Northern Red Sea Photo Gallery
We dove the reefs and wrecks of the northern Red Sea from the Whirlwind over Christmas week, 2007. The dive sites below are listed in the order we visited them. We spent part of a day in Sharm el Sheik before returning home.
See also the Egypt photo gallery.
---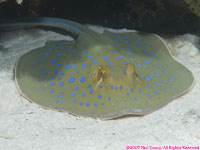 Stingray Station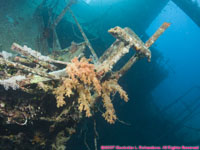 Giannis D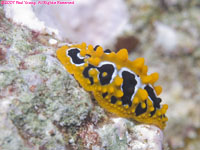 Erg Abu Nuhas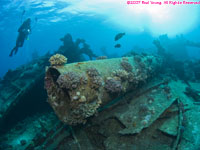 Chrisoula K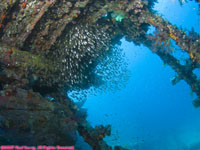 Carnatic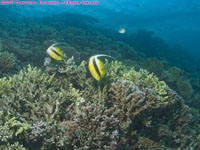 Dolphin House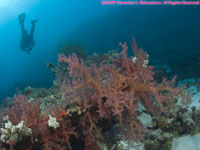 Siyul Kibera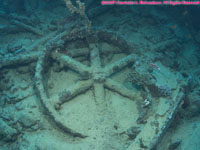 Ulysses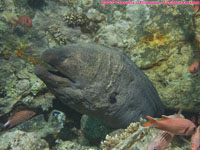 Barge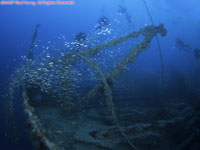 Rosalie Moller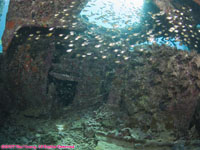 Kingston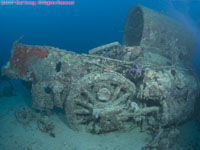 Thistlegorm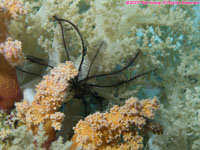 Small Crack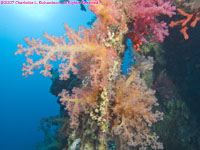 Dunraven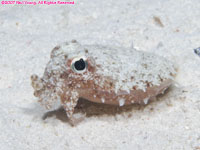 Beacon Rock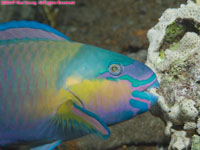 Shark Reef and Jolande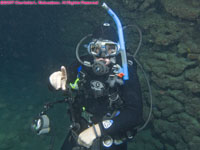 Jackfish Alley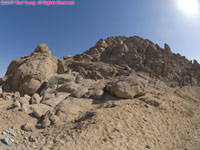 Sharm el Sheik
---
Southern Red Sea Photo Gallery
We returned to the Southern Egyptian Red Sea for two weeks at the end of December, 2010, aboard the Grand Sea Serpent.
©2008-2011, 2014, 2015, 2017, 2019 Mermaid Underwater Photographic. All Rights Reserved.
Contact us at mermaid@underwater.org.
Last modified 5 November 2019