Egypt Photo Gallery
We visited Egypt in November-December 2009 and December 2010.
NOTE: No photography is allowed anymore at the Valley of the Kings in Thebes. The tombs are magnificent and worth seeing anyway.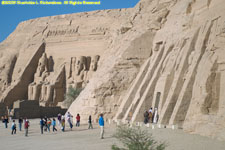 Abu Simbel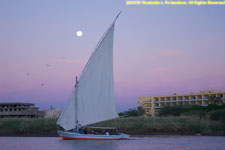 Aswan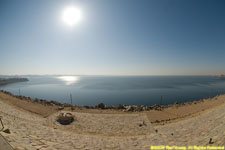 Aswan High Dam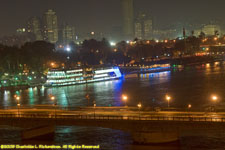 Cairo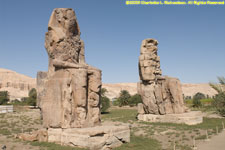 Colossi of Memnon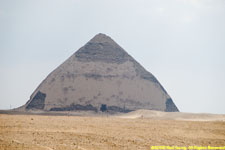 Dahshur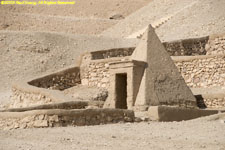 Deir al-Medina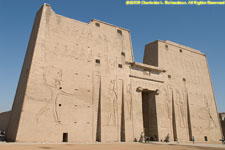 Edfu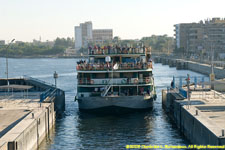 Esna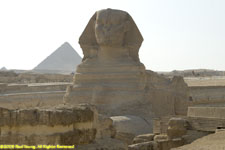 Giza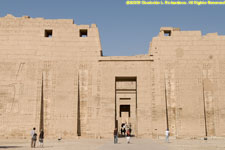 Habou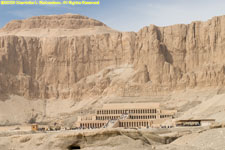 Hatshepsut Temple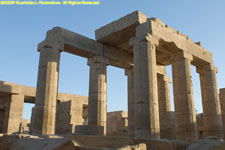 Karnak Temple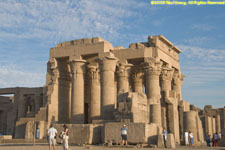 Kom Ombu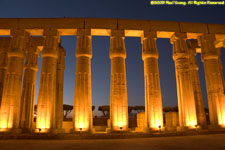 Luxor Temple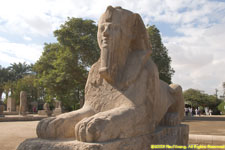 Memphis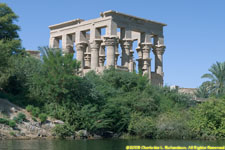 Philae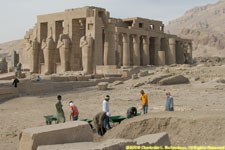 Ramesseum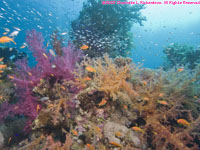 Red Sea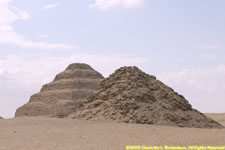 Saqqara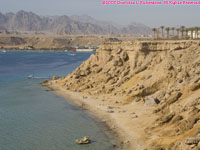 Sharm el Sheik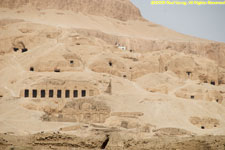 Tombs of the Nobles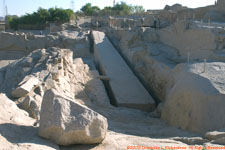 Unfinished obelisk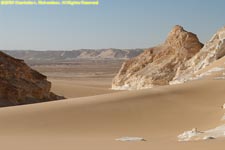 Western desert
See also the Egyptian Red Sea photo gallery.
---
©2010, 2011, 2016, 2017, 2019 Mermaid Underwater Photographic. All Rights Reserved.
Contact us at mermaid@underwater.org.
Last modified 5 November 2019