Beacon Rock
A lighthouse marks Beacon Rock at the southeast tip of Sha'ab Mahmad.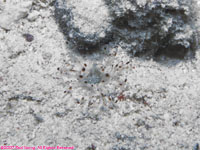 Cuttlefish, Sepia sp.
Red Sea chelidonura, Chelidonura livida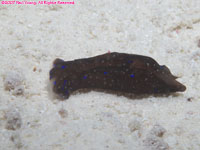 Humped halgerda, Halgerda willeyi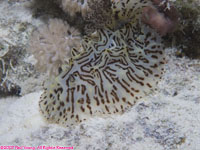 Red Sea goatfish, Parupeneus forskali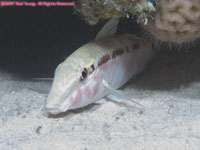 Wrasse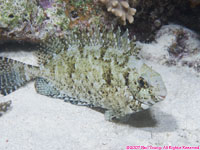 Common bigeye, Priacanthus hamrur, with Common cleaner wrasse, Labroides dimidiatus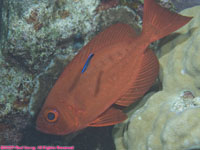 Back to Red Sea Photo Gallery. Back to home page.
©2008, 2017 Mermaid Underwater Photographic. All Rights Reserved.
Contact us at mermaid@underwater.org.
Last modified 19 March 2017