Iceland Photo Gallery
We traveled to Iceland in June, 2008, for a bird photography workshop with Daniel Bergmann. There were six of us in the group: us two Yanks, a British couple (Helen and Phil), a woman from Bermuda, and a woman from Reykjavik. We spent most of each day out in the field. In June, the sun sets at around 12:30 AM and rises at about 2 AM, but it is never even close to dark out.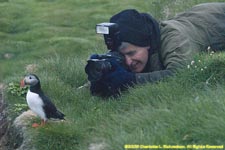 The workshop
The birds: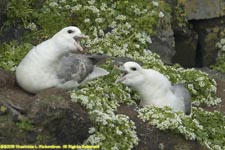 Fulmars
Birds of the auk family: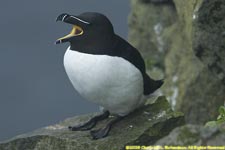 Razorbills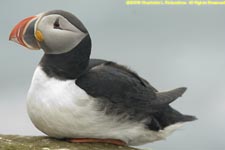 Puffins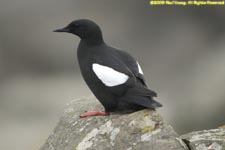 Guillemots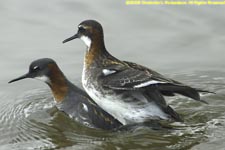 Wading birds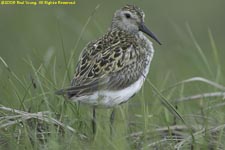 Sandpipers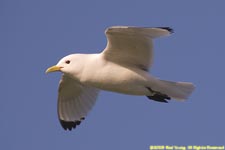 Gulls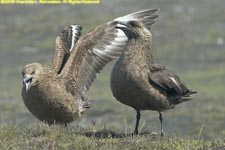 Skuas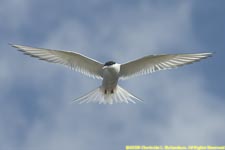 Terns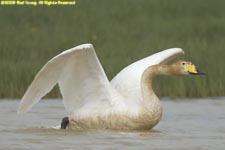 Swans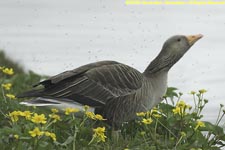 Geese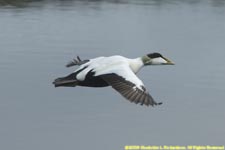 Ducks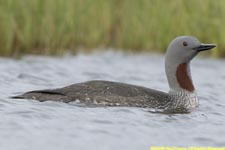 Loons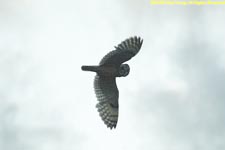 Owls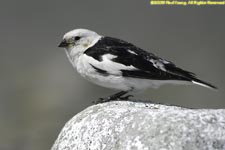 Passerines
In the arctic summer, everything is in bloom...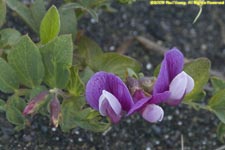 Plants
While we were mainly concentrating on photographing birds, we couldn't pass up some of the fantastic scenery. It's not all ice, or, as the saying goes, Iceland is green - Greenland has ice.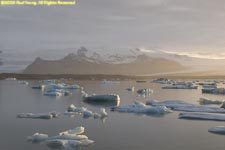 Jokulsarlon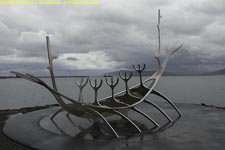 Reykjavik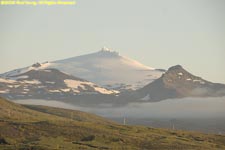 Snaefellsnes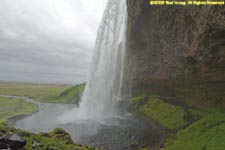 Waterfalls
We returned to Iceland in October, 2021, for a landscape photography workshop led by Arctic Exposure.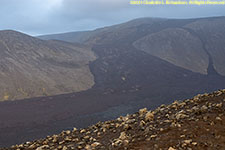 Geldingadalur Volcano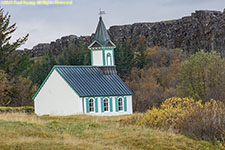 Thingvellir National Park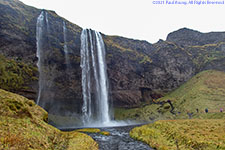 Seljalandsfoss Waterfall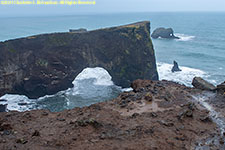 Dyrholaey Peninsula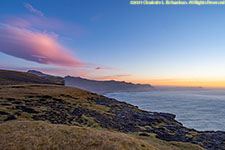 Reynisfjall Mountain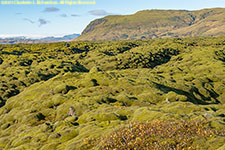 Eldhraun lava field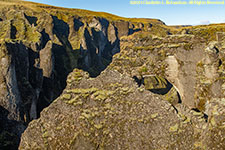 Fjathrargljufur Canyon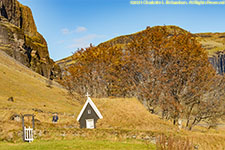 Nupsstathur Turf Church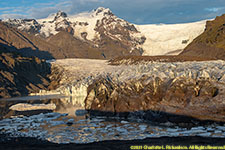 Svinafellsjokull Glacier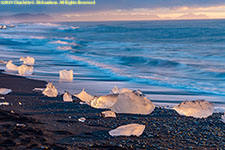 Fellsfjara beach (Diamond Beach, Jokulsarlon)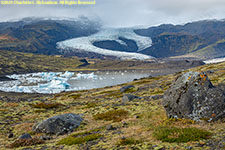 Fjallsarlon Glacier Lagoon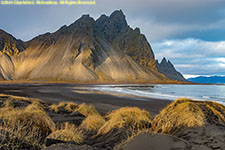 Vestrahorn Mountain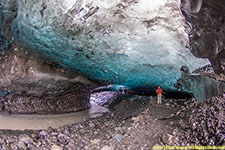 Throng Ice Cave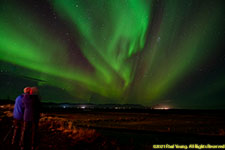 Aurora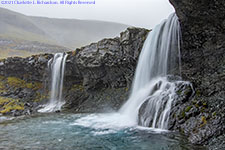 Skutafoss Waterfall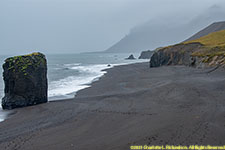 Thvottarskrithur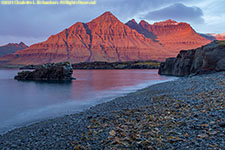 Bulandstindur Mountain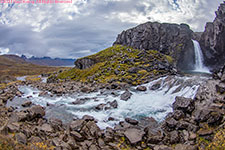 Folaldafoss Waterfall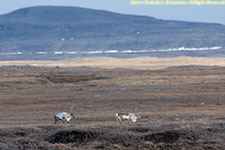 Holsfjoll Mountains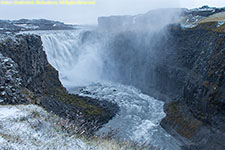 Dettifoss Waterfall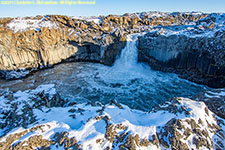 Aldeyjarfoss Waterfall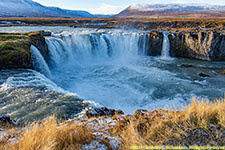 Gothafoss Waterfall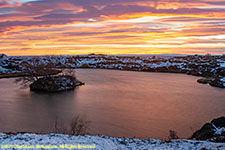 Geiteyjarstrond Beach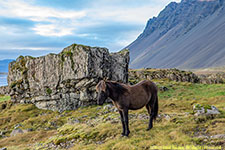 Icelandic horses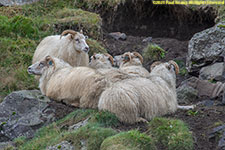 Icelandic sheep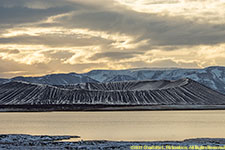 Hverfjall Mountain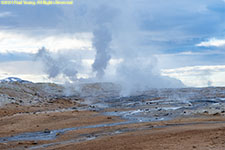 Hverir Geysirs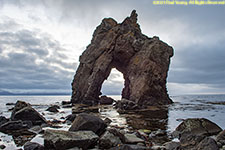 Bakkastakkur Arch Rock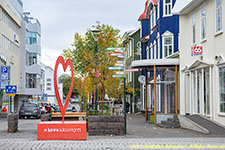 Akureyri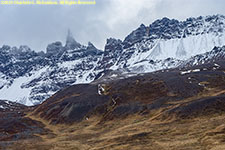 Hraun i Oxnadal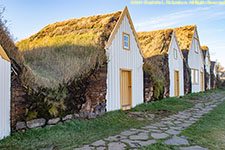 Glaumbaer Turf Houses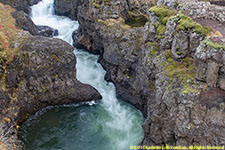 Kolugljufur Canyon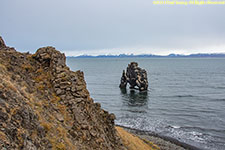 Hvitserkur Rock Formations
©2008, 2021 Mermaid Underwater Photographic. All Rights Reserved.
Contact us at mermaid@underwater.org.
Last modified 5 November 2021