Indonesia Photo gallery
We visited Bali and Komodo National Park in Novermber-December 2018.
Bali:
Bali is Indonesia's main tourist destination, with arts, traditional and modern dance, sculpture, painting, leather and metal work. It is part of the coral triangle, the area with the highest diversity of marine species. Bali is the only Hindu-majority province in Indonesia. There are ten traditional Balinese royal houses, each ruling a specific geographic area.
The Bali starling (Bali myna or jalak Bali), Leucopsar rothschild, is a medium-sized stocky myna, almost completely white, with a long drooping crest, black tips on the wings and tail, bare blue skin around the eyes, grayish legs, amd a yellow bill. It is critically endangered in the wild. These birds were photographed at the Bali Bird Park. The bird is the emblem of Bali, where it is endemic.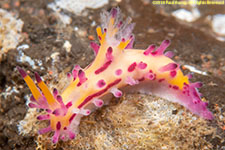 Tulamben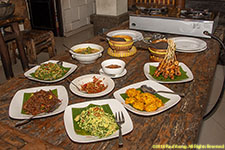 Balinese cooking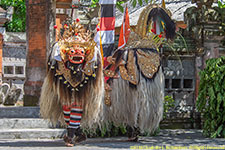 Balinese music and dance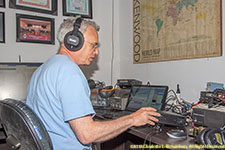 CQ WW CW from Sanur Beach as YB9/K1XM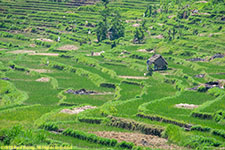 Kastala rice agriculture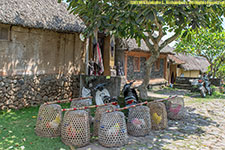 Tenganan Village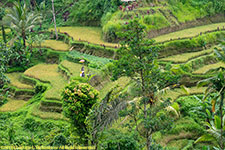 Ubud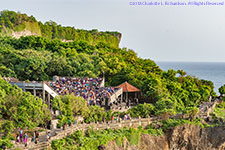 Uluwatu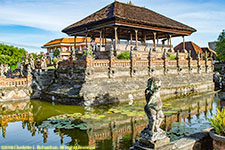 Kertagosa hall of justice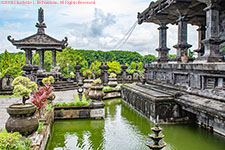 Denpasar
Komodo National Park: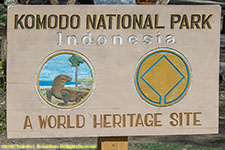 Komodo National Park was established in 1980 to protect the Komodo dragon. The park covers western Flores, Komodo, Padar, Rinca, twenty-six smaller islands, and the surrounding waters.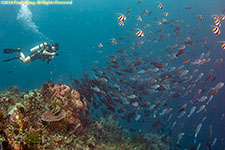 diving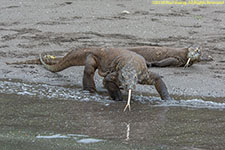 above water
©2019, 2020, 2023 Mermaid Underwater Photographic. All Rights Reserved.
Contact us at mermaid@underwater.org.
Last modified 14 April 2023