Tanzania Photo Gallery
We visited Tanzania in November and December, 2001.
Our trip started with a 17 day safari through northern Tanzania, including:
Lake Easyi
Speke Bay, Lake Victoria
Then we went to Pemba where we stayed at Fundu Lagoon and on the M.V. Kisiwani.
We spent a day in Zanzibar.
And we ended the trip with a four day safari in the Selous Conservation Area in the south.
We returned to Tanzania in October of 2003 for a short visit to Mahale Mountains and Ruaha National Parks.
---
Our primary travel agent for this trip was Aqua Fauna , who we use for most of our travel.
The African safaris were arranged through Cape to Cairo.
For more information on where we went, where we stayed, and what we did click here.
---
Click on any subject to see a page with pictures.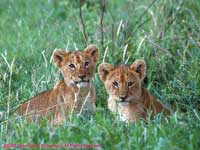 Lion, Leopard, Cheetah, other cats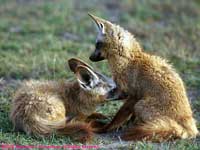 Hunting Dog, Fox, Jackal, Hyena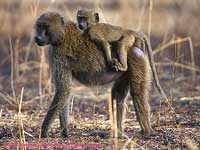 Monkeys and Baboons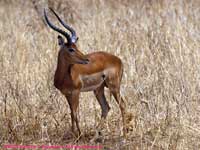 Antelope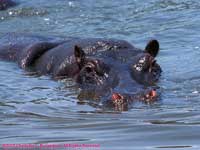 Hippo and Warthog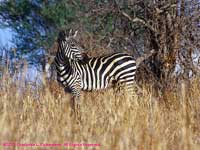 Wildebeest and Zebra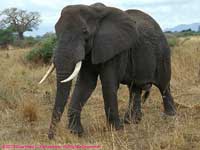 Elephant, Hyrax, and Buffalo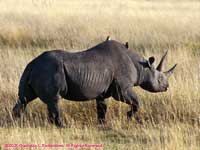 Giraffe and Rhino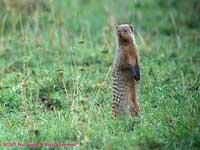 Mongoose and Rodents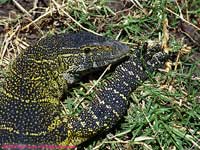 Reptiles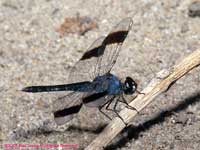 Insects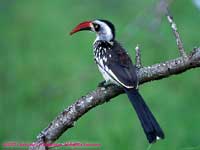 Large Field Birds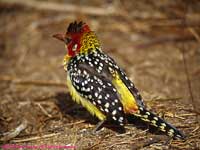 Small Field Birds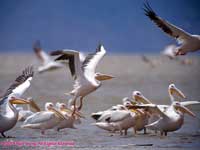 Large Water Birds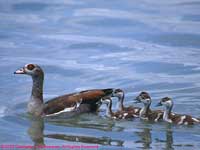 Small Water Birds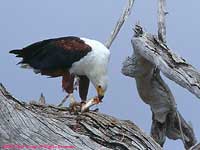 Hawks, Eagles, and Friends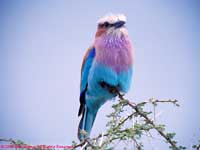 Kingfishers, Rollers, and Bee-eaters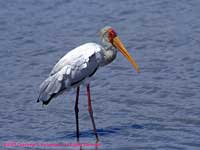 Storks, Herons, and Ibises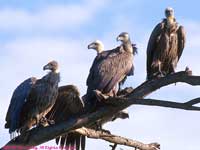 Vultures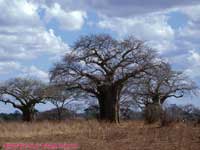 Plants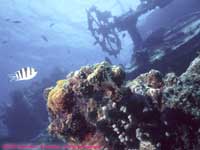 Underwater Wide-angle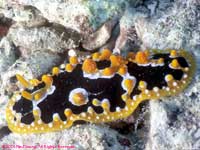 Nudibranchs and Flatworms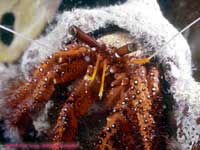 Other underwater animals
©2001, 2002, 2003, 2014, 2015, 2017, 2019, 2022 Mermaid Underwater Photographic. All Rights Reserved.
Contact us at mermaid@underwater.org.
Last modified 18 July 2022