Israel
We visited Israel in 2014, including operating the CQ WW CW contest from Lod. Before the contest we did some touring around, mostly in the Negev.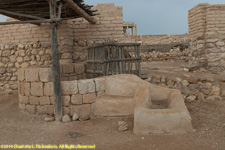 Tel Be'er Sheva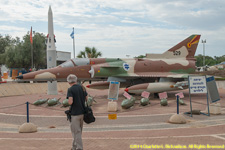 Israel Air Force Museum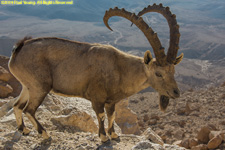 Makhtesh Ramon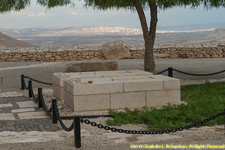 Sde Boker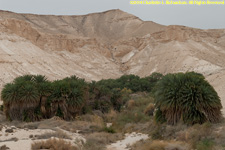 Ein Shaviv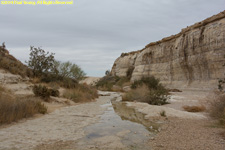 Ein Akev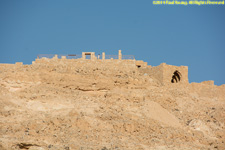 Avdat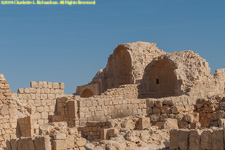 Shivta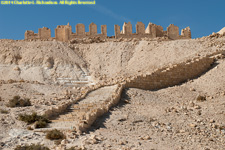 Nitzana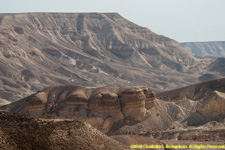 Makhtesh HaGadol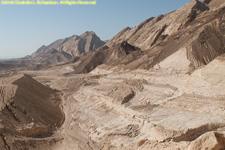 Makhtesh HaKatan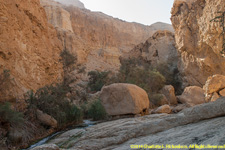 Ein Bokek and Wadi Boqeq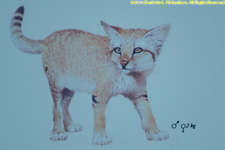 Ramat Gan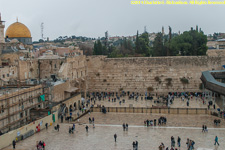 Jerusalem Old City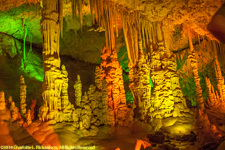 AvShalom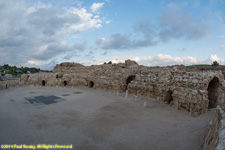 Beit Guvrin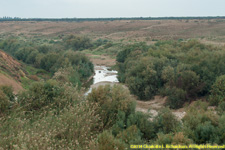 Wadi Besor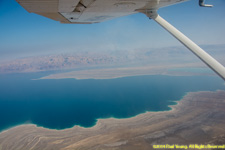 Flying in Israel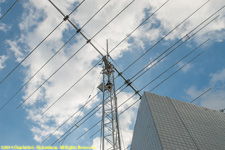 4X0W CQ WW CW 2014
We returned in 2022 for the CQ WW SSB contest from Herzliya. Before the contest, we did some touring around, mostly in the north, the Galilee and the Golan Heights.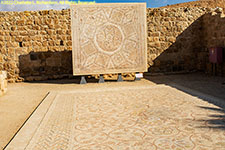 Good Samaritan Inn Mosaic Museum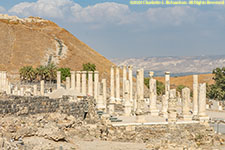 Be'it She'an National Park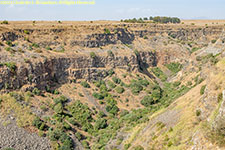 Yehudiya-Gamla Nature Reserve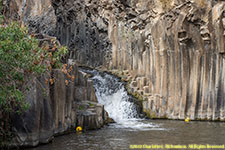 Meshushim Stream, Yehudiya Forest Nature Reserve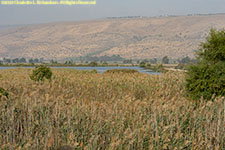 Hula Nature Reserve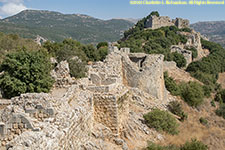 Nimrod Fortress Nature Reserve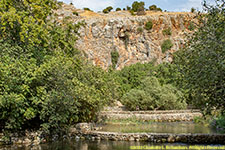 Hermon Stream (Banias) Nature Reserve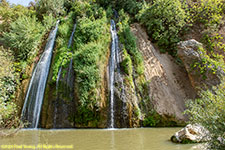 Iyon Stream Nature Reserve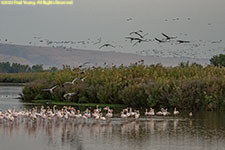 Agamon-HaHula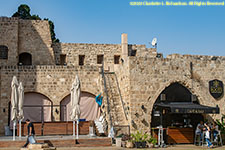 Old Akko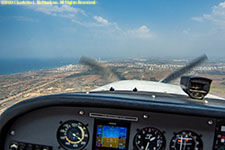 More flying in Israel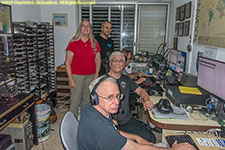 4X7R CQ WW SSB 2022
©2015, 2016, 2017, 2022 Mermaid Underwater Photographic. All Rights Reserved.
Contact us at mermaid@underwater.org.
Last modified 2 December 2022