Agamon-HaHula (Hula Lake Park) Photo Gallery
Hula Lake Park, north of the Sea of Galilee, lies in the center of the Hula Valley in the Upper Galilee bordered by mountain ranges, the Golan to the east and the Naphtali Range to the west. More than 500 million birds, waterfowl, birds of prey, and songbirds of 390 species including twenty globally-endangered species, migrate through this area of the Hula Valley in the spring and fall.
This is one of the best places in Israel to see cranes, pelicans, storks, and hundreds of other bird species. It is on one of the world's most significant bird migration routes through the northern part of the Syrian-African Rift Valley between Africa, Europe, and Asia.
Lake Agamon is in the center of the park.
Birds:
Cranes:
Common crane, Grus grus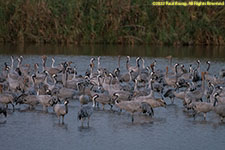 Godwits:
Bar-tailed godwit, Limosa lapponica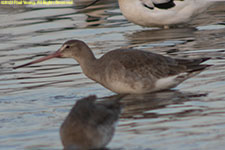 Plovers:
Spur-winged plover, Vanellus spinosus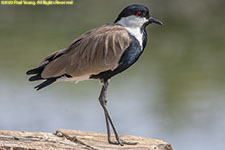 Avocets:
Pied avocet, Recurvirostra avosetta
Egrets and herons:
Cattle egret, Bulbulcus ibis
Grey heron, Ardea cinerea
Night heron, Nycticorax nycticorax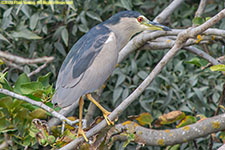 Great white egret, Egretta alba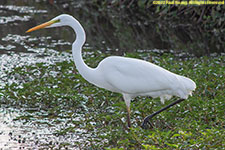 Stonechats:
Siberian stonechat, Saxicola maurus
Kites:
Black-winged kite, Elanus caeruleus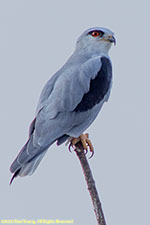 Larks:
Desert lark, Ammomanes deserti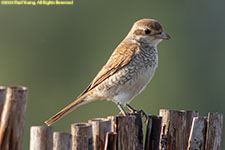 Pelicans:
White pelican, Pelecanus onocrotalus
Ducks:
Northern shoveler, Spatula clypeata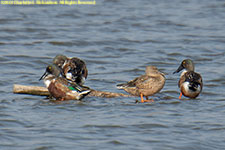 Eurasian teal, Anas crecca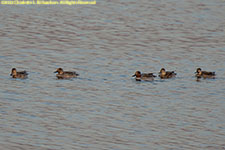 Mallard, Anas platyrhynchos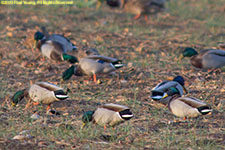 Ibises:
Glossy ibis, Plegadis falcinellus
Cormorants:
Great cormorant, Phalacrocorax carbo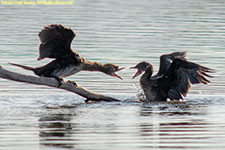 Pygmy cormorant, Microcarbo pygmaeus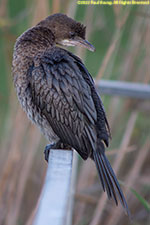 Kingfishers:
White-throated kingfisher, Halcyon smyrnensis
Greenfinches:
European greenfinch, Chlors chlors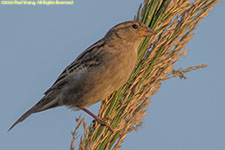 Flamingos:
Greater flamingo, Phoenicopterus roseus, adult left, juvenile right
Buzzards:
Common buzzard, Buteo buteo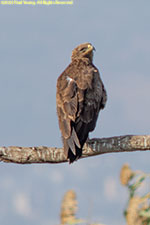 Wagtails:
Whaite wagtail, Motucilla alba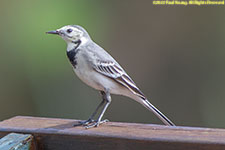 Hobbies:
Eurasian hobby, Falco subbuteo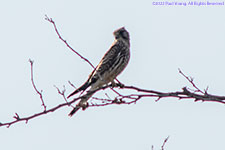 Other animals:
Turtles:
Balkan pond turtle, Mauremys rivulata
Butterflies:
Nutrias (coypu), Myocaster coypus
Donkeys:
Onager, Equus hemionus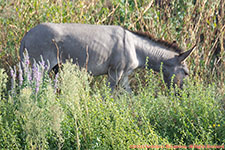 ---
©2022 Mermaid Underwater Photographic. All Rights Reserved.
This page sponsored by Mermaid Underwater Photographic. Contact us at mermaid@underwater.org.
Last modified 30 November 2022