Hula Nature Reserve Photo Gallery
The Hula Valley's lake and wetlands form an important resting place for migrating birds moving between Europe and Africa. The original wetland was drained in 1951, with a small area set aside as the first nature reserve in Israel in 1964. Agriculture in the reclaimed peatlands was causing chemical runoff pollution at the Sea of Galilee as well as ground subsistence and even underground fires as the peat dried out, so another larger area north of the reserve was reflooded in 1994 and became a major tourist attraction, Agamon-HaHula, for bird-watchers during the spring and fall migrations.
Egrets and herons:
Cattle egret, Bulbulcus ibis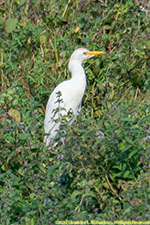 Great white egret, Egretta alba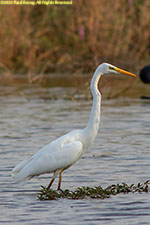 Grey heron, Ardea cinerea
Night heron, Nycticorax nycticorax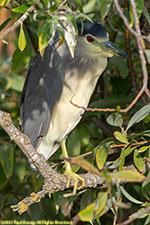 Cranes:
Common crane, Grus grus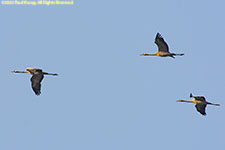 Plovers:
Spur-winged plover, Vanellus spinosus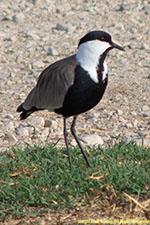 Doves:
Rock pigeon, Columba livia
Eurasian collared-dove, Streptopelia roseogrisea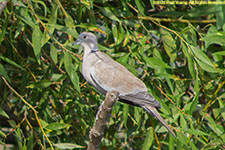 Ducks:
Mallard, Anas platyrhynchos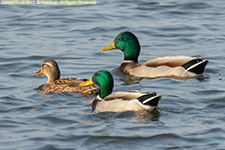 Gallinules:
Common (Eurasian) moorhen, Gallinula chloropus (adult left, juvenile right)
Eurasian (Common) coot, Fulica atra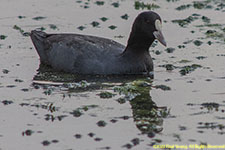 Cormorants:
Great cormorant, Phalacrocorax carbo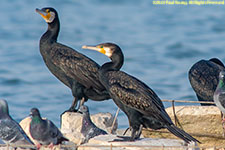 Pygmy cormorant, Microcarbo pygmaeus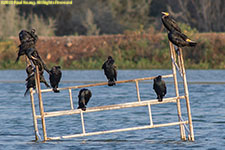 Pelicans:
White pelican, Pelecanus onocrotalus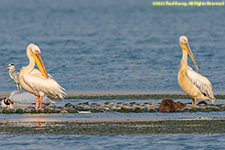 Corvids:
Raven, Corvus corax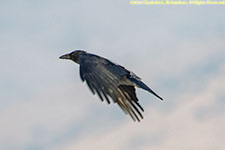 Bulbuls:
White-spectacled bulbul, Pycnonotus xanthopygos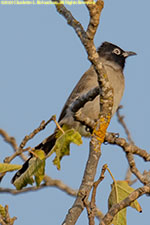 Ibises:
Glossy ibis, Plegadis falcinellus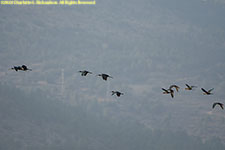 Kingfishers:
Common kingfisher, Alcedo atthis
White-throated kingfisher, Halcyon smyrnensis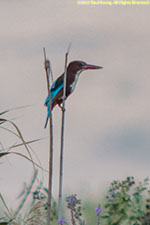 Pied kingfisher, Ceryle rudis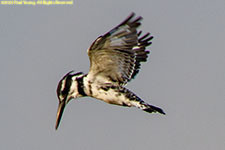 Larks:
Mediterranean short-toed lark, Alaudala rufescens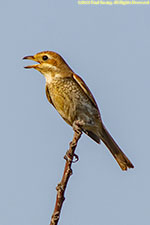 Other creatures:
Dragonfly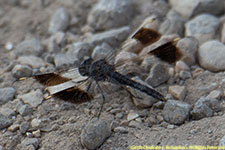 Crab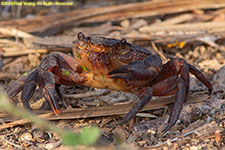 Nutria (coypu), Myocastor coypus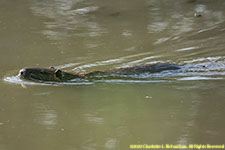 Egyptian catfish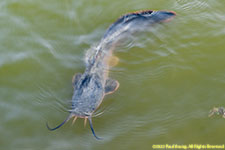 ---
©2022 Mermaid Underwater Photographic. All Rights Reserved.
This page sponsored by Mermaid Underwater Photographic. Contact us at mermaid@underwater.org.
Last modified 30 November 2022