Thailand Photo Gallery
We visited Thailand in November 1993. It's a beautiful country of warm, friendly people. Our hearts go out to those whose lives were disrupted by the tsunami of December 2004.
Click on any subject to see a page with pictures.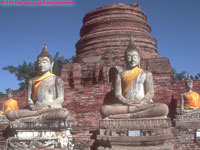 Ayutthaya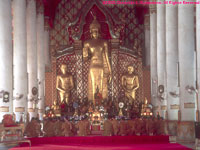 Chiang Mai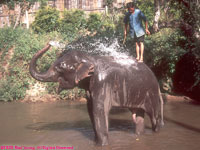 Elephant camp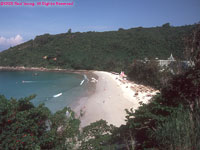 Phuket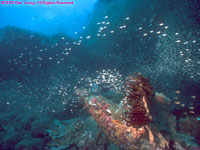 Similan Islands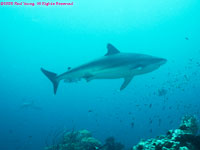 Burma Banks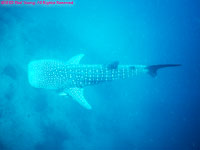 Richelieu Rock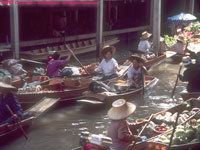 Floating Market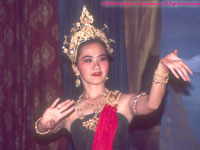 Bangkok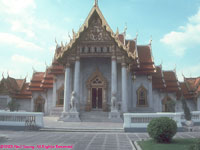 Bangkok Wats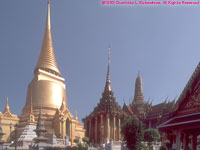 Grand Palace
©2005, 2017, 2019, 2022 Mermaid Underwater Photographic. All Rights Reserved.
Contact us at mermaid@underwater.org.
Last modified 8 July 2022