Senegal Photo Gallery
Senegal, Land of Teranga (hospitality)! And, at least when we were there, land of butterflies. Paul visited this westernmost point in Africa for the CQ WW CW contest in November 2006, and we returned there together for the same contest in 2007. It is a largely flat, dry savanna area. Inland the climate is Sahelian, with scattered baobab and acacia trees. There is not a lot of wildlife compared to East or Southern Africa, but there are many birds, especially during the fall and winter with lots of European migrants. The people live up to their reputation for friendliness.
---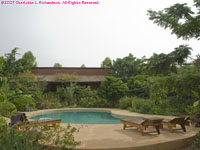 Petite Côte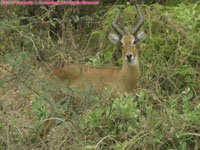 Réserve de Bandia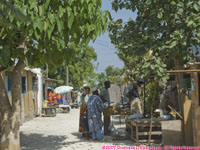 Joal-Fadiout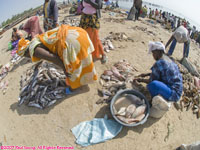 Mbour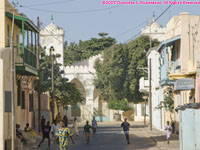 St.-Louis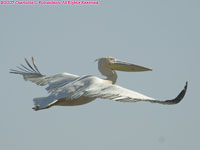 Parc National des Oiseaux du Djoudj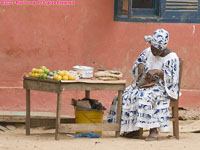 Isle de Gorée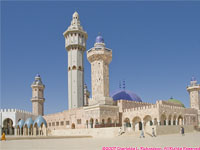 Touba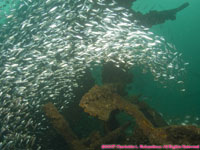 Underwater
©2008, 2015, 2017 Mermaid Underwater Photographic. All Rights Reserved.
Contact us at mermaid@underwater.org.
Last modified 15 April 2017