Puerto Rico Photo Gallery
We visited Puerto Rico over the Christmas to New Year's week in 2008 and again in 2009. Both trips were primarily for scuba diving; 2008 in St. Croix off the east coast of Puerto Rico and 2009 in the Mona Passage off the west coast of Puerto Rico.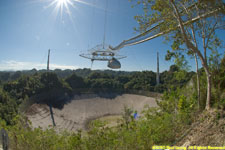 Arecibo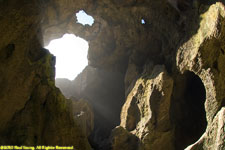 Cueva del Indio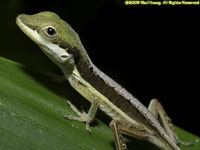 El Yunque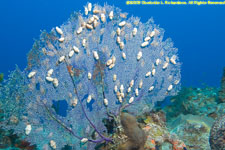 Mona Passage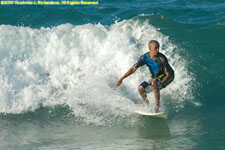 Surfing
©2010, 2017, 2019 Mermaid Underwater Photographic. All Rights Reserved.
Contact us at mermaid@underwater.org.
Last modified 5 November 2019