St. Croix
We visited St. Croix over New Year's Eve 2009. We dove mostly the western and southern shores of St. Croix, the largest of the U. S. Virgin Islands, aboard the Nekton Rorqual liveaboard dive boat (no longer in operation).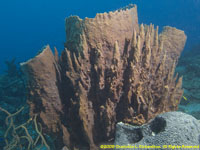 Sponges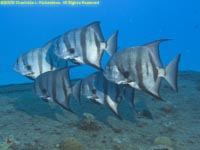 Fish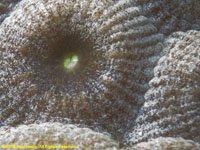 Corals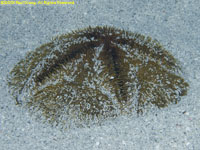 Echinoderms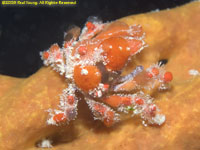 Crustaceans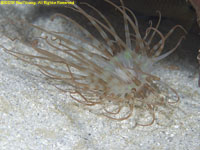 Anemones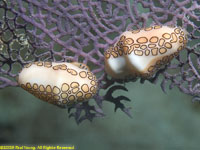 Molluscs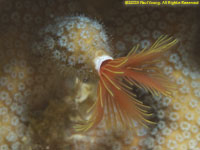 Worms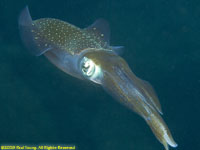 Other Critters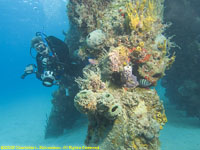 Divers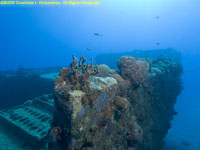 Wrecks
©2009, 2014, 2015, 2017, 2019 Mermaid Underwater Photographic. All Rights Reserved.
Contact us at mermaid@underwater.org.
Last modified 5 November 2019