Grenada Photo Gallery
Grenada lies at the southern end of the Grenadine Islands in the Caribbean north of Trinidad and Tobago, northeast of Venezuela, and southwest of Saint Vincent and the Grenadines, at the southern edge of the usual hurricane belt. The island is 134.6 square miles. It is politically stable since a U.S.-led invasion overthrew the short-lived Marxist government in October 1983. The island is of volcanic origin. The highest point is Mount St. Catherine, 2760'.
The capital is St. George's, on the southwest coast.
Grenada, the "isle of spice", is known for nutmeg and mace.
The most famous dive site off Grenada is the wreck of the Bianca C, a 600' cruise ship of the Costa Line that sailed from Italy to Venezuela. An engine room explosion sunk the ship on October 22, 1961. If the ship had sunk where it was, it would have blocked the main harbor at St. George's. So an effort was made to tow the burning ship further out. However, the towline broke and the ship sank in deep water (165') only about three miles away, right off Grand Anse beach. The top of the ship lies at about 100'. In late 1992 the rear third of the ship was torn off. It is the region's largest shipwreck.
Diving other sites off Grenada: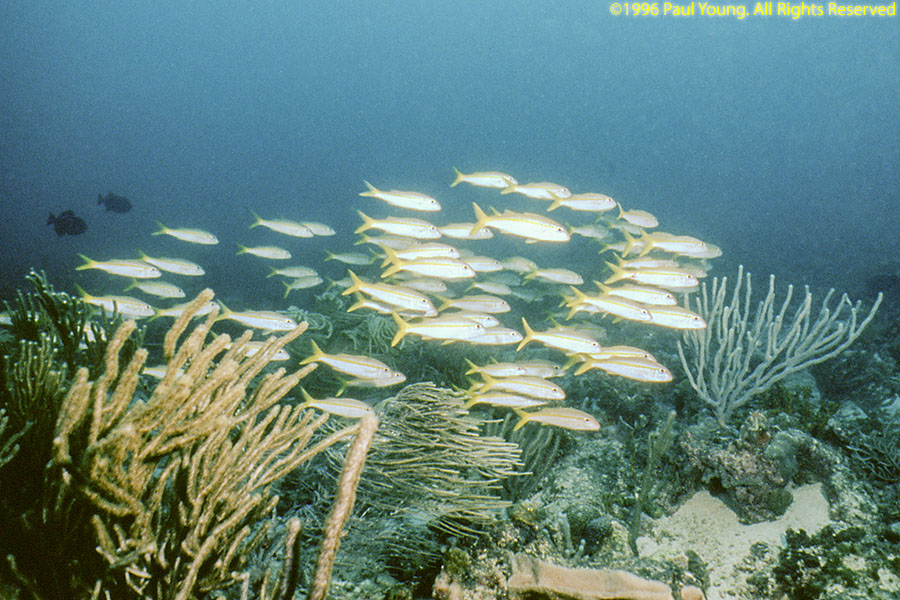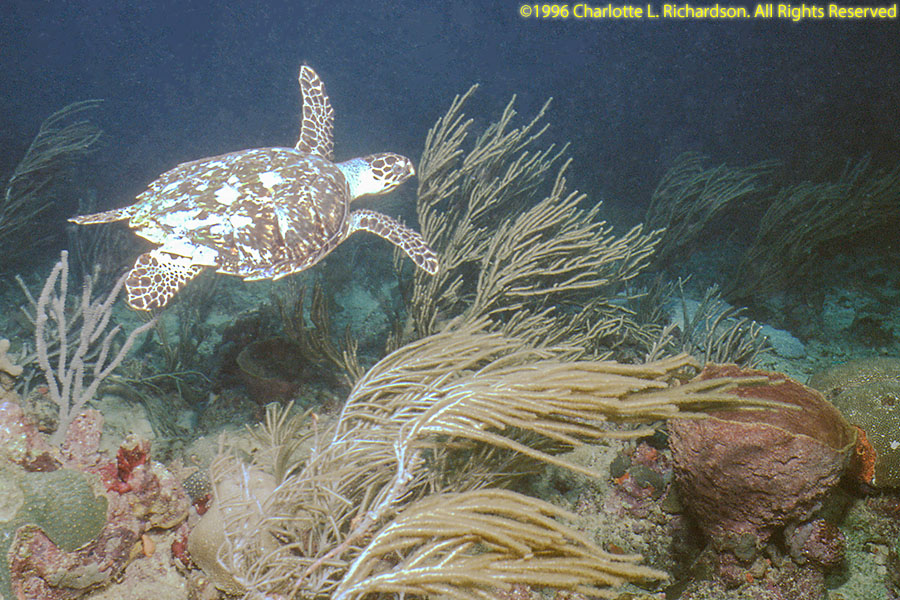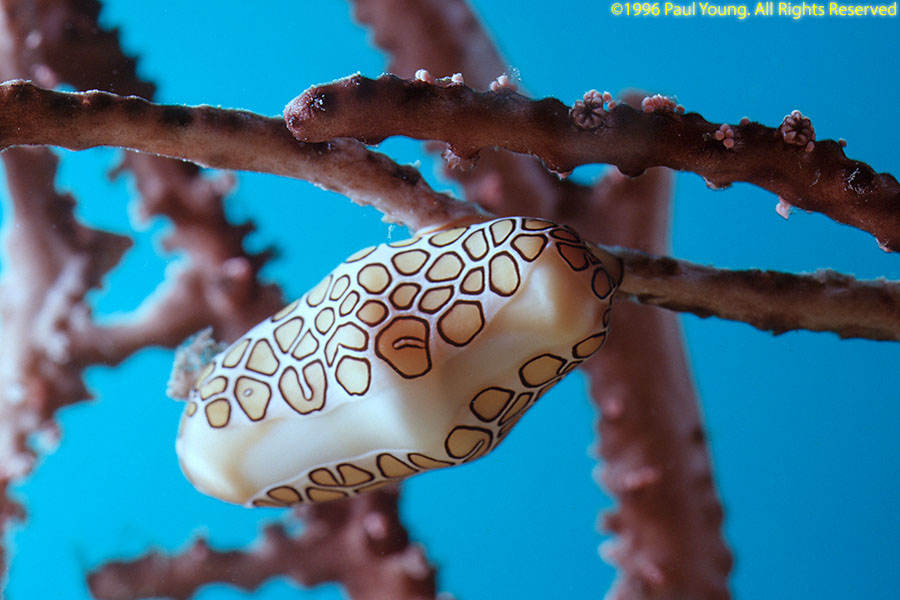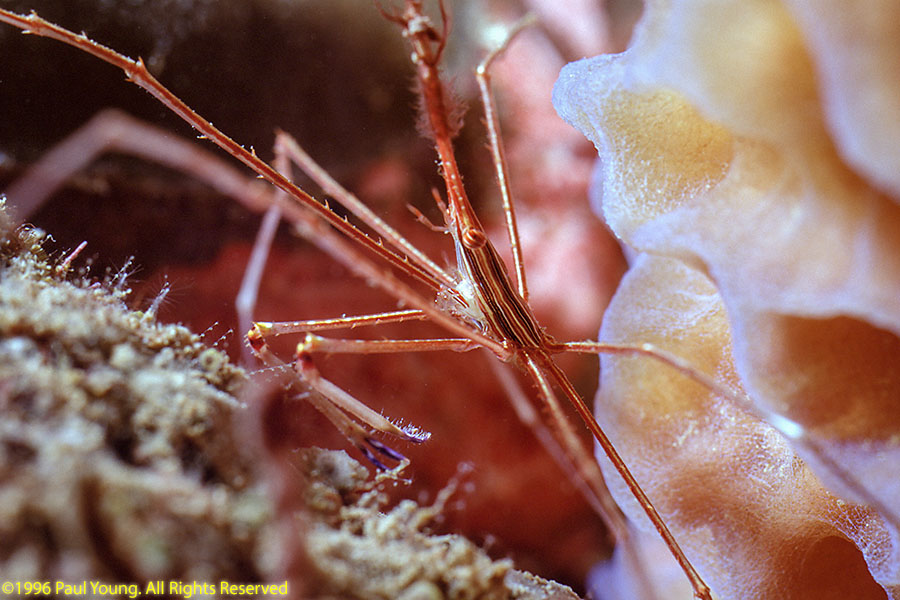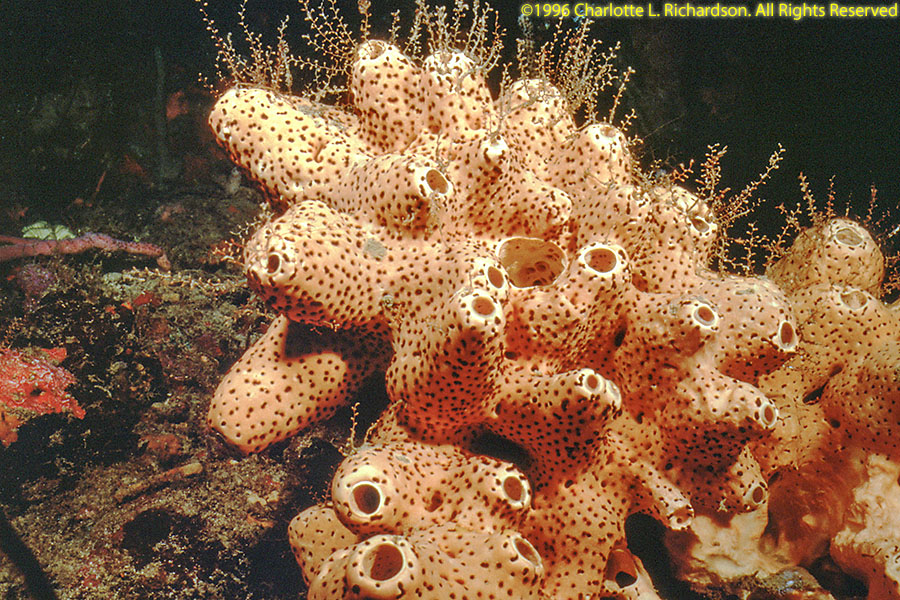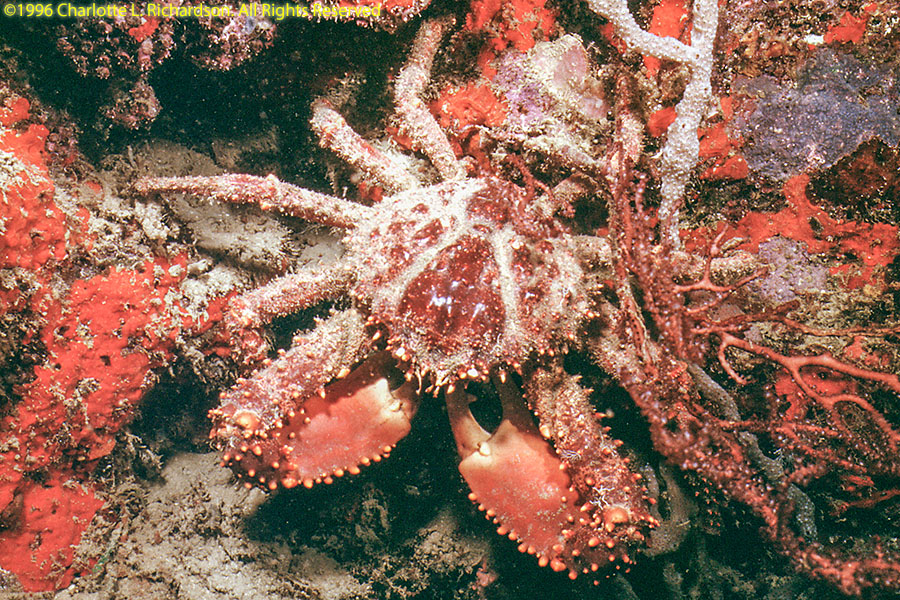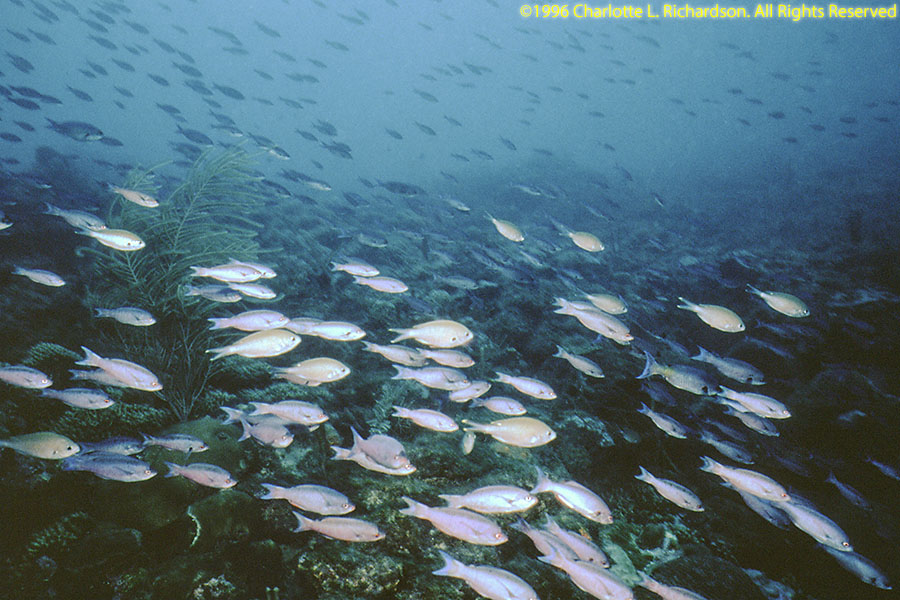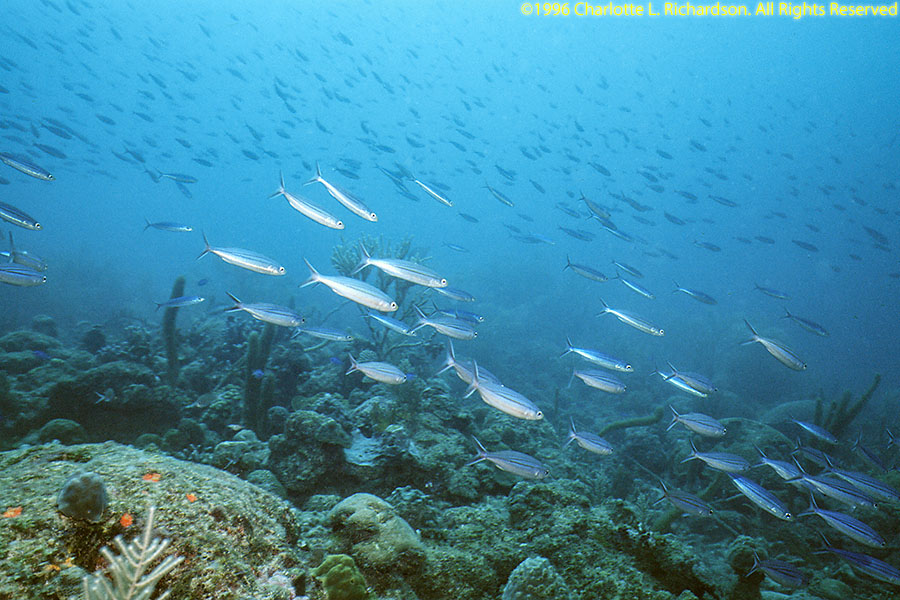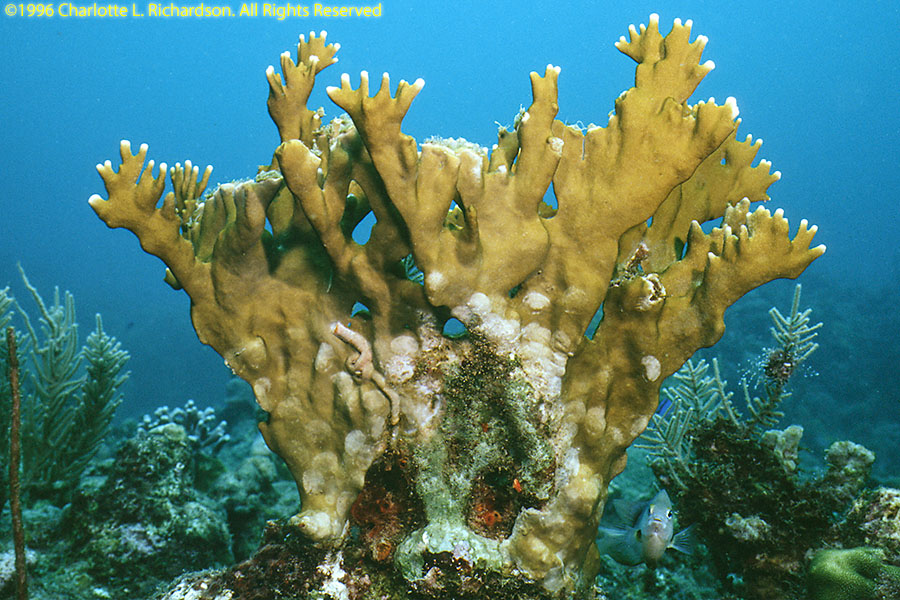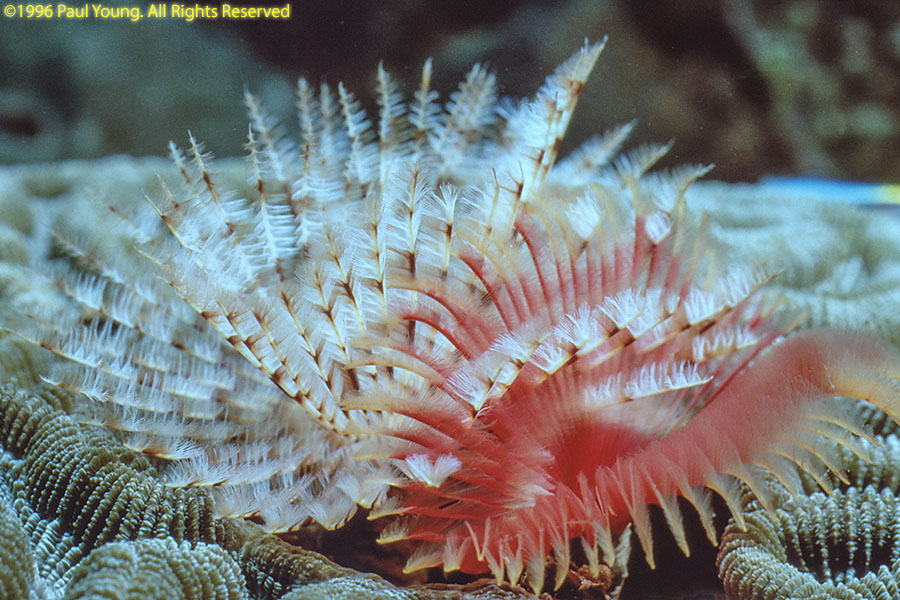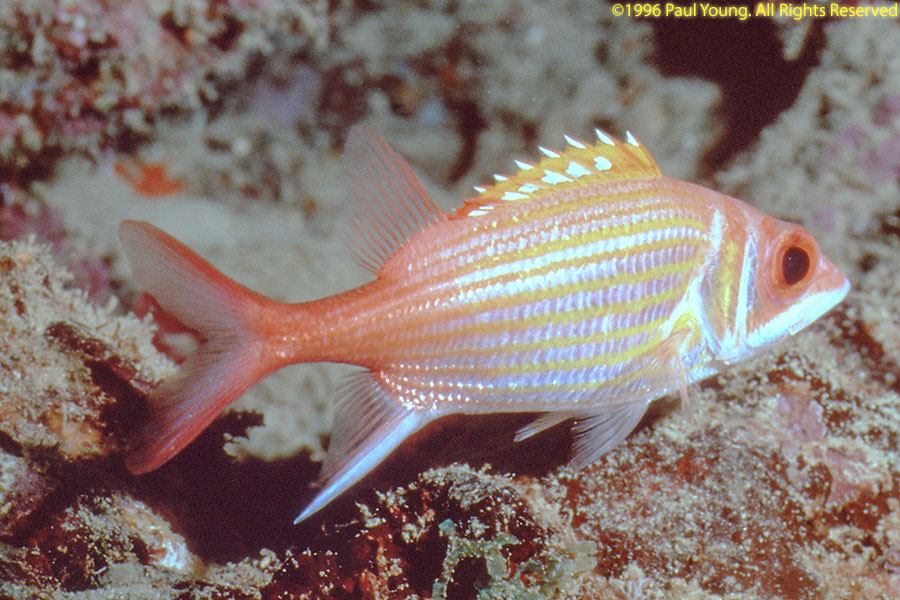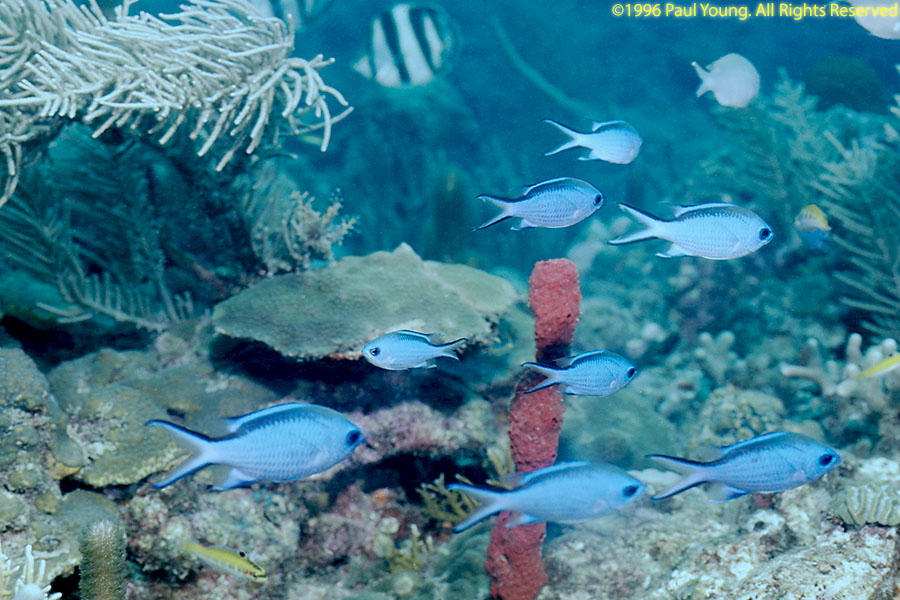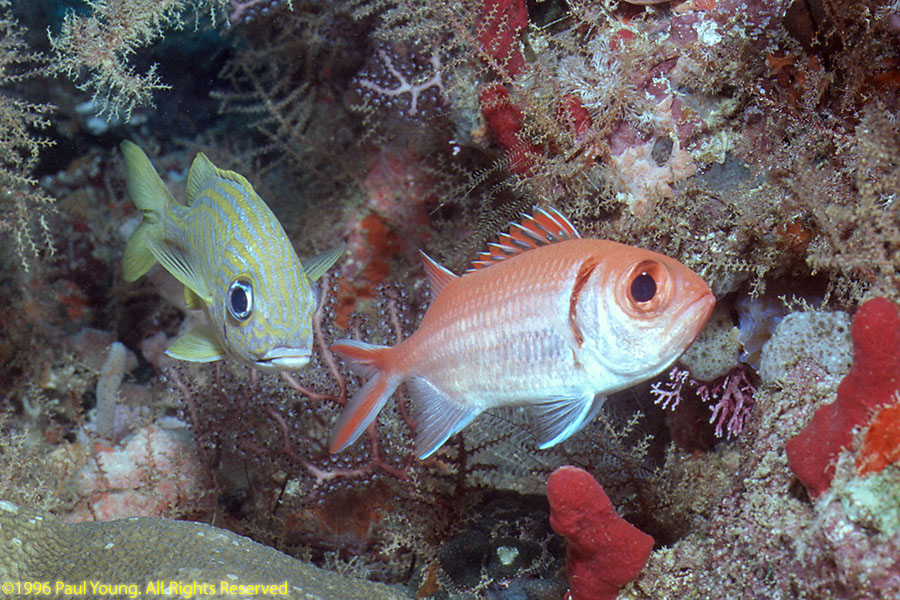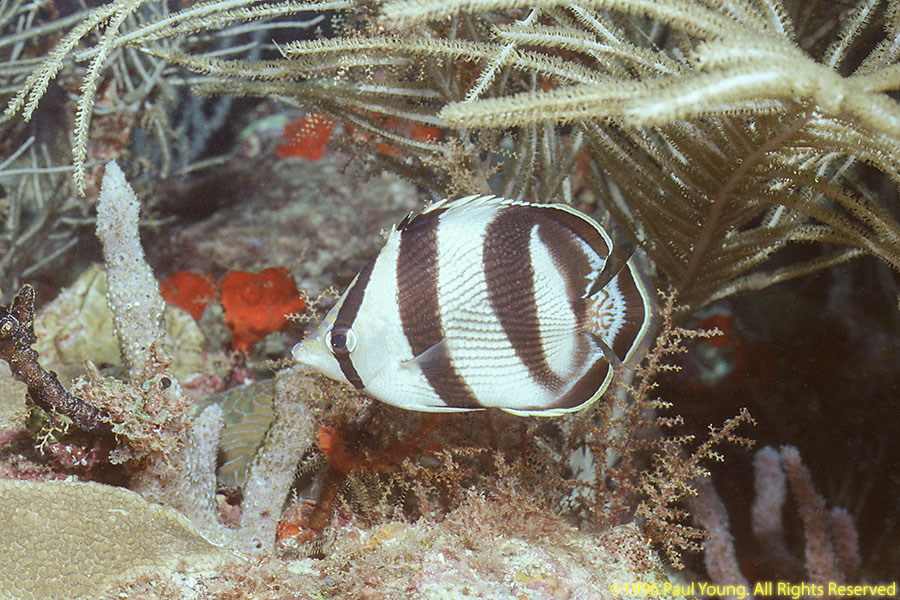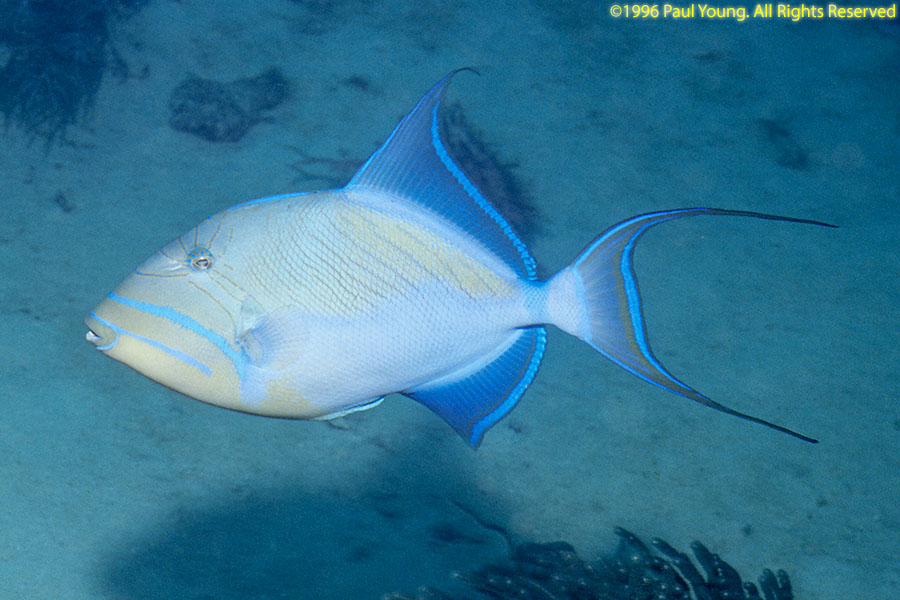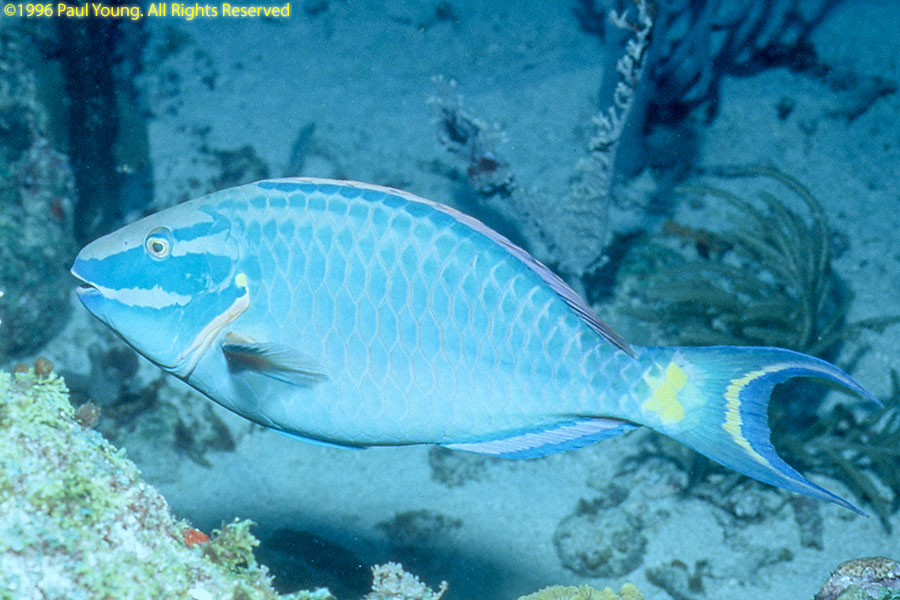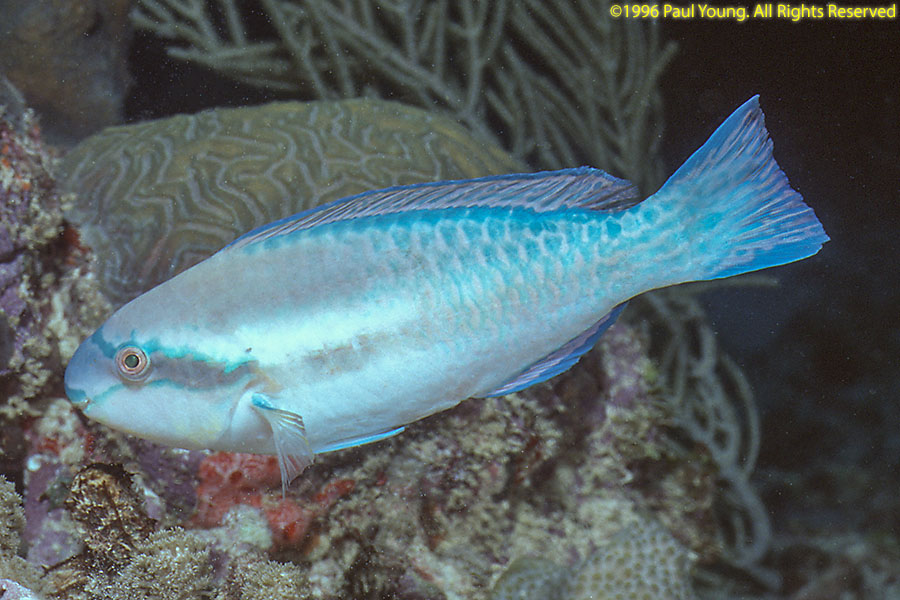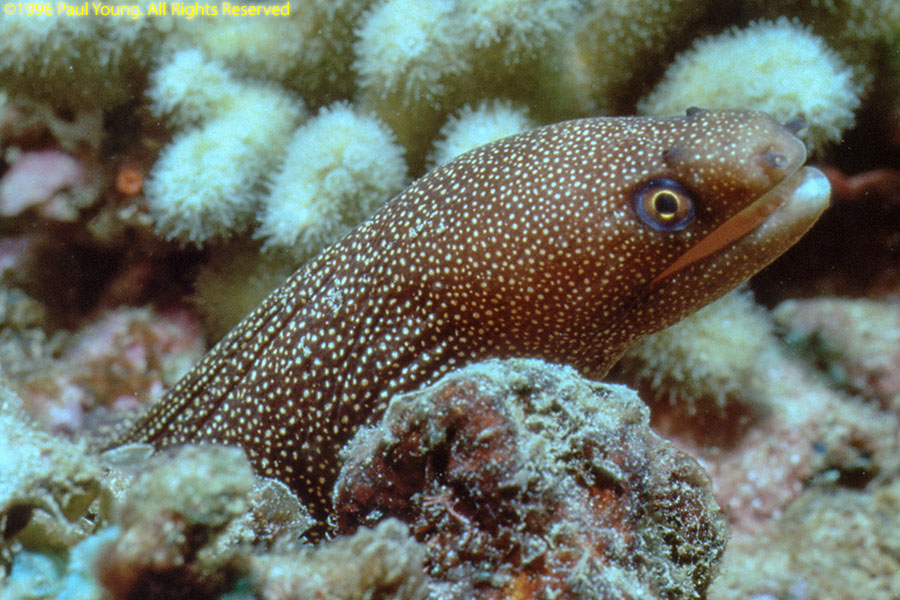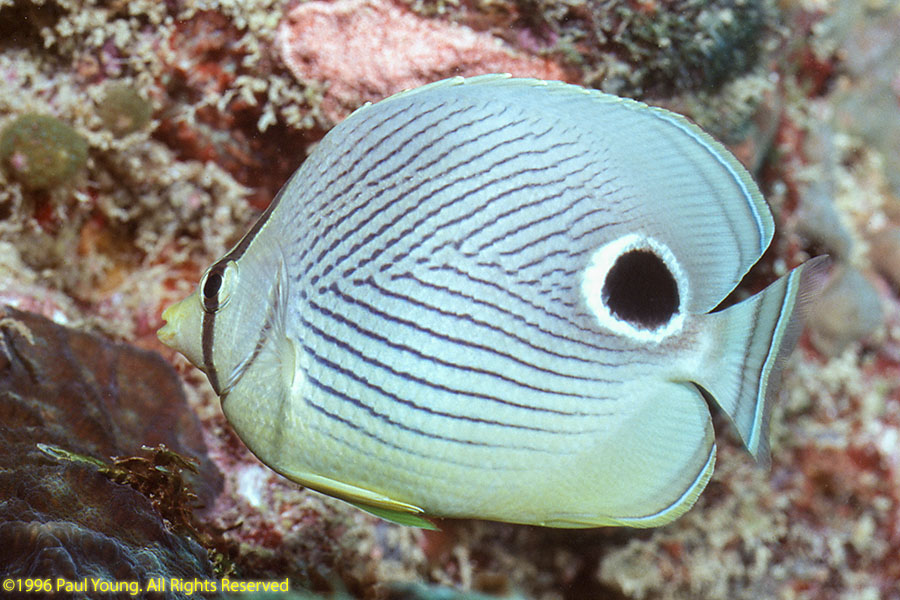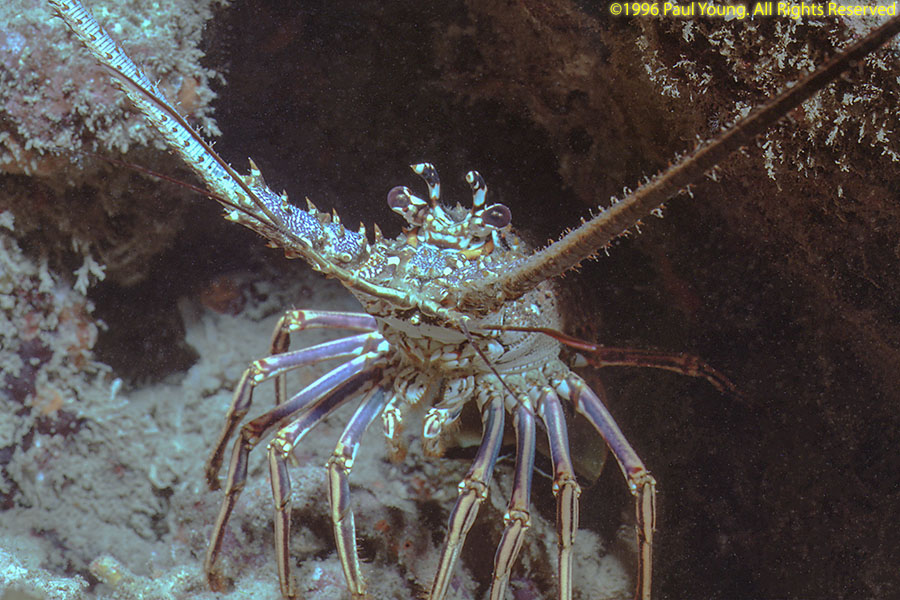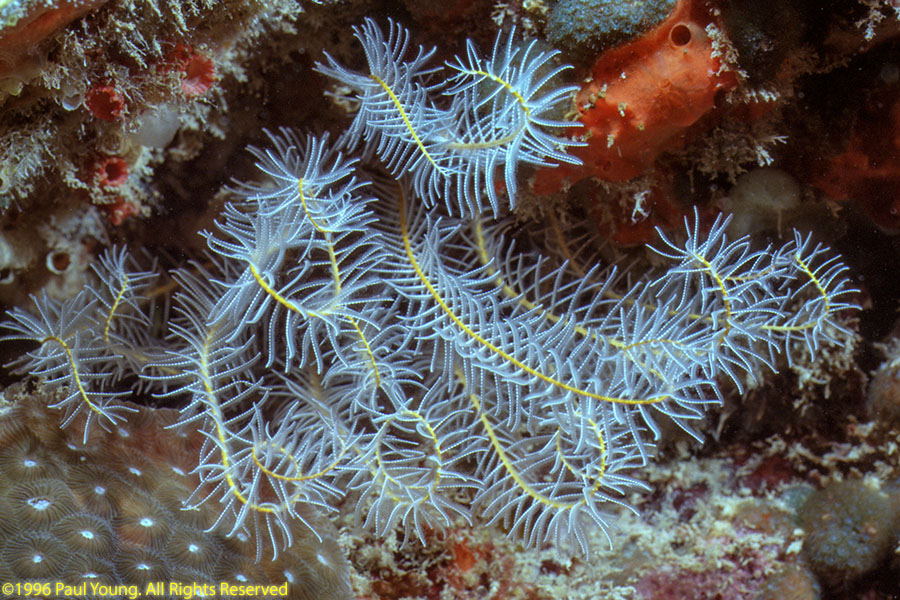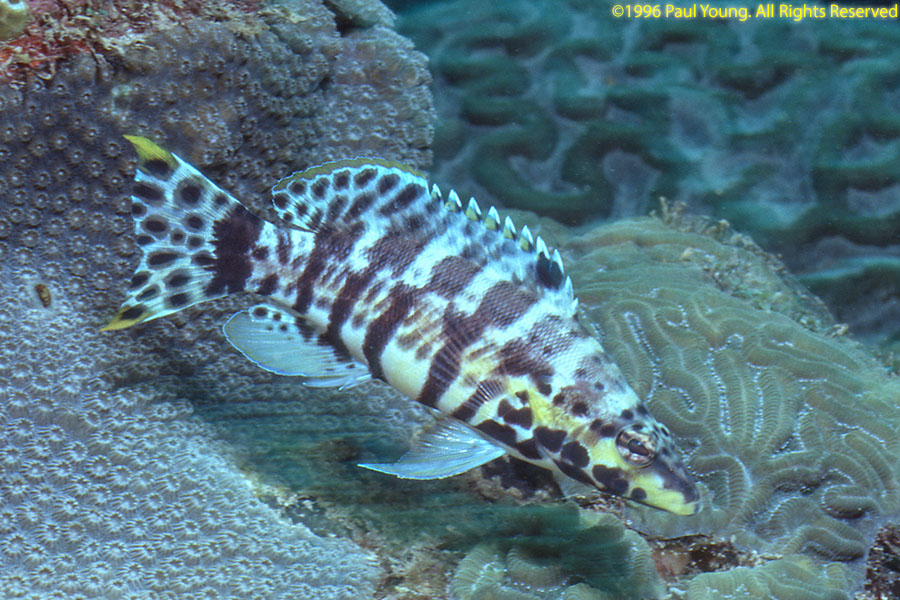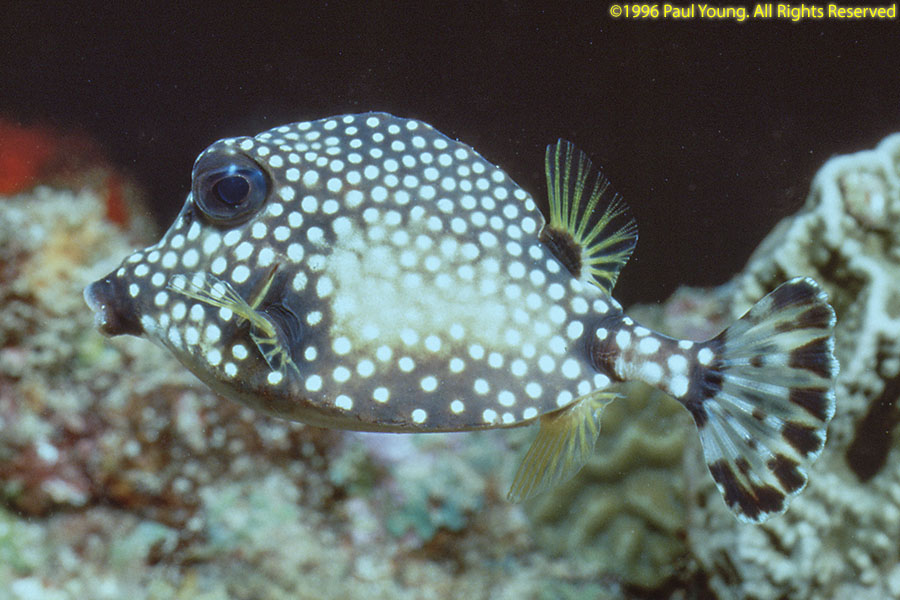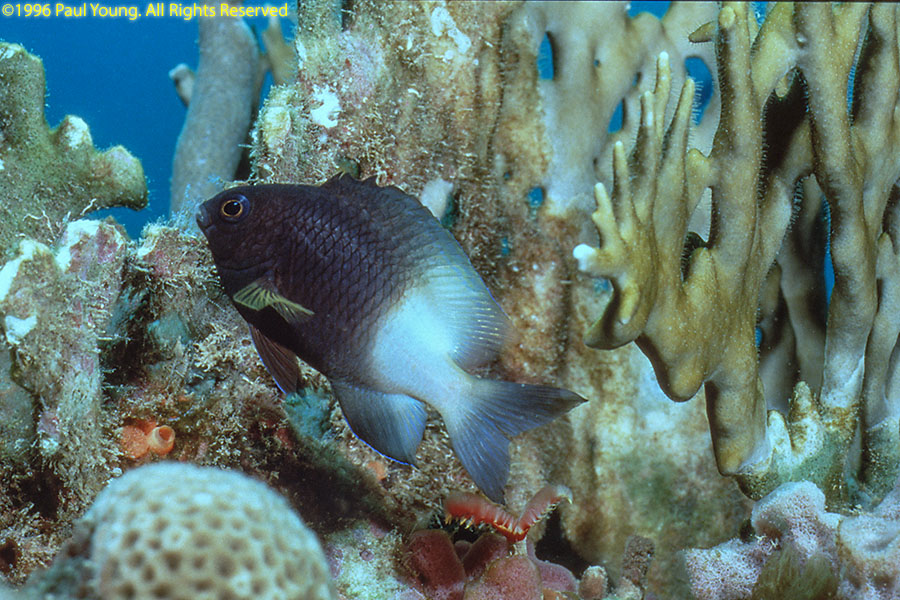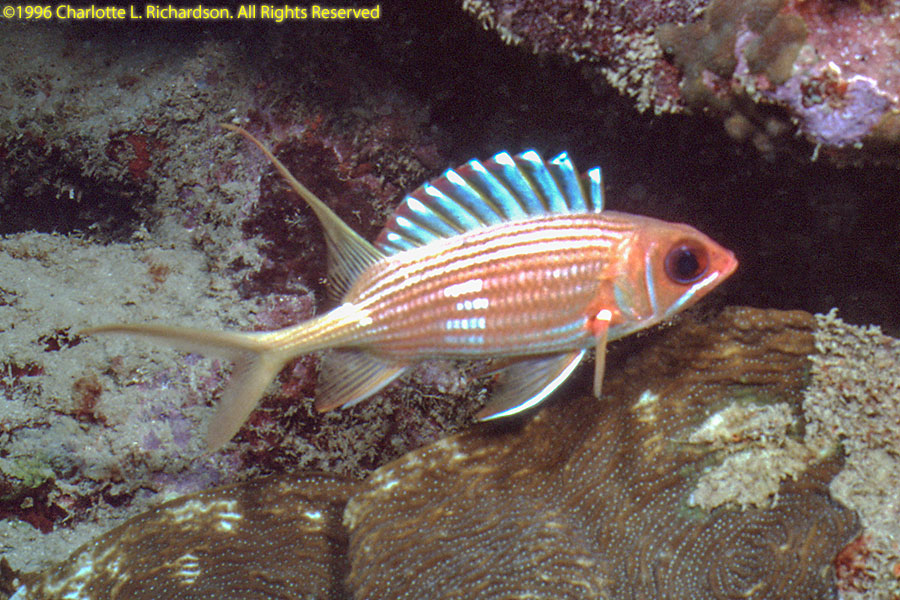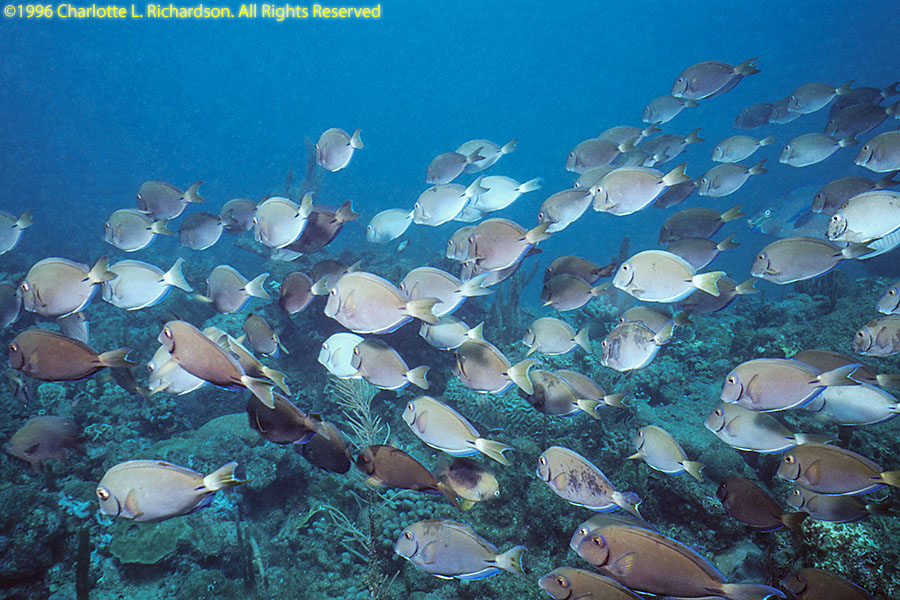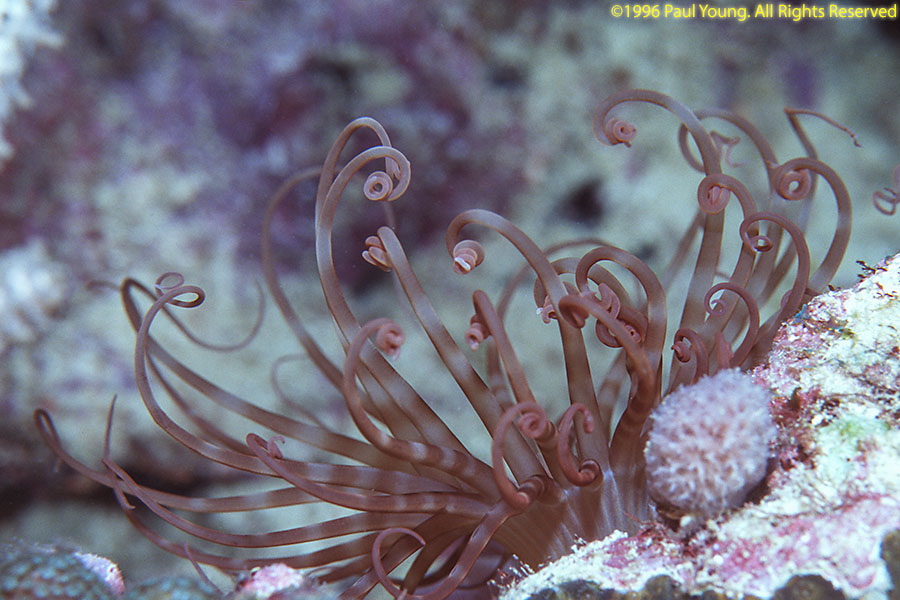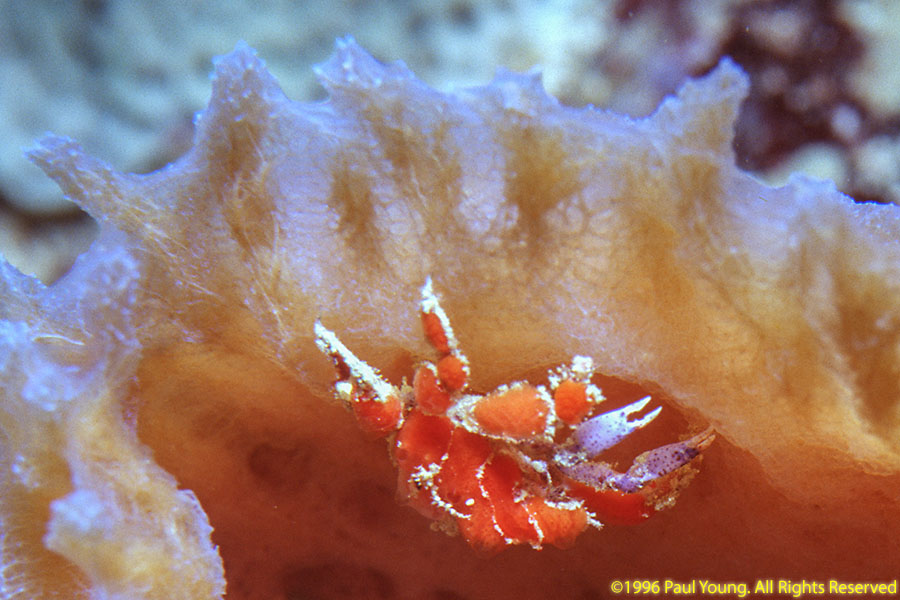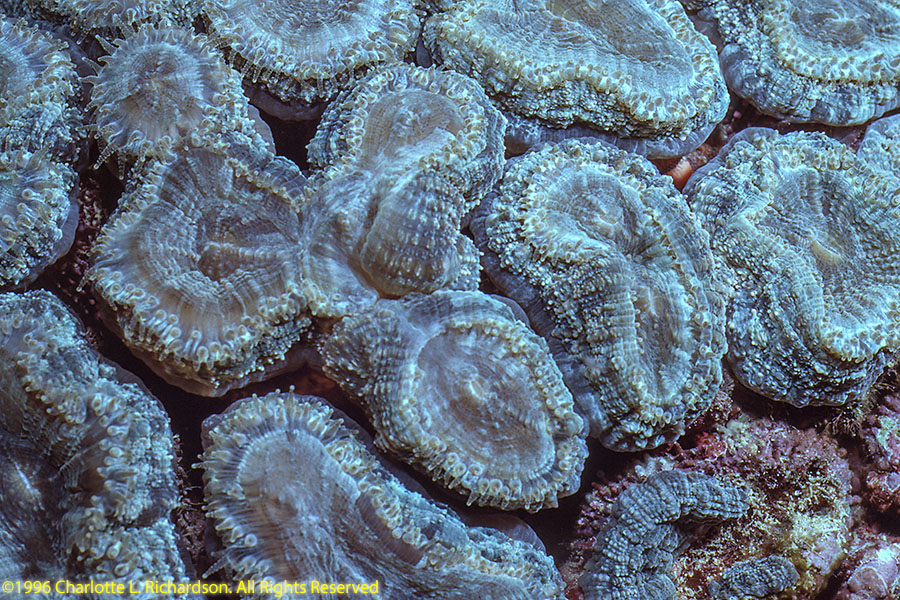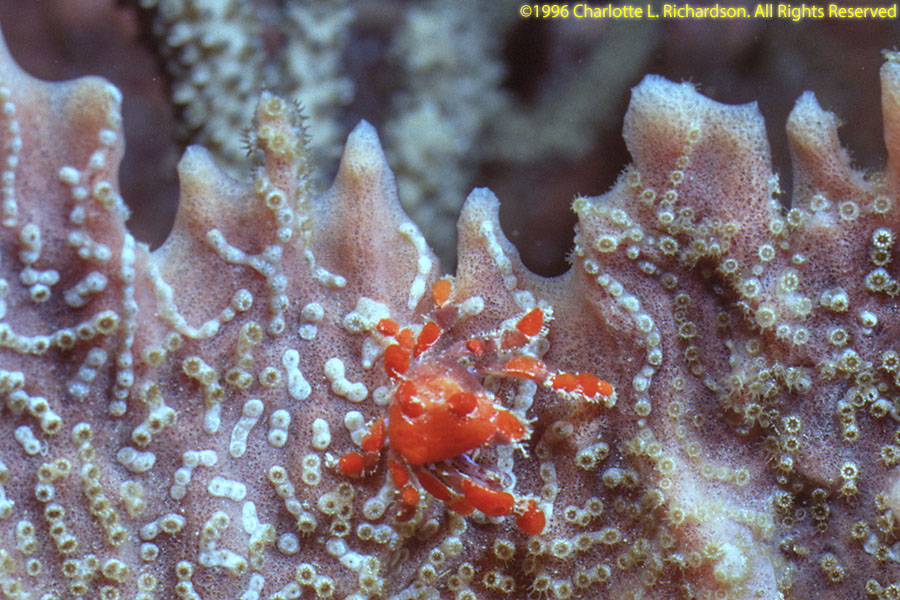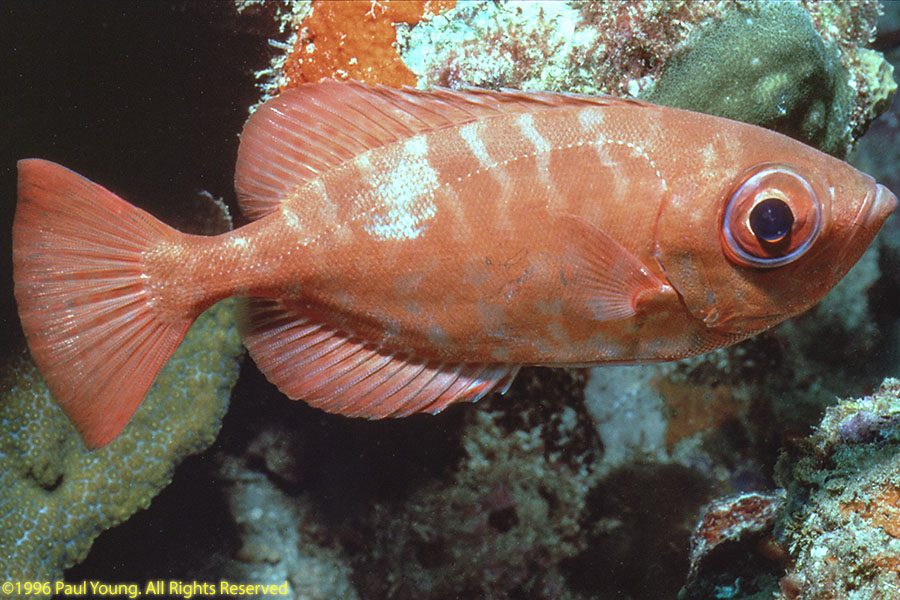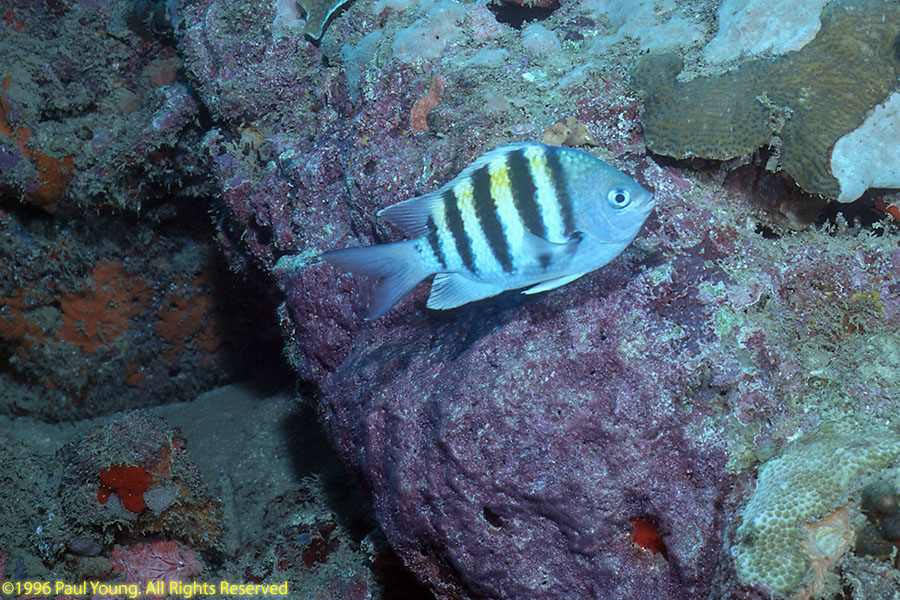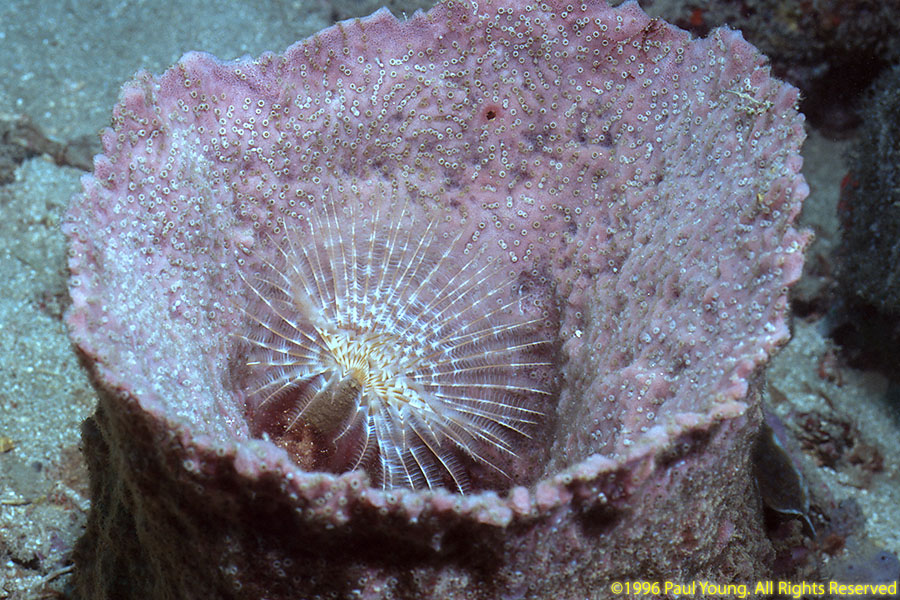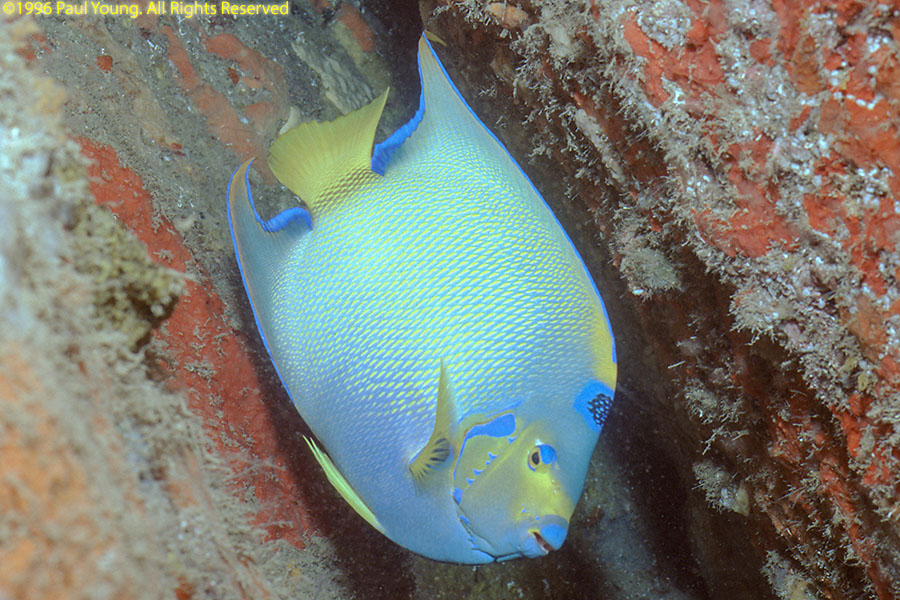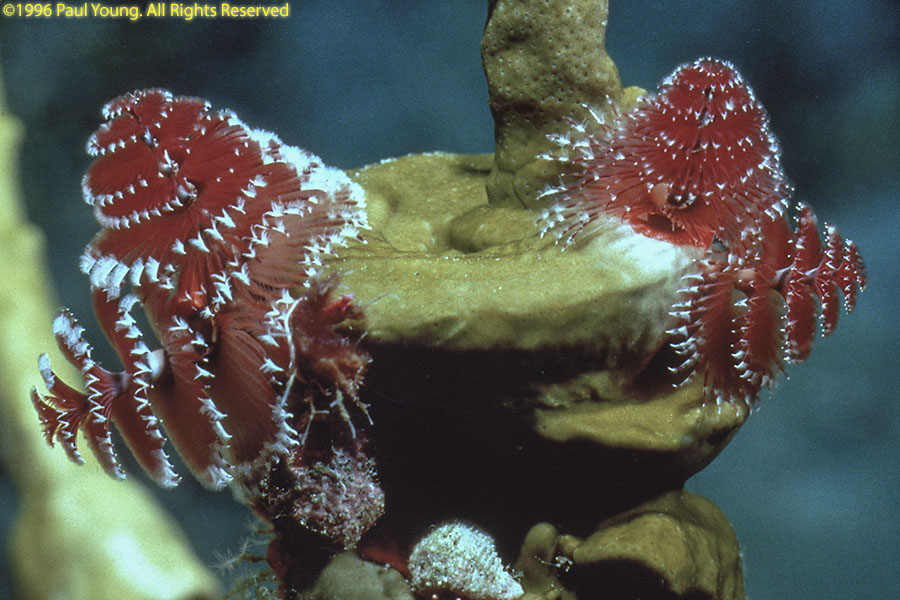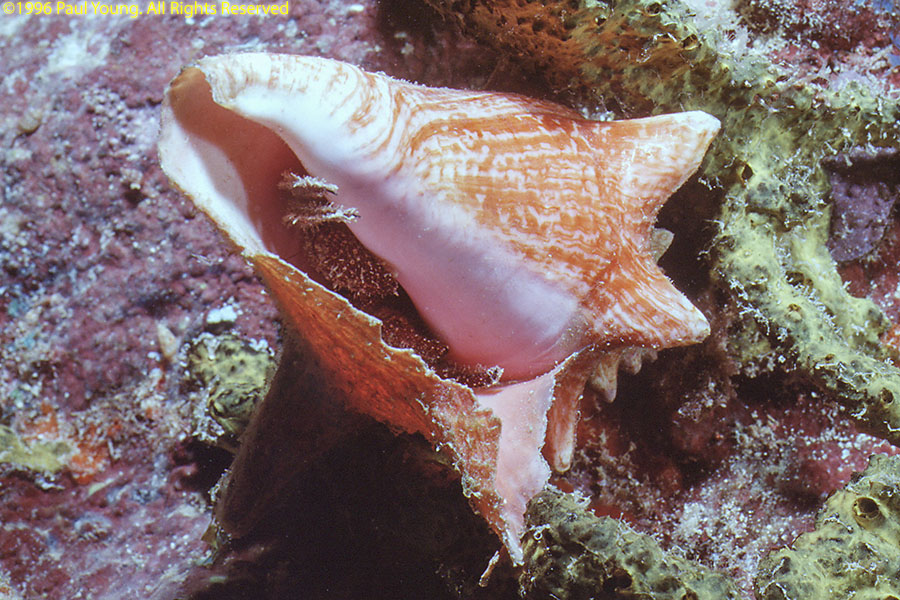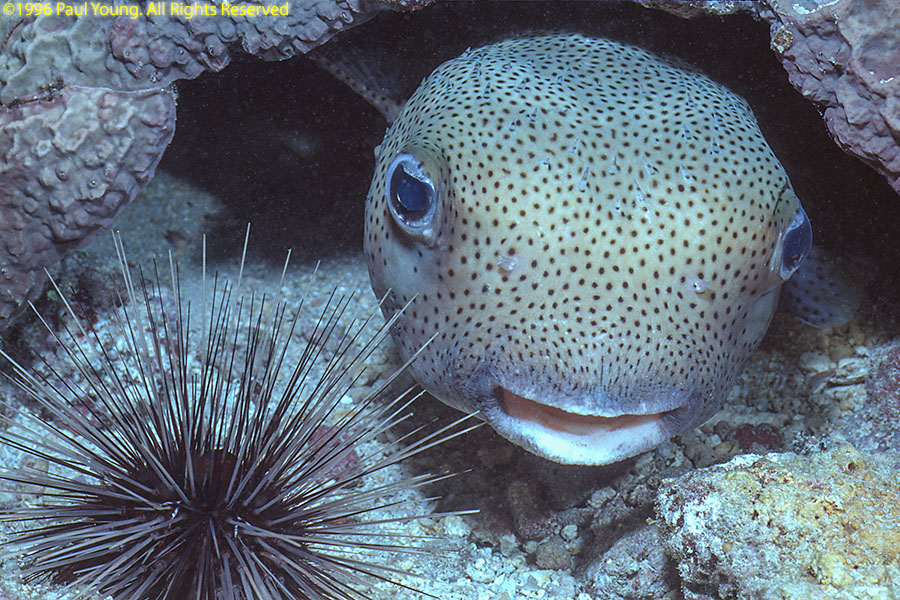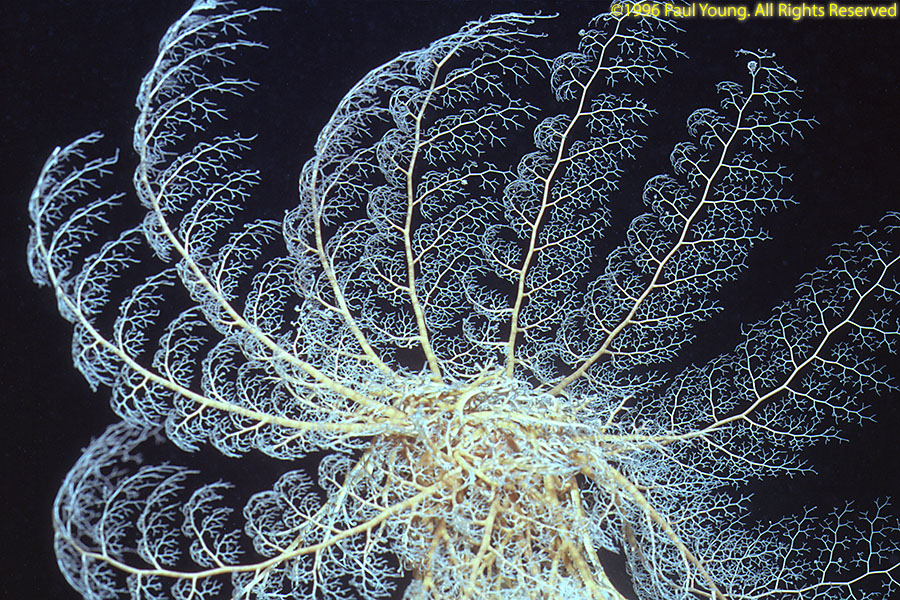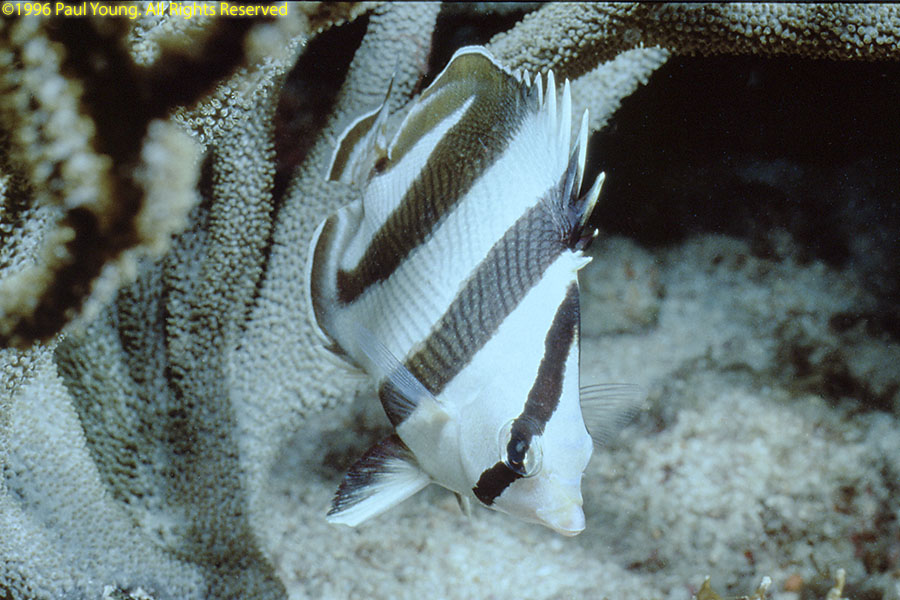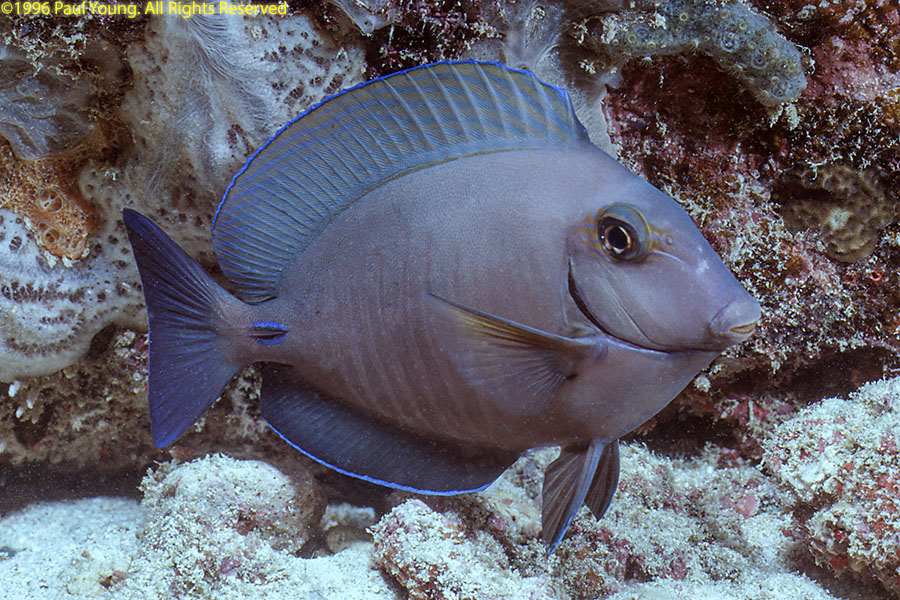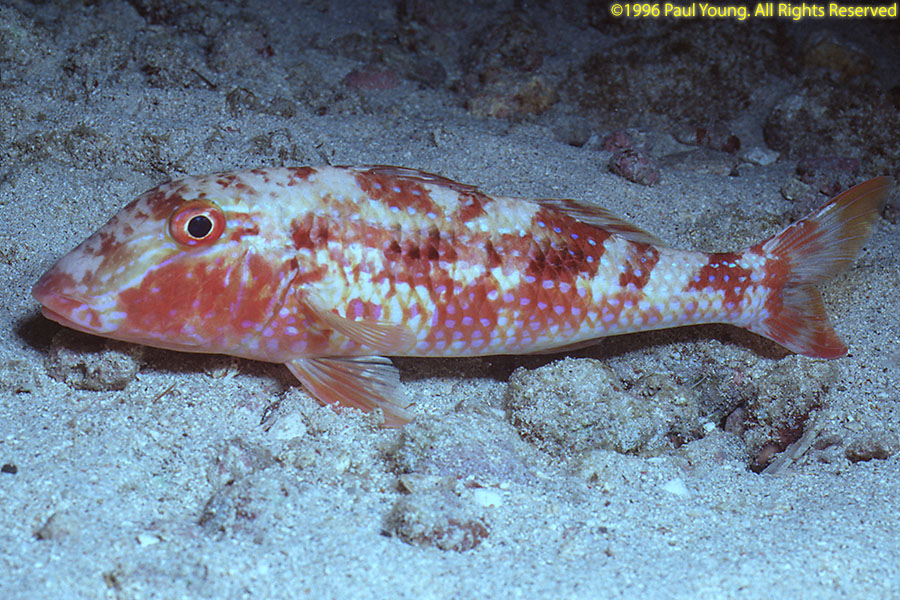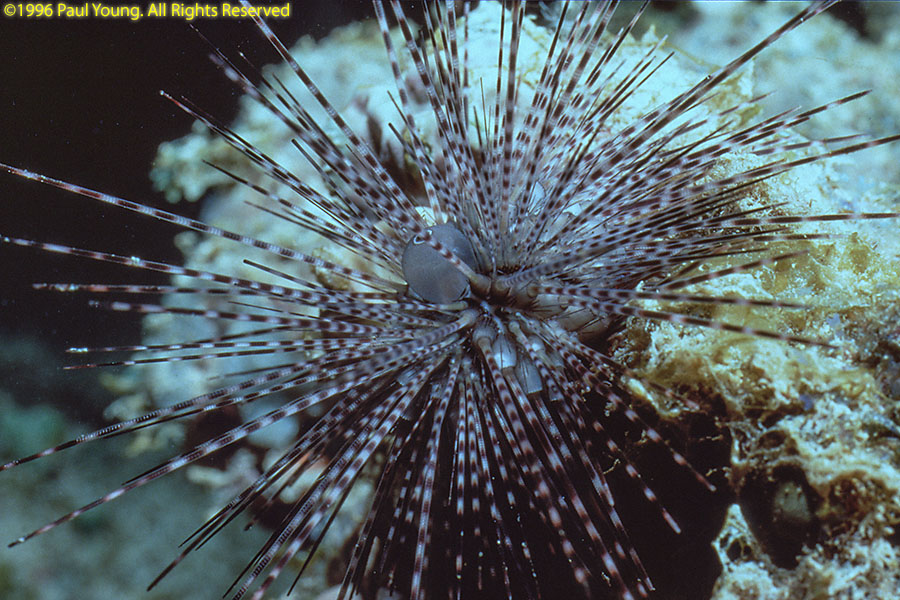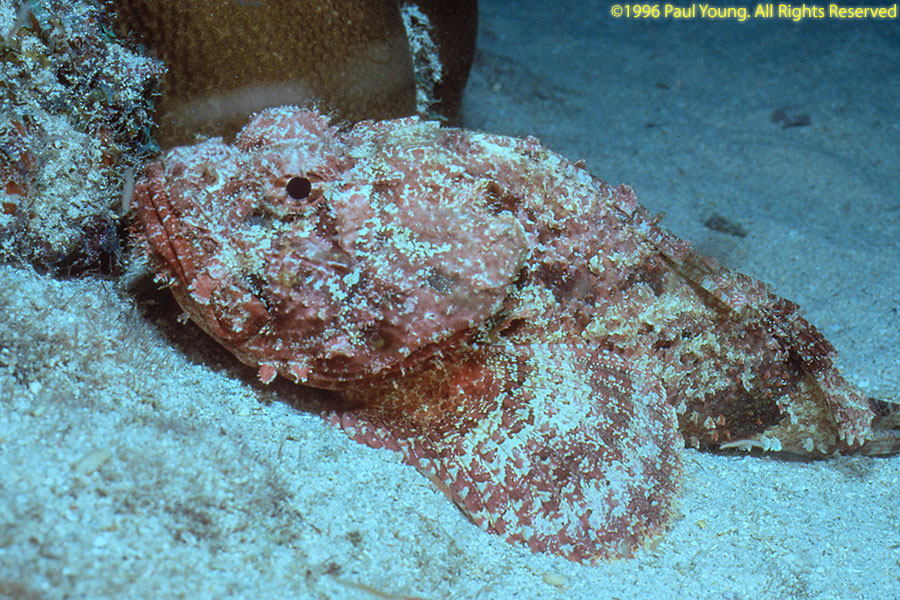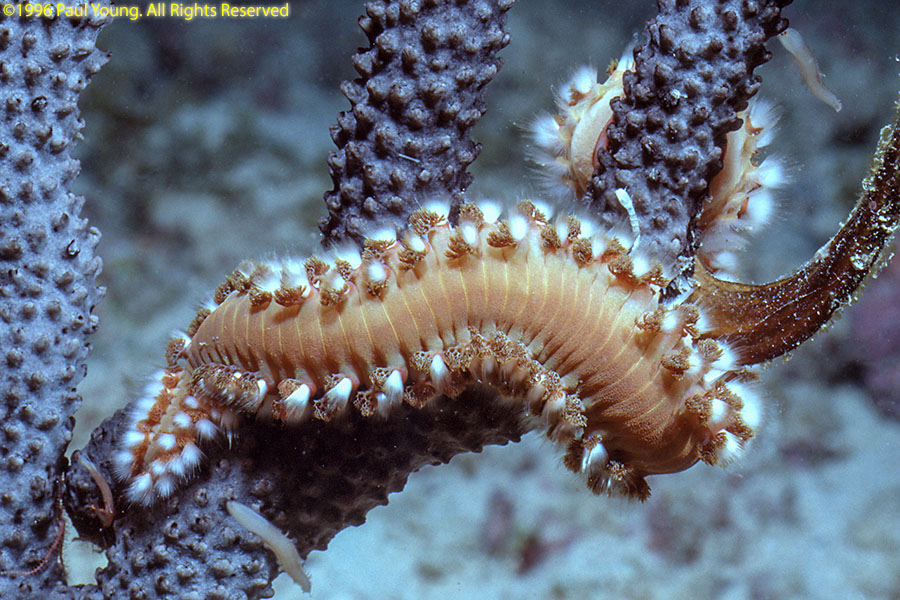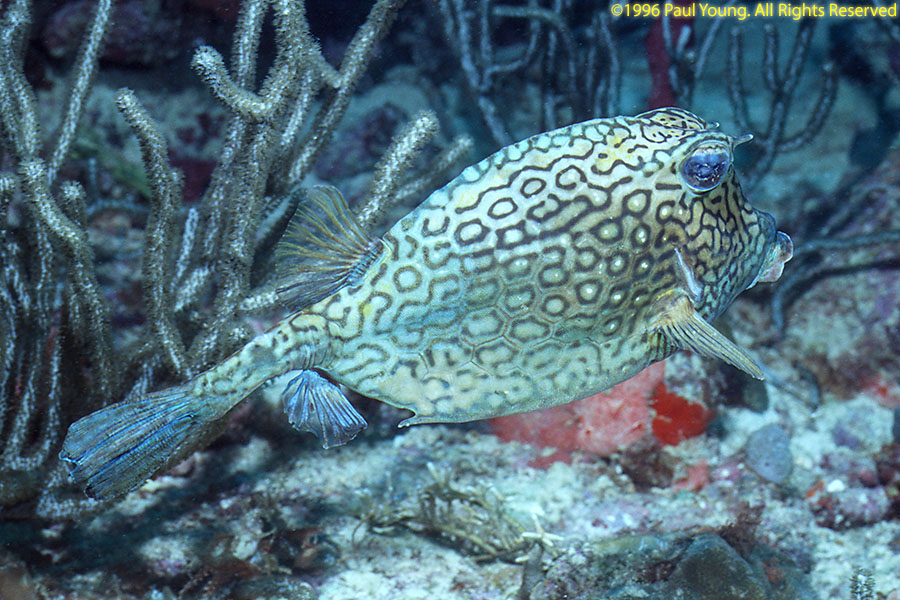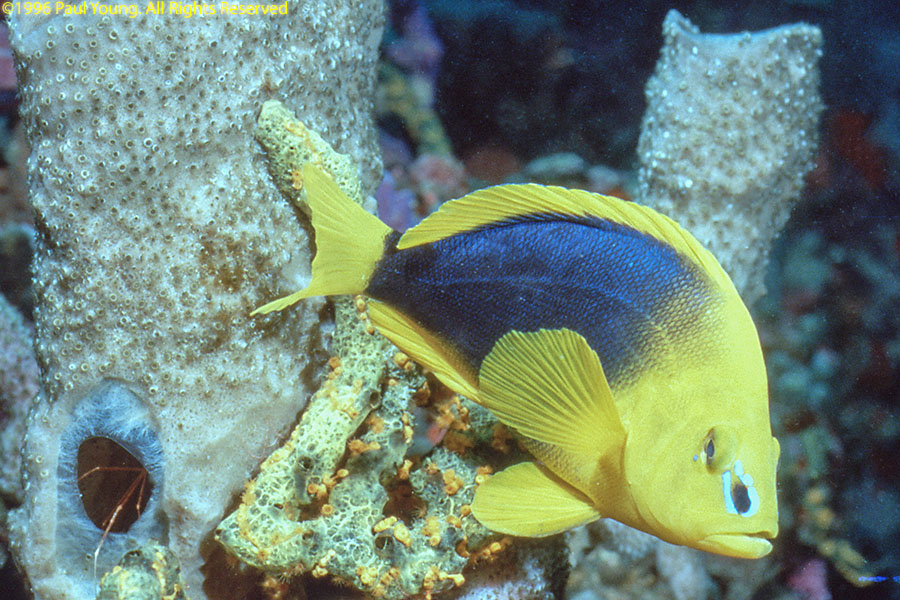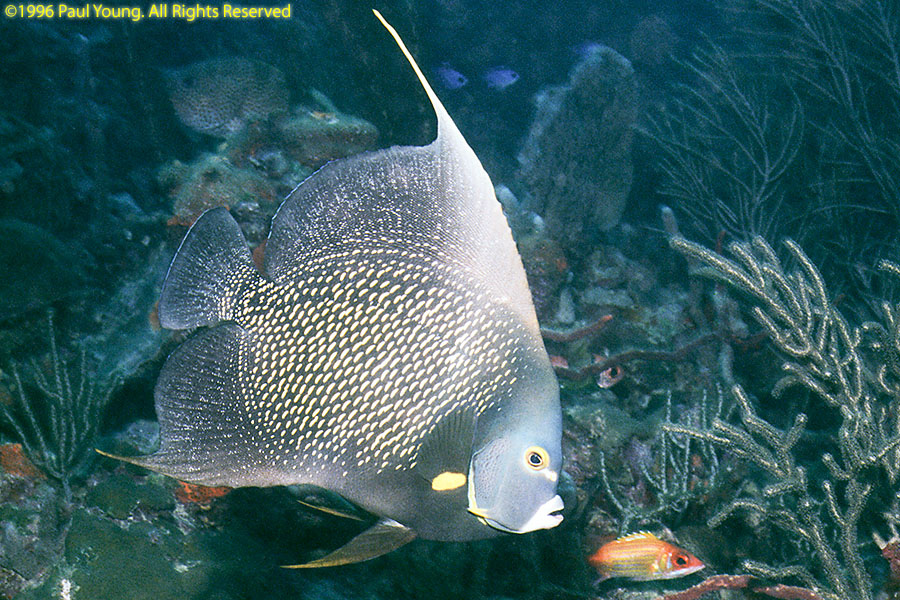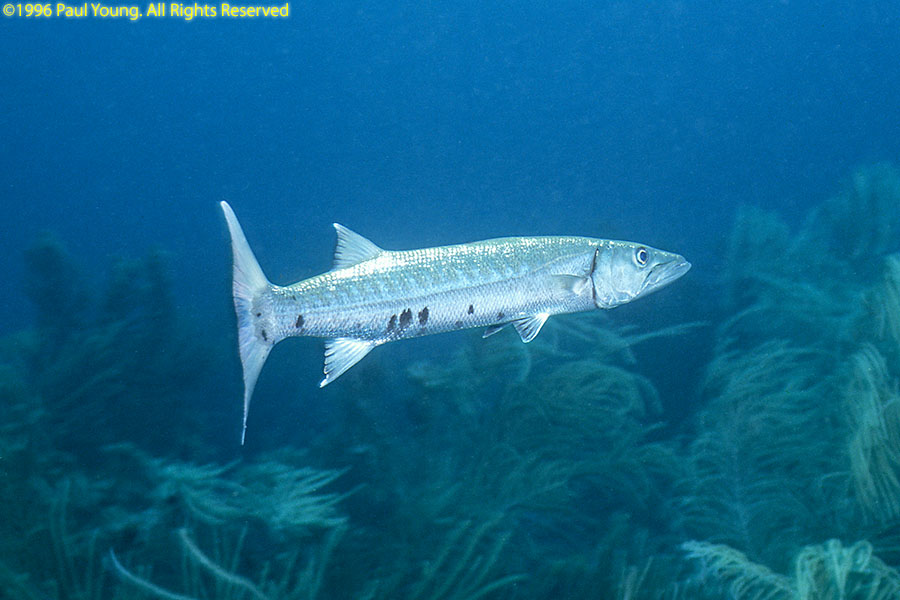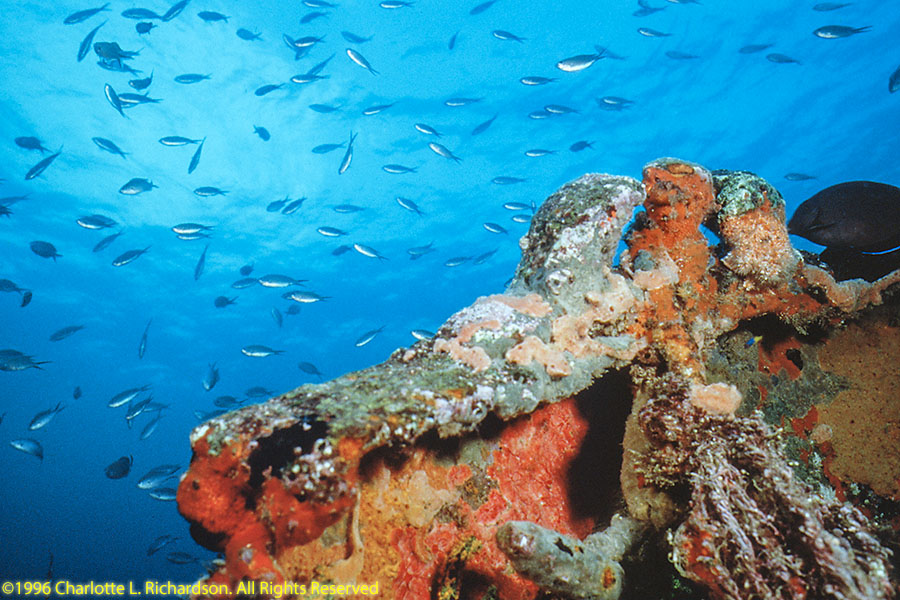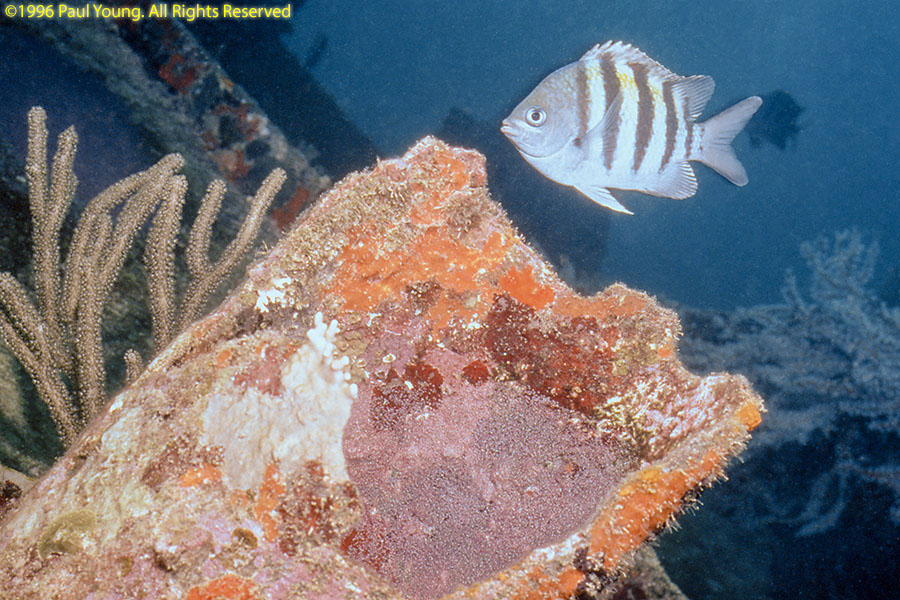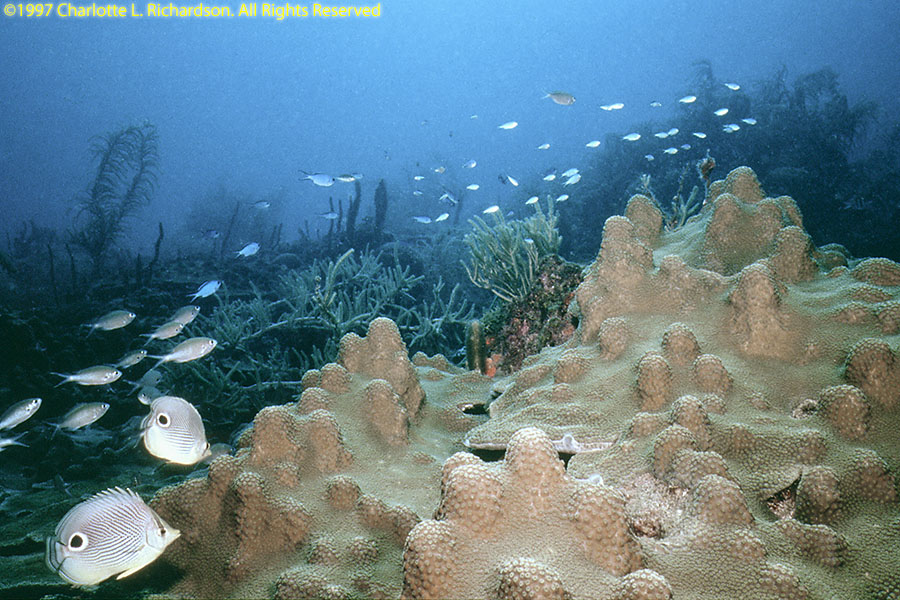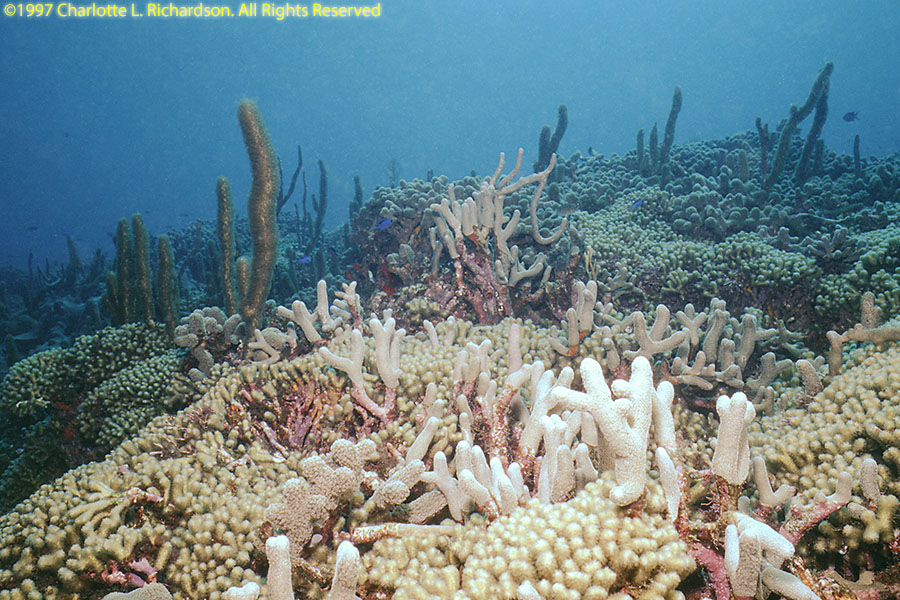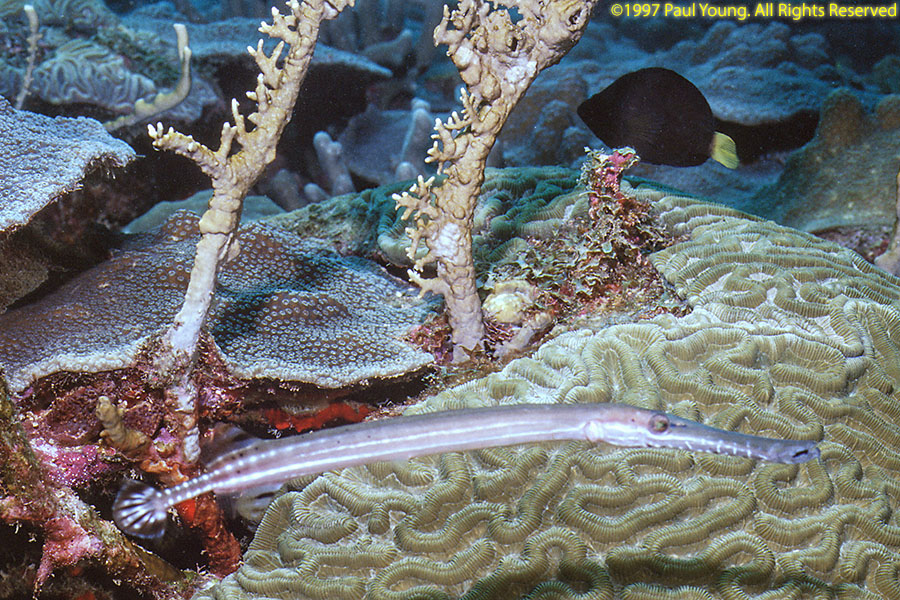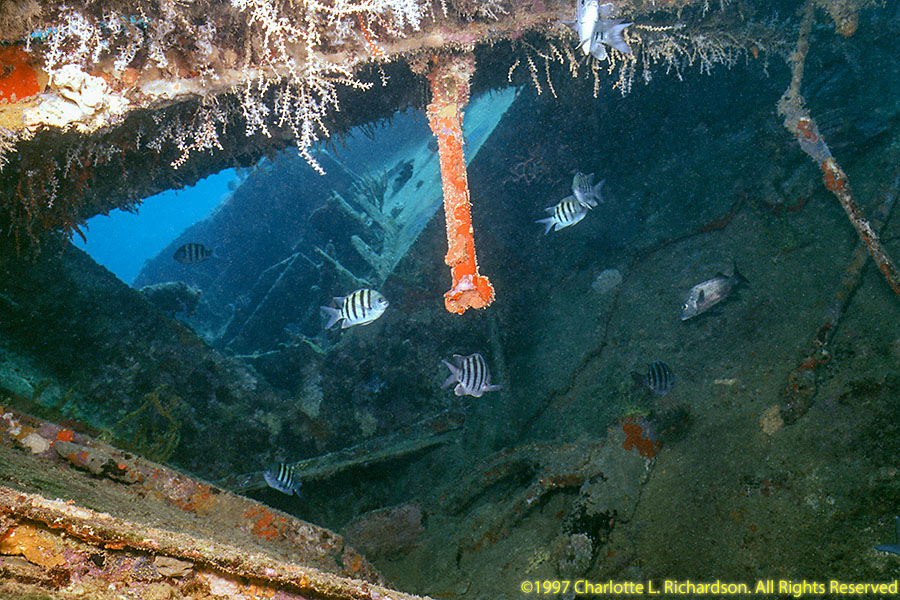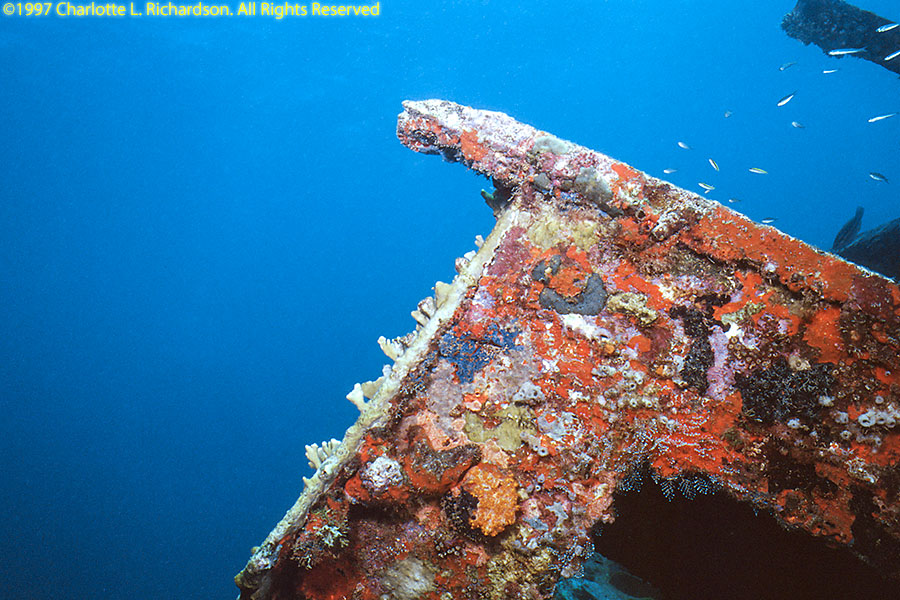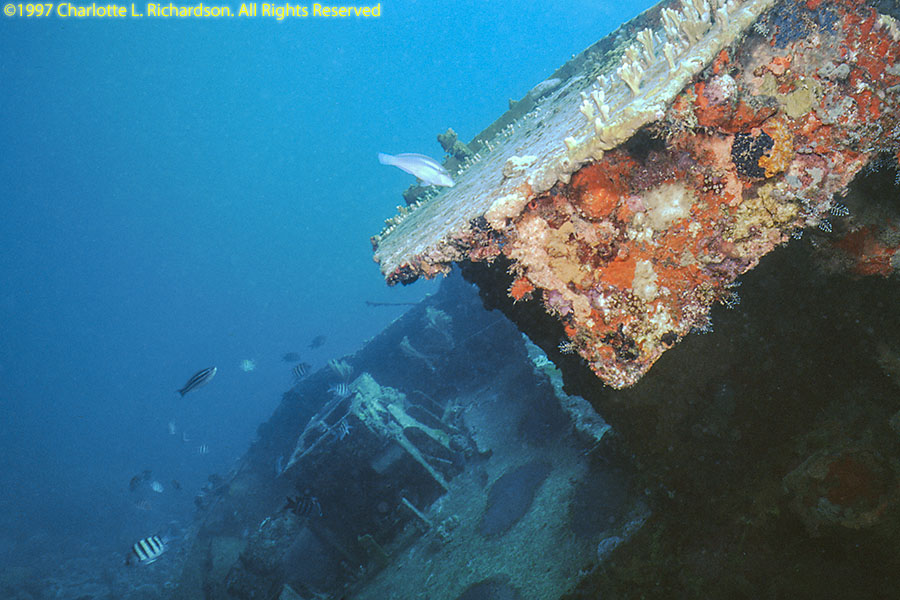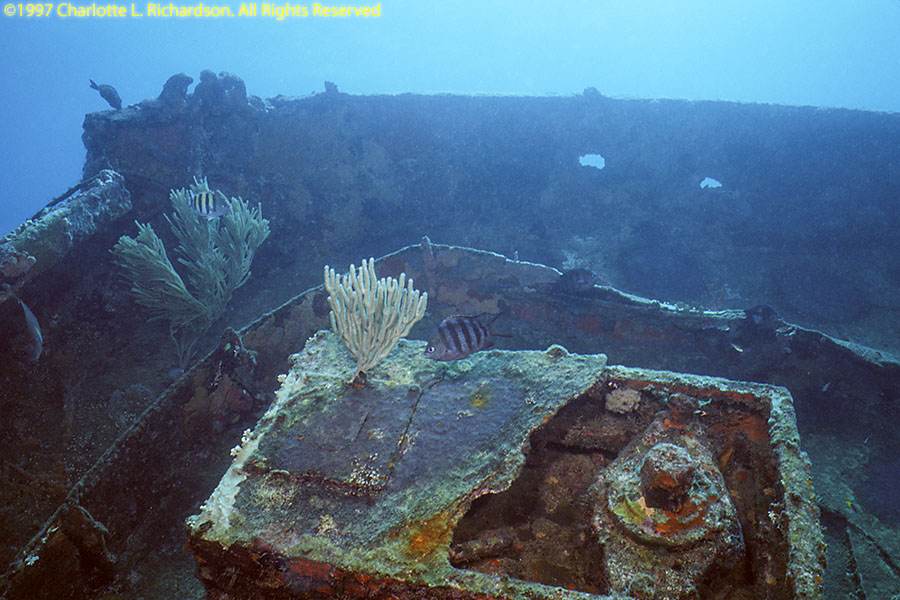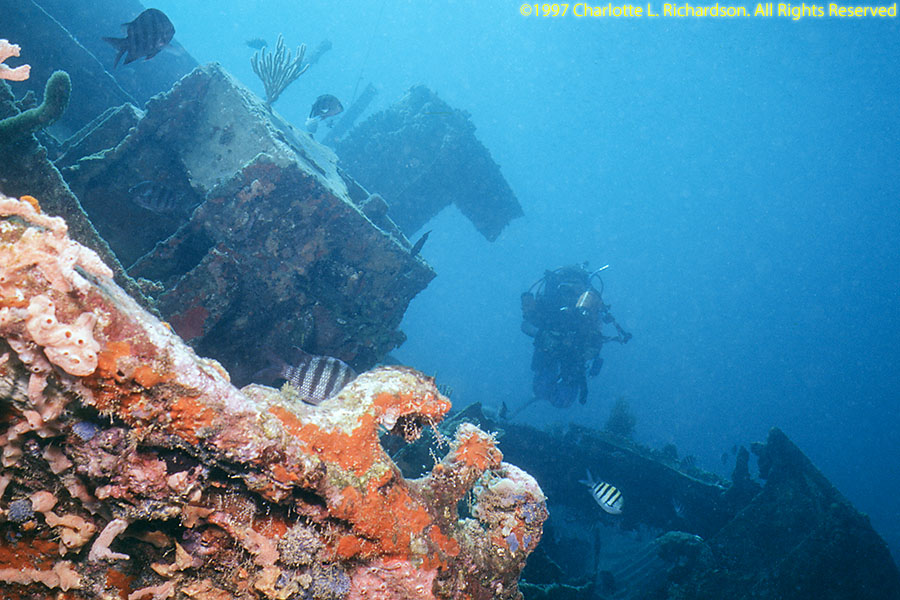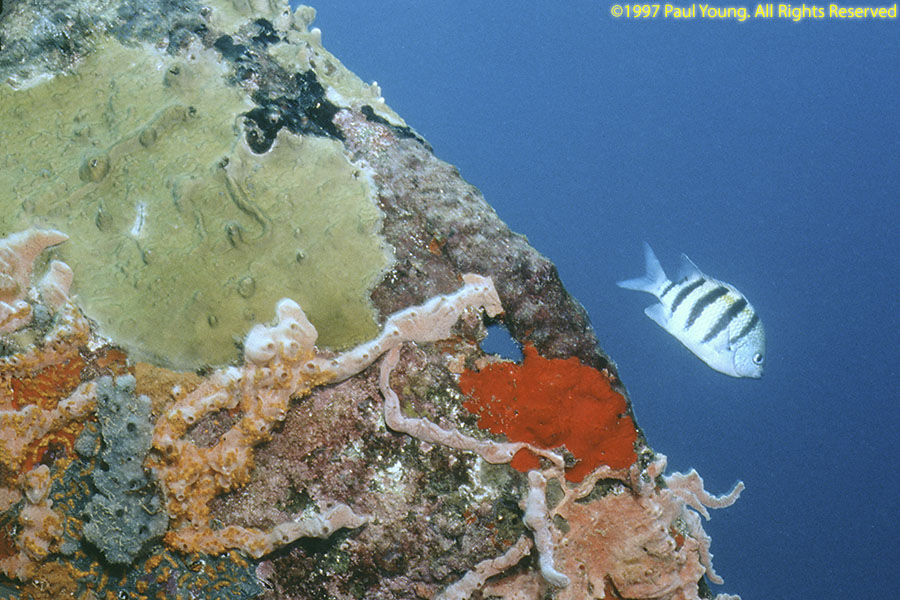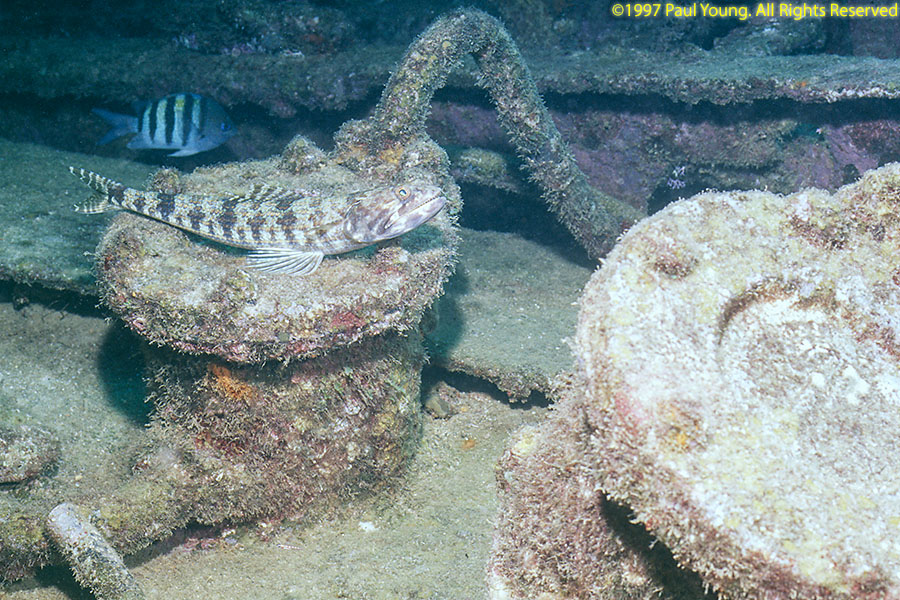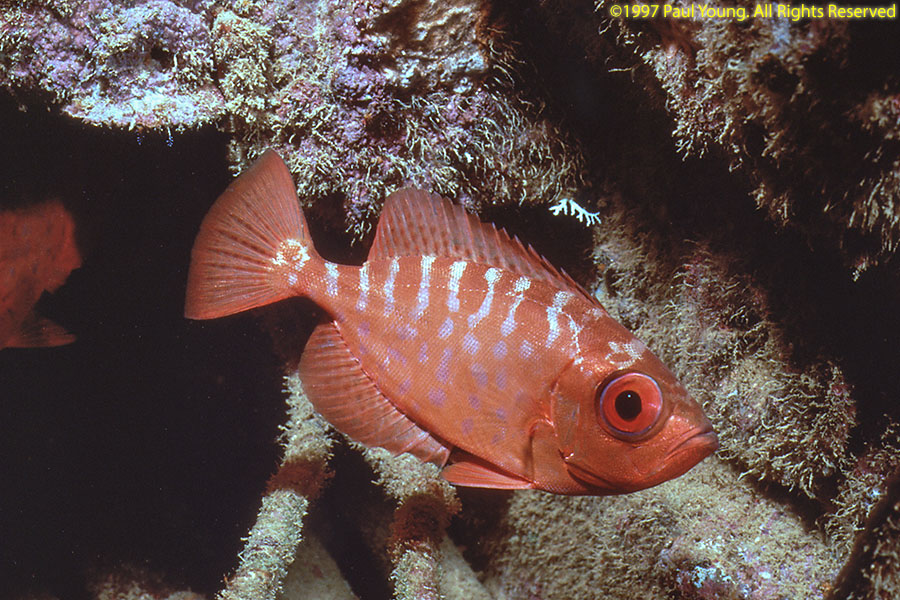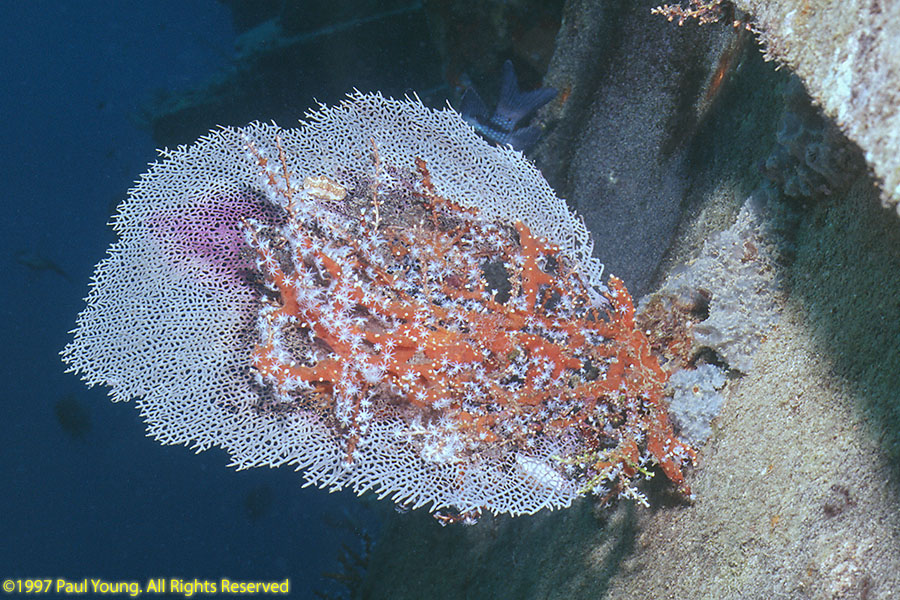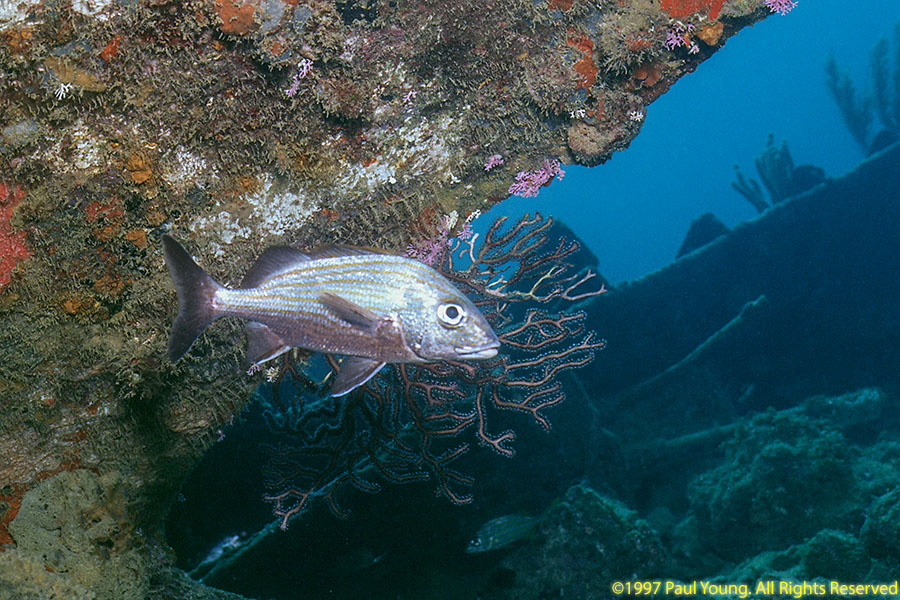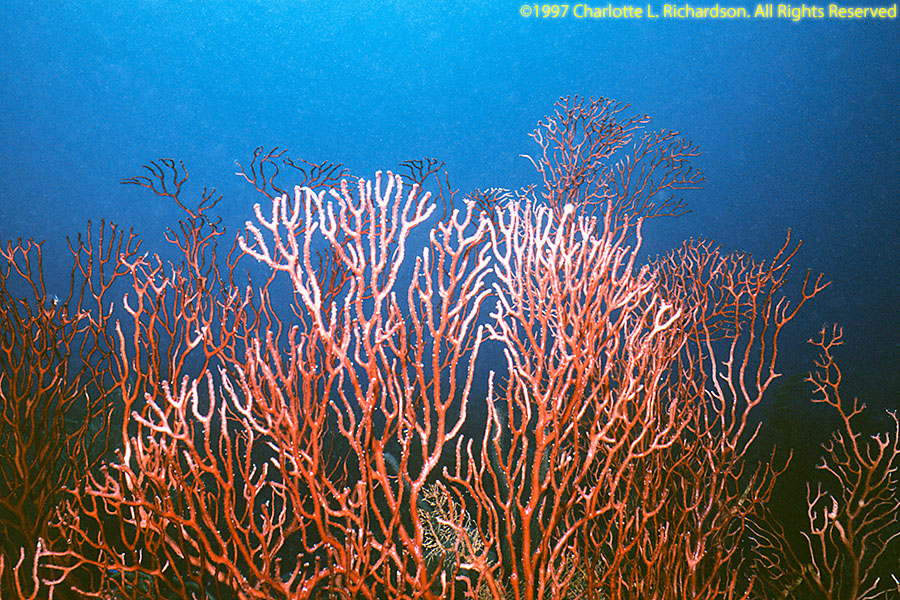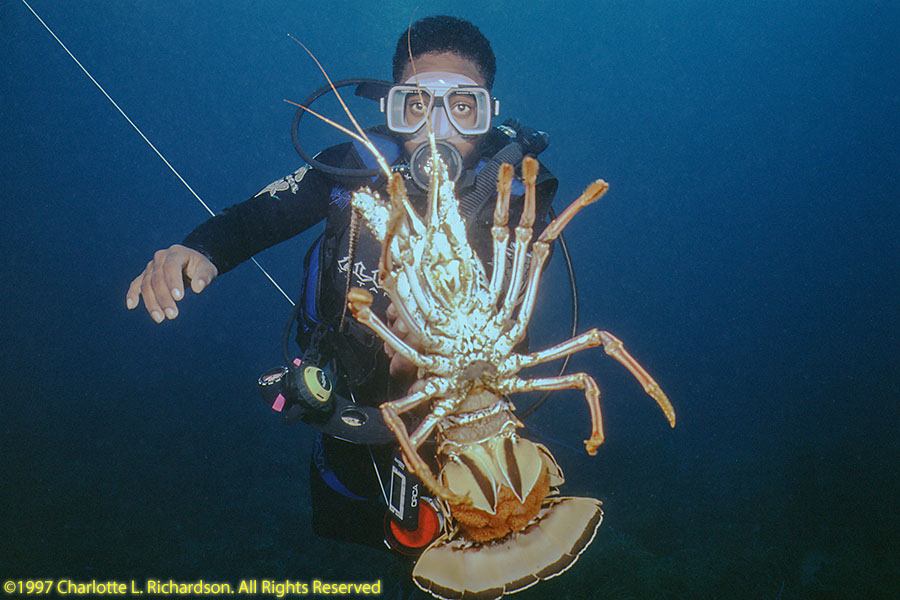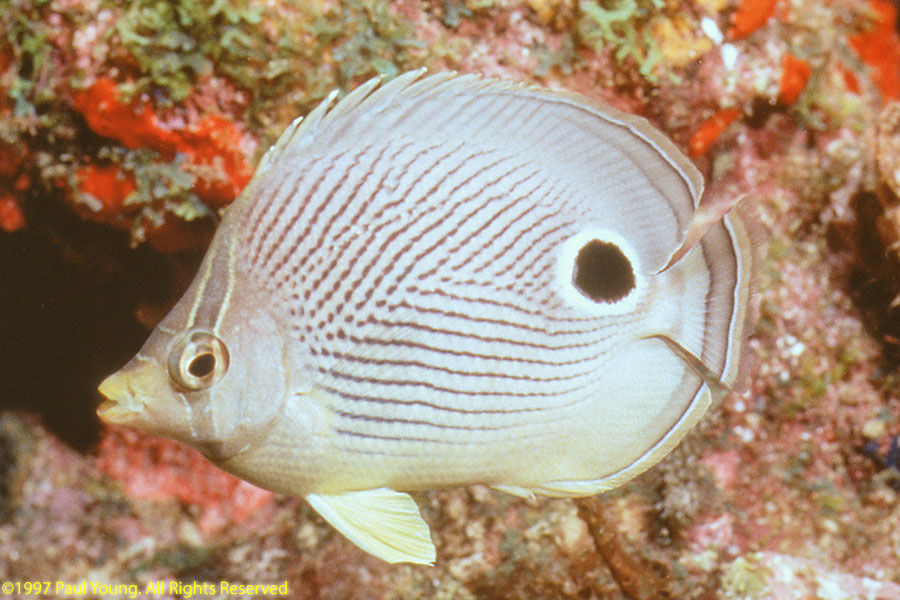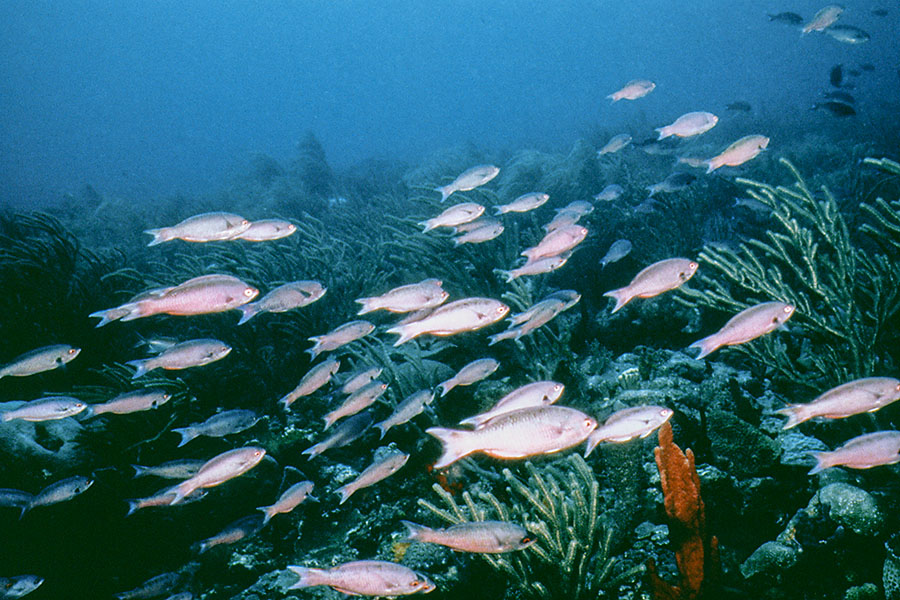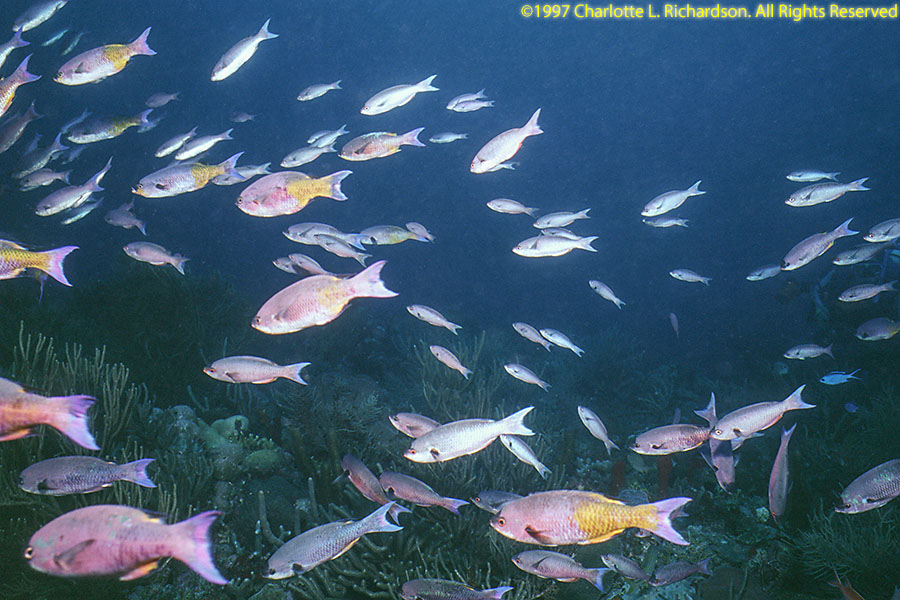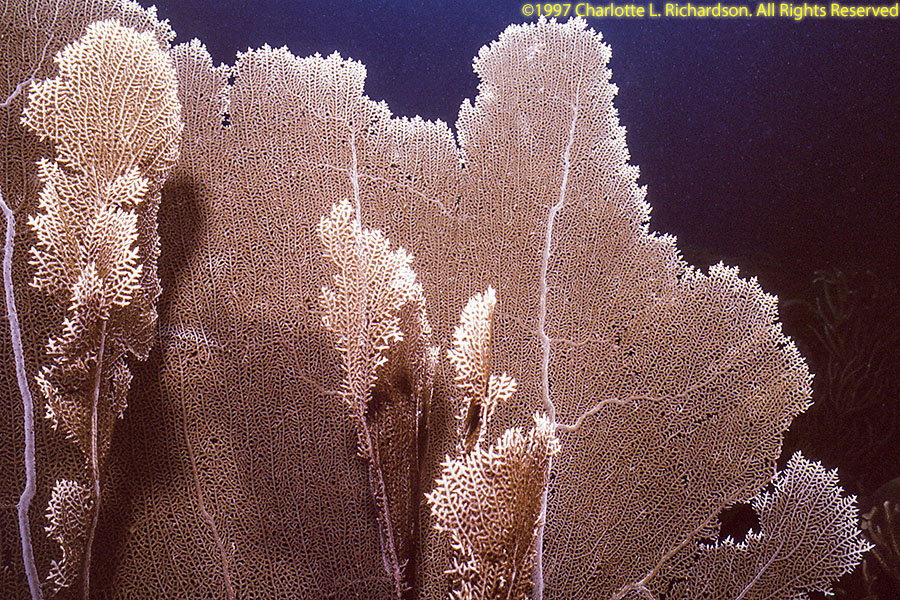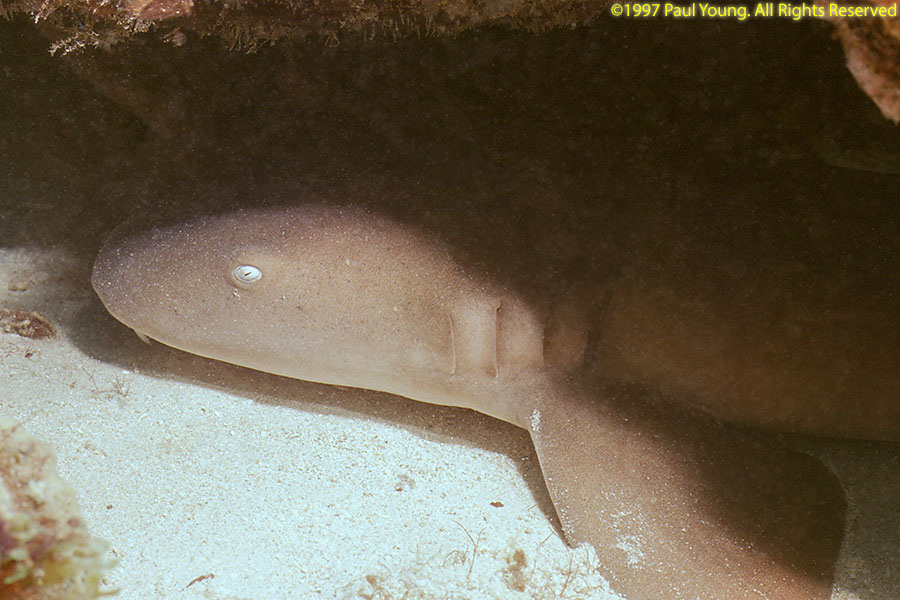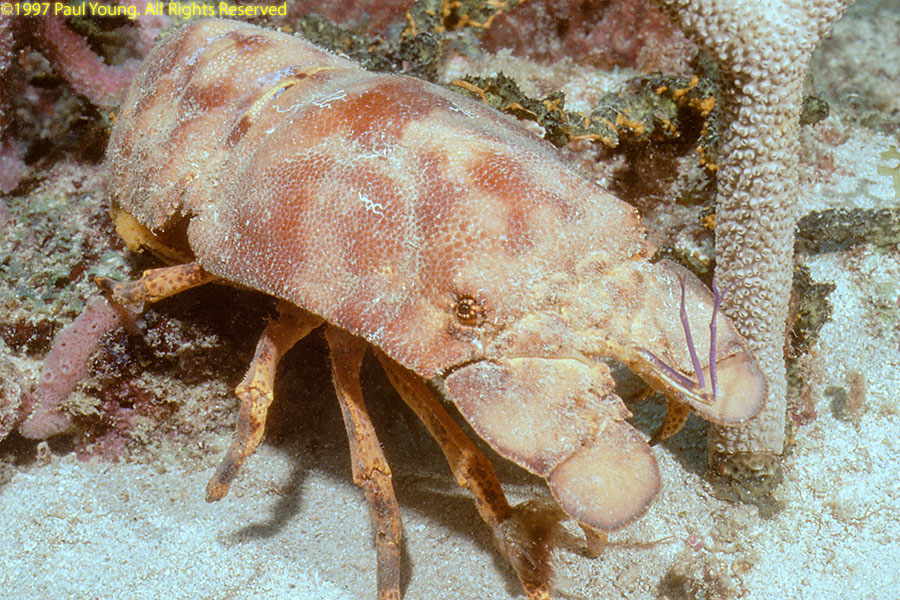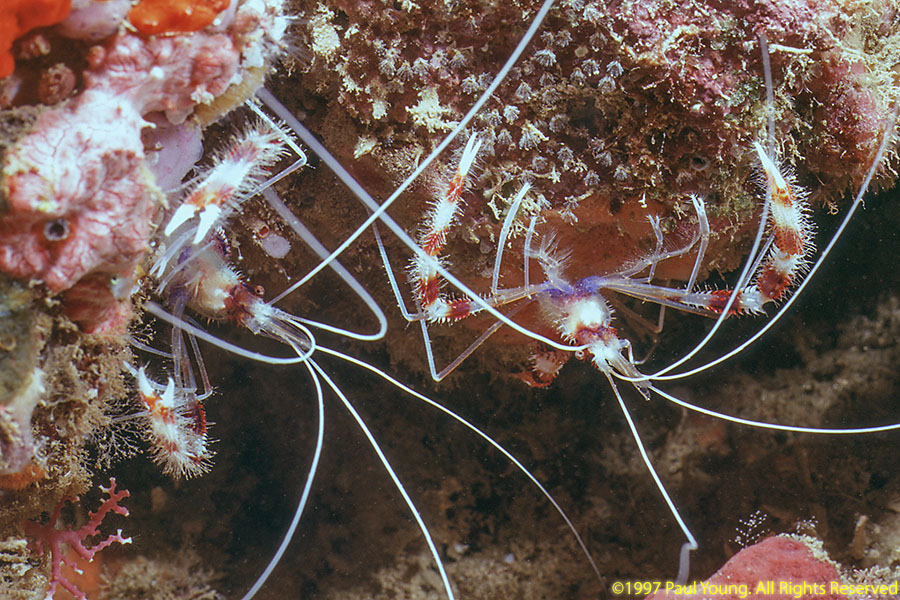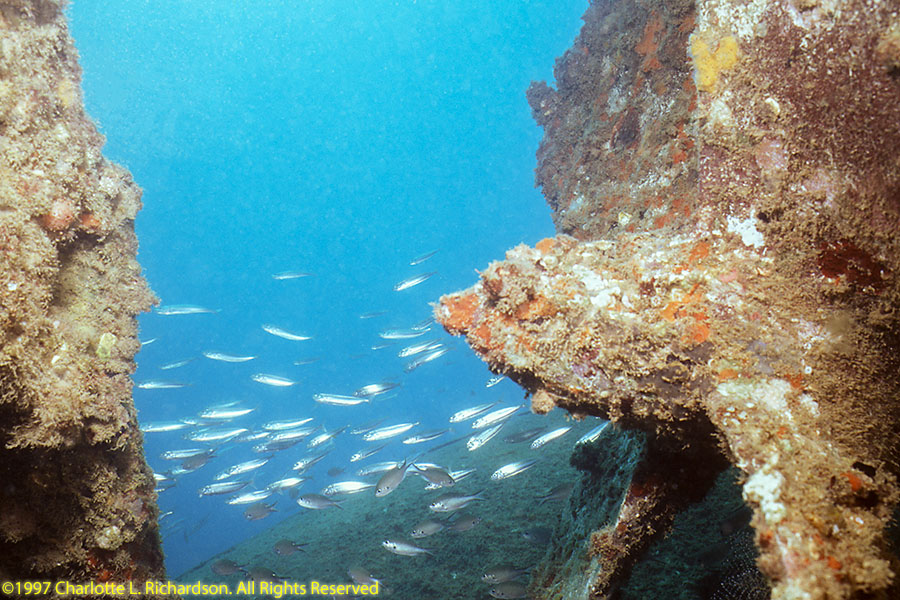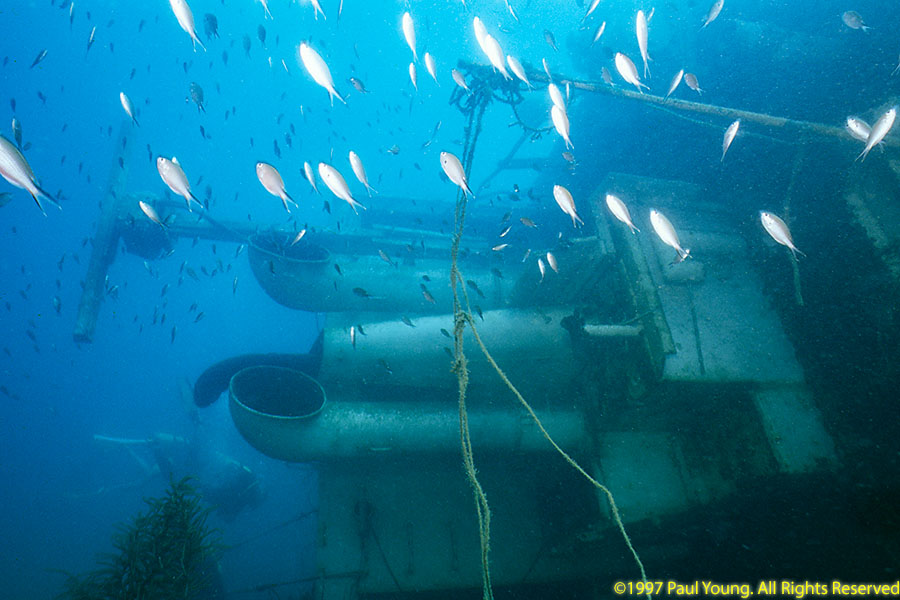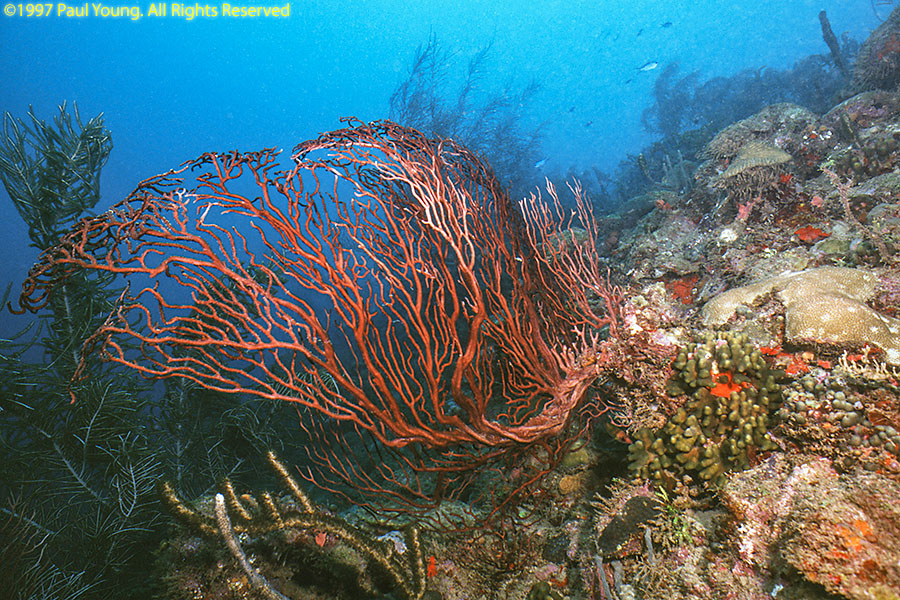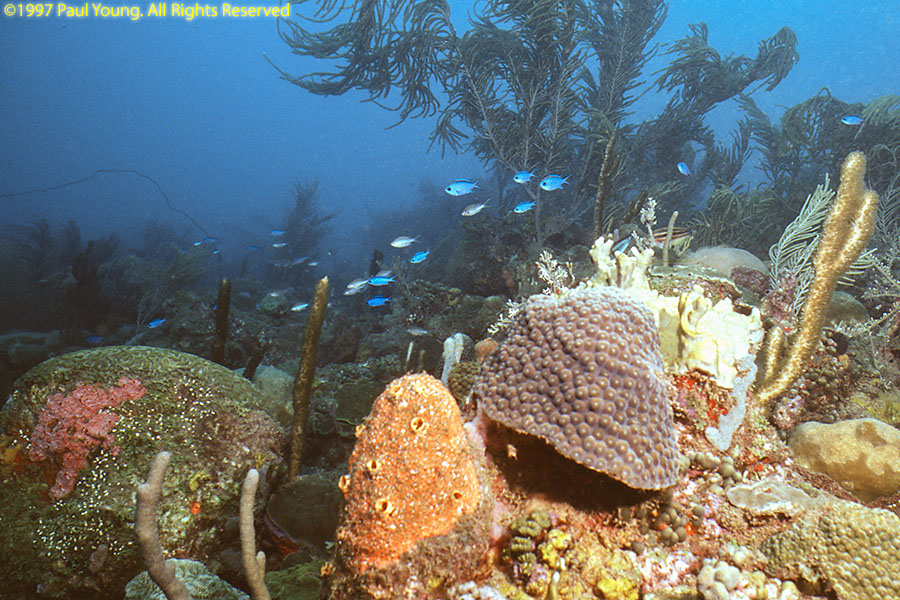 See also the Carriacou page for more diving in the Grenadines.
---
©2021 Mermaid Underwater Photographic. All Rights Reserved.
This page sponsored by Mermaid Underwater Photographic. Contact us at mermaid@underwater.org.
Last modified 3 March 2021