Tobago Photo Gallery
We visited Tobago in December 2004. Diving was from the liveaboard Wind Dancer (which no longer exists).
---
Click on any subject to see a page with pictures.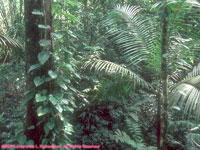 Topside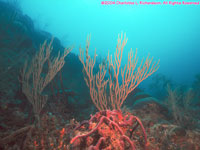 Scenics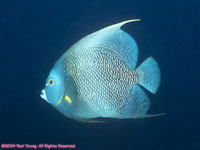 Angel and butterfly fish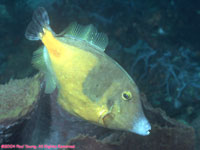 Trigger, surgeon, and parrot fish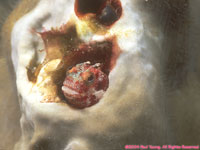 Blennies, gobies, and wrasses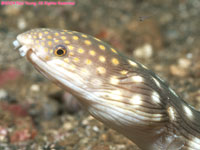 Eels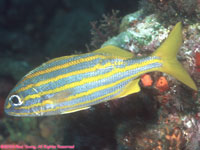 Grunts, damselfish, and chromis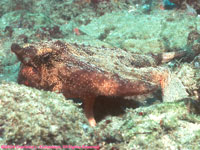 Bottom-dwelling fish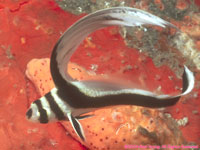 Oddly-shaped fish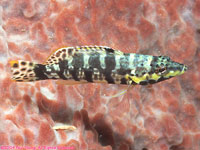 Small and medium-sized fish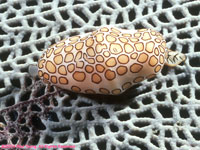 Shells, worms, nudibranchs, and coral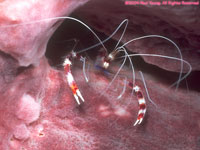 Other animals
©2005, 2017, 2019, 2022 Mermaid Underwater Photographic. All Rights Reserved.
Contact us at mermaid@underwater.org.
Last modified 3 July 2022