Botswana Photo Gallery
We visited Botswana and Zimbabwe in August 2002.
Our trip started with a visit to Victoria Falls.
Then we went to Botswana for an overland safari, mostly camping.
The last few days were spent at Jack's Camp on the edge of the Kalahari Desert.
---
Our primary travel agent for this trip was Aqua , who we use for most of our travel.
The African safaris were arranged through Cape to Cairo.
---
Click on any subject to see a page with pictures.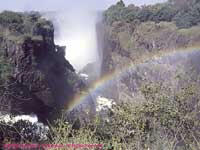 Scenery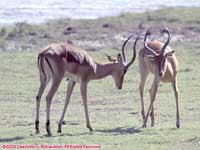 Antelopes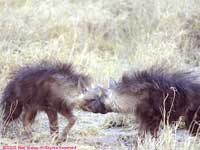 Predators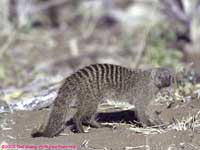 Rodents and Mongooses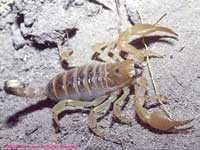 Reptiles and Scorpions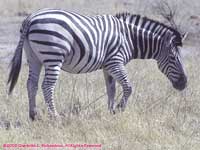 Other game animals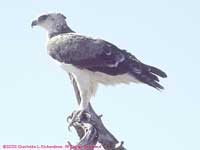 Raptors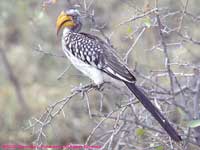 Hornbills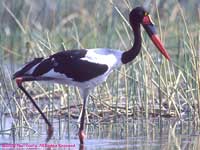 Large water birds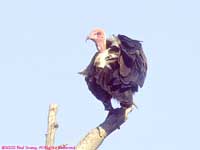 Vultures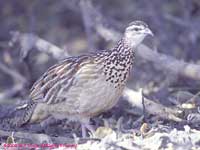 Francolins and Guineafowl
Other birds
©2002, 2015, 2017, 2018, 2019 Mermaid Underwater Photographic. All Rights Reserved.
Contact us at mermaid@underwater.org.
Last modified 4 November 2019