Borneo Photo Gallery
We visited Sabah, Borneo, for our fifteenth wedding anniversy in March and April 1997.
We spent some time in the area of Kota Kinabalu and Mount Kinabalu and in the interior near Keningau.
Then we spent a week (including our anniversary) diving and doing ham radio from Layang-Layang Island offshore in the South China Sea. The island is geographically part of the Spratly Islands.
Then we spent several days diving at Sipadan and Mabul.
We finished the trip with visits to the orangutan sanctuary in Sepilok and to the Kinabatangan River to see proboscis monkeys.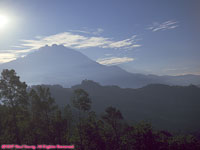 Mount Kinabalu and environs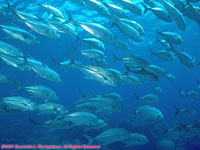 Layang-Layang Island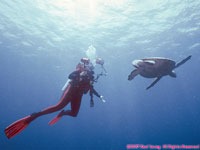 Sipadan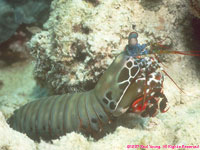 Mabul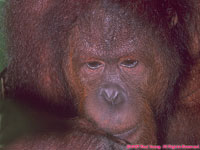 Sepilok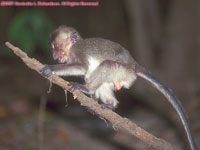 Kinabatangan River
©2003, 2017, 2020, 2022, 2023 Mermaid Underwater Photographic. All Rights Reserved.
Contact us at mermaid@underwater.org.
Last modified 29 January 2023