Micronesia Photo Gallery
The Caroline Islands were named for King Charles II of Spain.
The Federated States of Micronesia (FSM) includes all of the Caroline Islands except Palau. It stretches for more than 1500 miles from Kosrae in the east, to the capital on Pohnpei, to Chuuk, to Yap in the west, but has a land area of only 270 square miles, half of which is the island of Pohnpei. Nearly the entire population of all four states is Micronesian.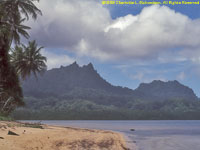 Kosrae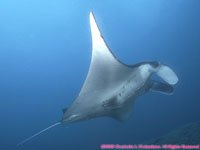 Pohnpei (Ponape)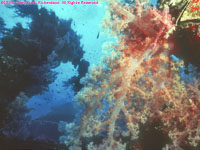 Chuuk (Truk)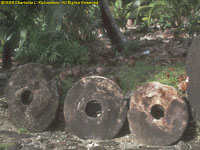 Yap
©2007, 2017, 2019, 2023 Mermaid Underwater Photographic. All Rights Reserved.
Contact us at mermaid@underwater.org.
Last modified 6 June 2023