Vermont Photo Gallery
We flew '3AC to Vermont over Labor Day Weekend 2015.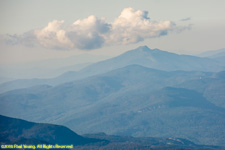 Flight to Burlington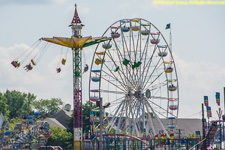 Champlain Valley Fair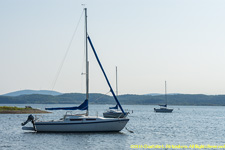 Lake Champlain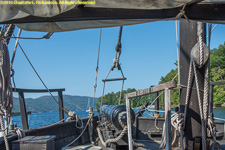 Lake Champlain Maritime Museum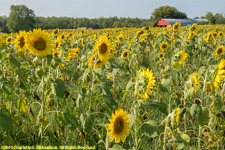 Isle la Motte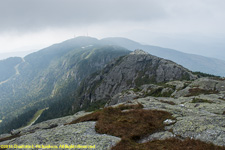 Mt. Mansfield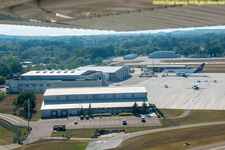 Flight home
We took an extra day in north-centrlal Vermont after attending the Oktoberfest dance weekend in Fairlee, Vermont. over Columbus Day weekend in 2022 to photograph the "Vermontosaurus" at Post Mills airport, covered bridges, foliage, and waterfalls.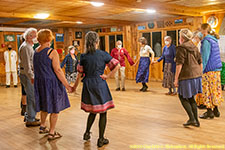 The "Vermontosaurus" at Post Mills airport, 104 Robinson Hill Road, Post Mills (Thetford), Vermont: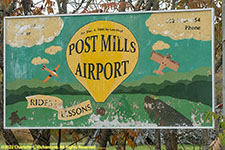 Covered bridges:
The Dalton Covered Bridge, 78 East Main Street, Warner, New Hampshire, which carries Joppu Road over the Warner River, was built in 1853: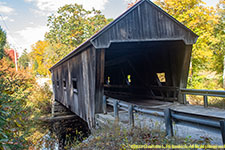 Packard Hill Covered Bridge, Riverside Drive at Hardy Hill Road, Lebanon, New Hampshire: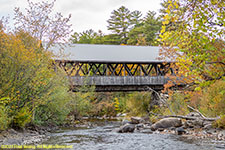 The Thetford Center (Sayre) Covered Bridge, Tucker Hill Road, Thetford Center, Vermont, built in 1840, carries Tucker Hill Road over the Ompompanosuc River, a tributary of the Connecticut River: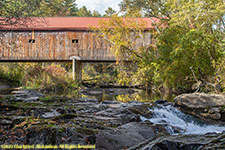 The Kingsbury (Hyde) Covered Bridge, Kingsbury Road, Randolph, Vermont, built in 1904, carries Kingsbury Road across the Second Branch of the White River: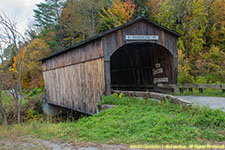 The privately-owned Robbins Nest Covered Bridge, near 2 Benoit Drive, Barre, Vermont, built in 1962, crosses the Jail Branch of the Winooski River off of US Route 302 and was built as a replica of a bridge that stood just downstream which was swept away in the Vermont Flood of 1927: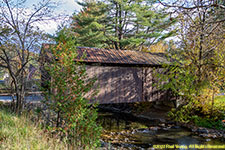 Warren (Lincoln Gap) Covered Bridge, 19 Fuller Hill Road, Warren, Vermont, built in 1879, crosses the Mad River on Covered Bridge Road: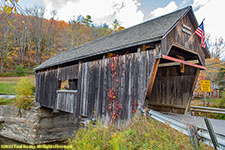 Waitsfield (Great or Big Eddy) Covered Bridge, Bridge Street, Waitsfield, Vermont, built in 1833 and thus one of Vermont's oldest covered bridges, crosses the Mad River: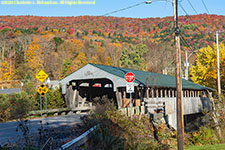 Stony Brook (Moseley) Covered Bridge, Stony Brook Road, Northfield, Vermont, built in 1899, carries Stony Brook Road across Stony Brook: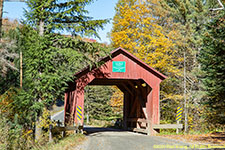 The Martin Covered Bridge, Marshfield, Vermont, spans the Winooski River off of US route 2. Built in 1890, it carried a private farm road: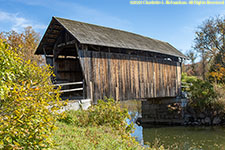 Covered bridge at Jeudevine Falls, privately built in 2001: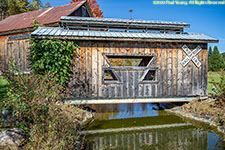 Fisher covered railroad bridge, Quarry Road and route 15, Wolcott, Vermont, built in 1908, originally carried the St. Johnsbury and Lamoille County Railroad over the Lamoille River, the last covered bridge in Vermont to carry railroad traffic: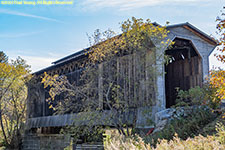 Gold Brook (Stone Hollow or Emily's) Covered Bridge, Covered Bridge Road, Stowe, Vermont, built in 1844, carries Covered Bridge Road over Gold Brook: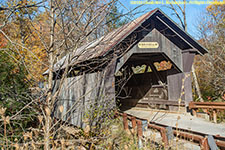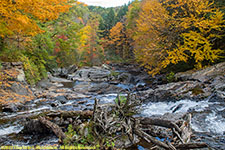 Waterfalls:
Warren Falls, 3919 Vermont Route 100, Warren, Vermont:
Moss Glen Falls, 8015 Vermont Route 100, Granville, Vermont, in the Green Mountain National Forest in the Granville Gulf Reservation, which covers a six-mile stretch of Vermont route 100. Moss Glen Falls Natural Area is a five-acre state-designated Natural Area: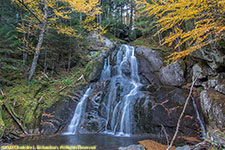 Marshfield Falls, 74 Upper Depot Road, Marshfield, Vermont: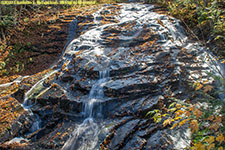 Jeudevine Falls, at Jeudevine Falls Nature and Event Center, 2259 Craftsbury Road, Hardwick, Vermont: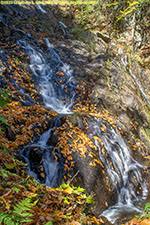 Bolton Potholes, 1 Bolton Valley Access Road, Bolton, Vermont, on Joiner Brook: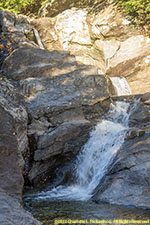 Bristol/Bartlett Falls, Lincoln Road, Bristol, Vermont, on the New Haven River: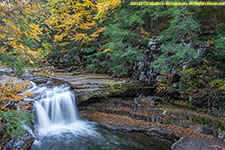 ---
©2015, 2016, 2022 Mermaid Underwater Photographic. All Rights Reserved.
Contact us at mermaid@underwater.org.
Last modified 13 October 2022