Newfoundland: Avalon and Bonavista
Over Memorial Day Weekend of 2016 we visited the Avalon and Bonavista Peninsulas of Newfoundland. The Avalon Peninsula makes up the southeast portion of Newfoundland and is the center of the Newfoundland fishing industry.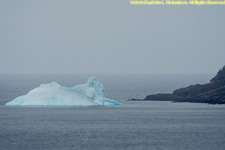 Scenery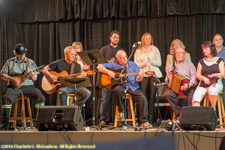 Trepassey: Fort MacMurray Benefit Concert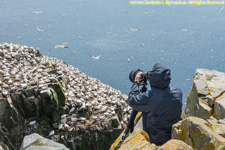 Cape St. Mary's Ecological Reserve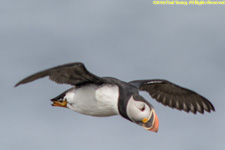 Bonavista
©2016 Mermaid Underwater Photographic. All Rights Reserved.
Contact us at mermaid@underwater.org.
Last modified 15 June 2016