Aleutian Island Birds
While the bald eagles were mainly what we came to photograph, we also enjoyed seeing other species.
Black oystercatcher, Haematopus bachmani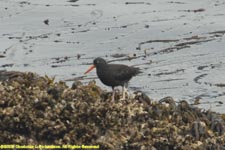 Pelagic cormorant, Phalacrocorax pelagicus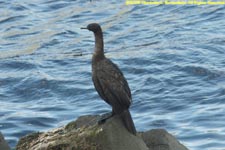 Red-breasted merganser, Mergus serrator
Savannah sparrow, Passerculus sandwichensis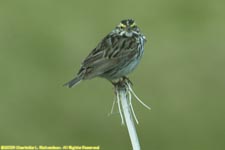 Common Raven, Corvus corax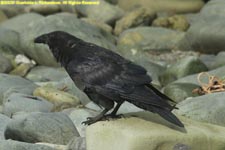 Black-legged kittiwake, Rissa tridactyla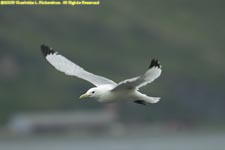 Harlequin duck, Histrionicus histrionicus
Pigeon guillemot, Cepphus columba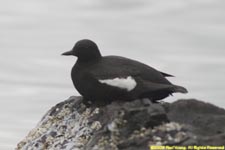 © 2009, 2016 Mermaid Underwater Photographic. All Rights reserved.
Contact us at mermaid@underwater.org.
Last modified 18 August 2016