St. Martin / Sint Maarten
Paul has visited St. Martin several times for amateur radio contests. In November, 2008, we both stayed in Simpson Bay on the Dutch side and did some diving, as well as the radio contest. Due to the hurricane in October, 2008, which did massive damage to the reefs as well as the island infrastructure, the best diving was on the wrecks.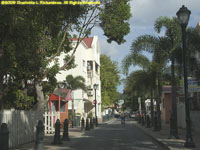 Topside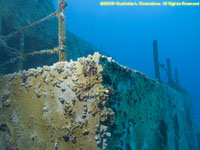 Wrecks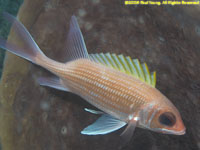 Fish Portraits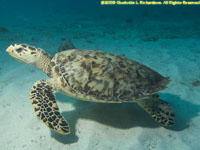 Other critters
©2009, 2017, 2019 Mermaid Underwater Photographic. All Rights Reserved.
Contact us at mermaid@underwater.org.
Last modified 5 November 2019