St. Kitts Photo Gallery
Saint Kitts and Nevis, officially the Federation of Saint Christopher and Nevis, in the Leeward Islands, is the smallest sovereign state in the Western Hemisphere both in area and in population. The capital is Basseterre, on St. Kitts, the larger island. The country gained independence from Britain in 1983.
Diving St. Kitts: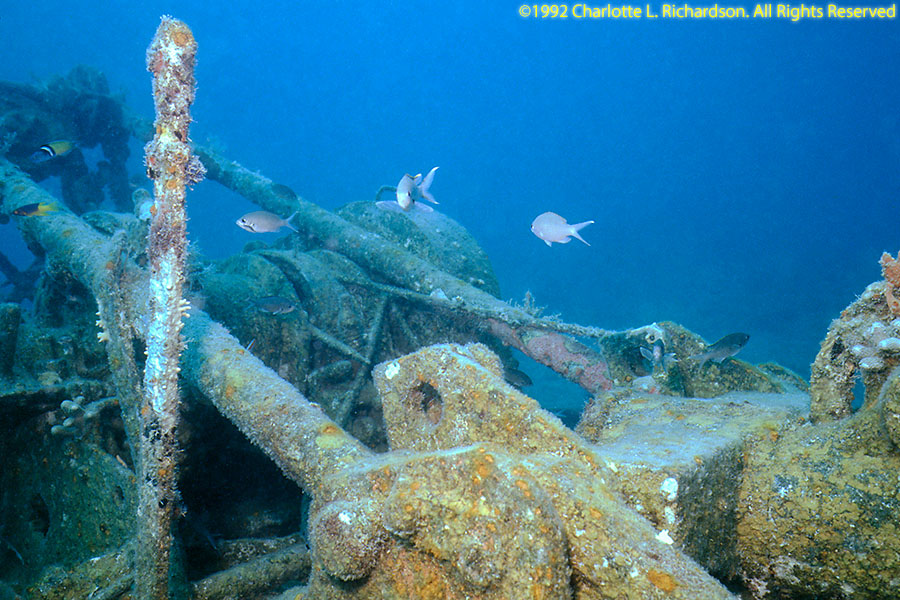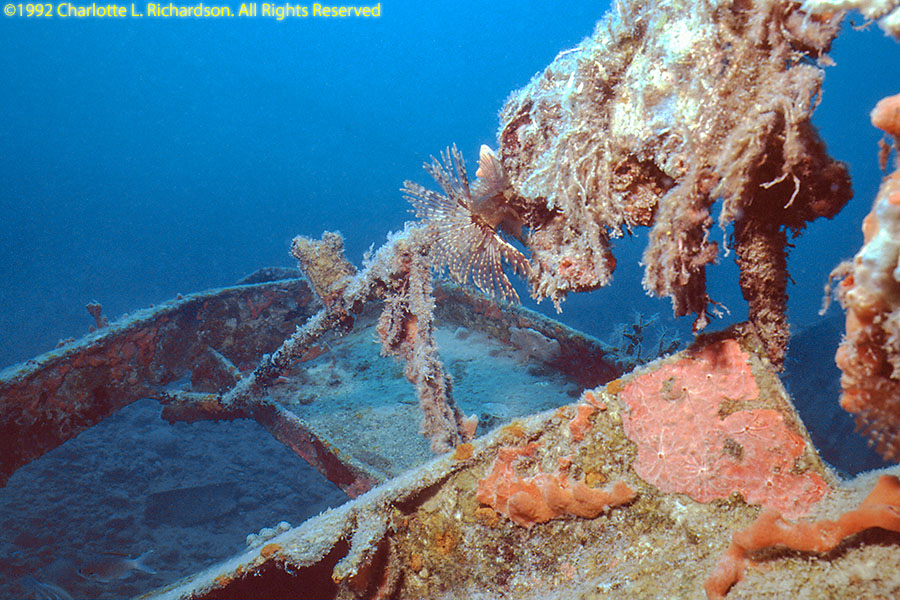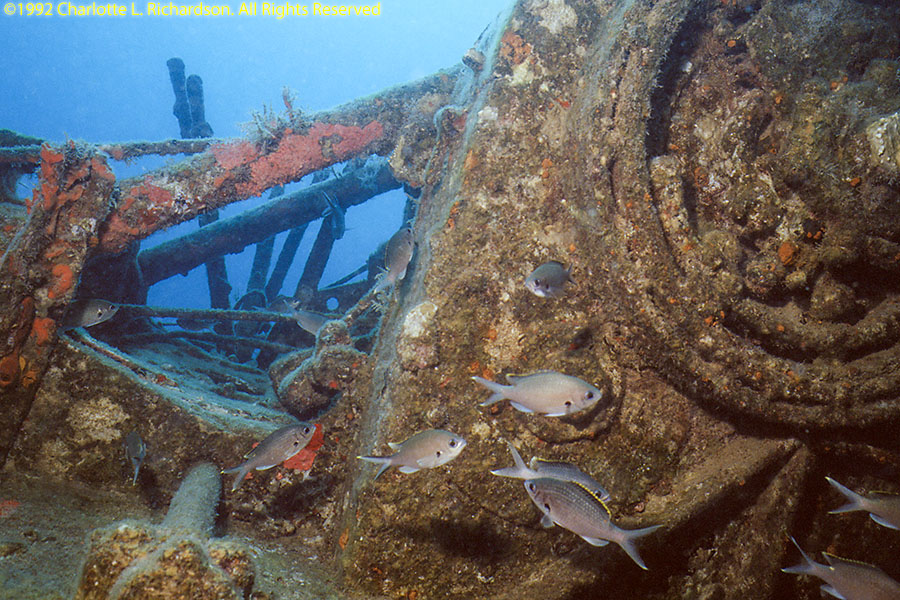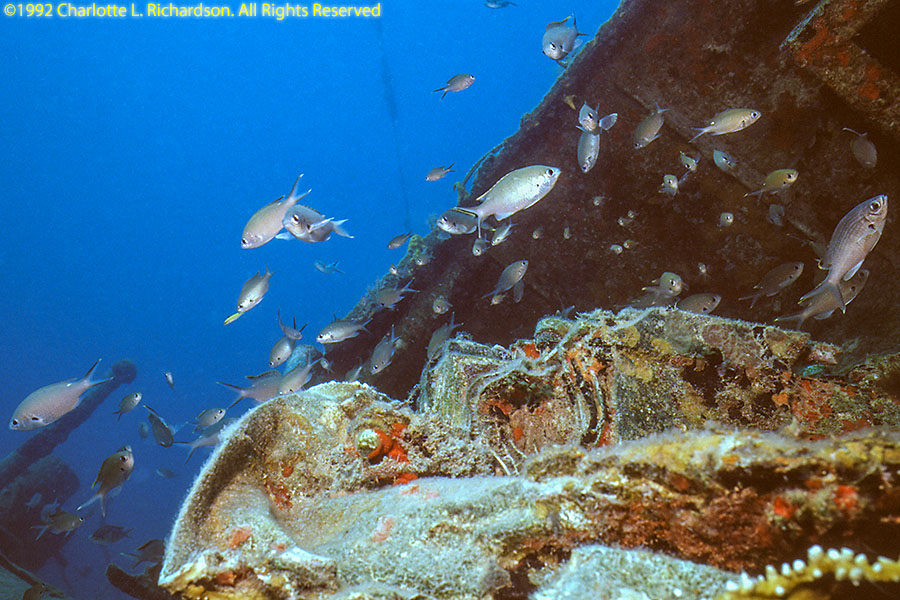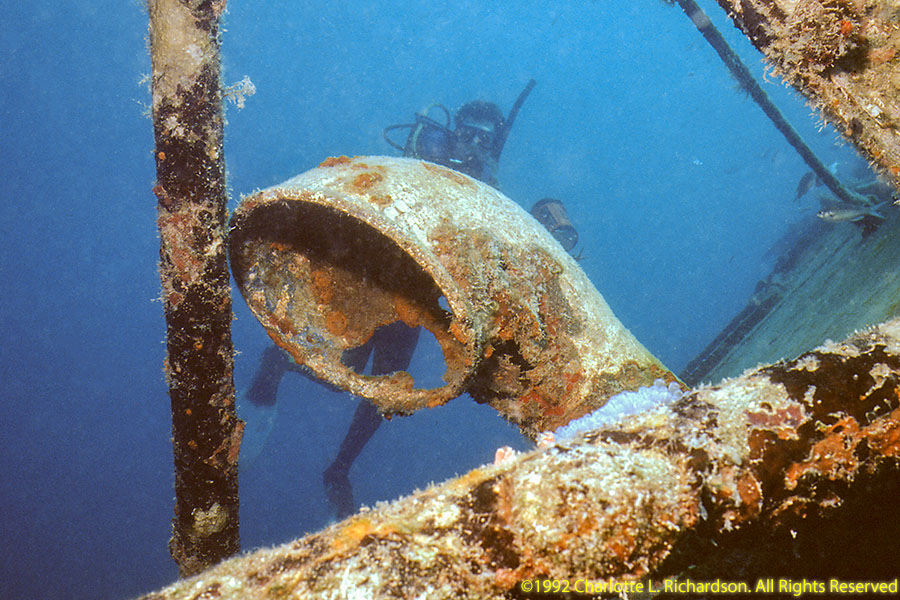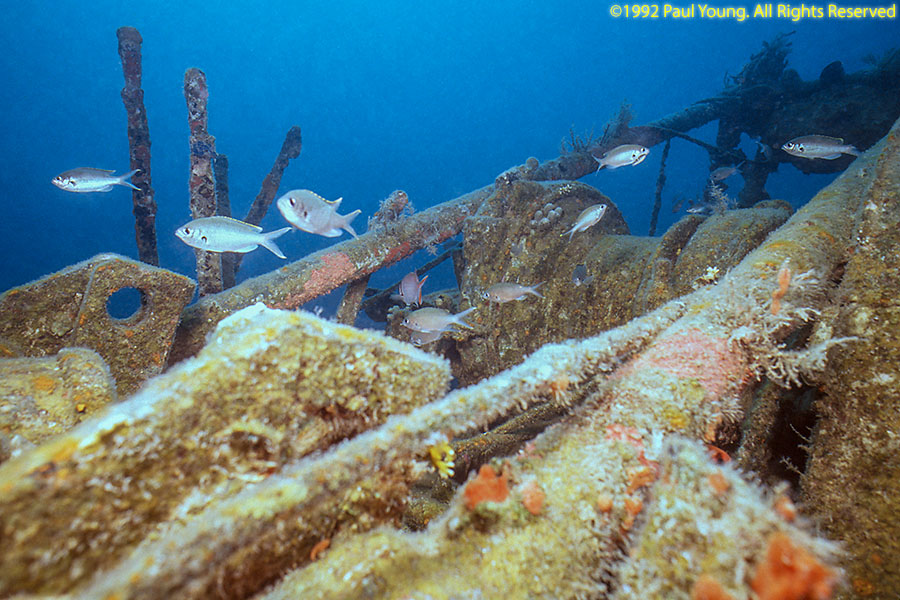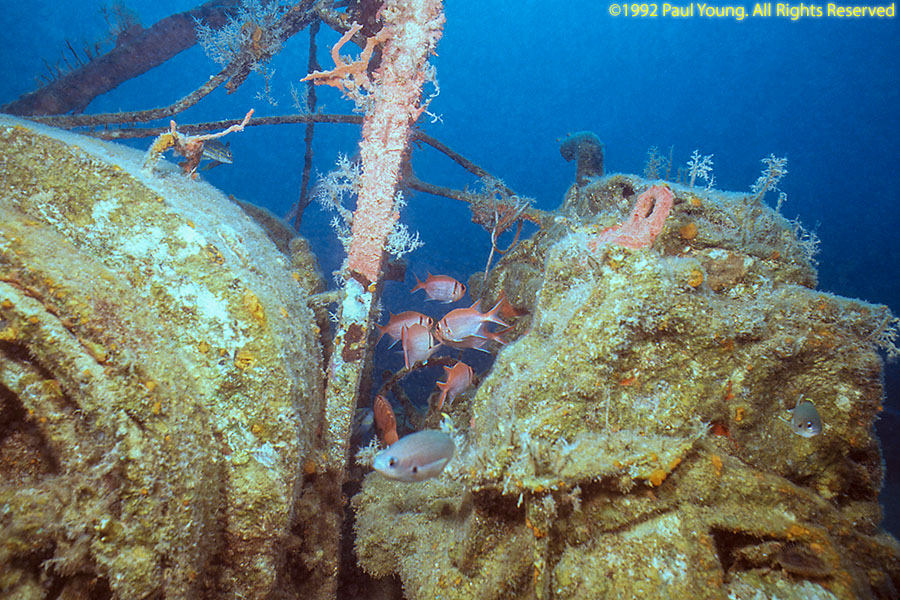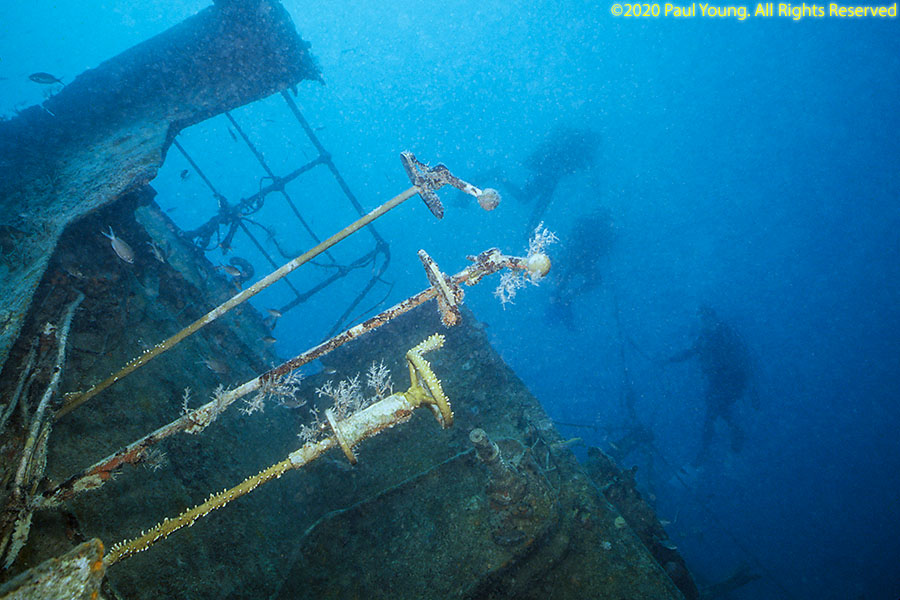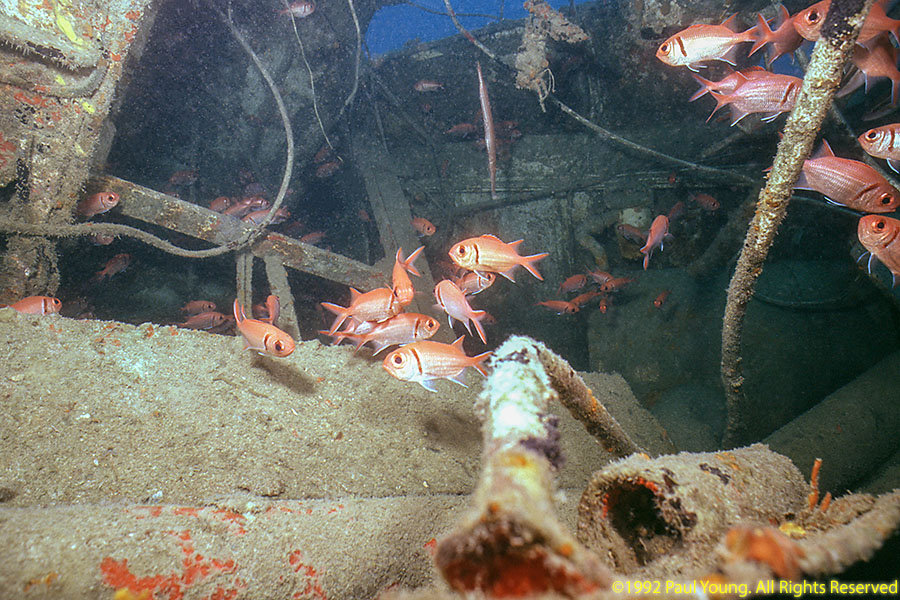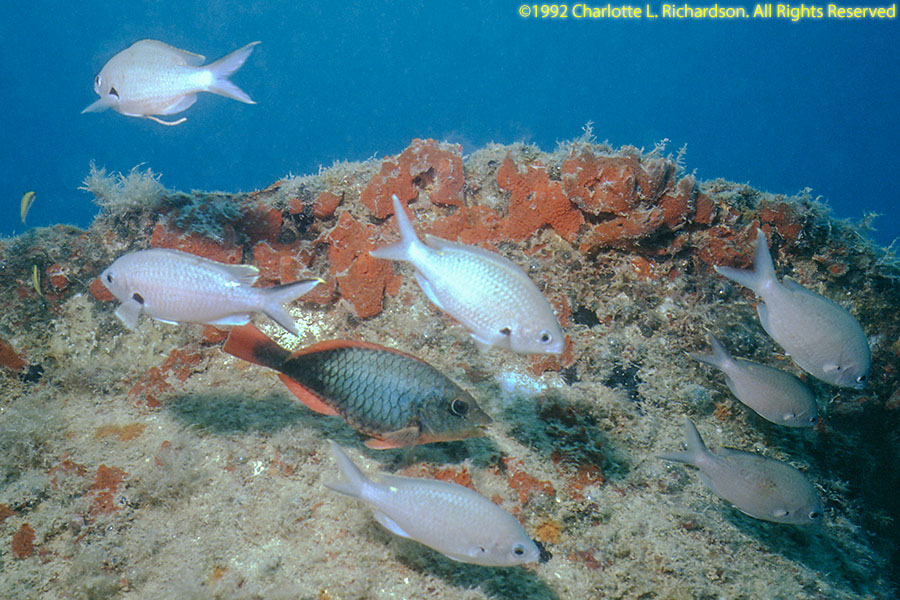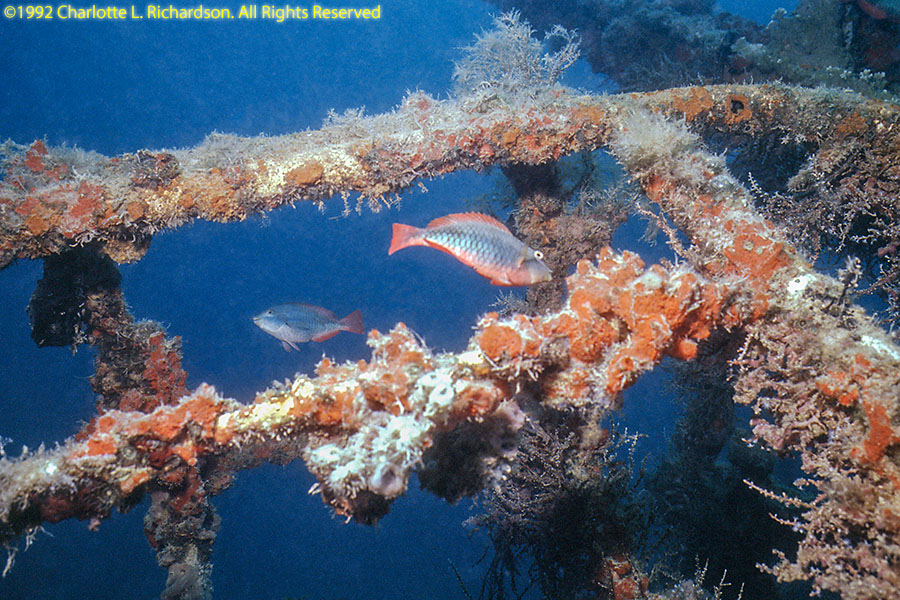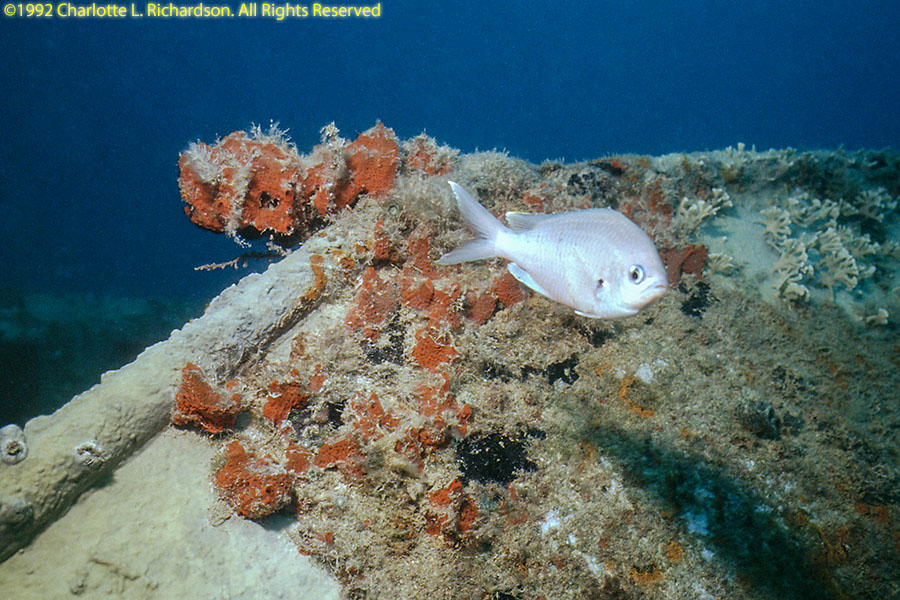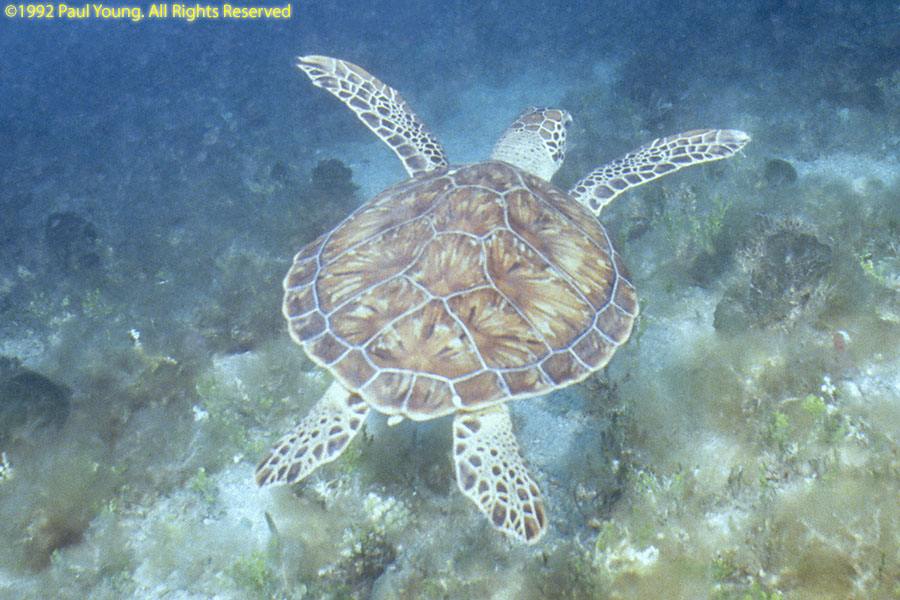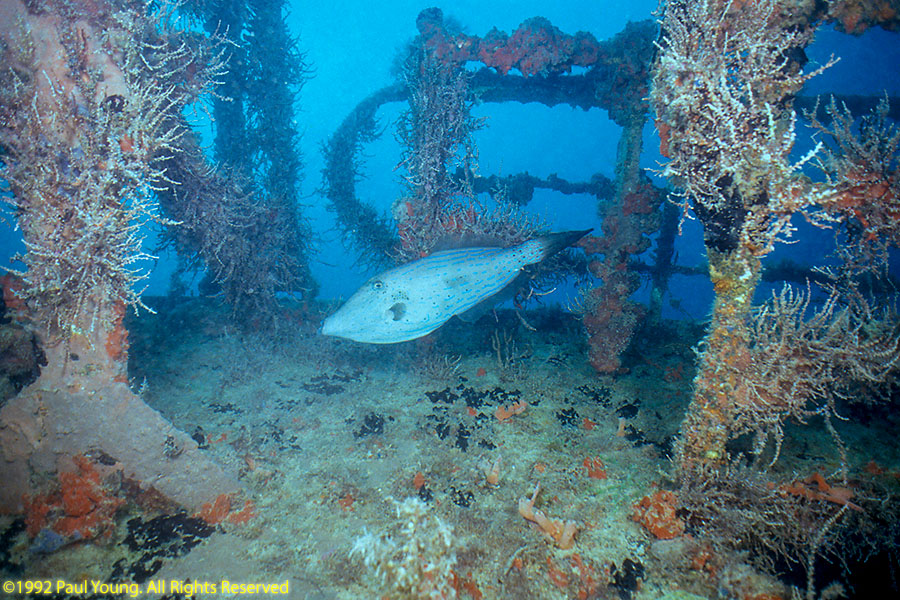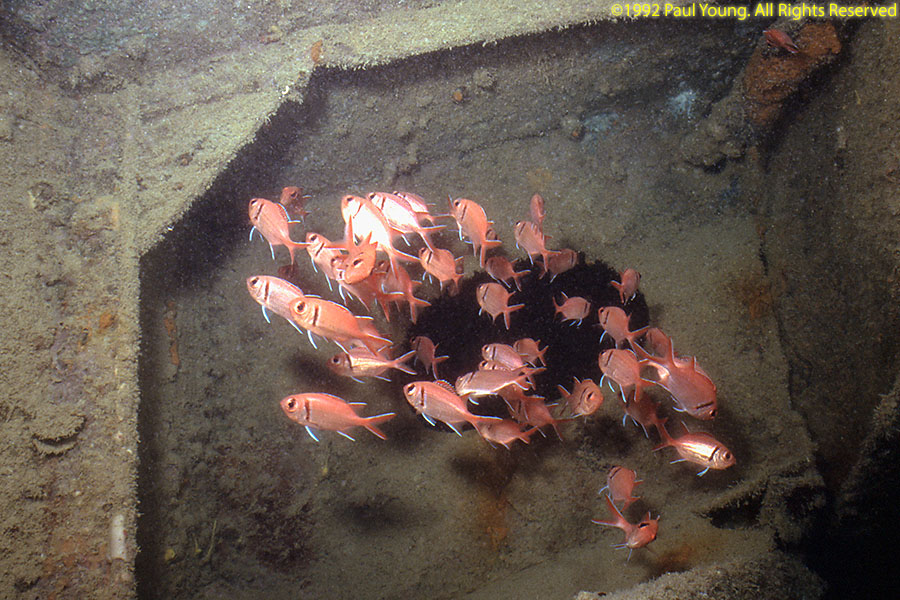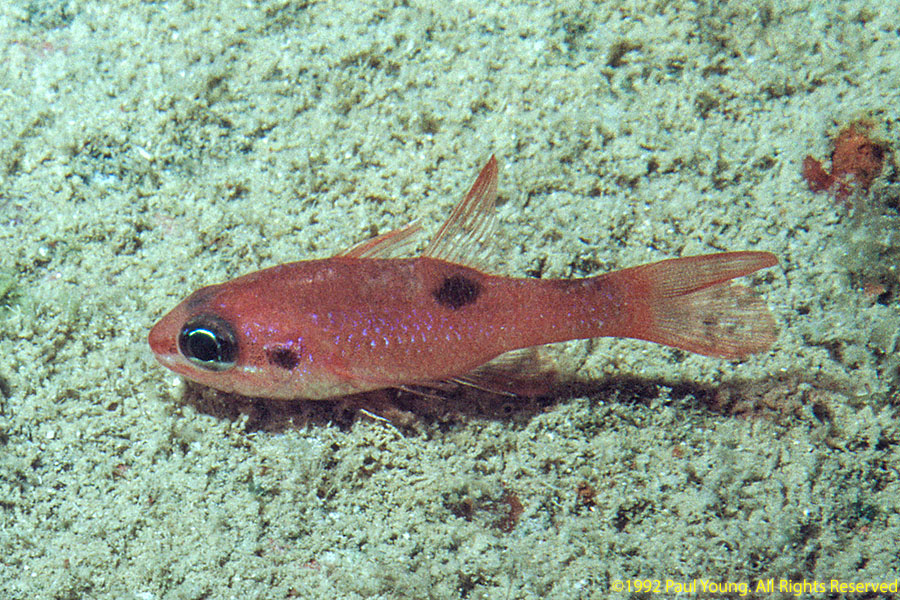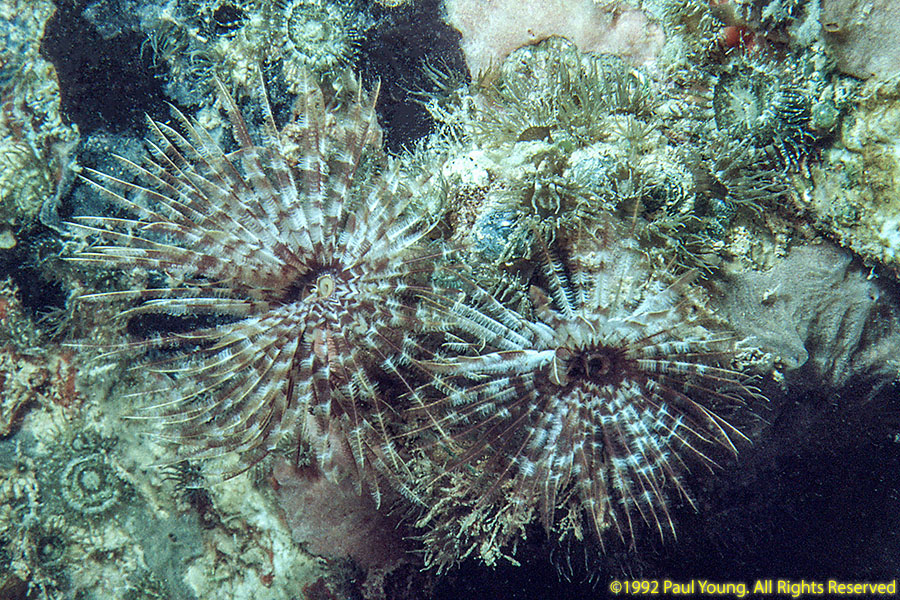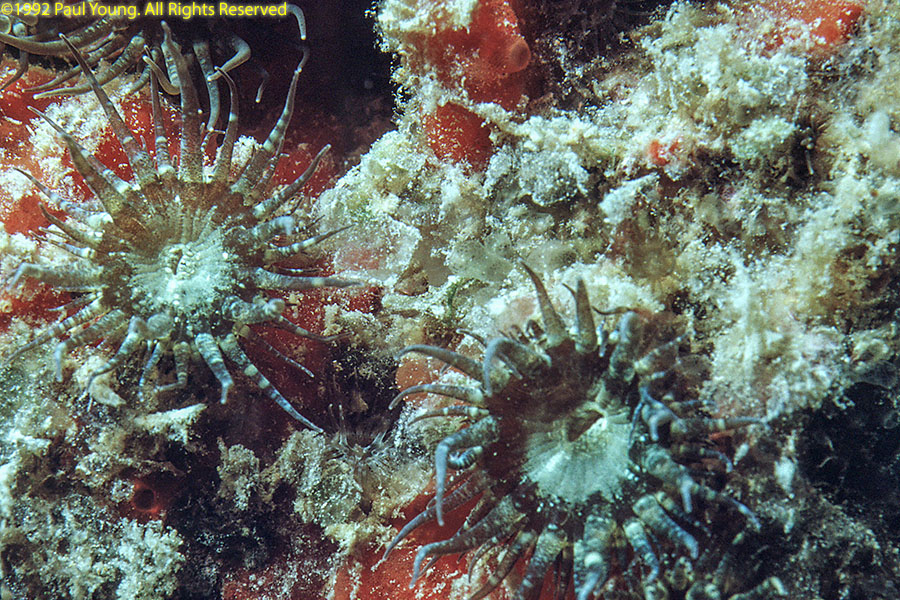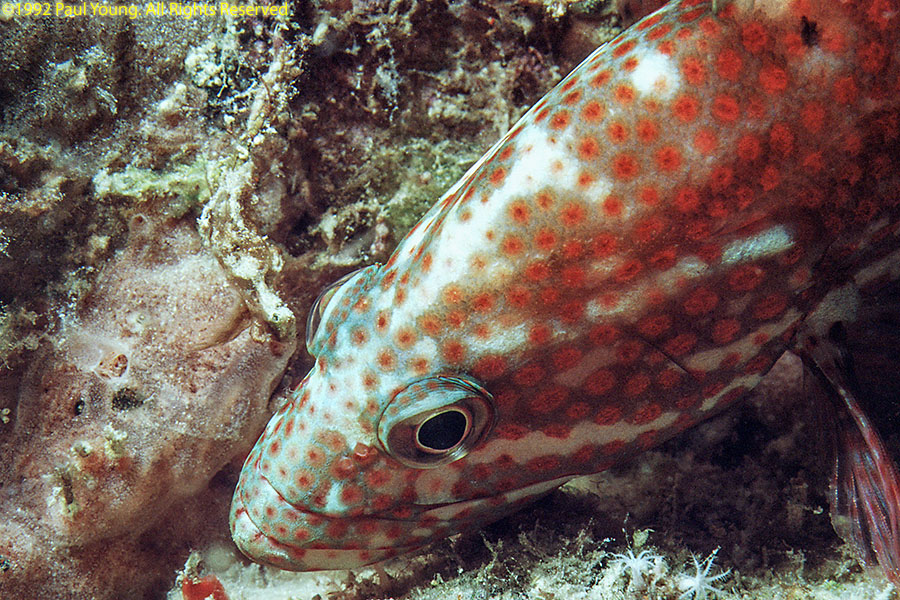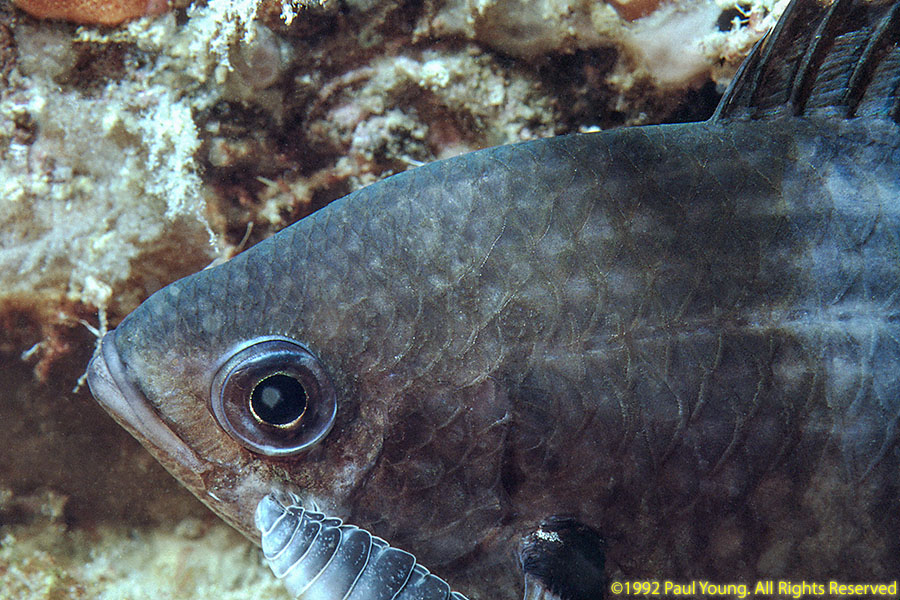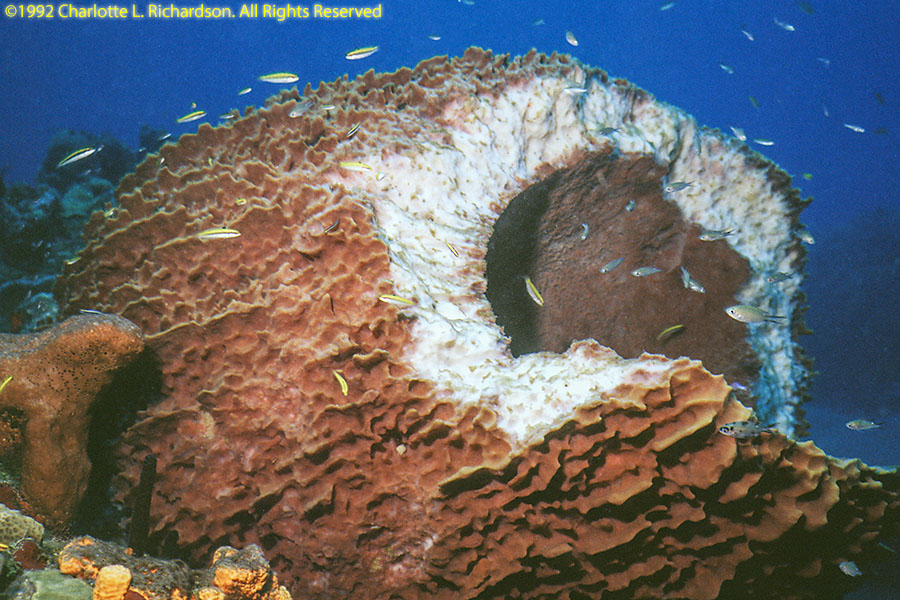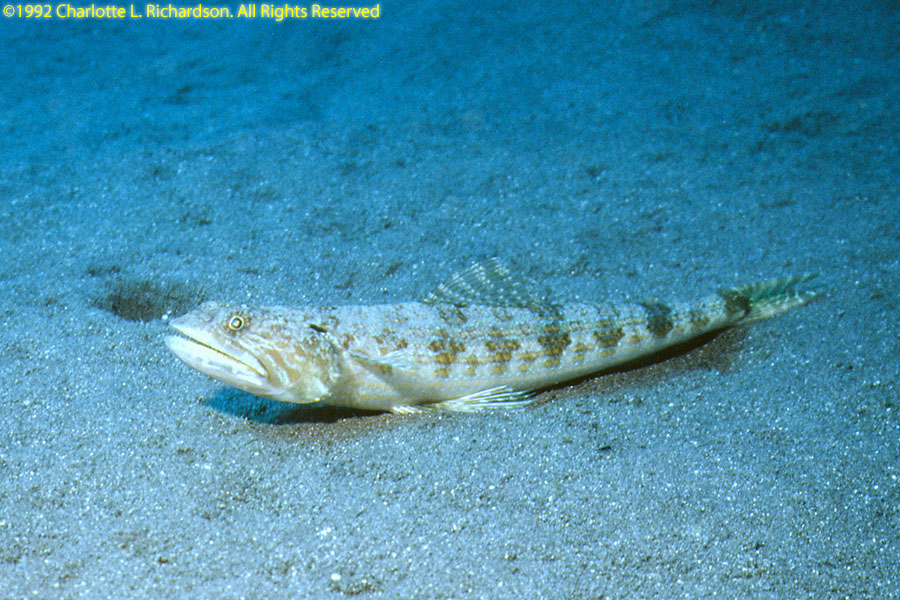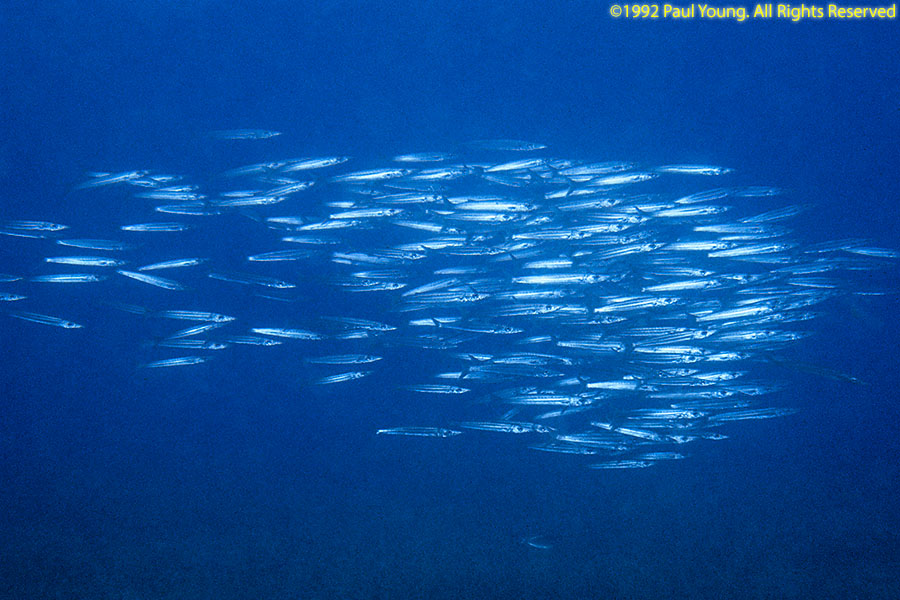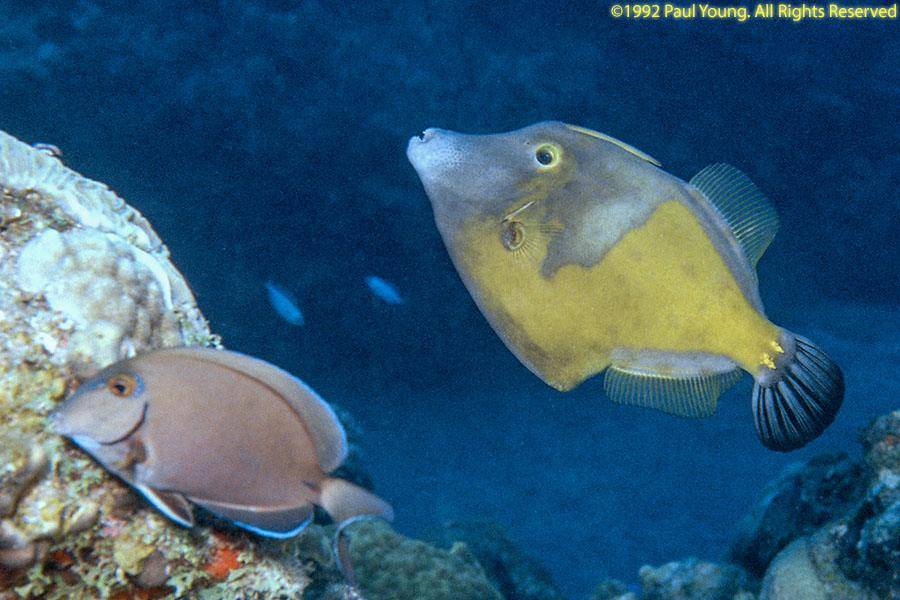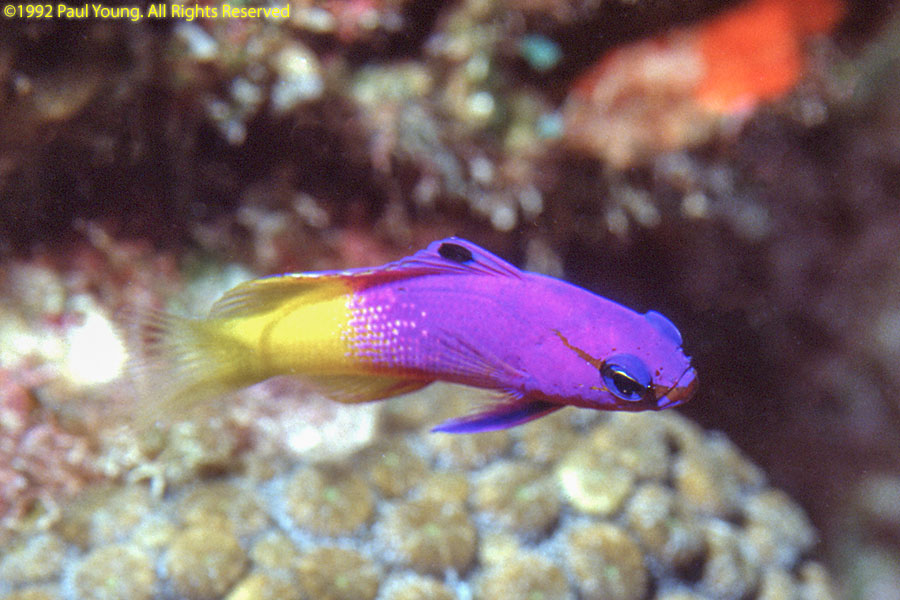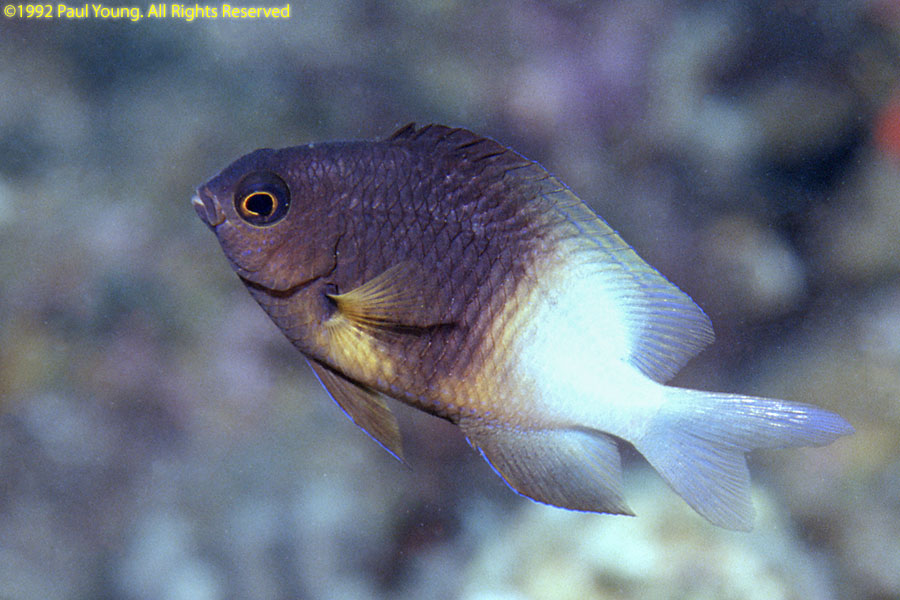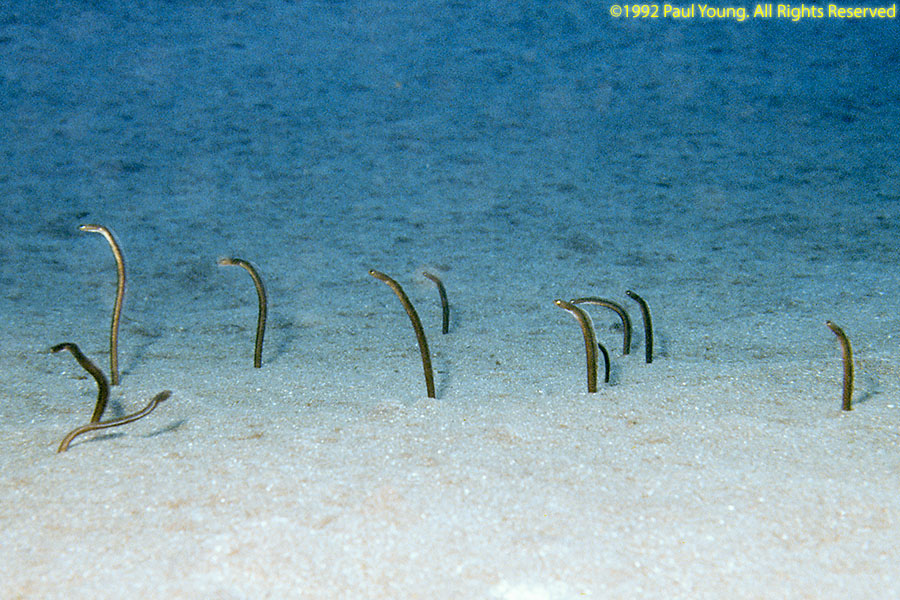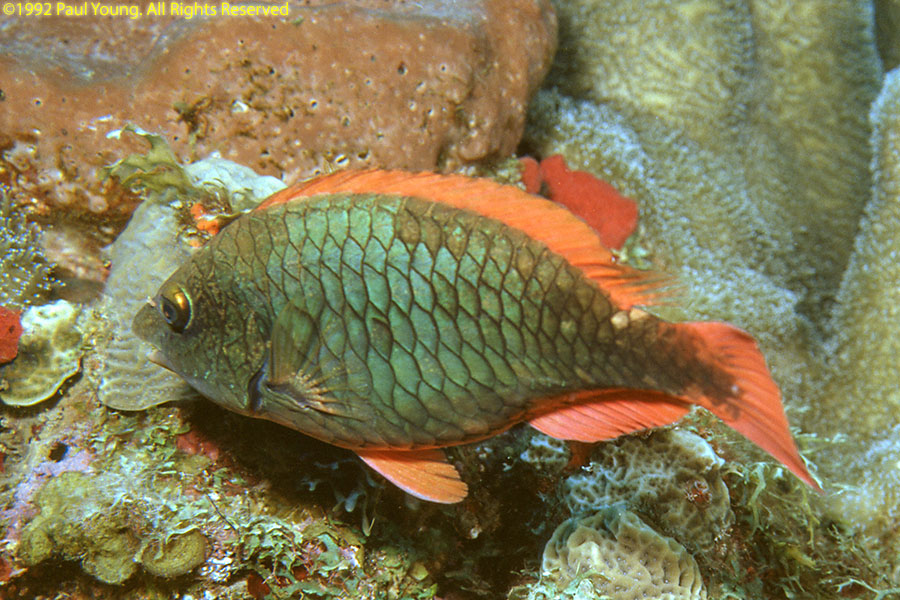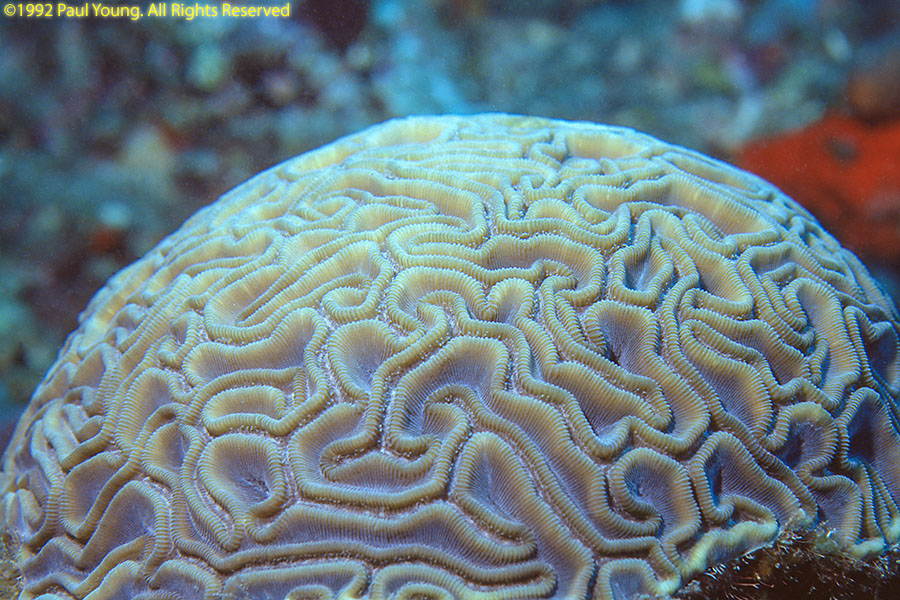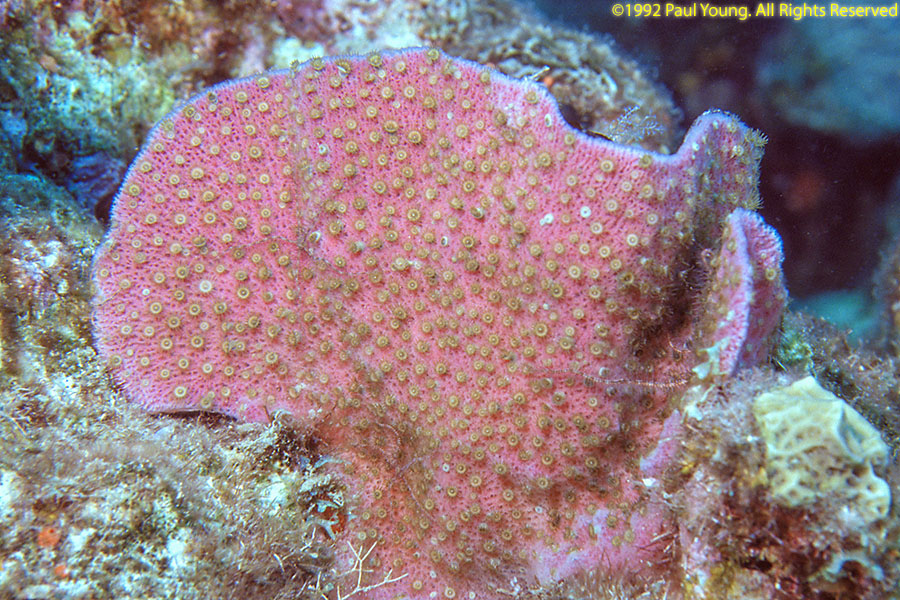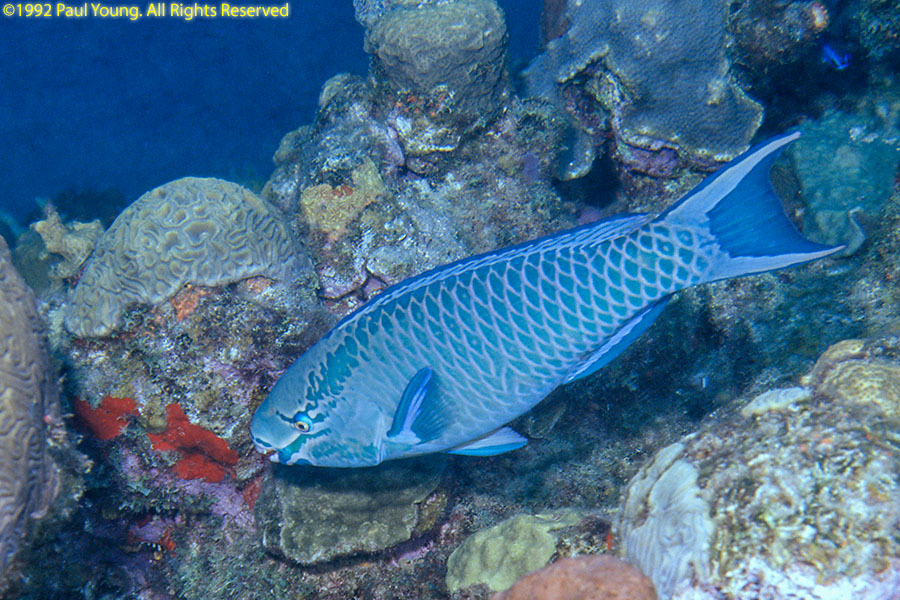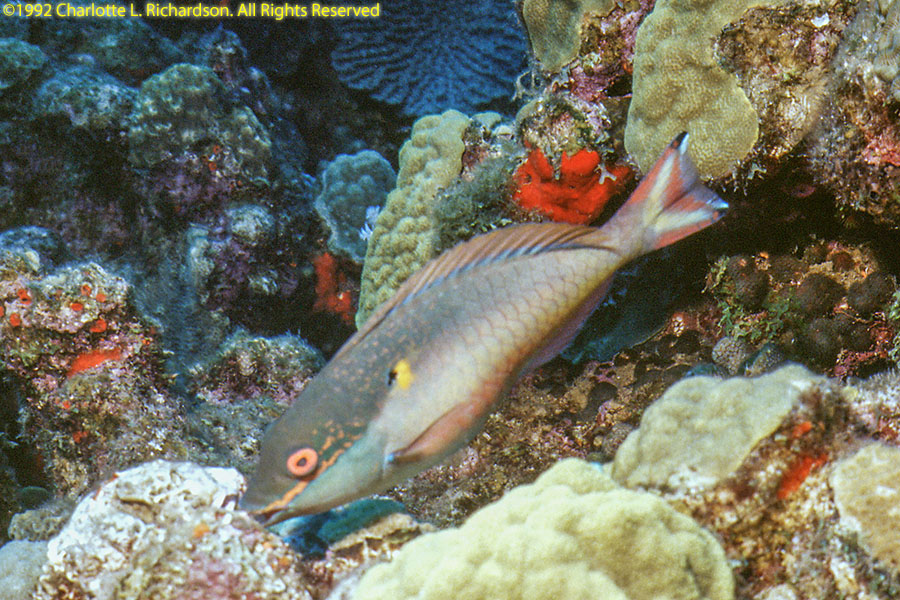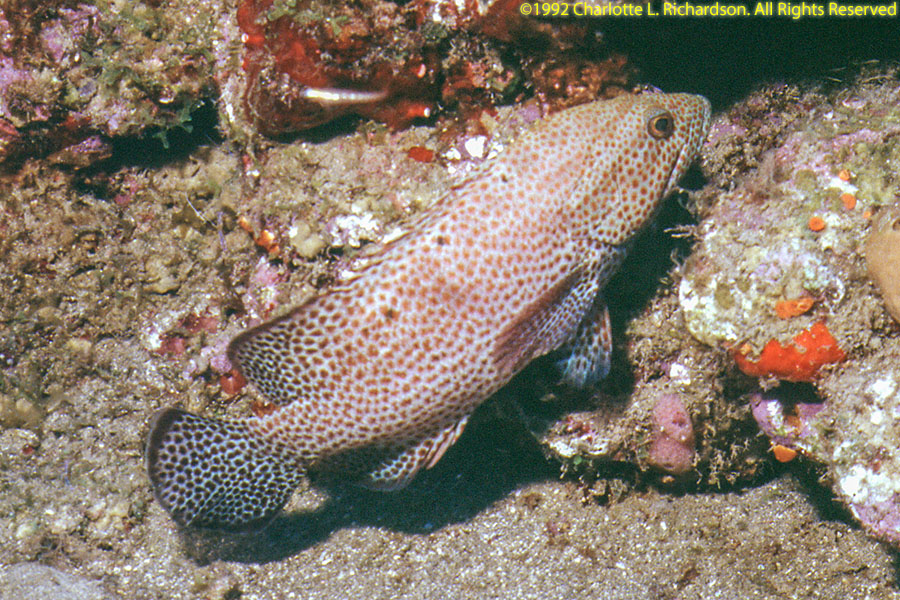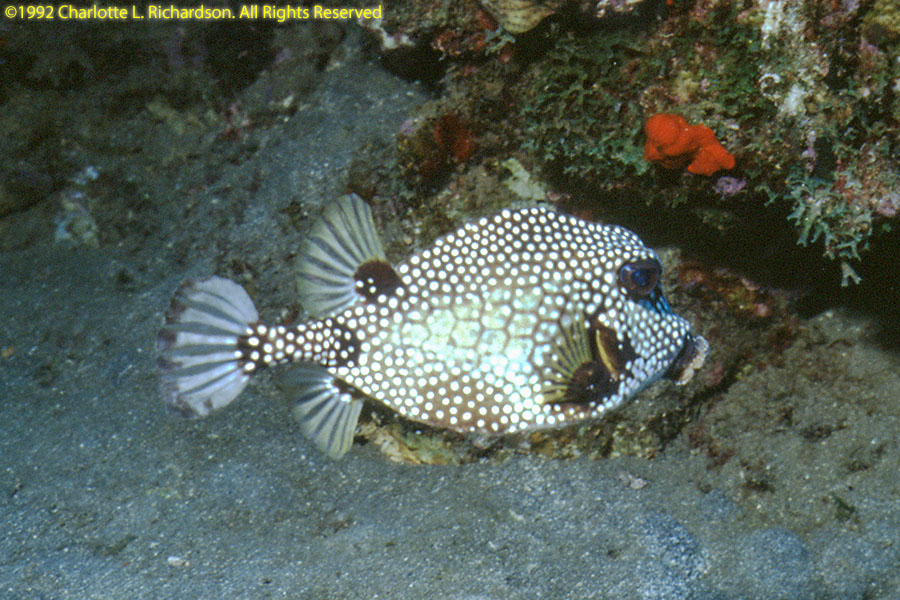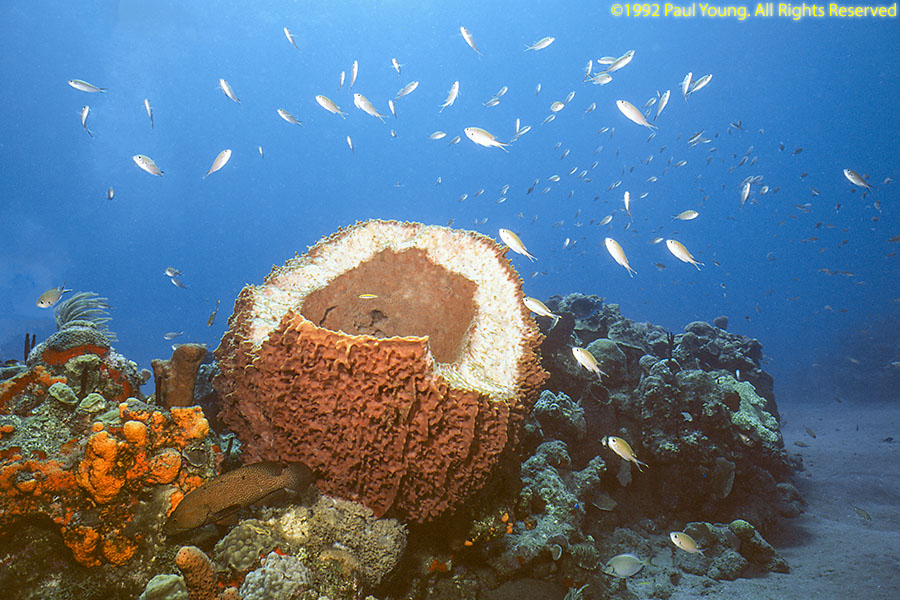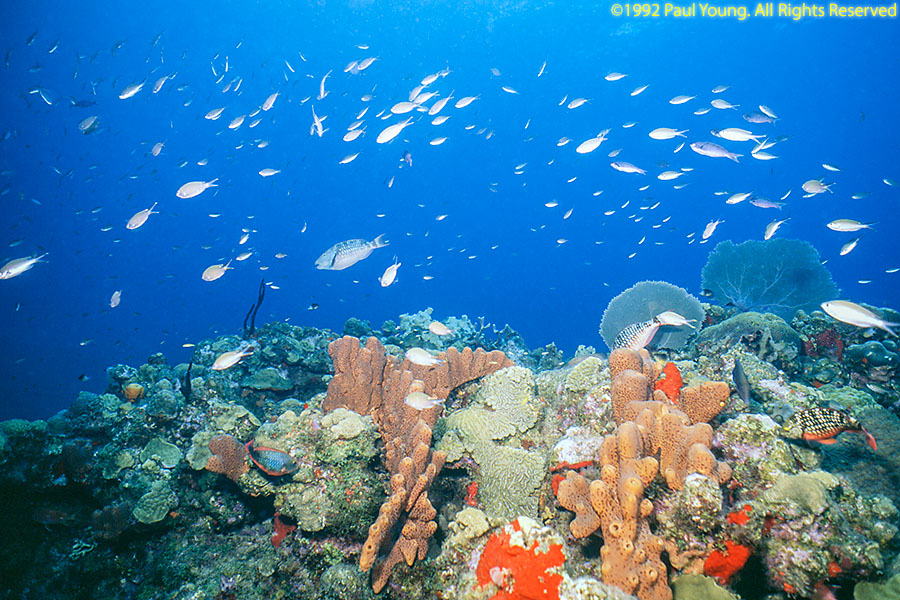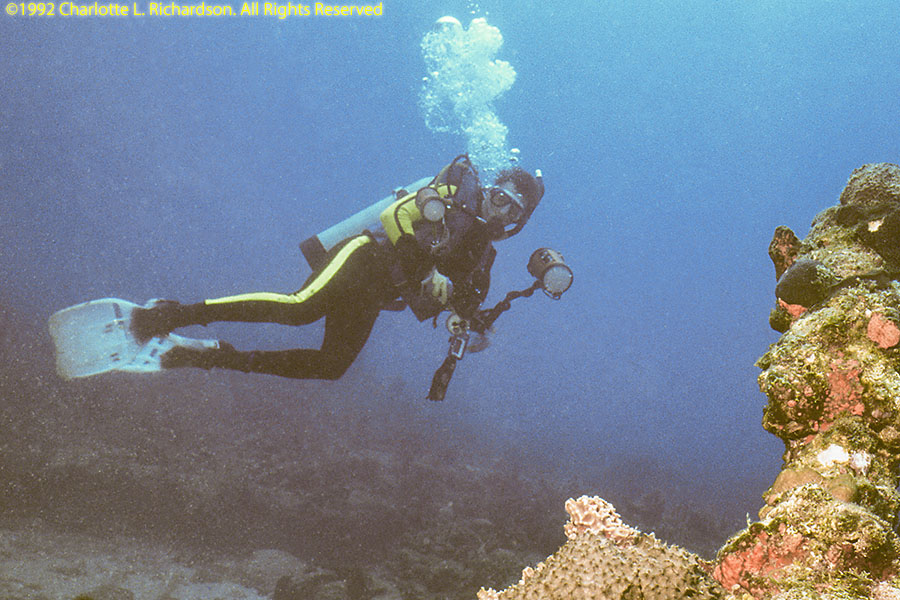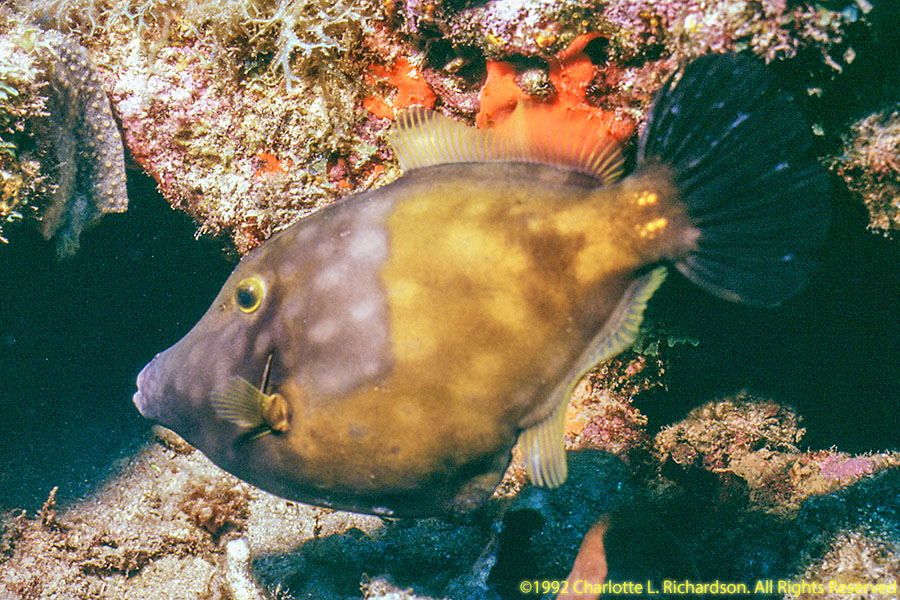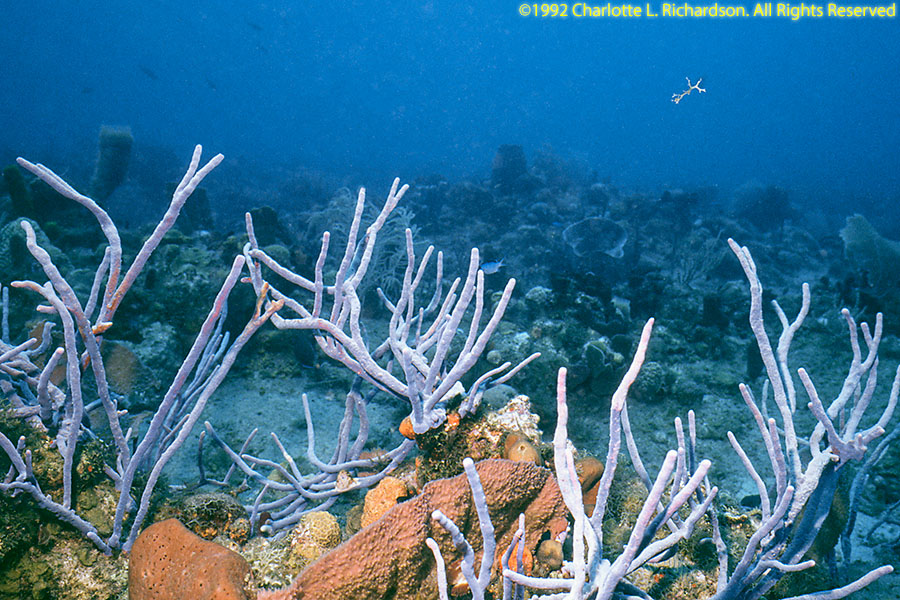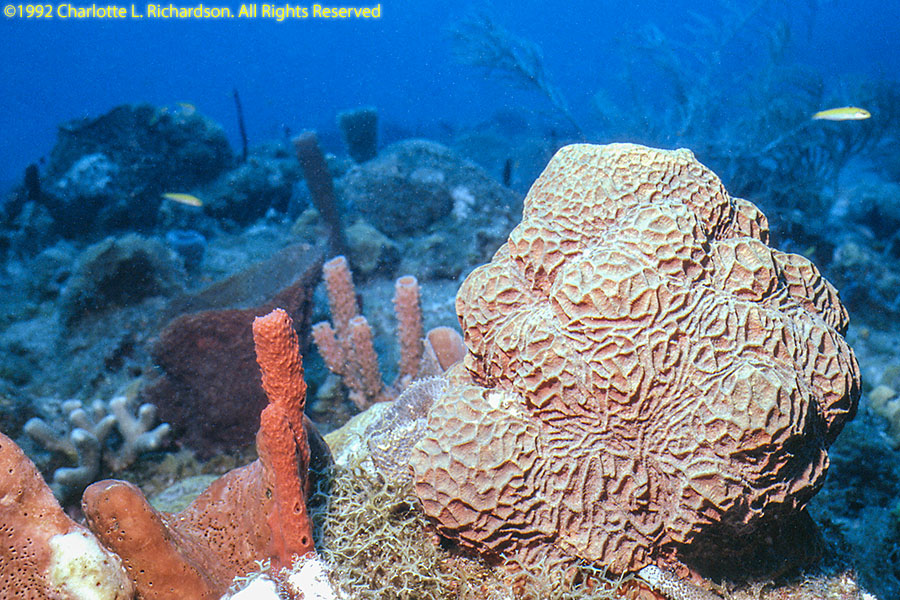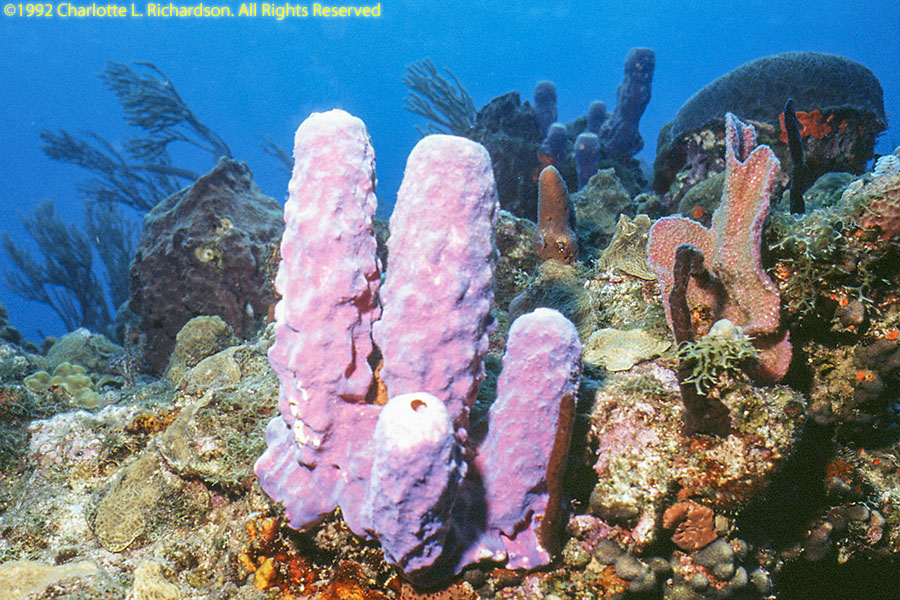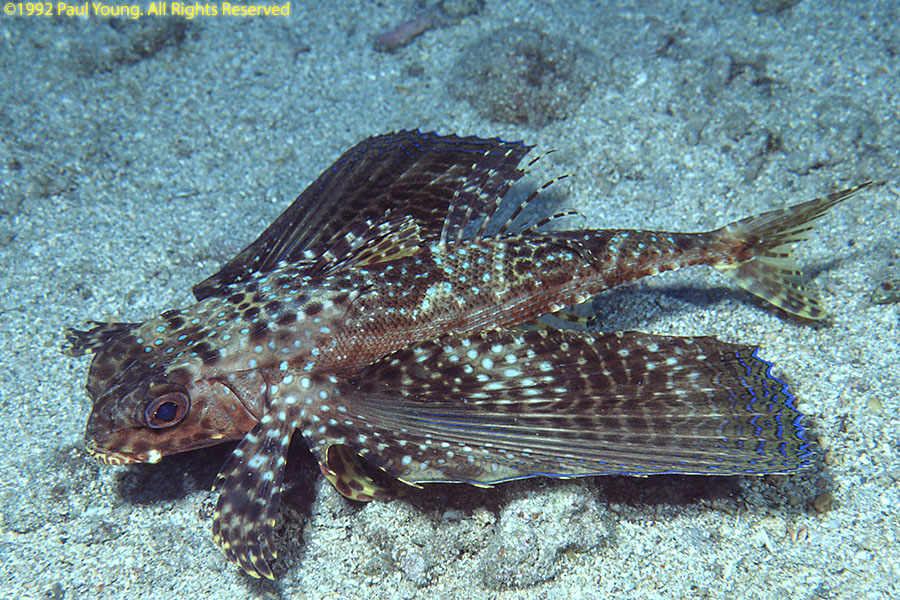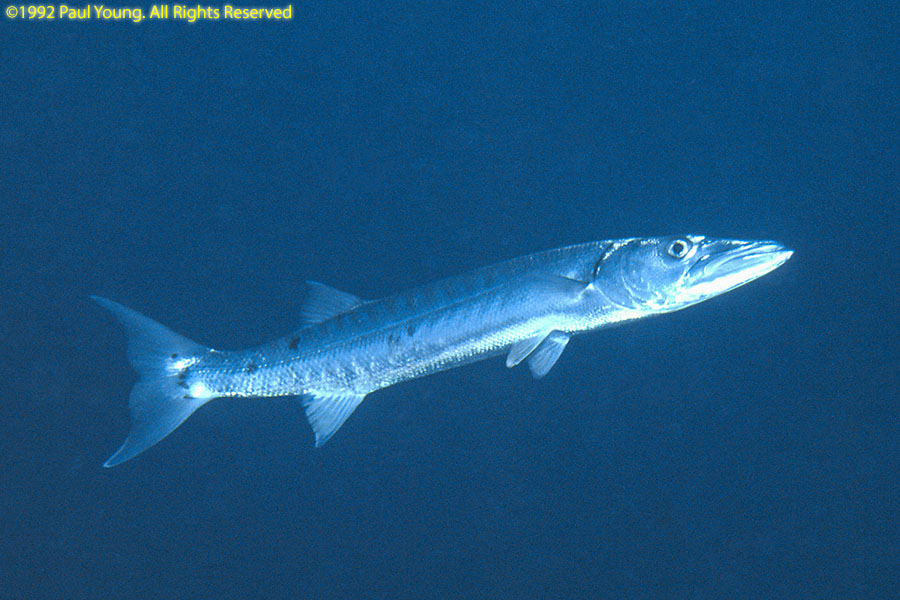 ---
©2020 Mermaid Underwater Photographic. All Rights Reserved.
This page sponsored by Mermaid Underwater Photographic. Contact us at mermaid@underwater.org.
Last modified 9 December 2020