Sonora Desert Museum Photo Gallery
The Arizona-Sonora Desert Museum is in Tucson Mountain Park on the west side of Tucson. The zoo has many species of anmals, birds, and plants native to the Sonoran Desert region.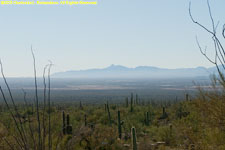 Raptors:
Mammals:
Wild turkey: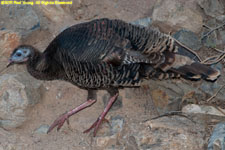 Snakes and reptiles:
Hummingbirds:
©2012 Mermaid Underwater Photographic. All Rights Reserved.
Contact us at mermaid@underwater.org.
Last modified 17 January 2014