Sao Tome e Principe Photo Gallery
We traveled to Sao Tome e Principe, the smallest country in Africa, for the CQ WW CW ham radio contest in November, 200.
We startted our visit on Principe.
We operated the ham radio contest from Principe.
Diving Principe: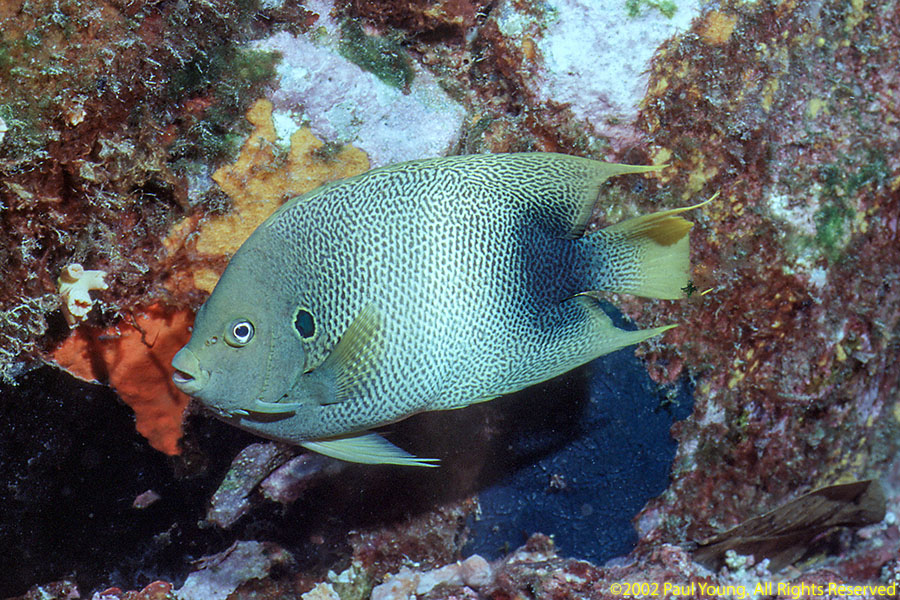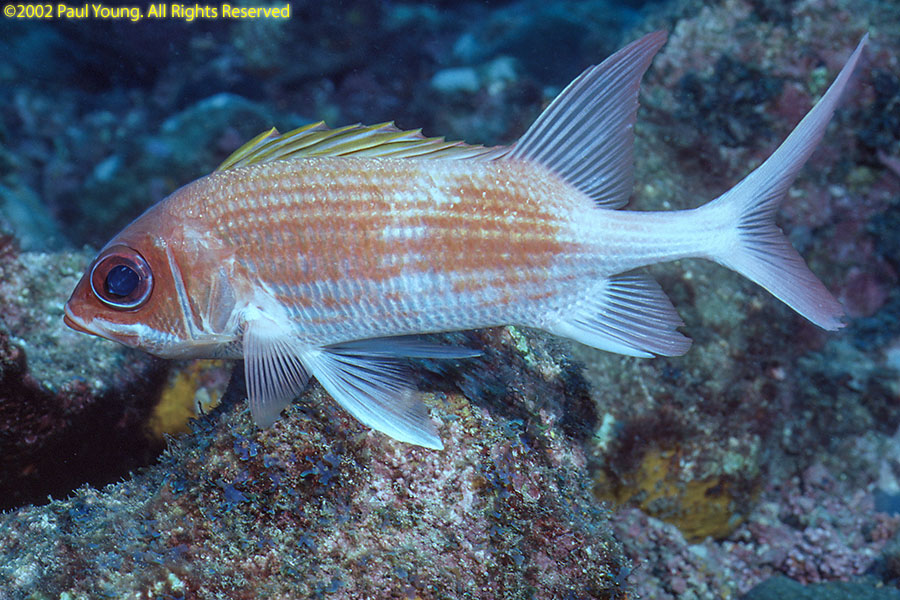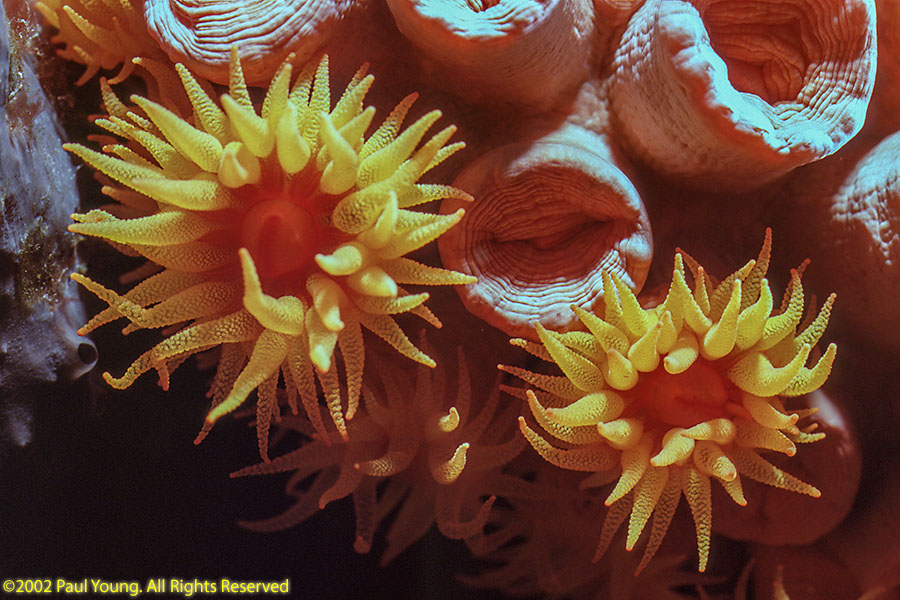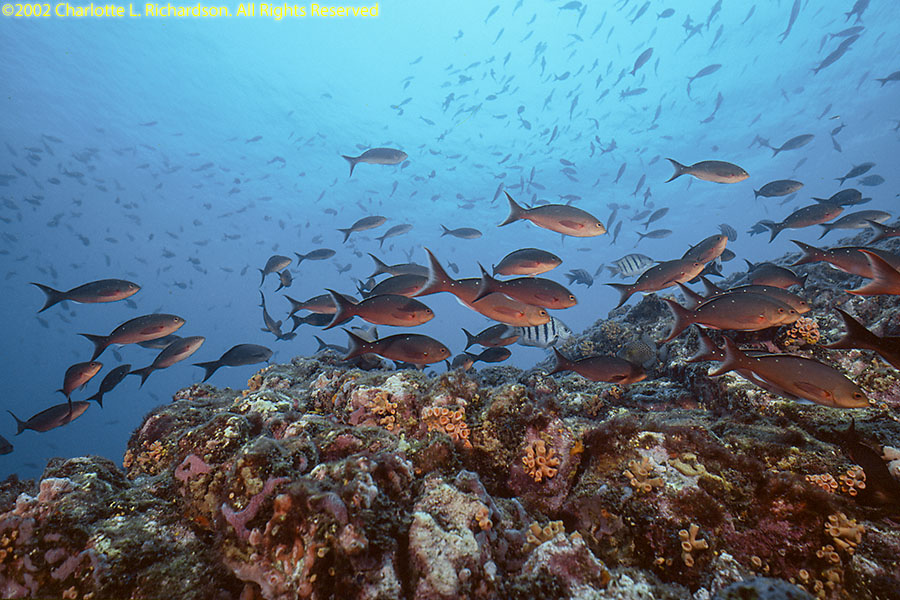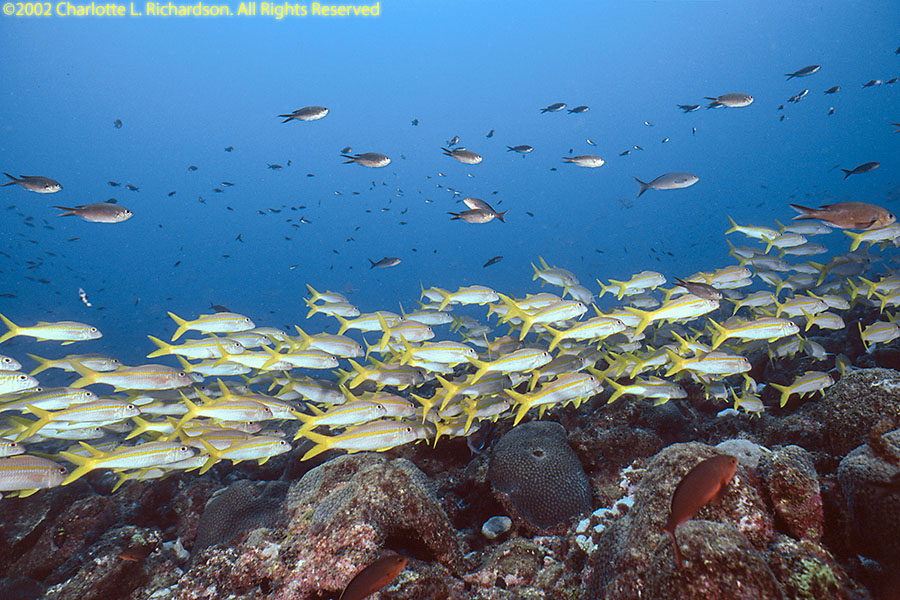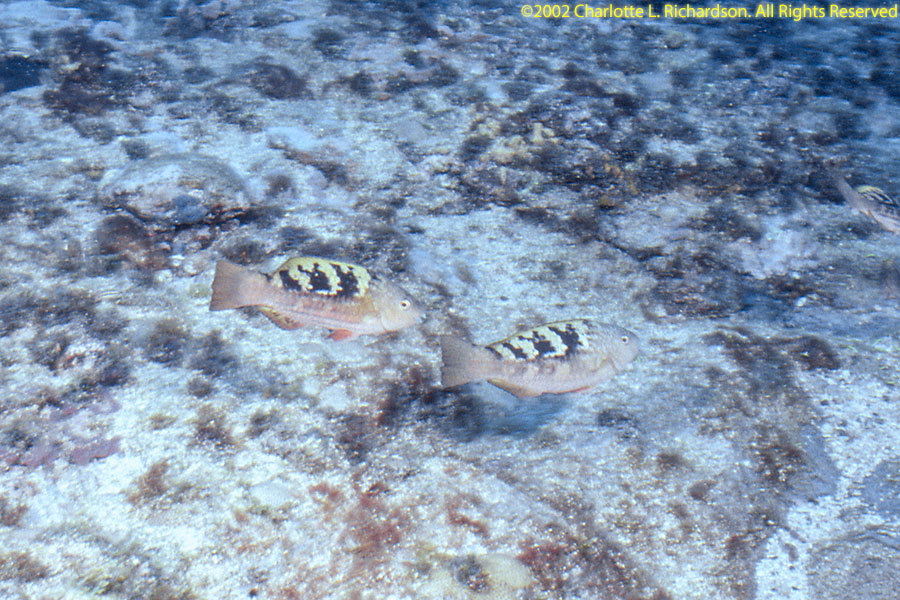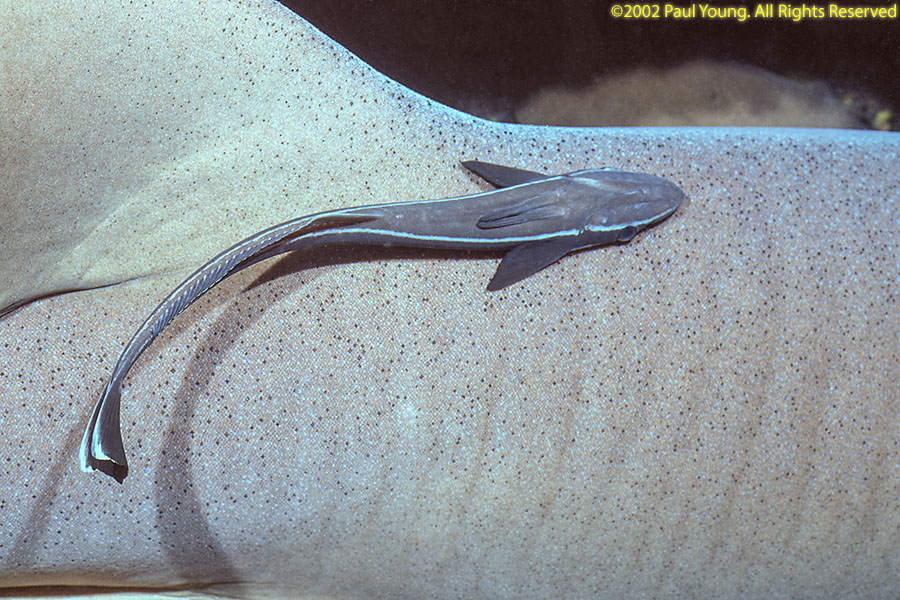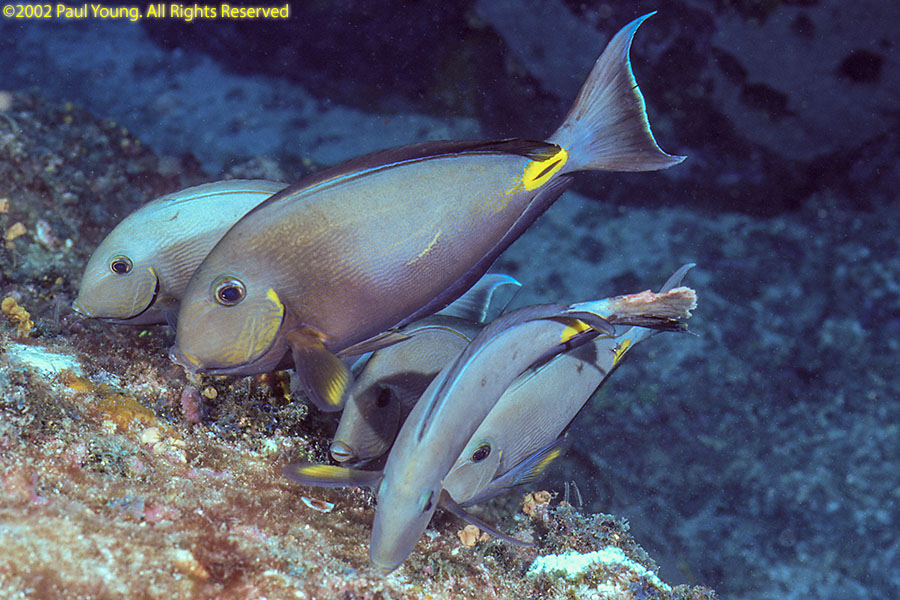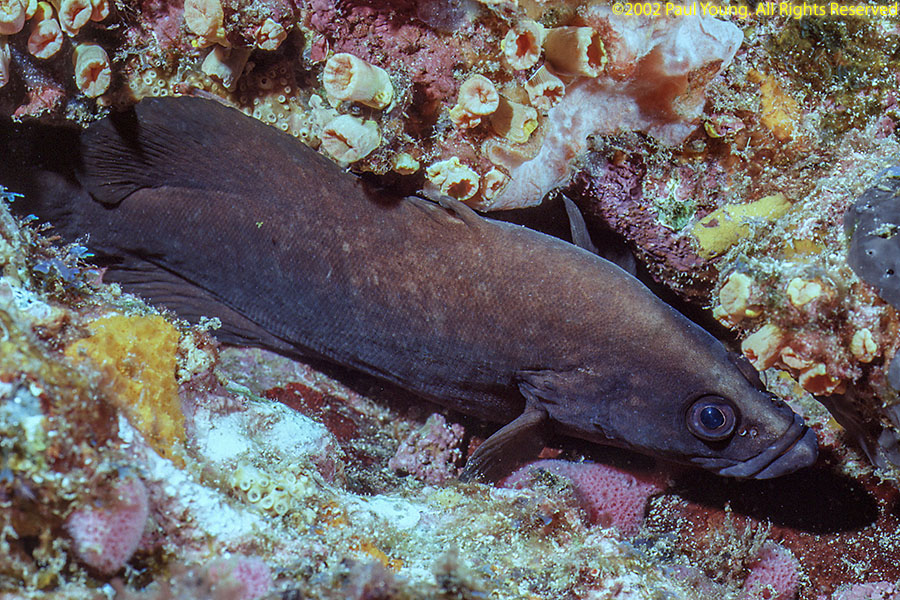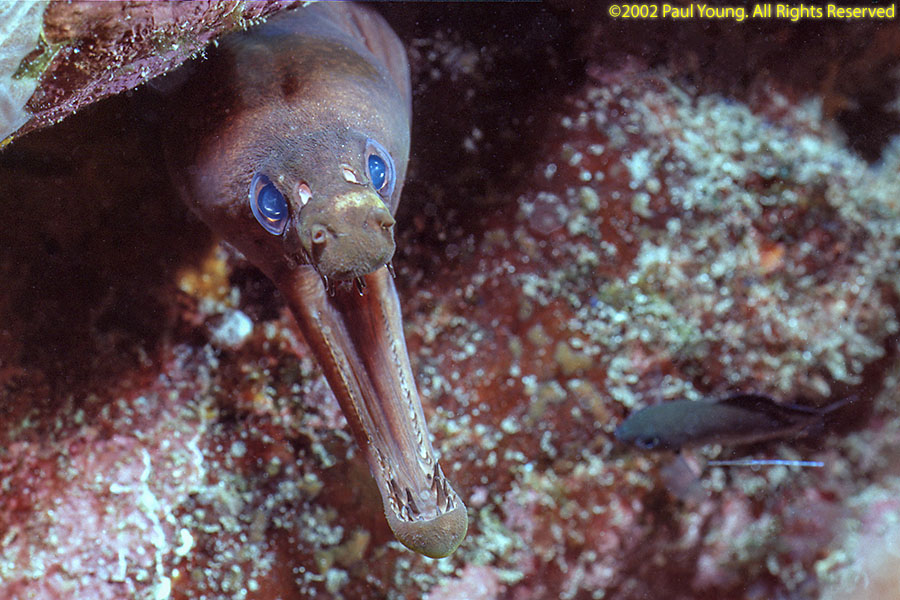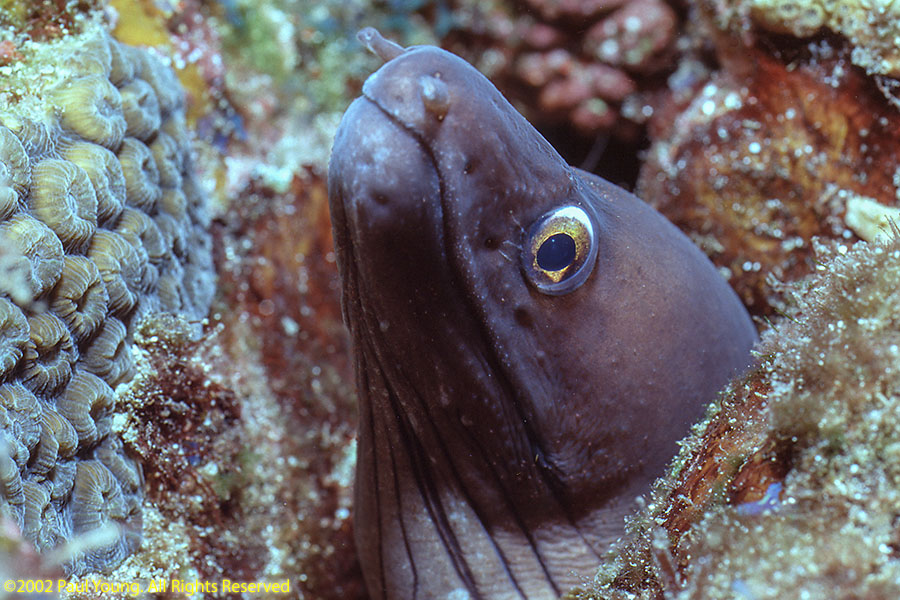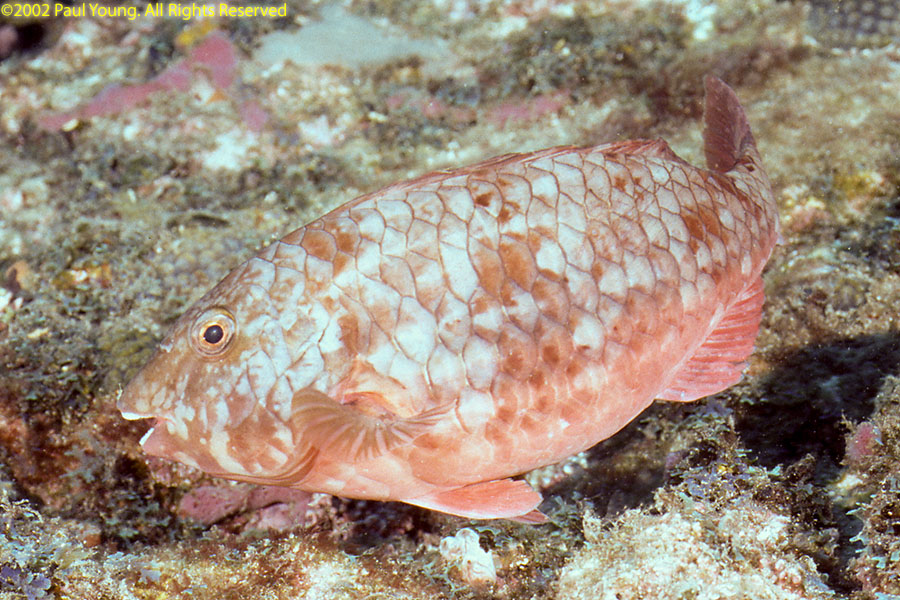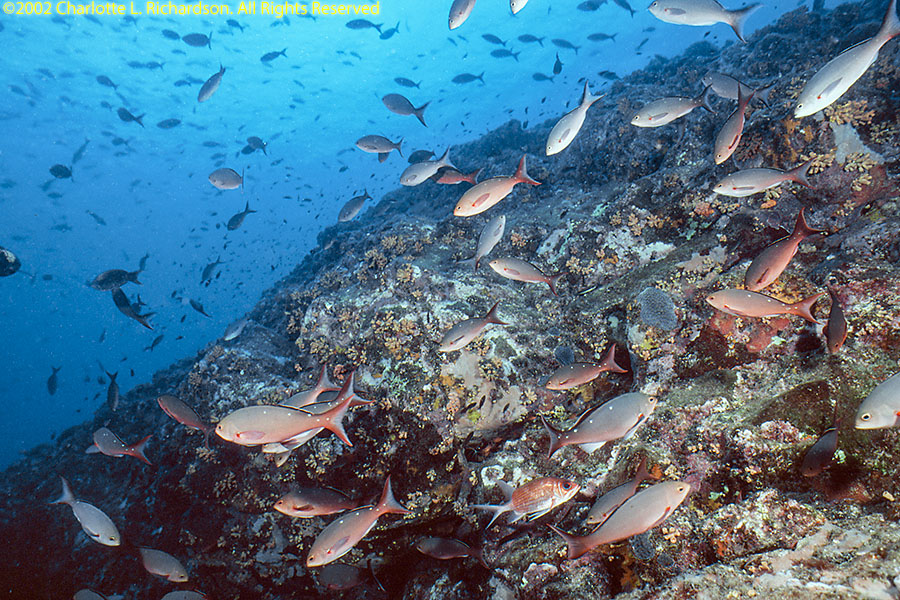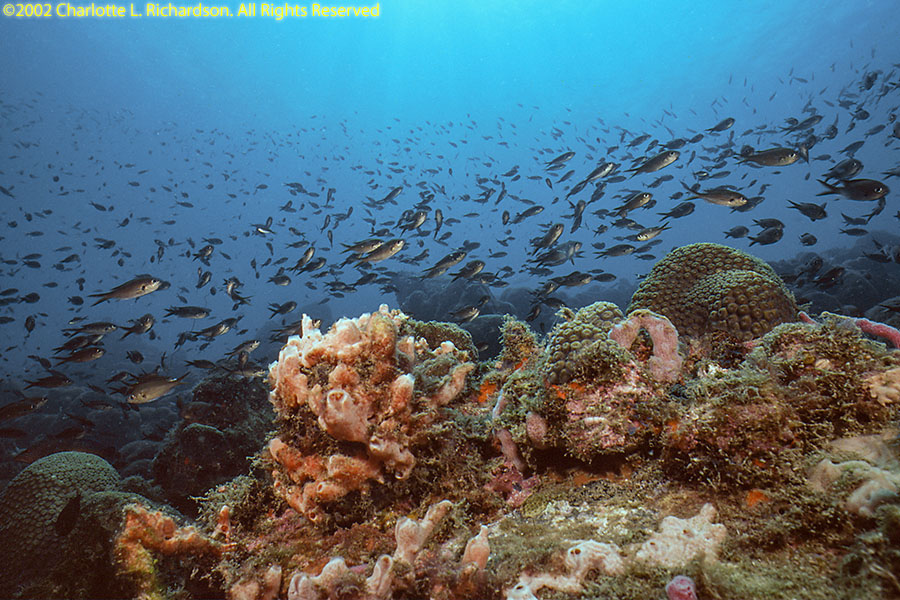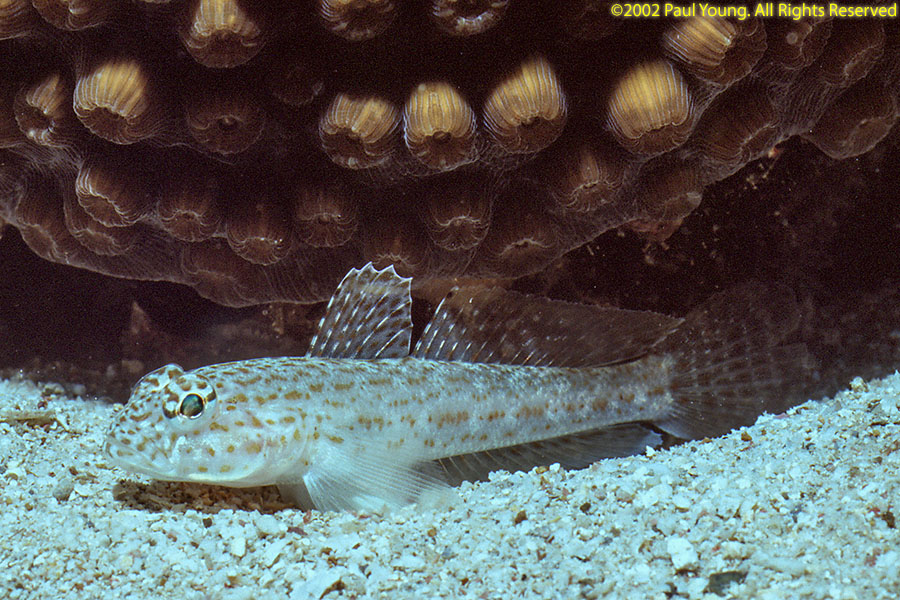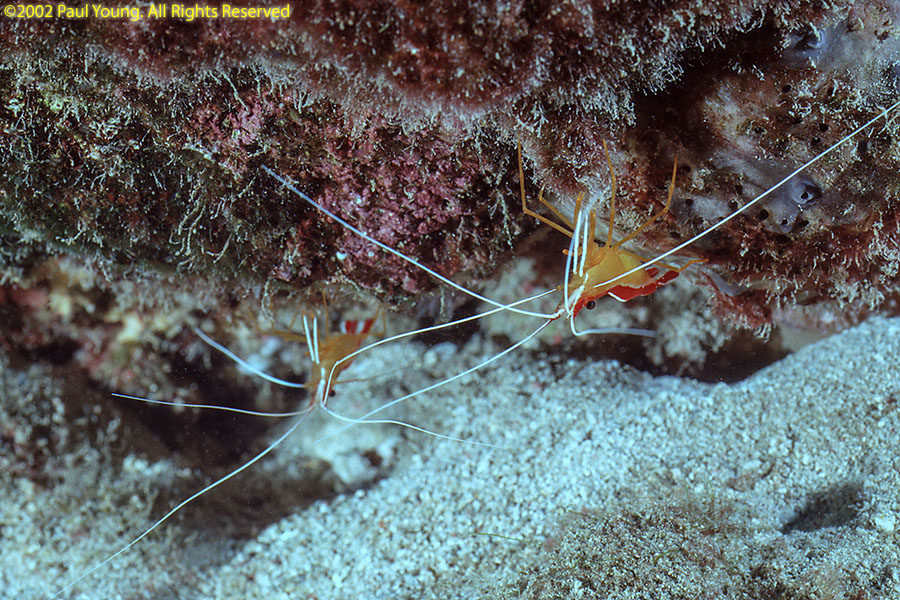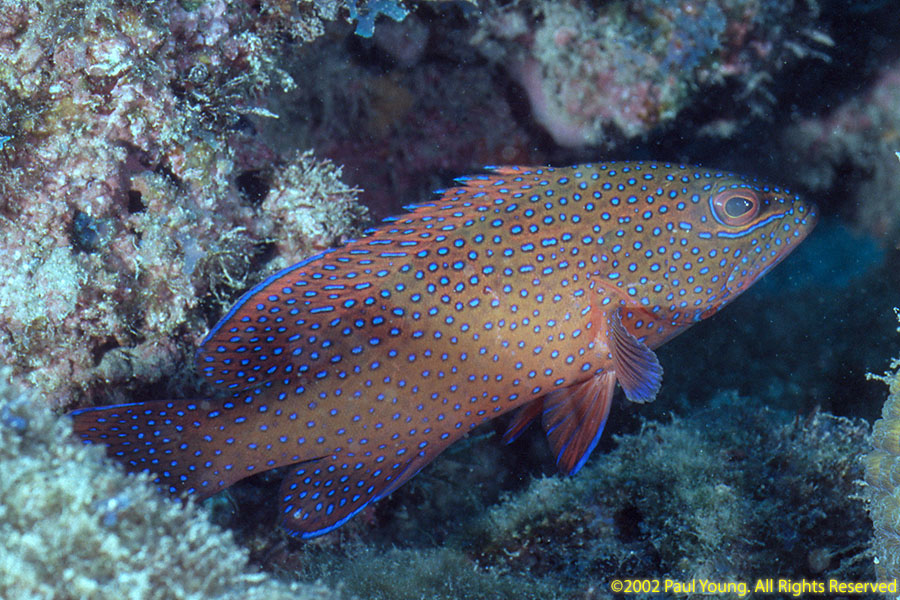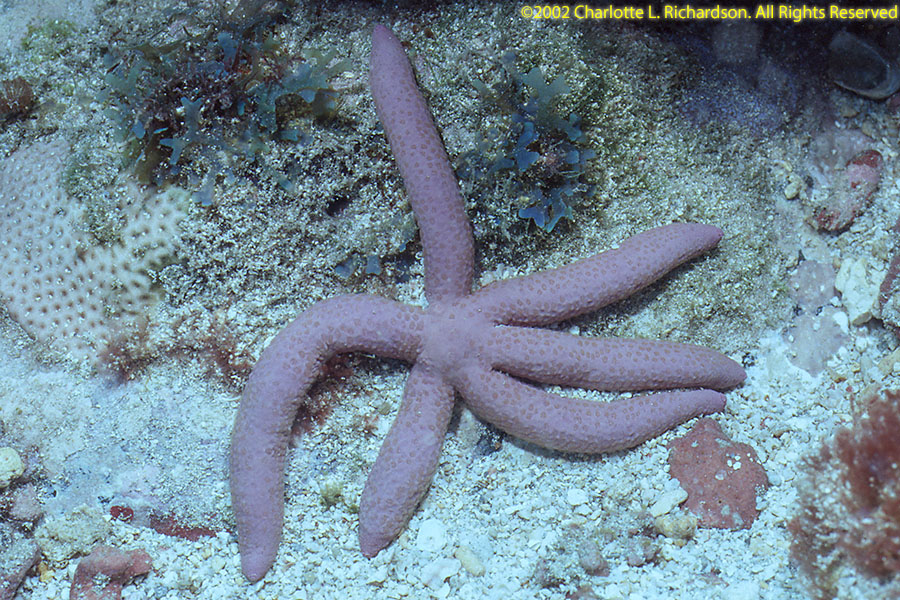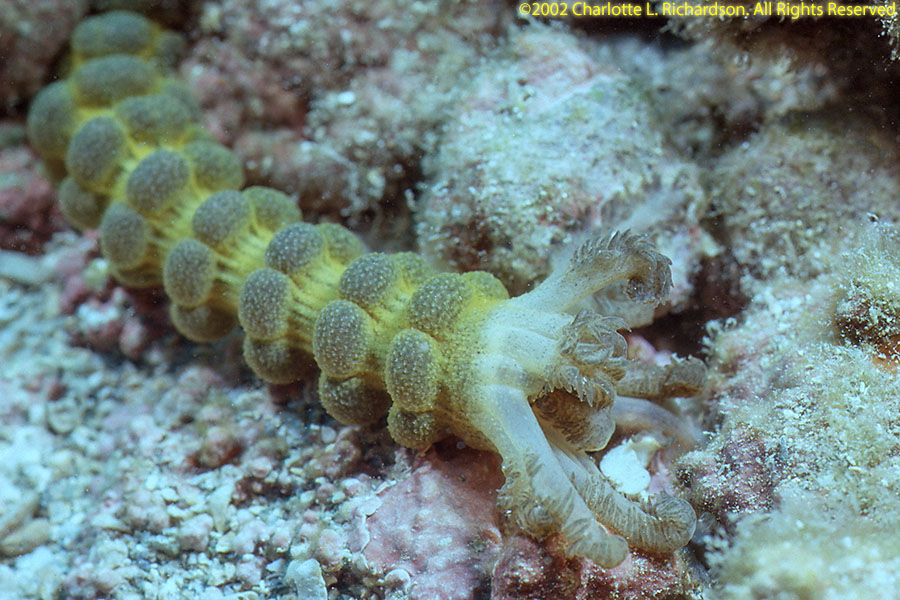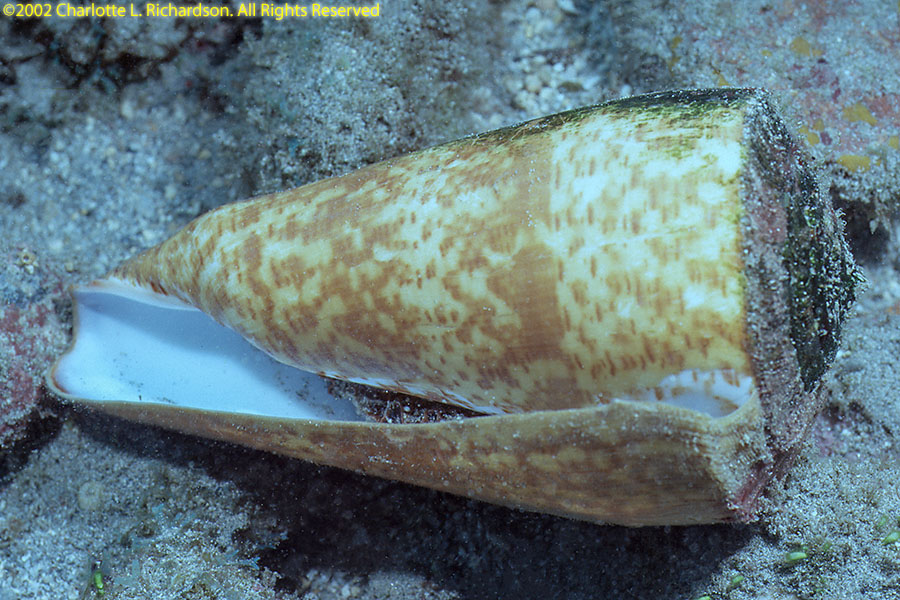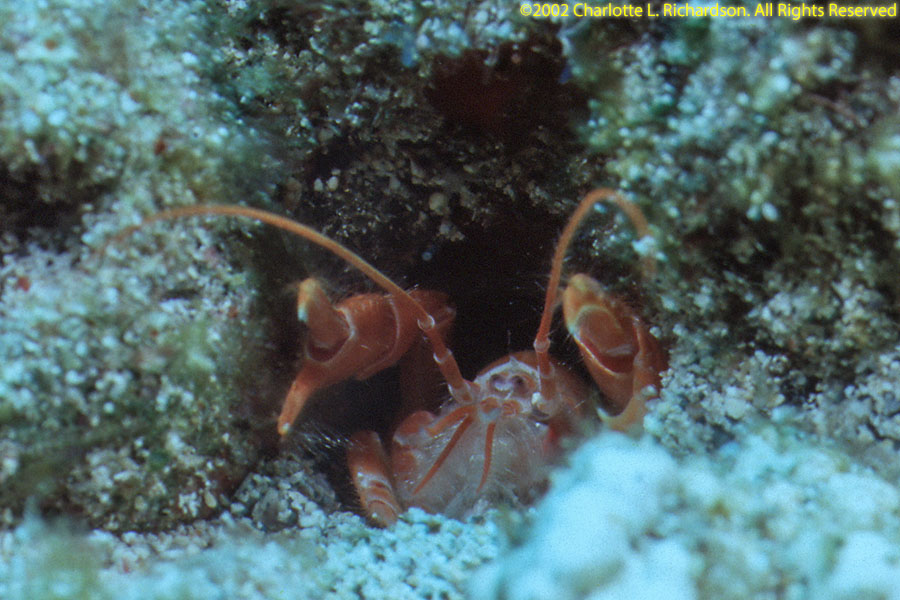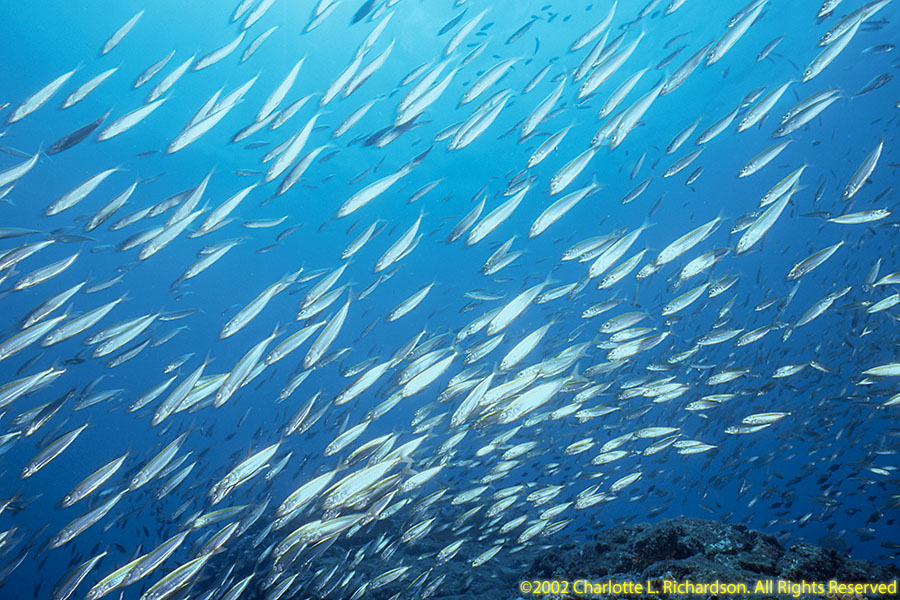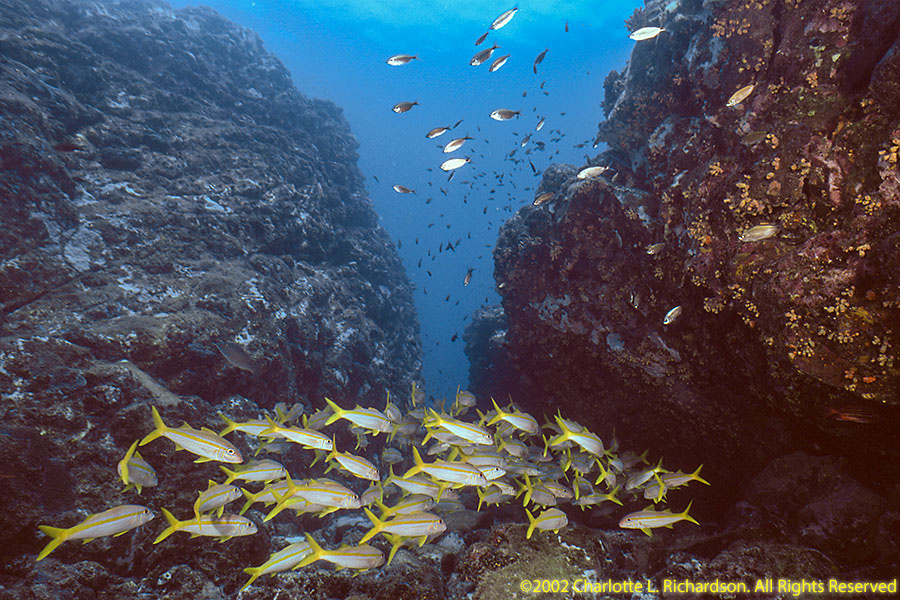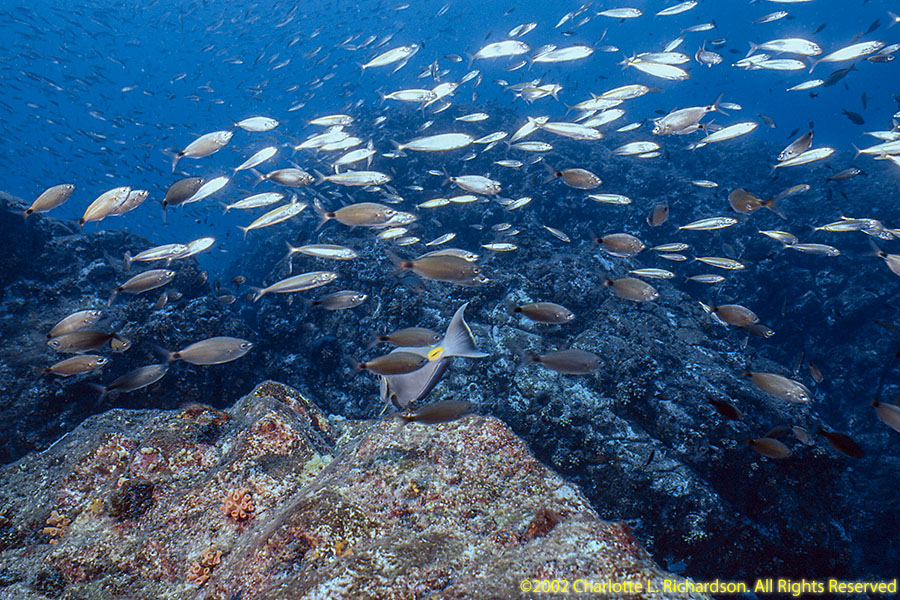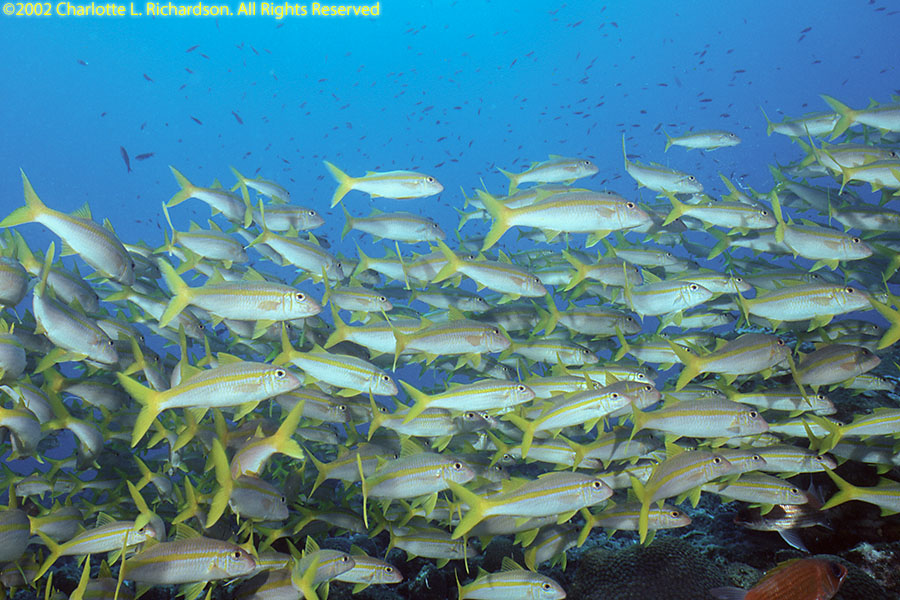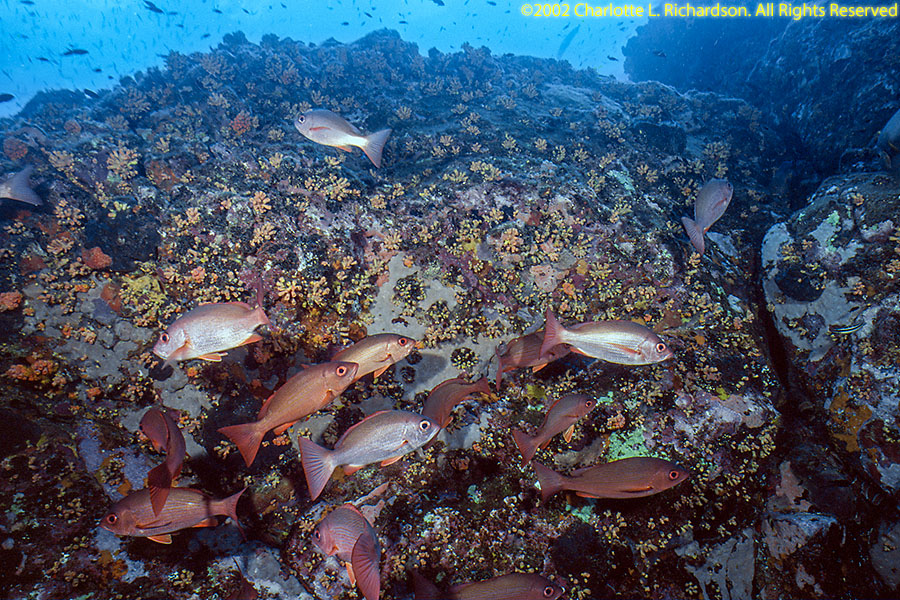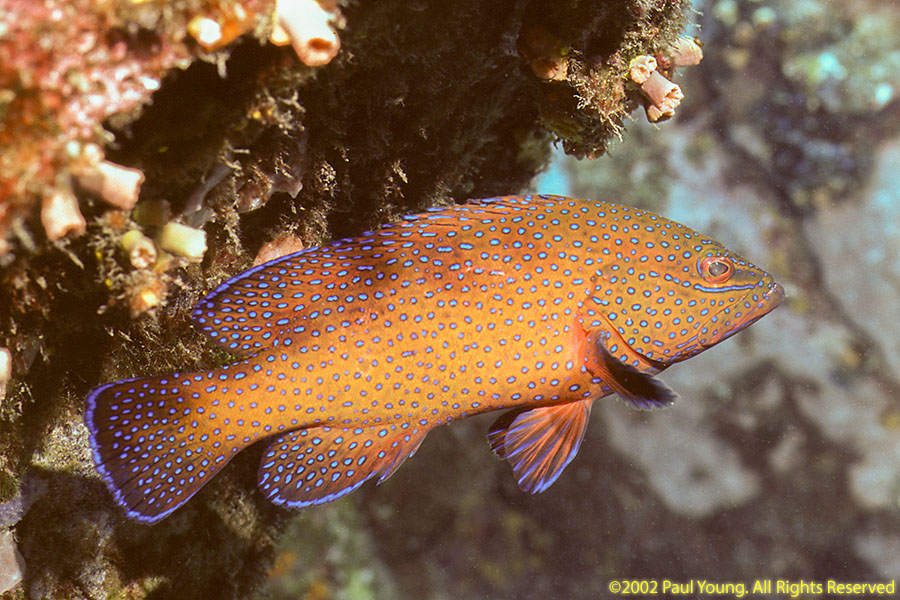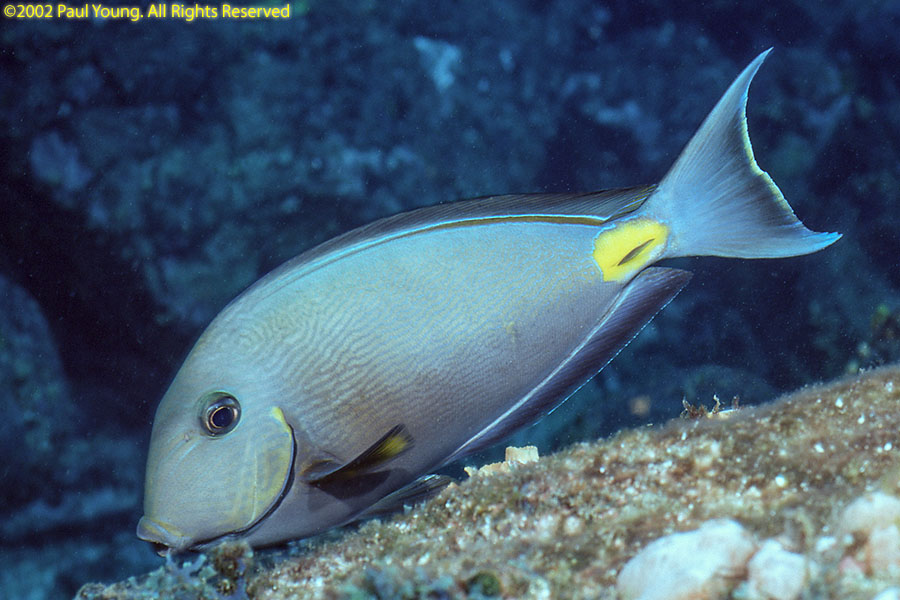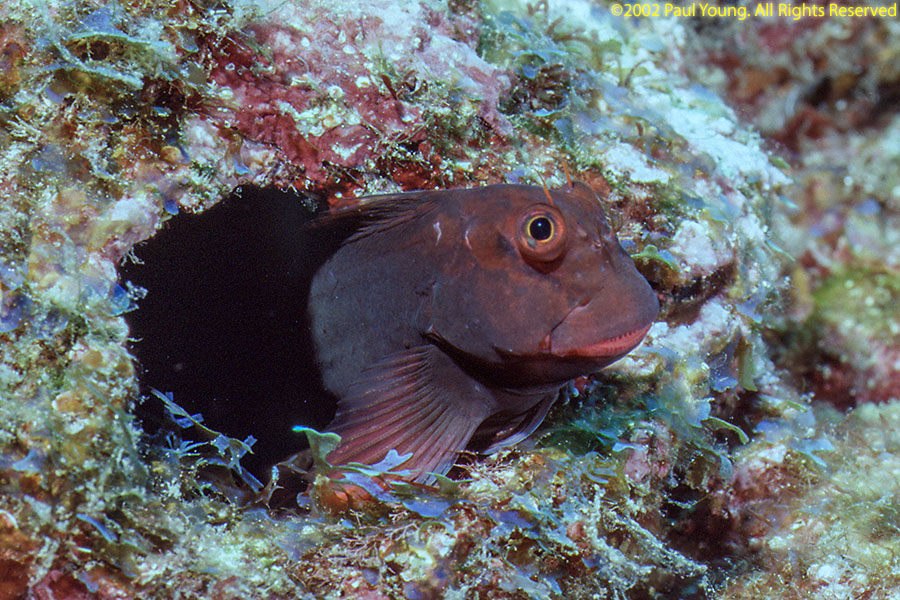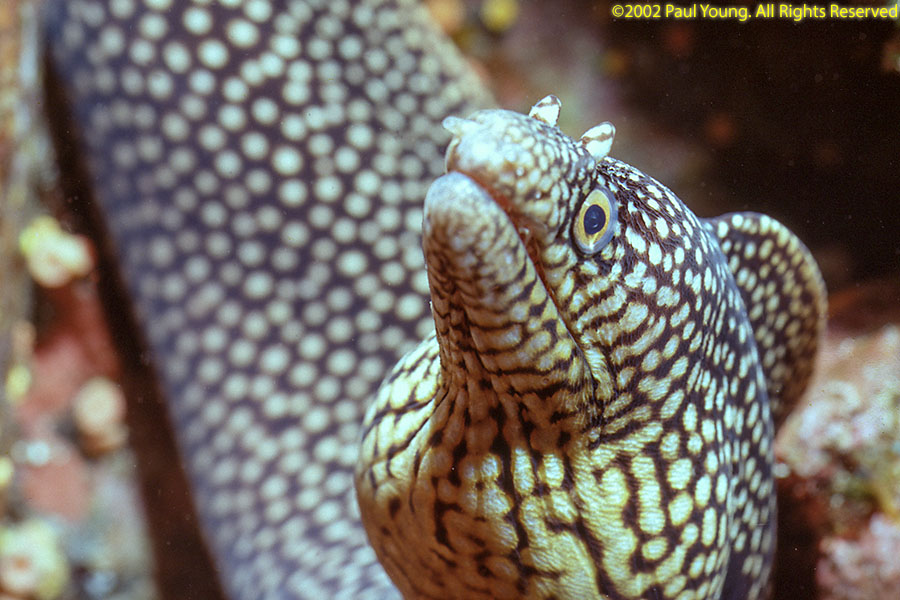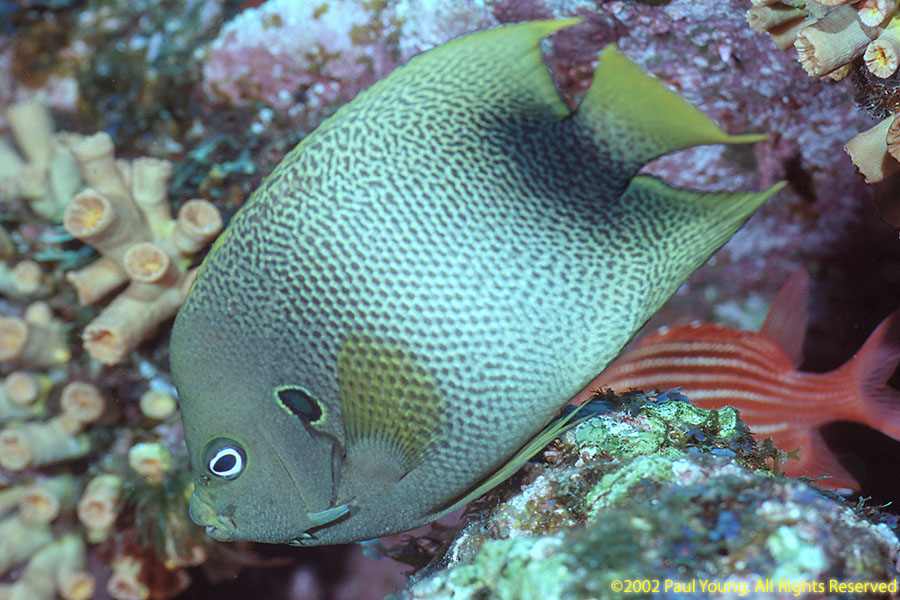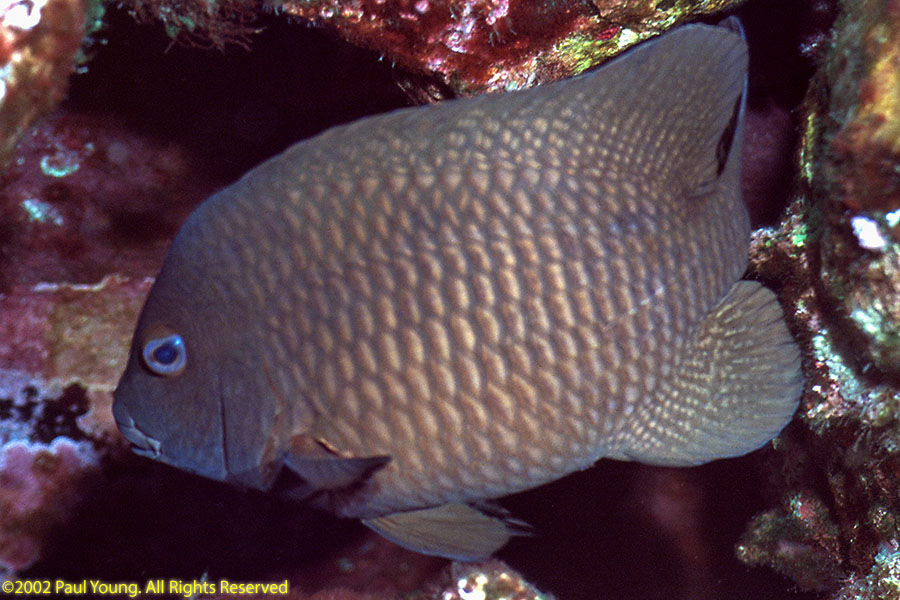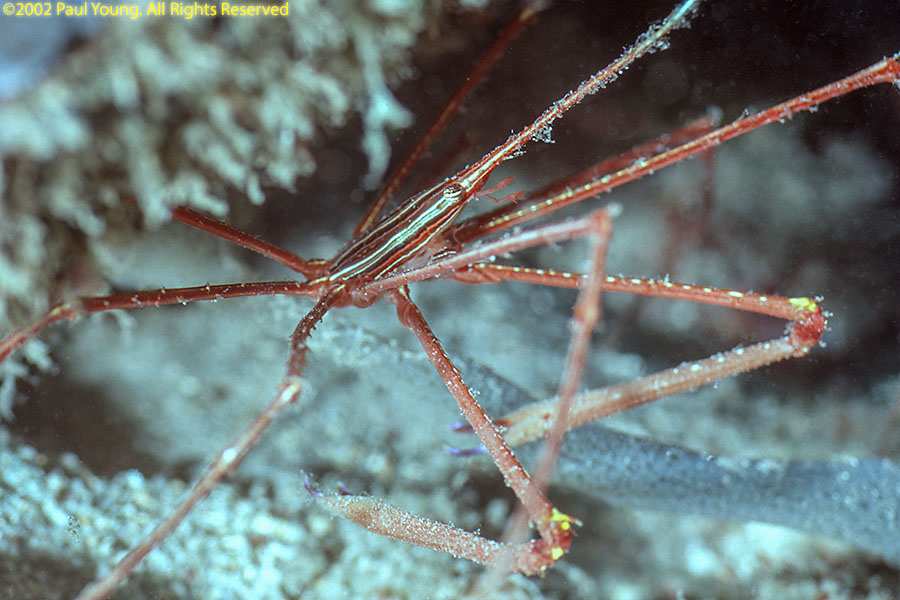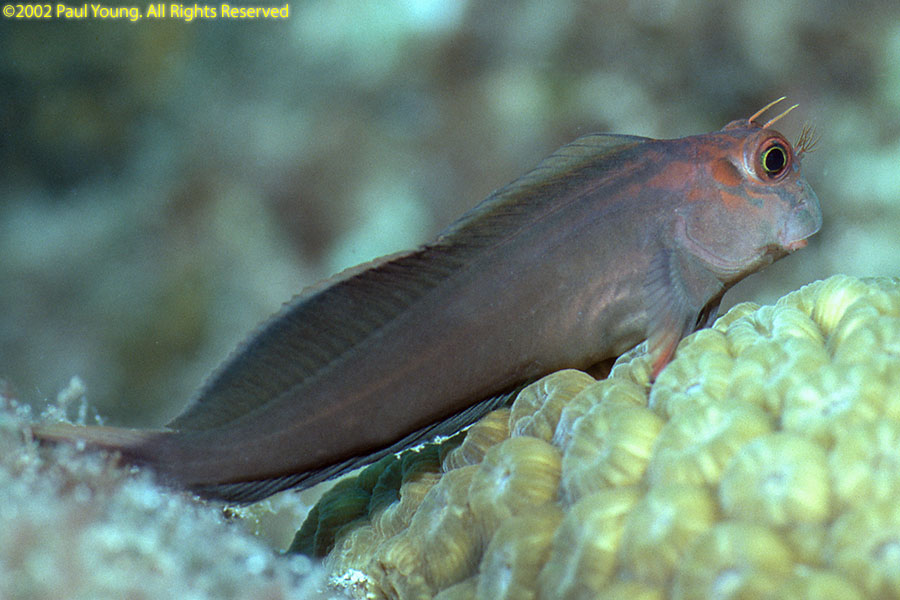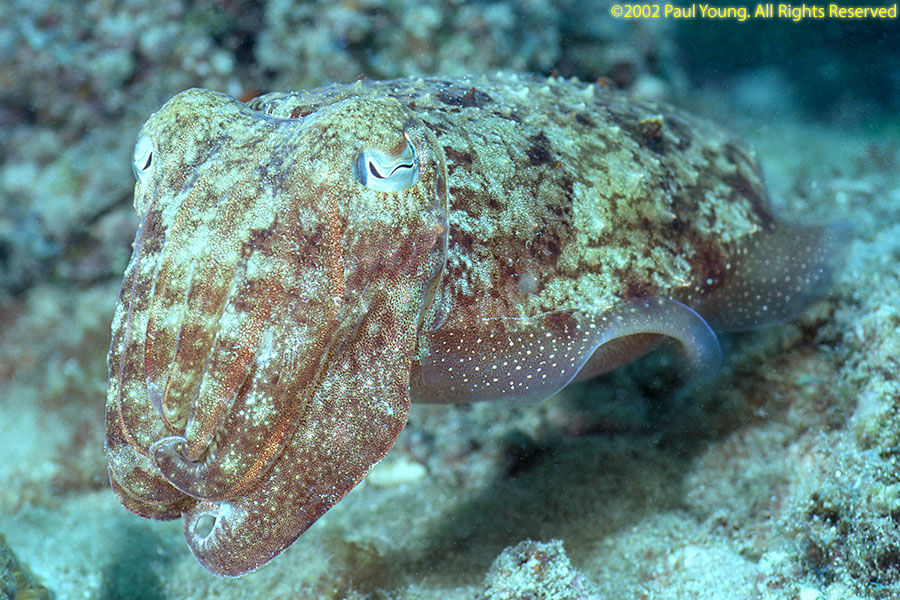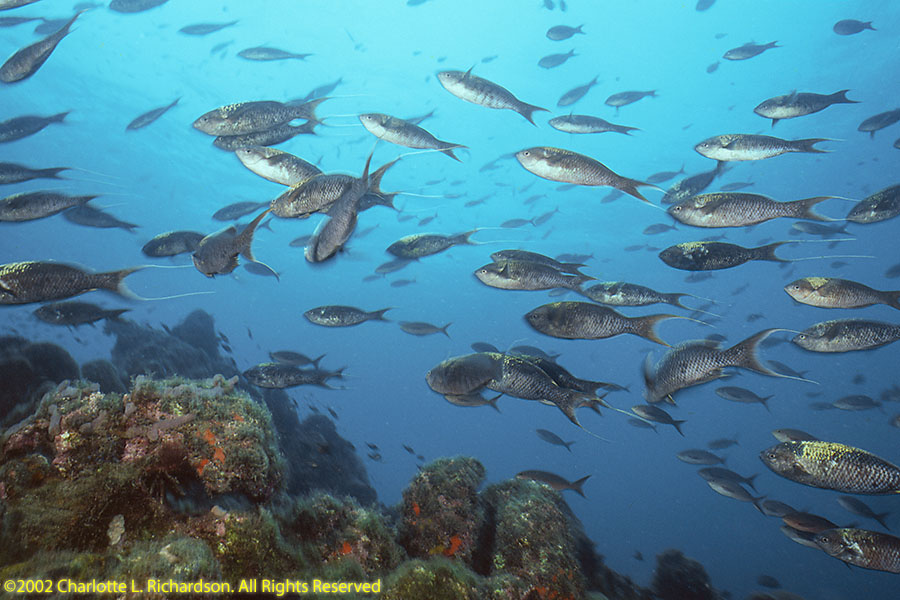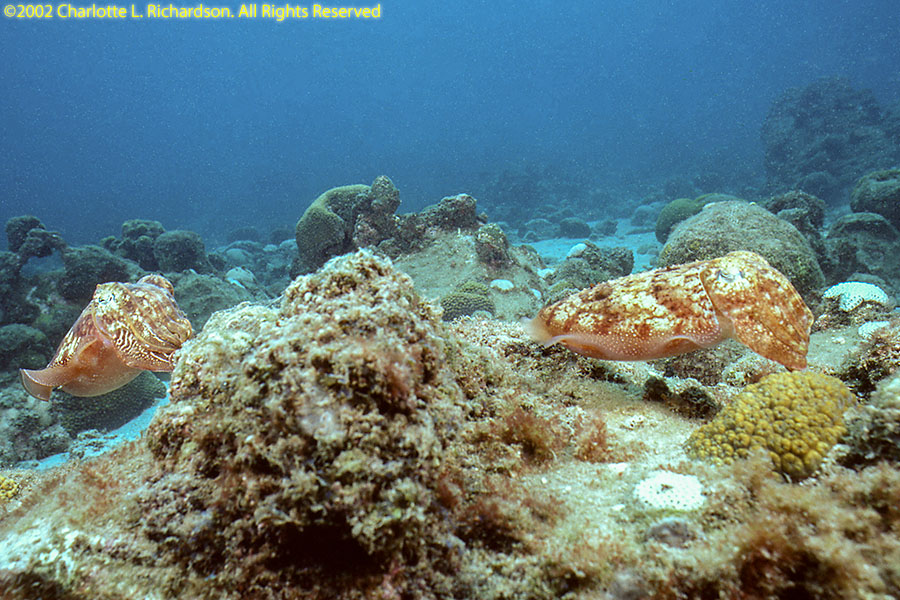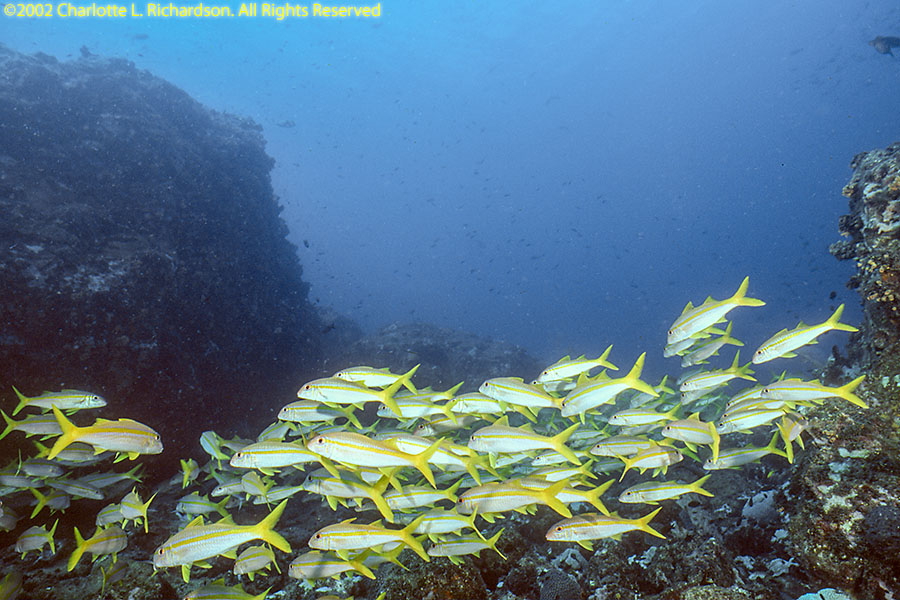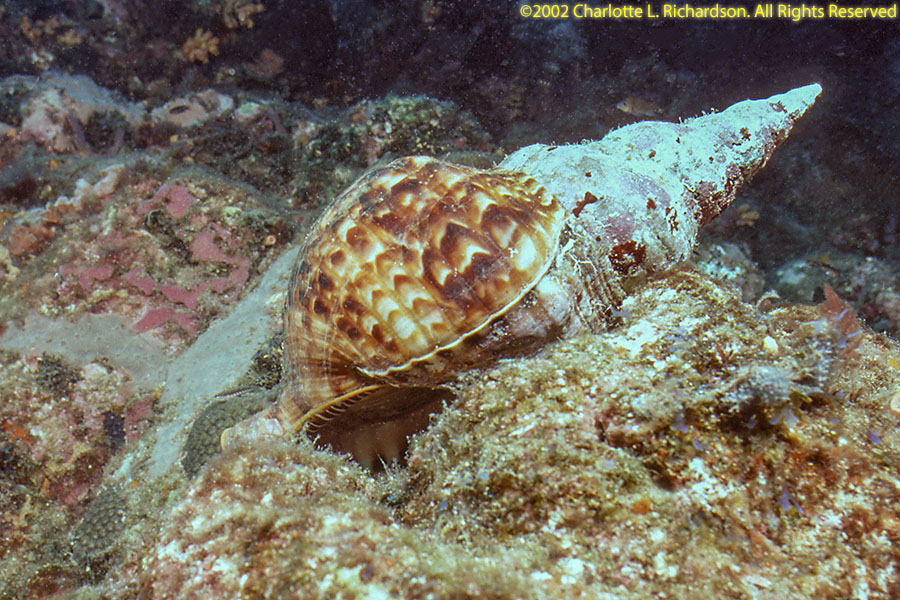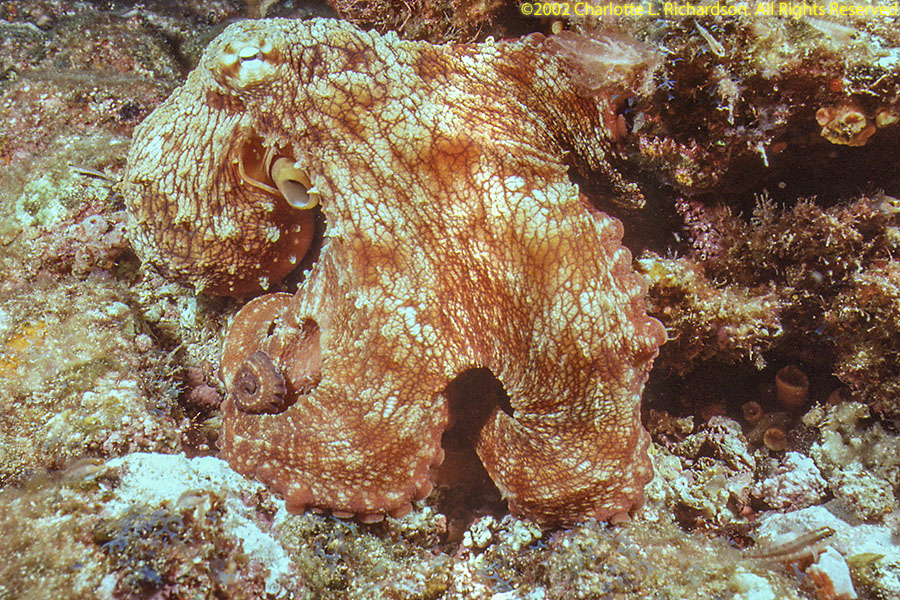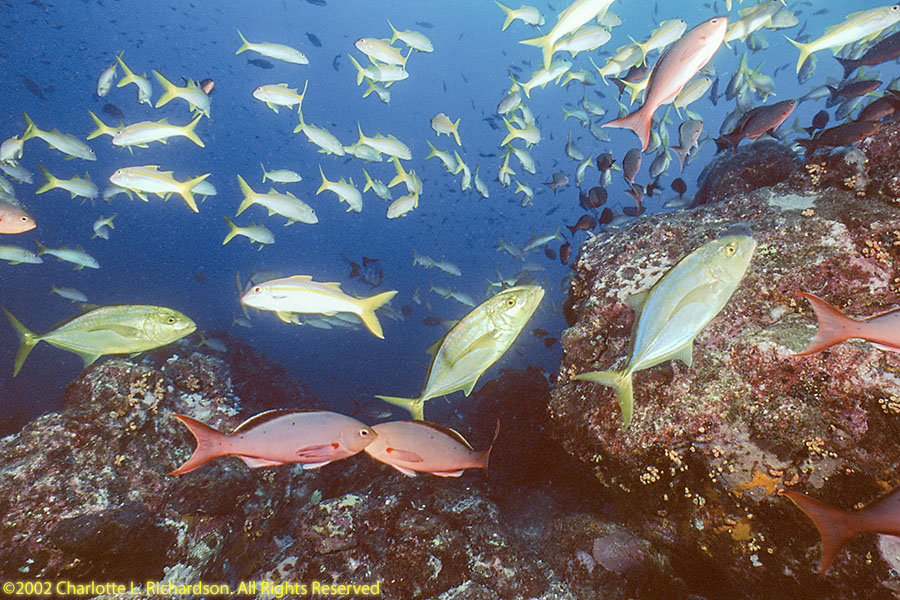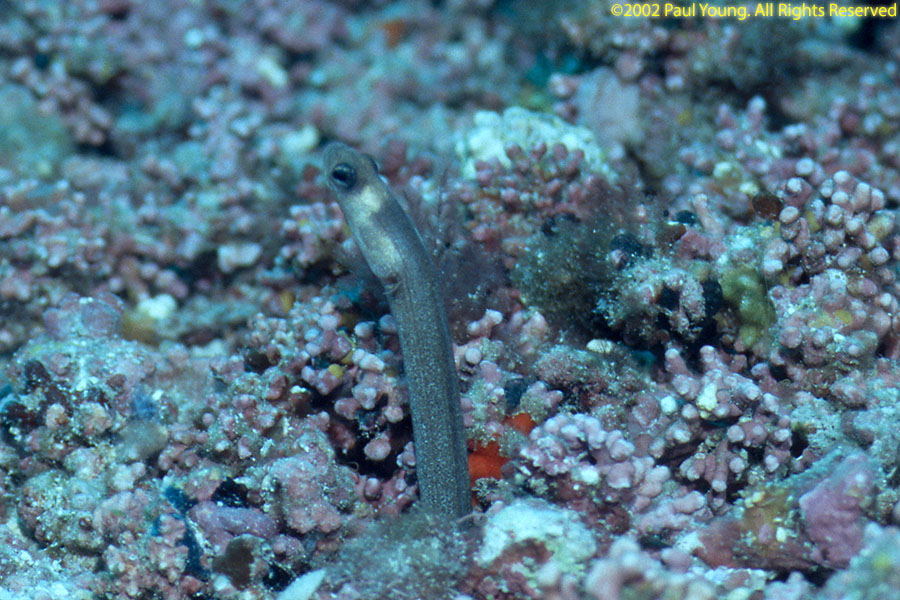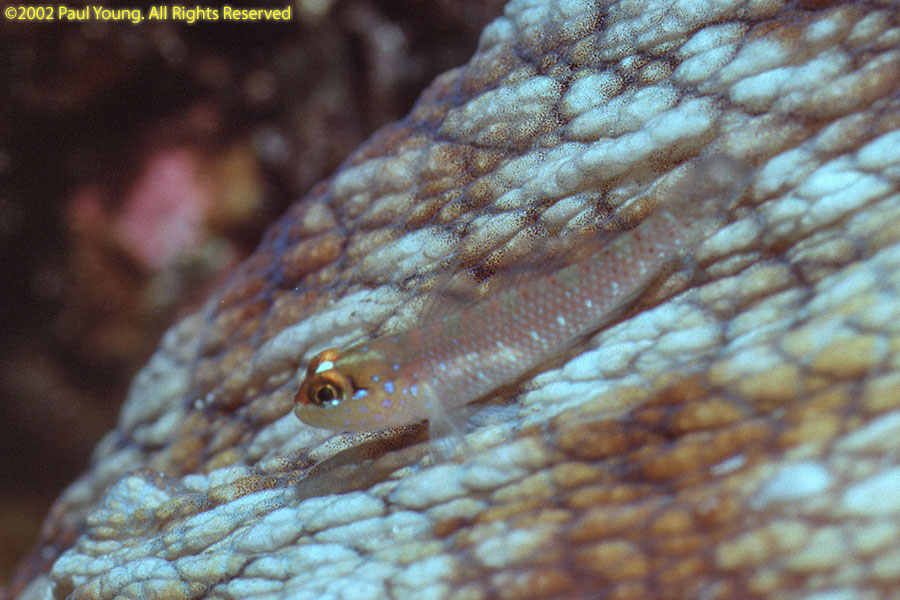 After the contest we flew over to Sao Tome. Paul did some ham radio operating from there as well, only on the WARC bands.
We also visited the impressive Voice of America relay station.
---
©2020 Mermaid Underwater Photographic. All Rights Reserved.
This page sponsored by Mermaid Underwater Photographic. Contact us at mermaid@underwater.org.
Last modified 25 November 2020