Saba Photo Gallery
The Dutch Caribbean island of Saba in the northern Leeward Islands consists mainly of potentially-active volcanic Mt. Scenery. At 887 m (2910') it is the highest point in the Netherlands. The roughly circular island is 13 square kilometers (5 square miles). There are four towns on the island: The Bottom (the capital), Windwardside, Zion's Hill, and St. John's. The steep coastal terrain continues underwater.
Diving Saba: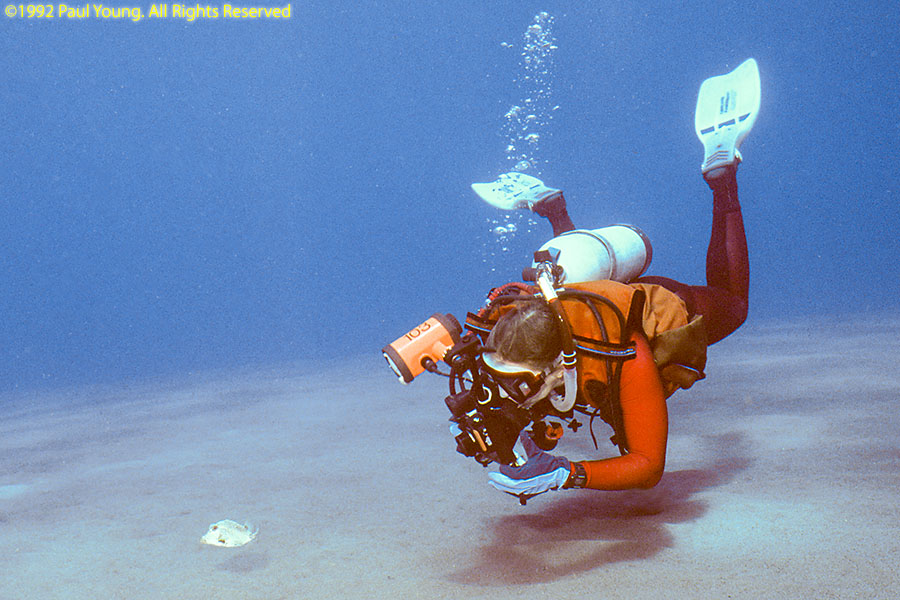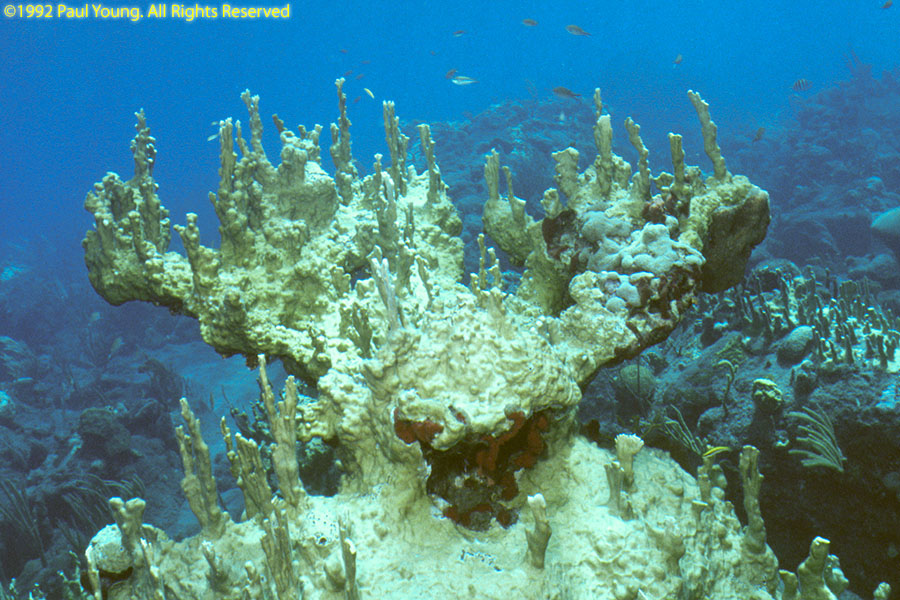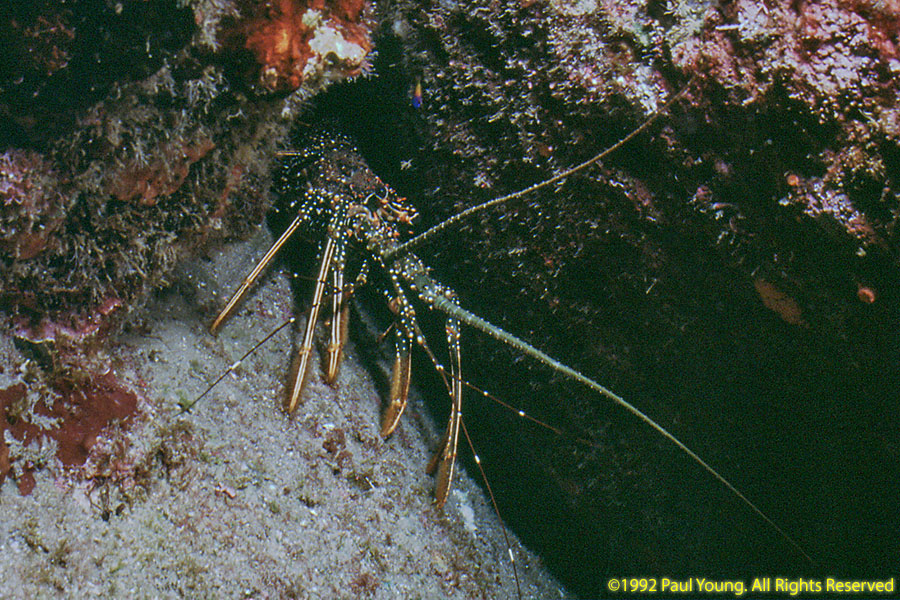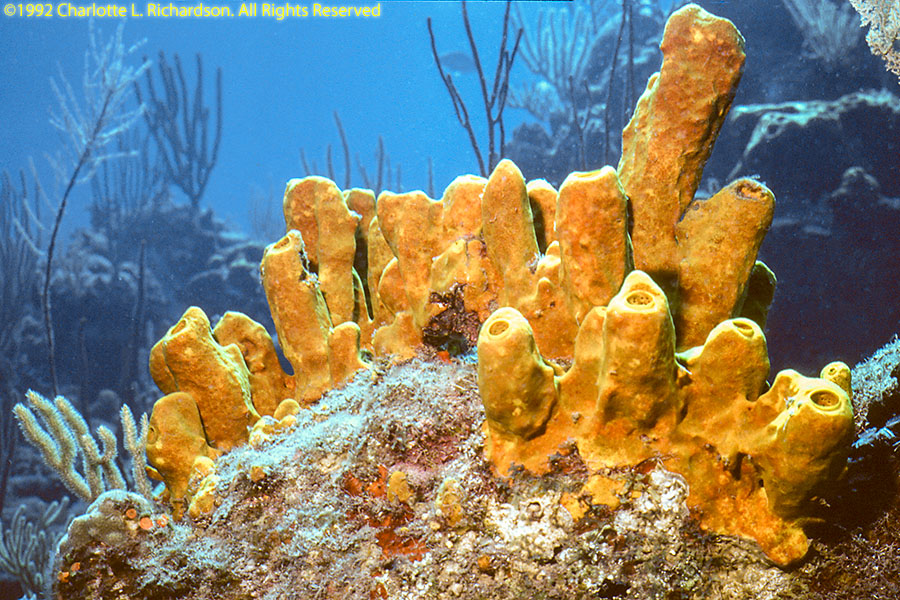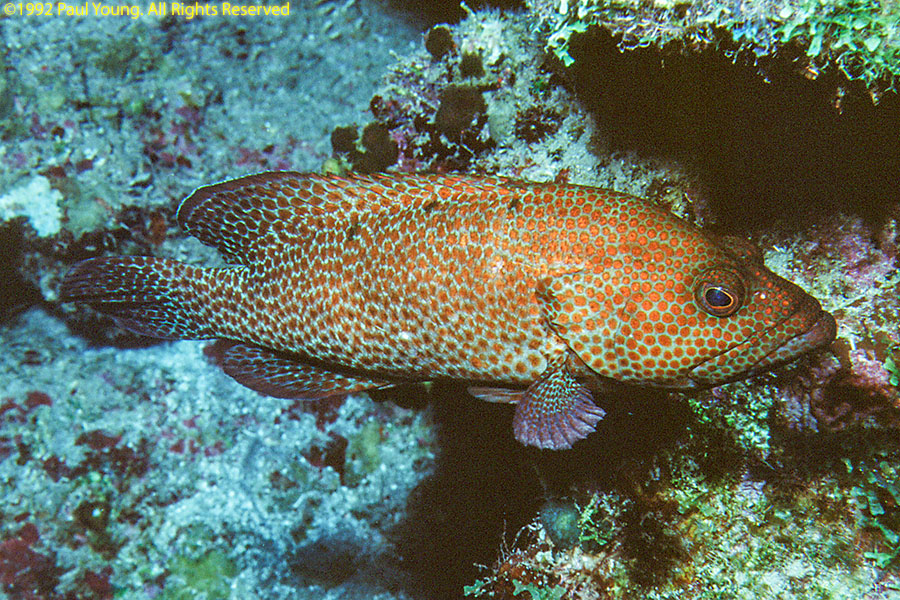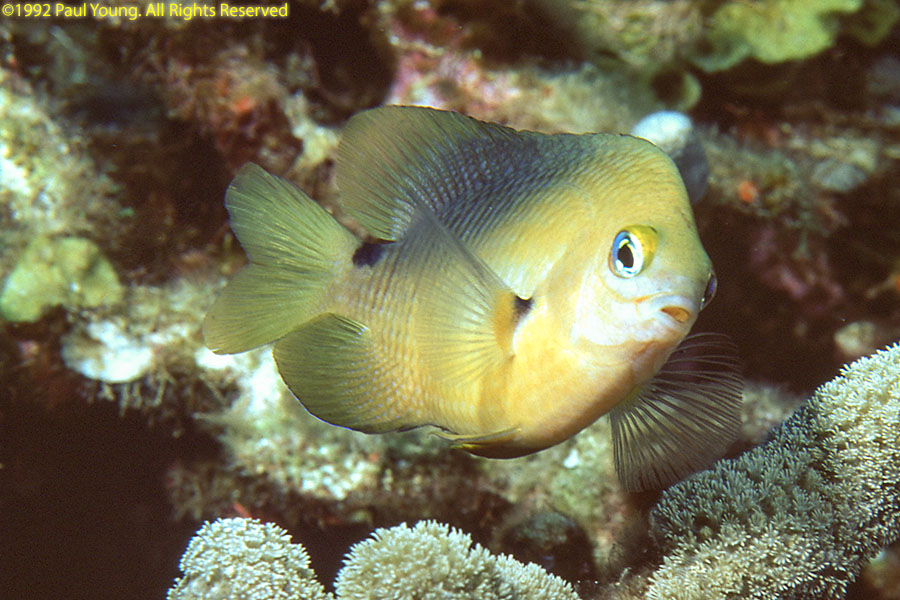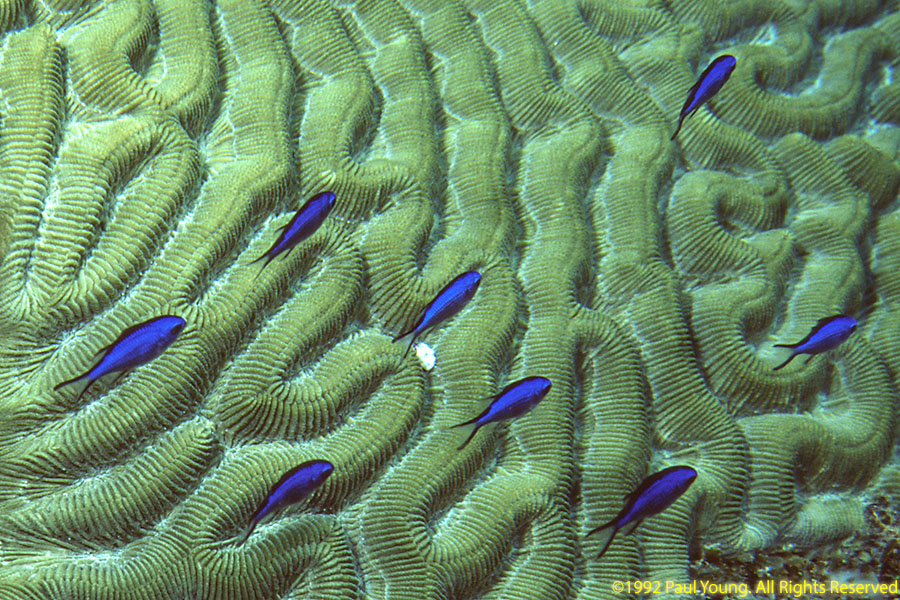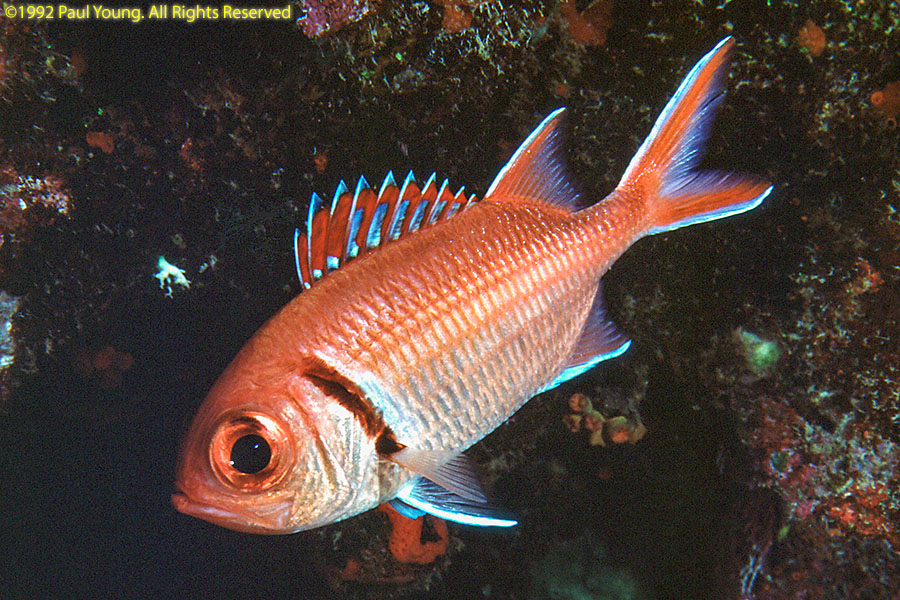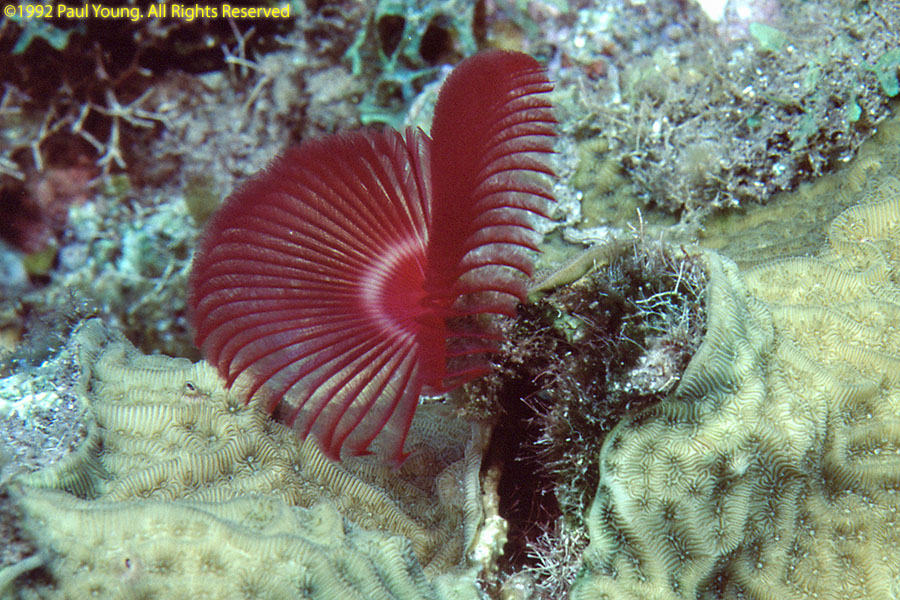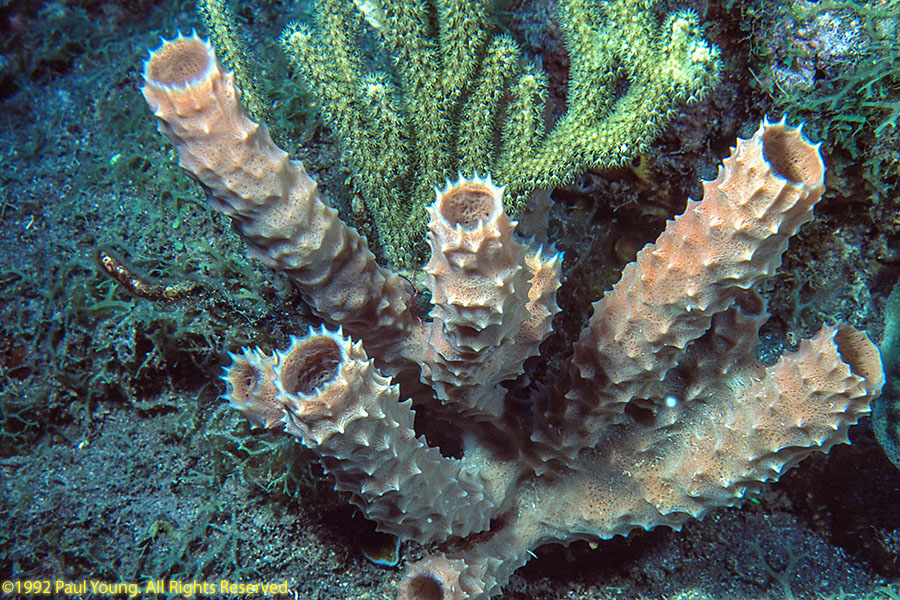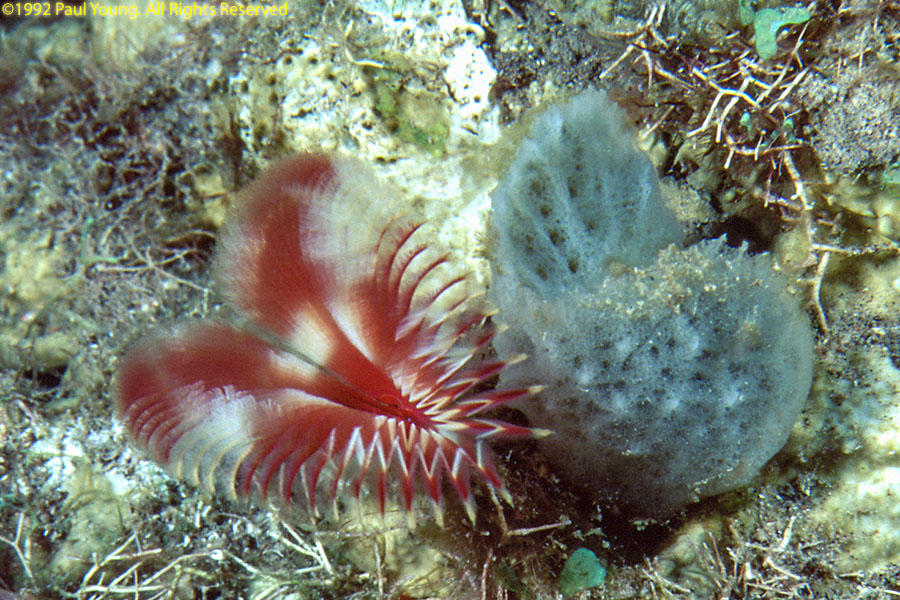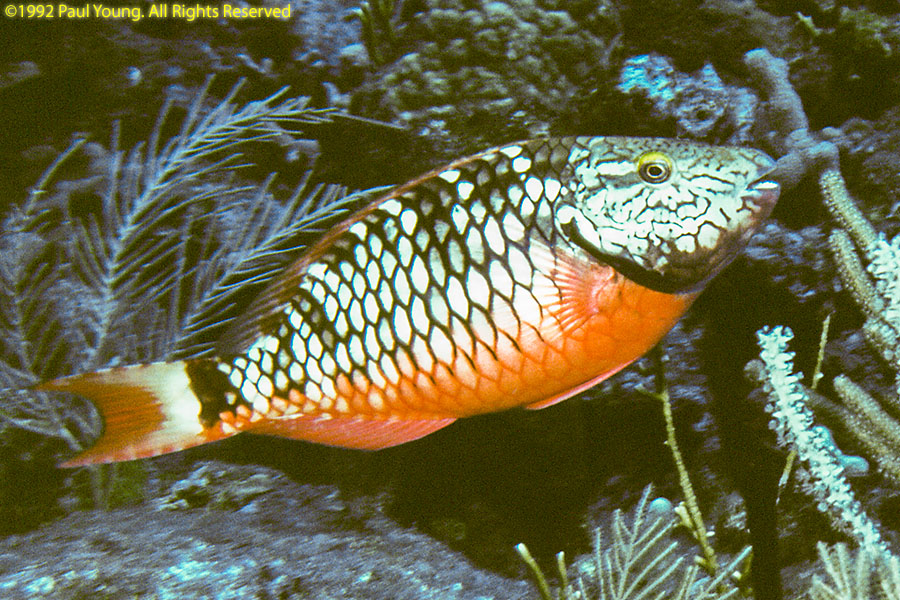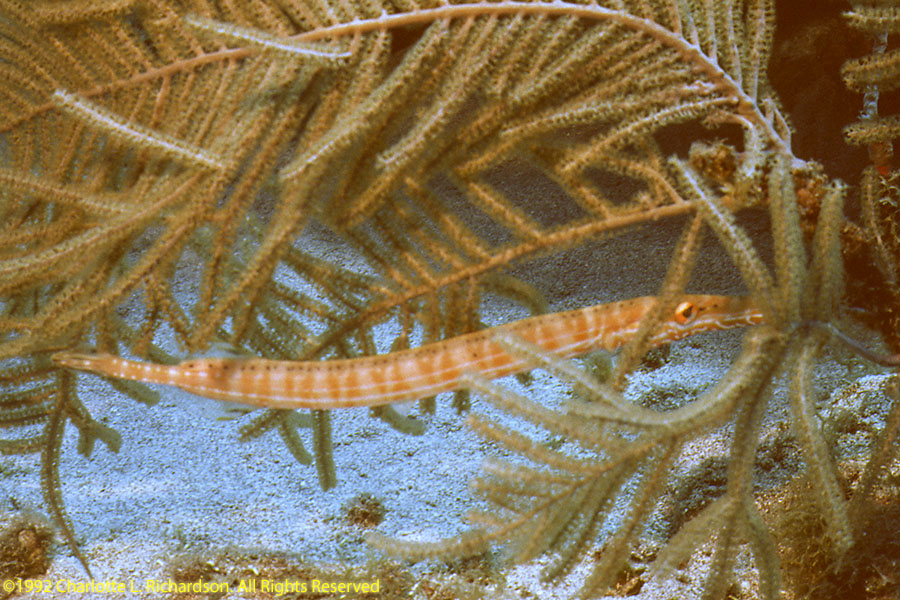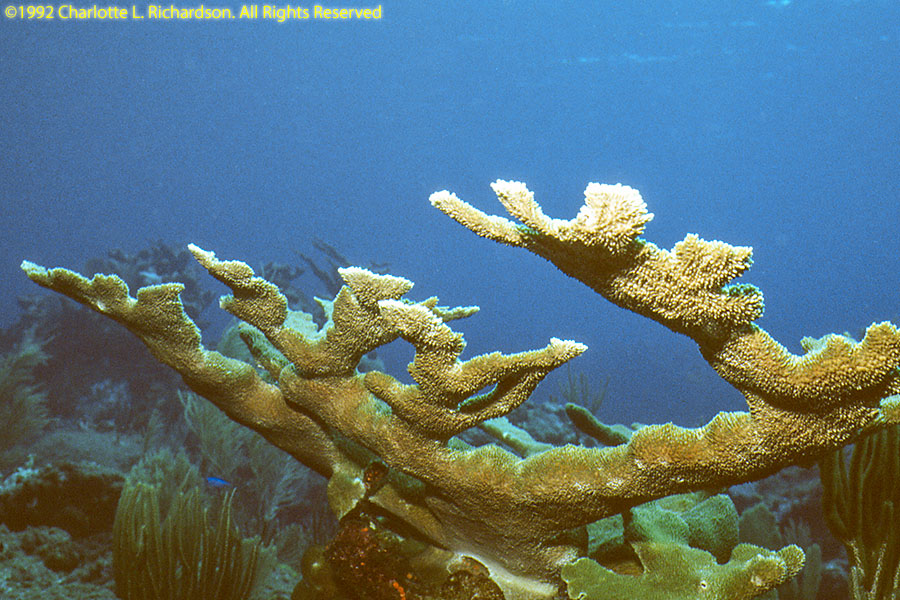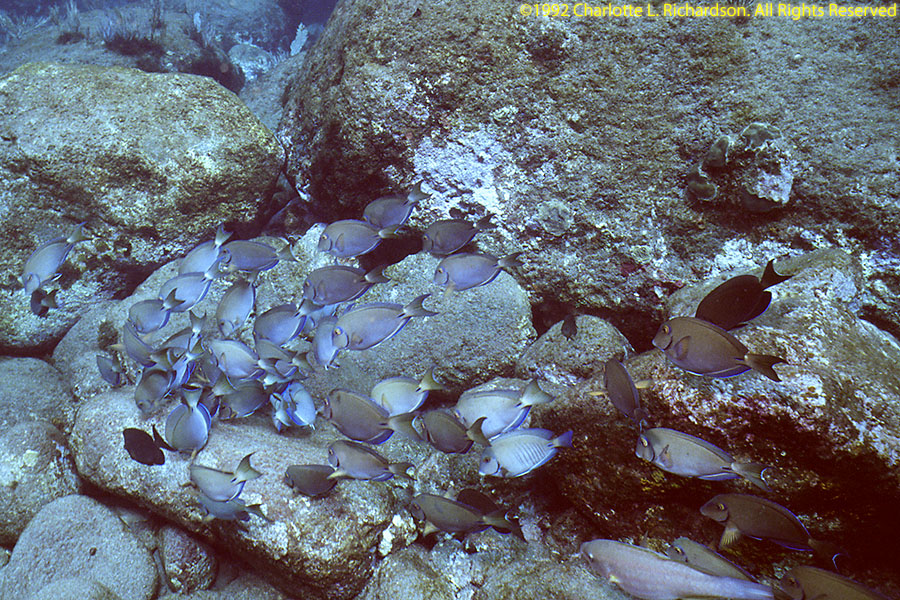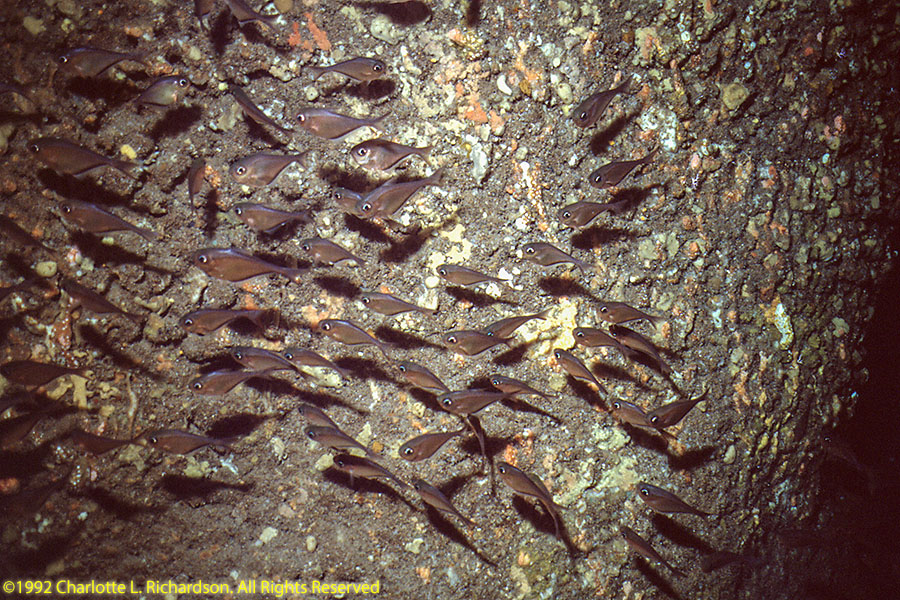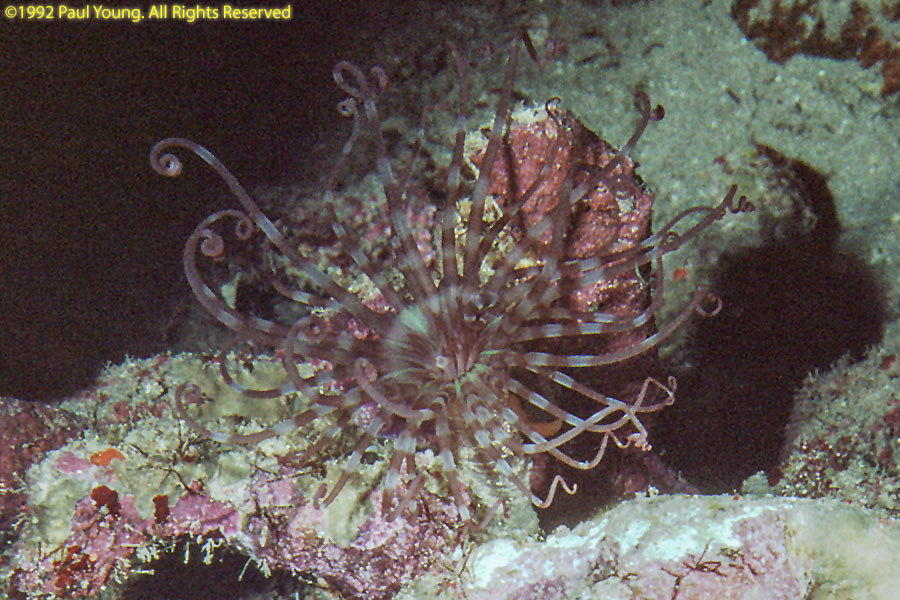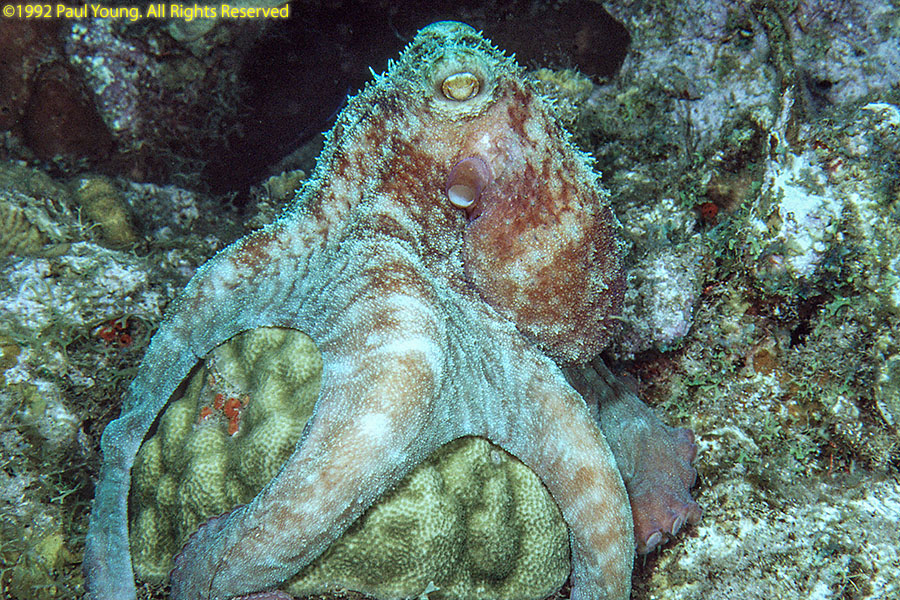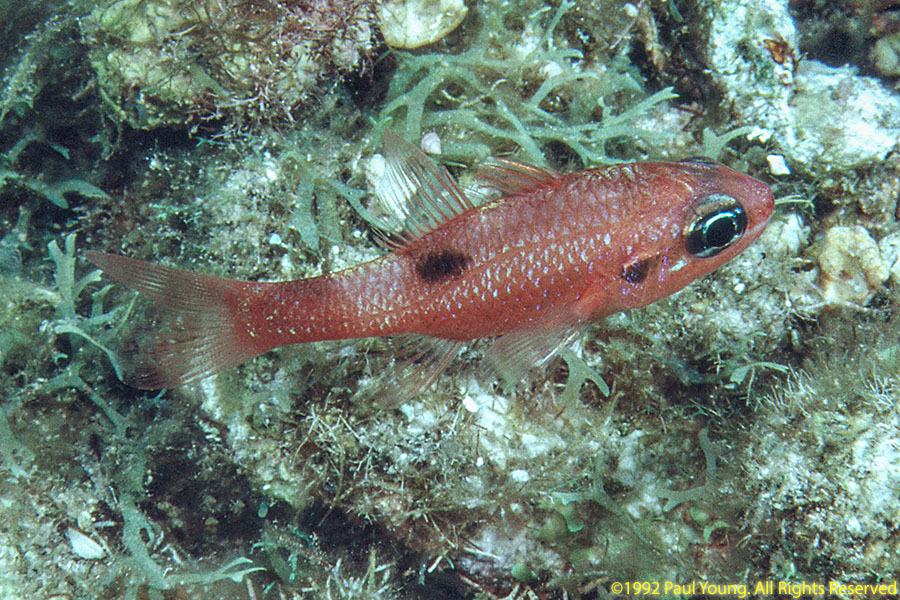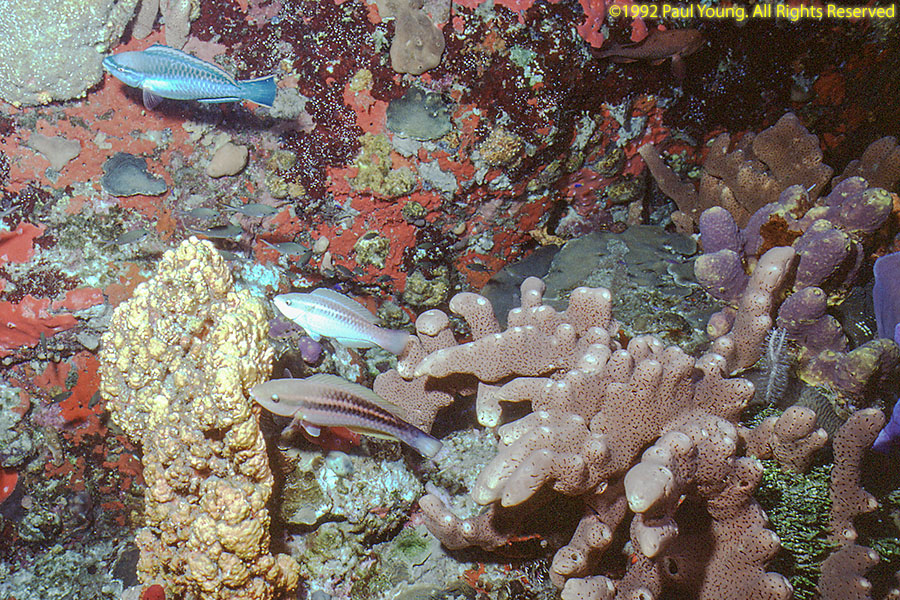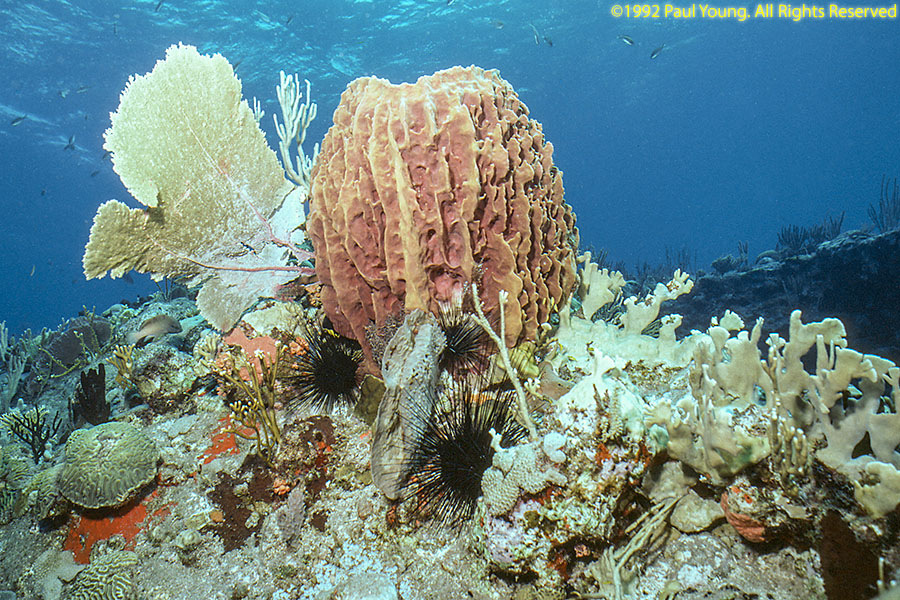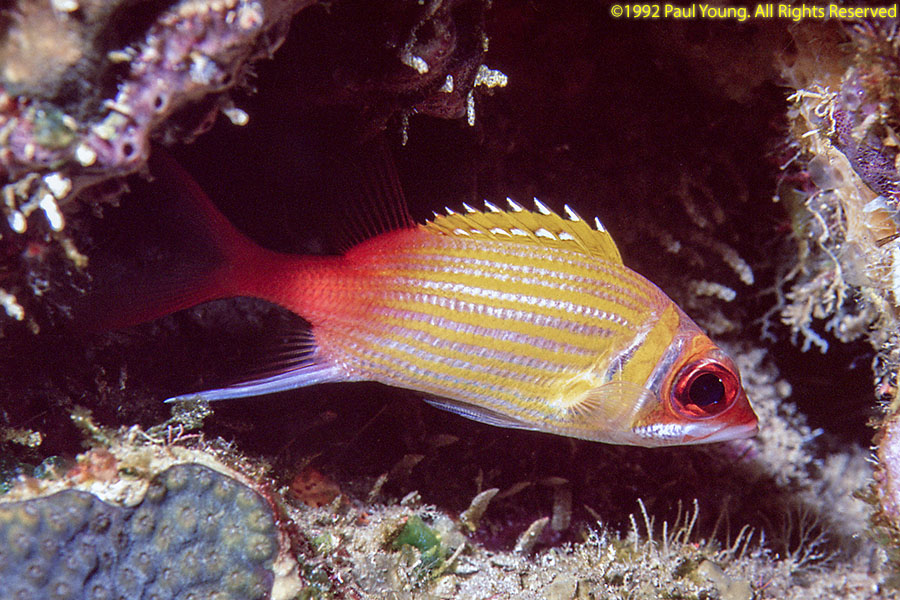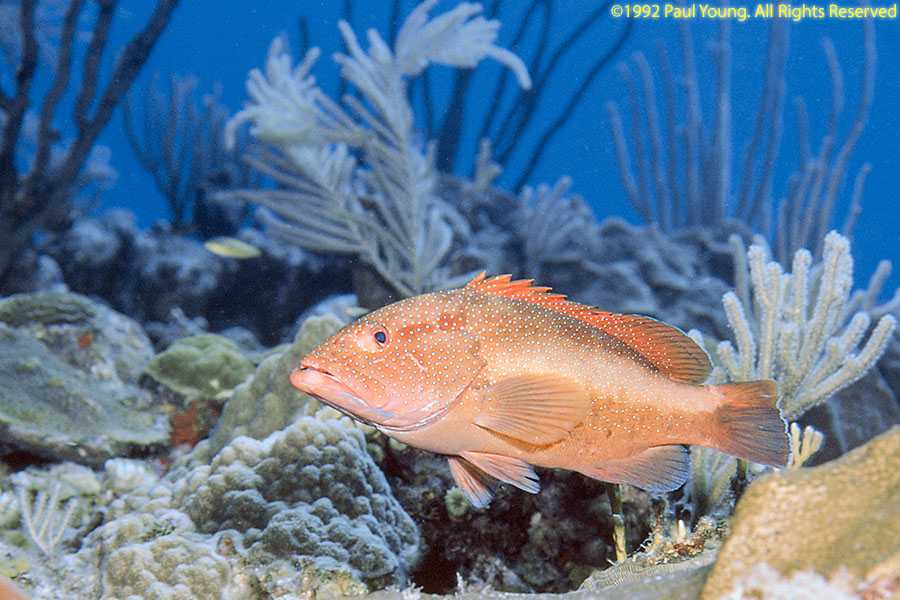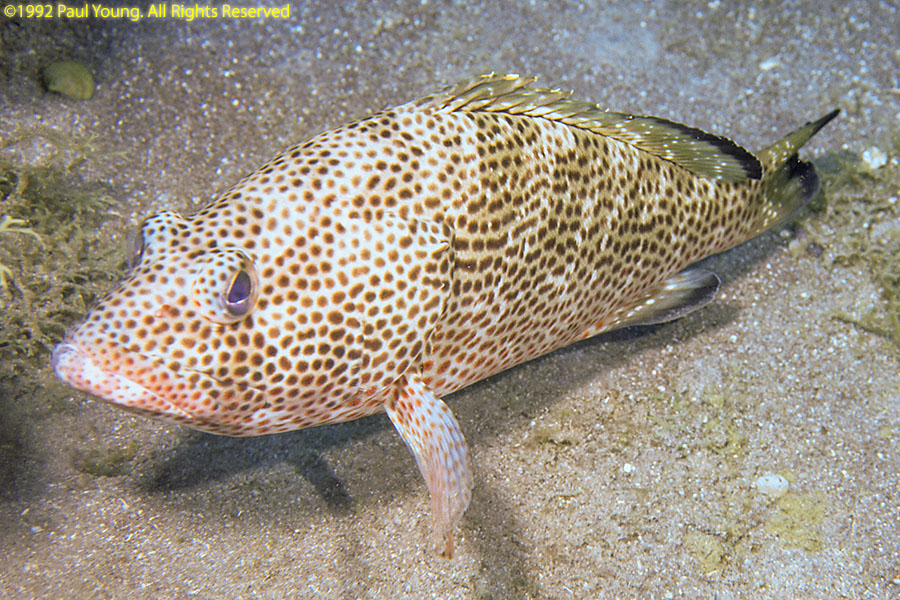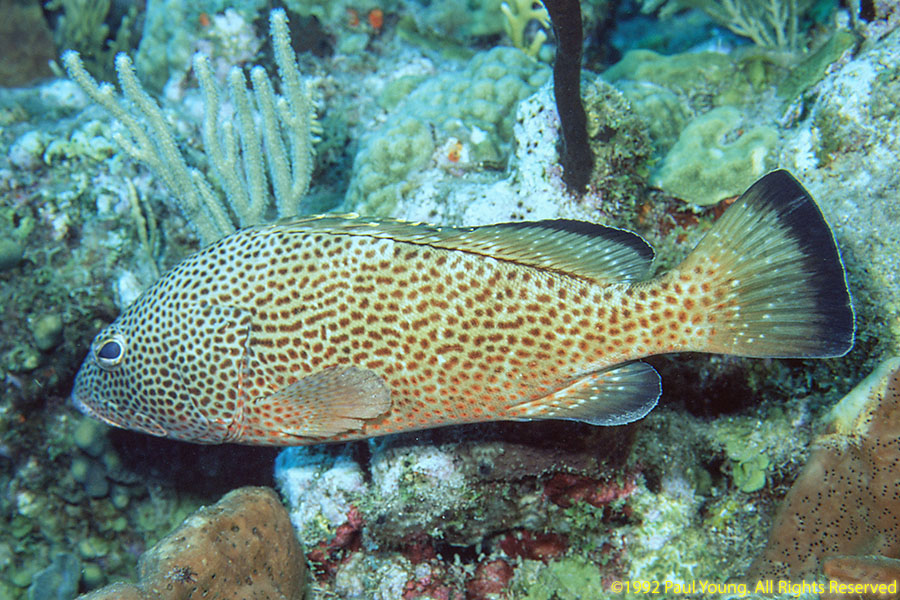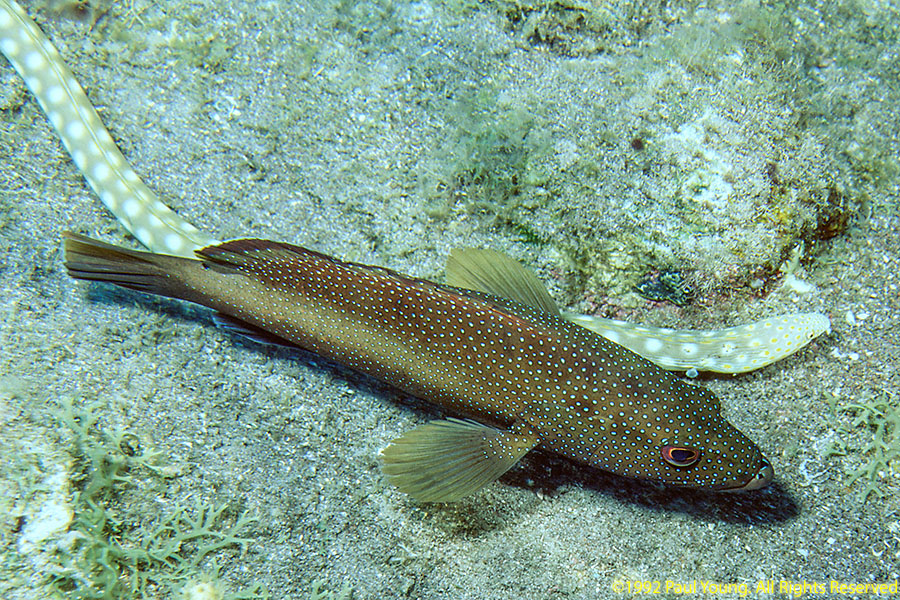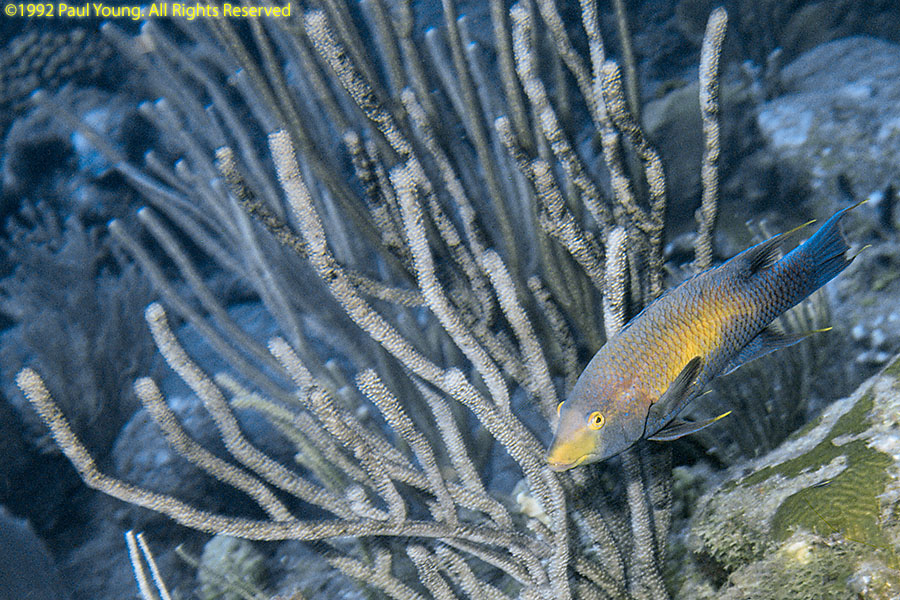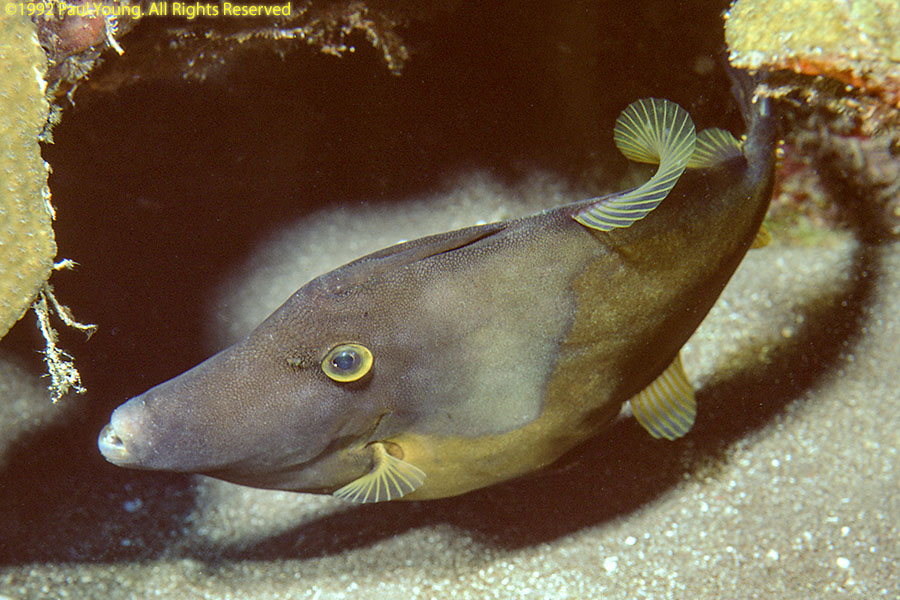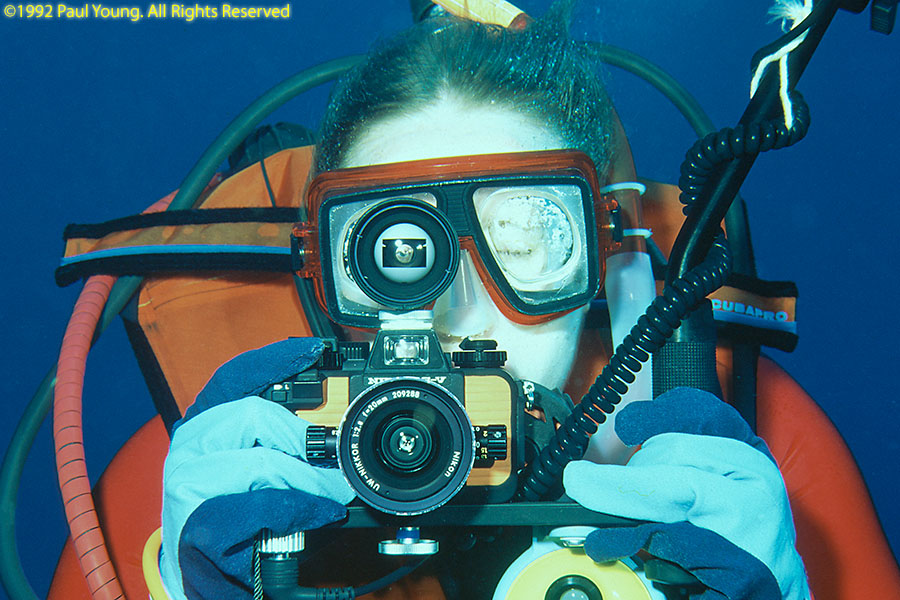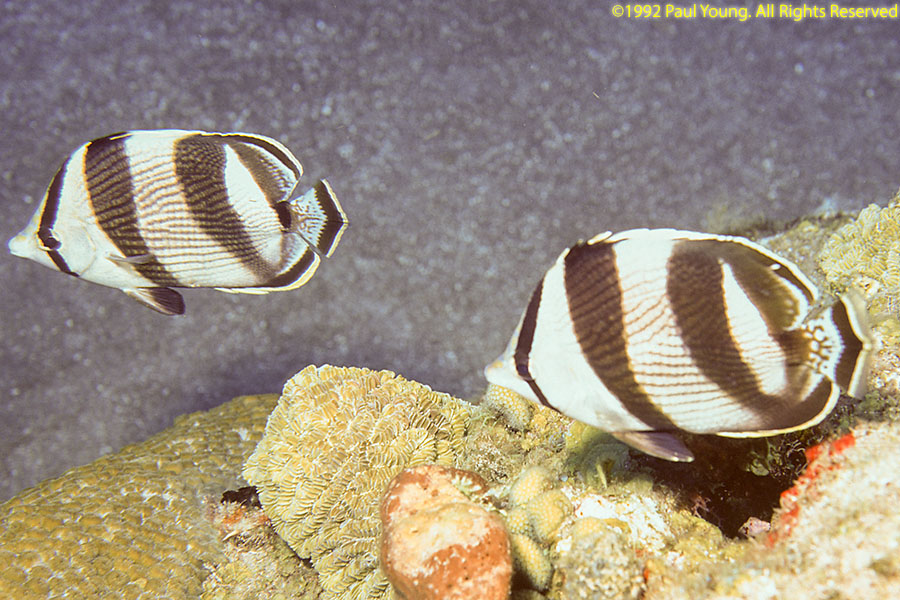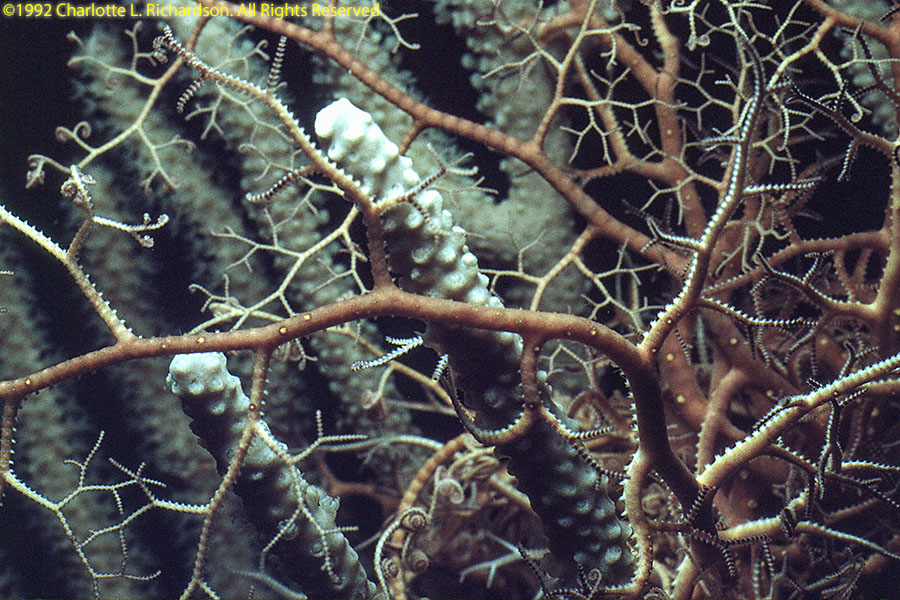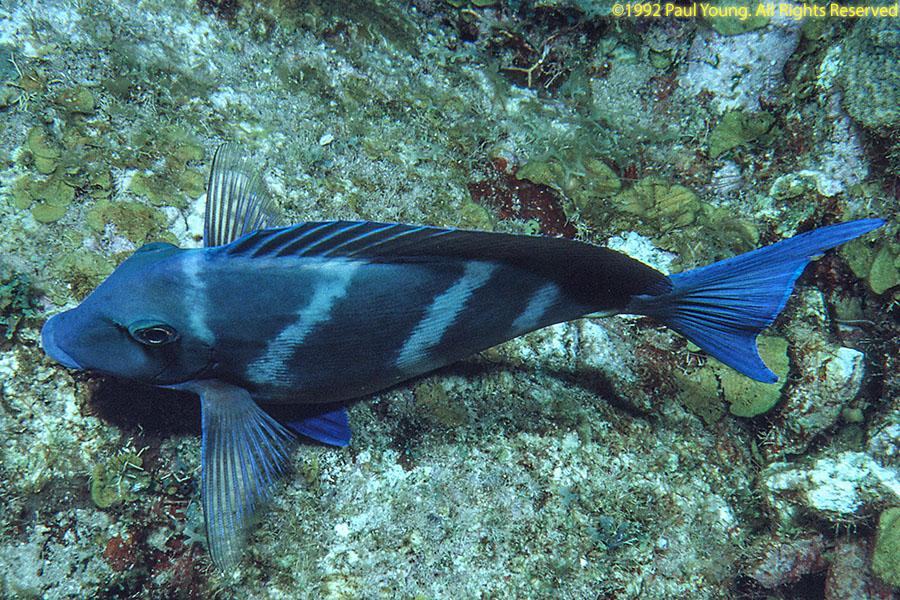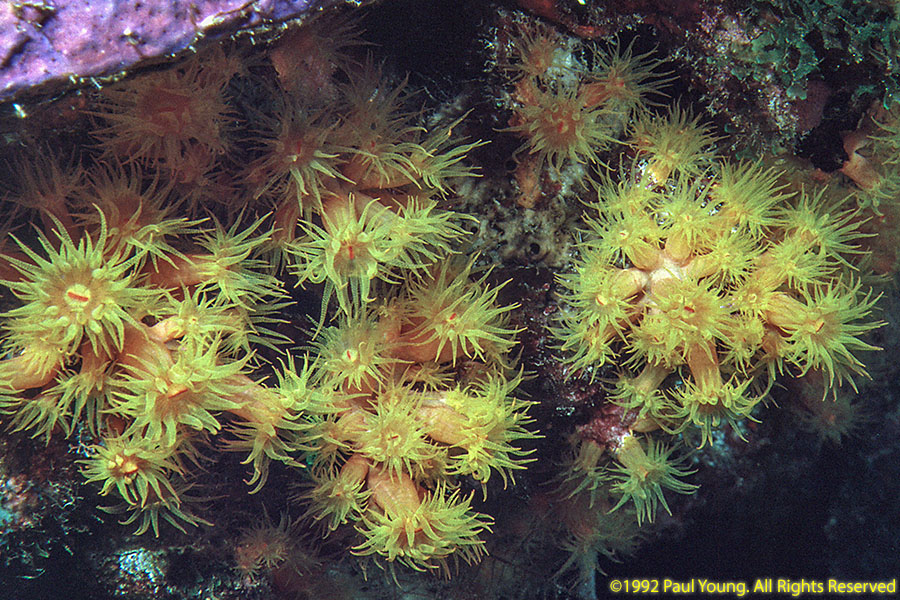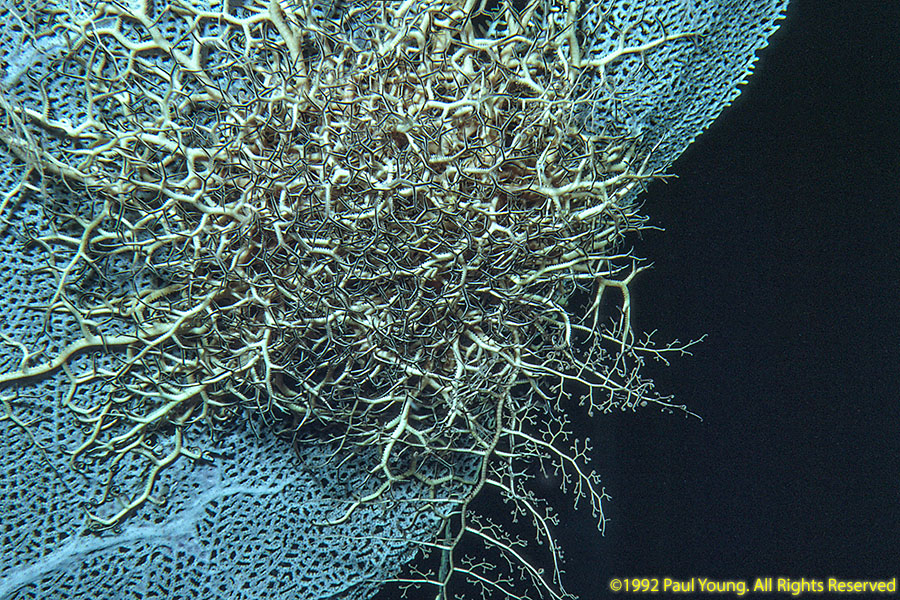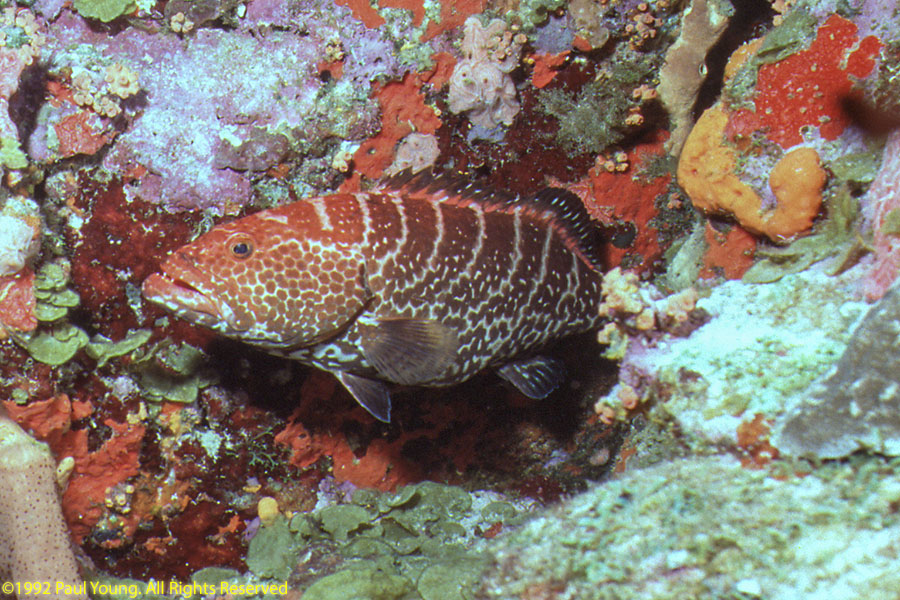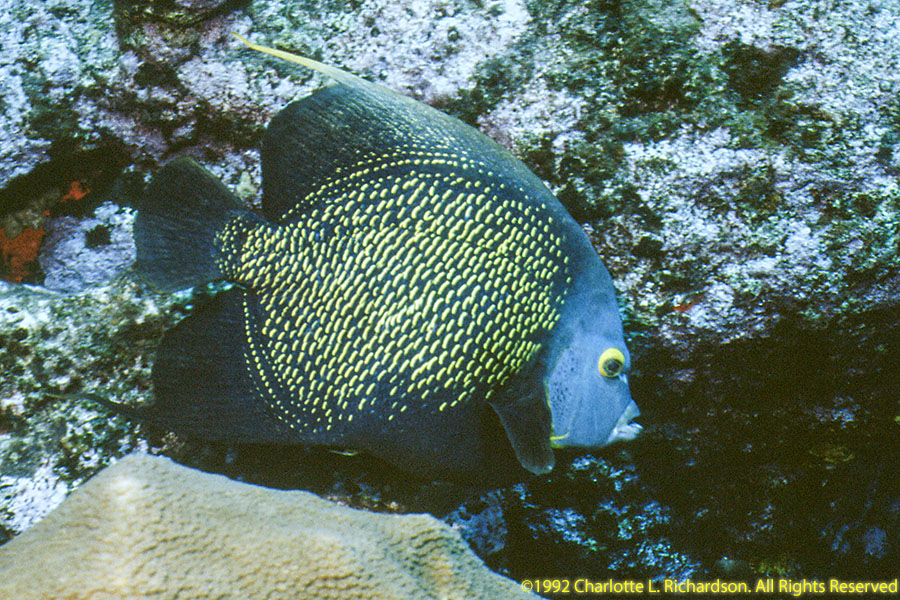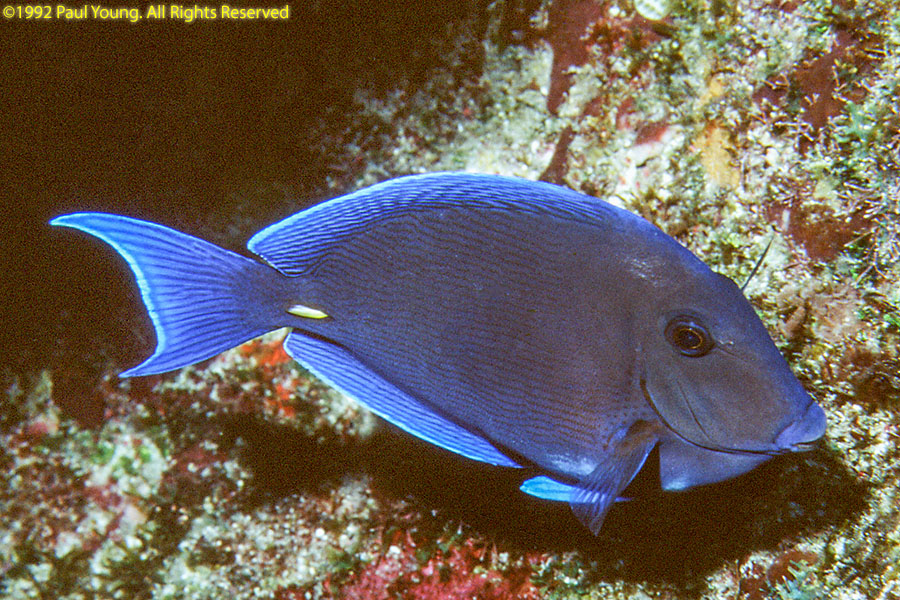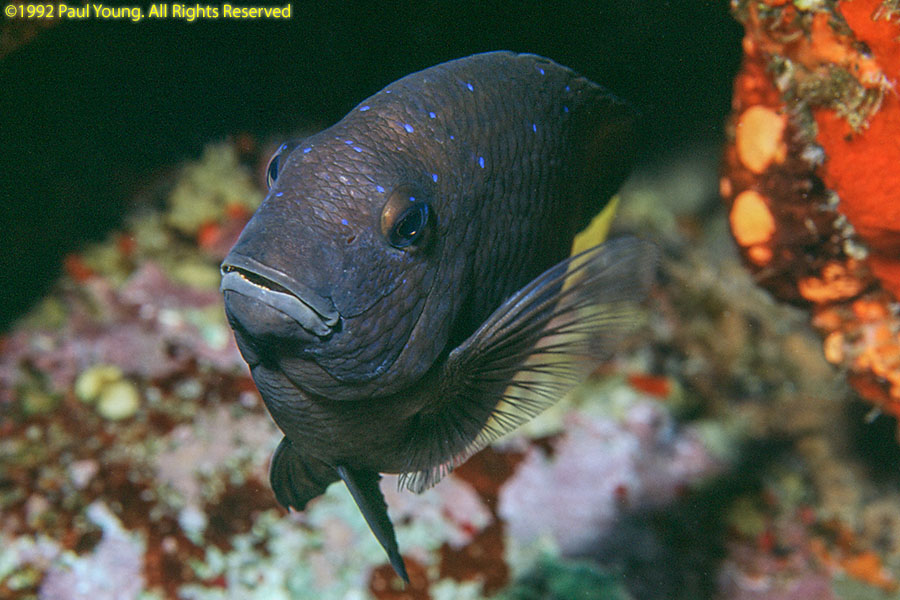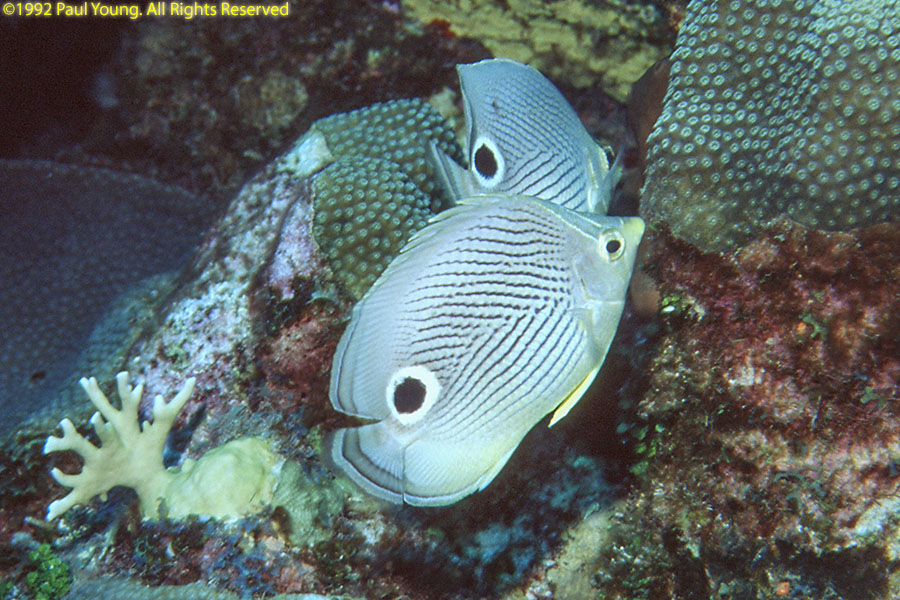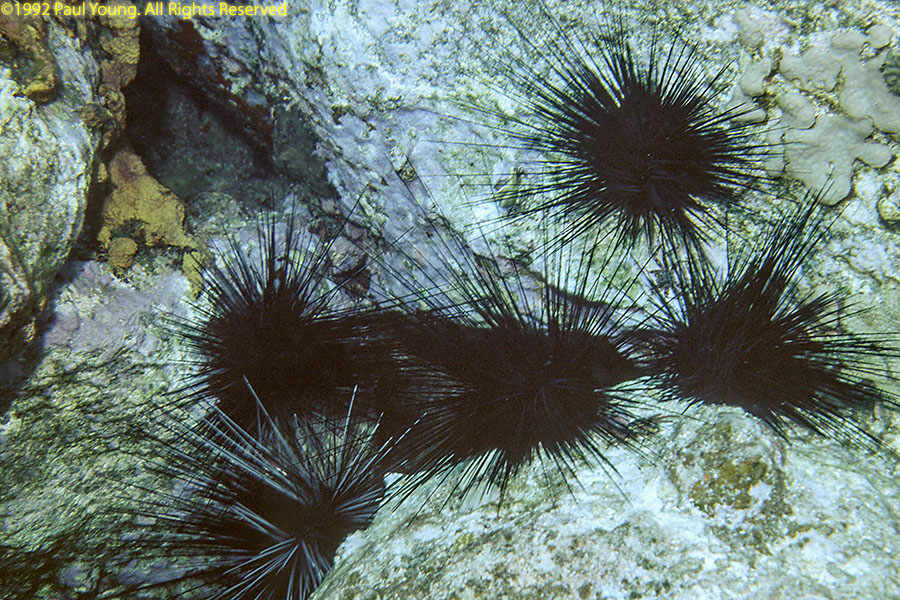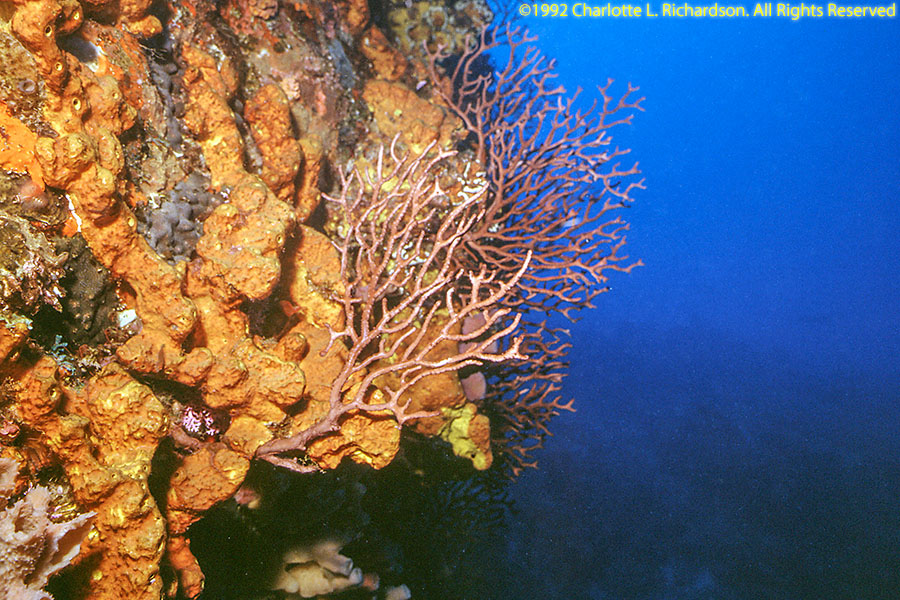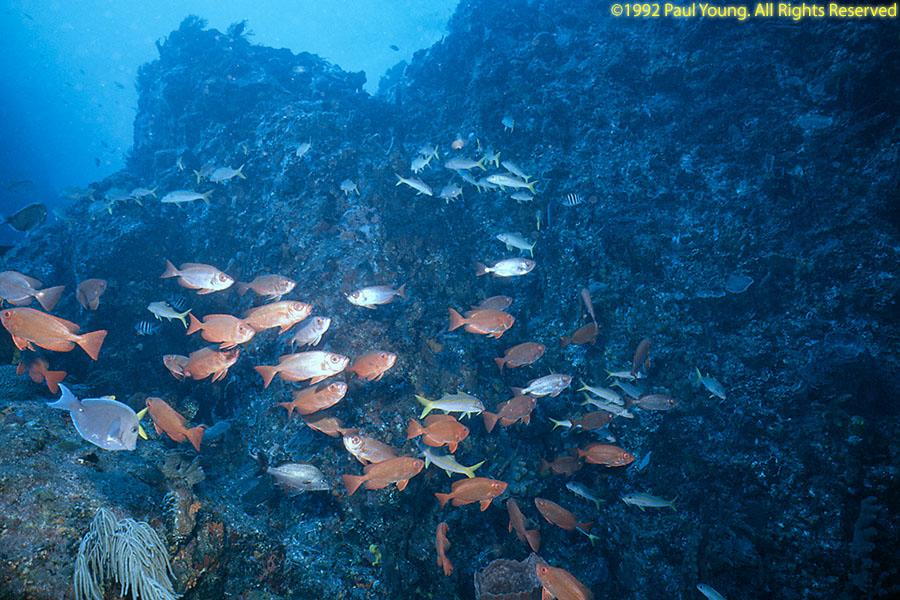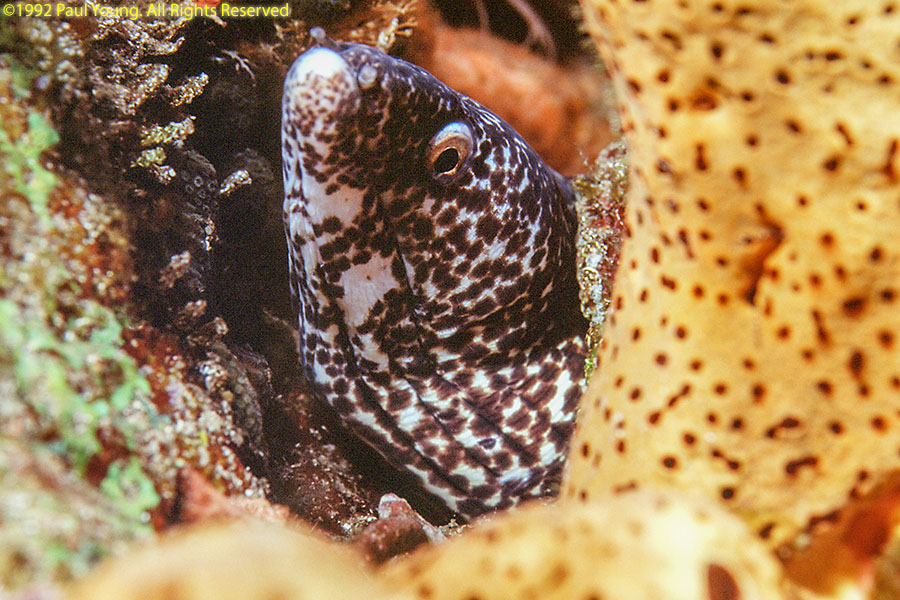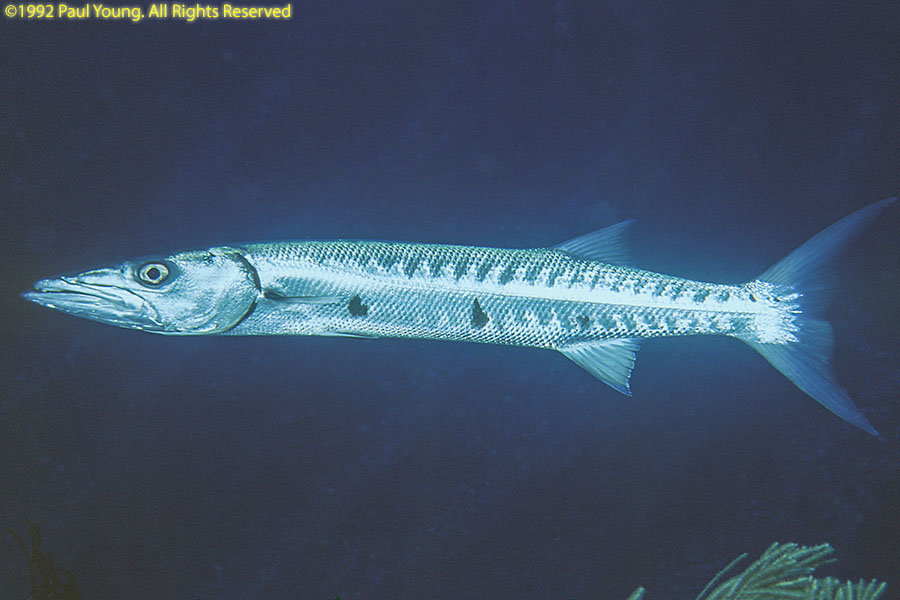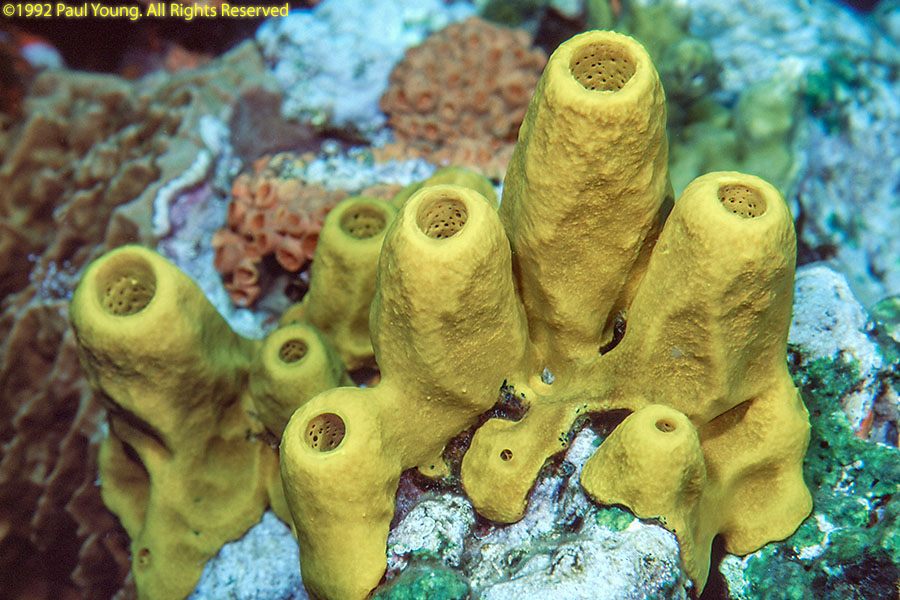 ---
©2020 Mermaid Underwater Photographic. All Rights Reserved.
This page sponsored by Mermaid Underwater Photographic. Contact us at mermaid@underwater.org.
Last modified 9 December 2020