Diving King's Beach Photo Gallery
King's Beach, in Newport, Rhode Island, is separated by a rocky point from the King's Beach Fishing Area, and is popular with kayak divers. You need to be several hundred yards offshore to access the more interesting rocky areas. King's Beach Fishing Area has close-to-shore rocky ledges.
Diving Kings Beach: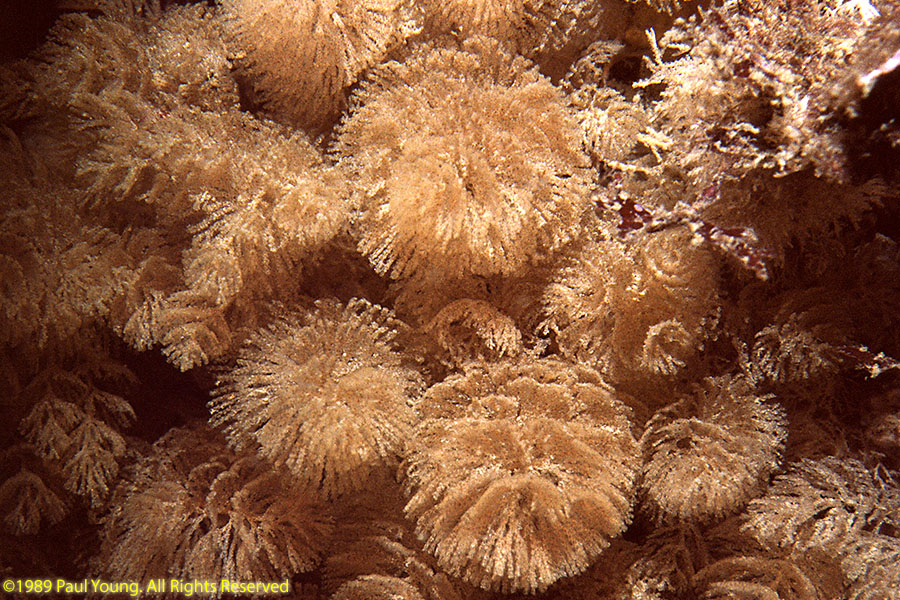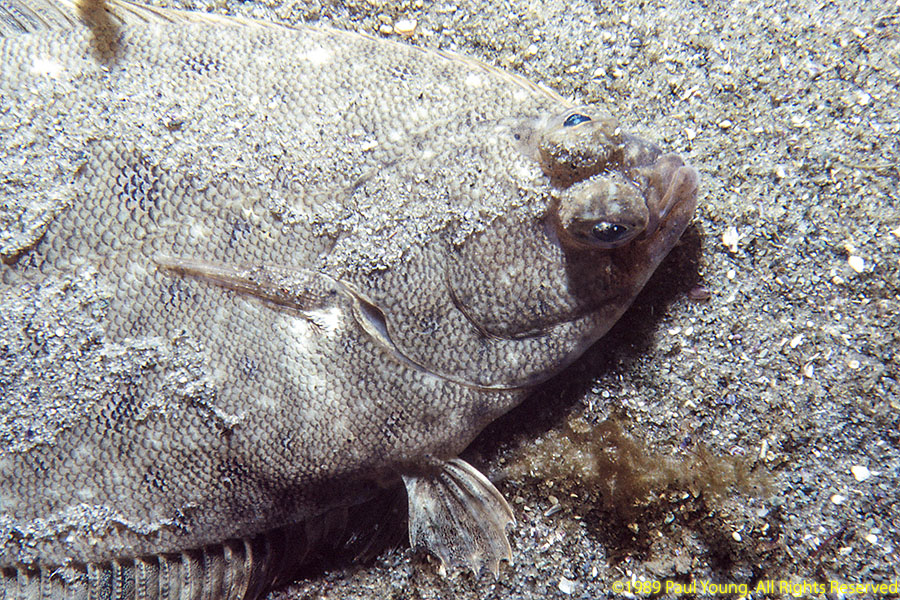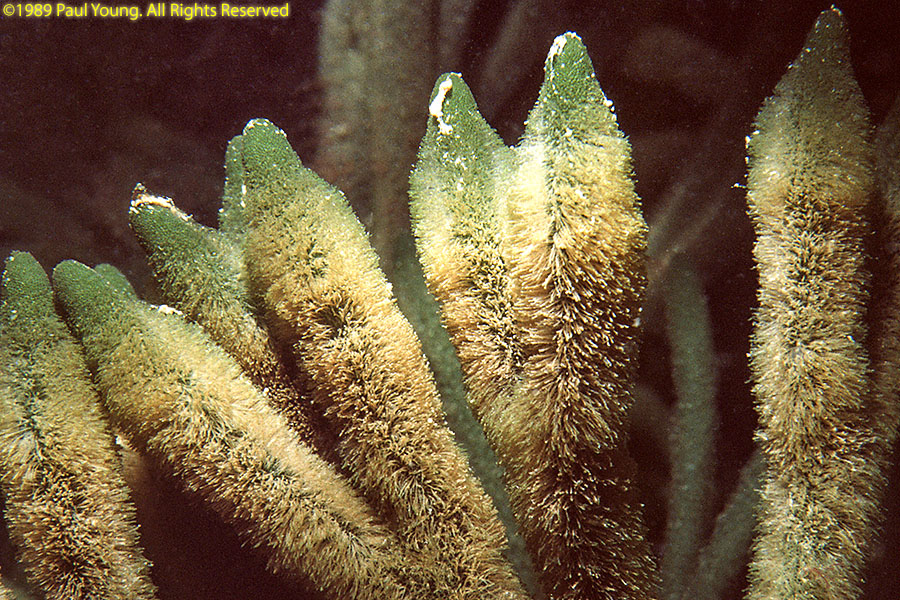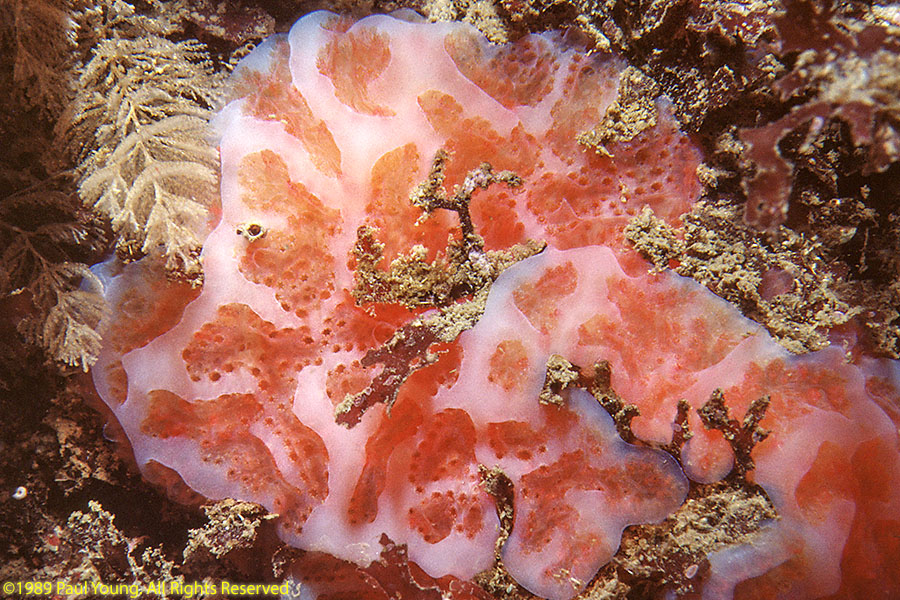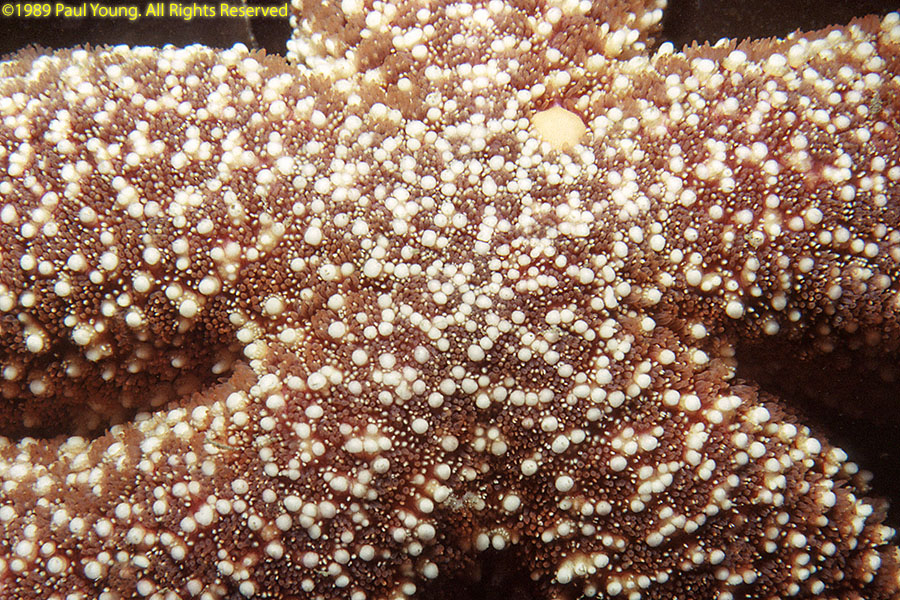 ---
©2020 Mermaid Underwater Photographic. All Rights Reserved.
This page sponsored by Mermaid Underwater Photographic. Contact us at mermaid@underwater.org.
Last modified 16 November 2020