Diving Dry and Little Salvages Photo Gallery
The Dry Salvages is a bedrock mound about two nautical miles northeast of Rockport Harbor, Massachusetts. It is a marine hazard on the approach to both Rockport and Gloucester harbors and used to have a beacon. This area is about a half mile southeast of Sandy Bay Breakwater.
Diving Dry Salvages: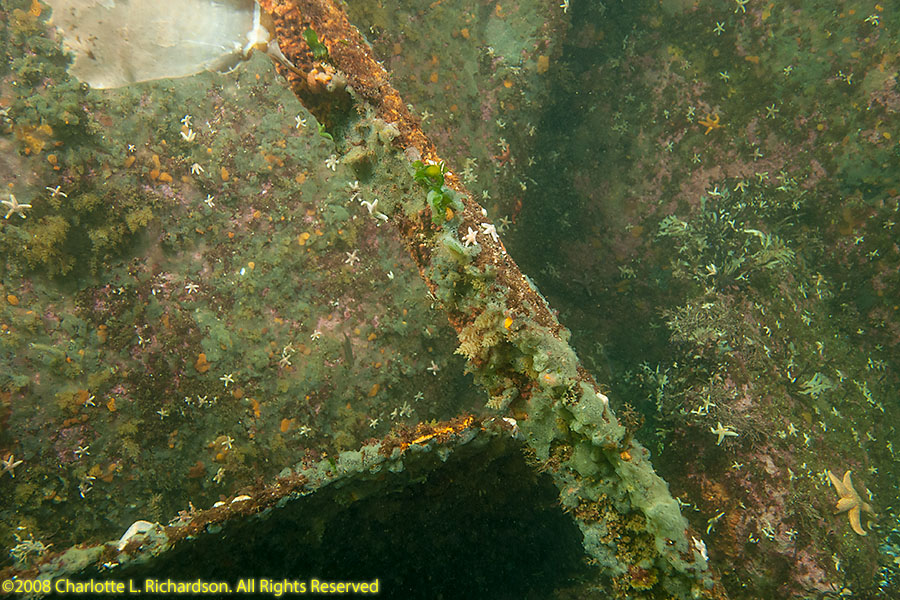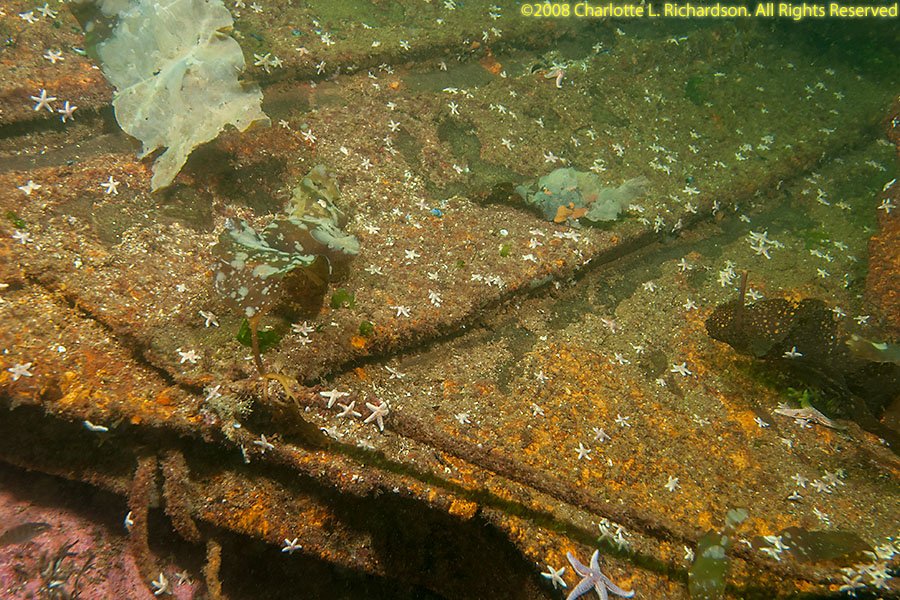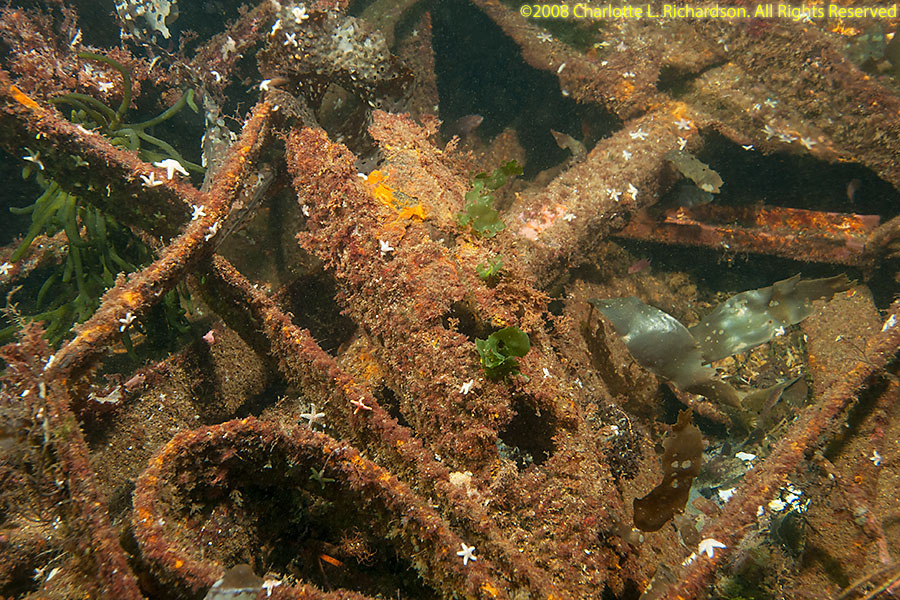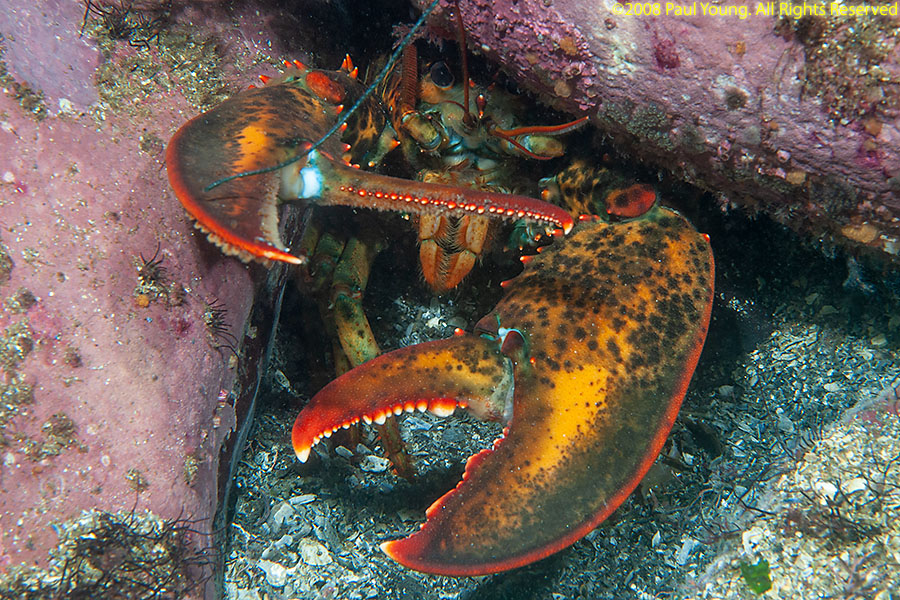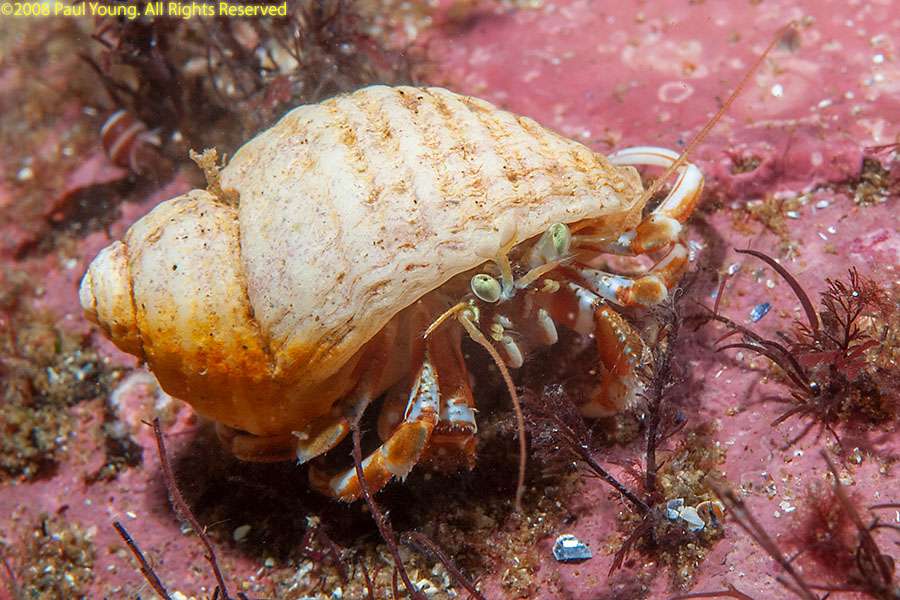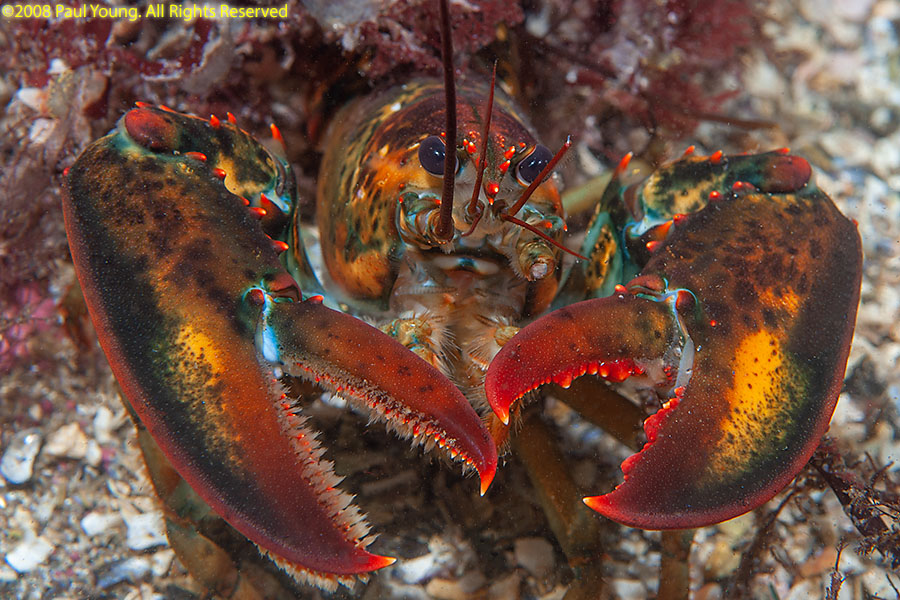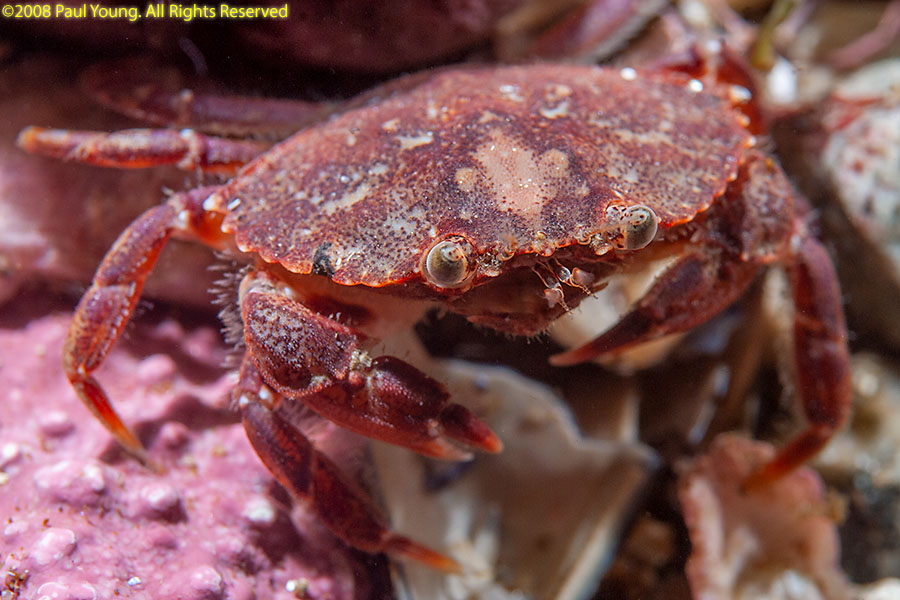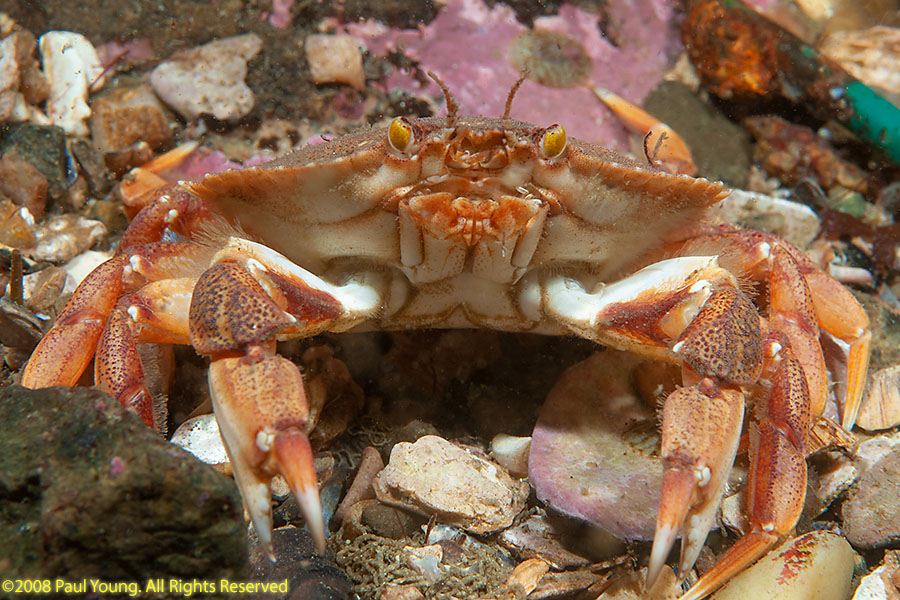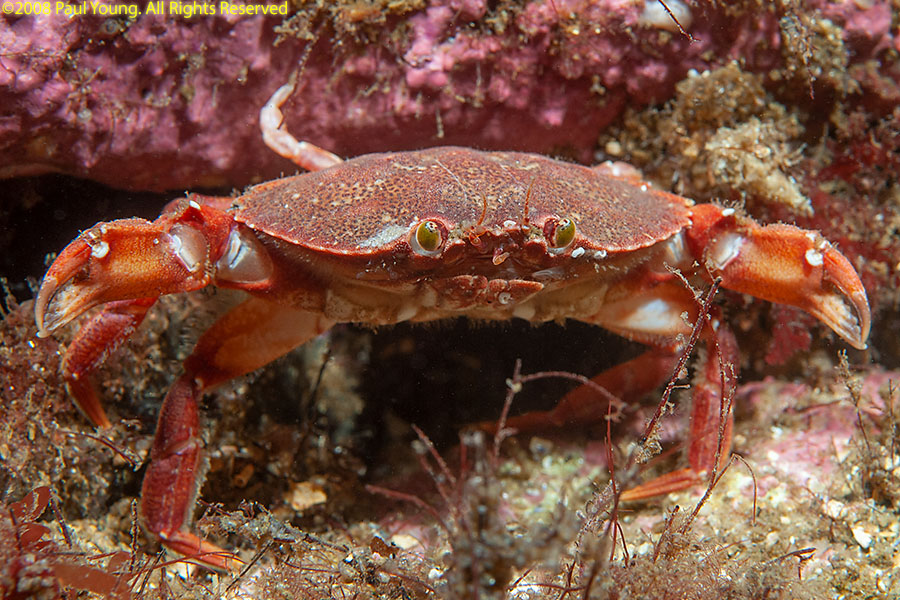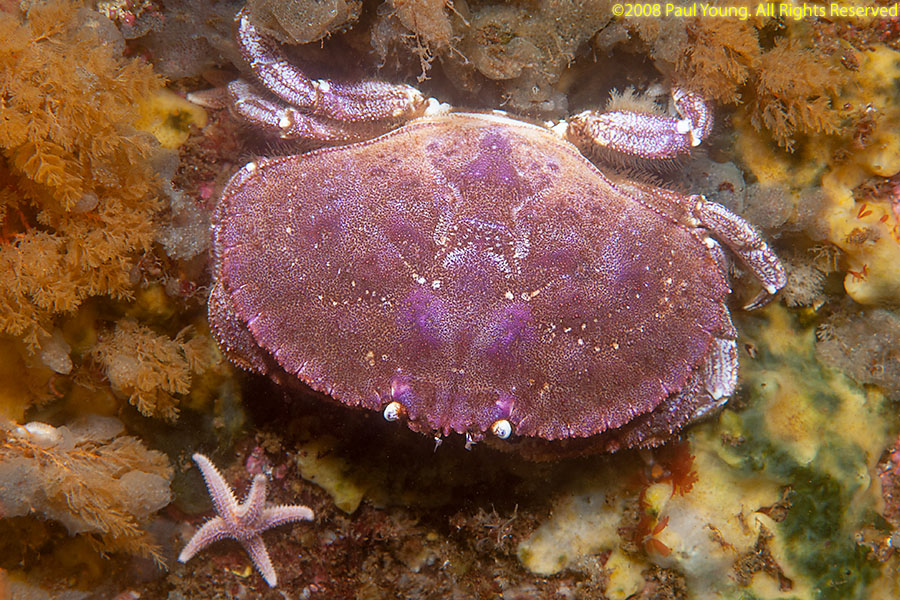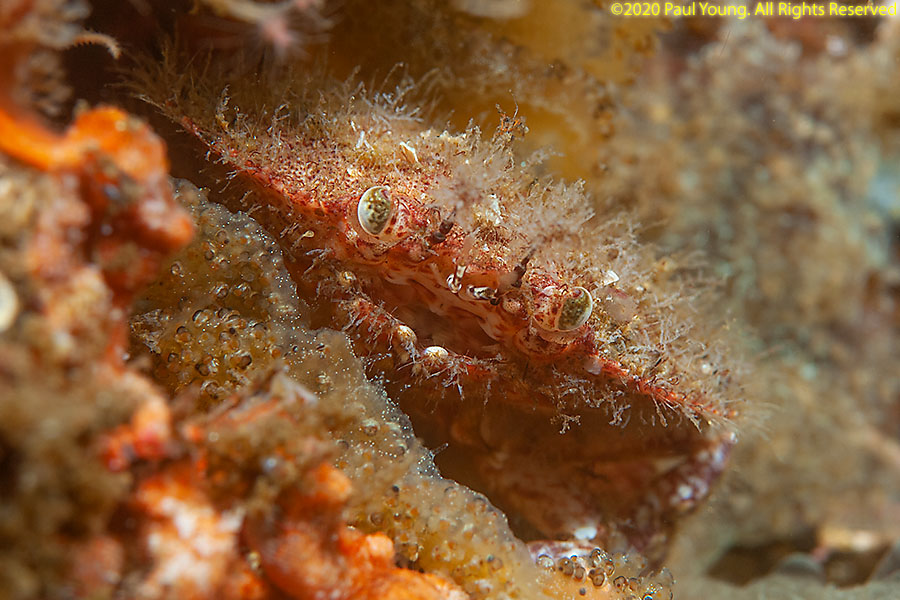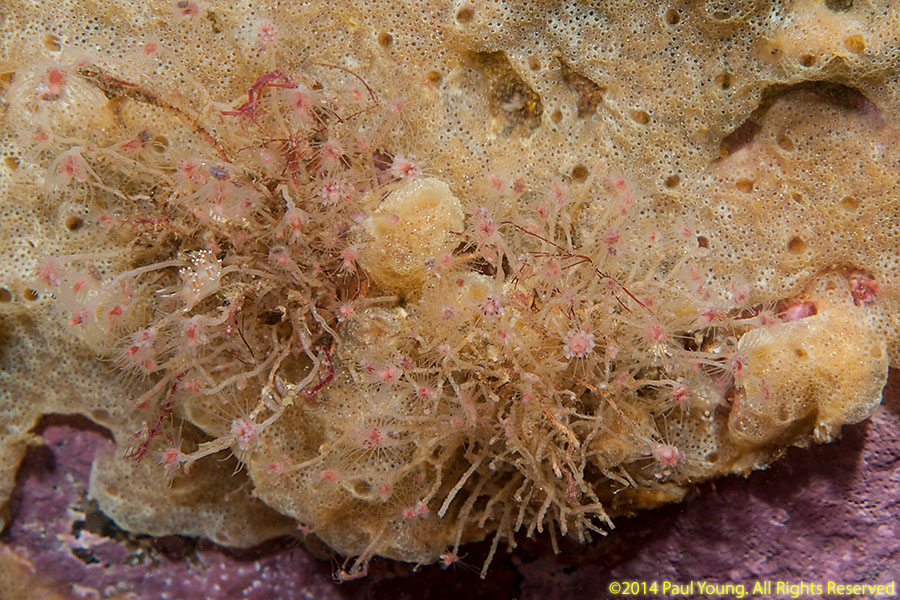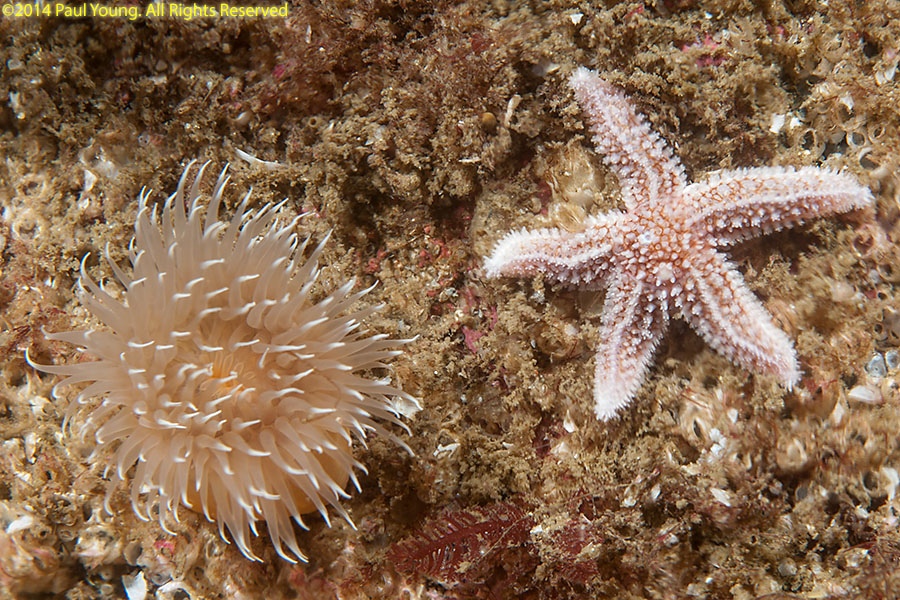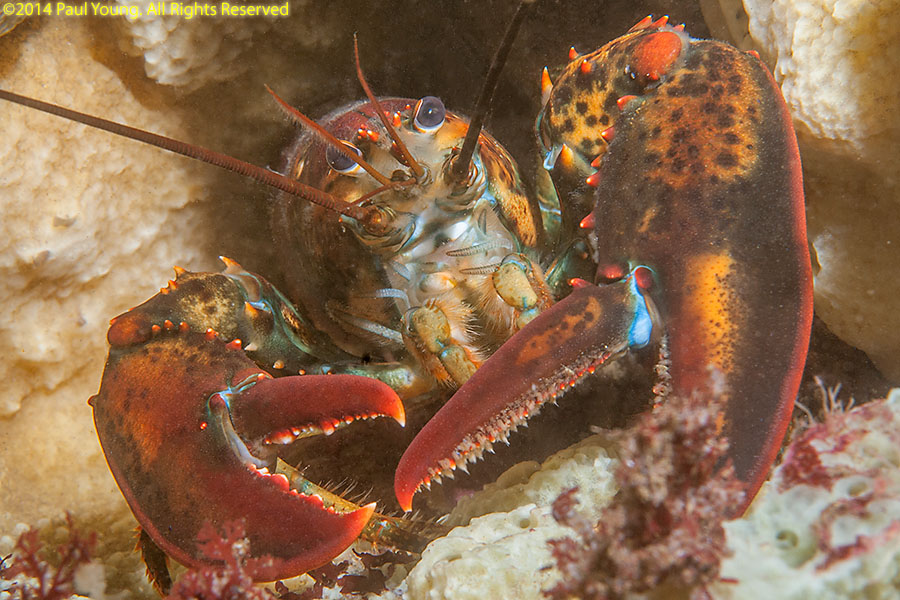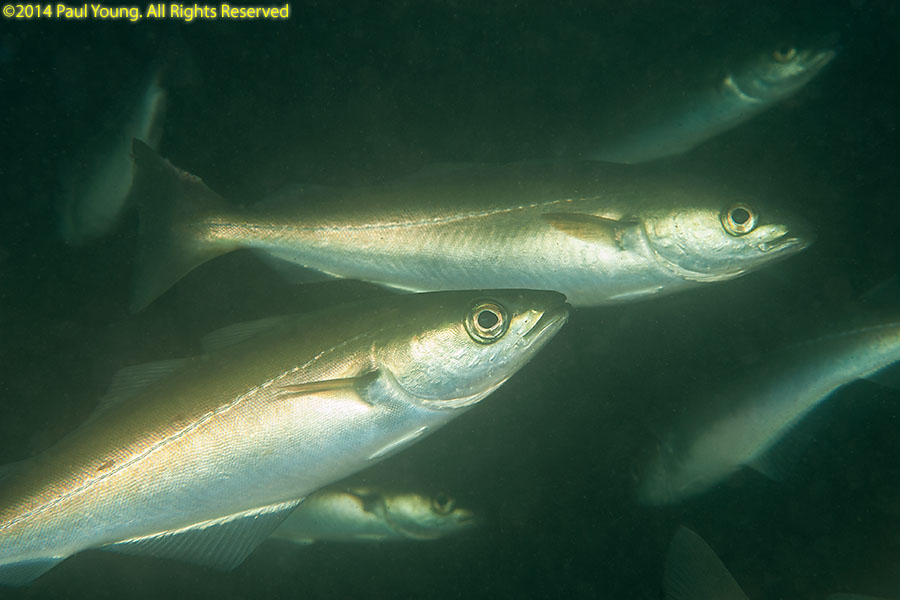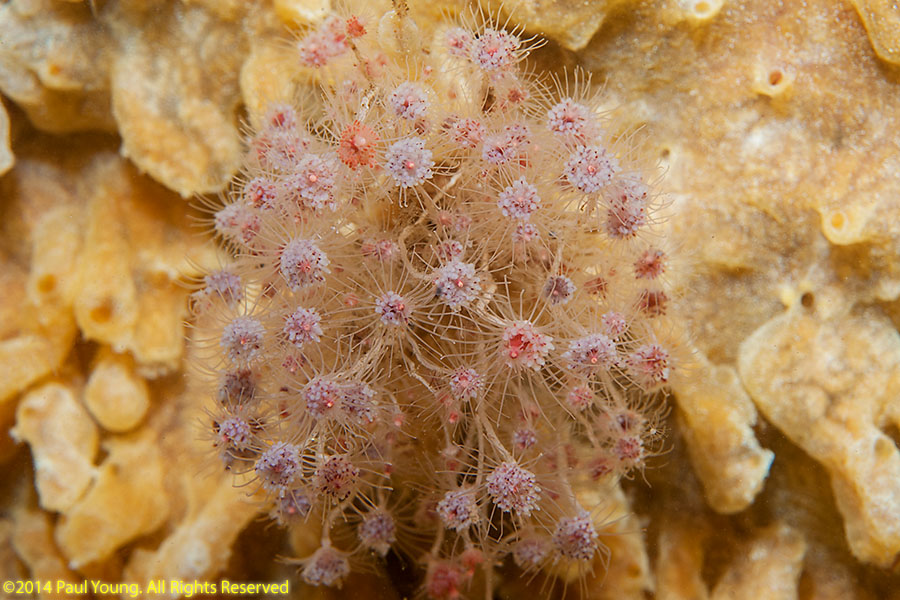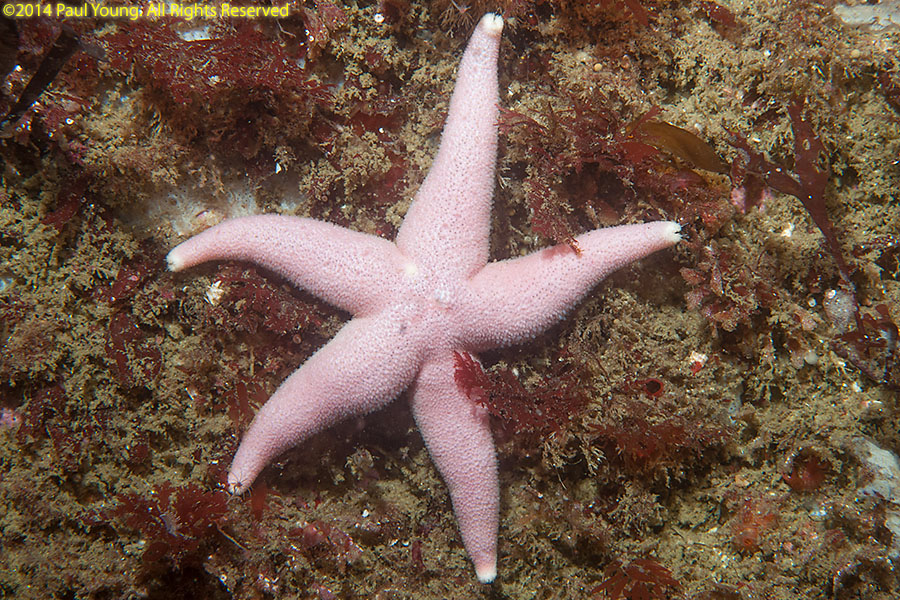 ---
©2020 Mermaid Underwater Photographic. All Rights Reserved.
This page sponsored by Mermaid Underwater Photographic. Contact us at mermaid@underwater.org.
Last modified 17 November 2020