Diving Cathedral Rocks Photo Gallery
Cathedral Rocks, in Rockport, Massachusetts, is a 40-yard slope of steep granite ledge, This site can be dangerous (at least one death occurred here) but is one of the best shore dives in New England. The bottom is rocks, boulders, and ledge cut with large cracks and chasms, with depths reaching to 75-80' within 50 yards of shore.
Diving Cathedral Rocks: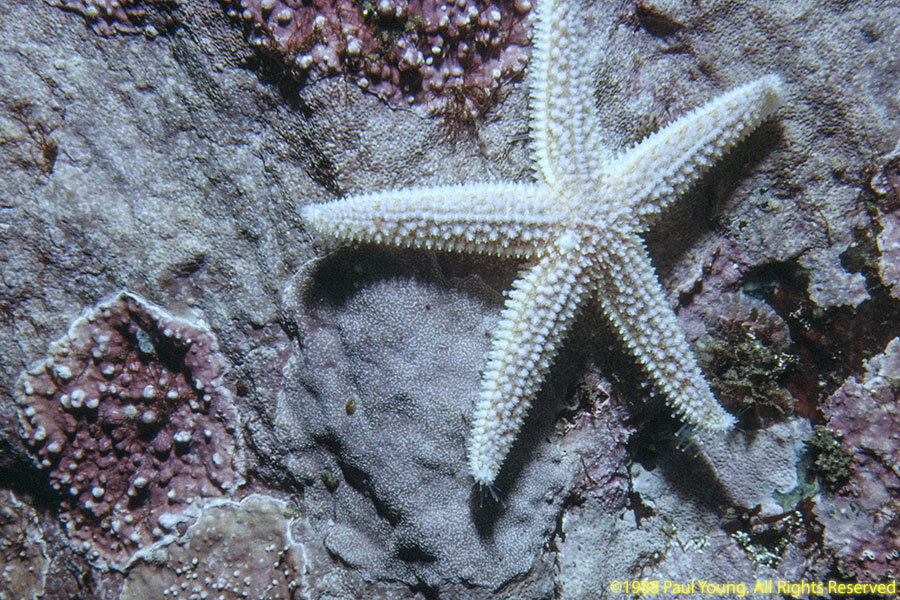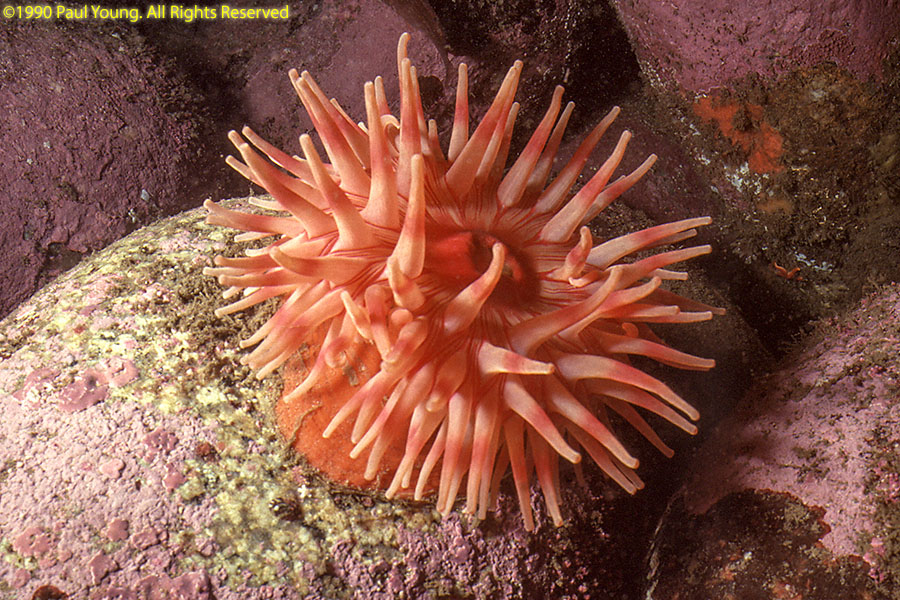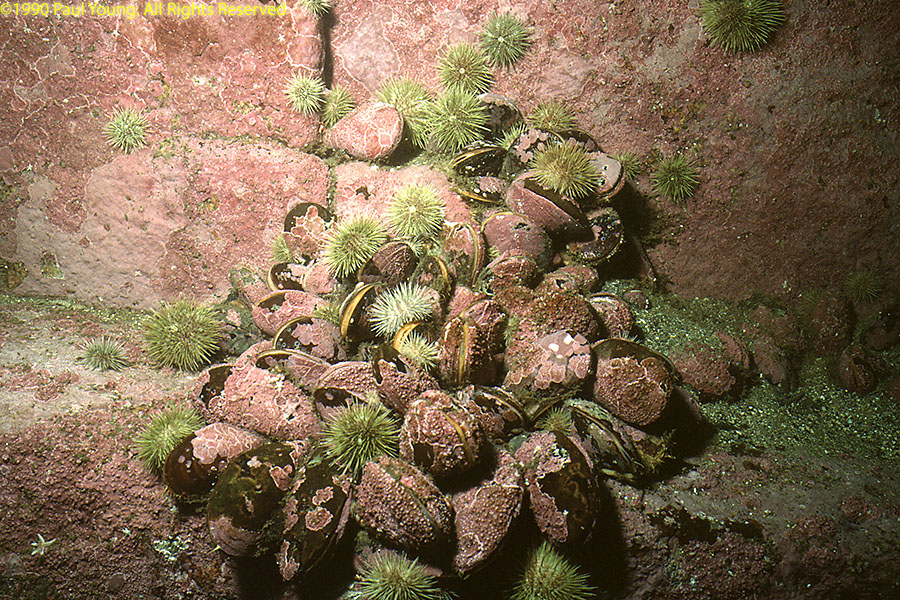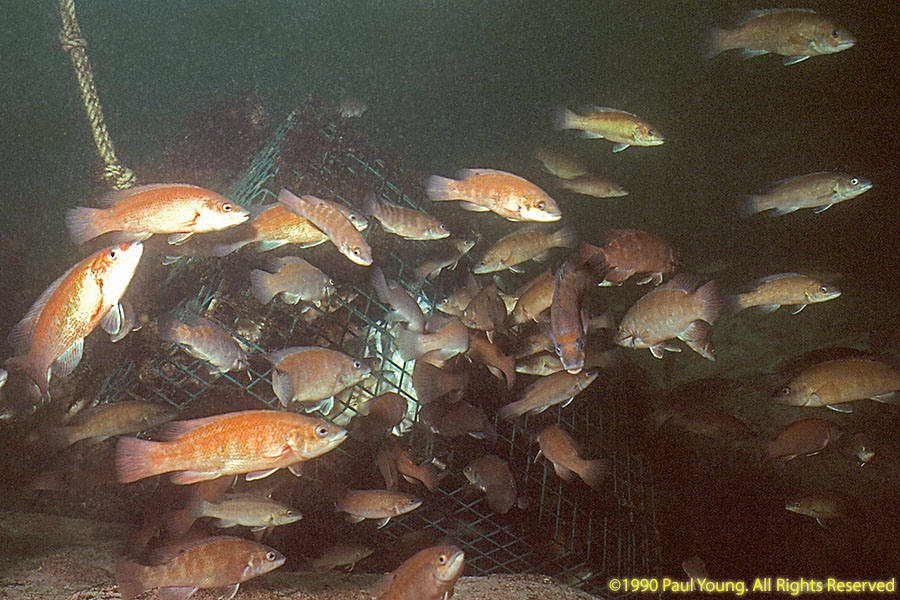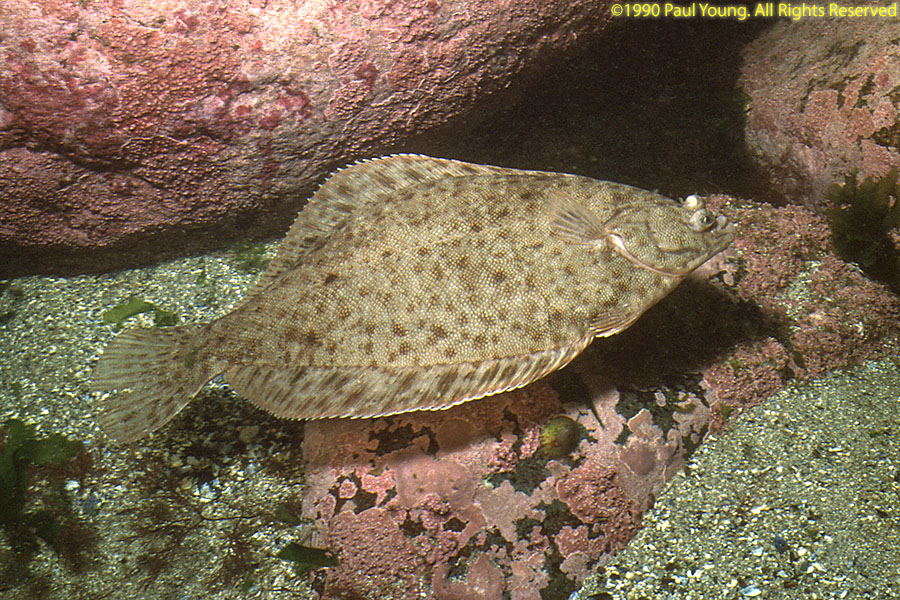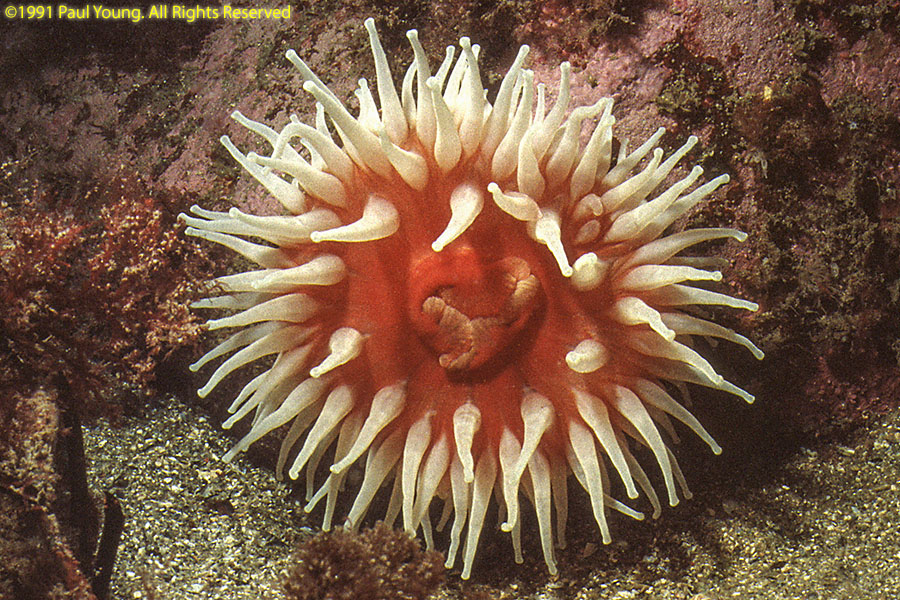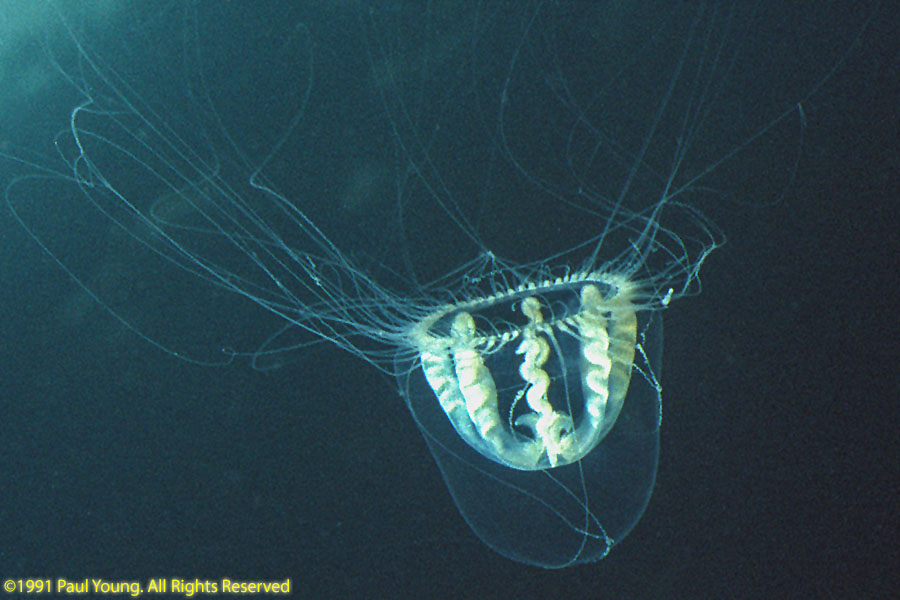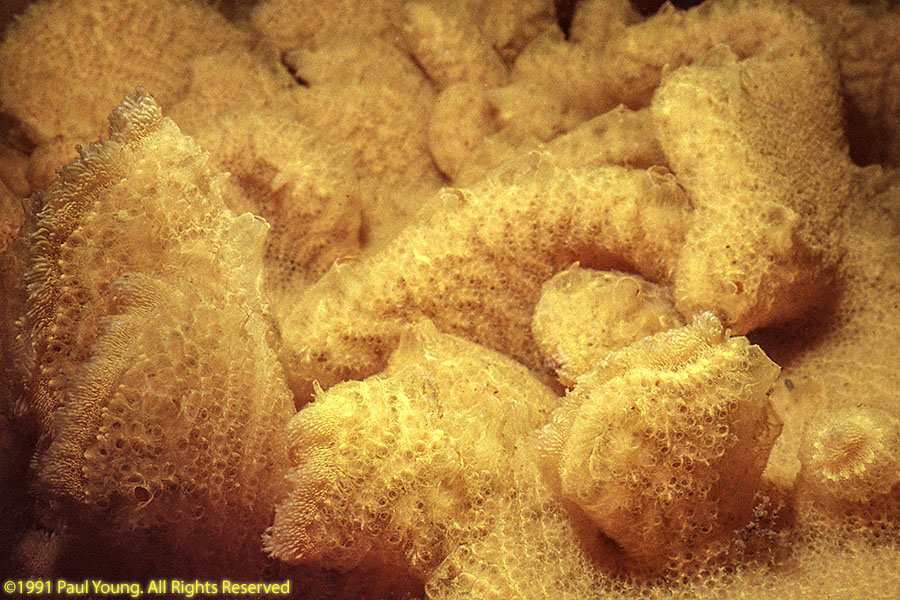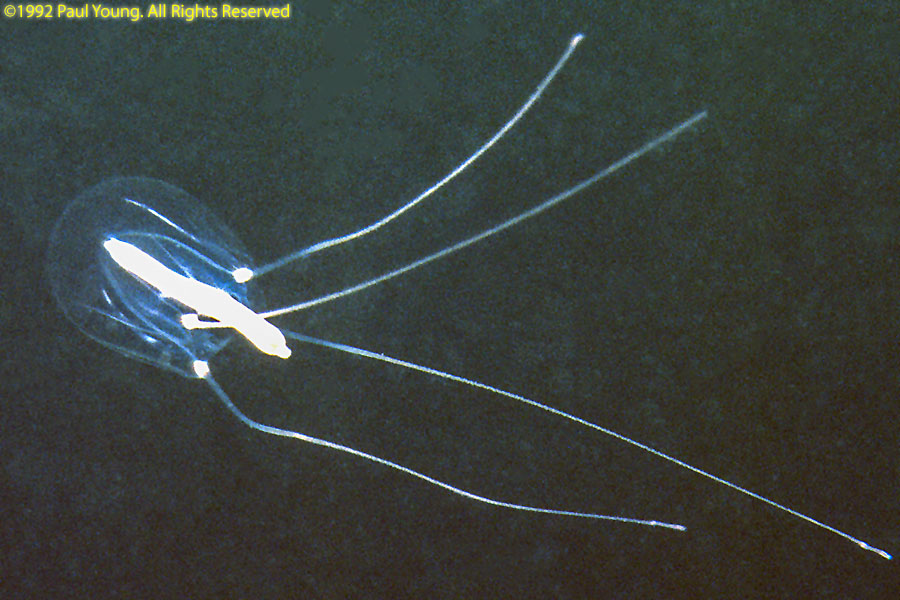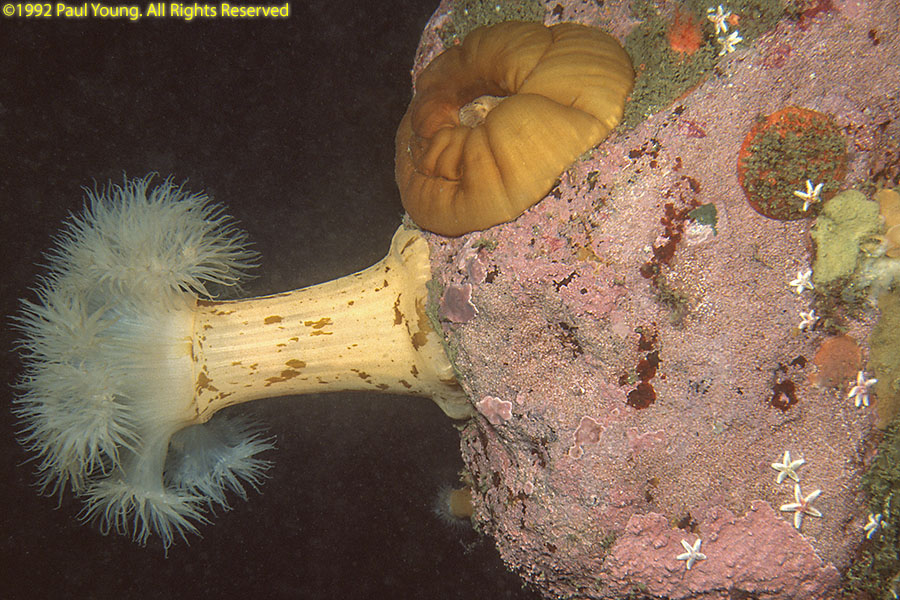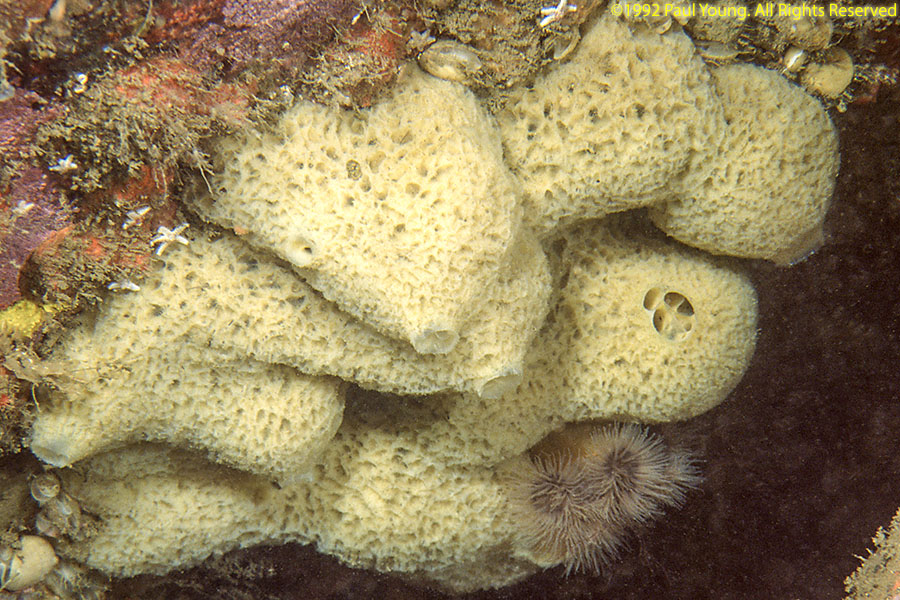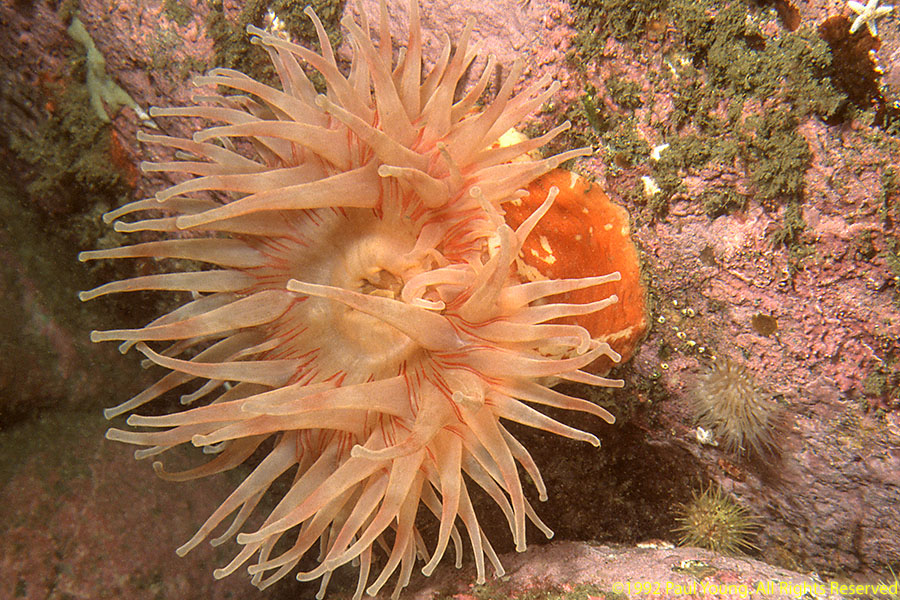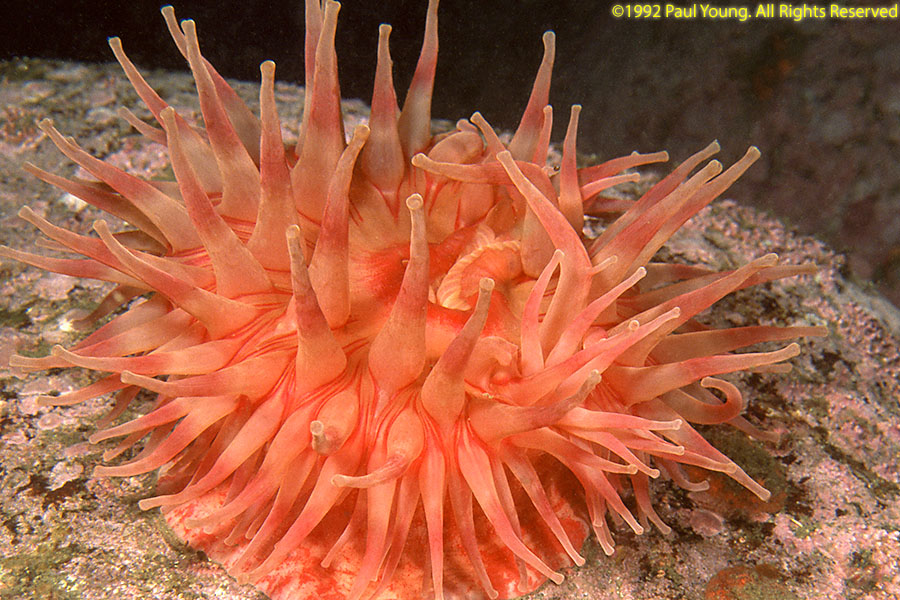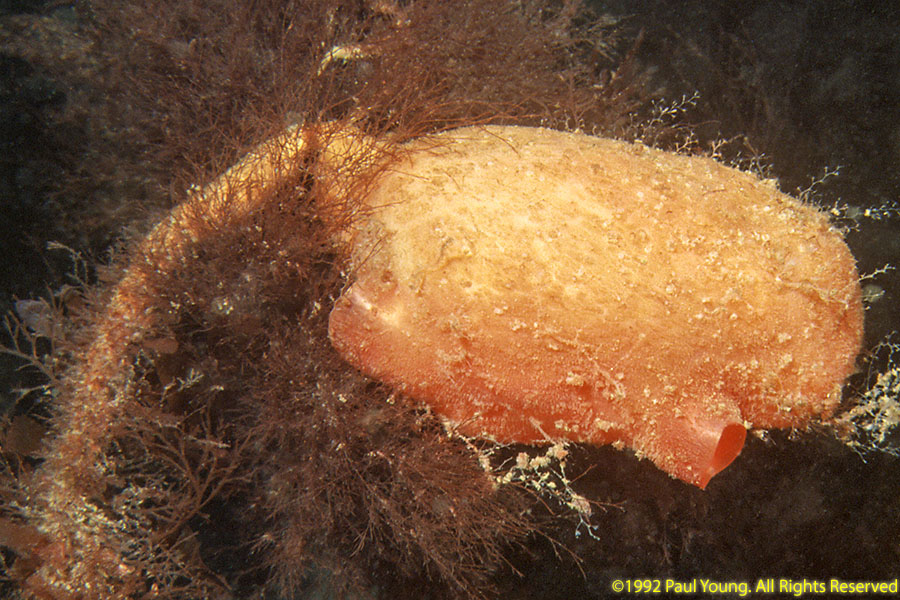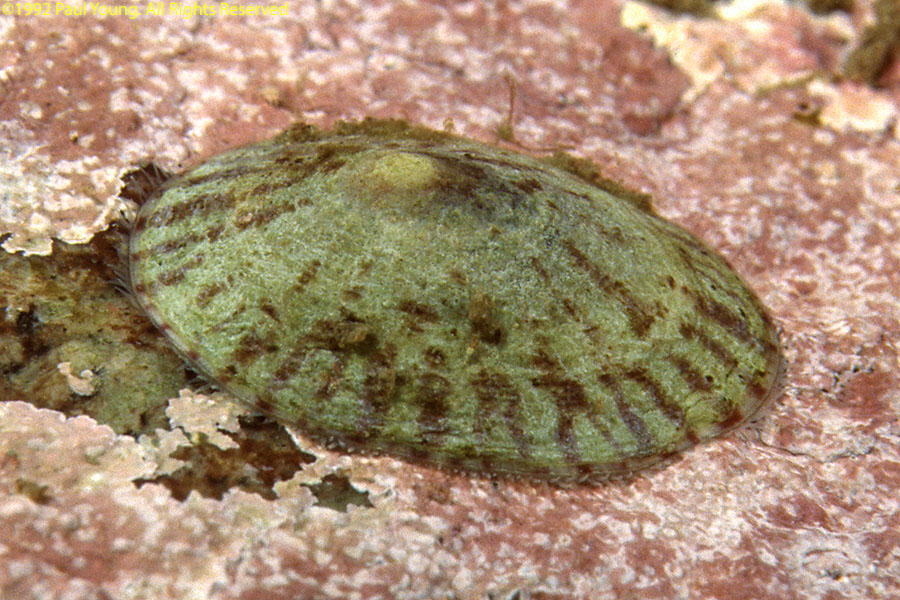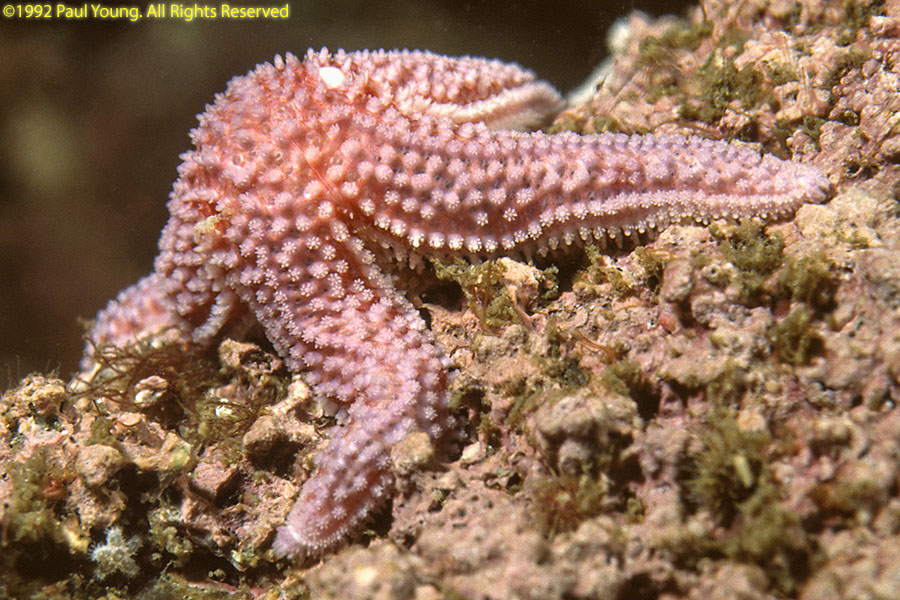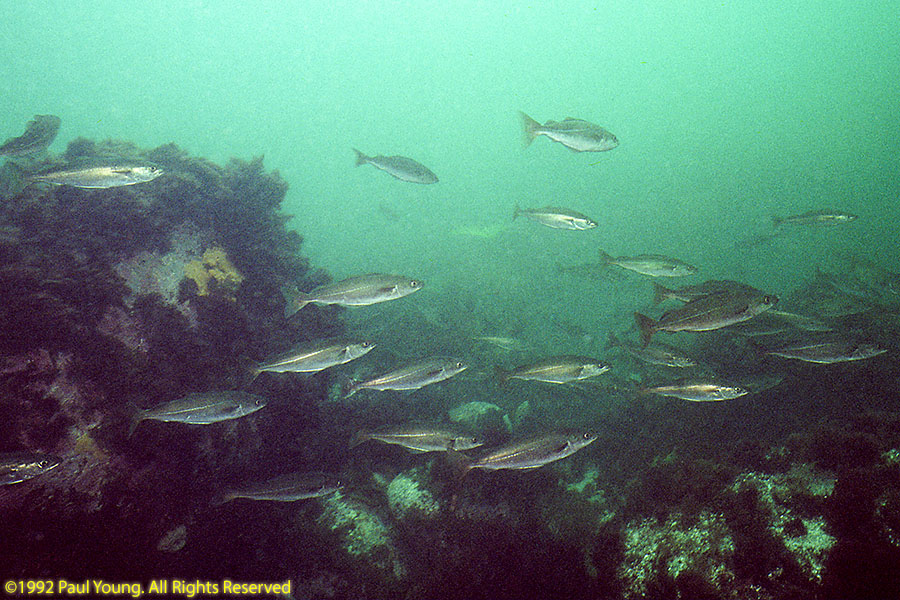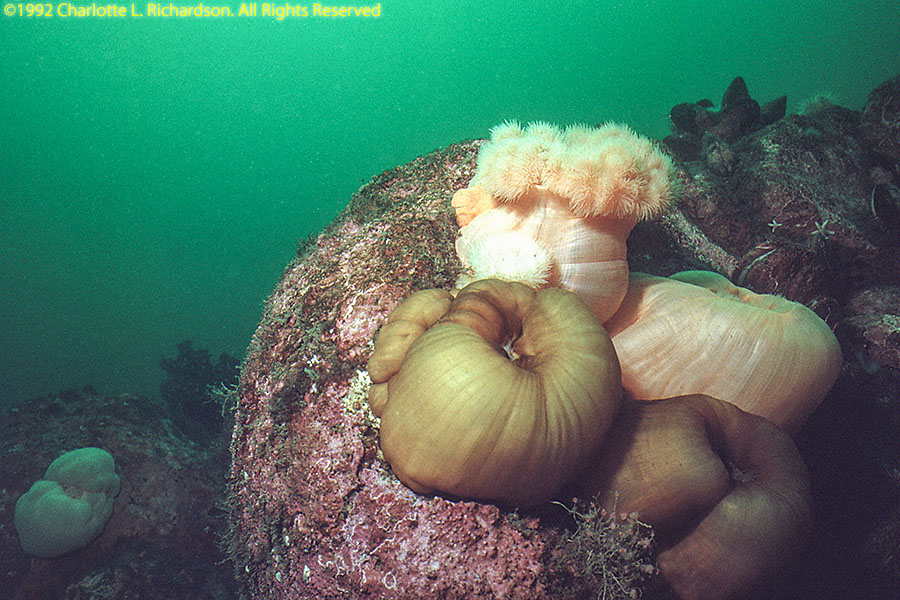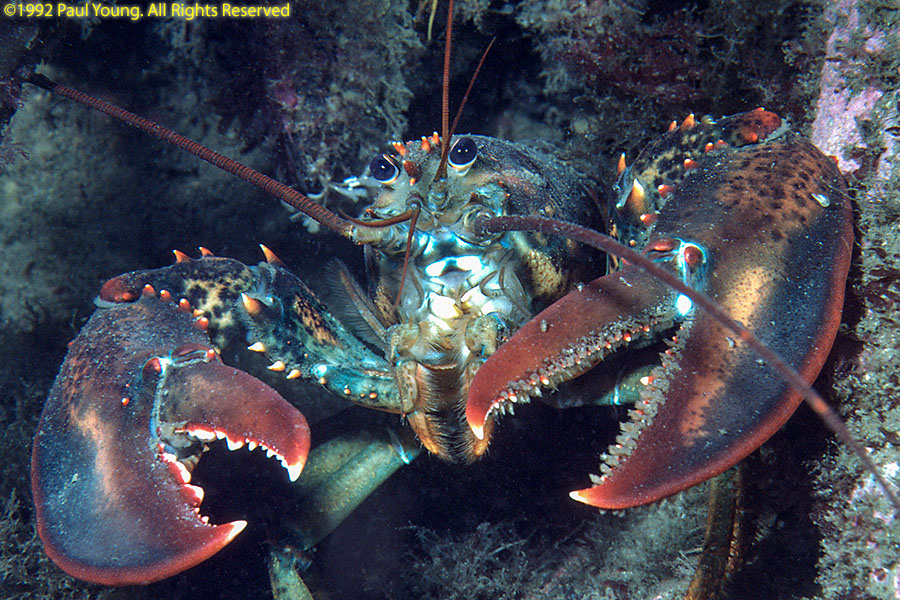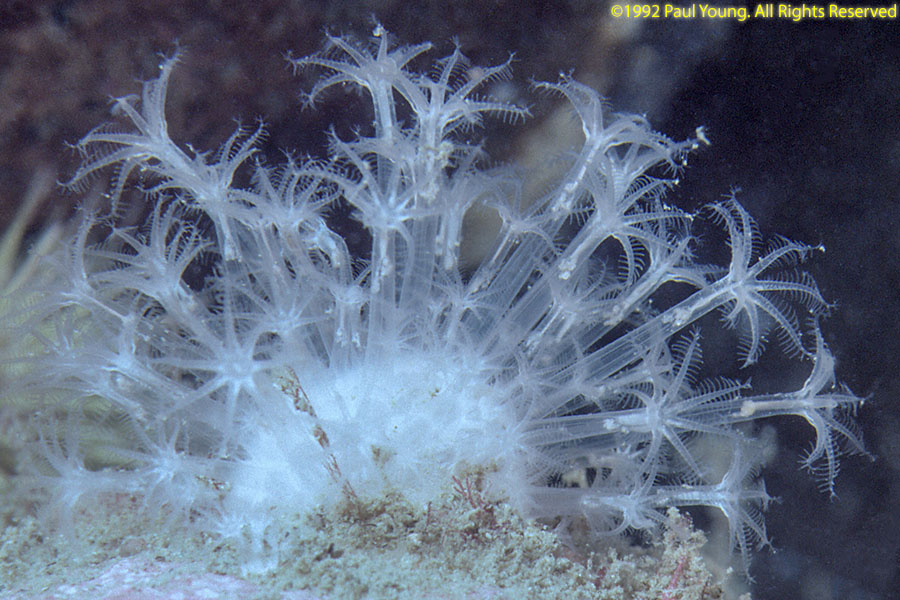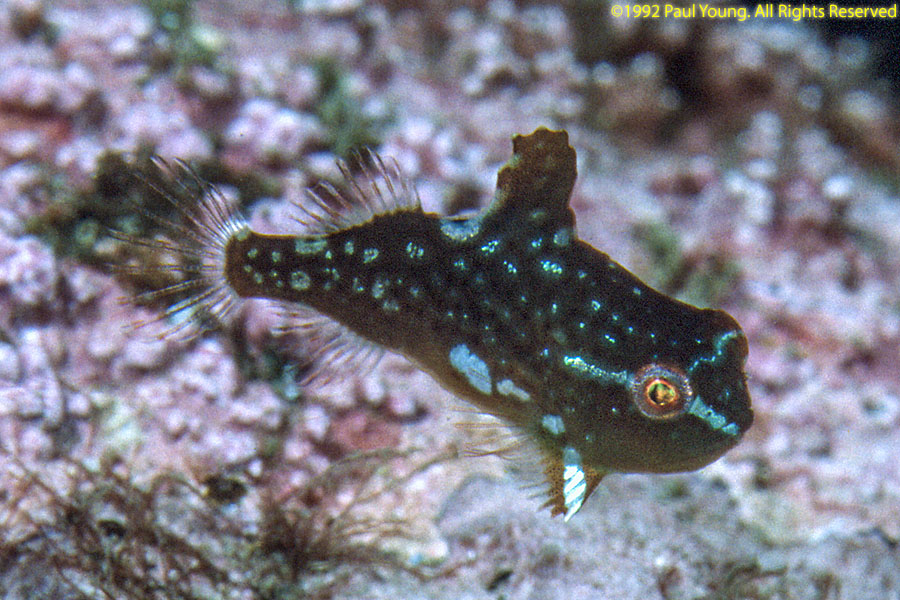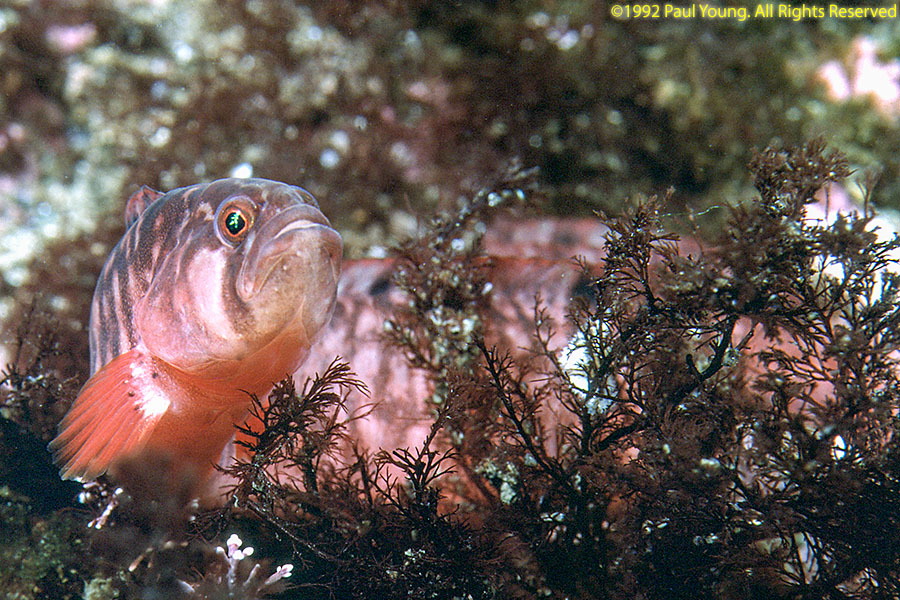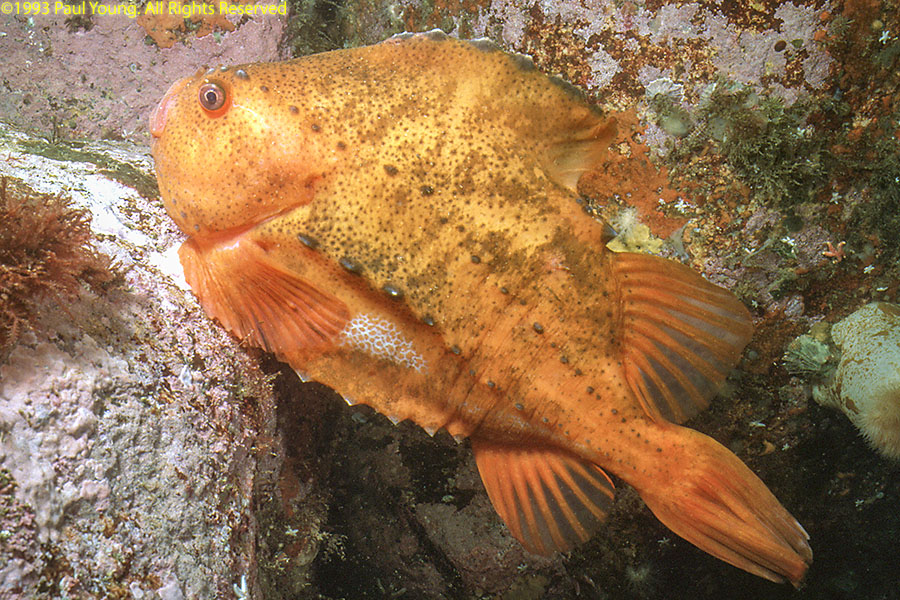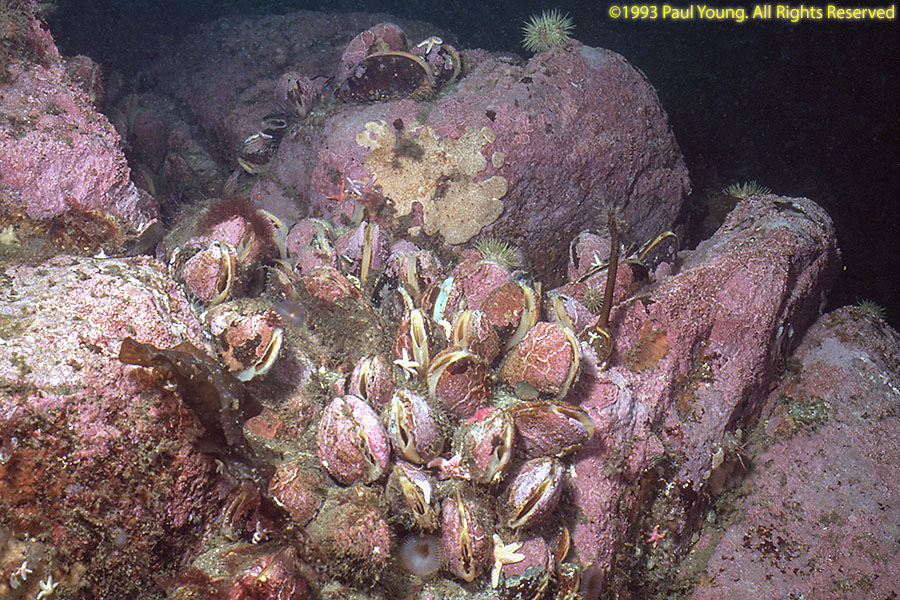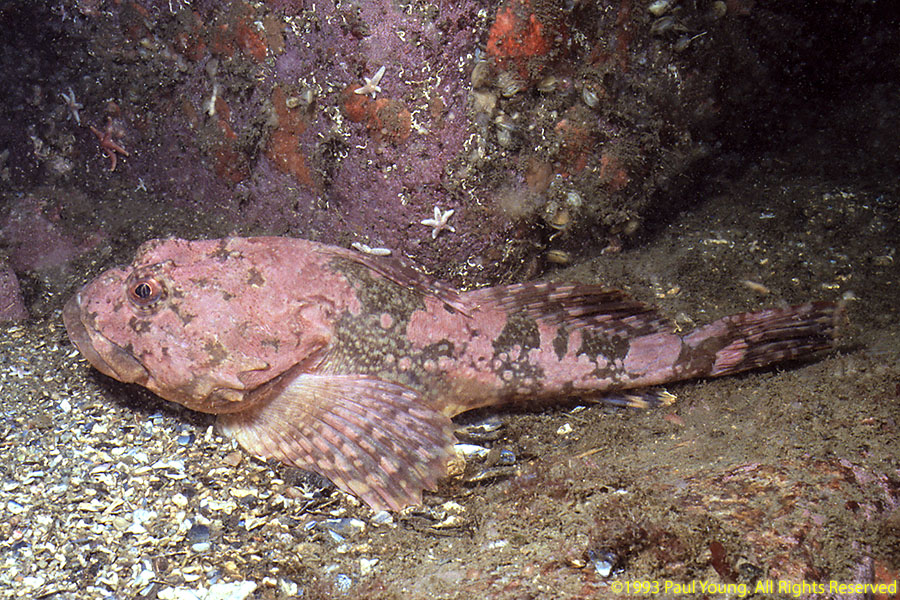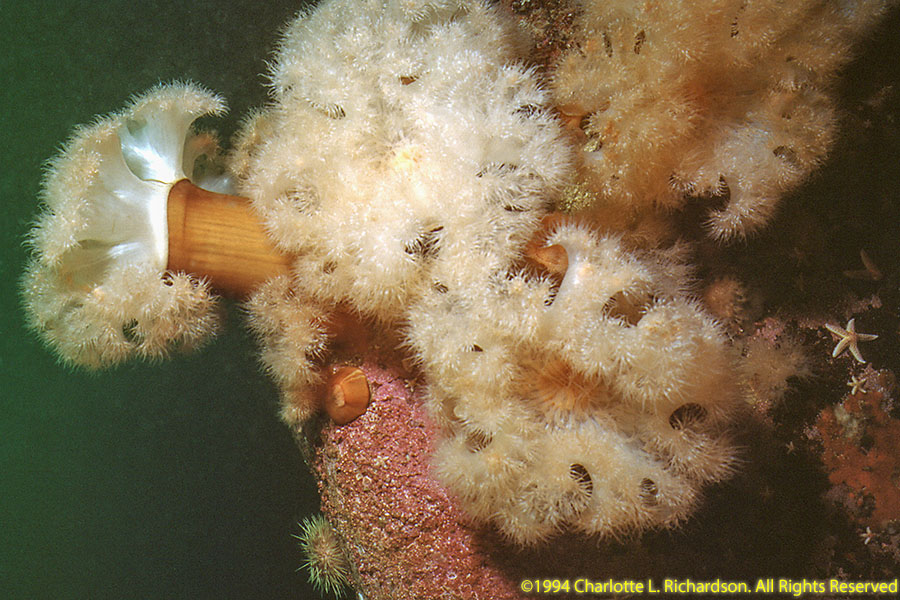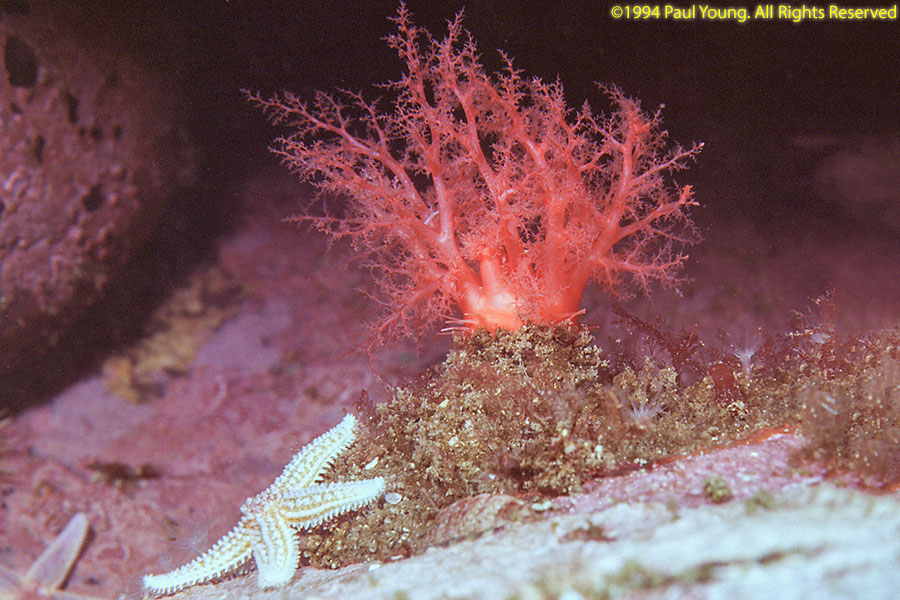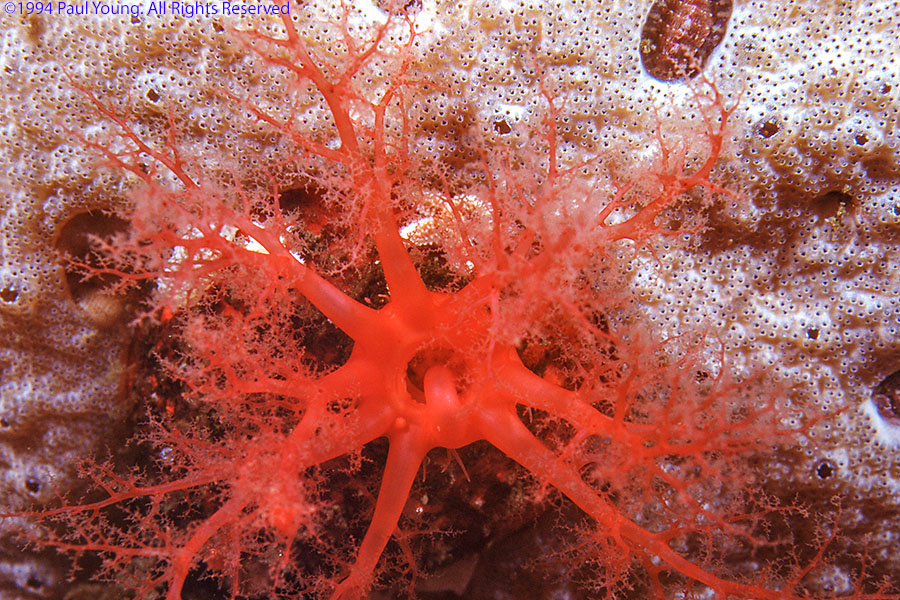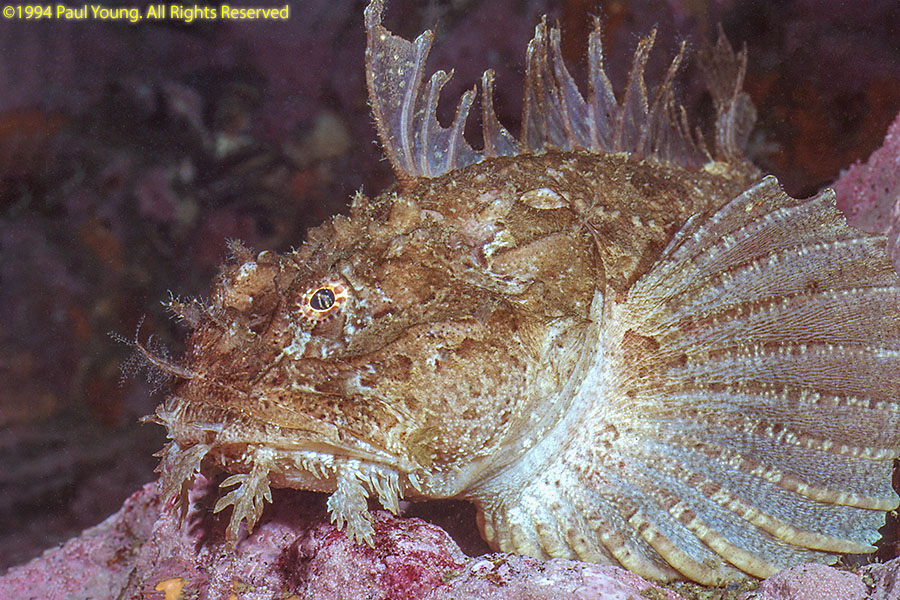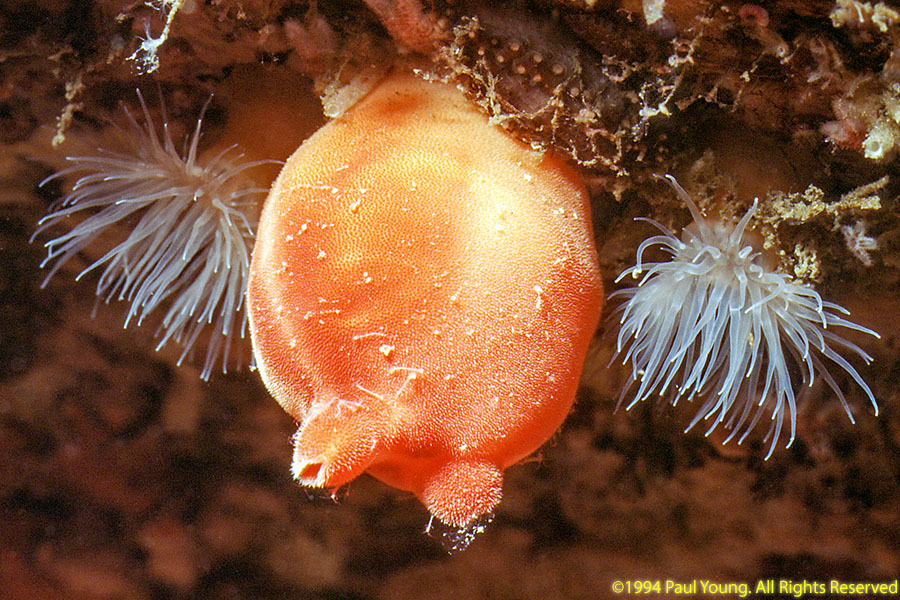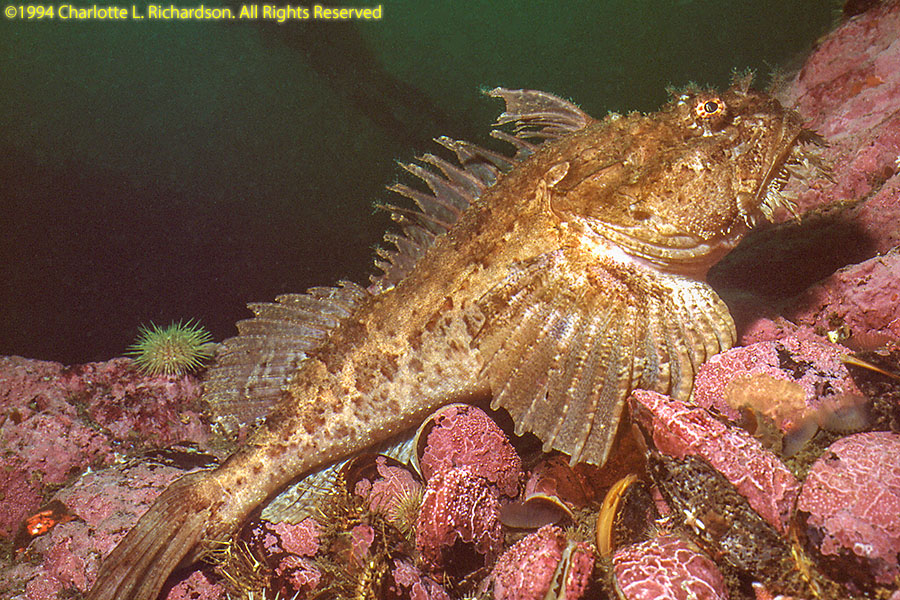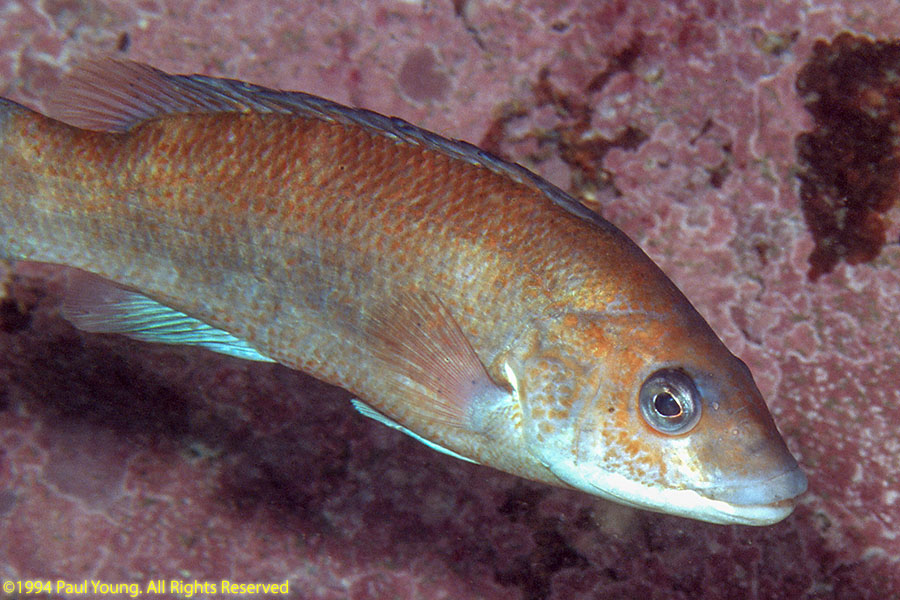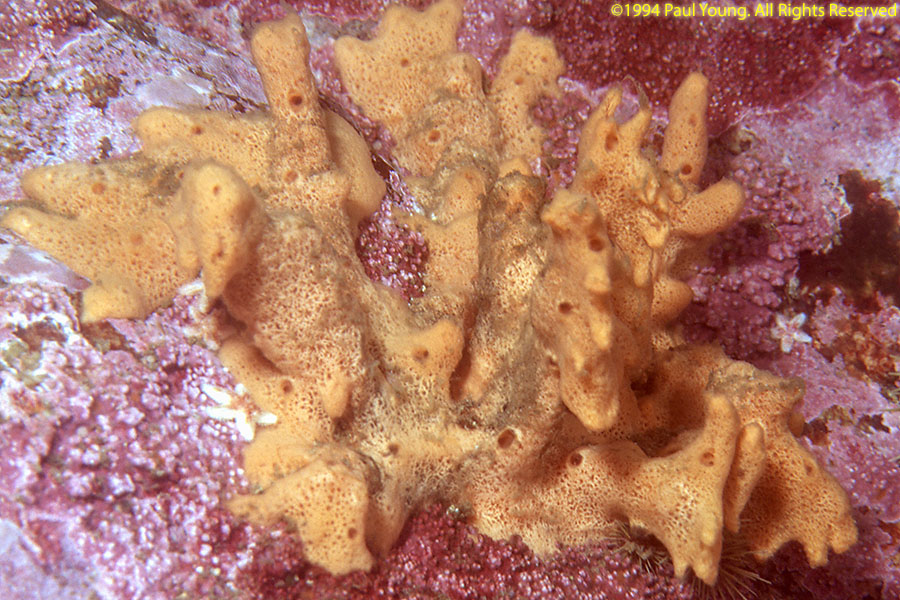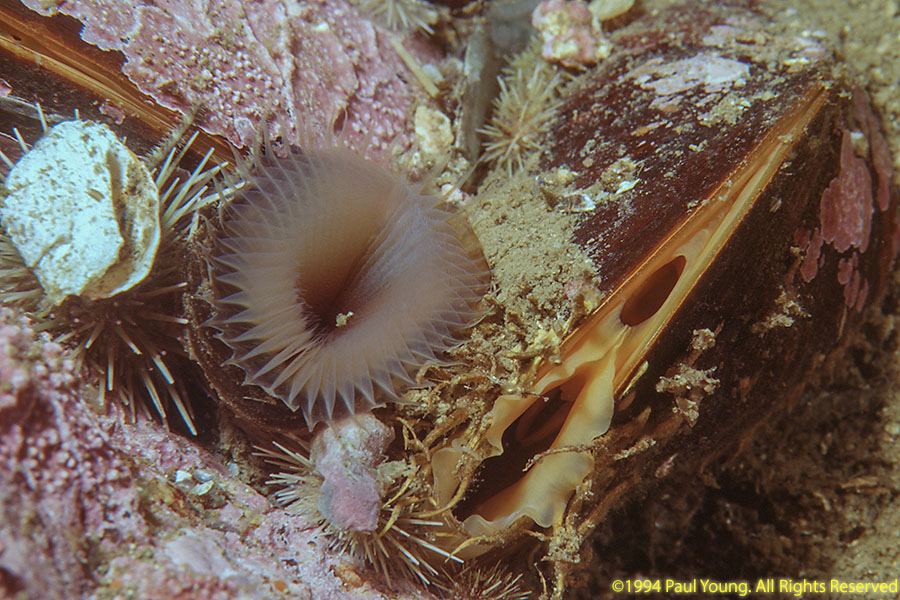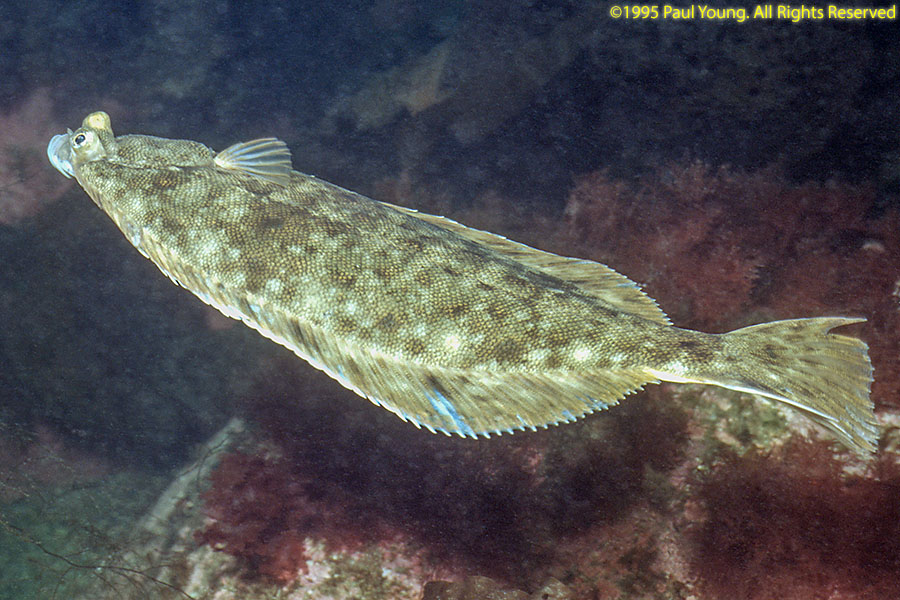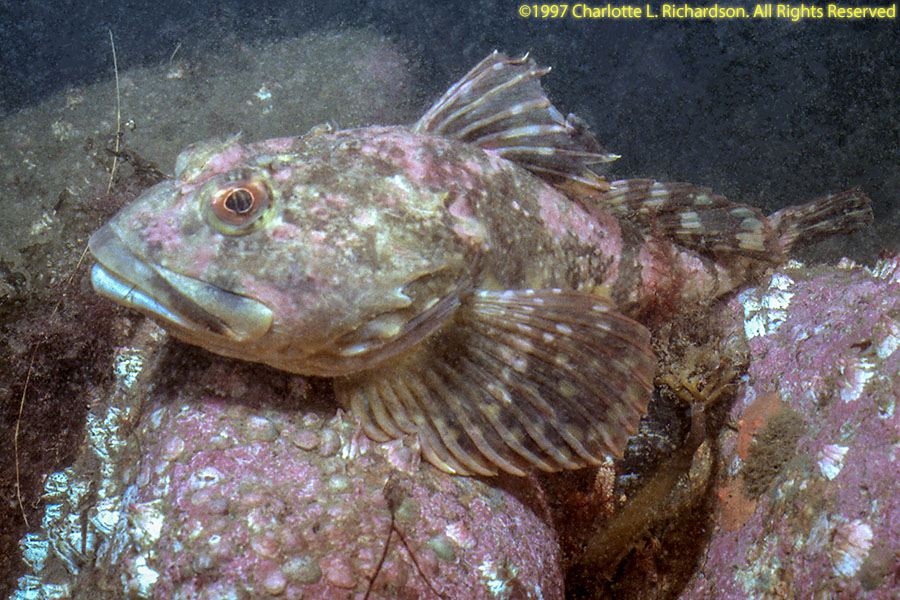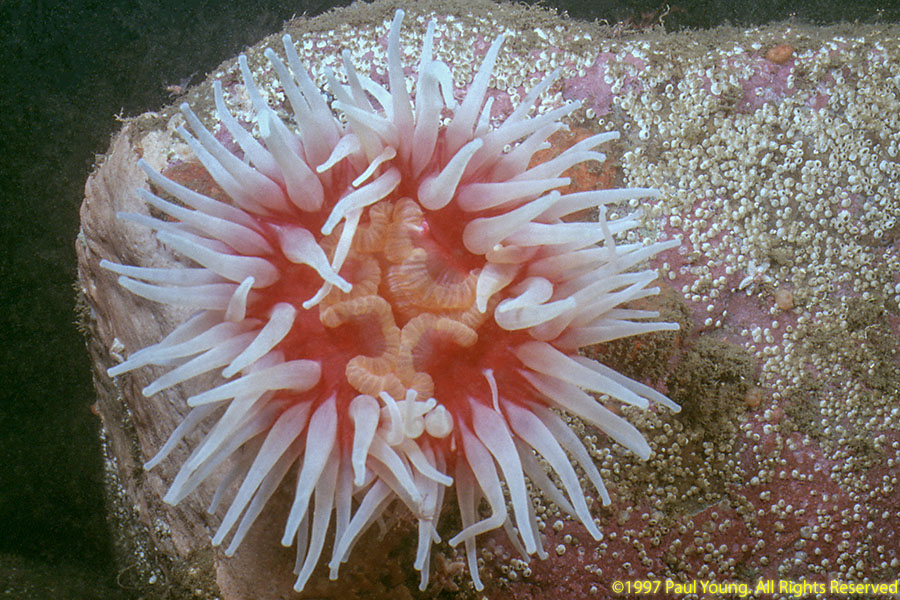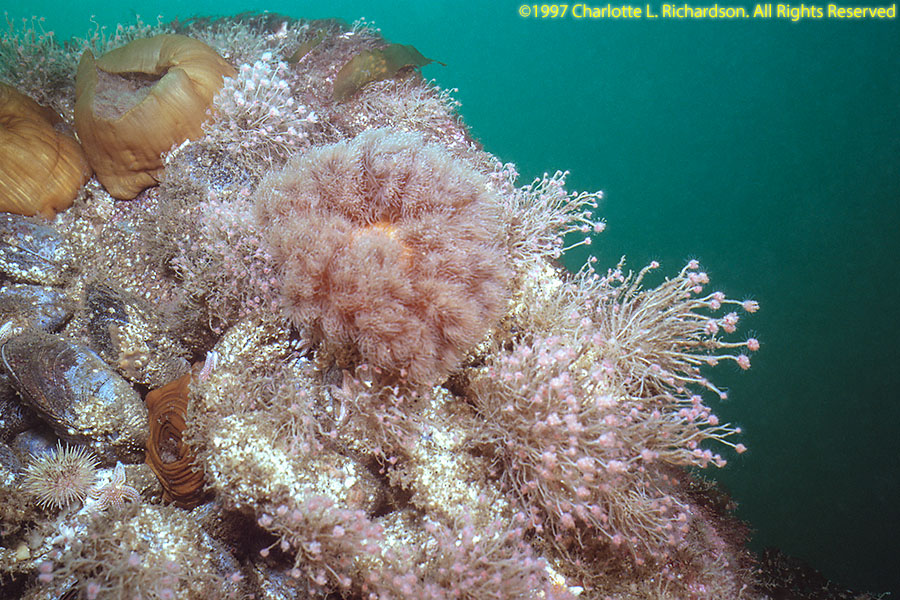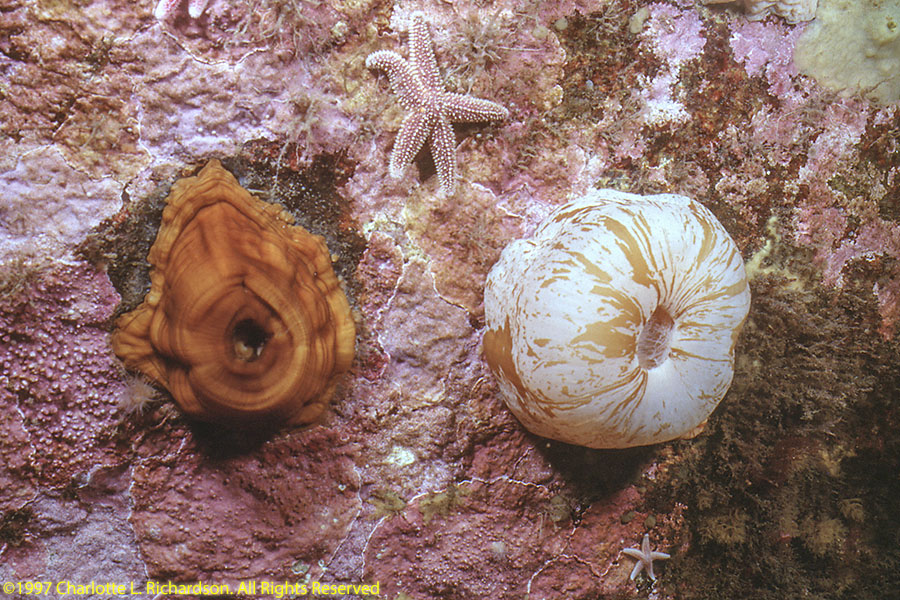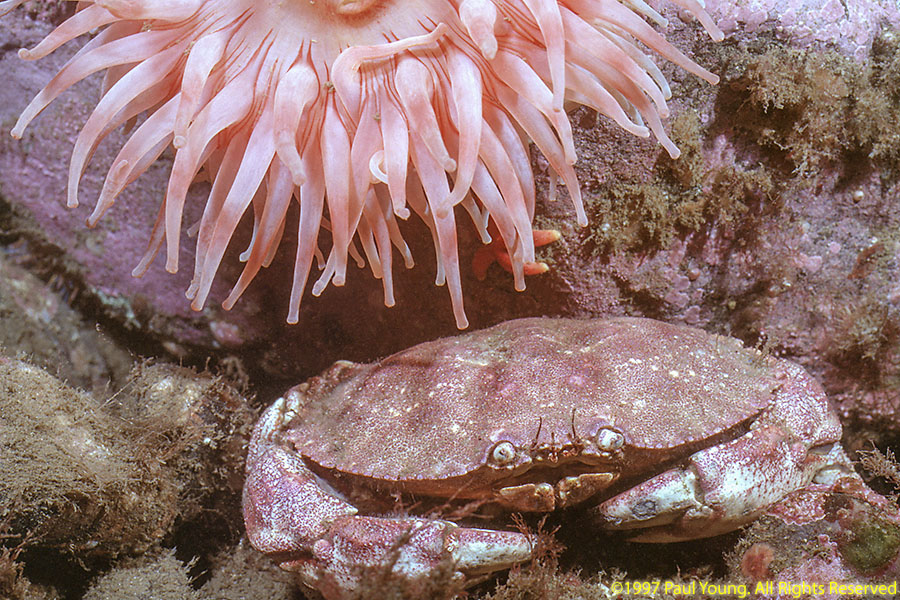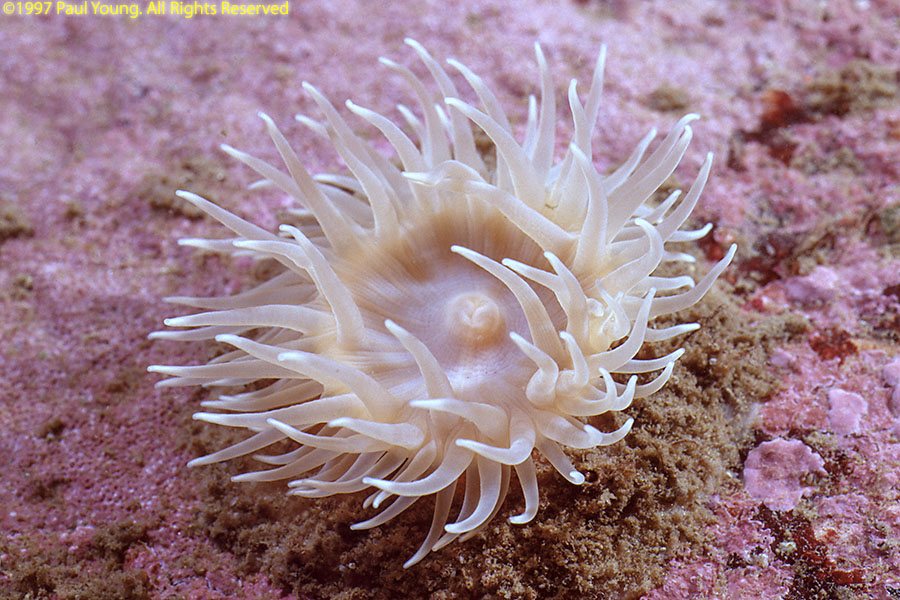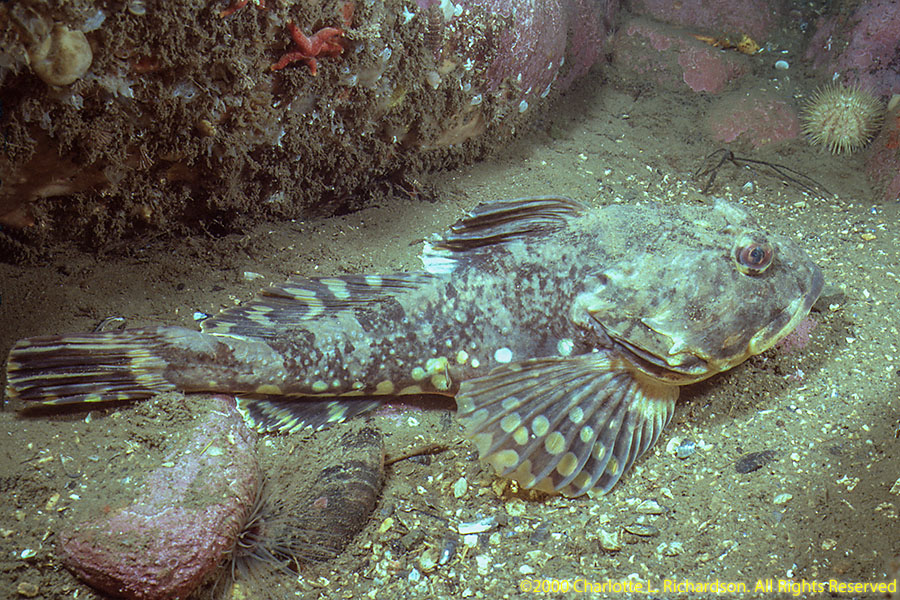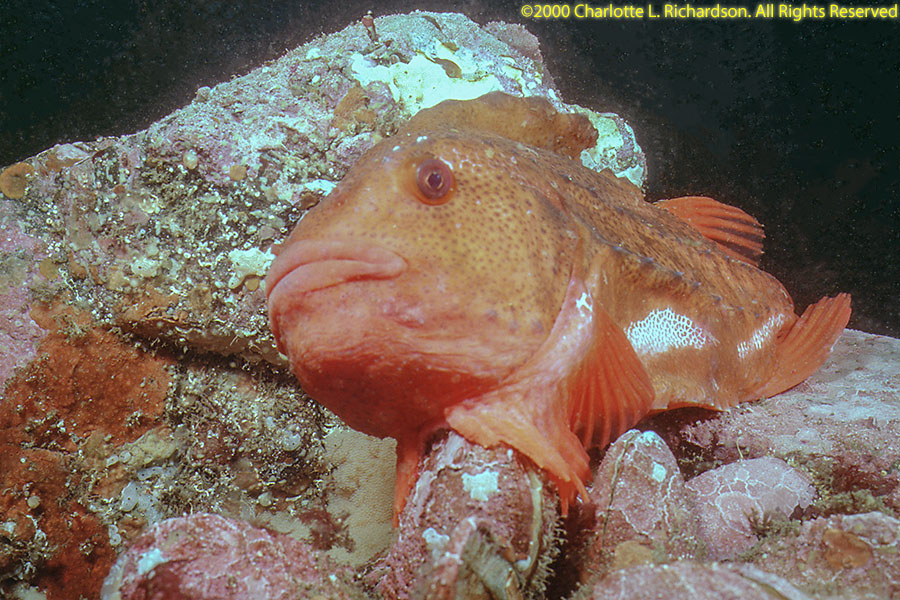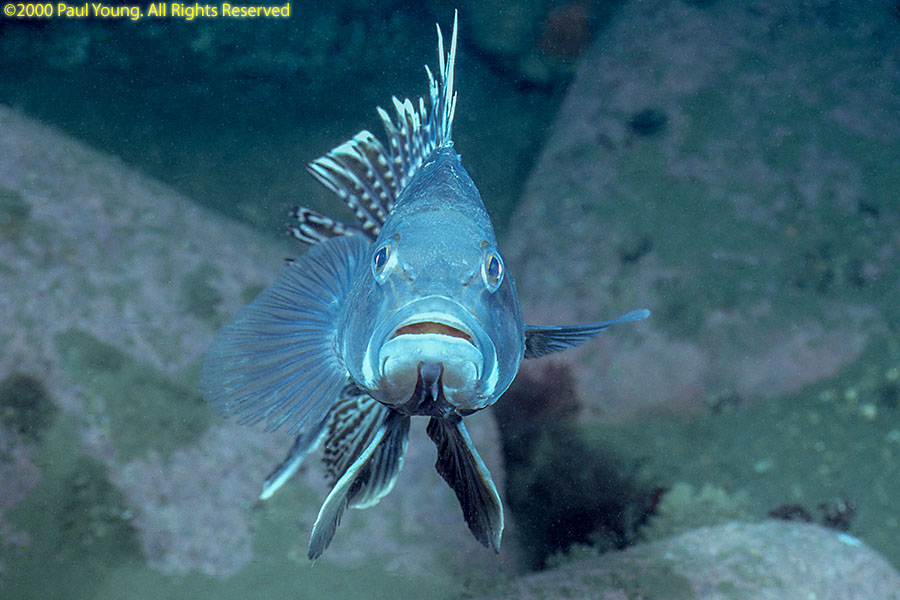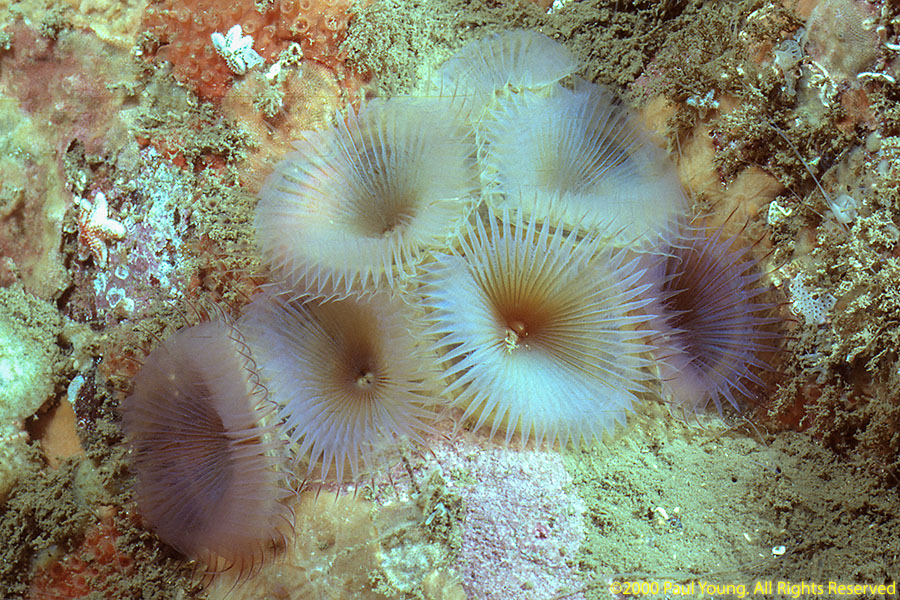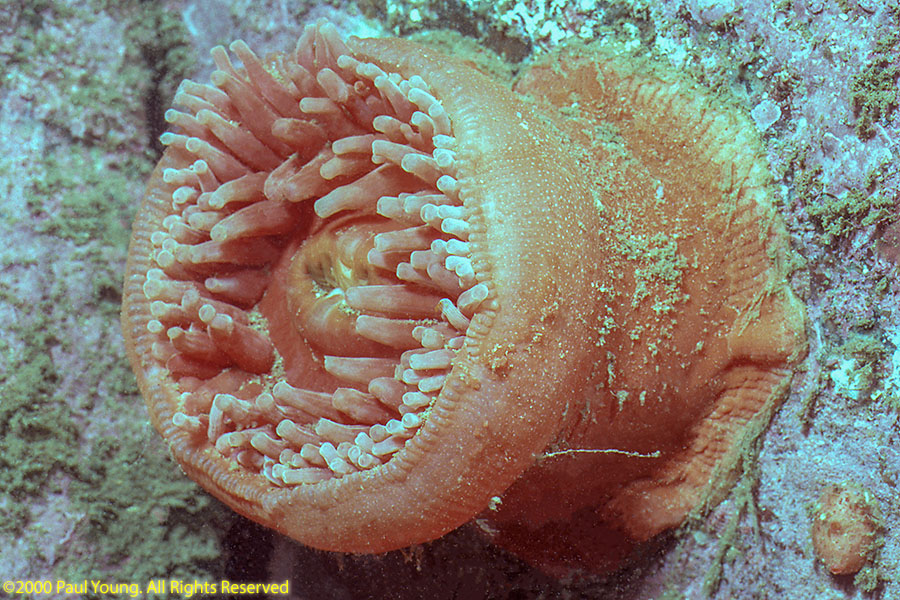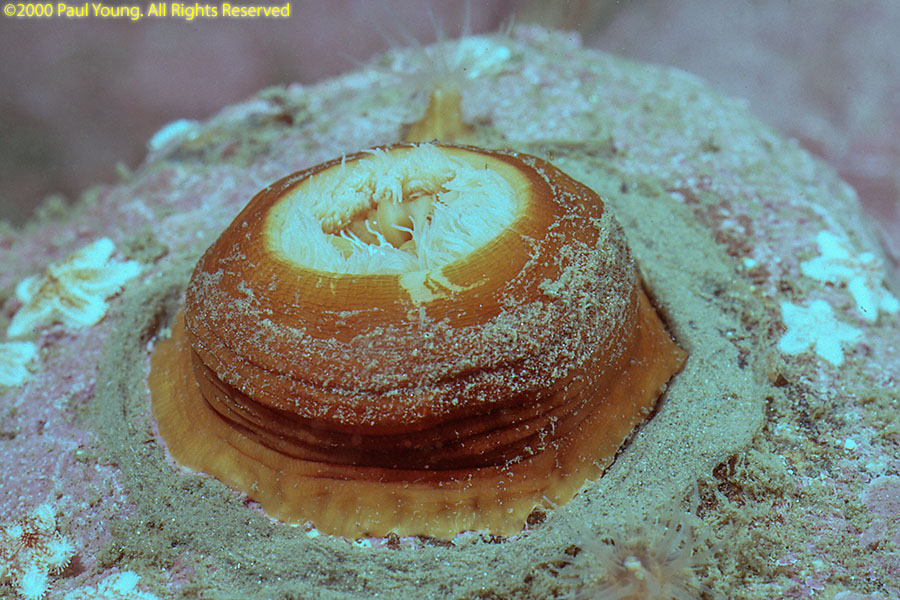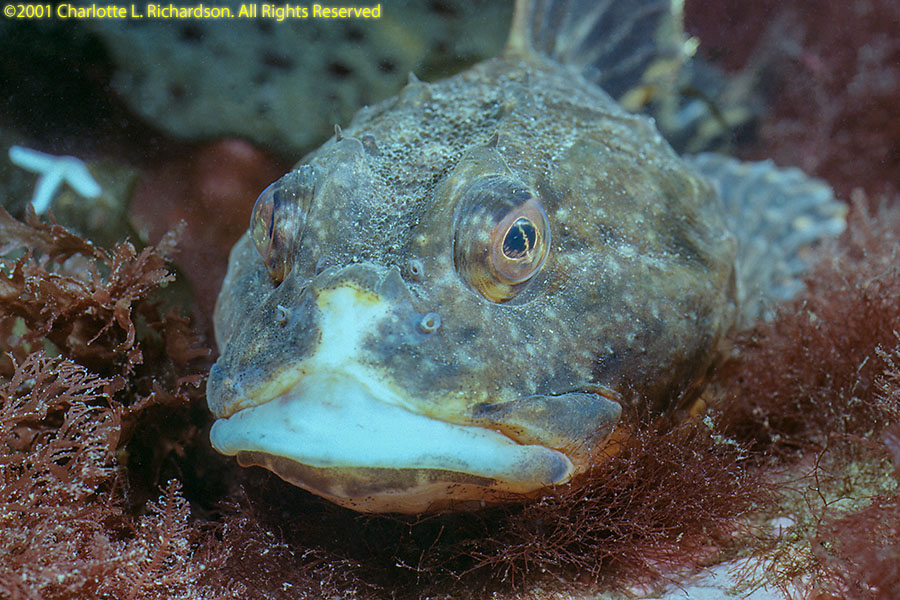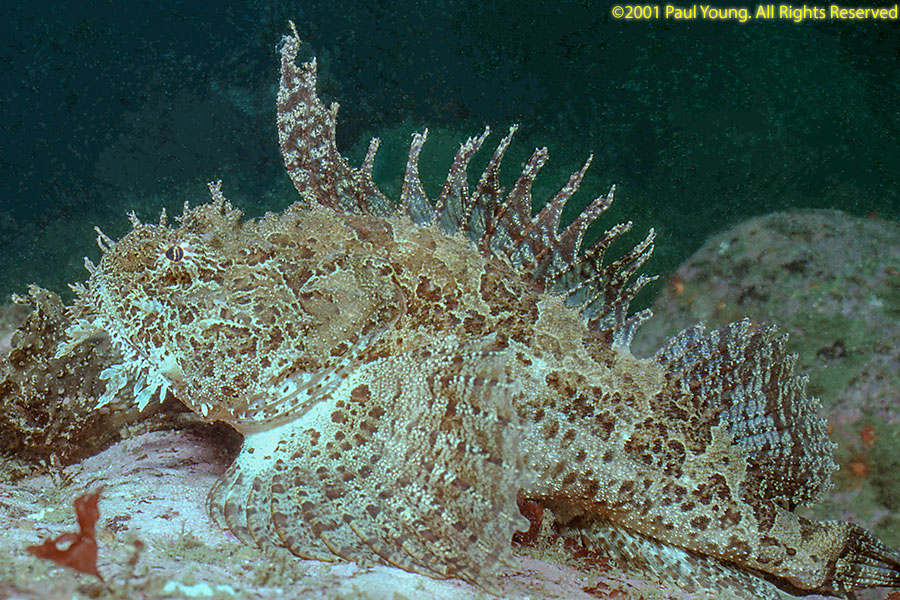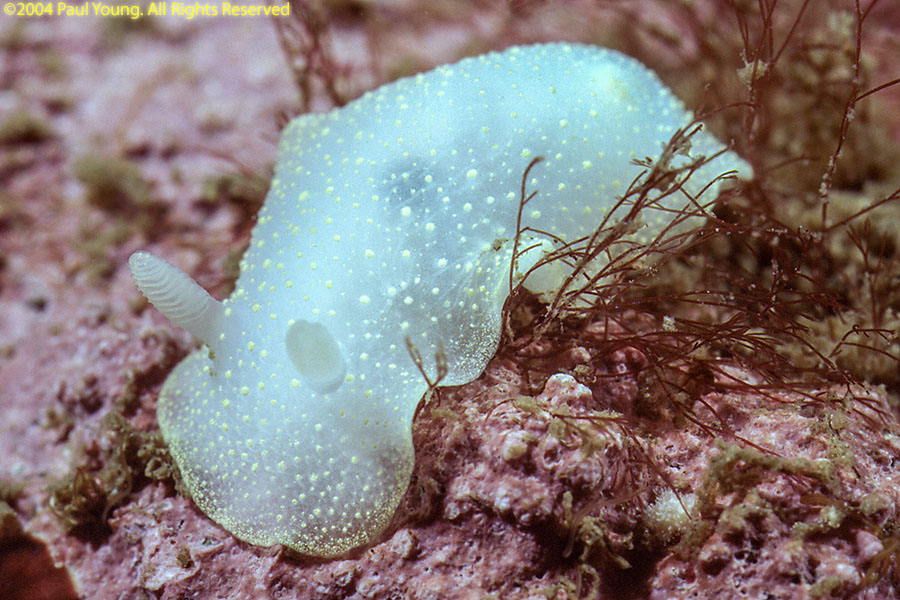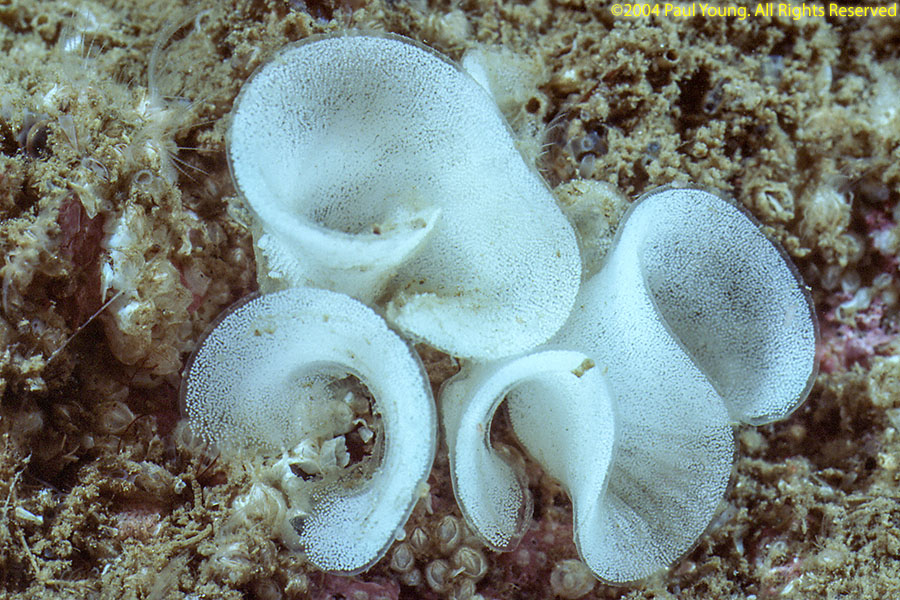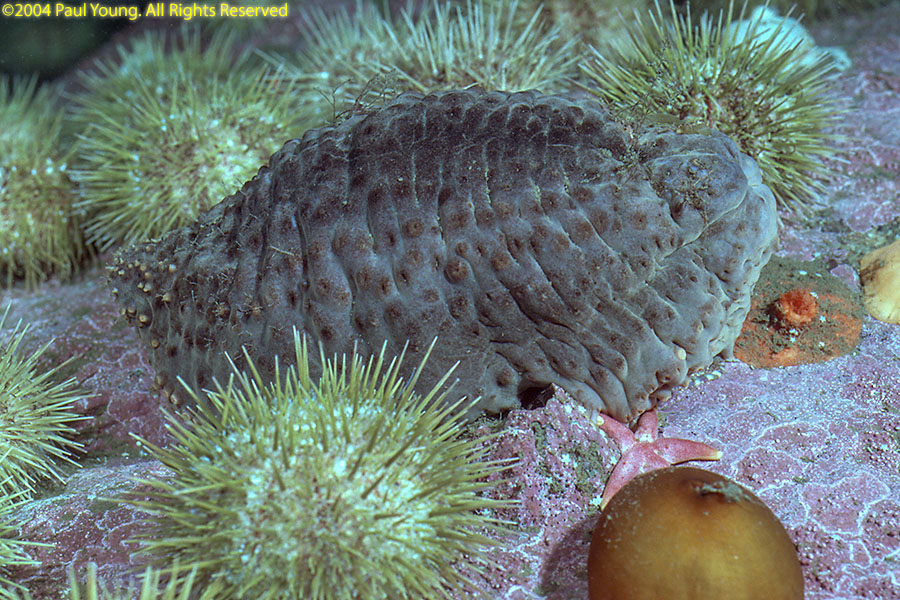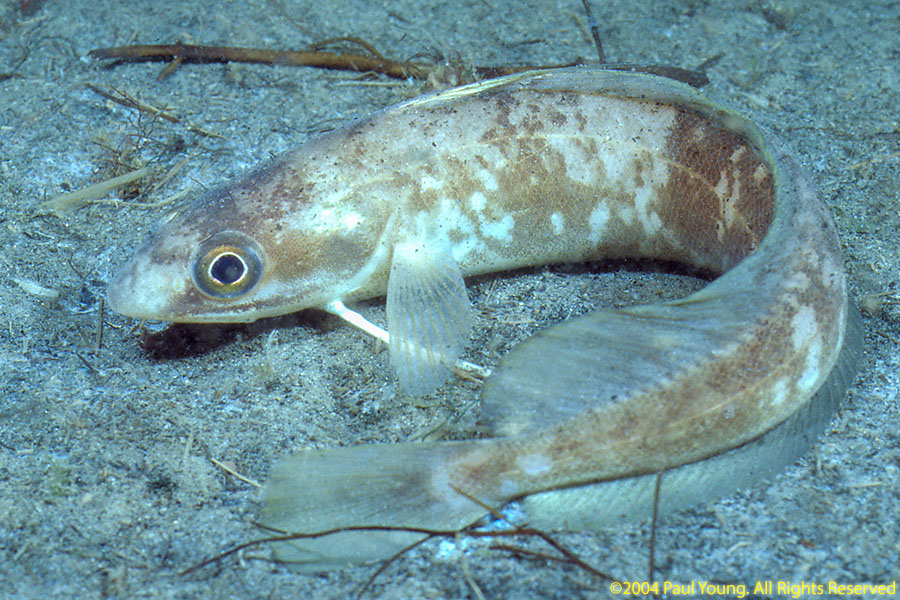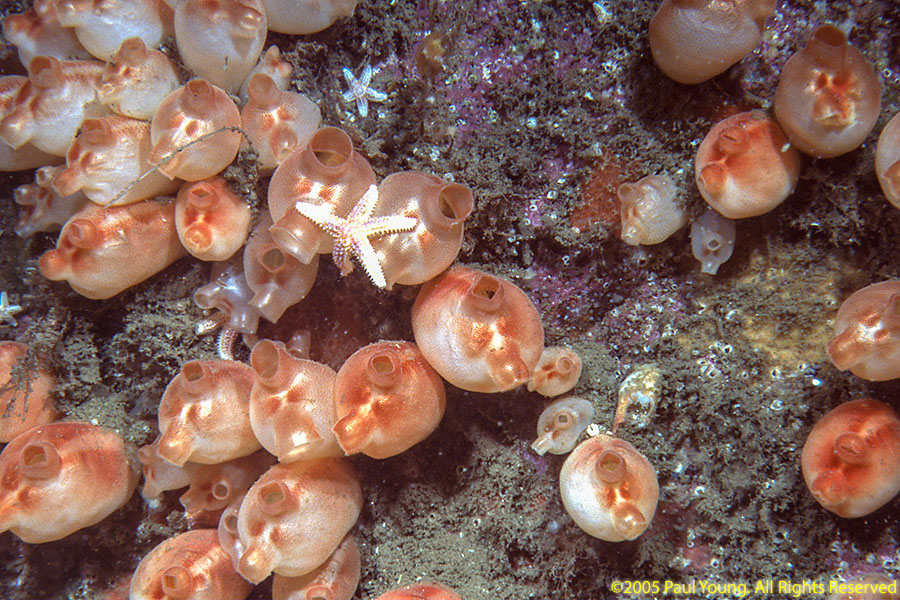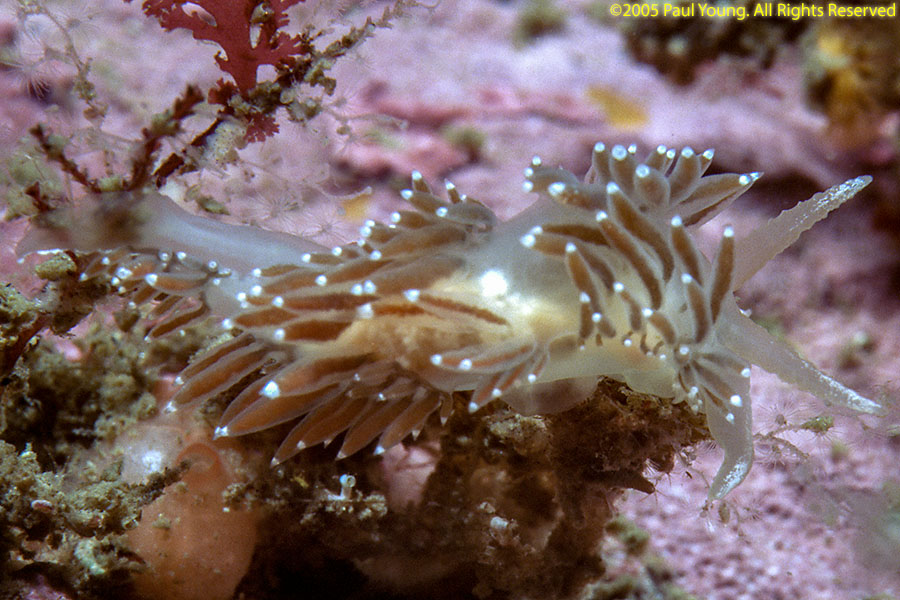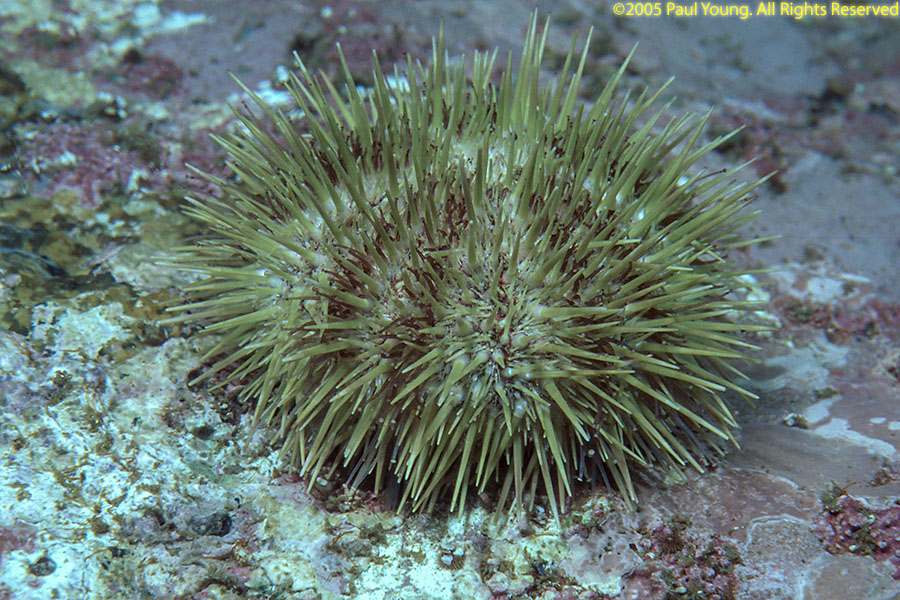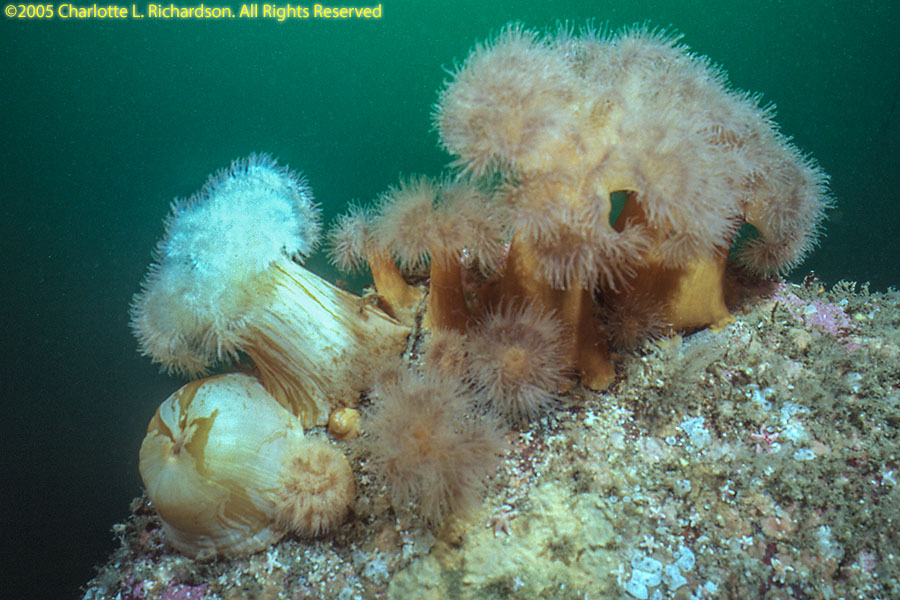 ---
©2020 Mermaid Underwater Photographic. All Rights Reserved.
This page sponsored by Mermaid Underwater Photographic. Contact us at mermaid@underwater.org.
Last modified 16 November 2020