Good Samaritan Inn Mosiac Museum Photo Gallery
This museum displays Byzantine (4th-7th century CE) mosaics from chuches and Jewish and Samaritan synagogues in Judea, Samaria, and Golan.
The museum complex is the remnants of a road station form the Second Temple period, used by pilgrims to Jerusalem from Galilee and Gilead. It is located on a plateau halfway between Jerusalem and Jericho and the Dead Sea. There are also ruins of a Byzantine inn that served Christian pilgrims going from Jerusalem to the baptismal site on the Jordan River near Jericho. According to legend, the site is the inn mentionned in the New Testament parable of the Good Samaritan.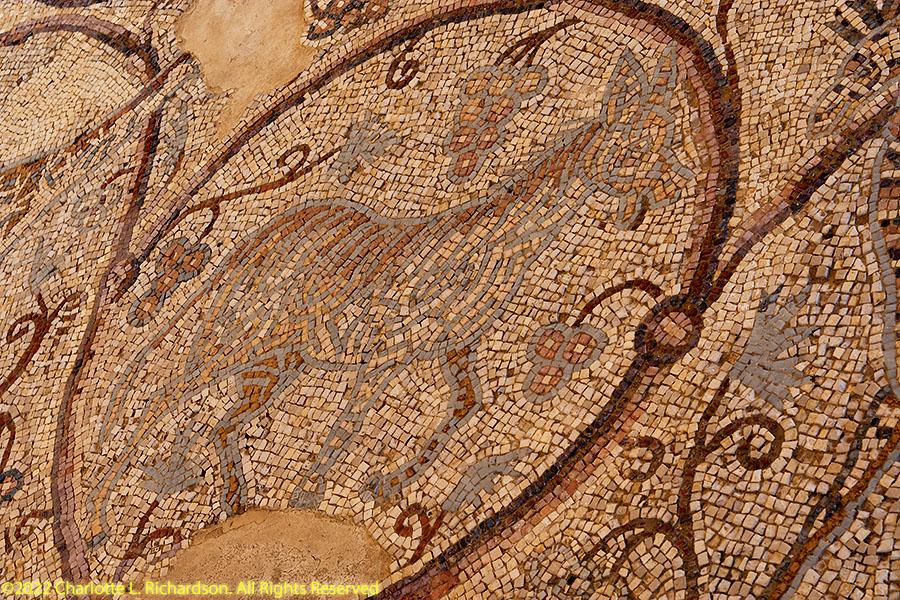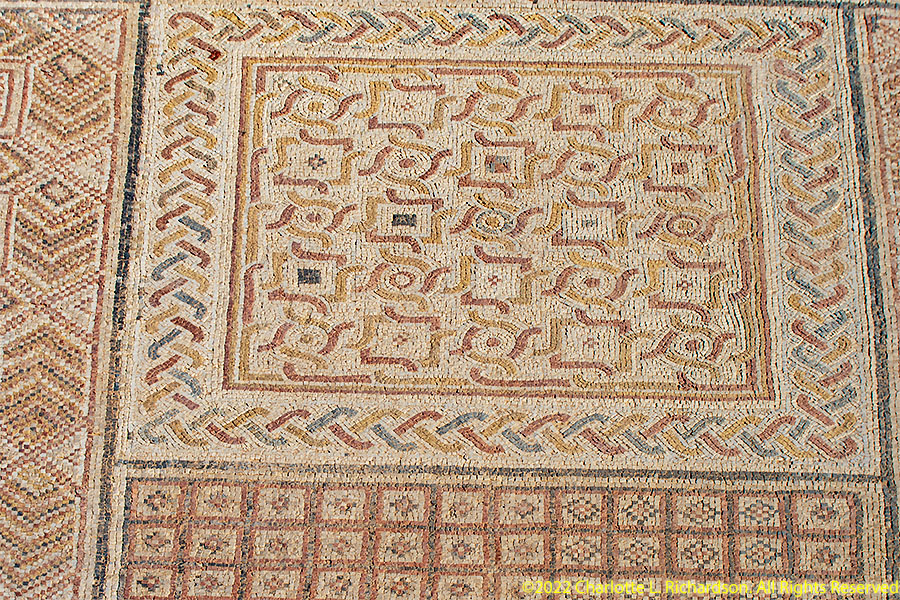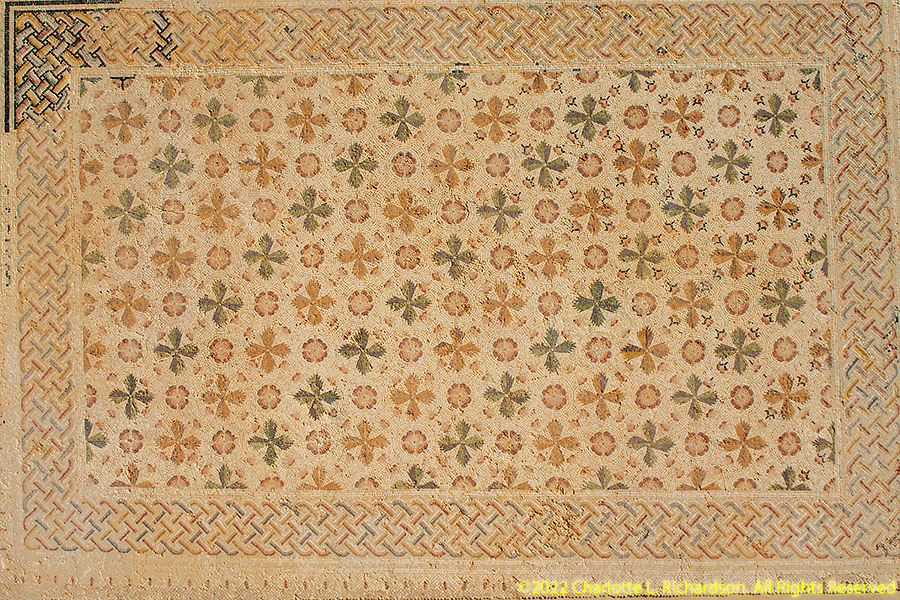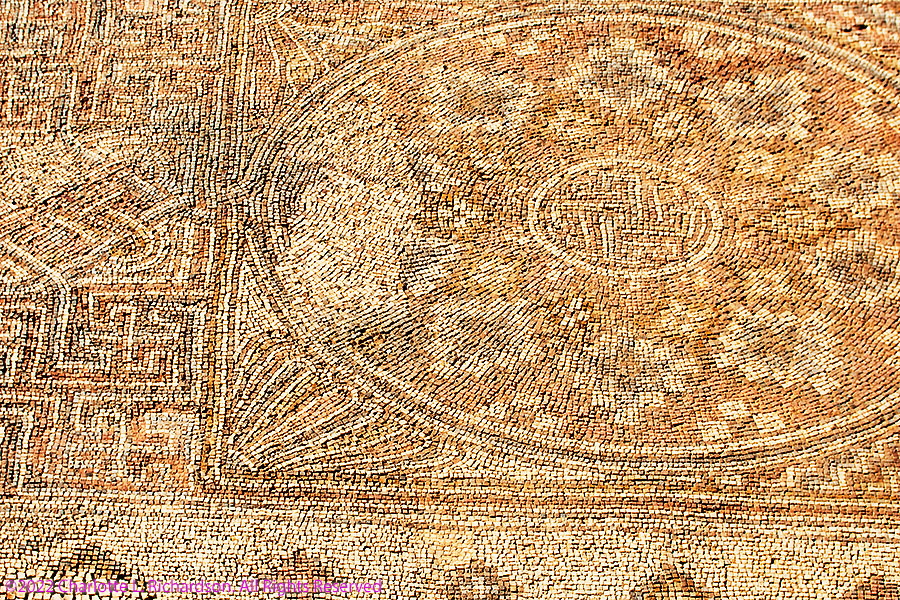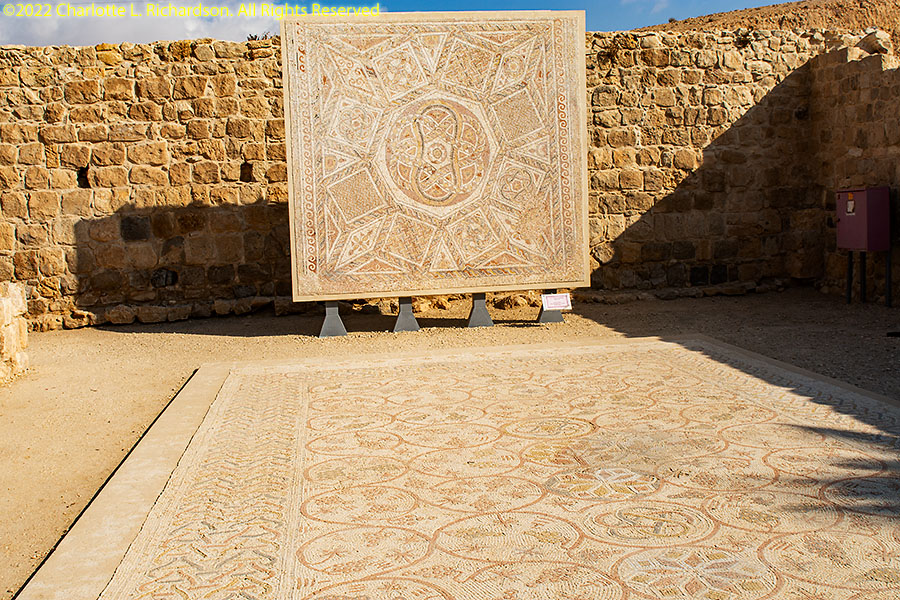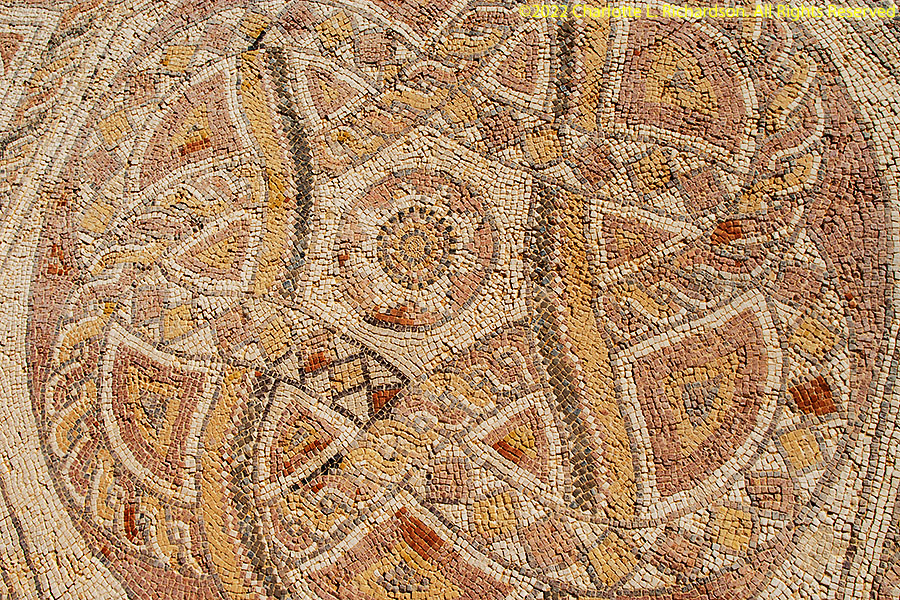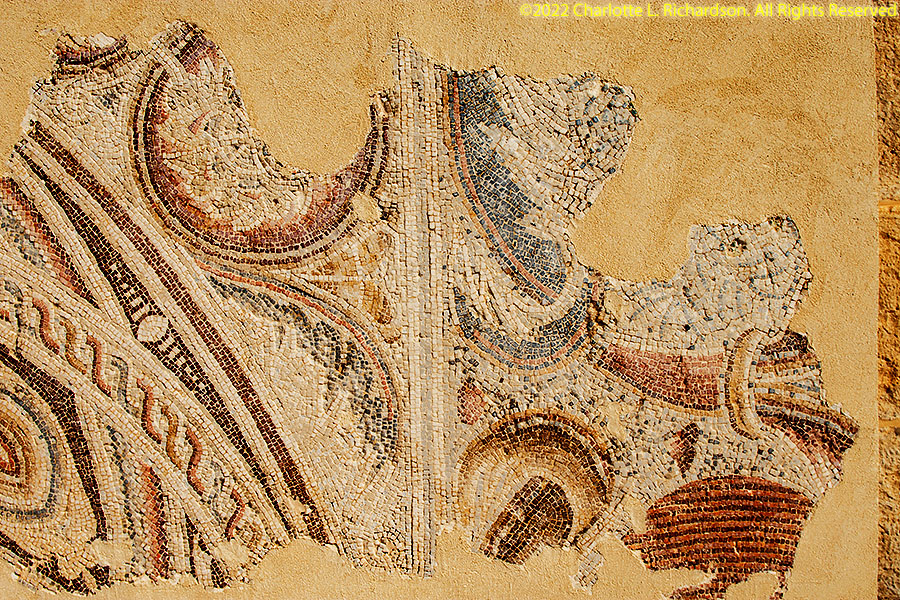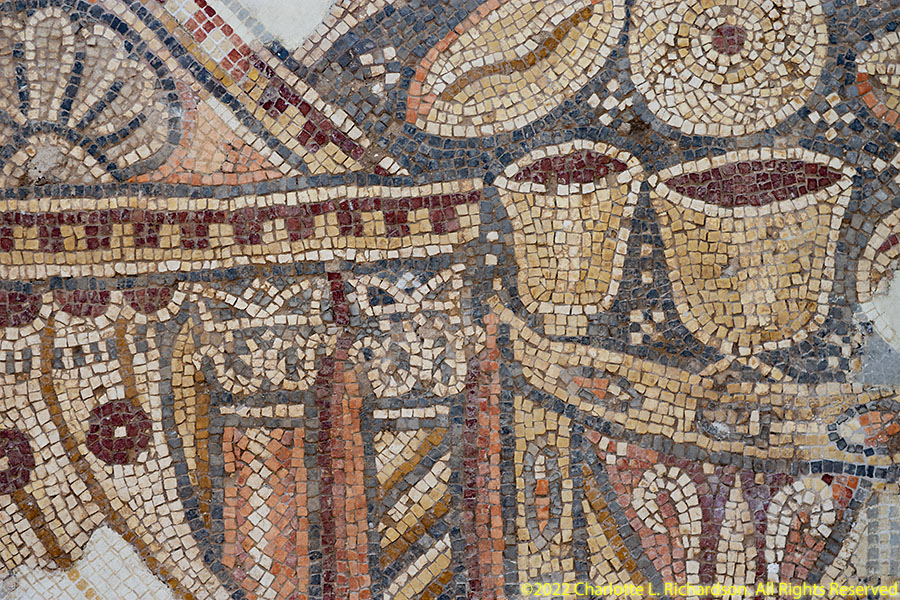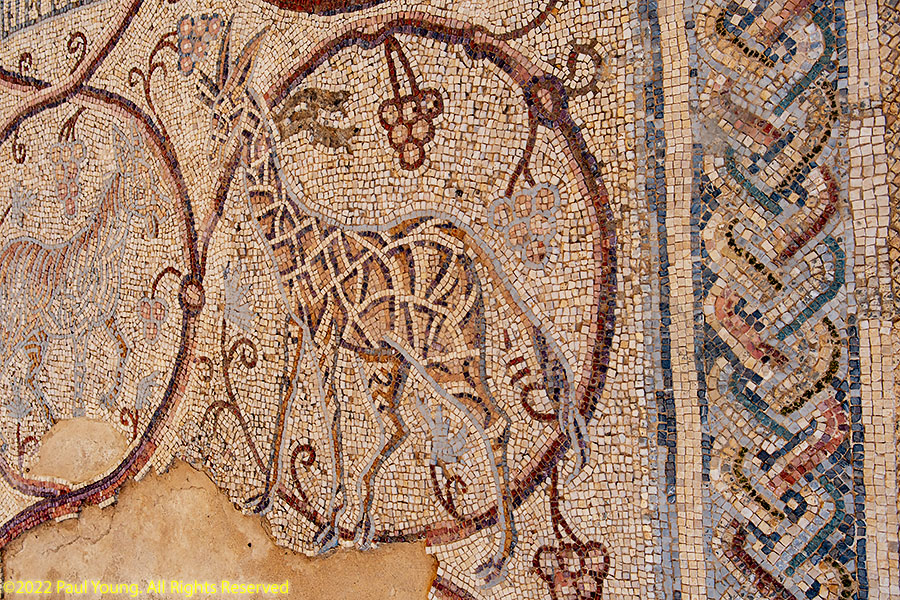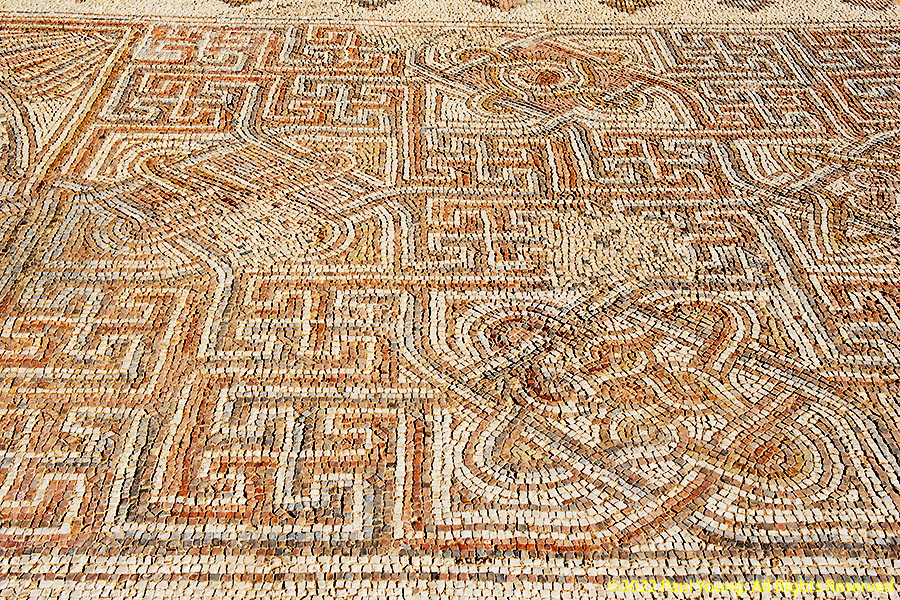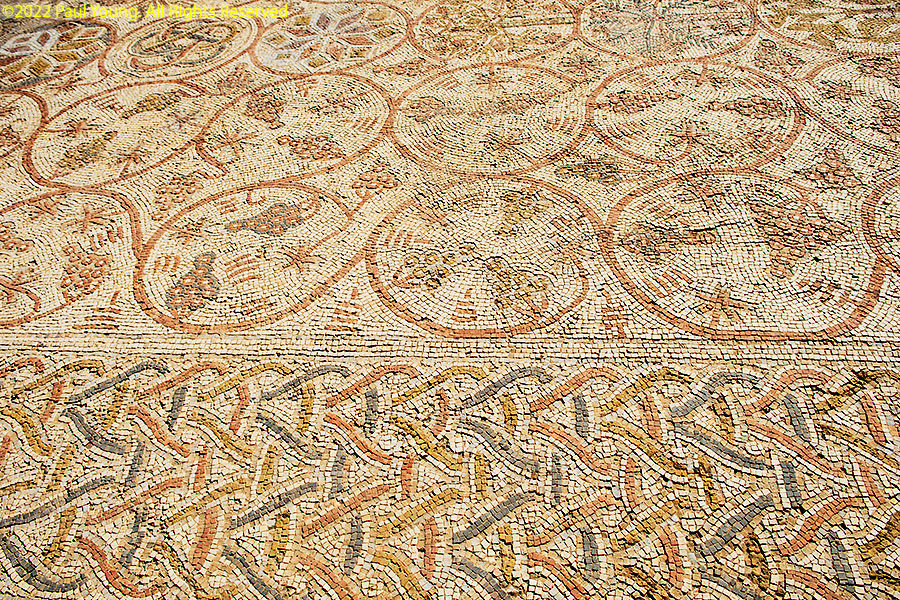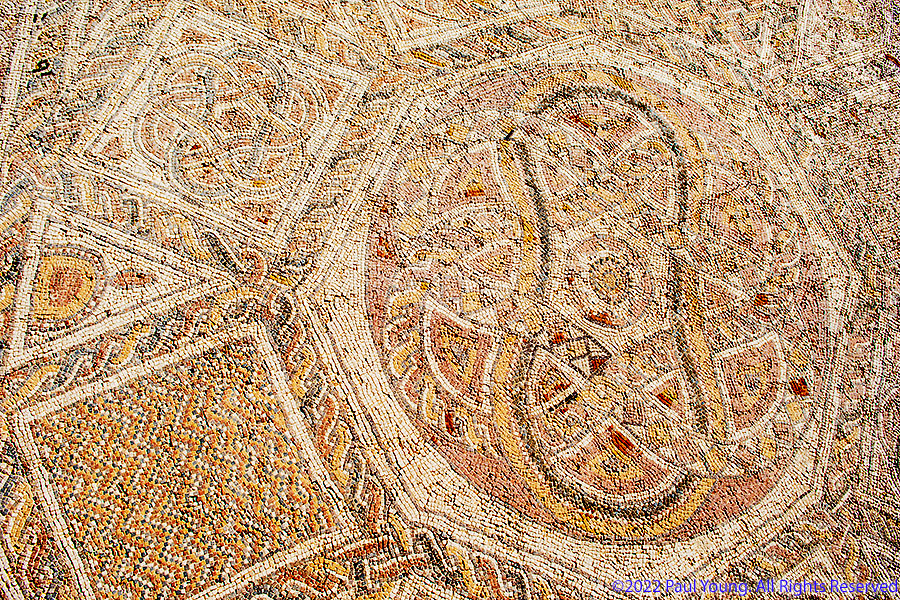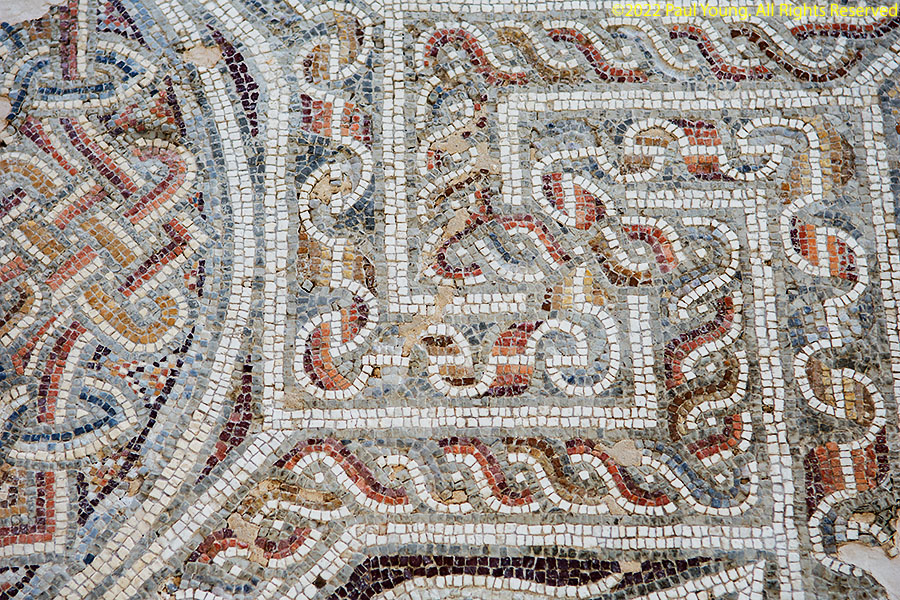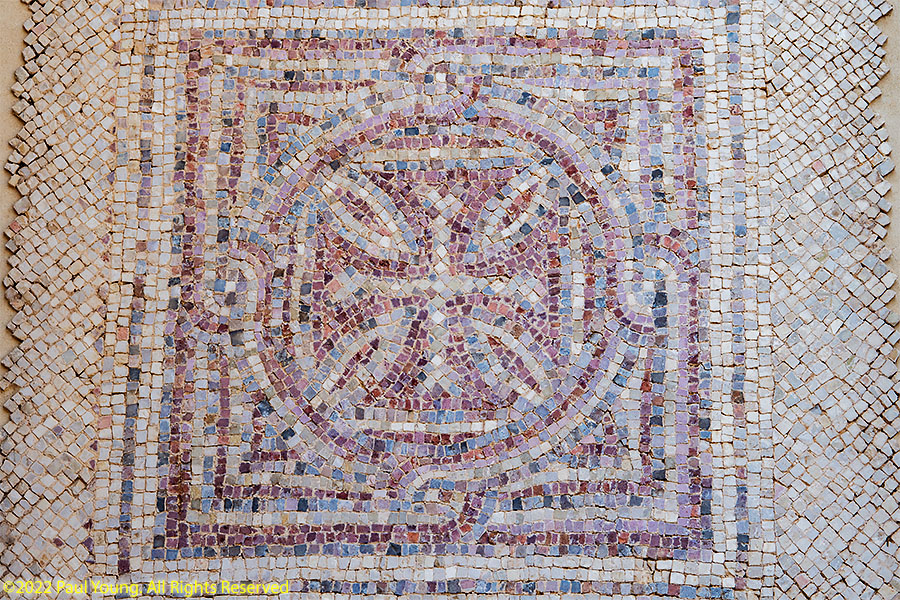 ---
©2022 Mermaid Underwater Photographic. All Rights Reserved.
This page sponsored by Mermaid Underwater Photographic. Contact us at mermaid@underwater.org.
Last modified 30 November 2022