Indonesia Photo gallery: Diving Komodo National Park
We spent ten days diving from a liveaboard dive boat in the park, out of Labuan Bajo on Flores Island.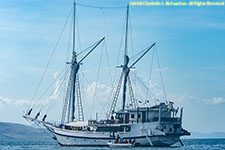 the dive boat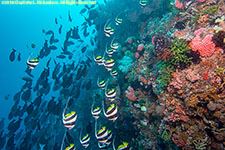 reef scenes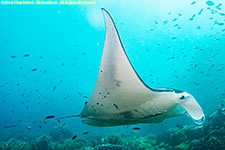 fish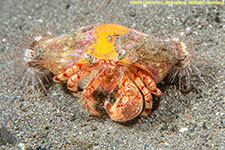 crustaceans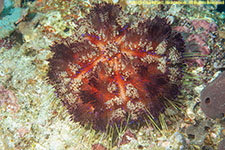 echinoderms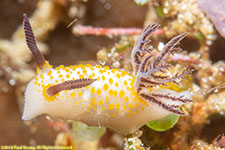 sea slugs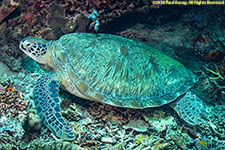 reptiles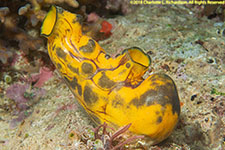 tunicates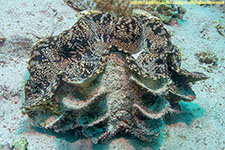 molluscs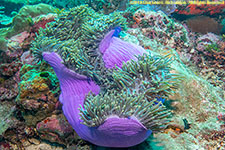 anemones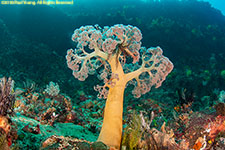 coral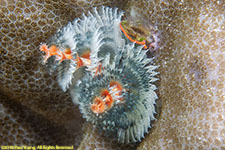 worms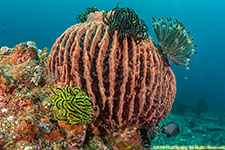 sponges
©2019 Mermaid Underwater Photographic. All Rights Reserved.
Contact us at mermaid@underwater.org.
Last modified 17 October 2019