Diving Guanaja Photo Gallery
Guanaja is one of the Bay Islands of Honduras, about 7.5 miles east of Roatan. Christopher Columbus landed on the north side of Guanaja on his fourth voyage in 1502. Most of the buildings on the island were destroyed in October 1998 by Hurricane Mitch. Much of the island has rebuilt, and the mangrove and pine forests are recovering.
Diving Guanaja: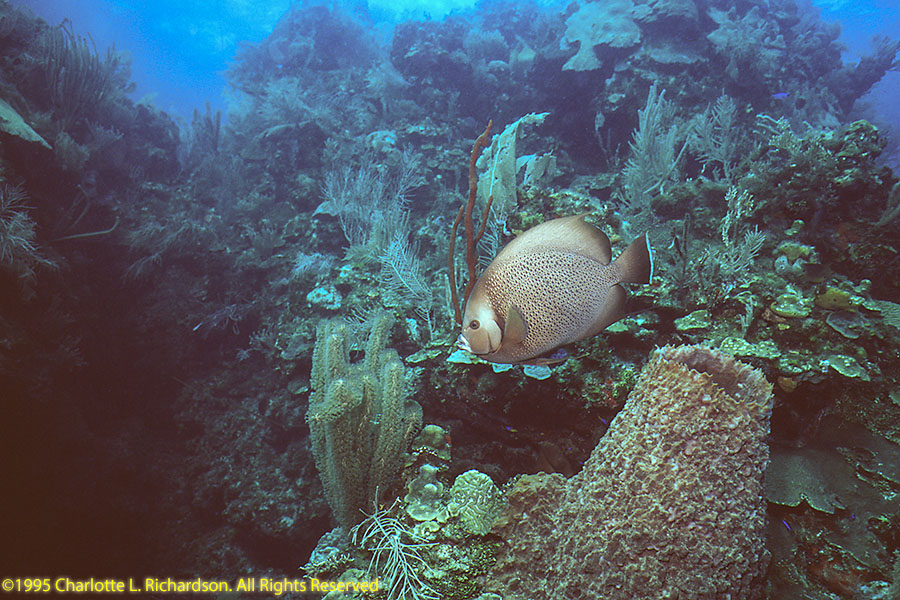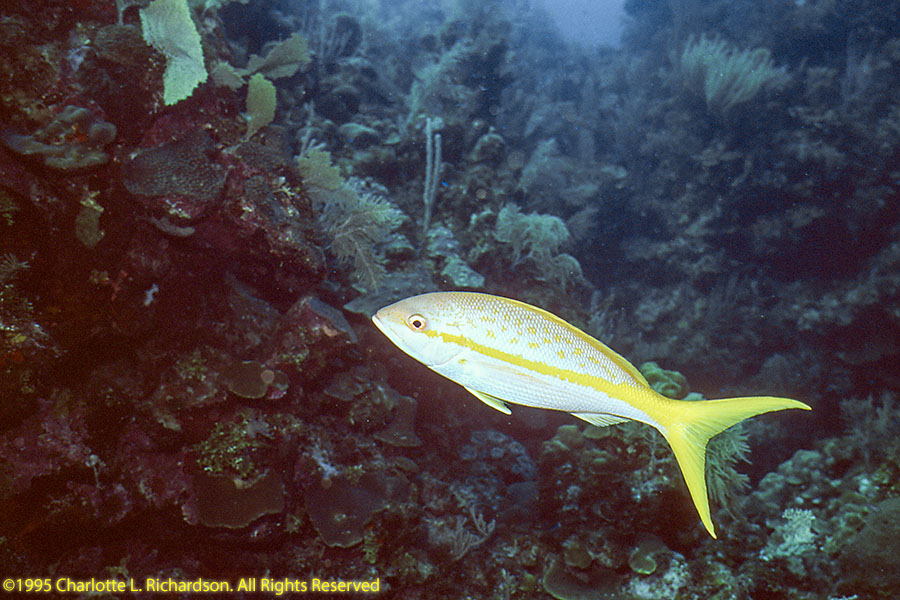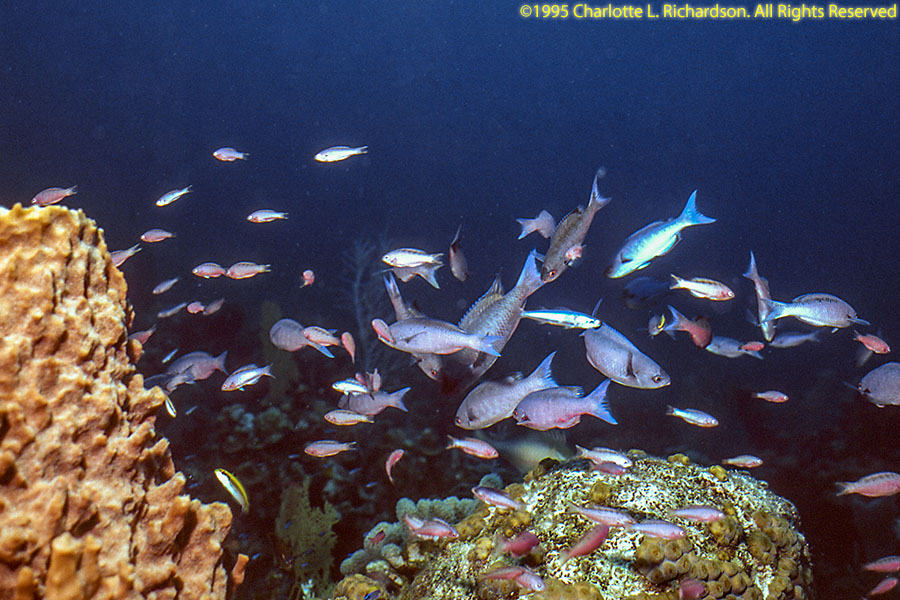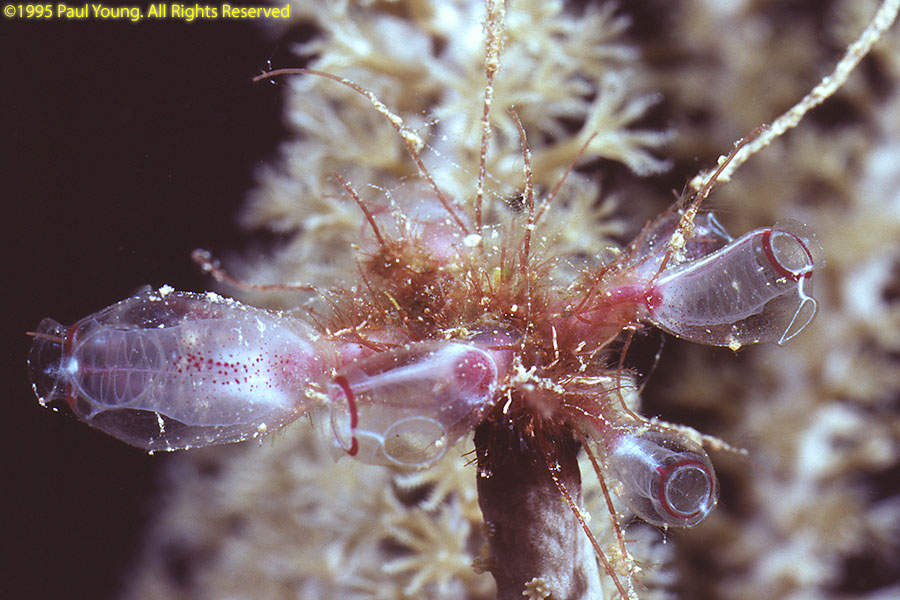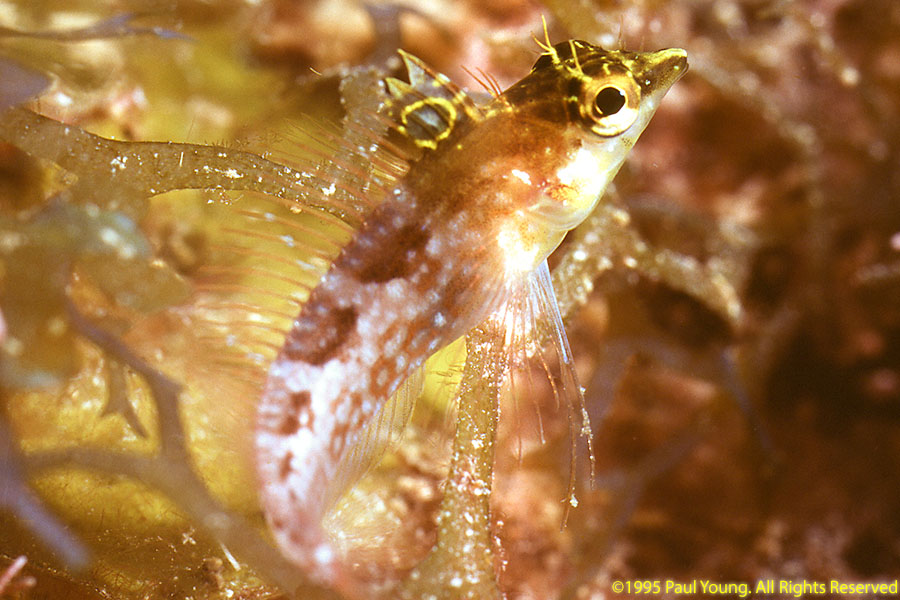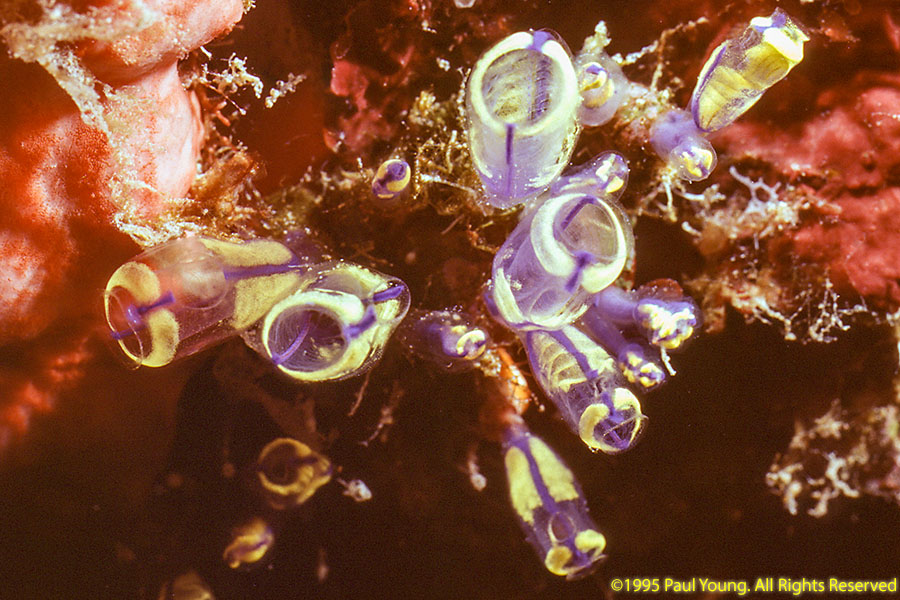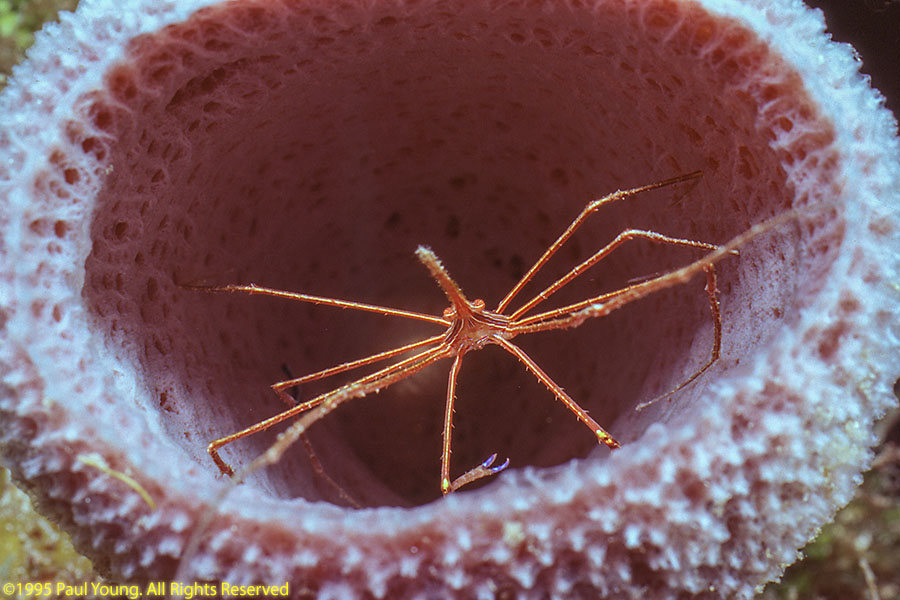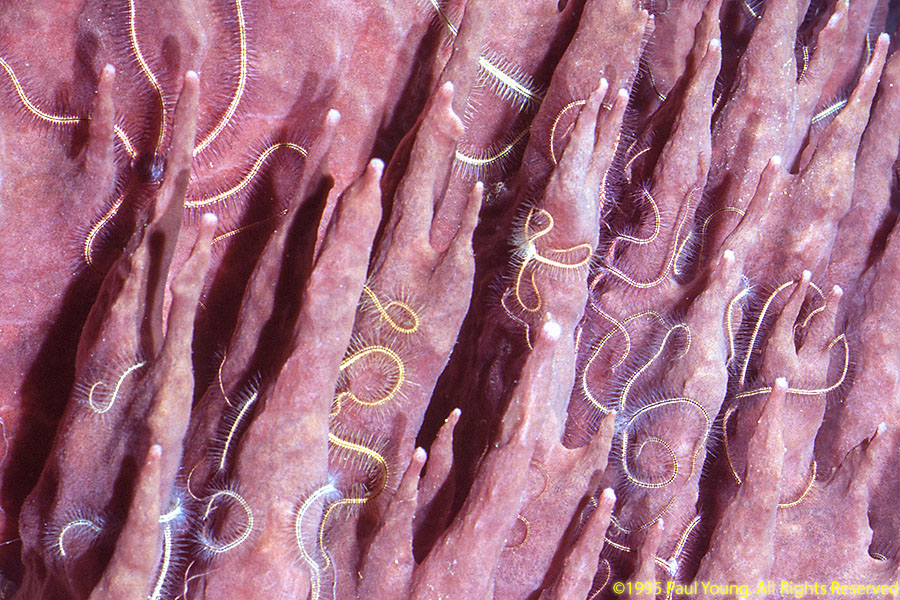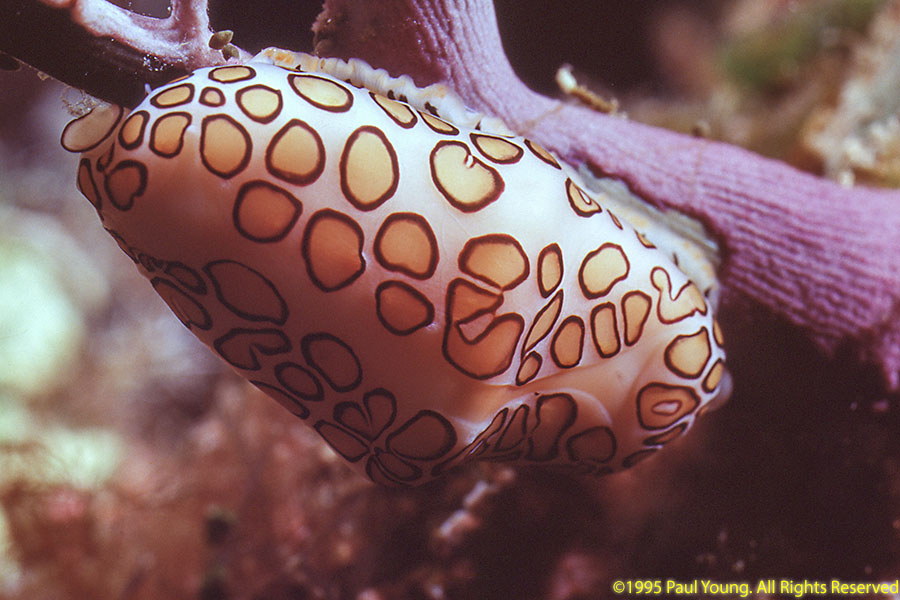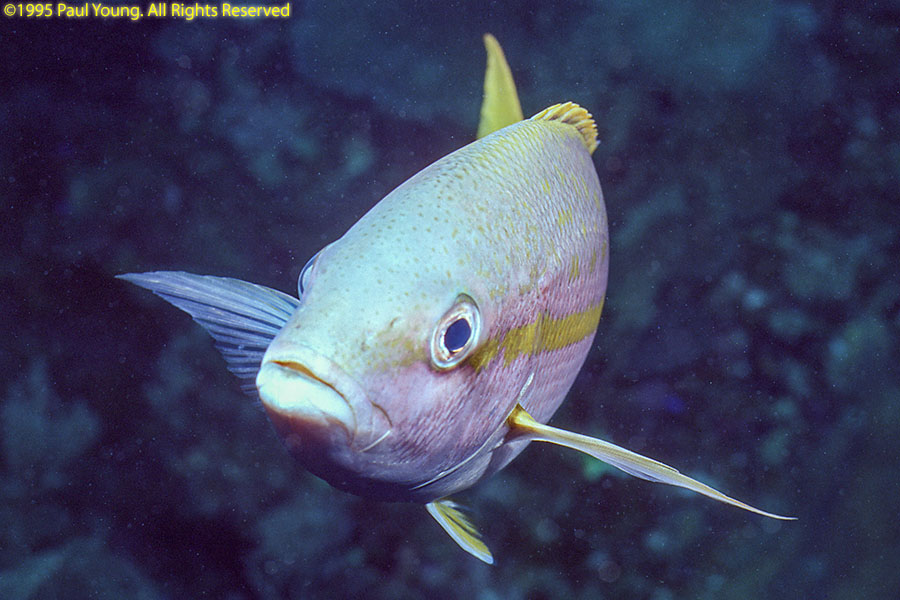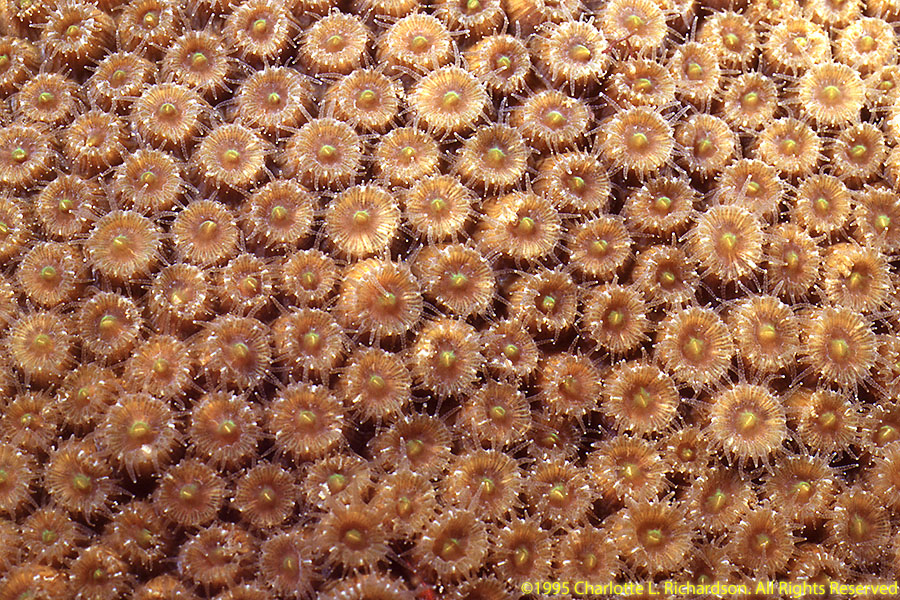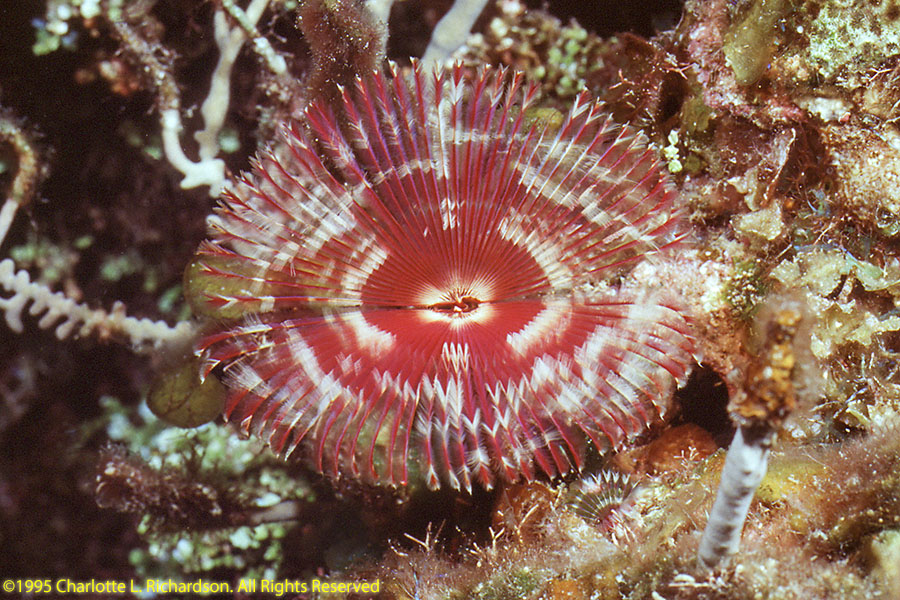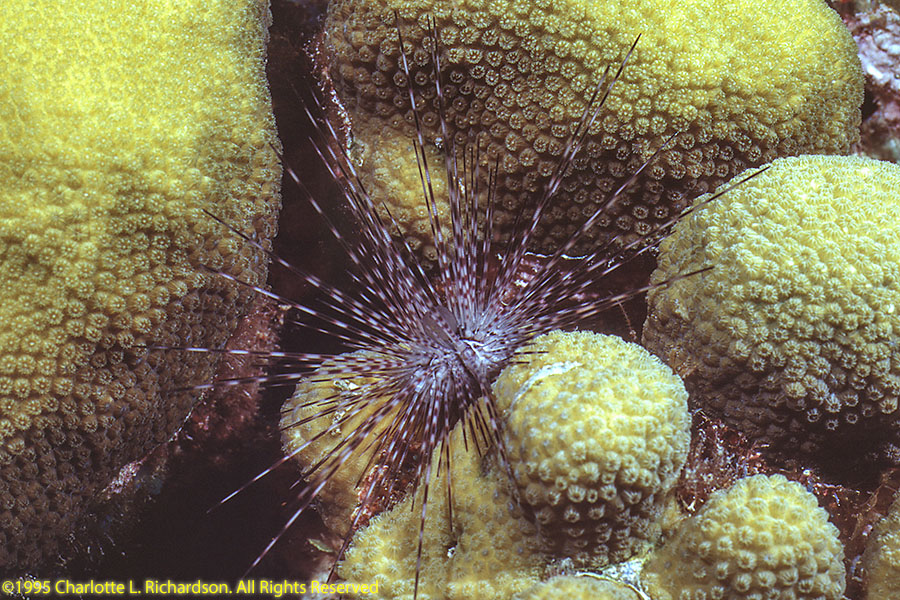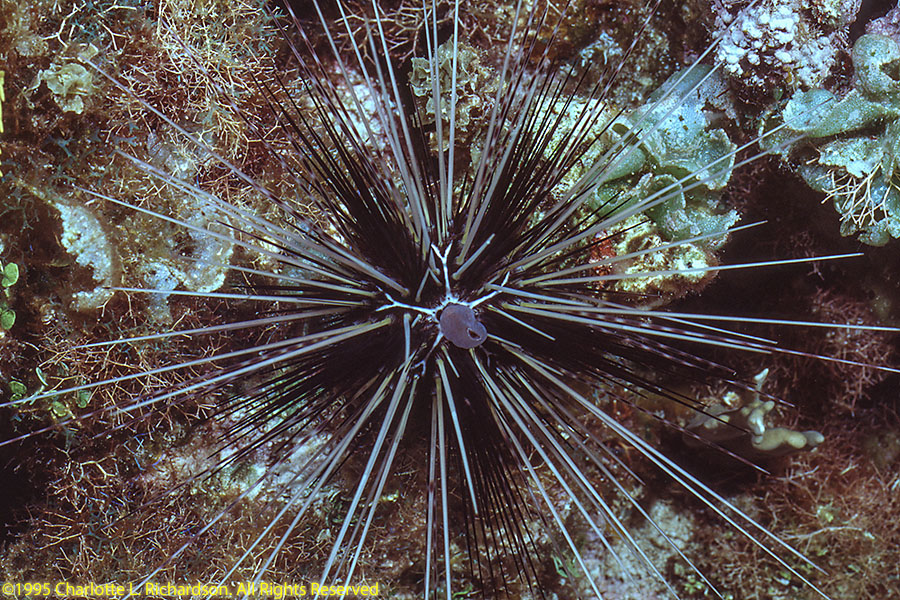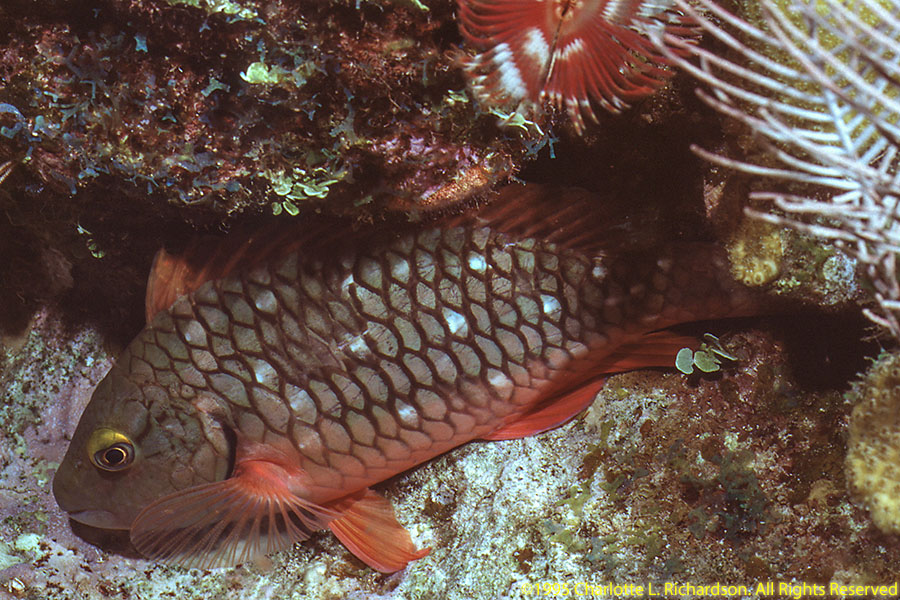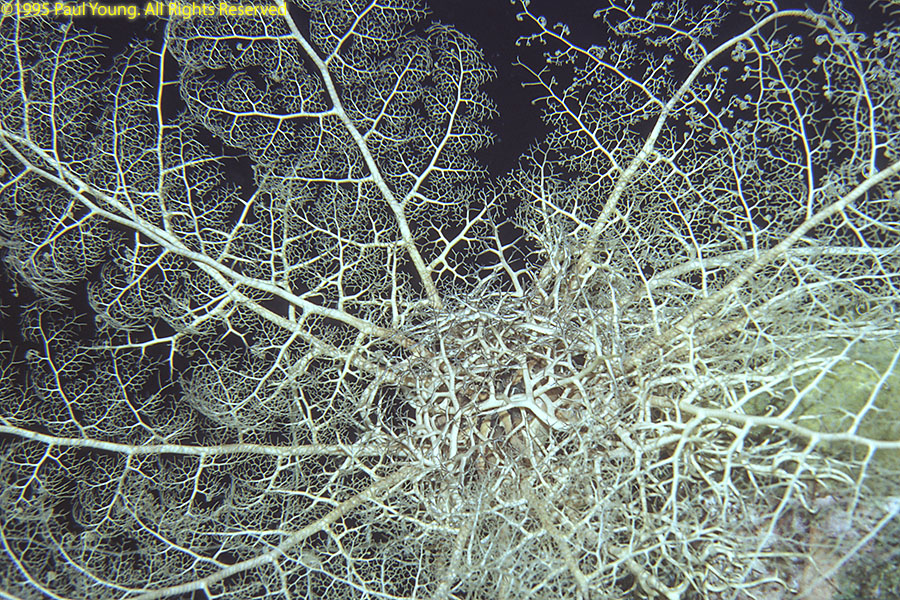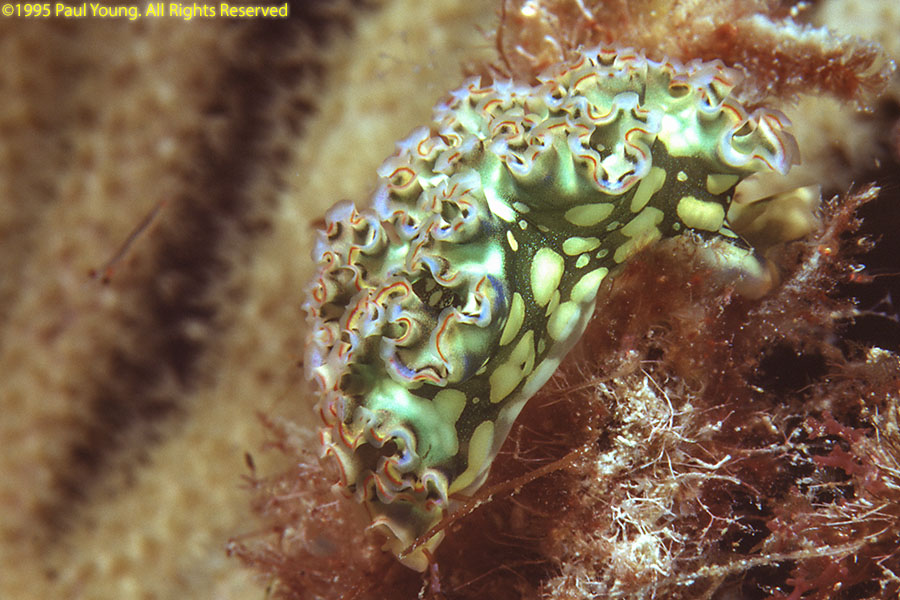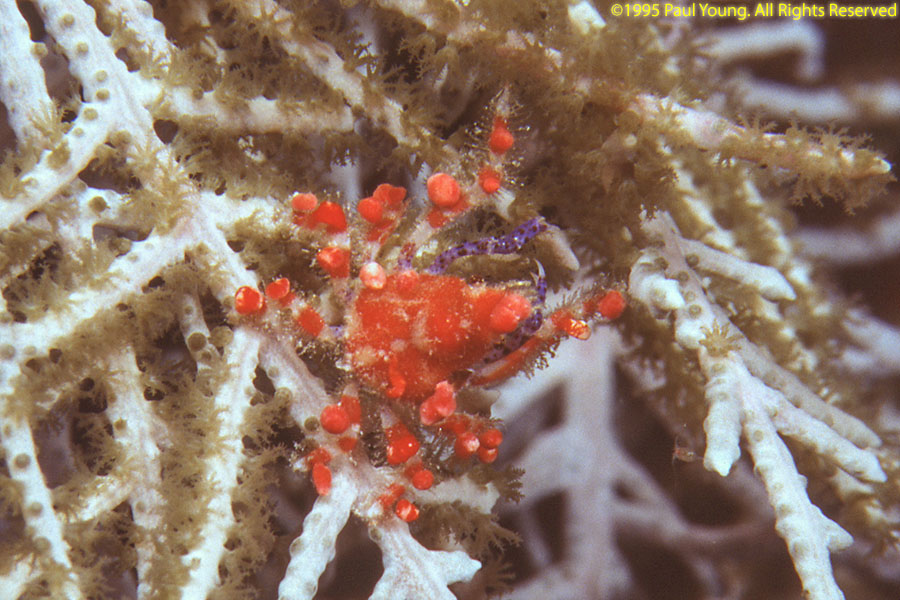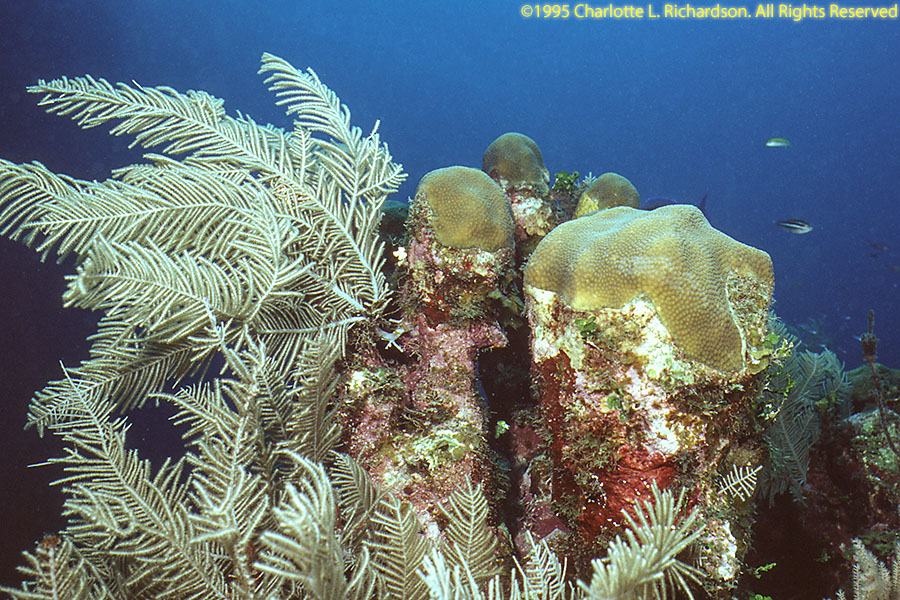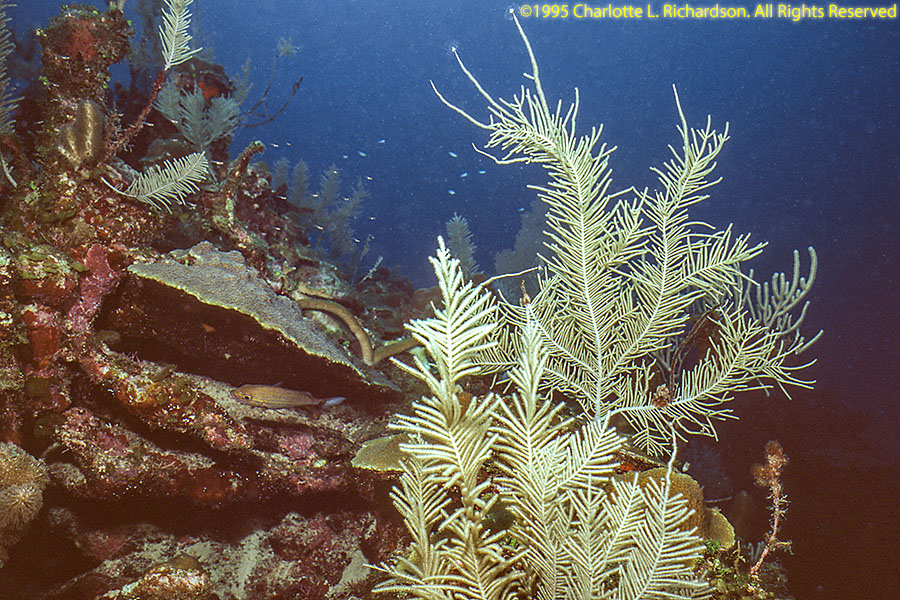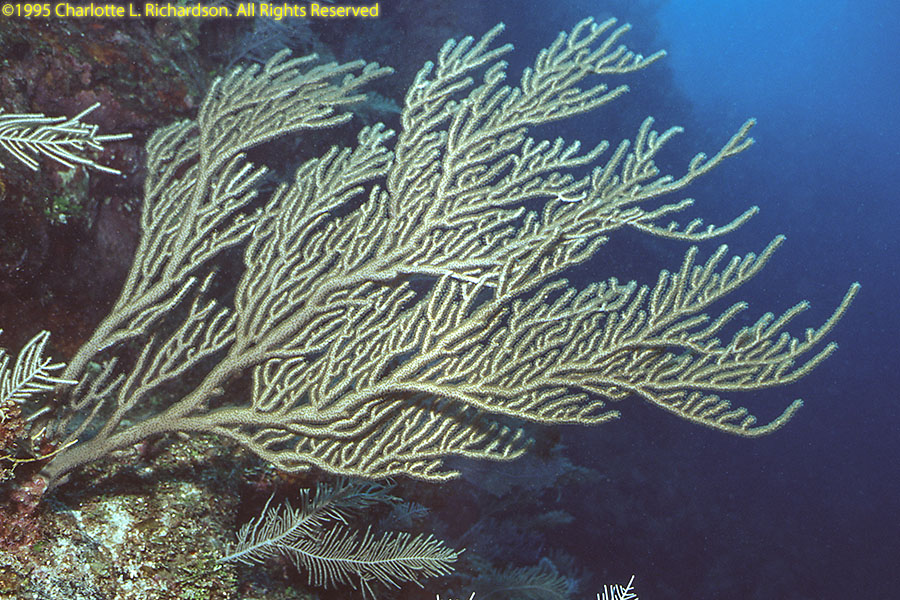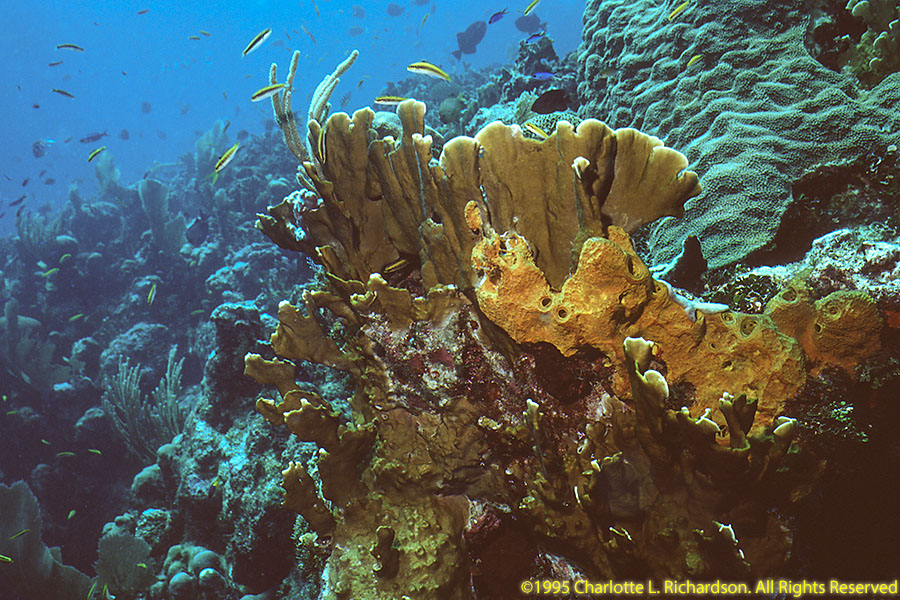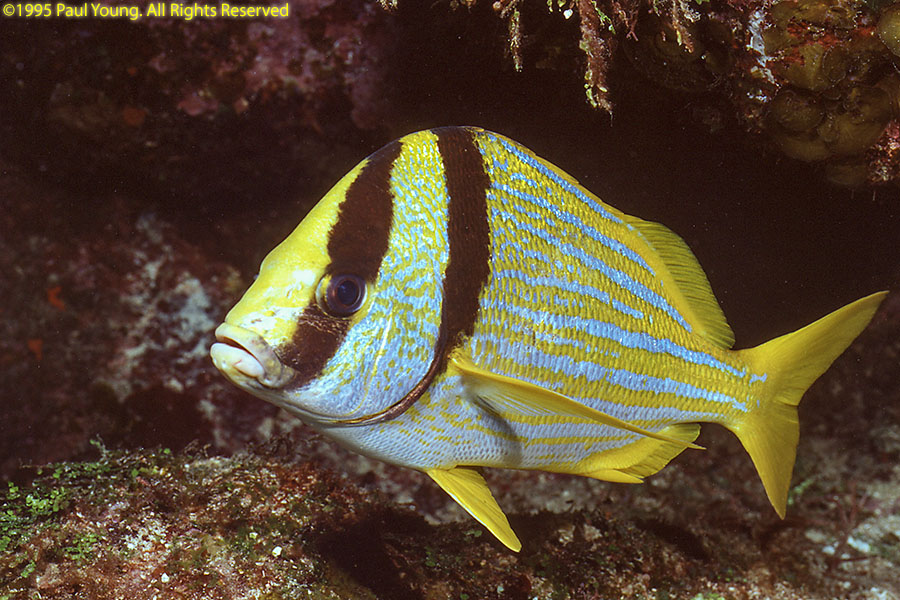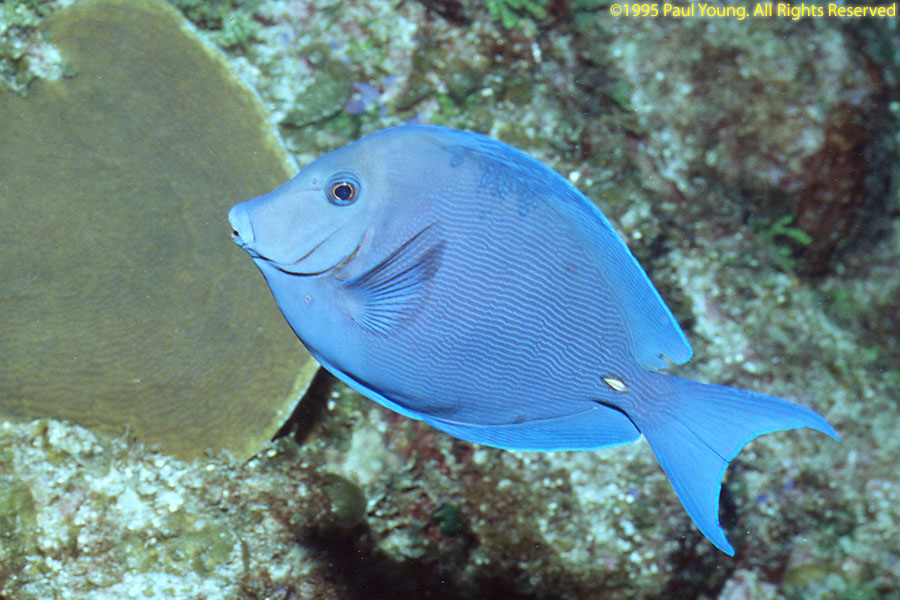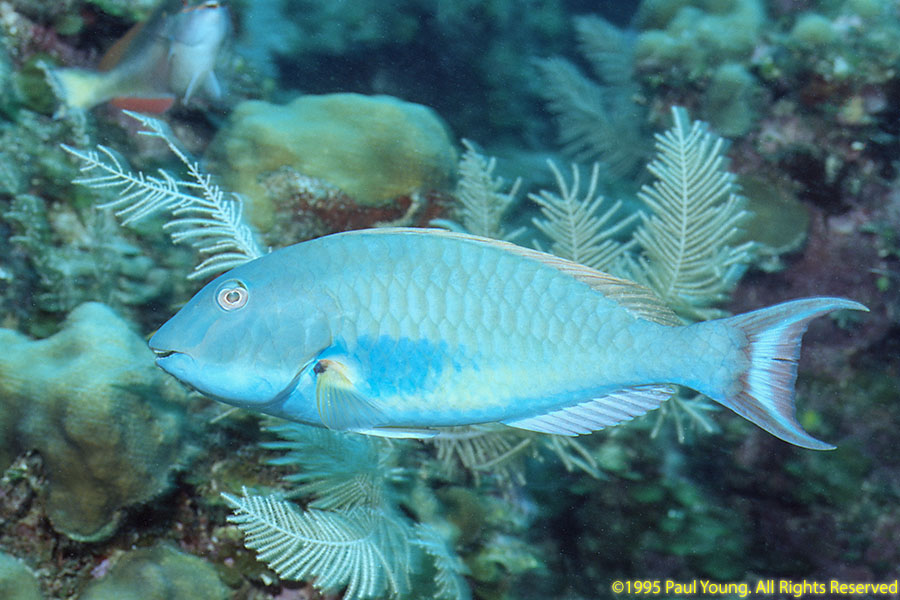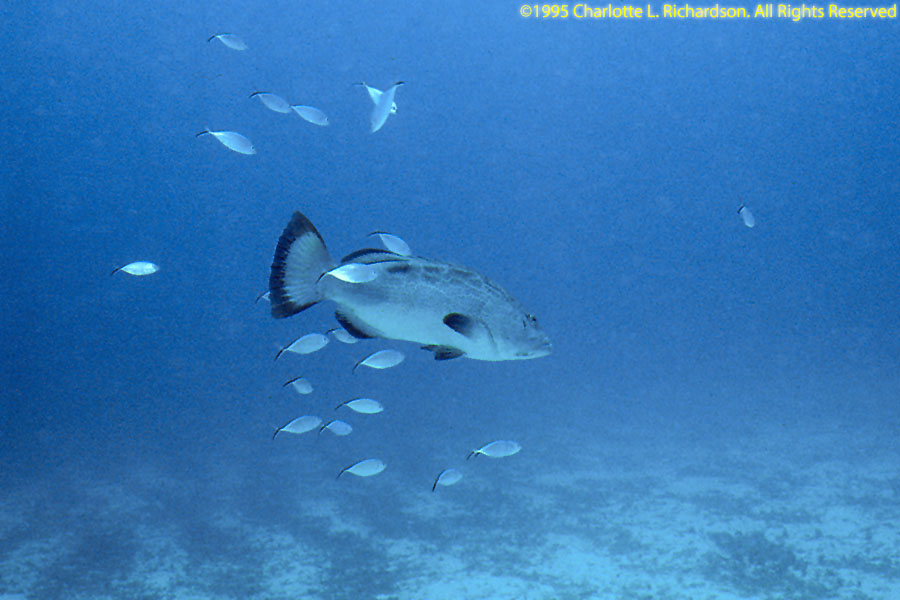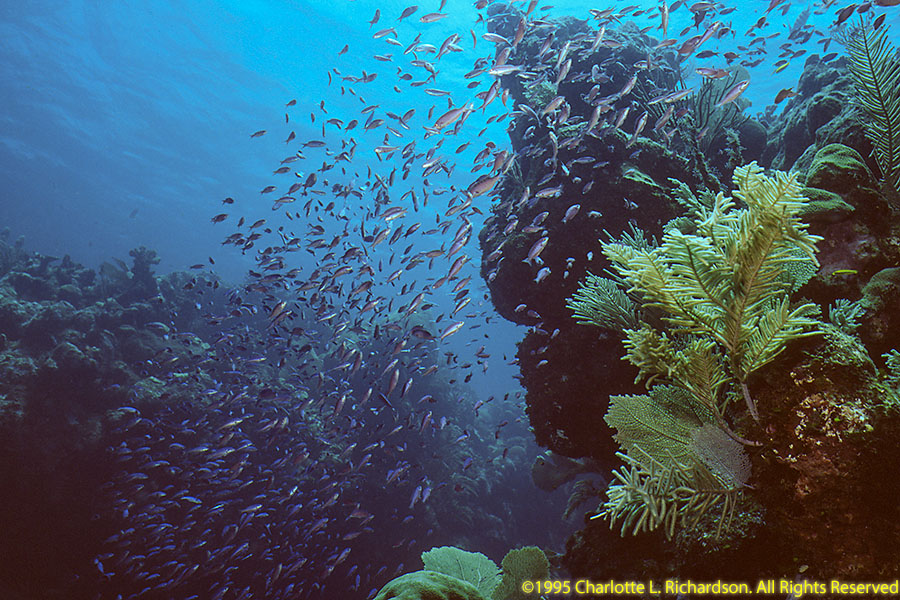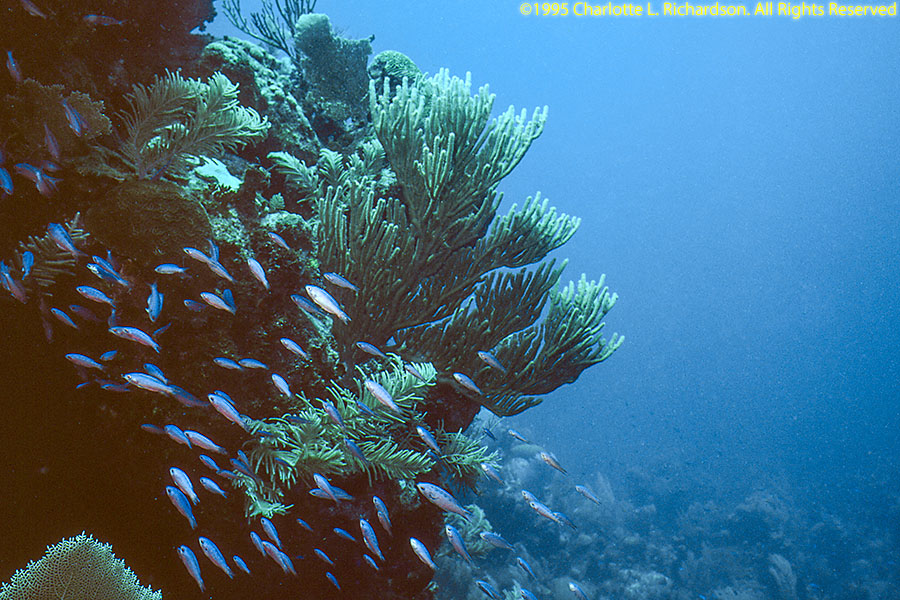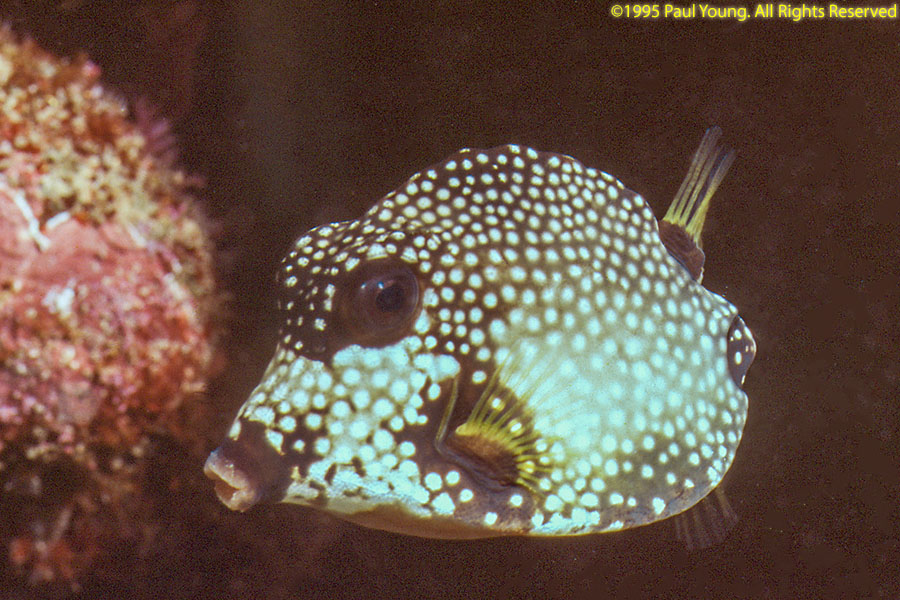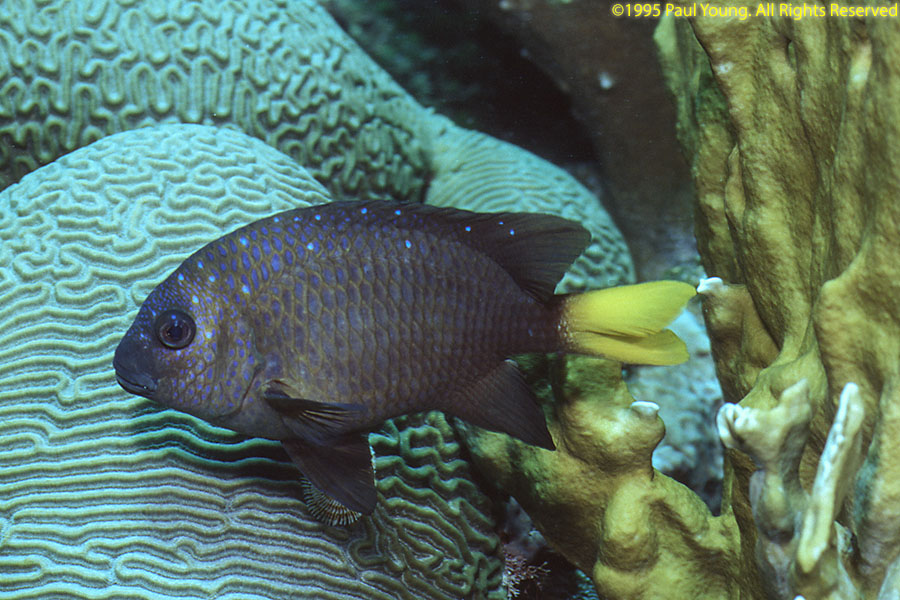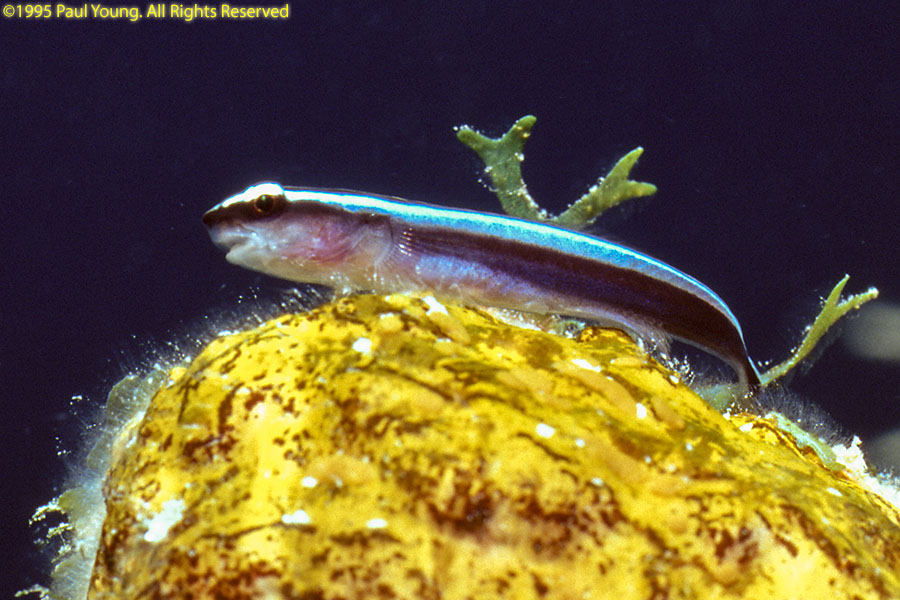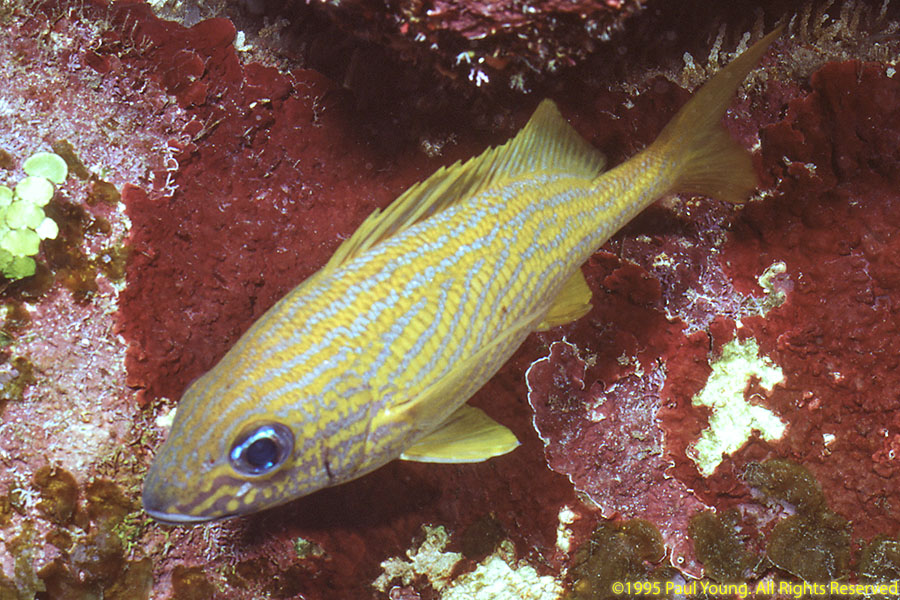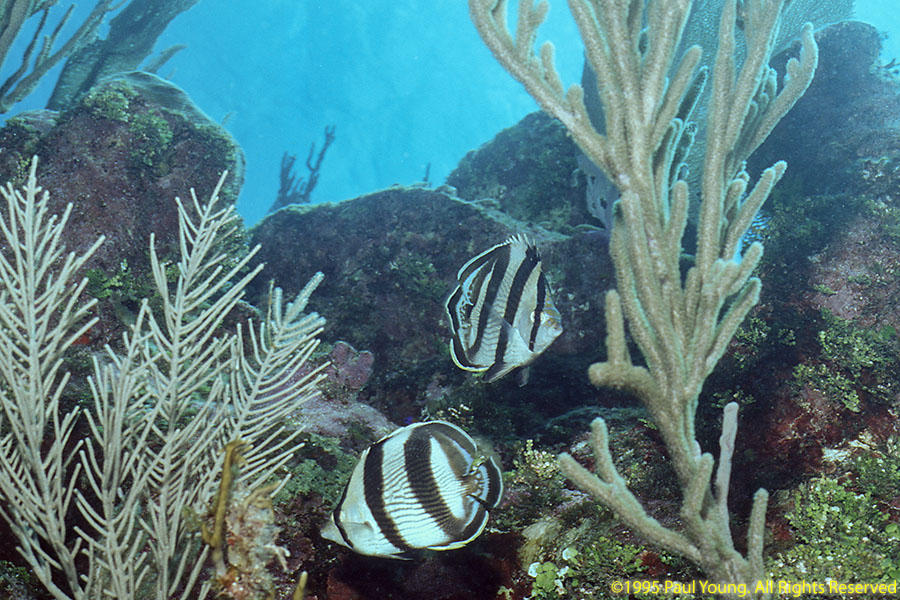 ---
©2021 Mermaid Underwater Photographic. All Rights Reserved.
This page sponsored by Mermaid Underwater Photographic. Contact us at mermaid@underwater.org.
Last modified 16 January 2021