Florida Photo Gallery
We visited Florida over Christmas-New Year's 2012, mostly staying with friends in Key Largo. We did some flying, some wildlife photography, and some scuba diving.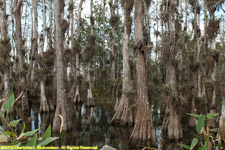 Big Cypress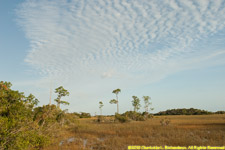 Everglades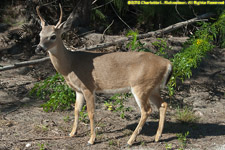 key deer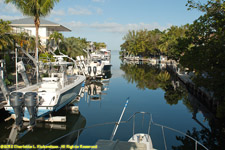 Key Largo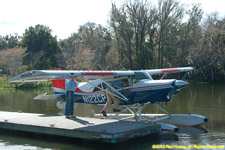 Maule M-7-235 floatplane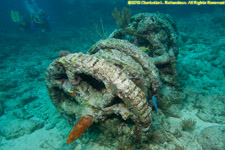 Molasses Reef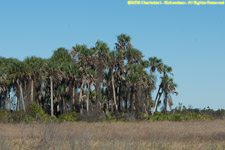 Okeechobee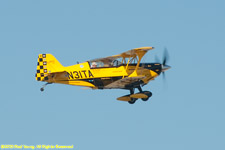 Pitts S-2C aerobatic lesson
We spent one early morning at the Gatorland Rookery over Memorial Day of 2017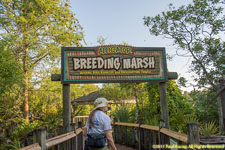 Gatorland Rookery
---
©2013, 2015, 2016, 2017, 2018 Mermaid Underwater Photographic. All Rights Reserved.
Contact us at mermaid@underwater.org.
Last modified 24 April 2018