Dominca Photo Gallery
The Commonwealth of Dominica lies in the Windward Islands of the Lesser Antilles in the Caribbean between Guadeloupe and Martinique. The land area is 290 square miles. The highest point is Morne Diablotins, elevation 4747'.
It is the youngest island in the Lesser Antilles and still has considerable geothermal activity, sulfur volcanos, and hot springs, both above and under water.
The original inhabitants were Arawak, displaced by the Kalinago in the 15th century.
The siserou parrot, also called the imperial Amazon, Amazona imperialis, is endemic and is featured on the country's flag.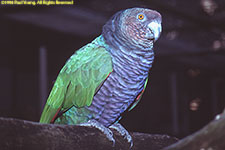 We visited Dominica in November, 1994, for amateur radio and scuba diving.
Diving Dominca: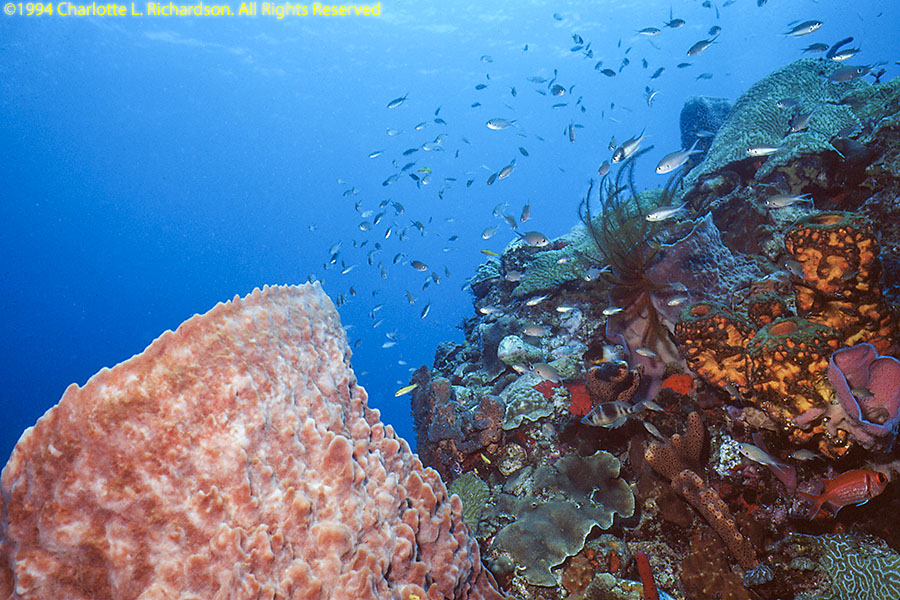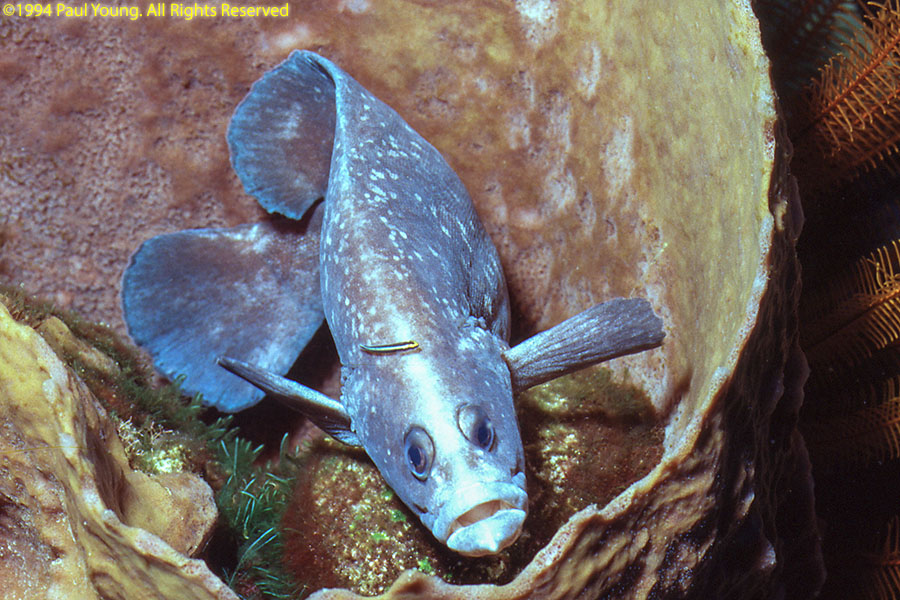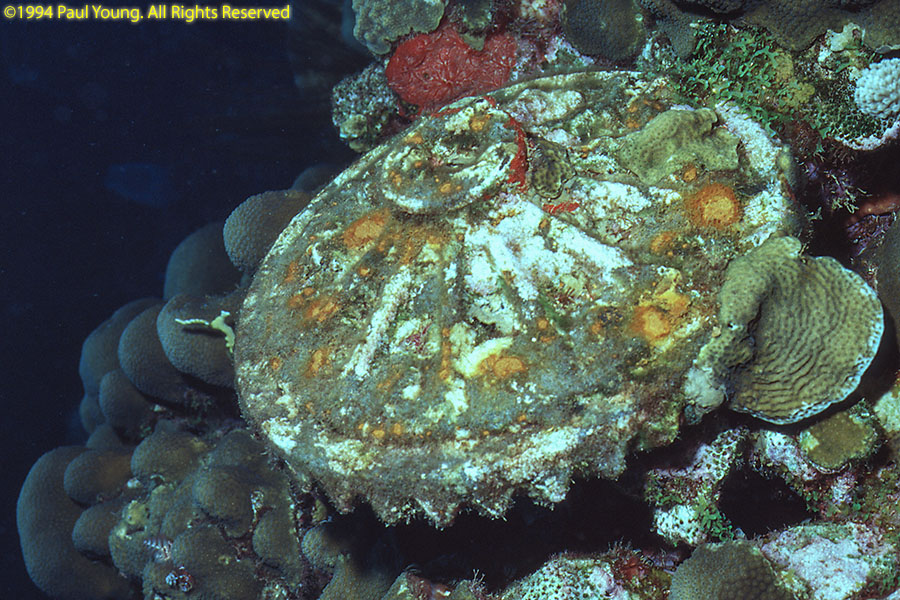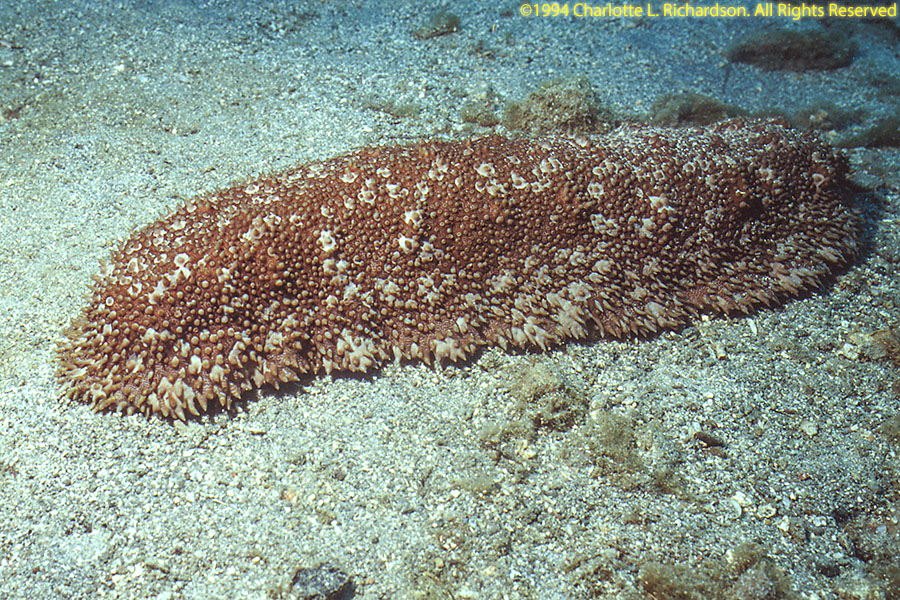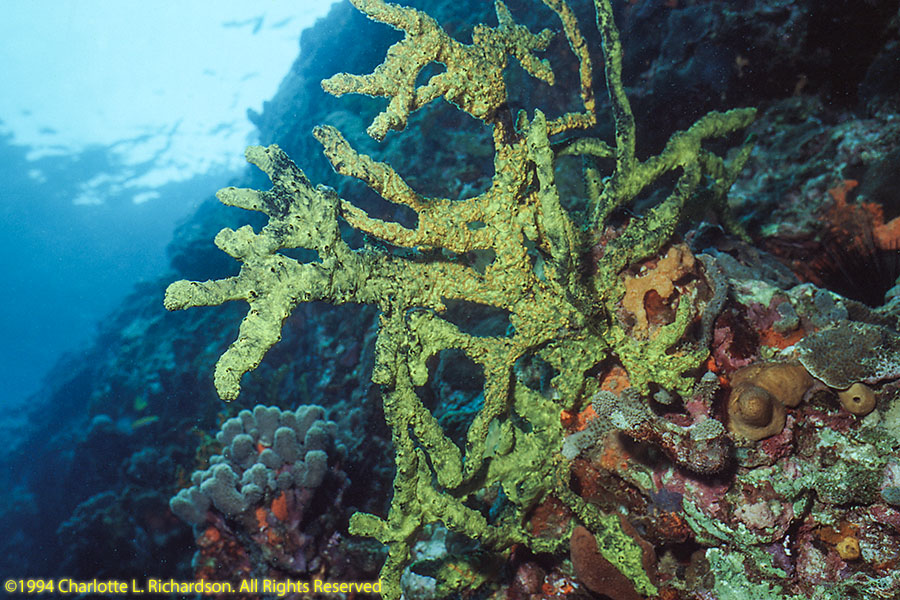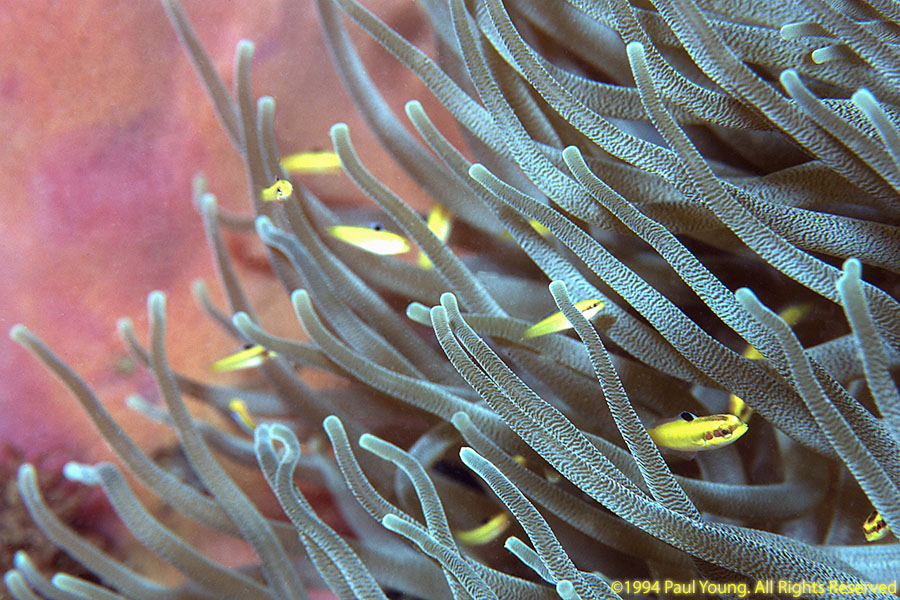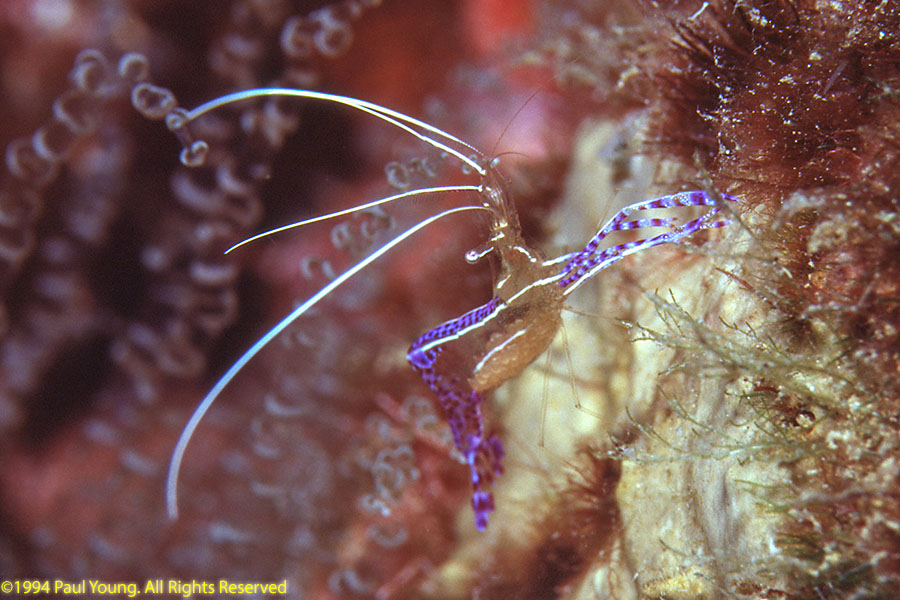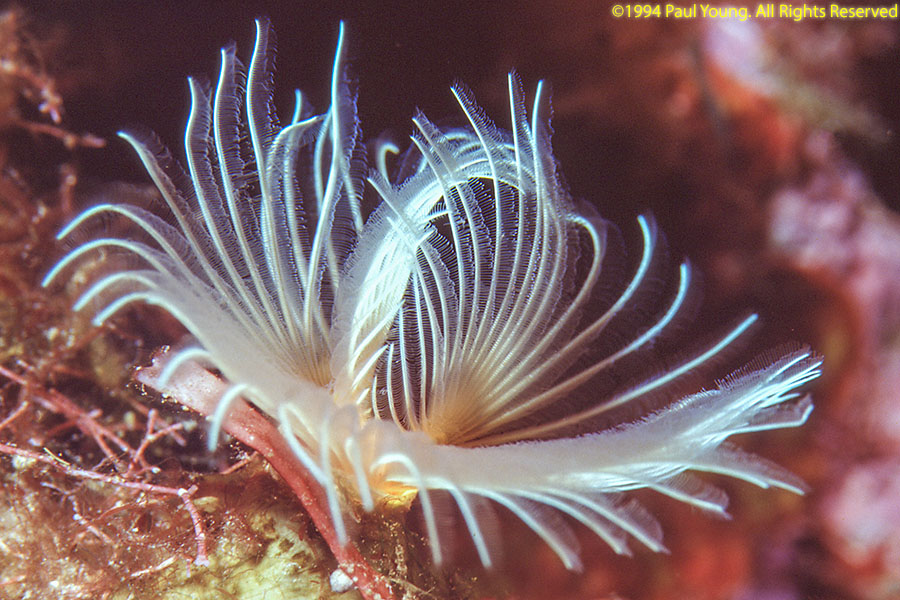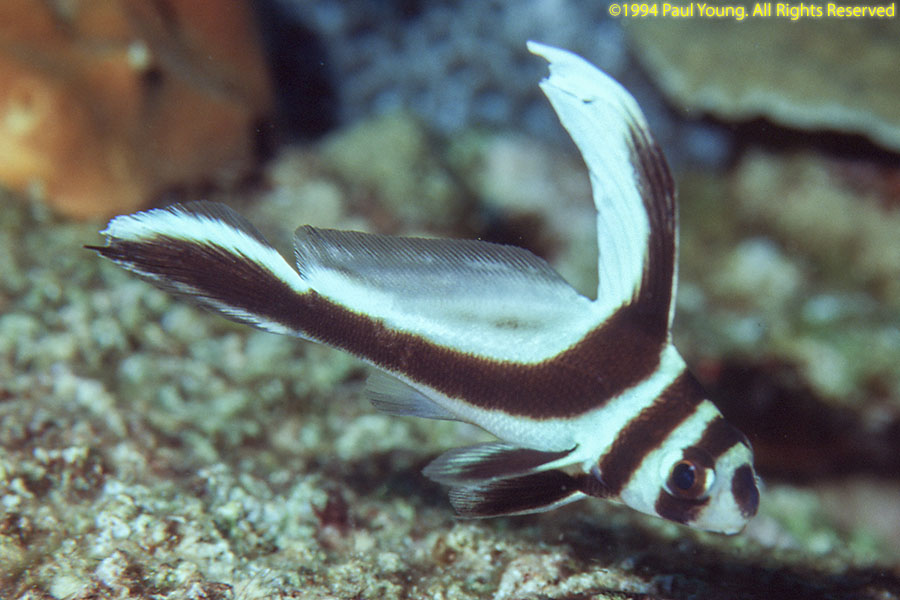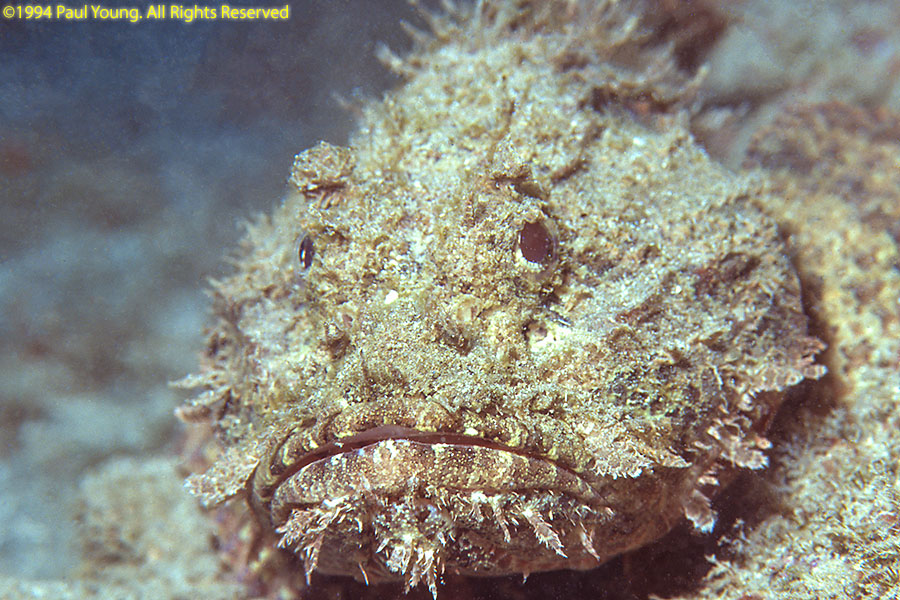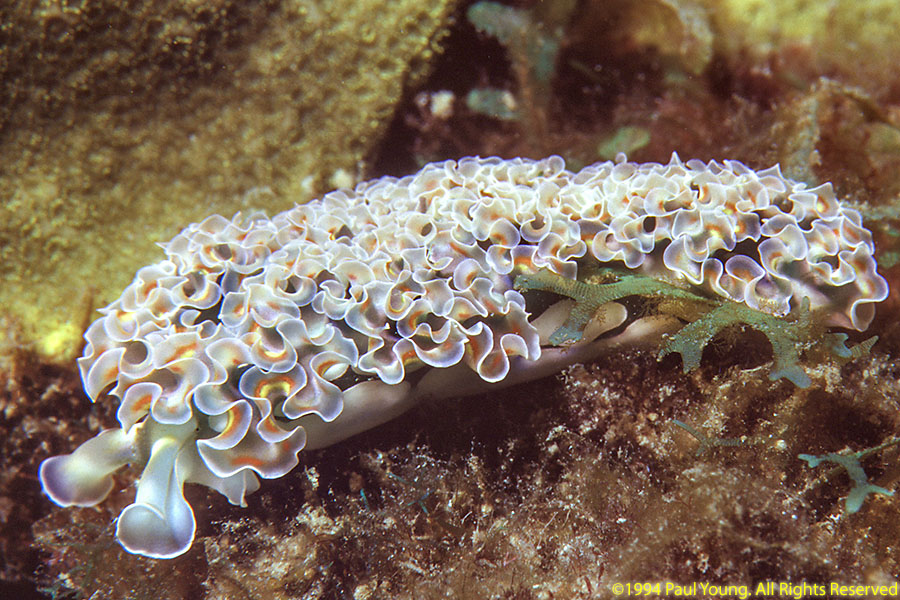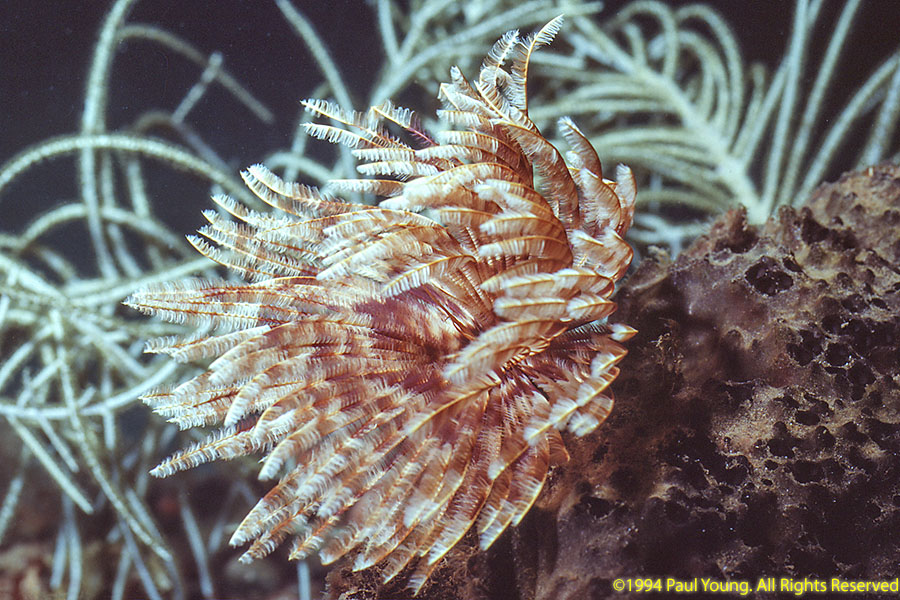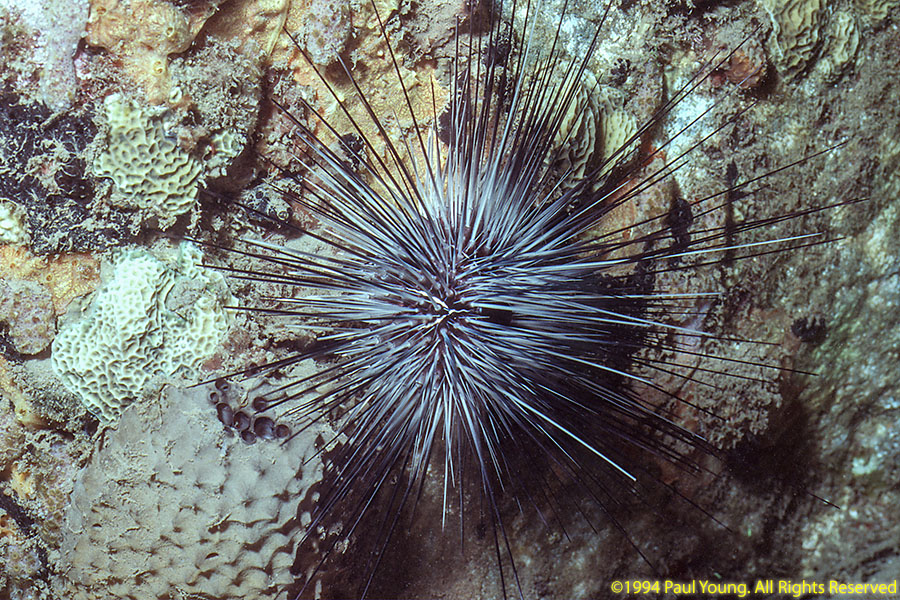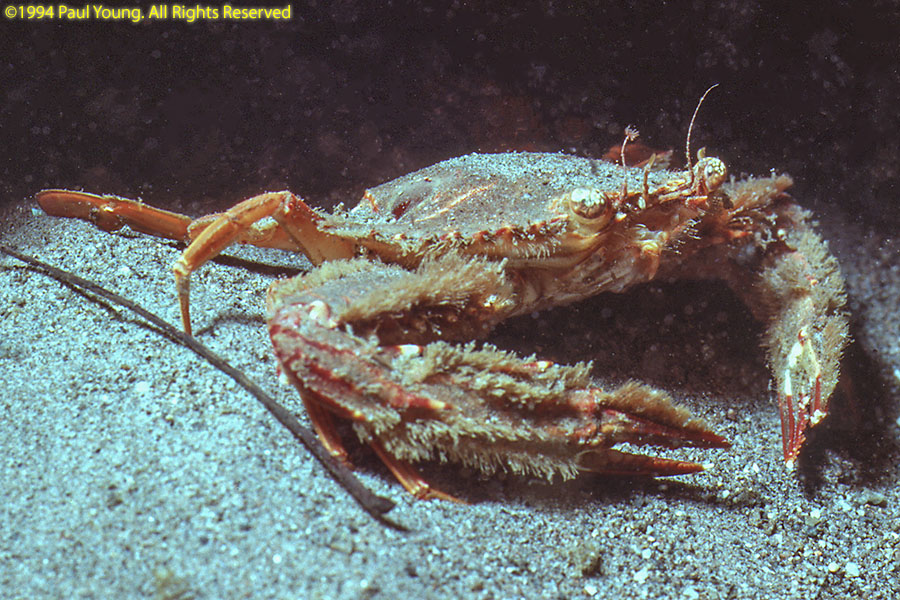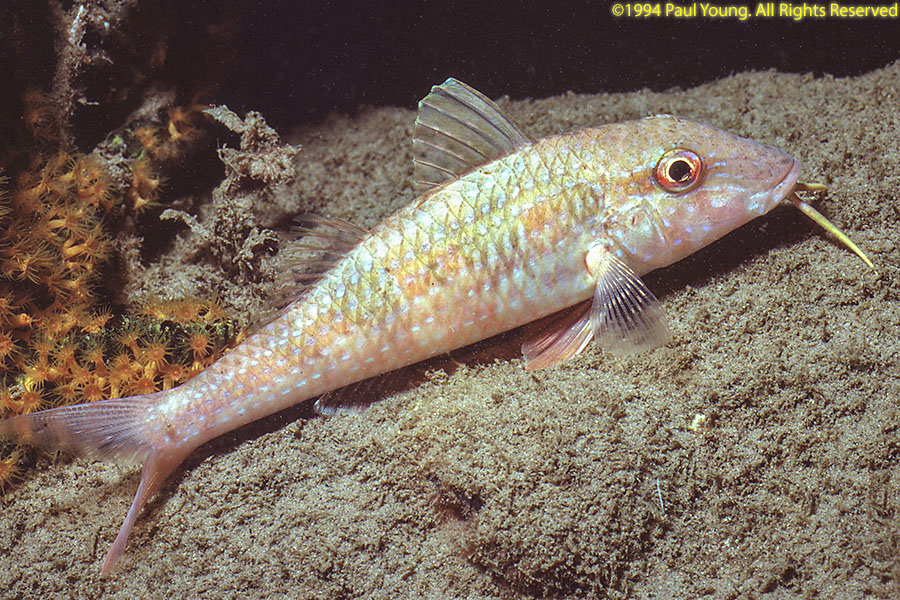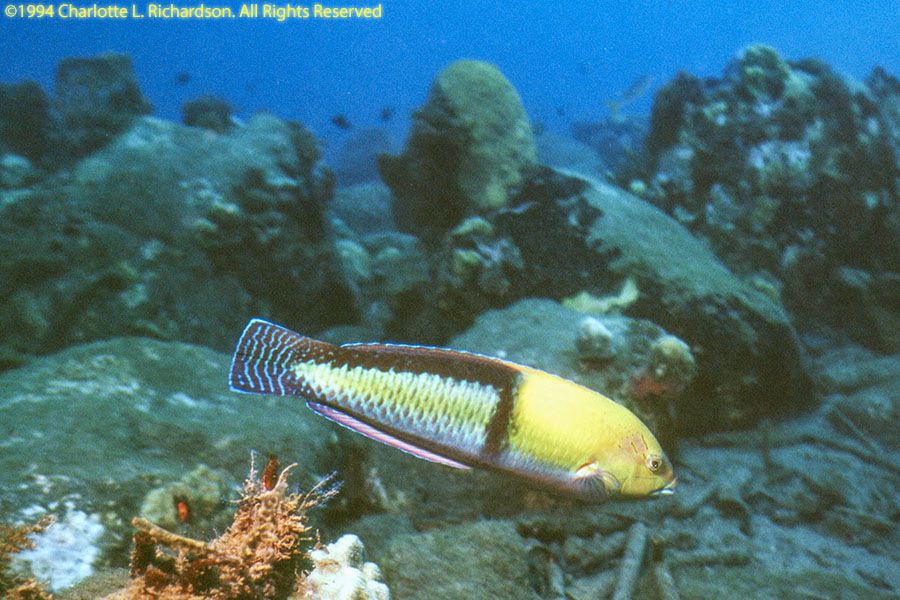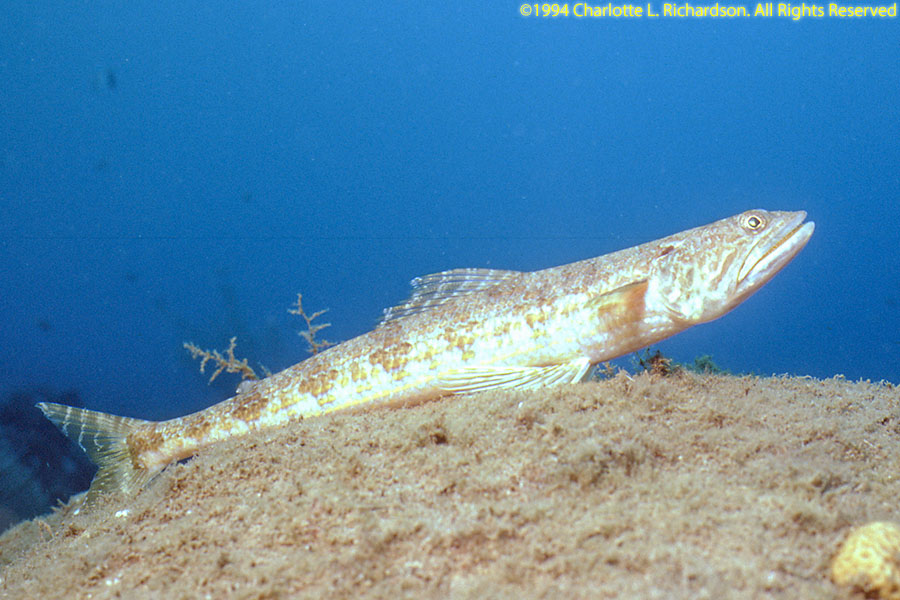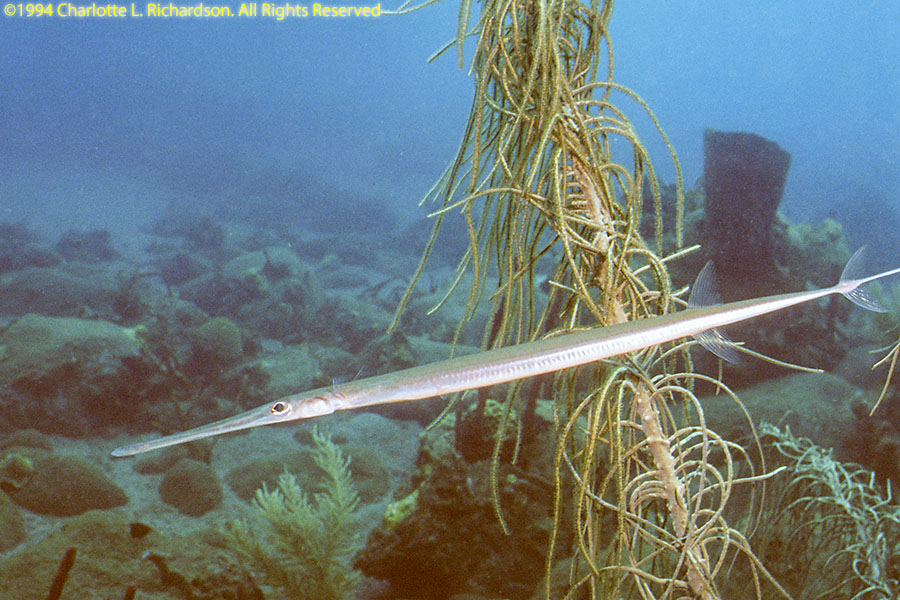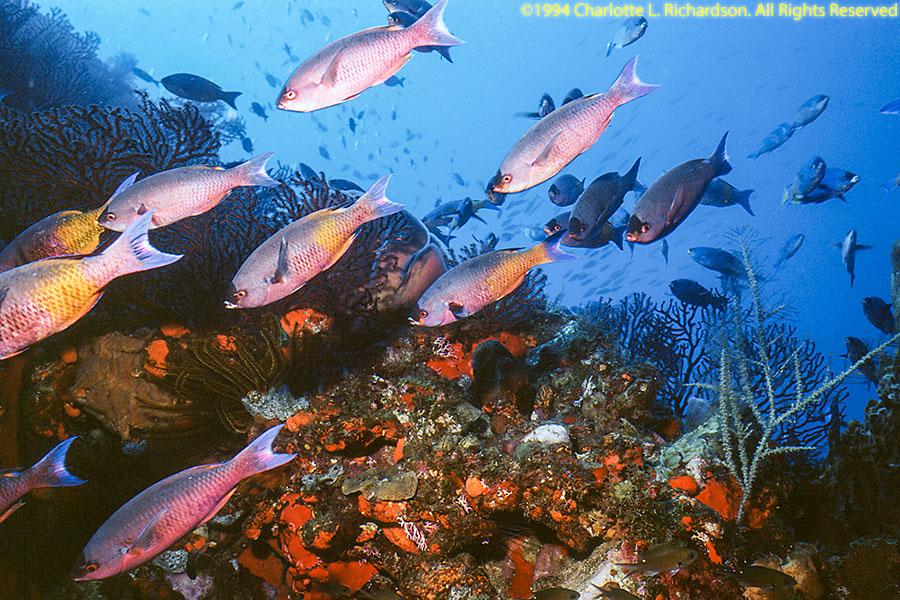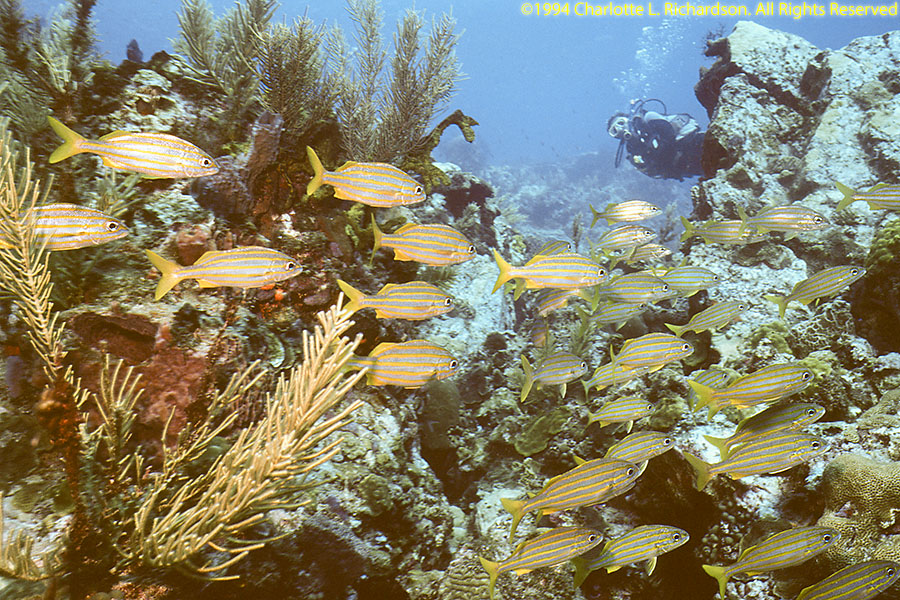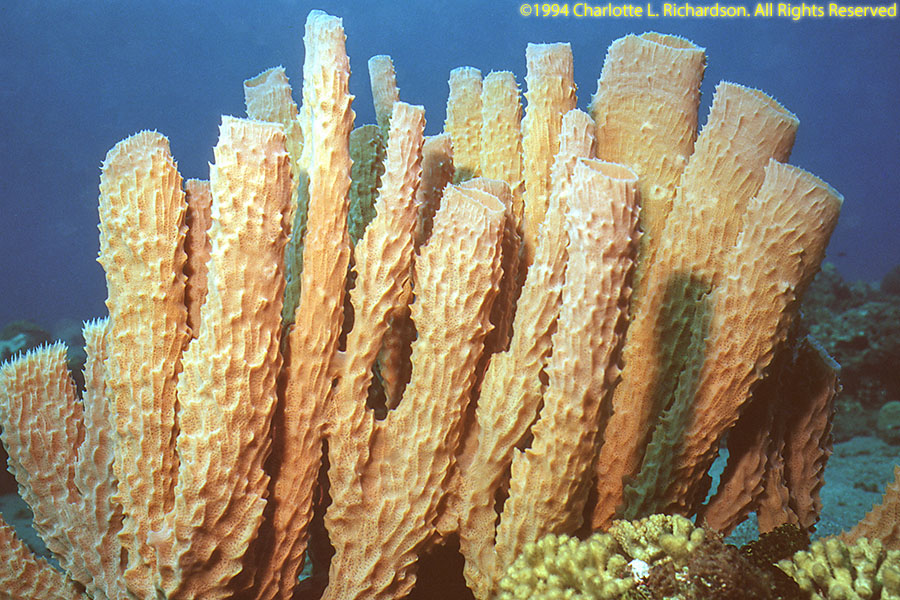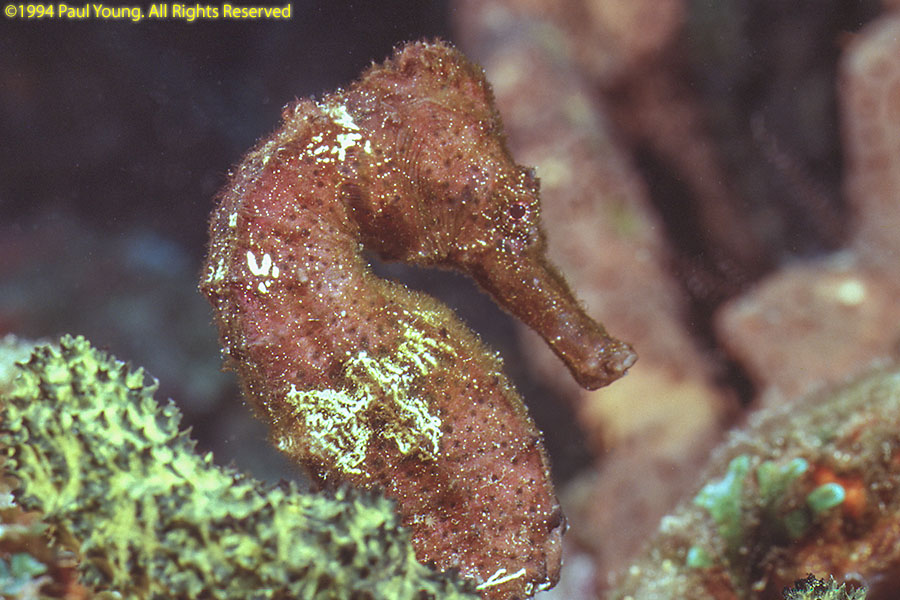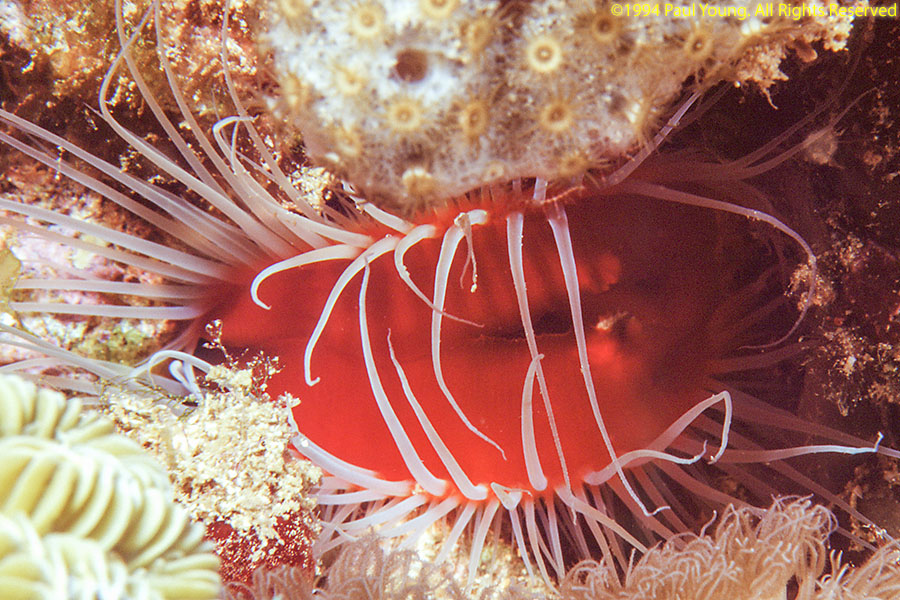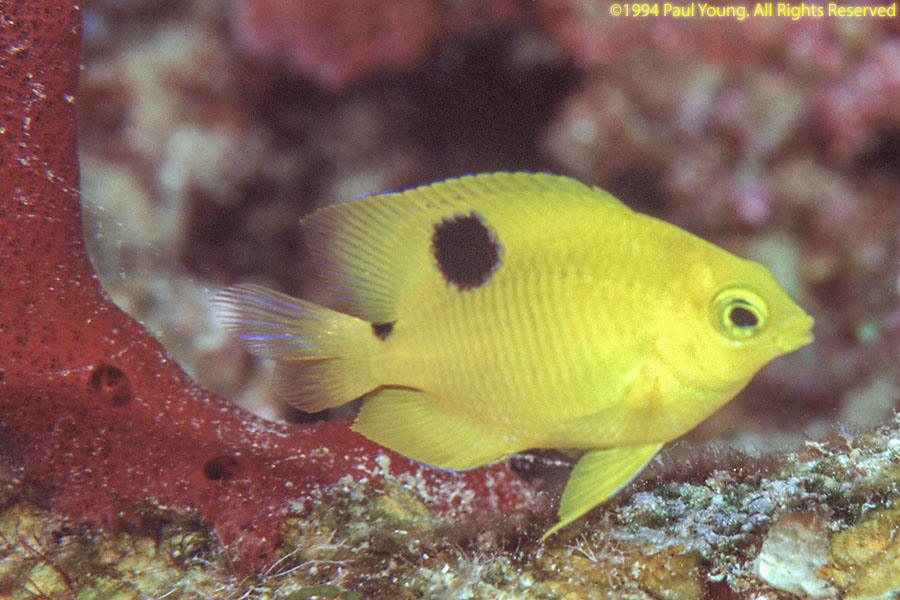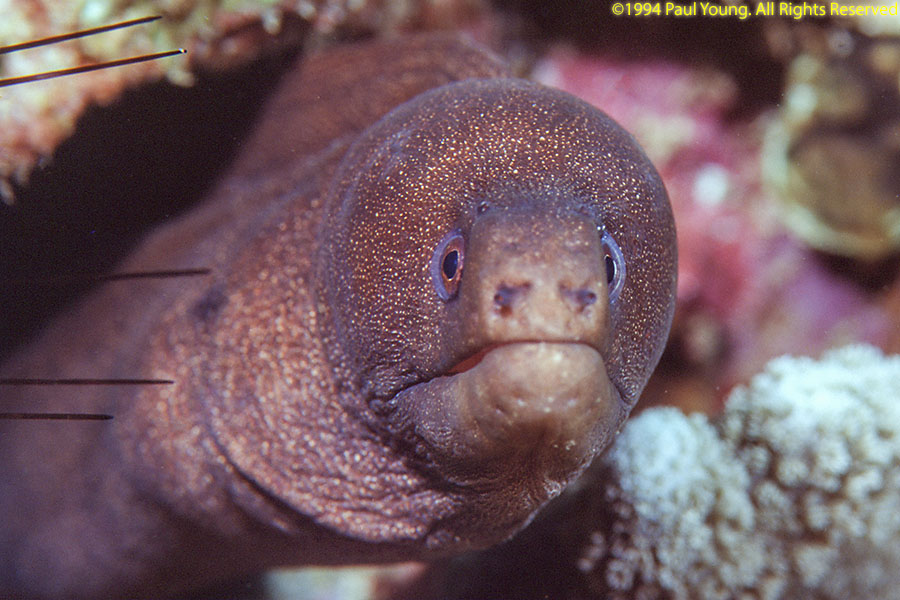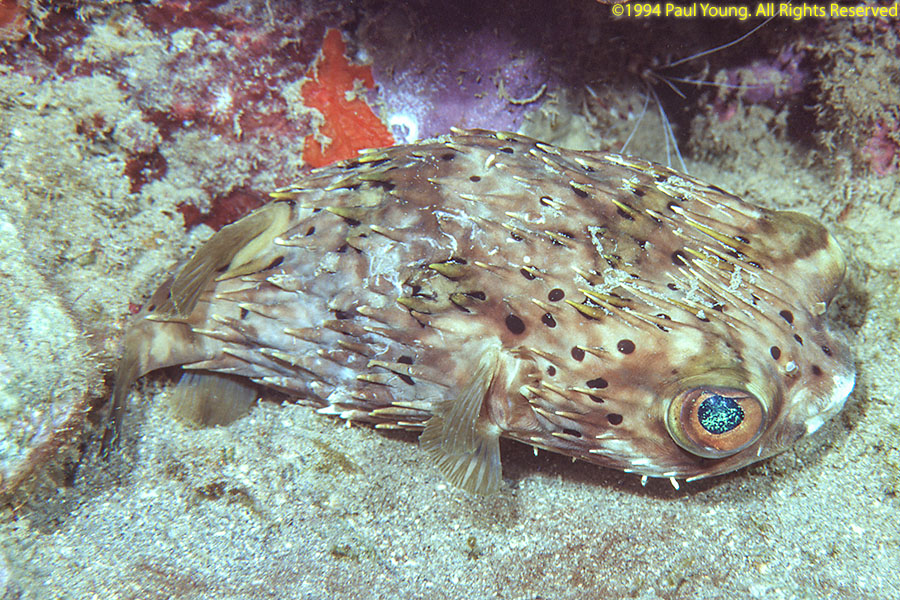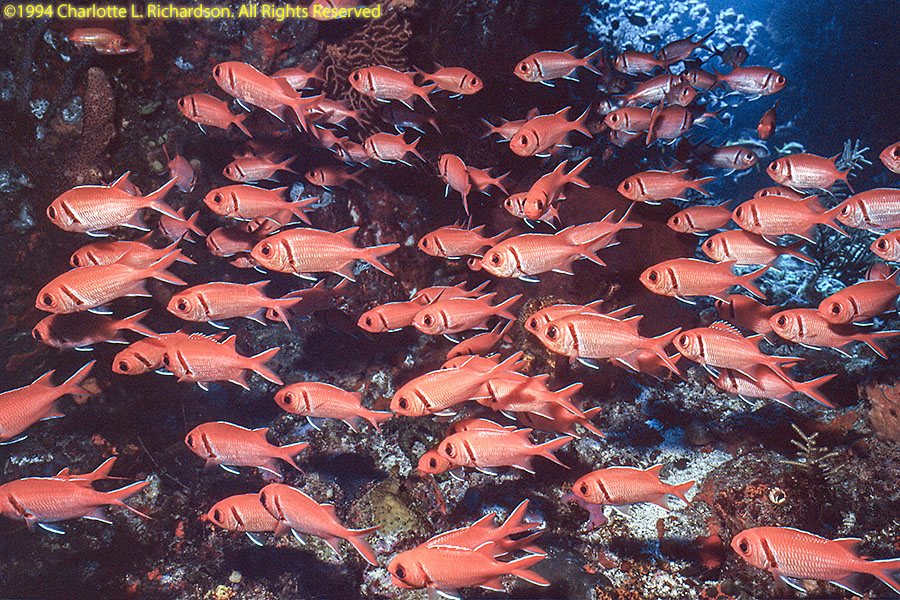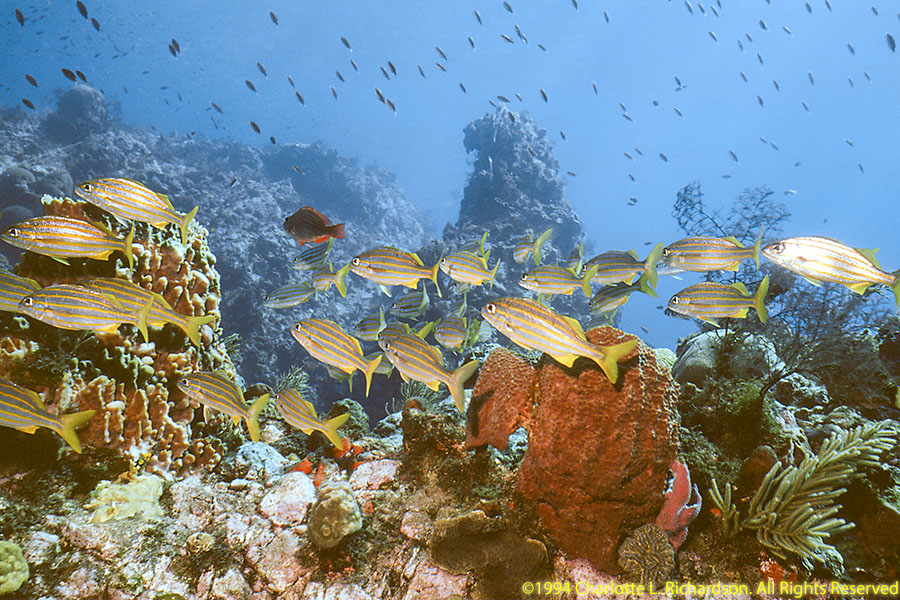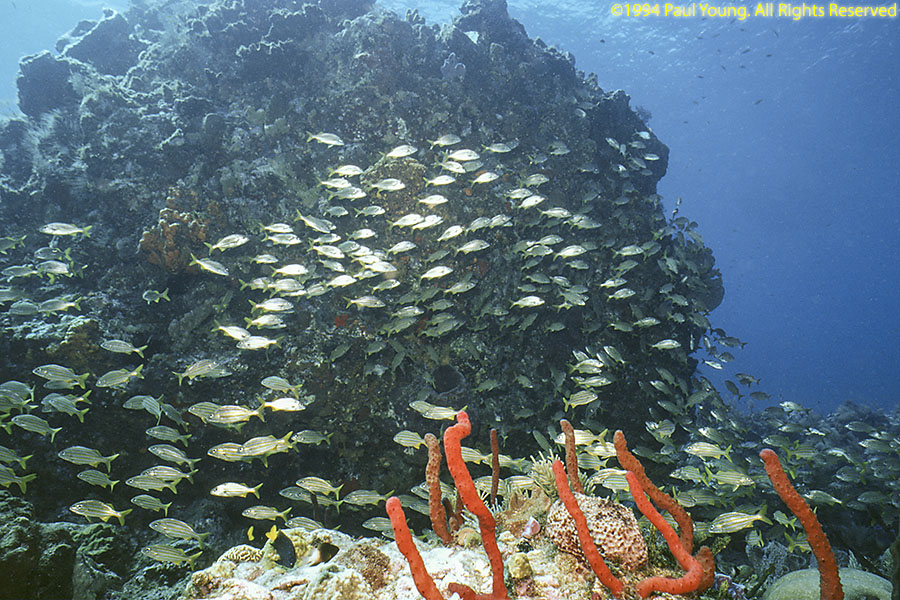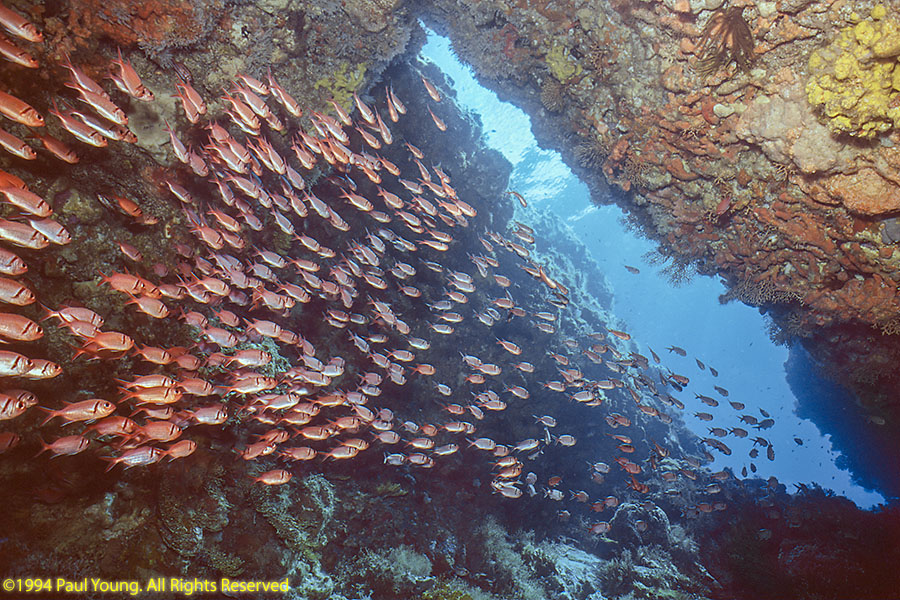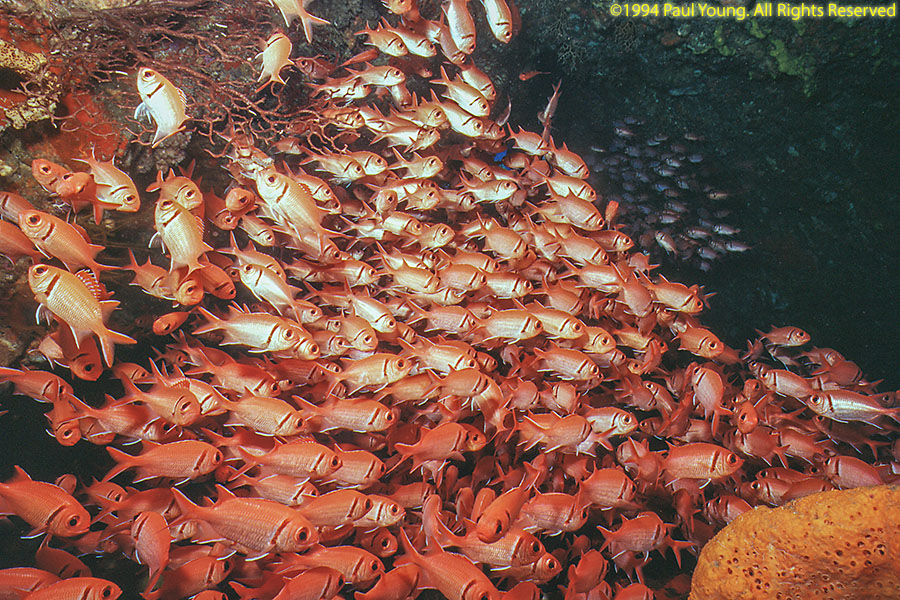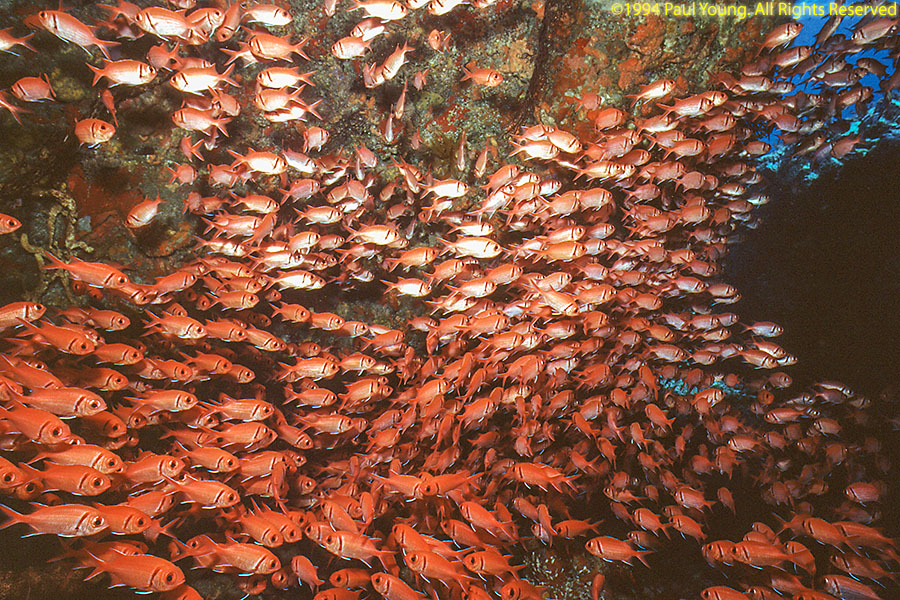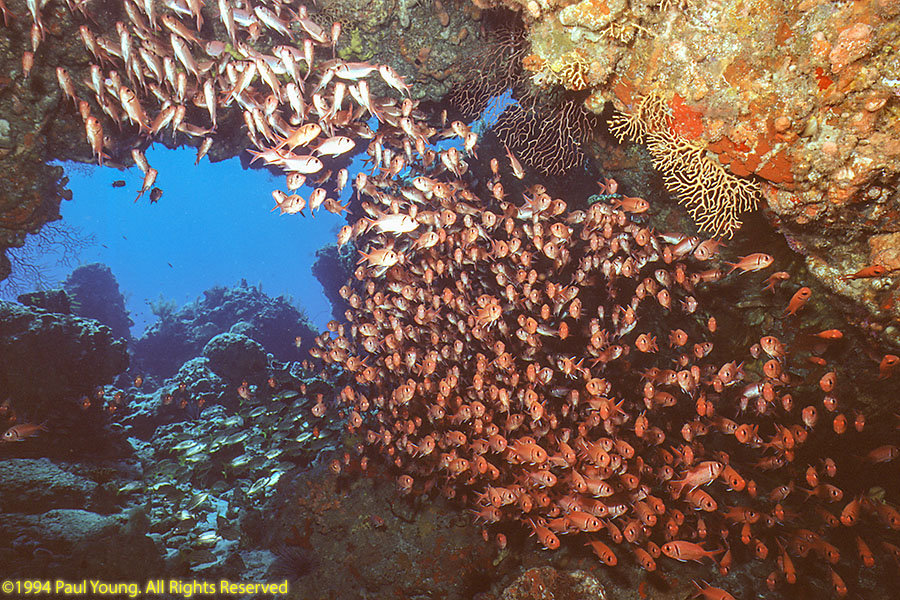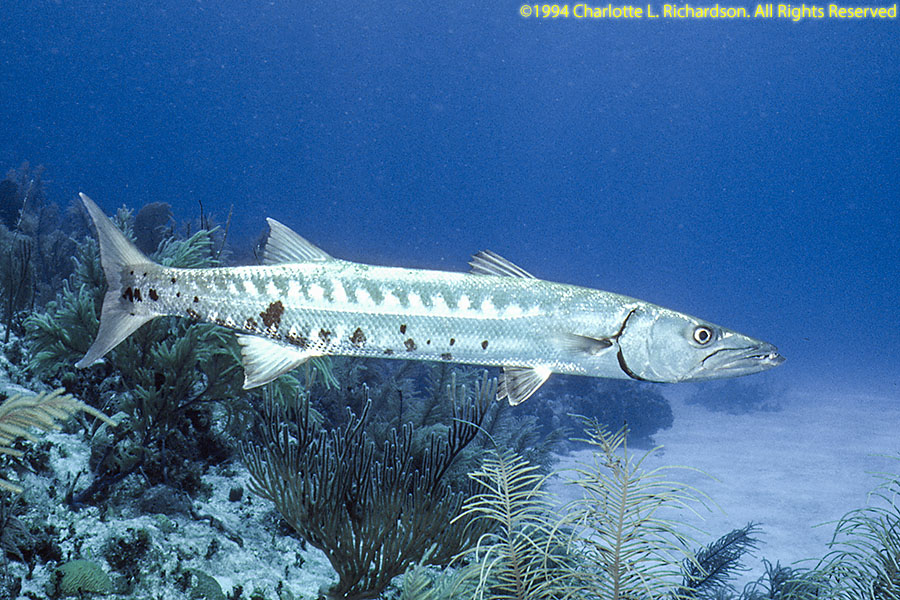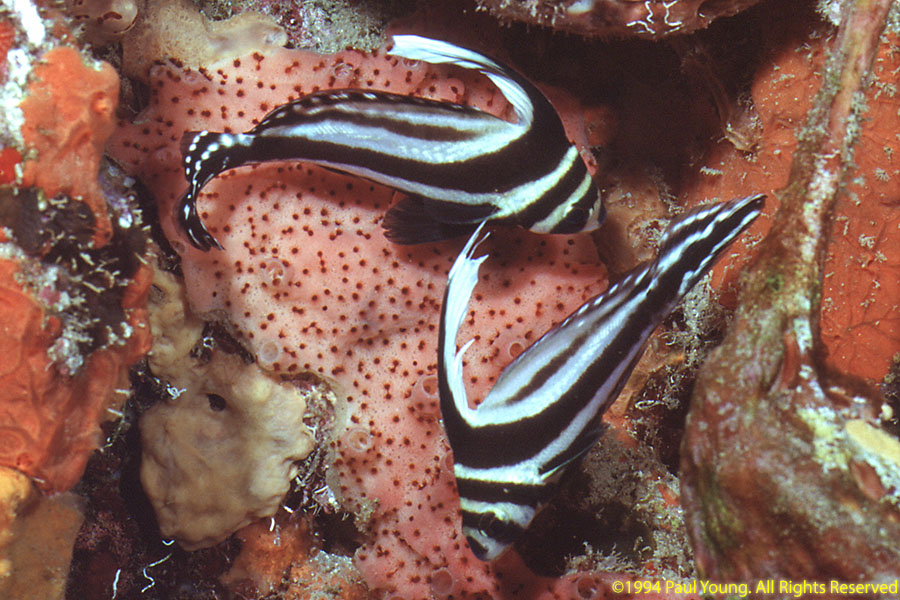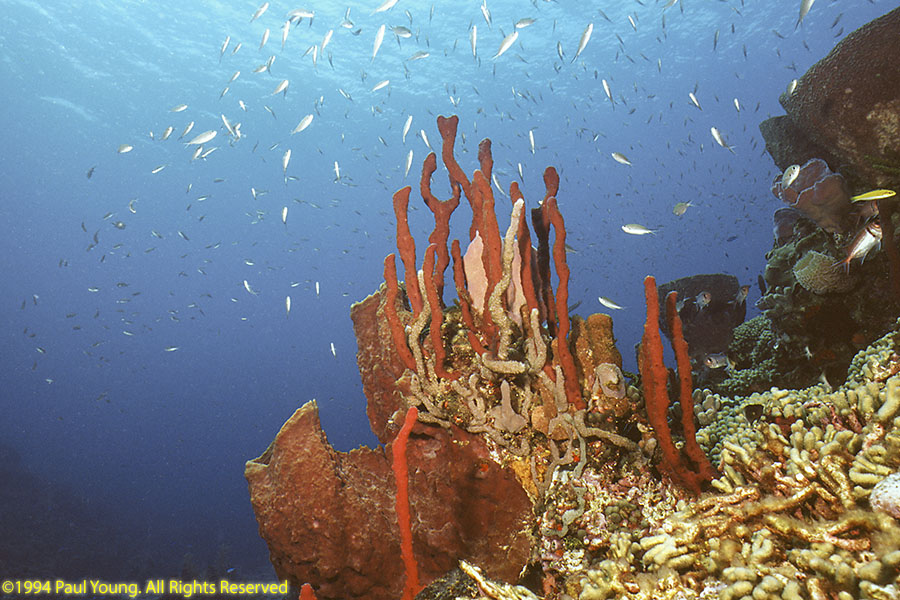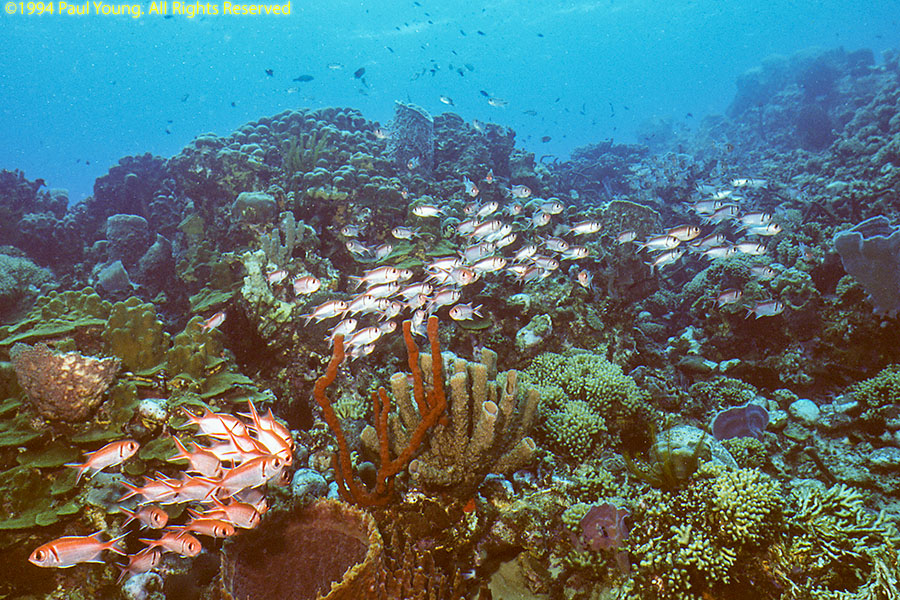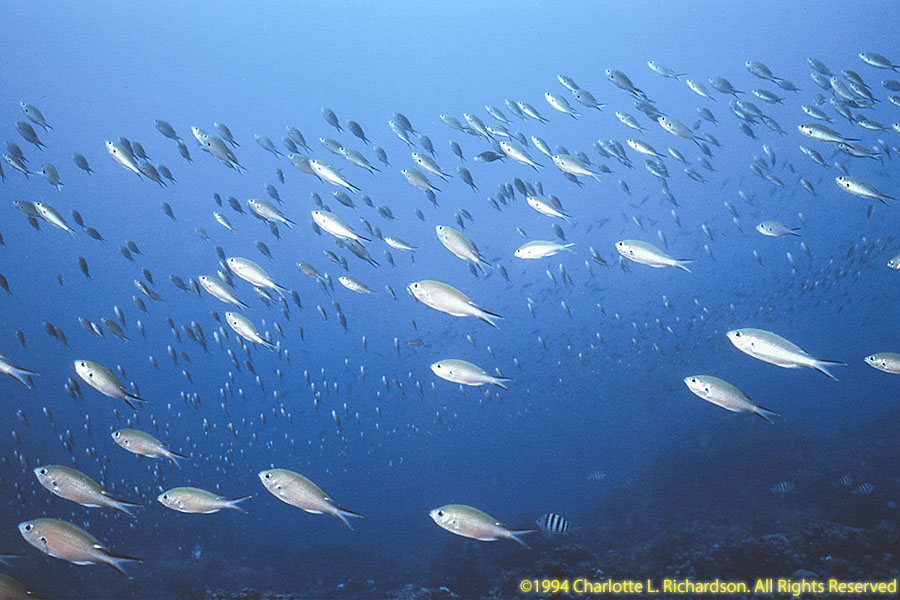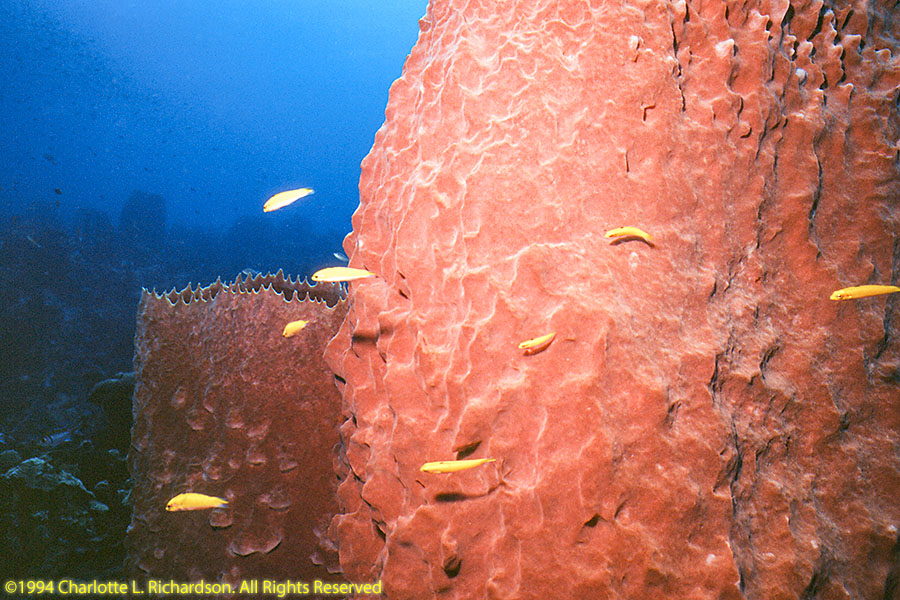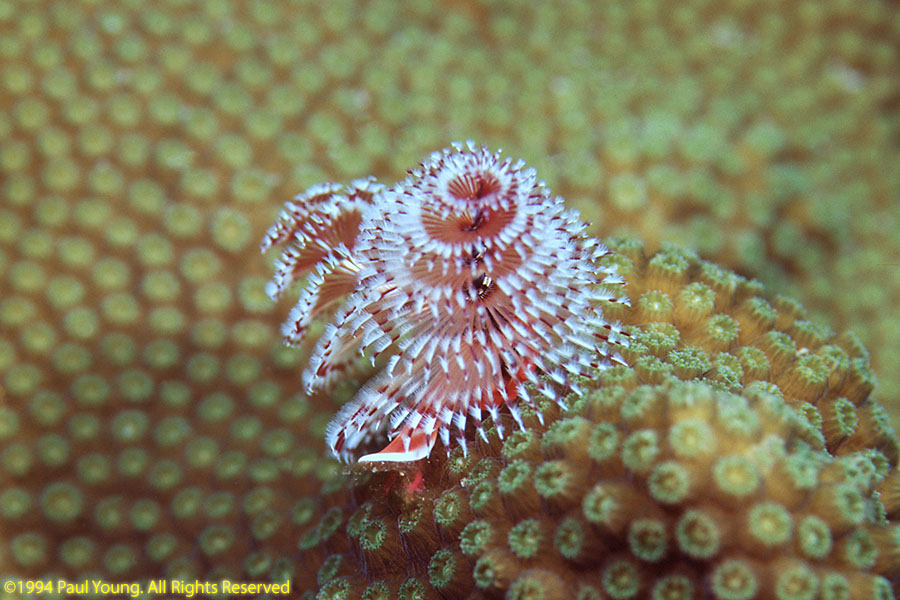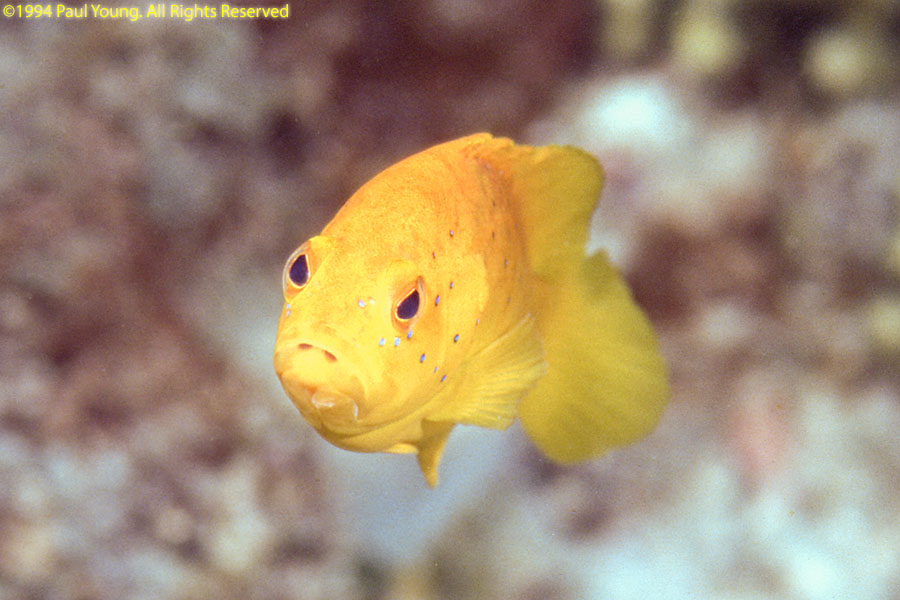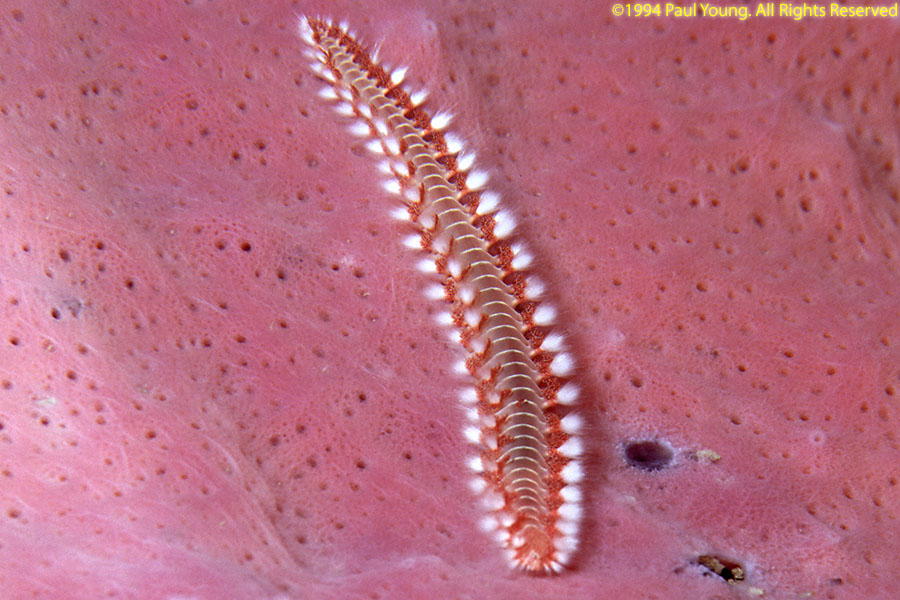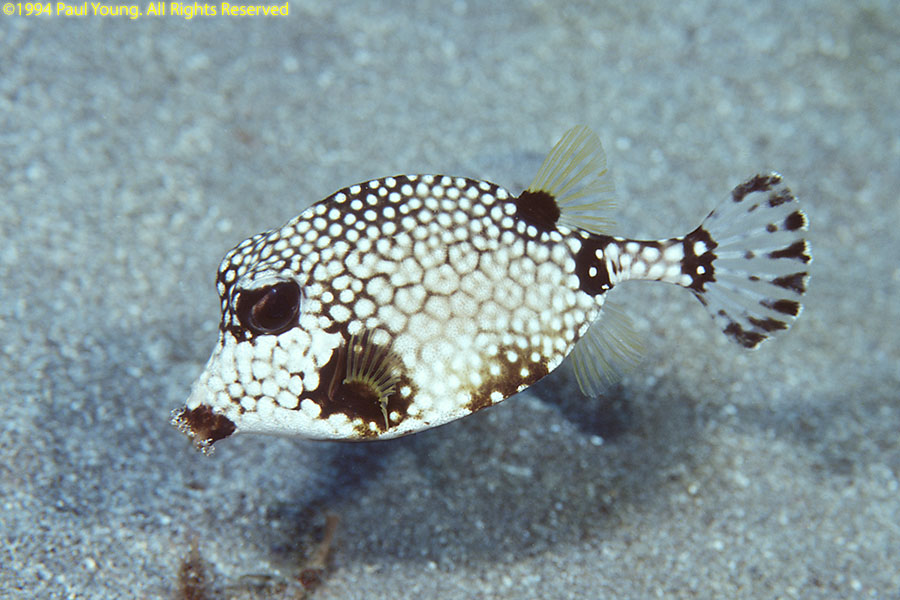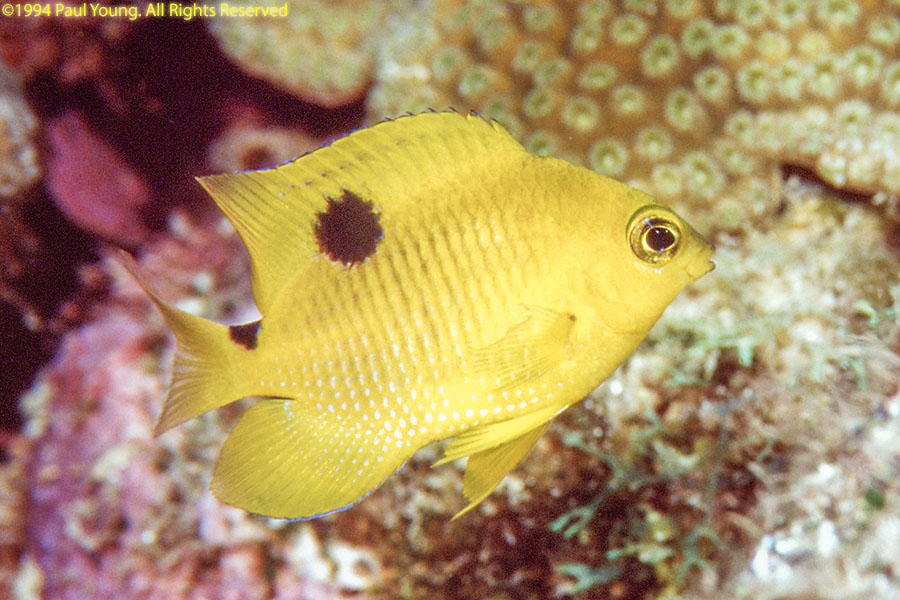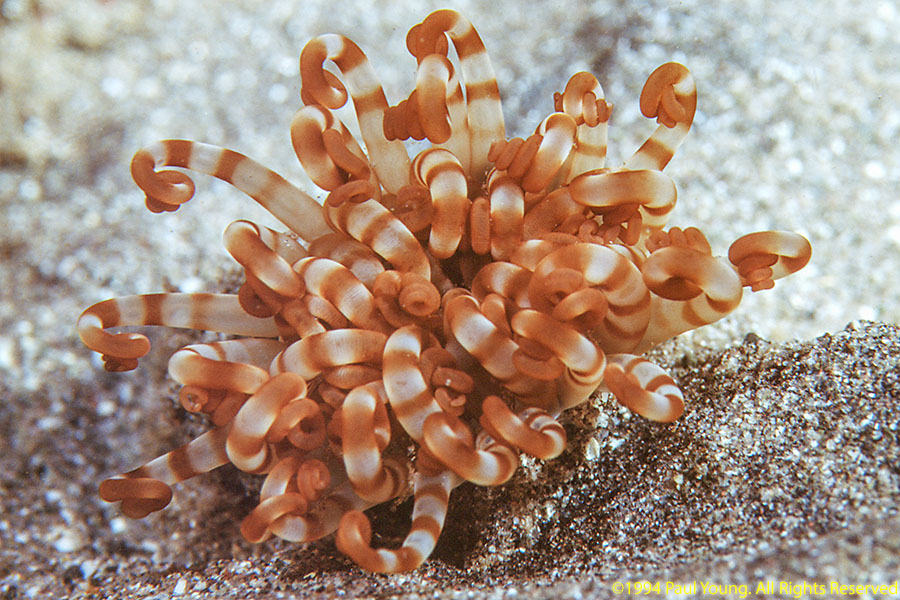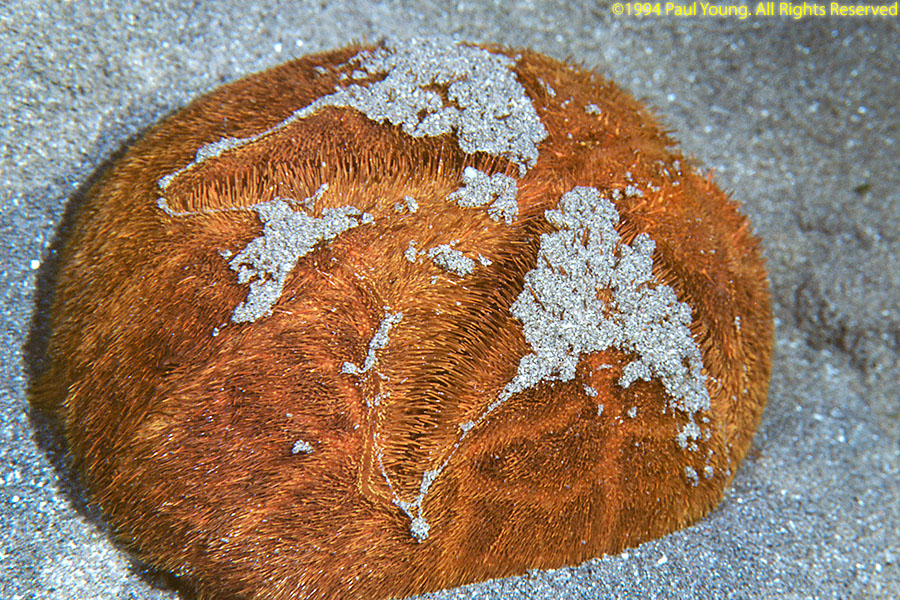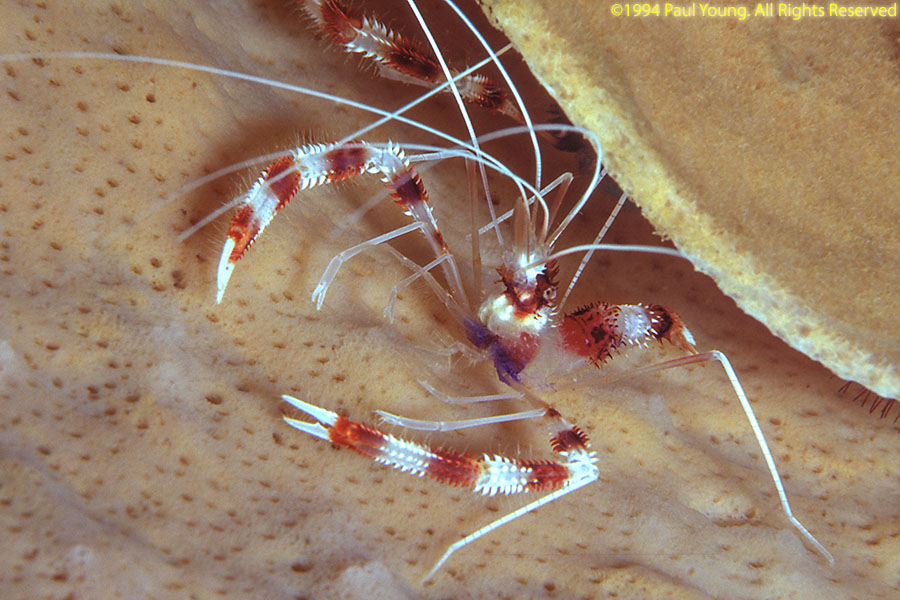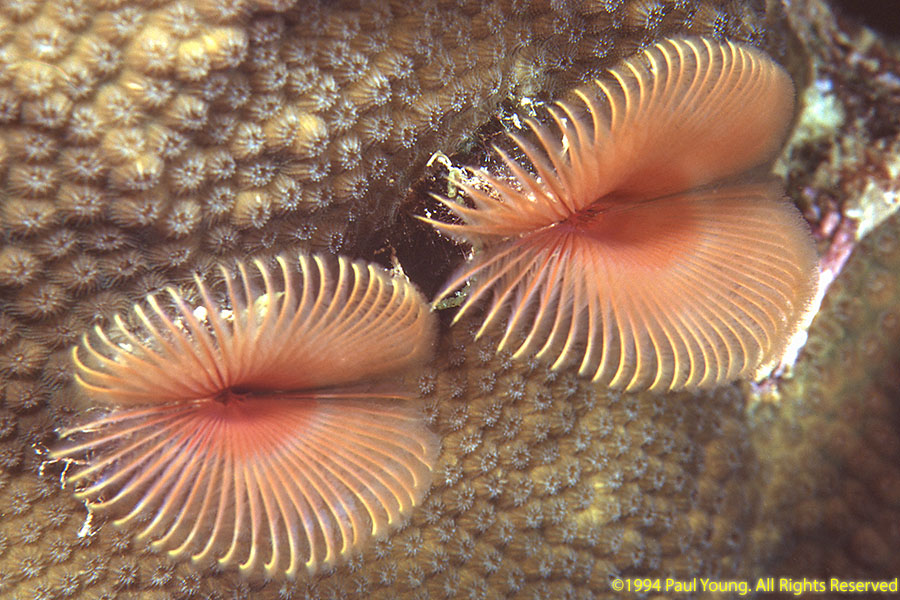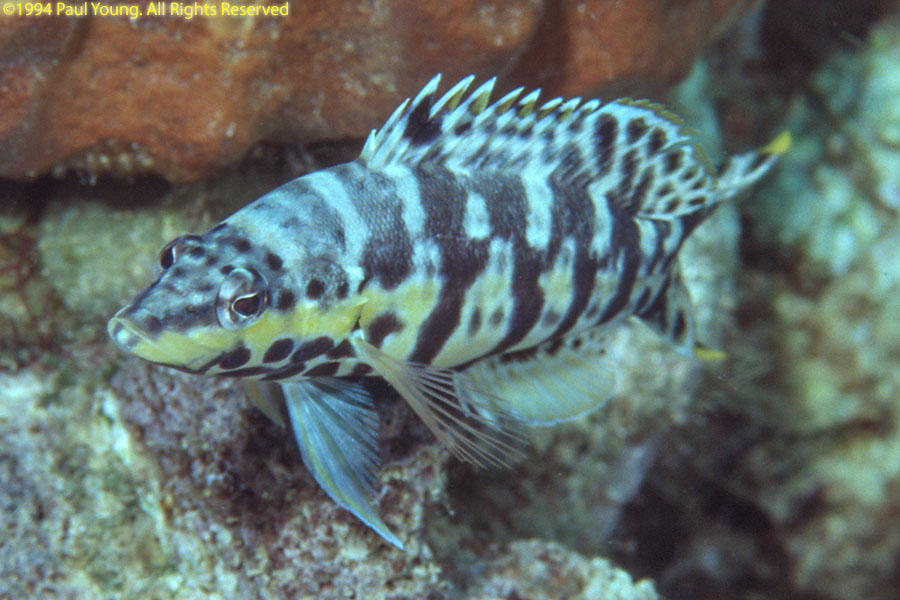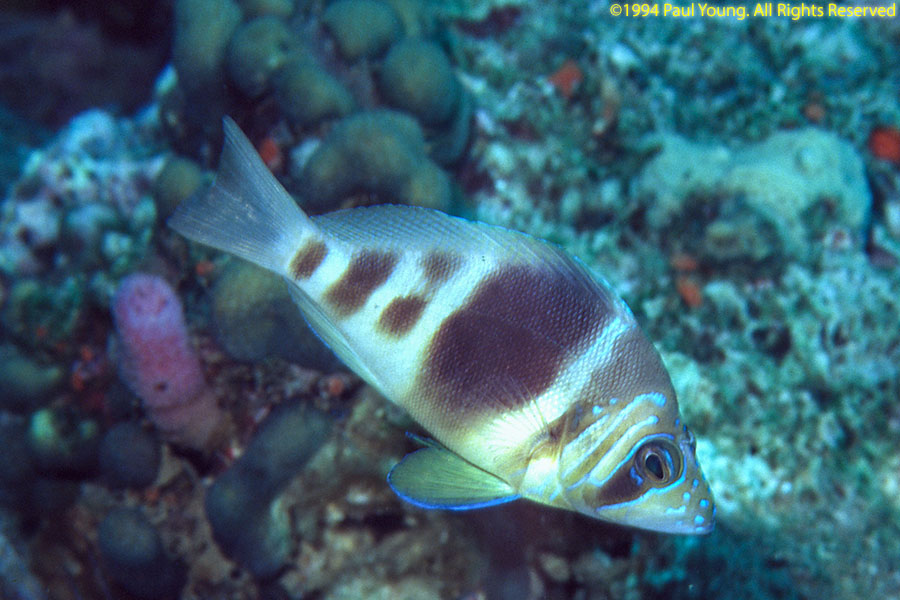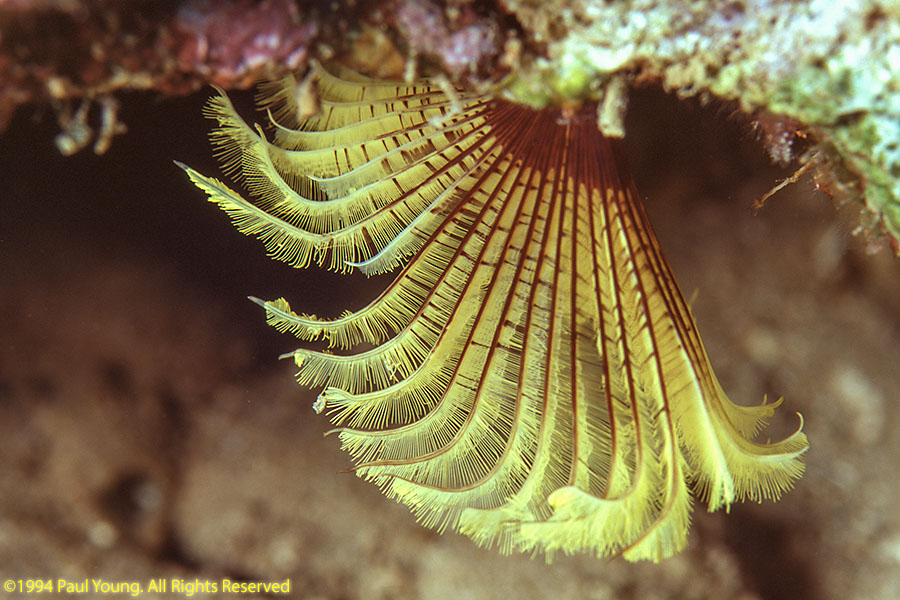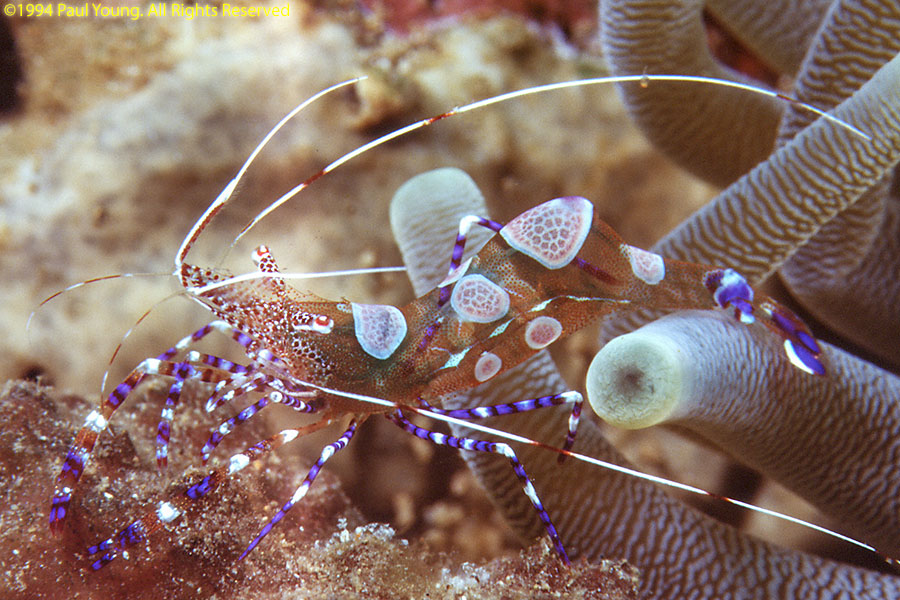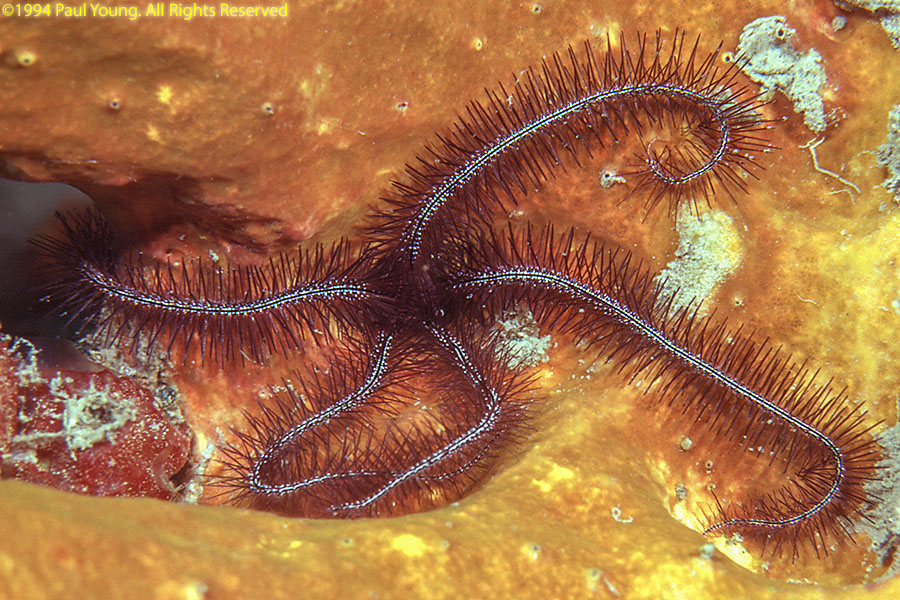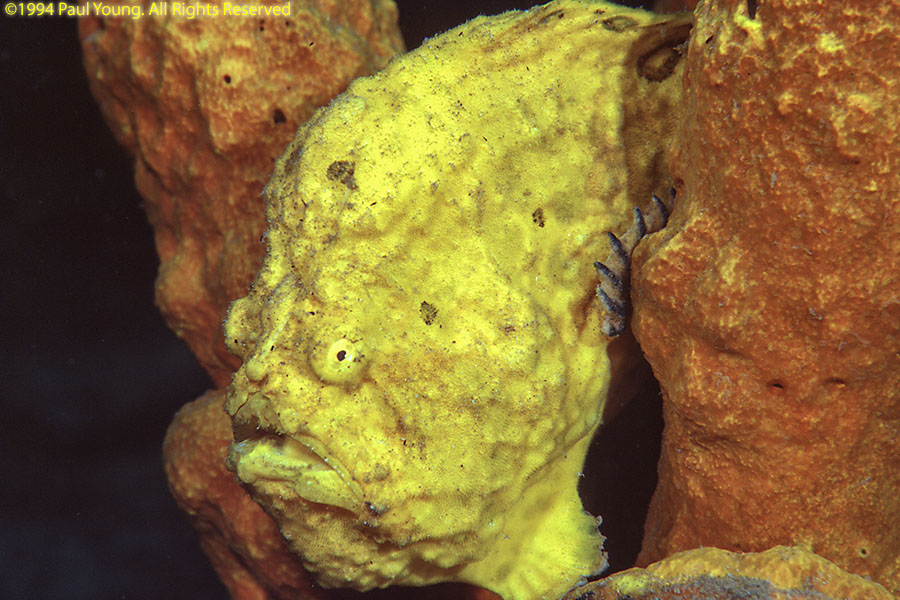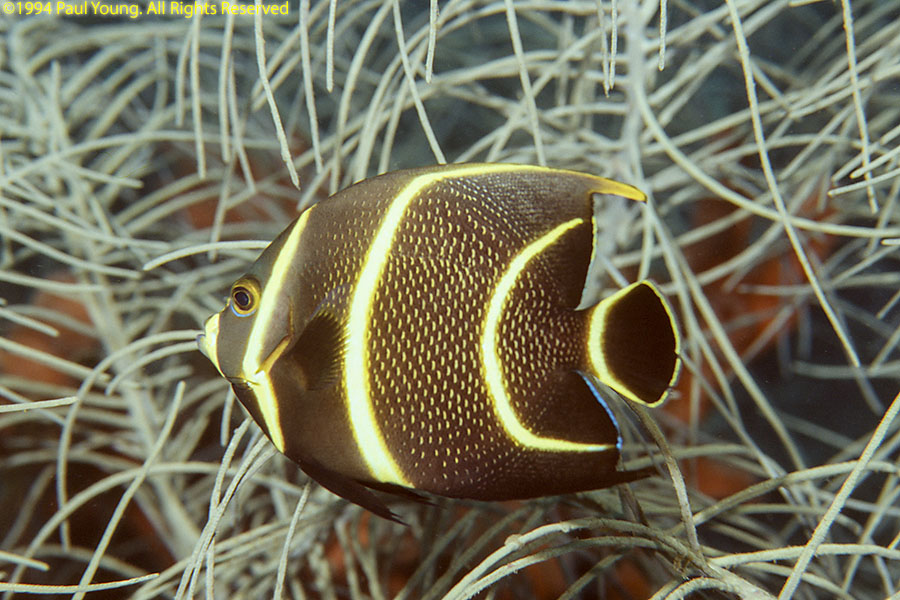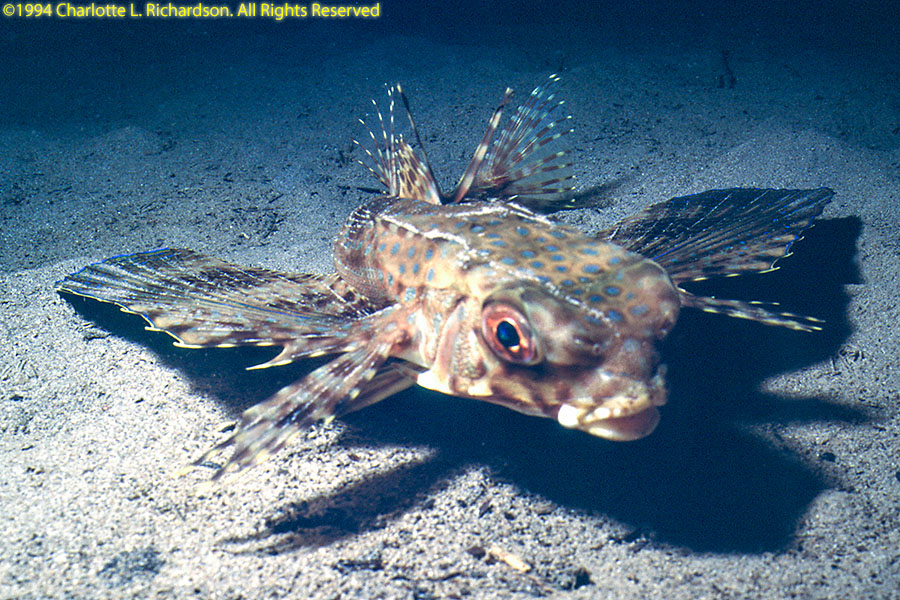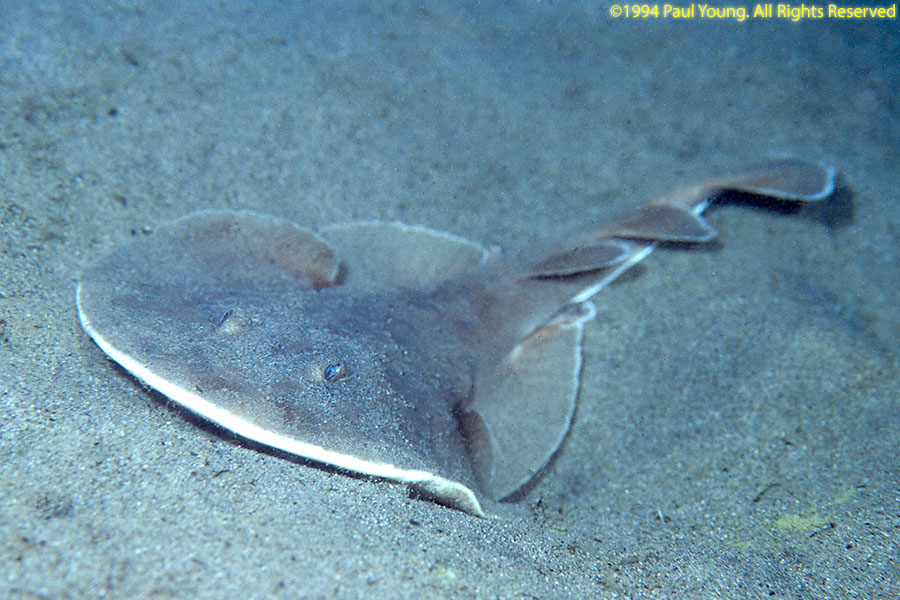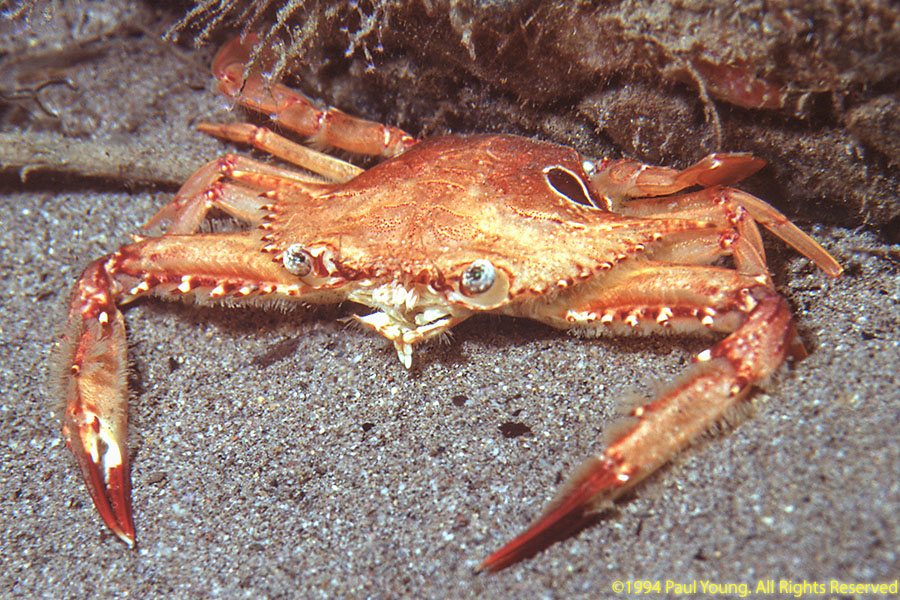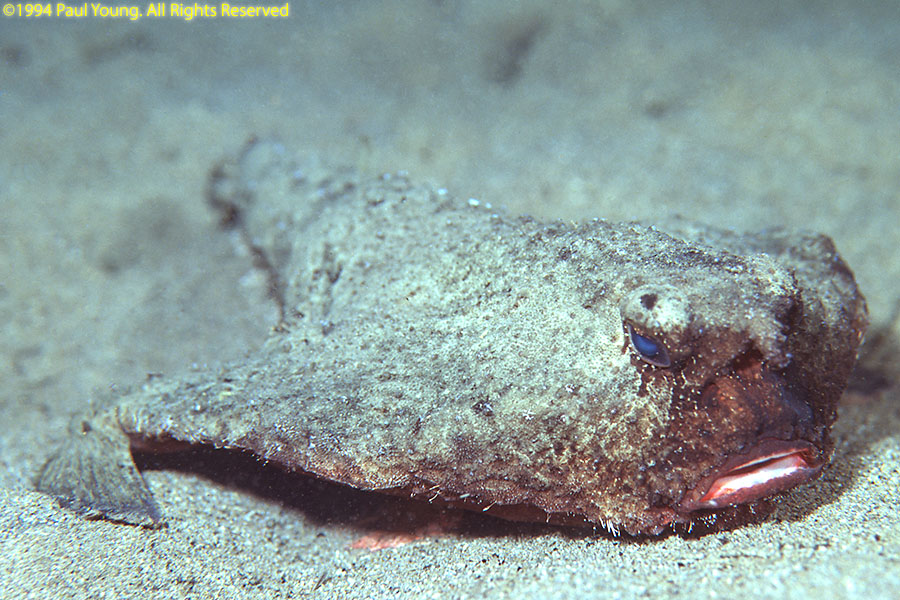 ---
©2021 Mermaid Underwater Photographic. All Rights Reserved.
This page sponsored by Mermaid Underwater Photographic. Contact us at mermaid@underwater.org.
Last modified 29 January 2021