Curacao Photo Gallery
We visited Curacao in 1987 and 1988 and returned in September, 2019, to take our nieces and nephews on a scuba diving trip.
The diving: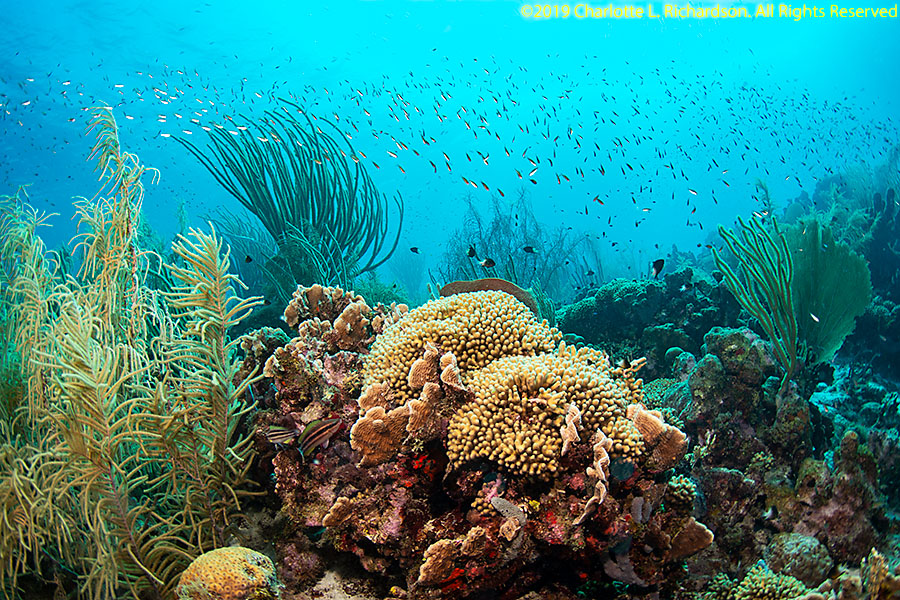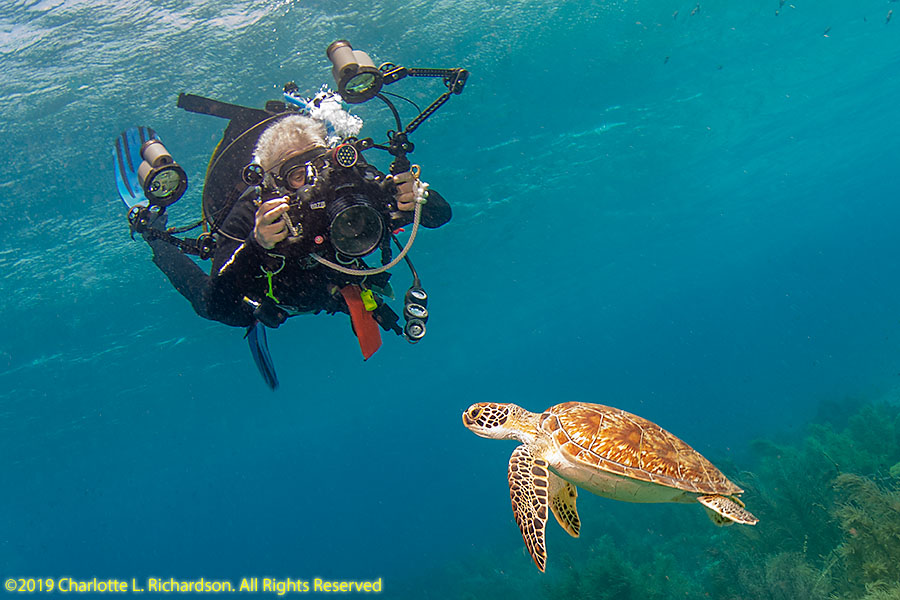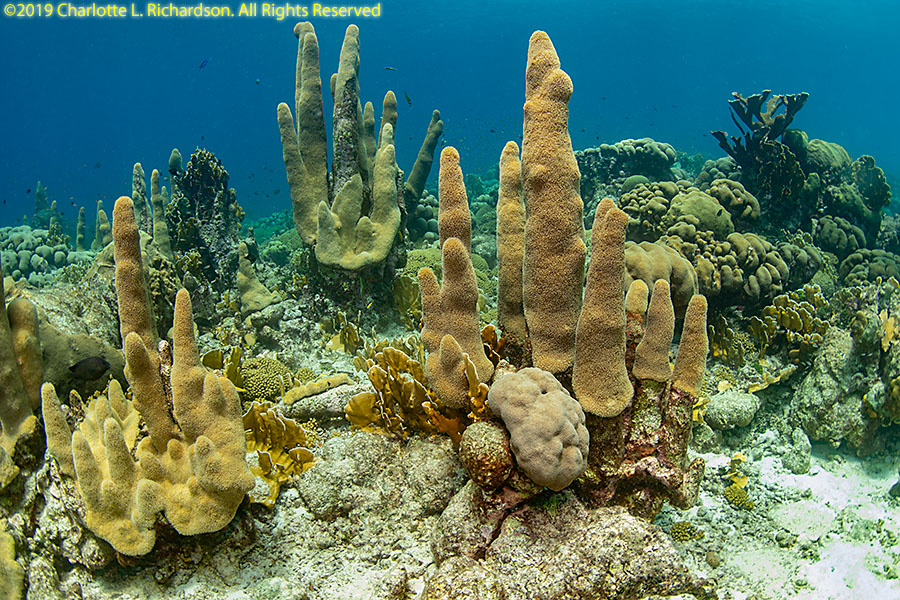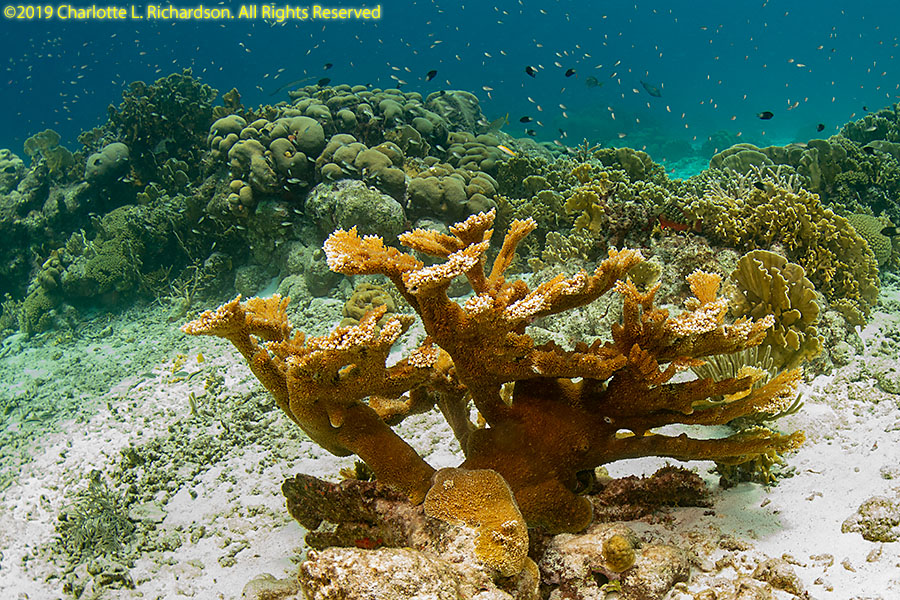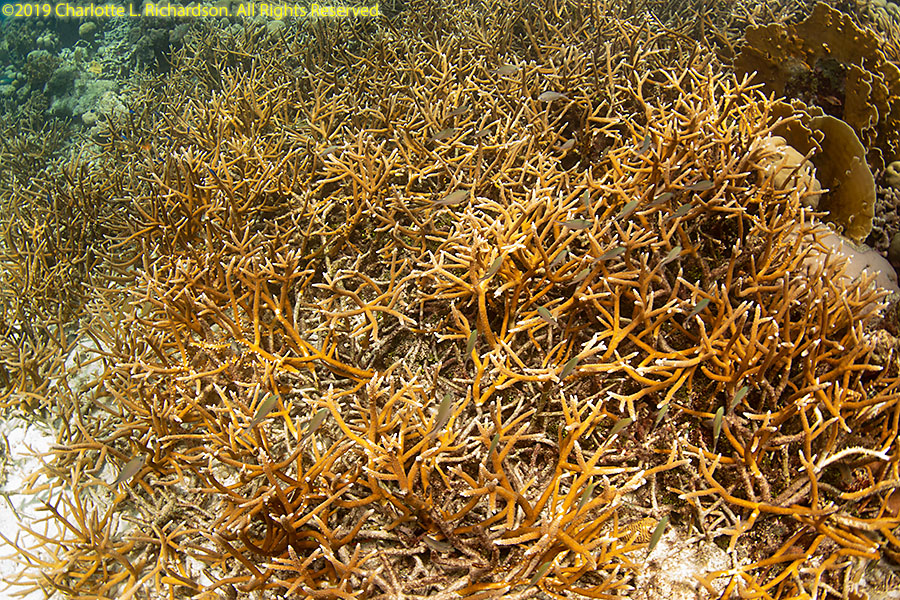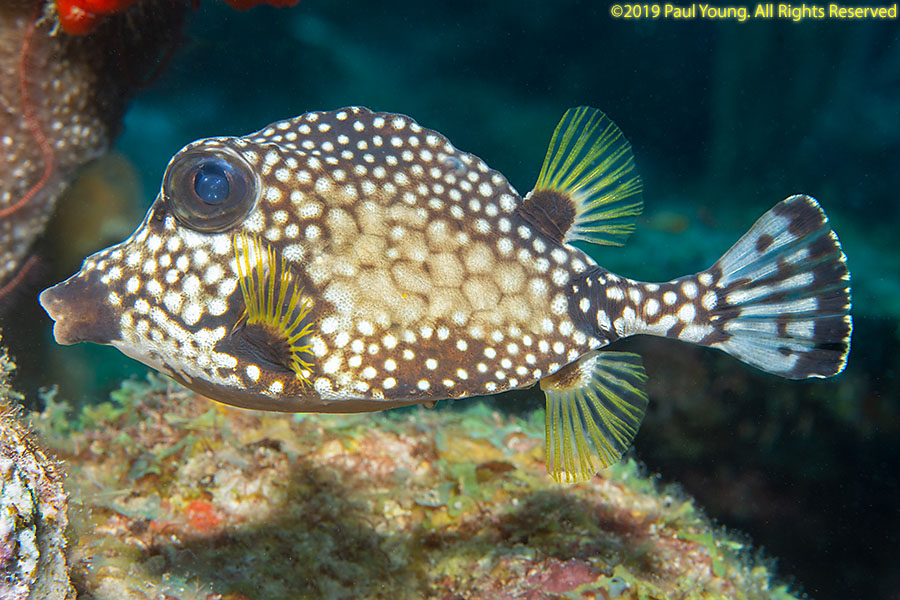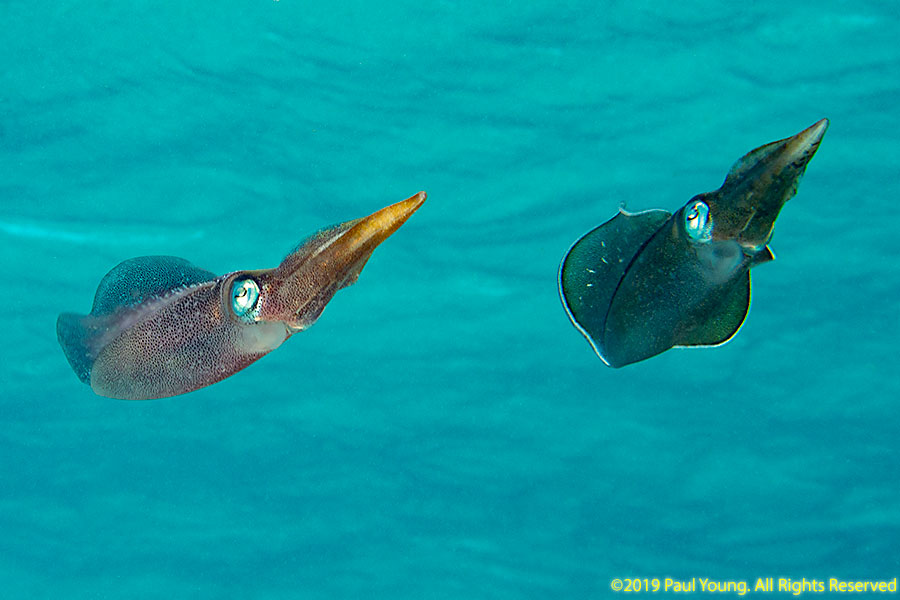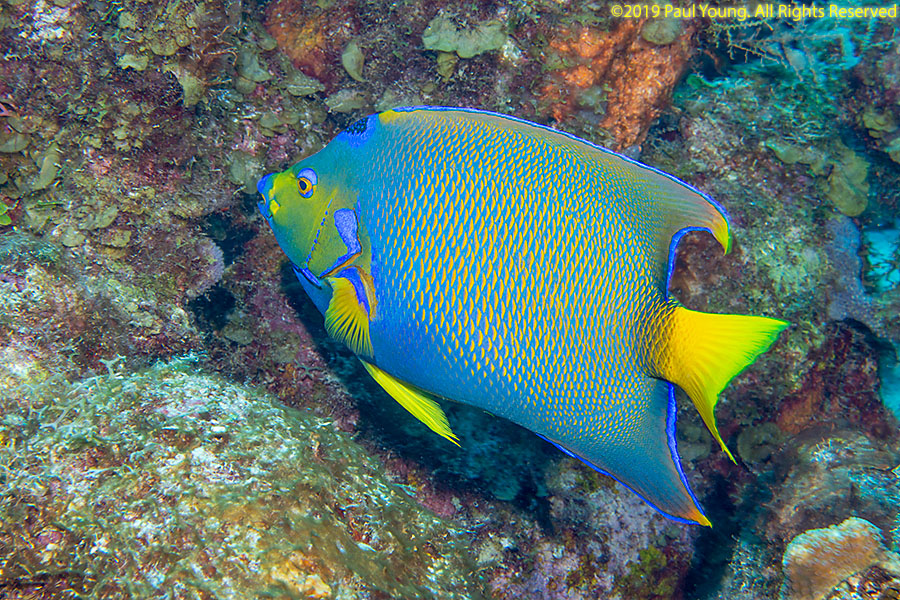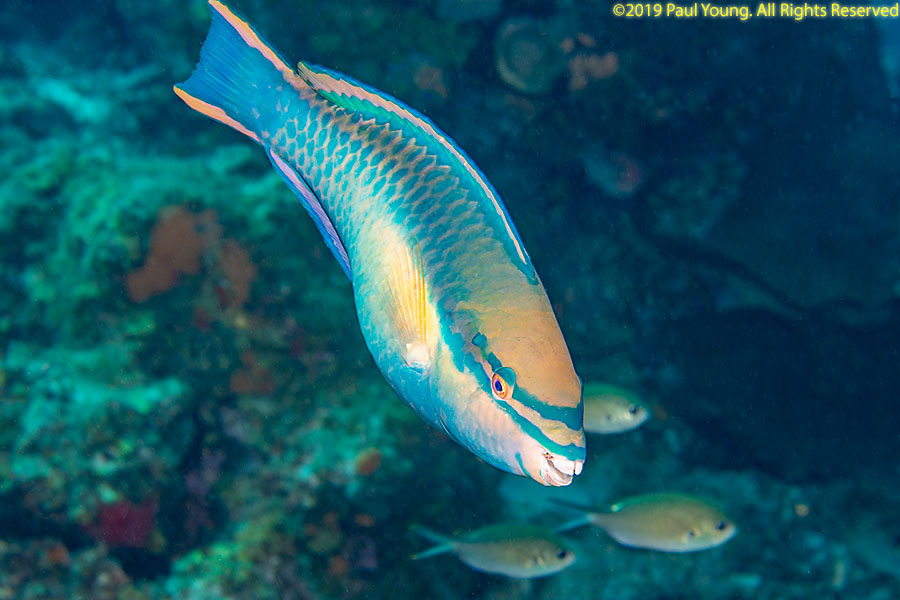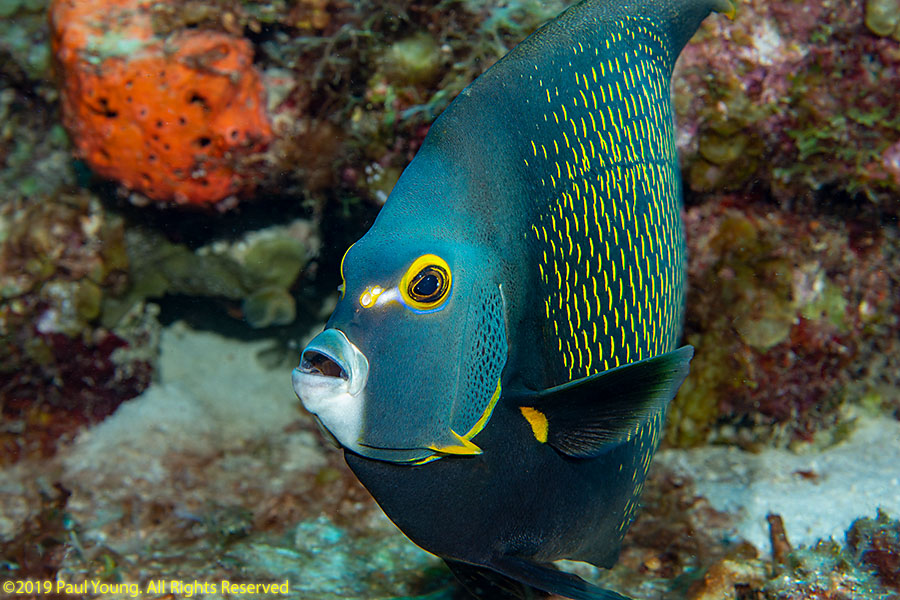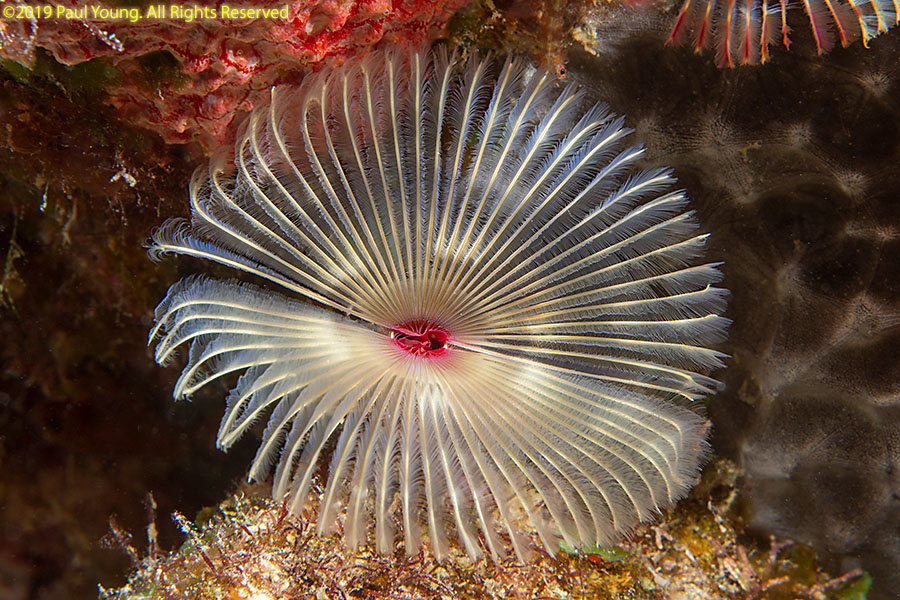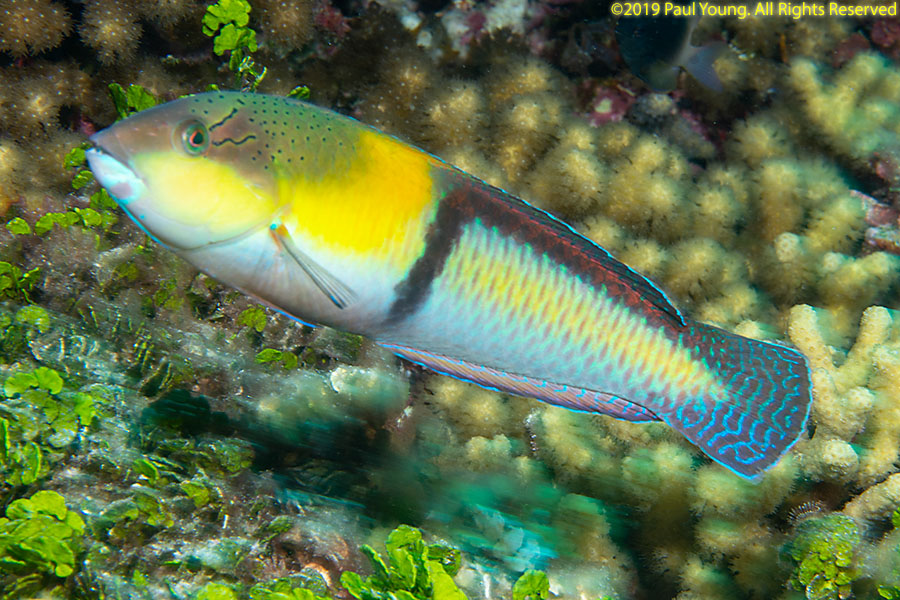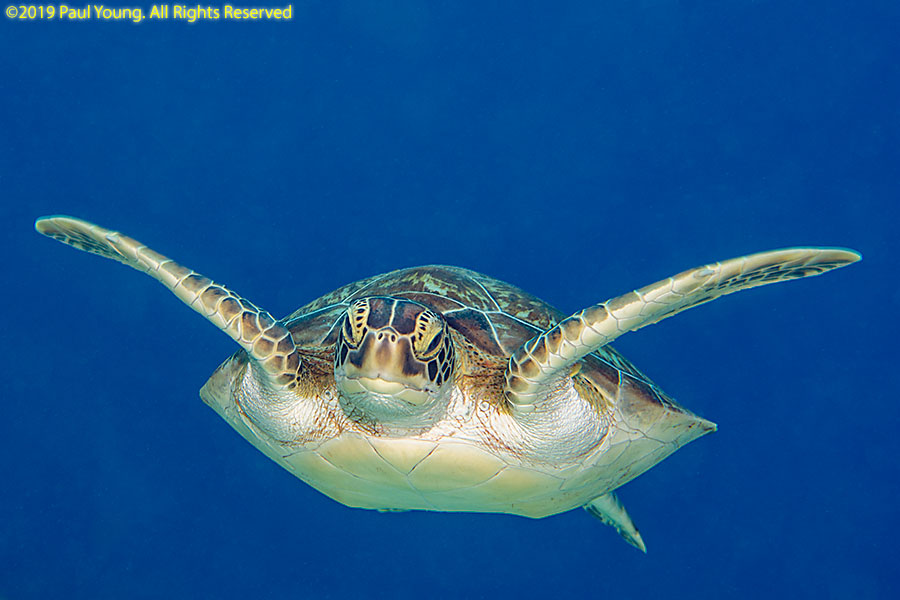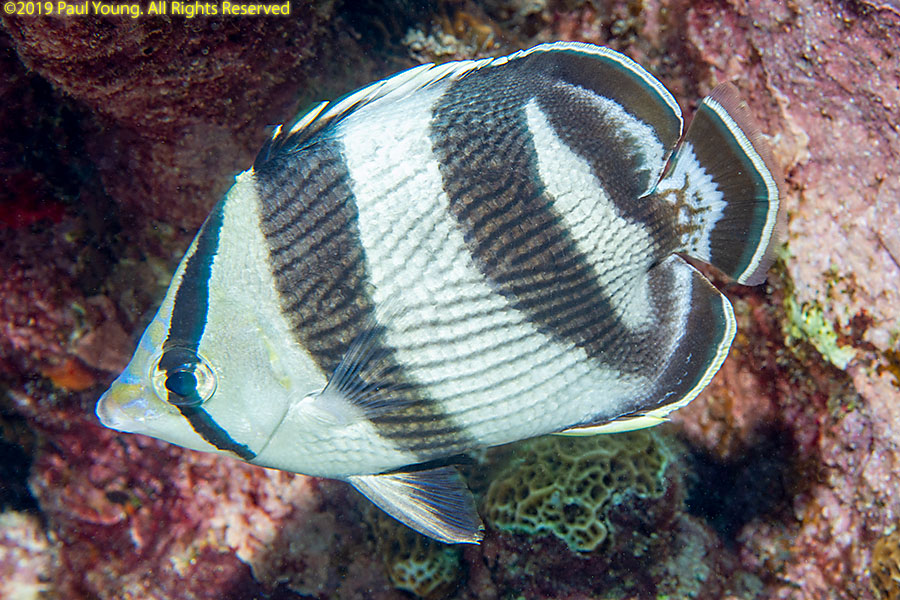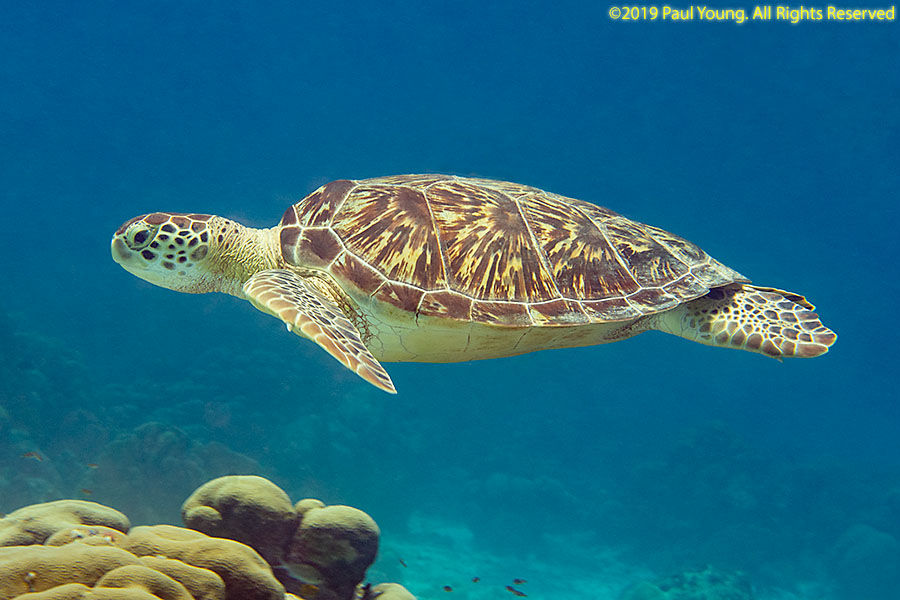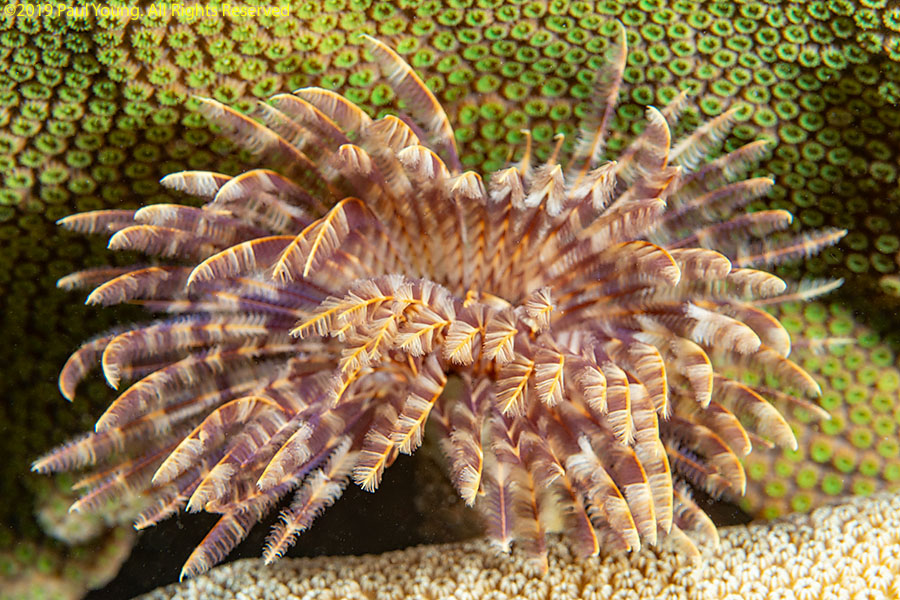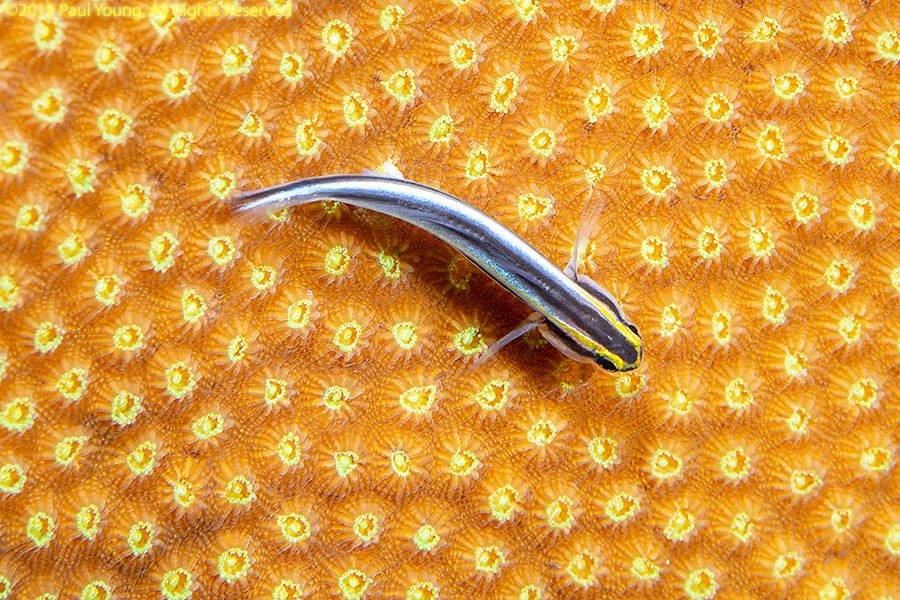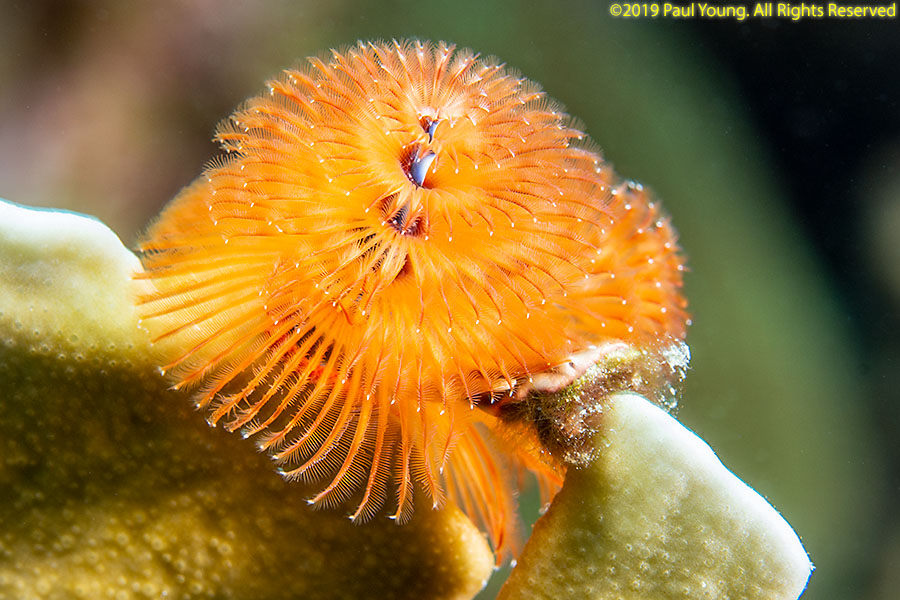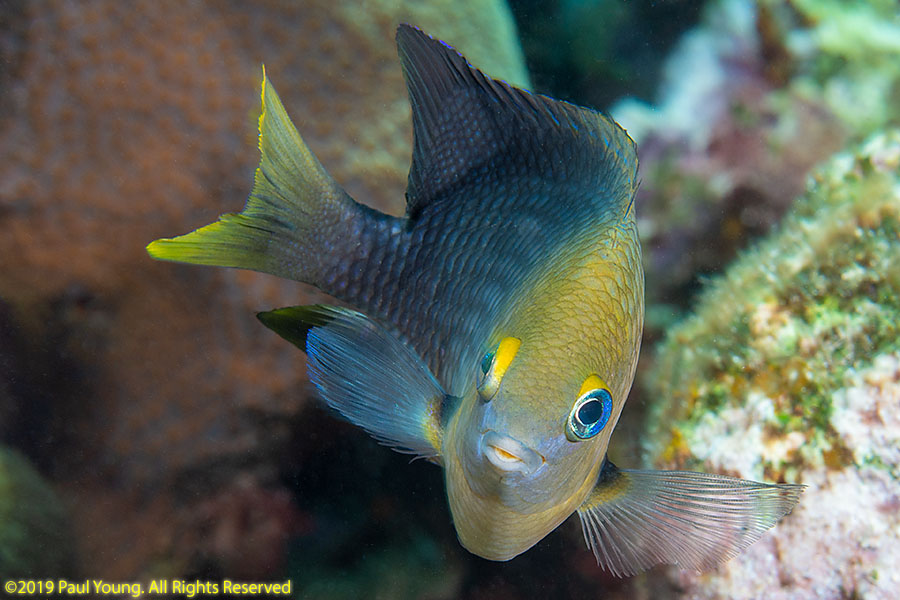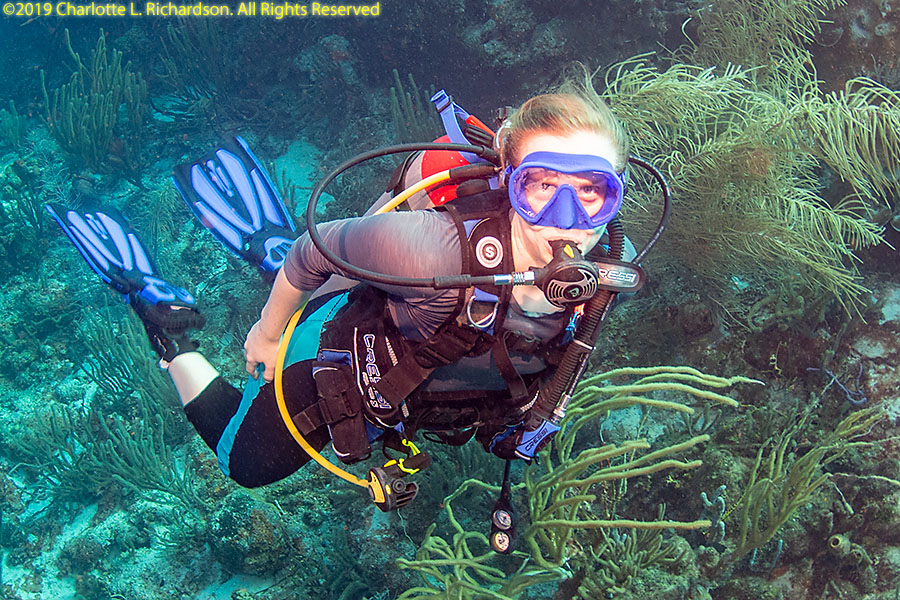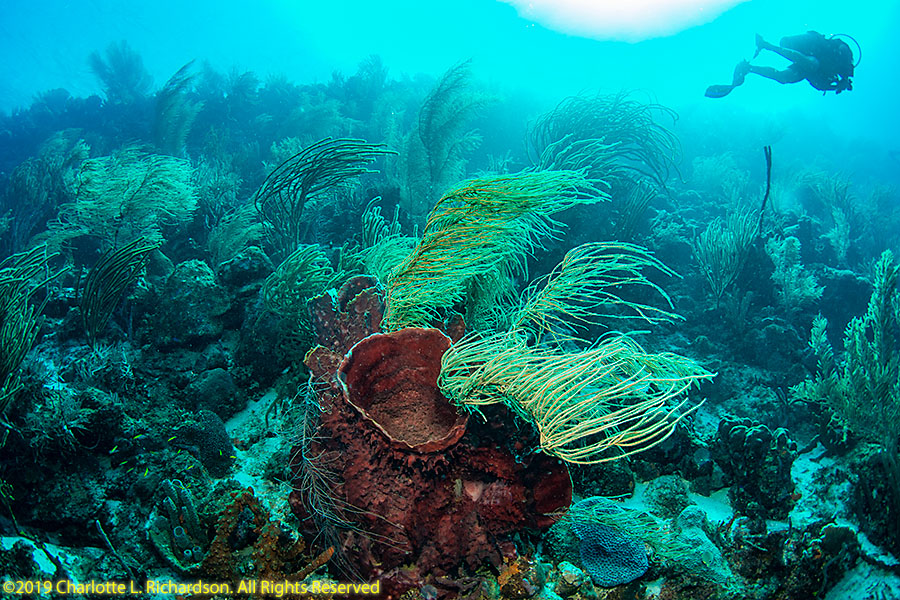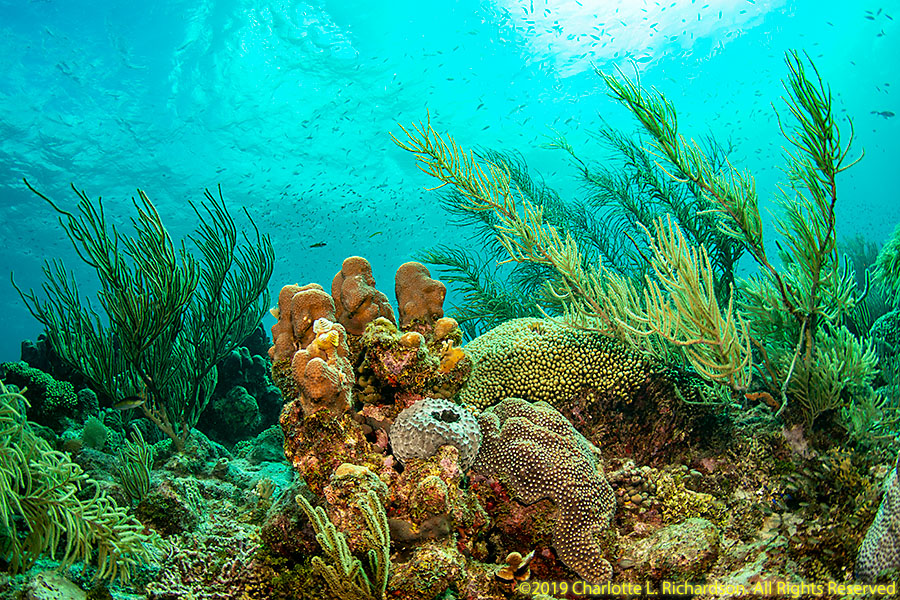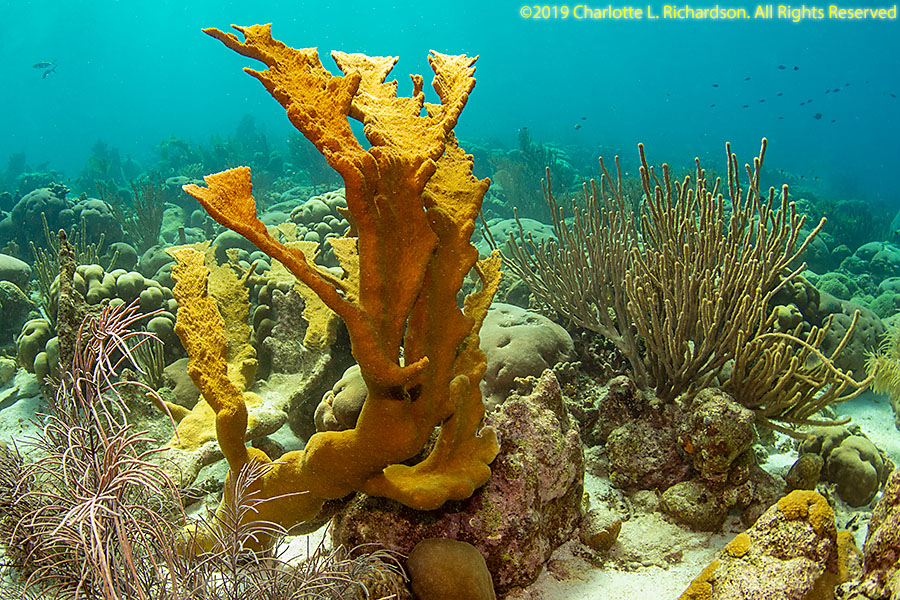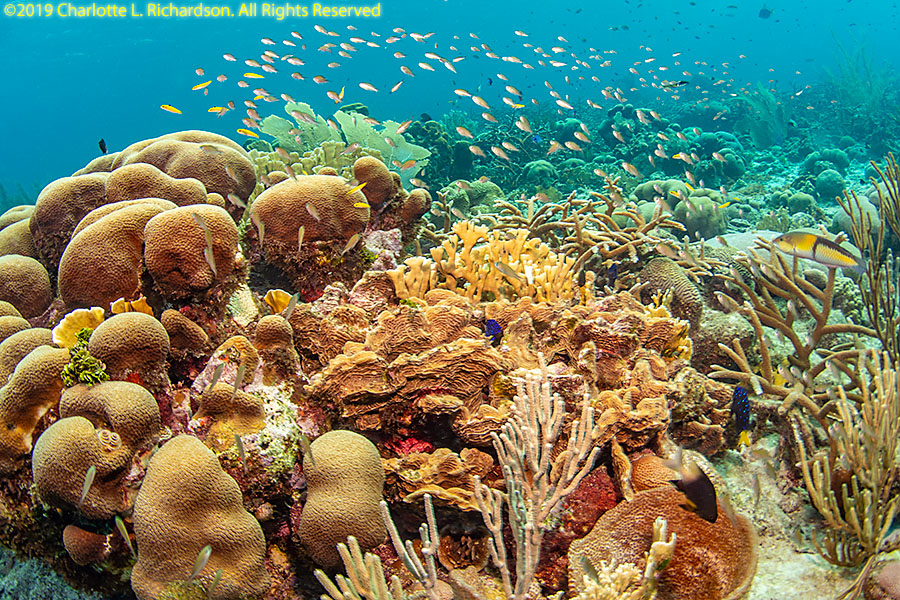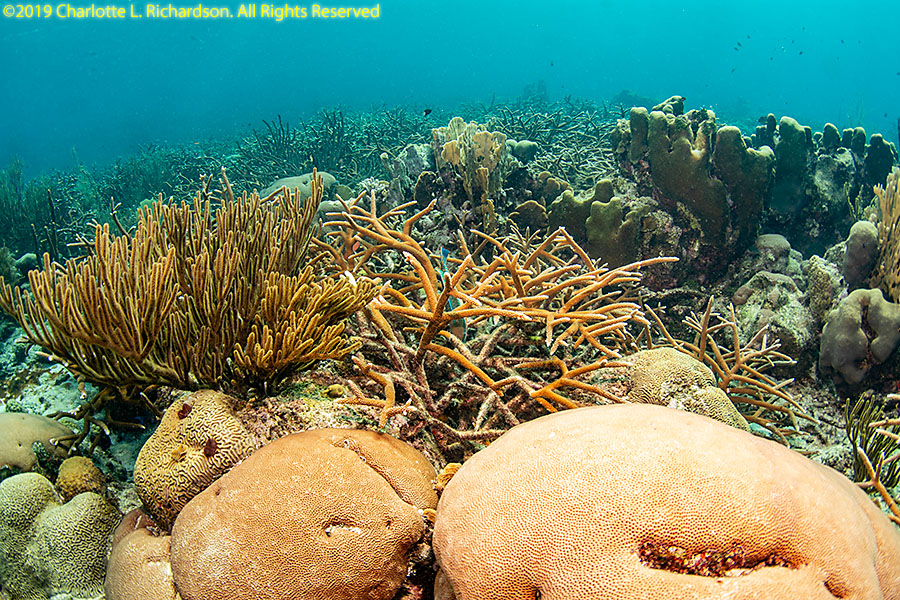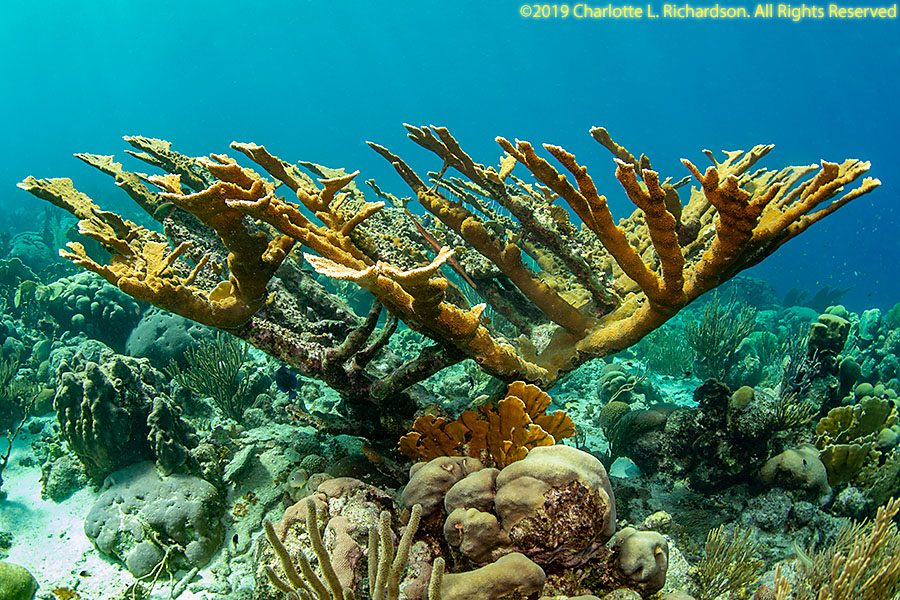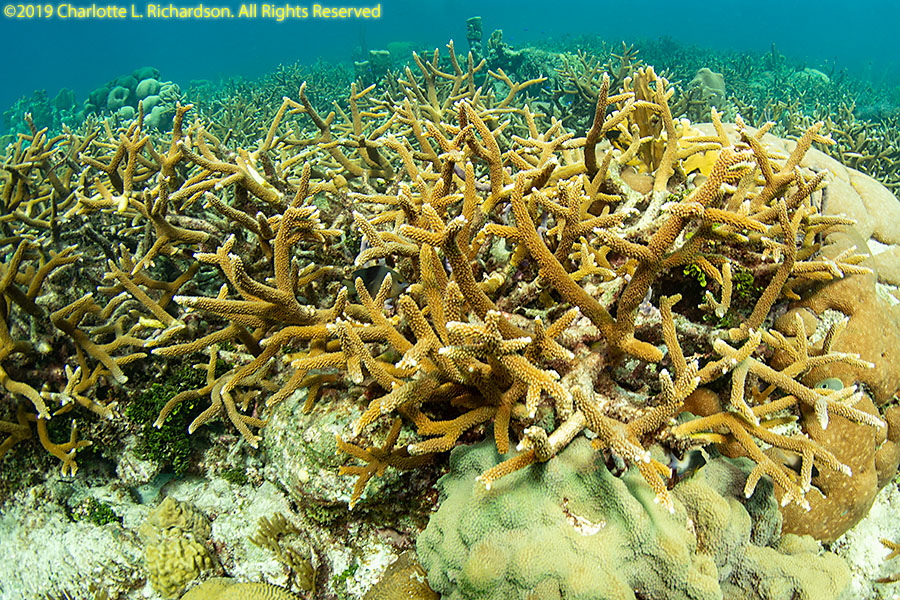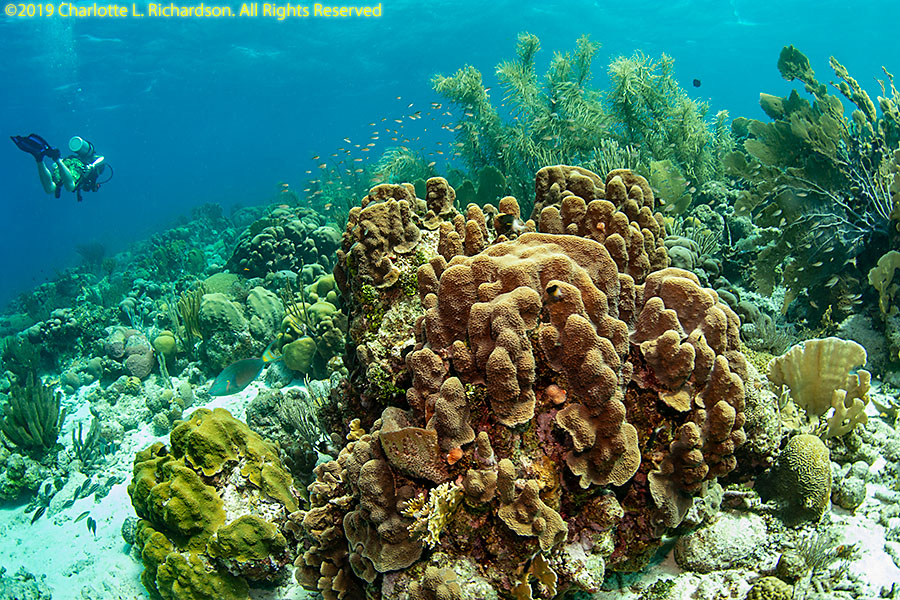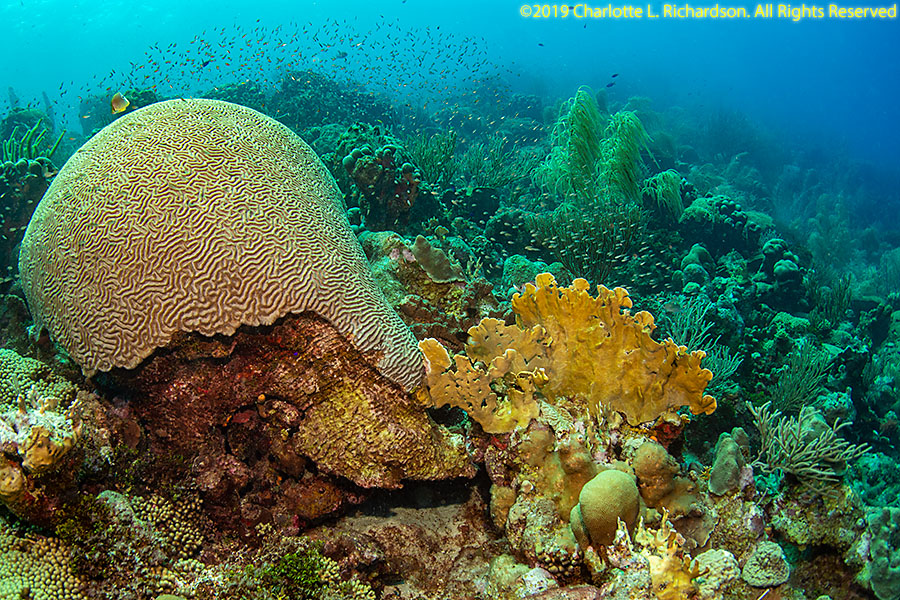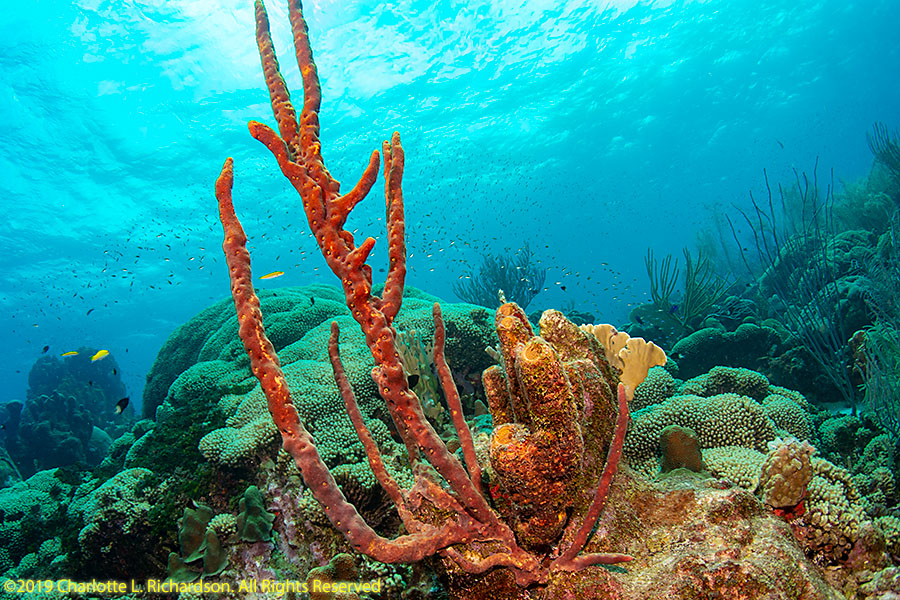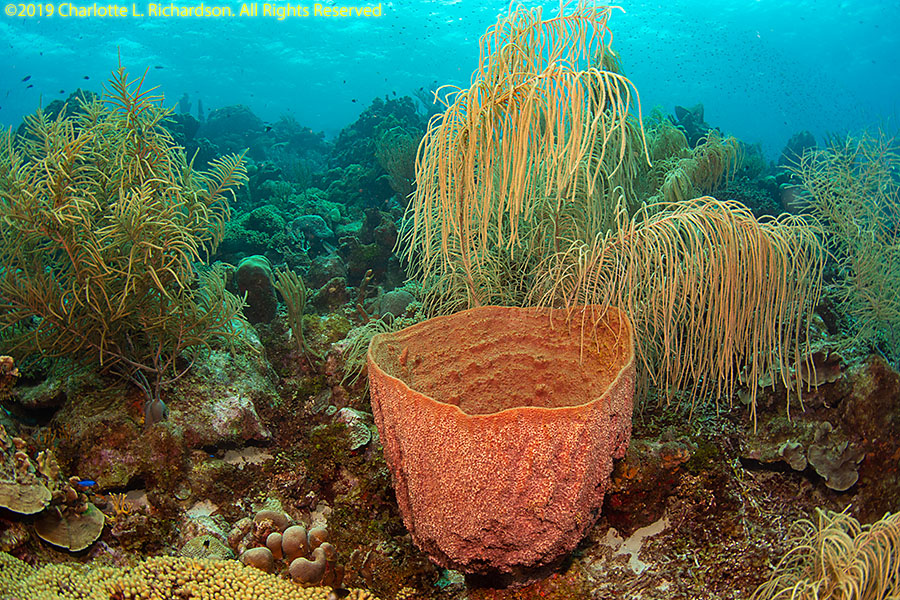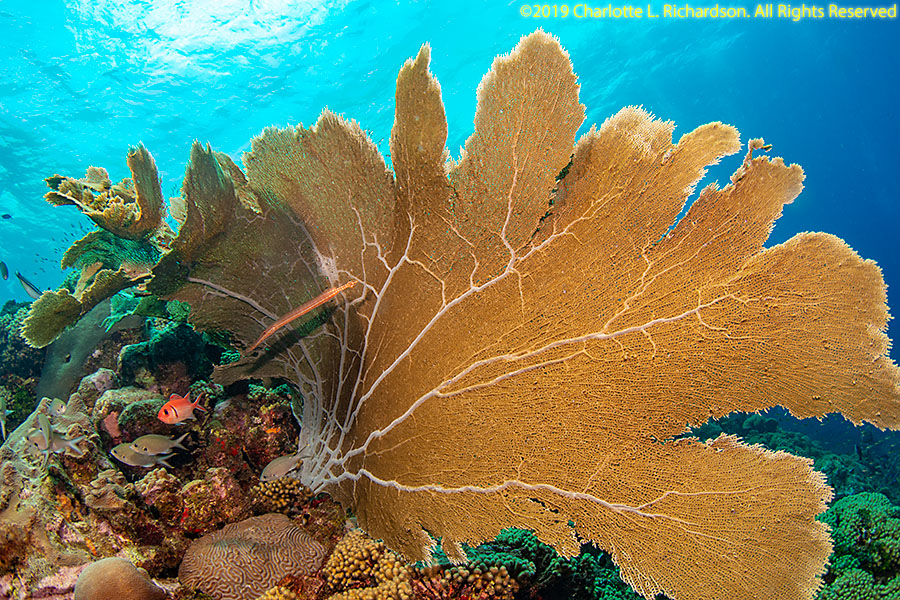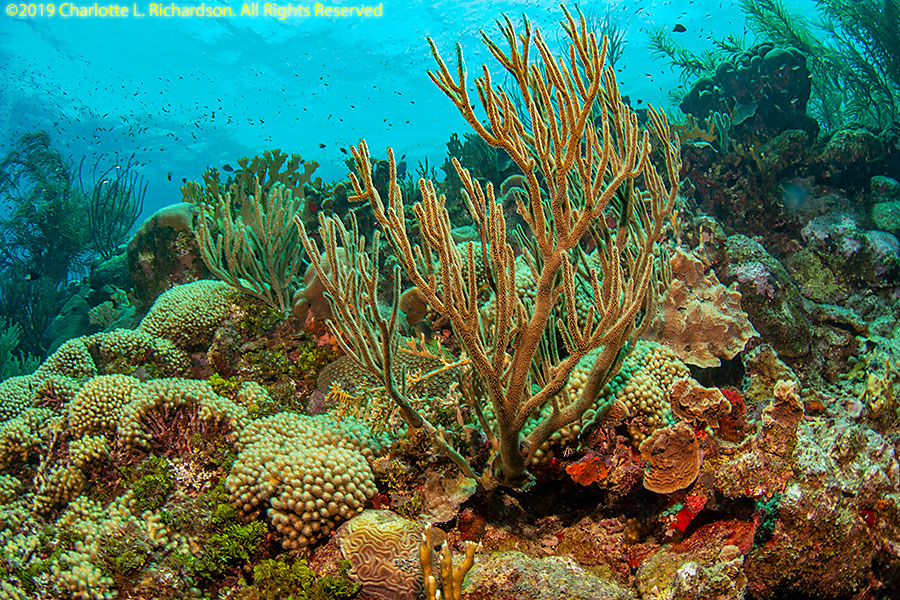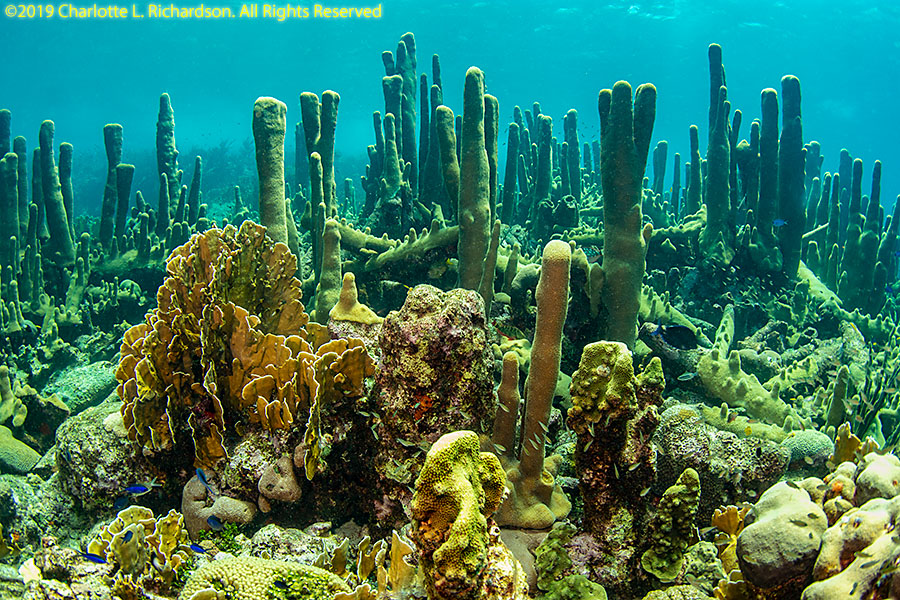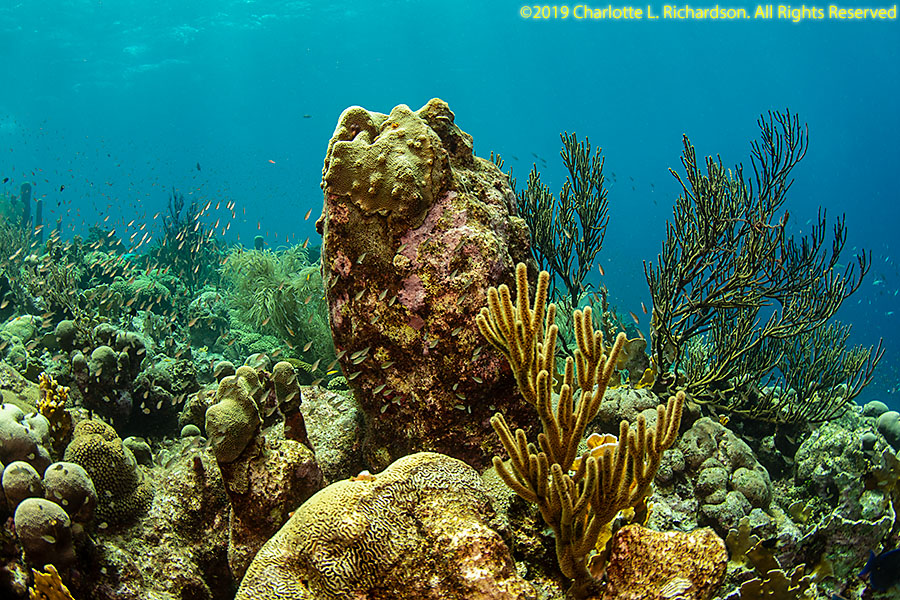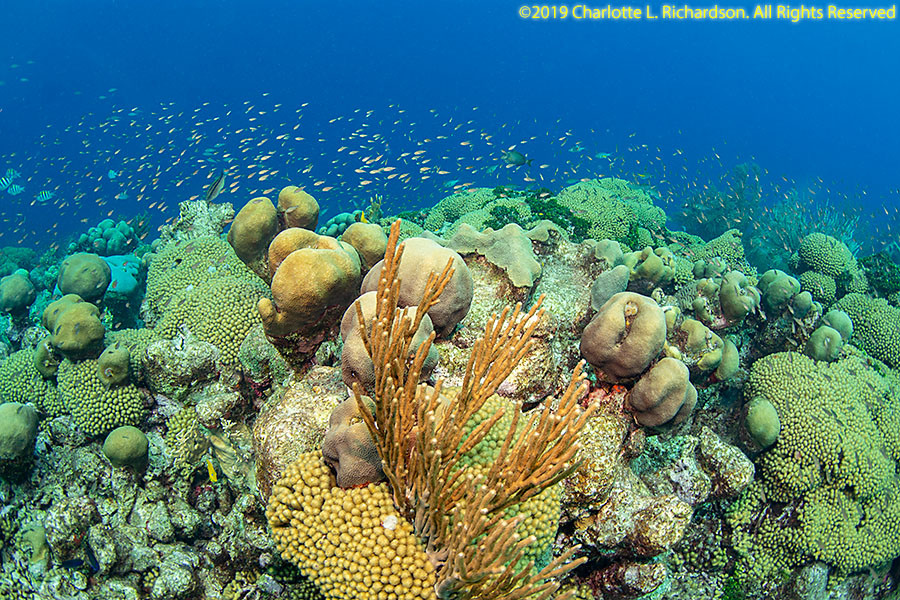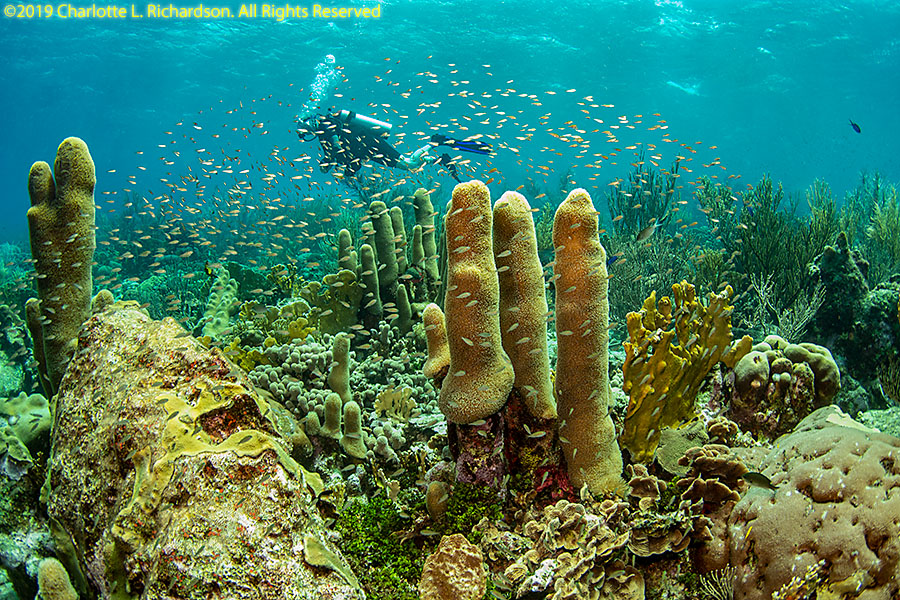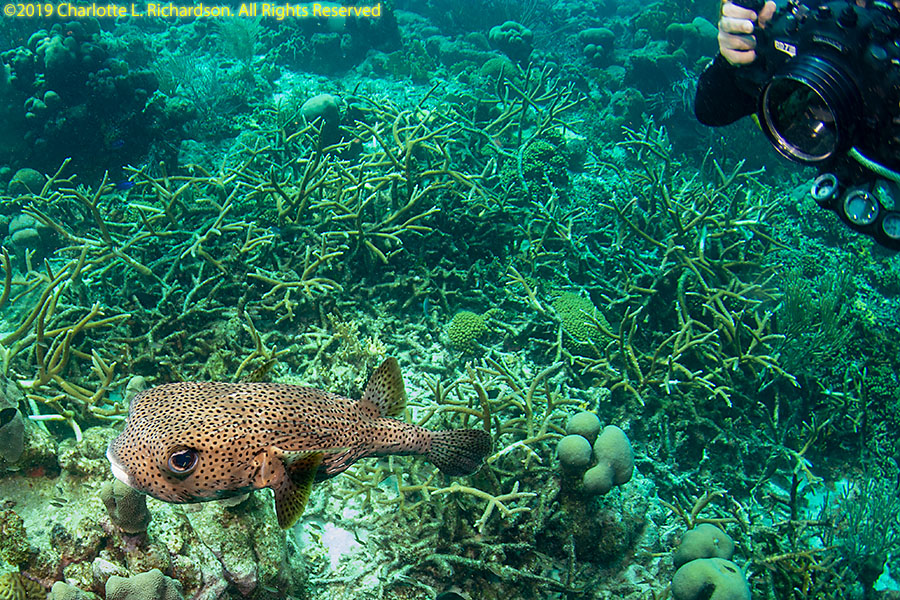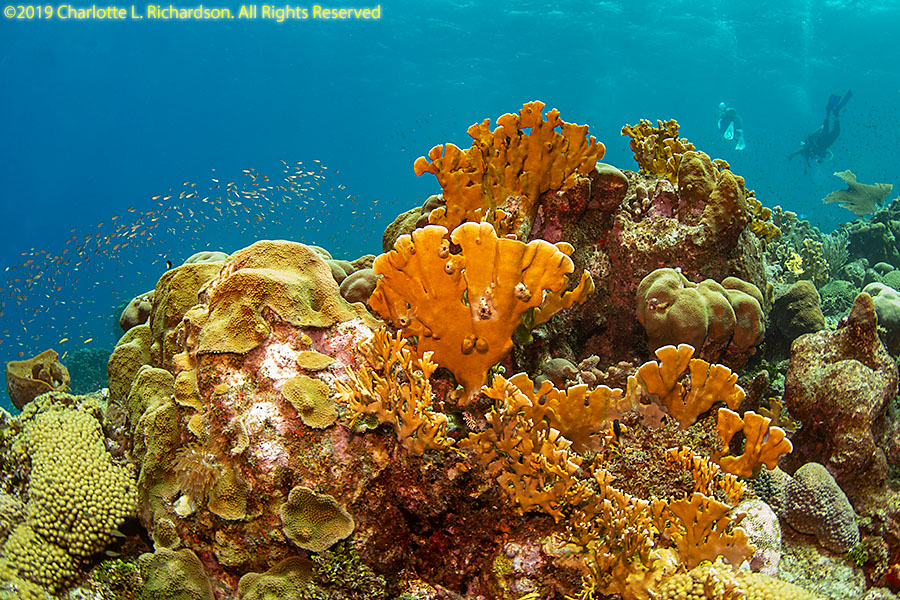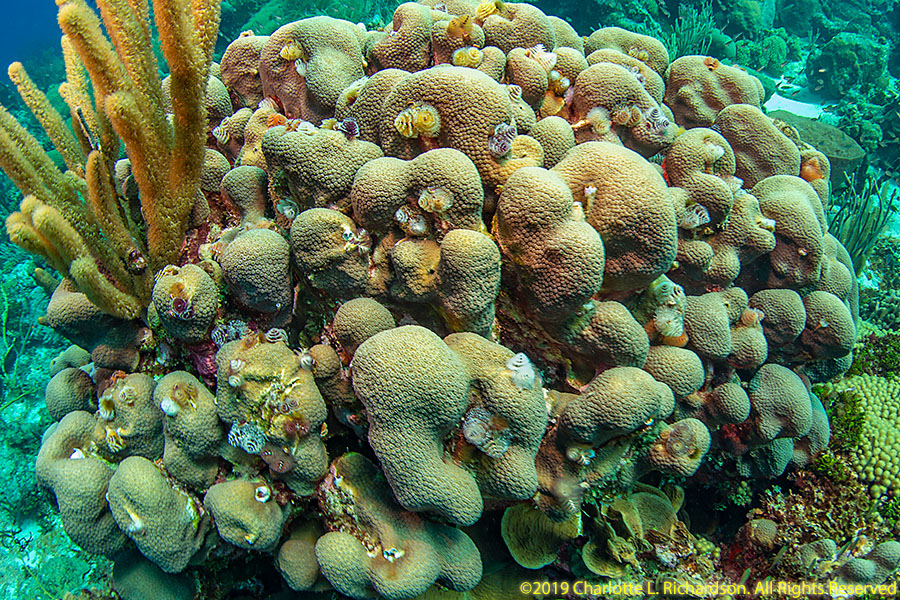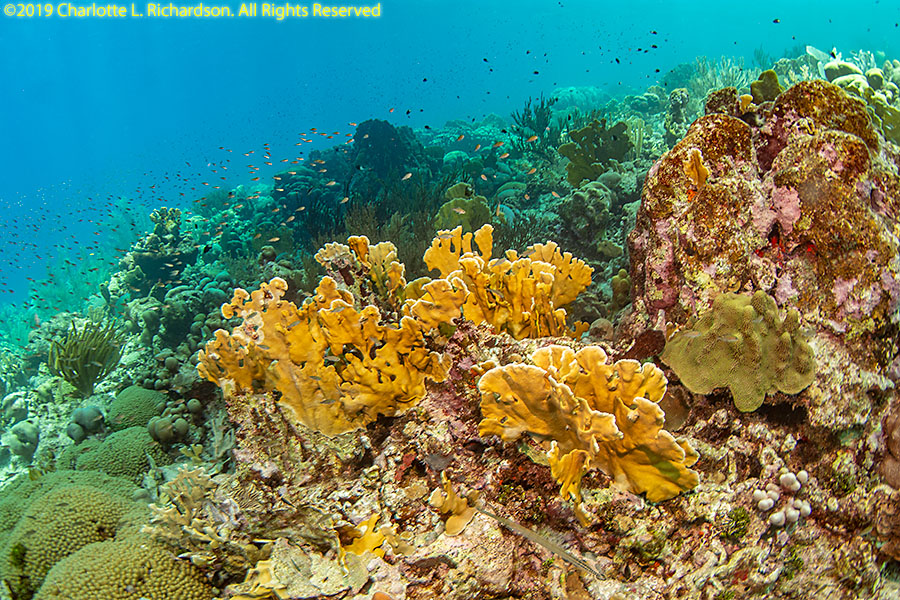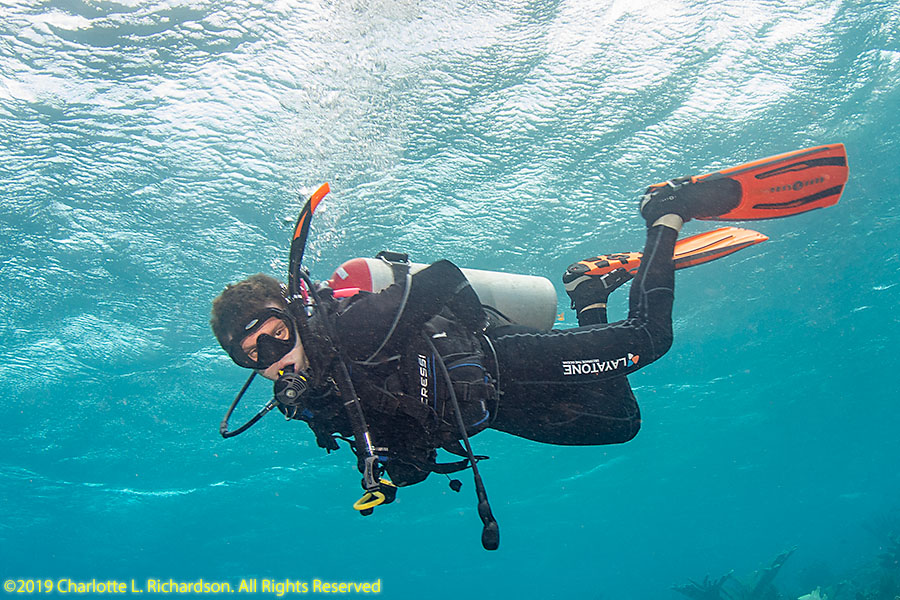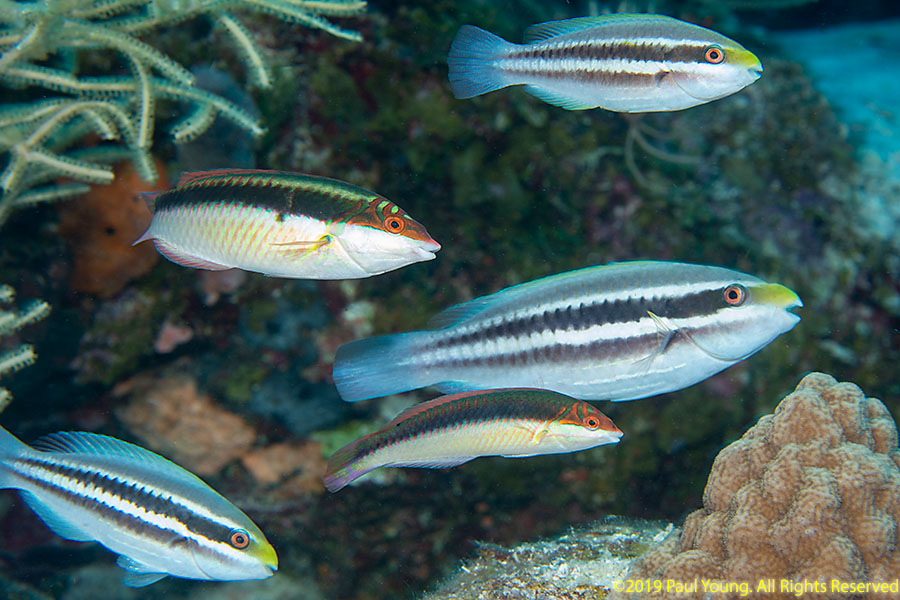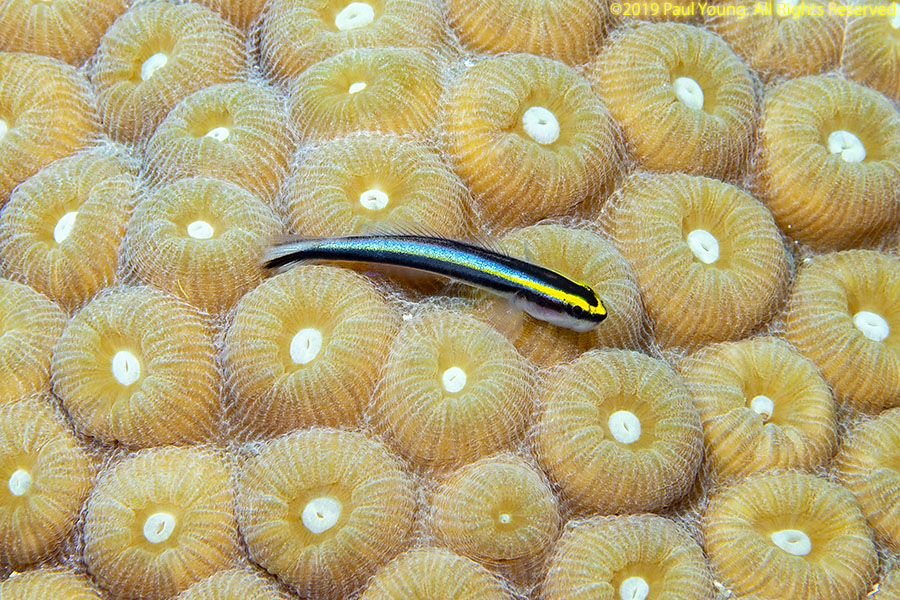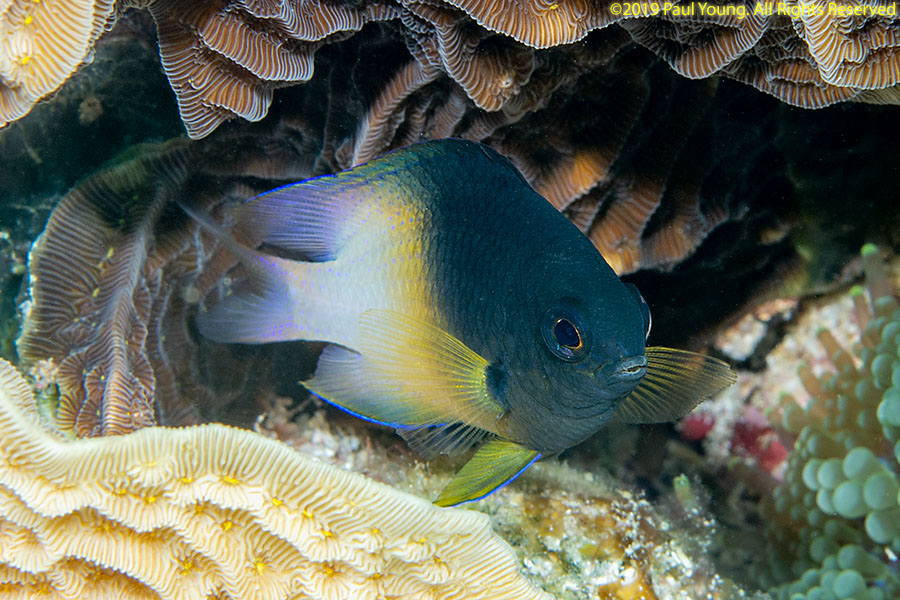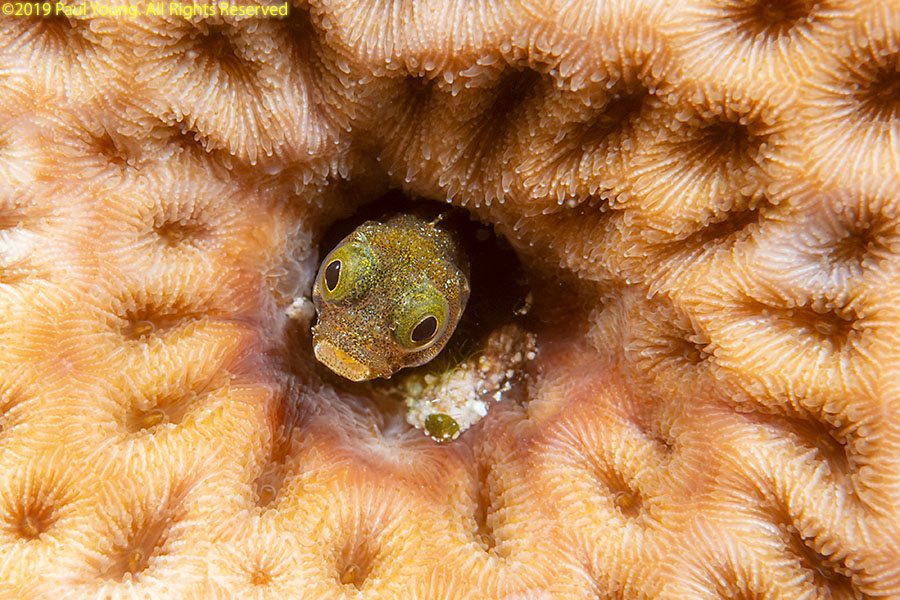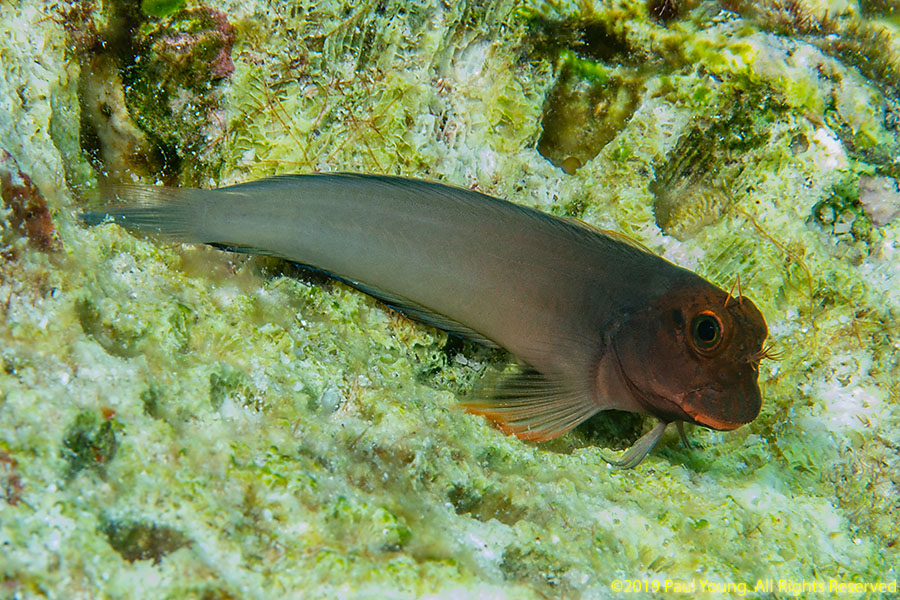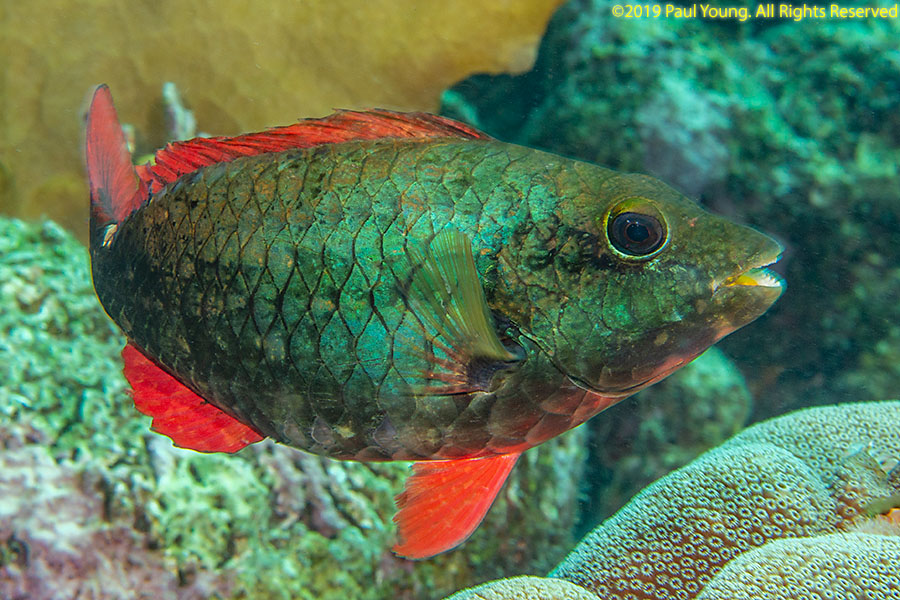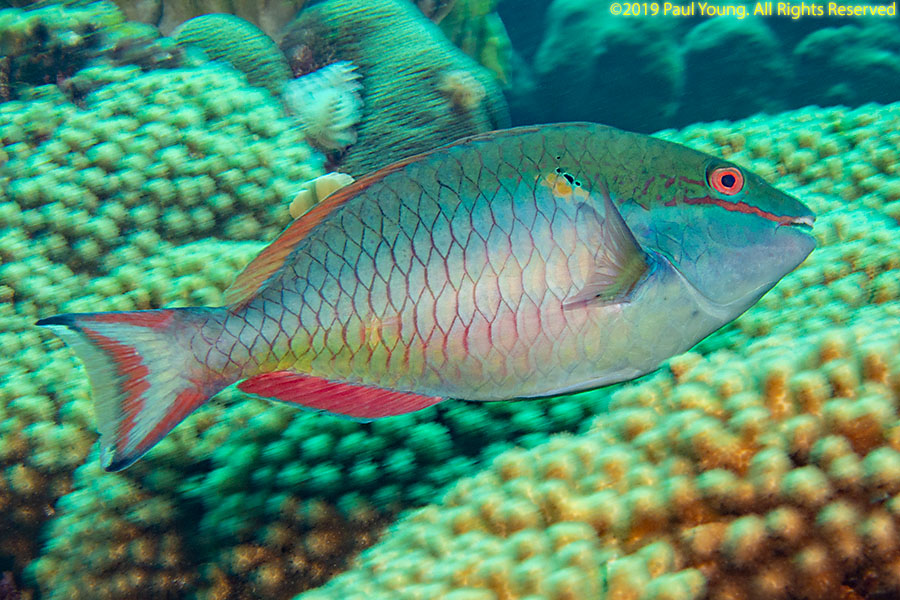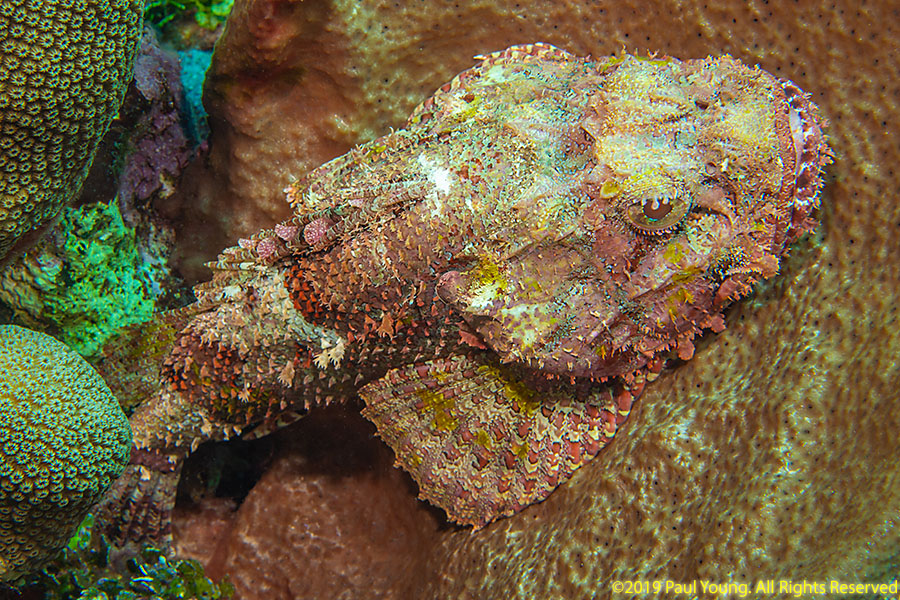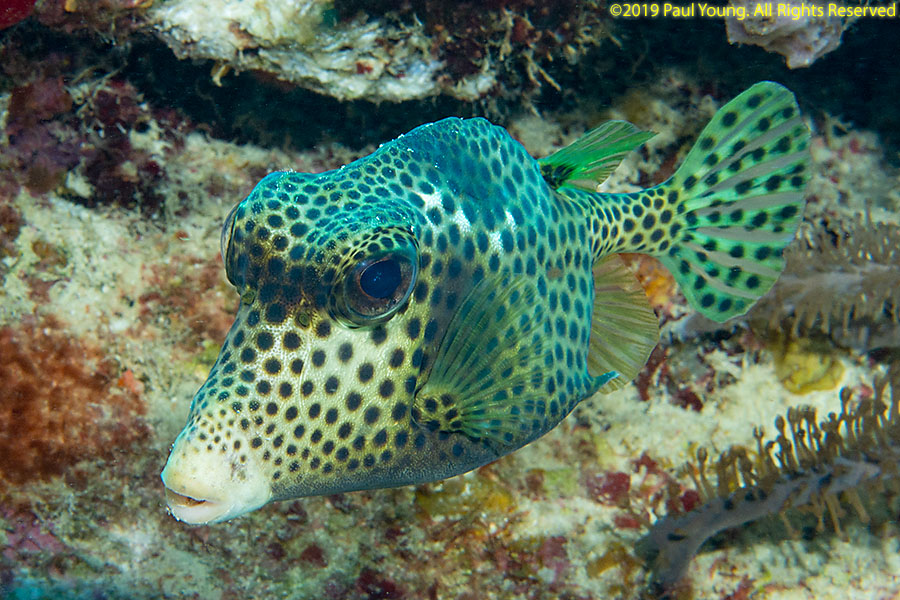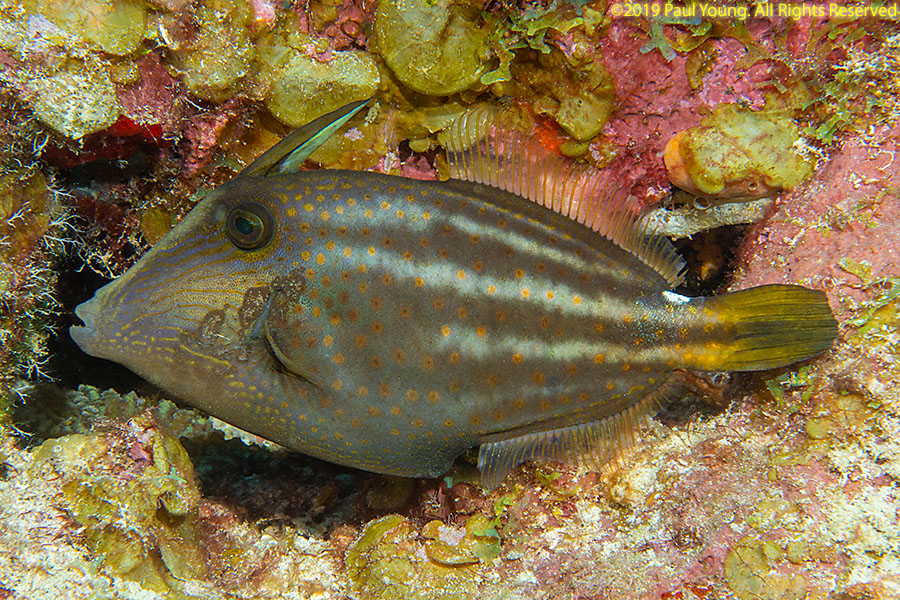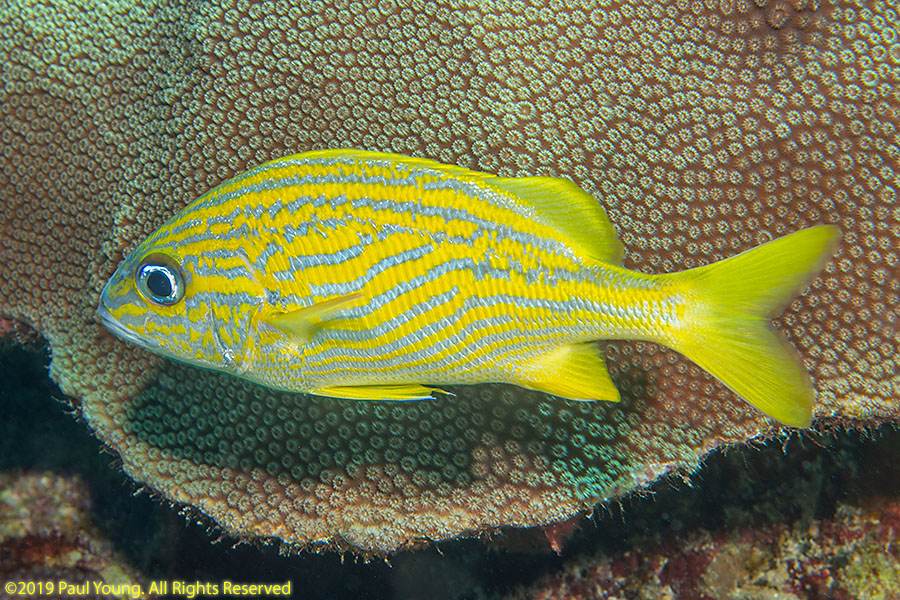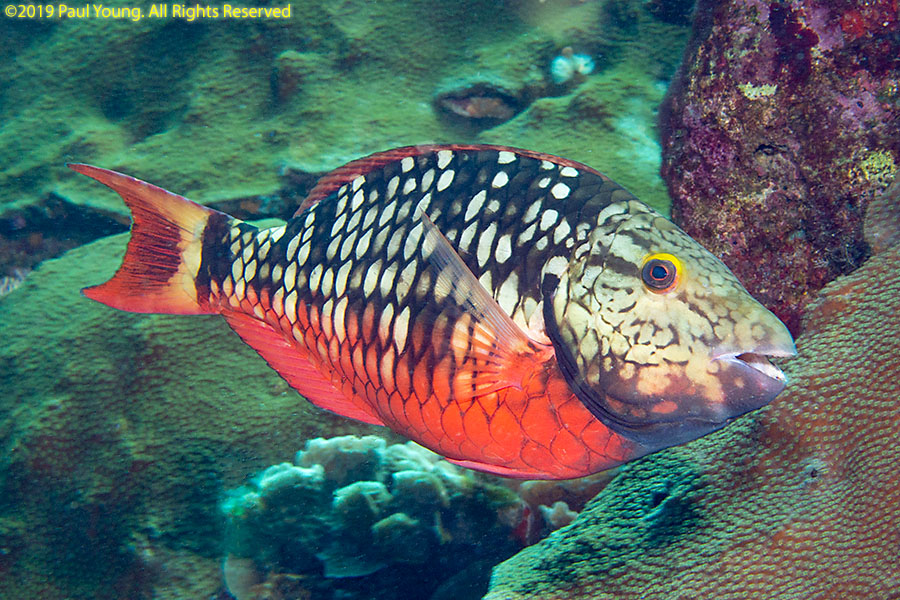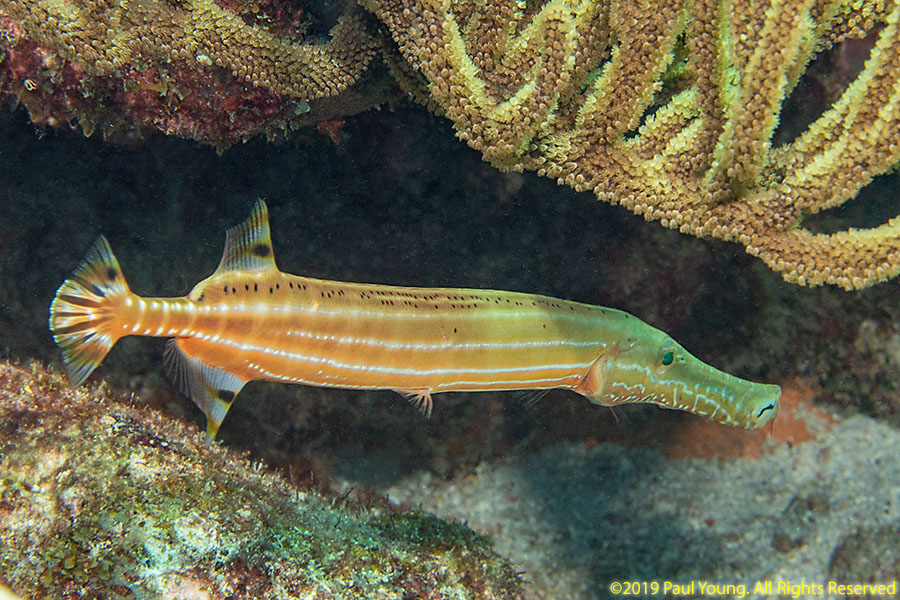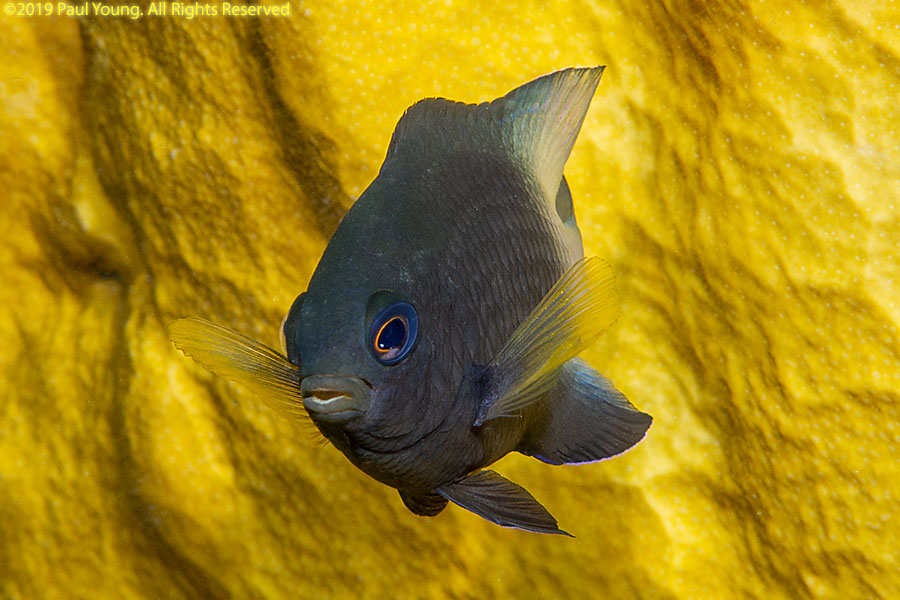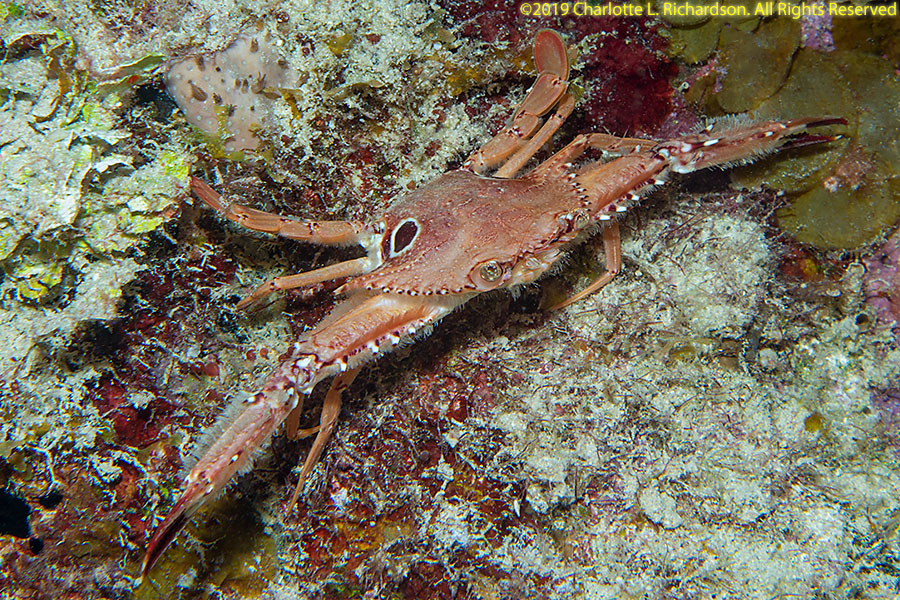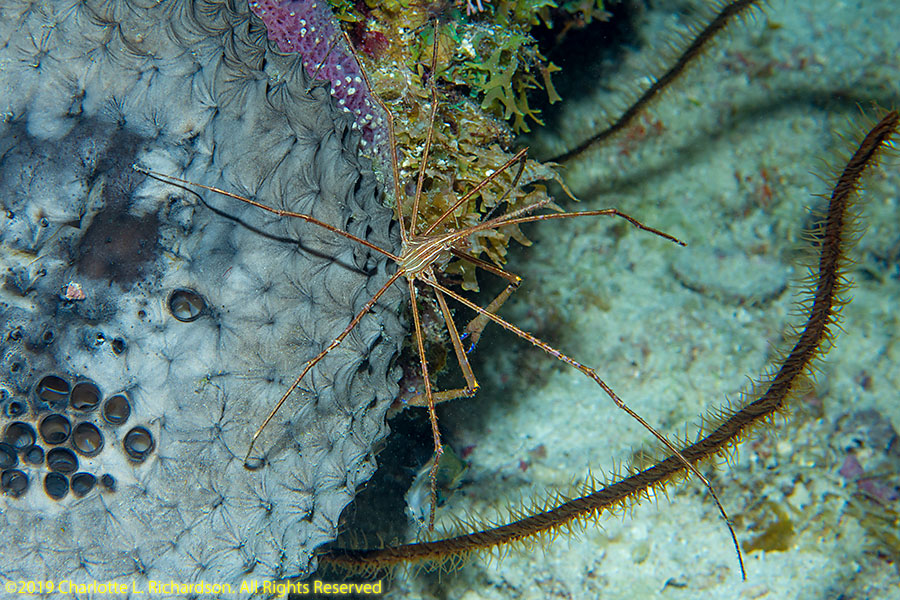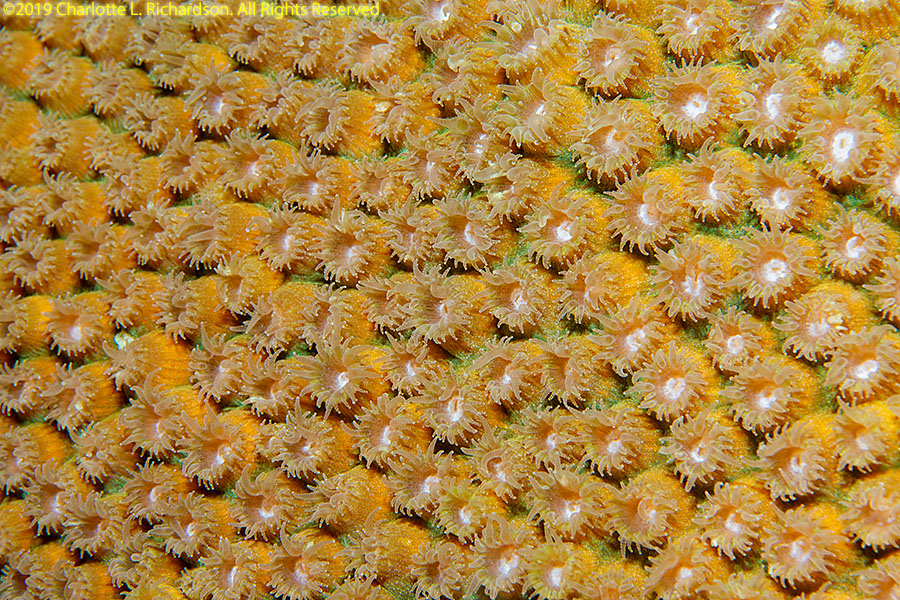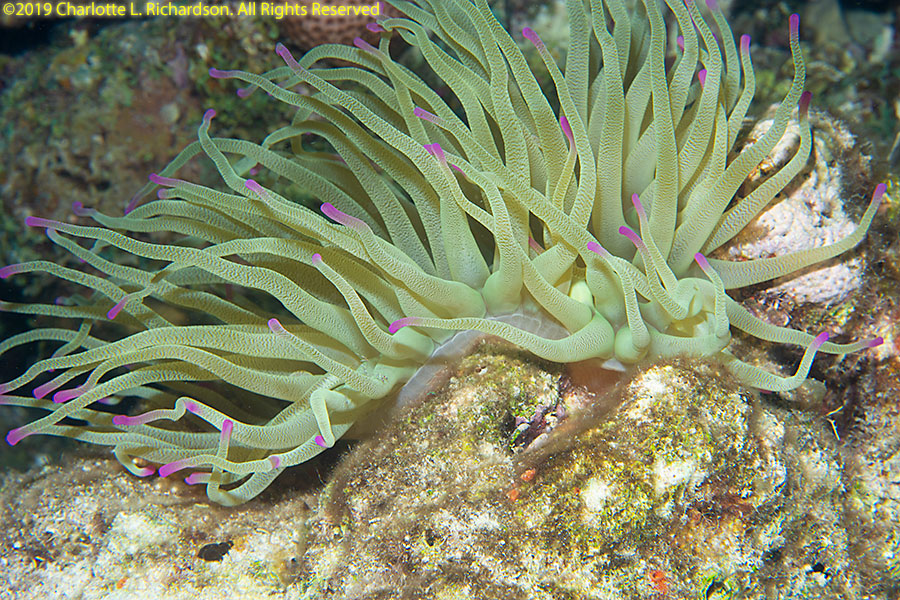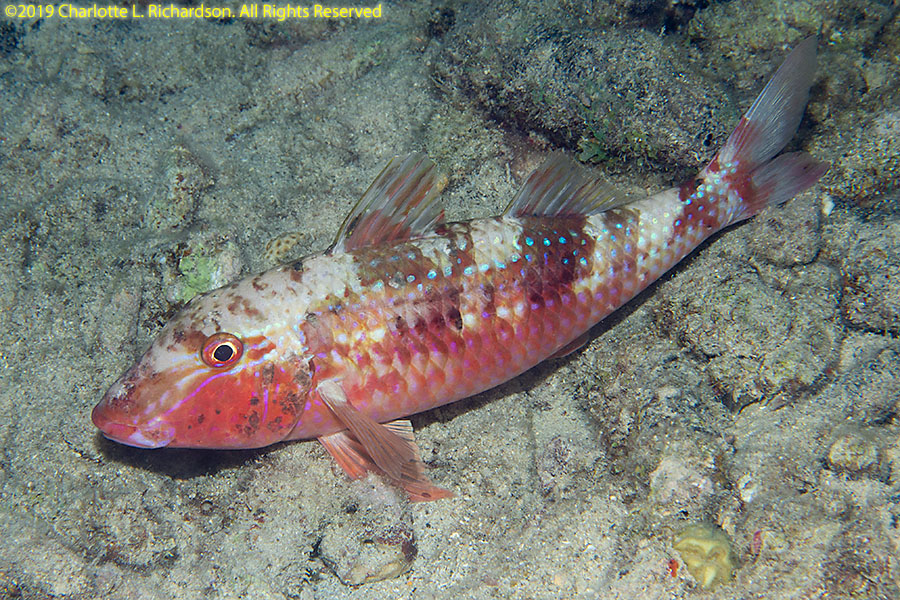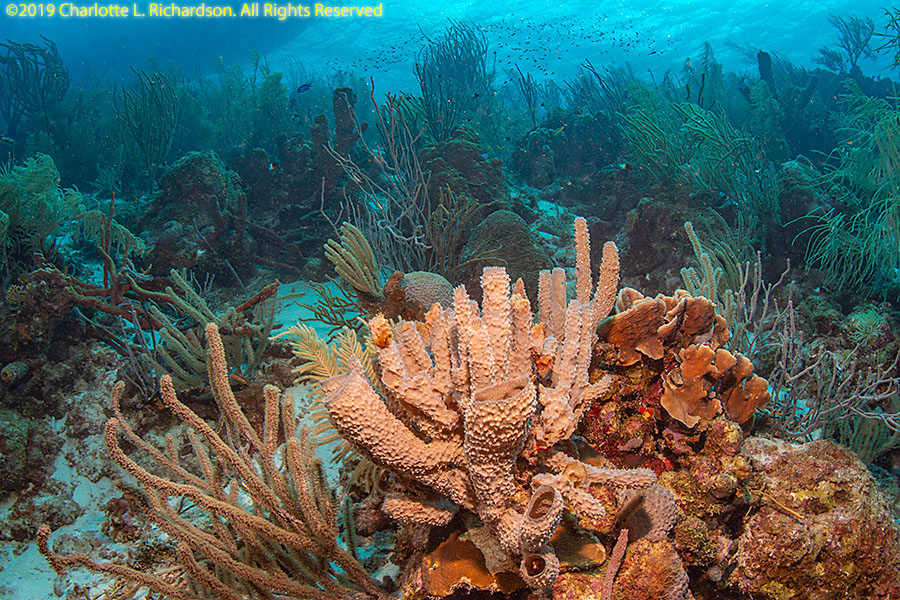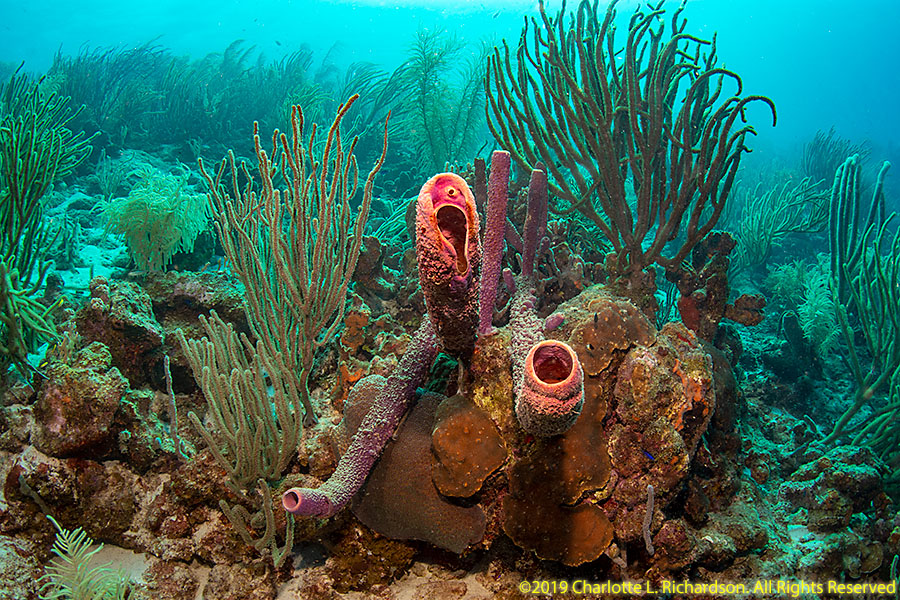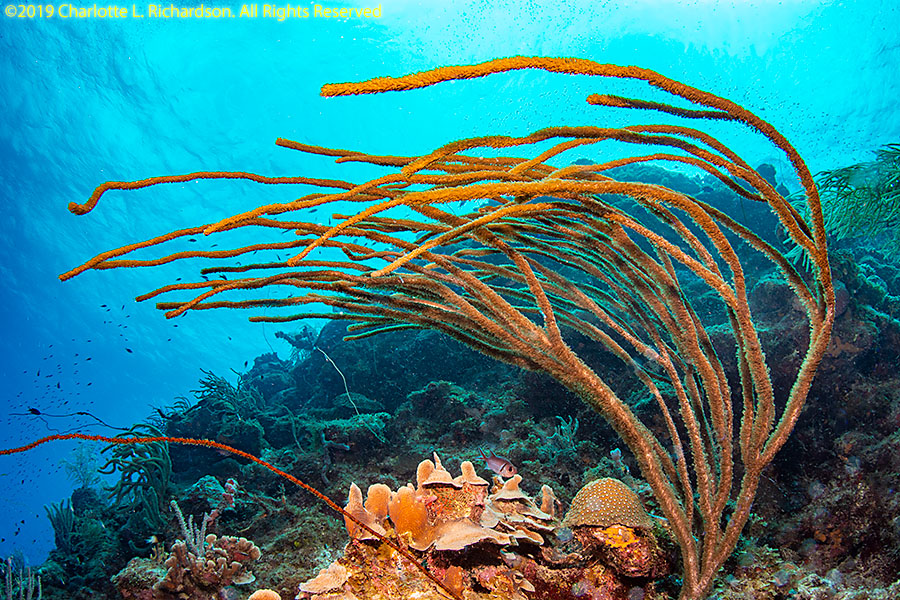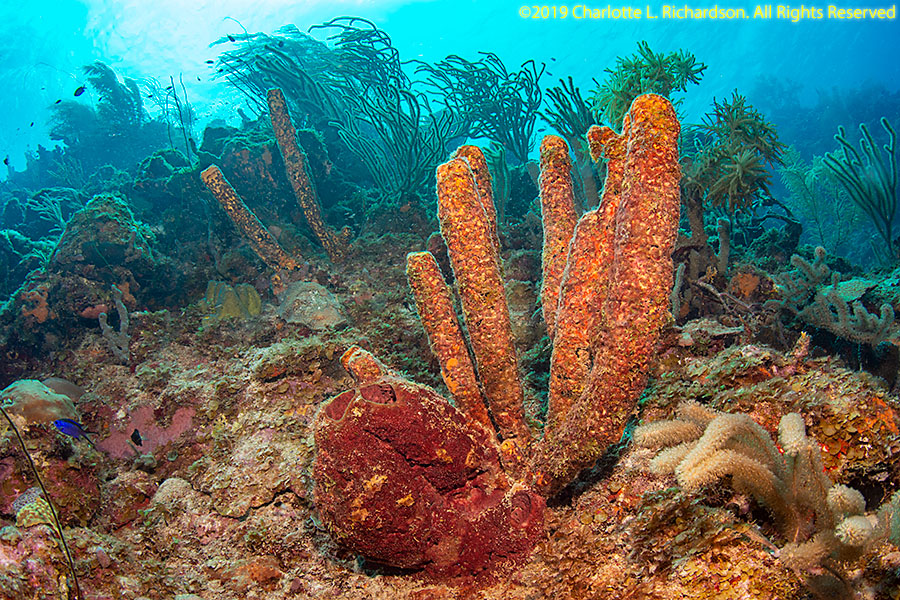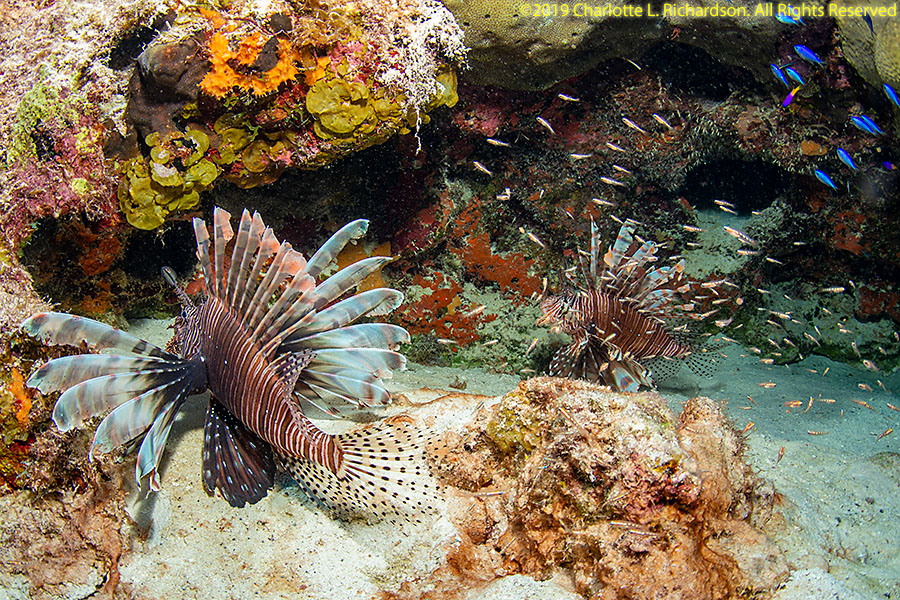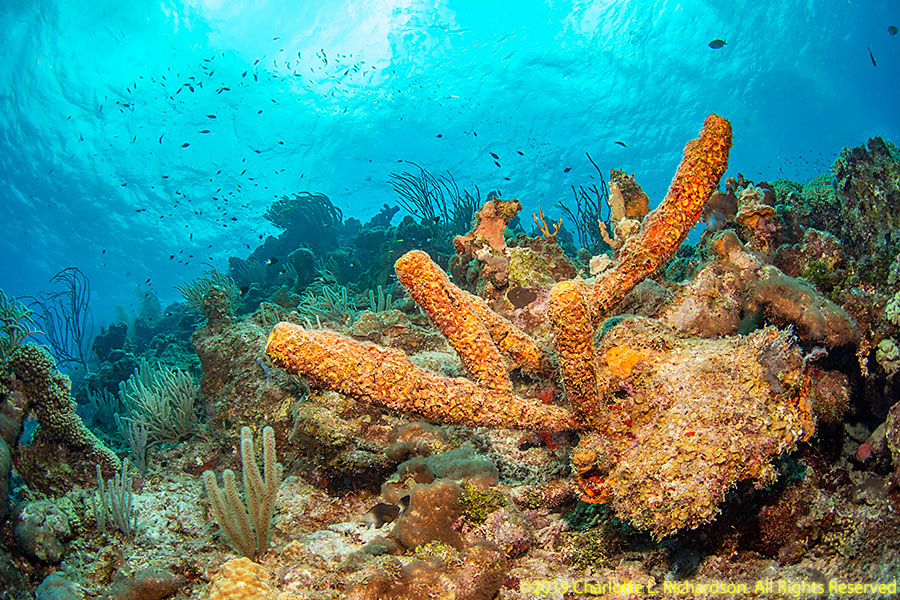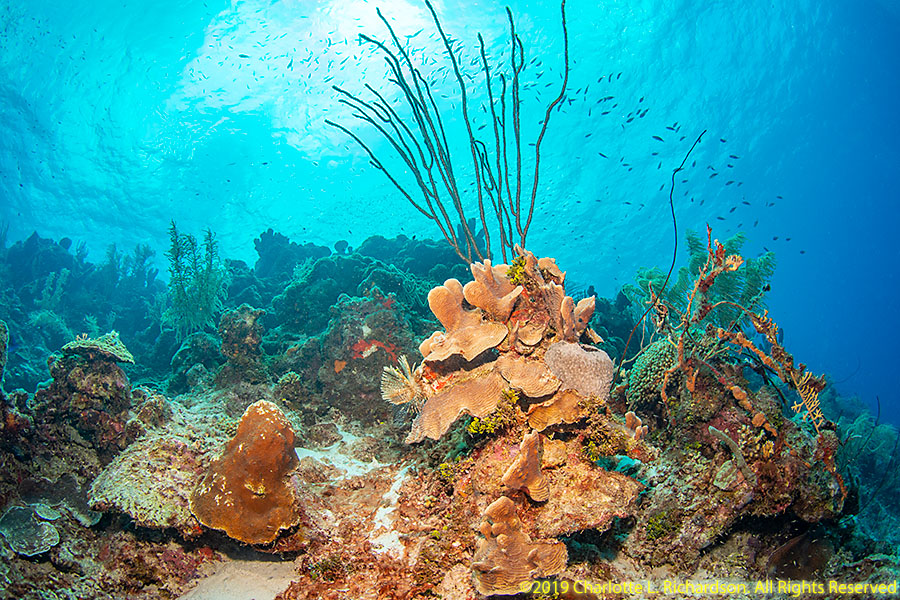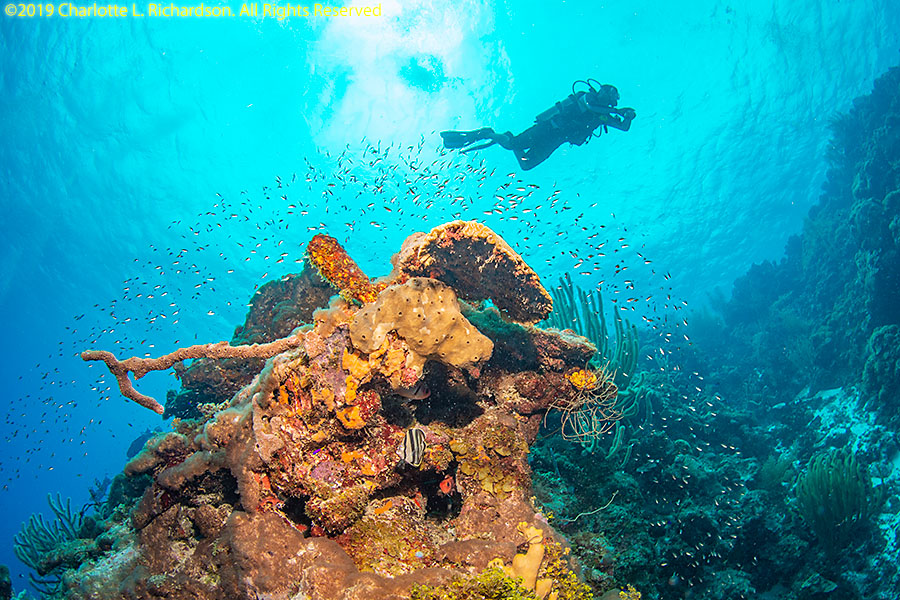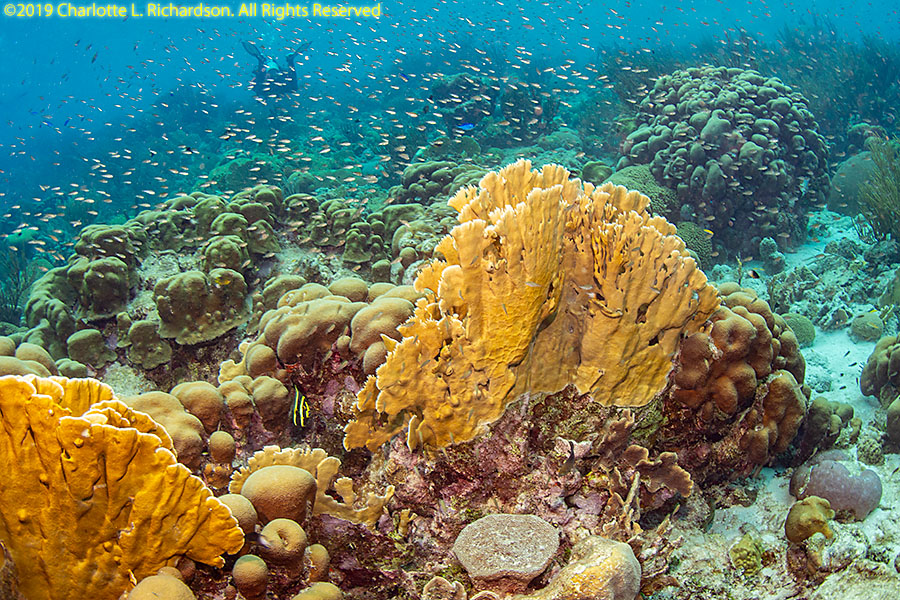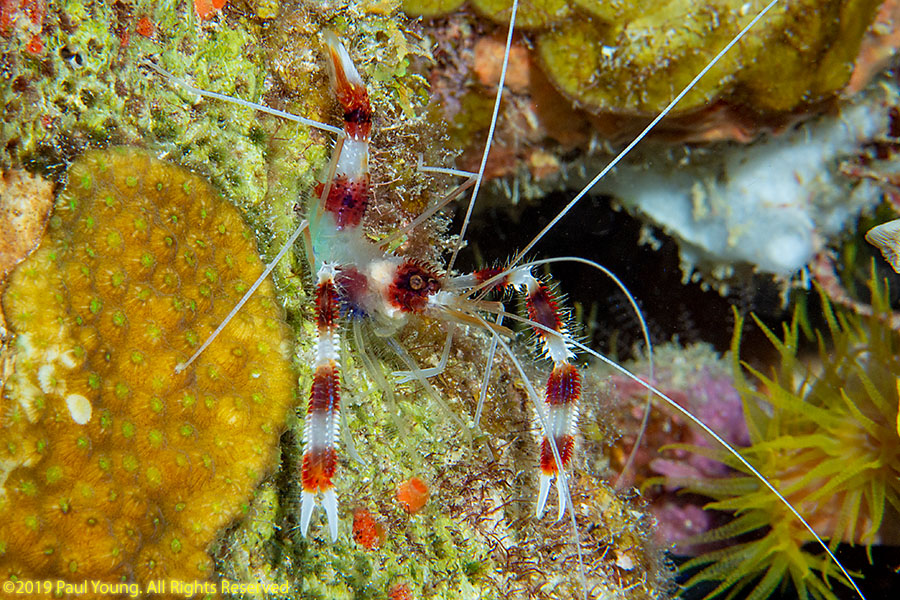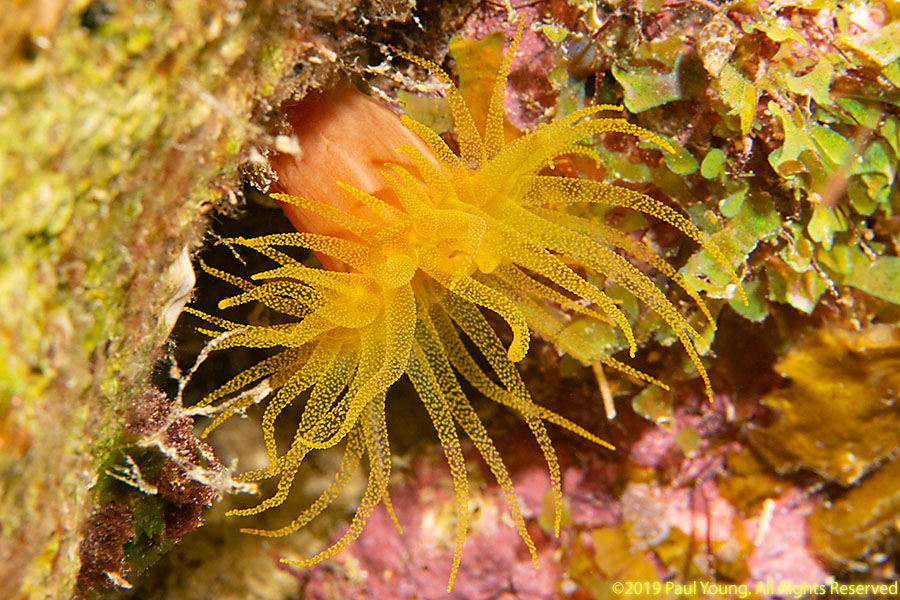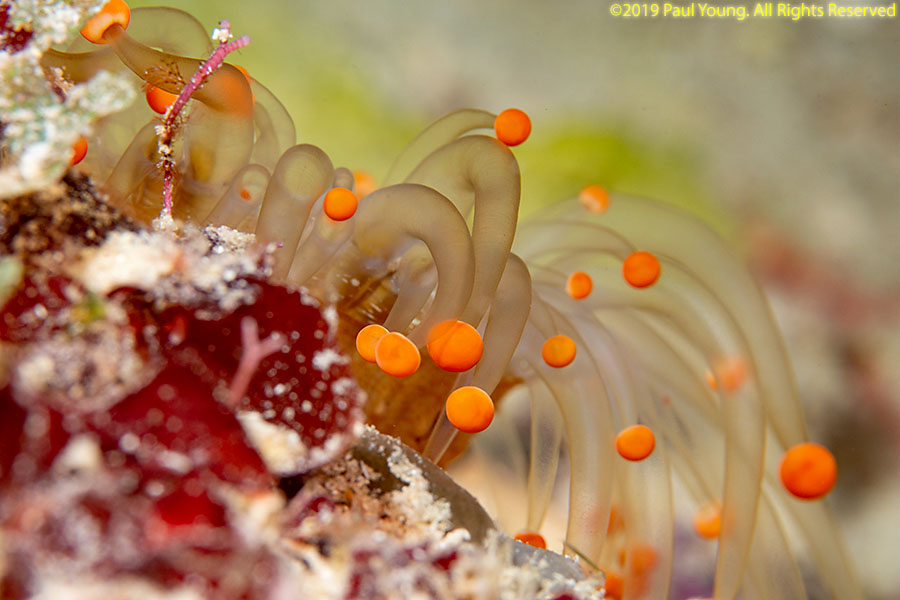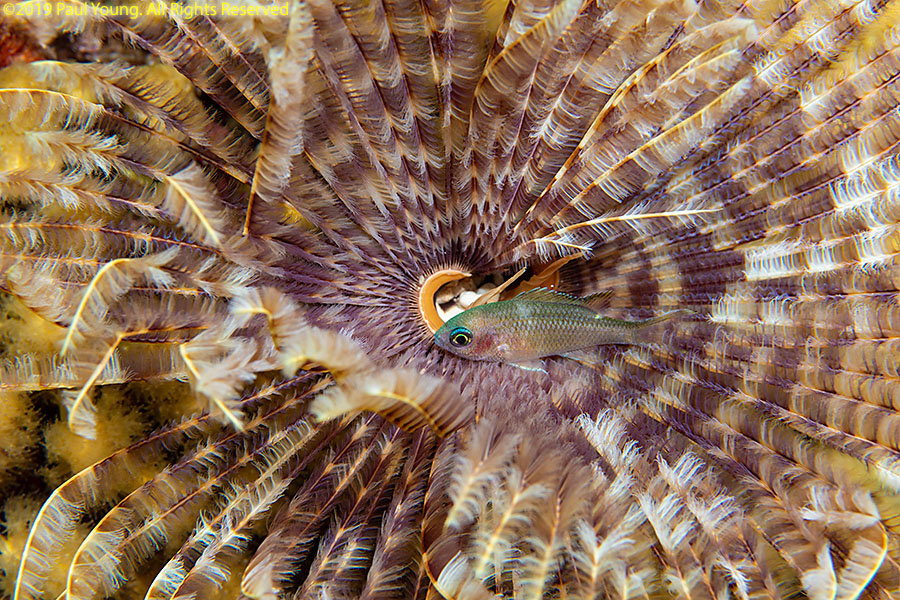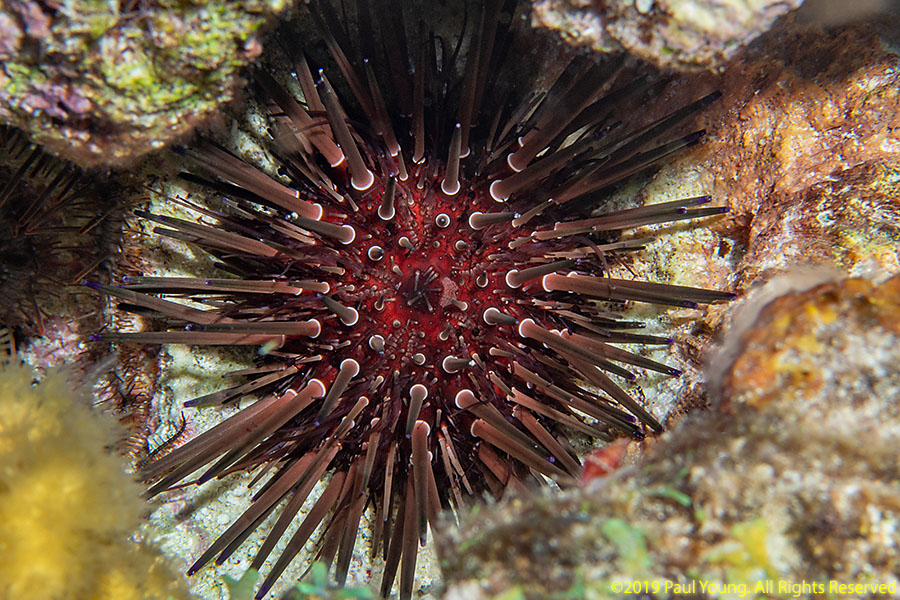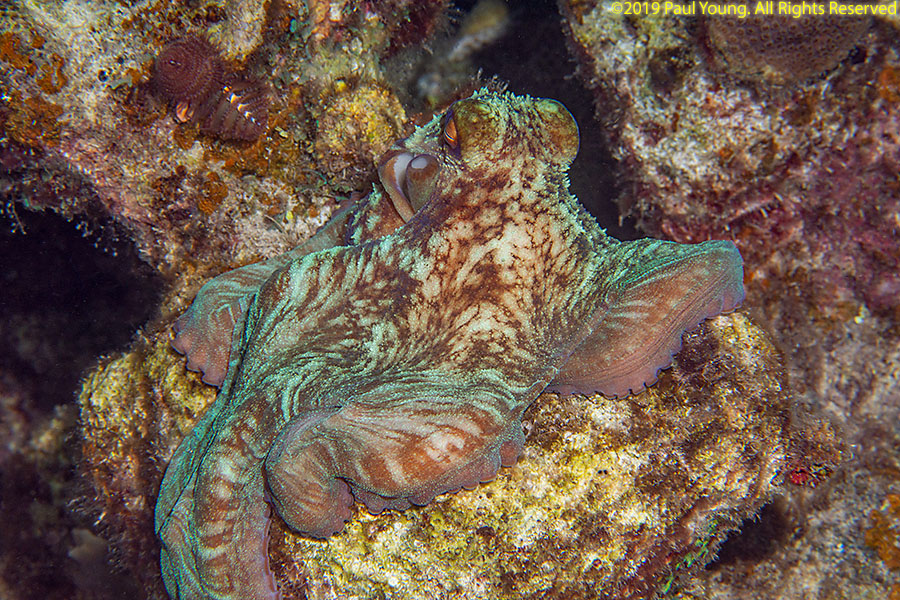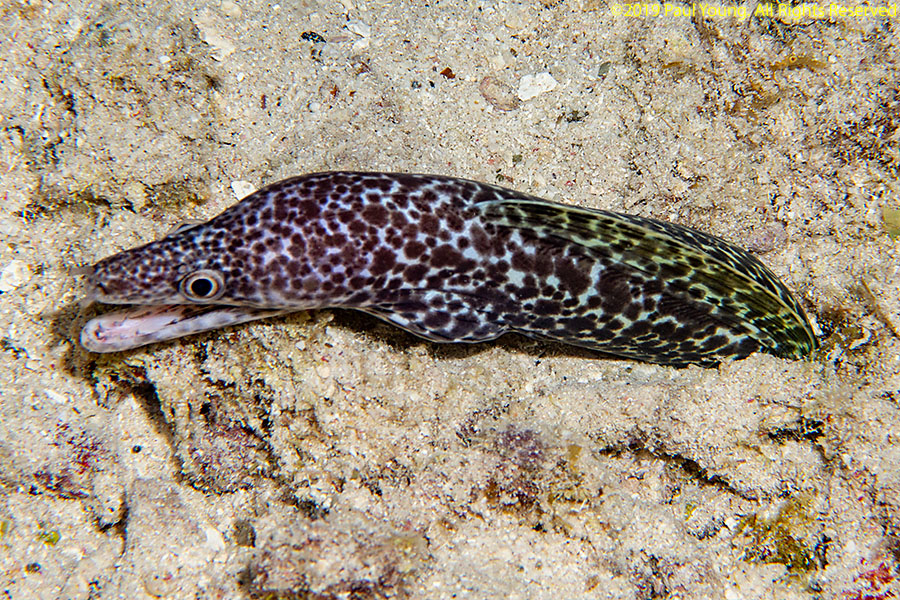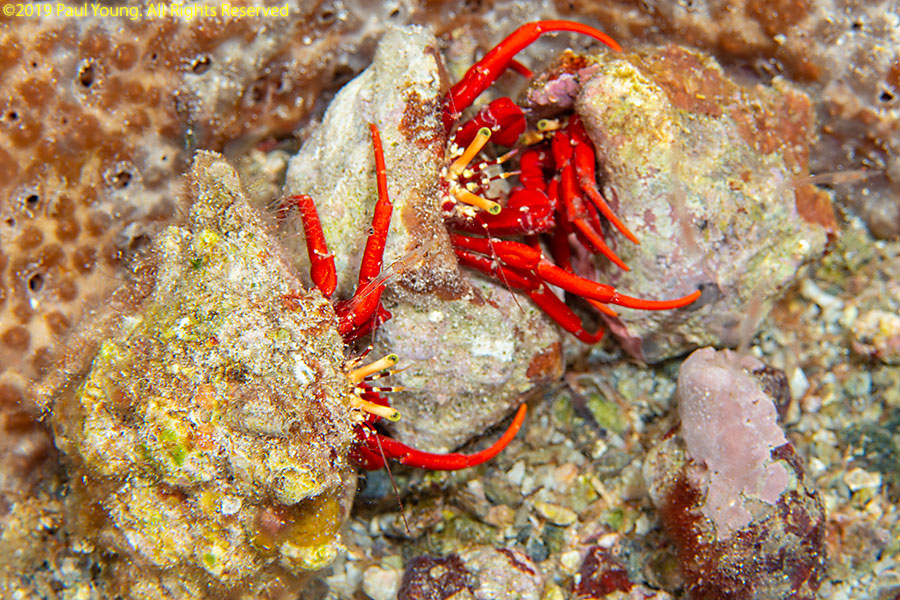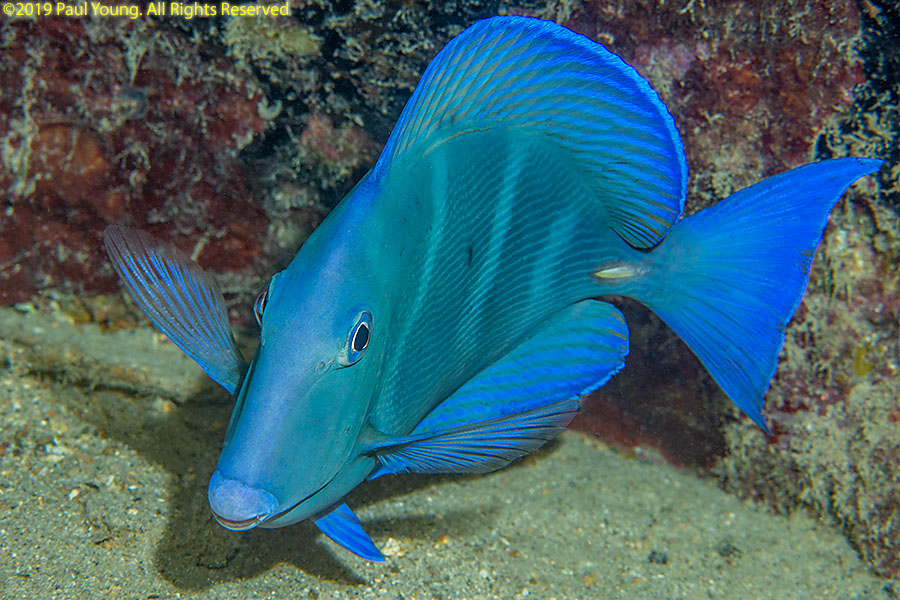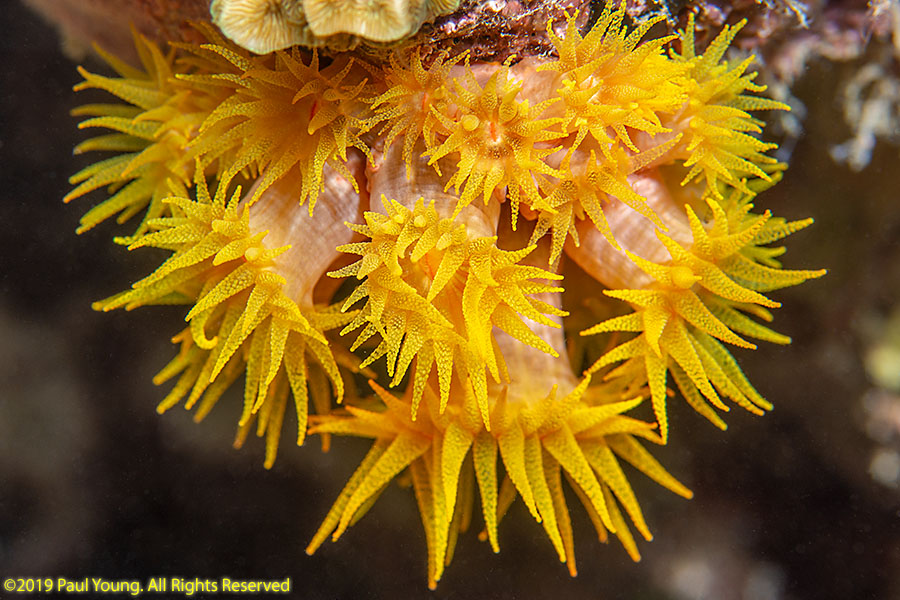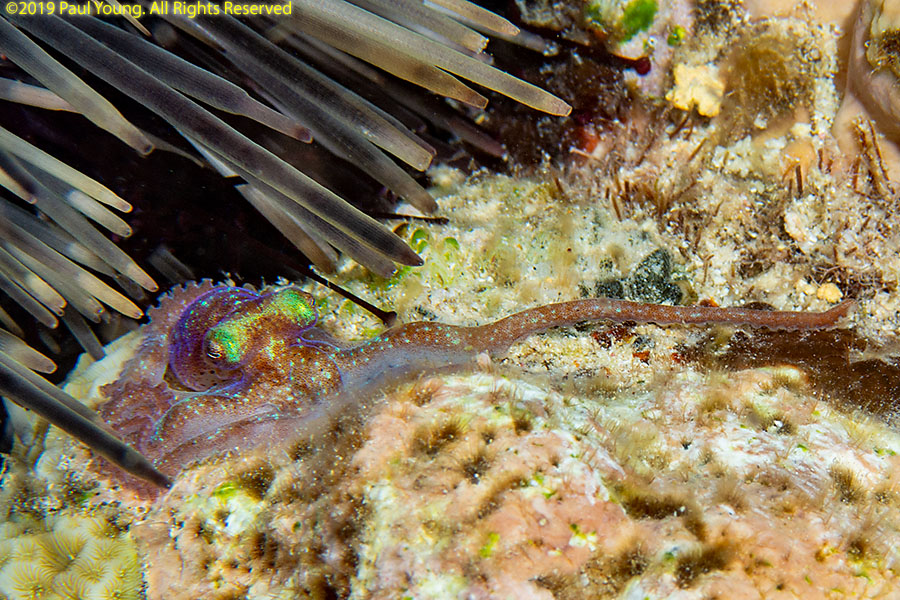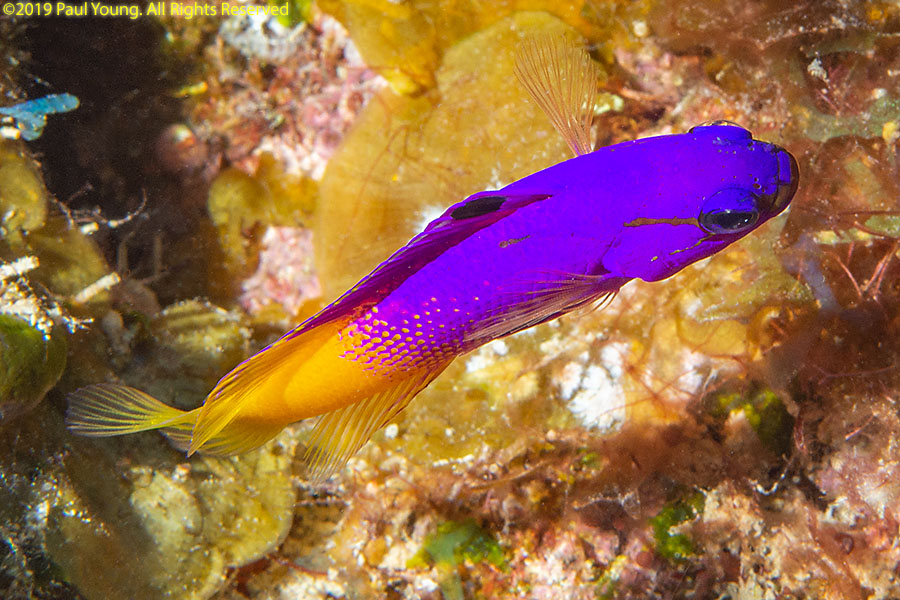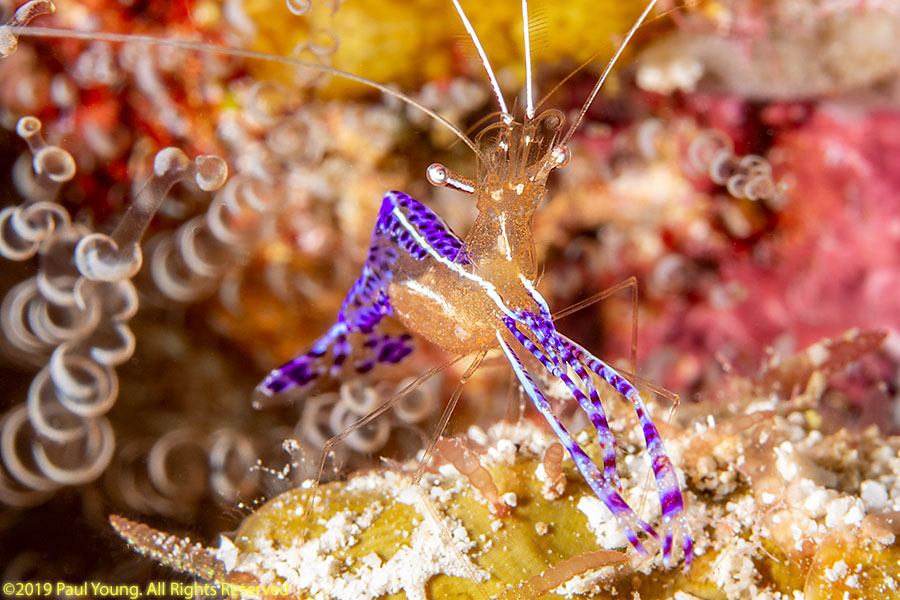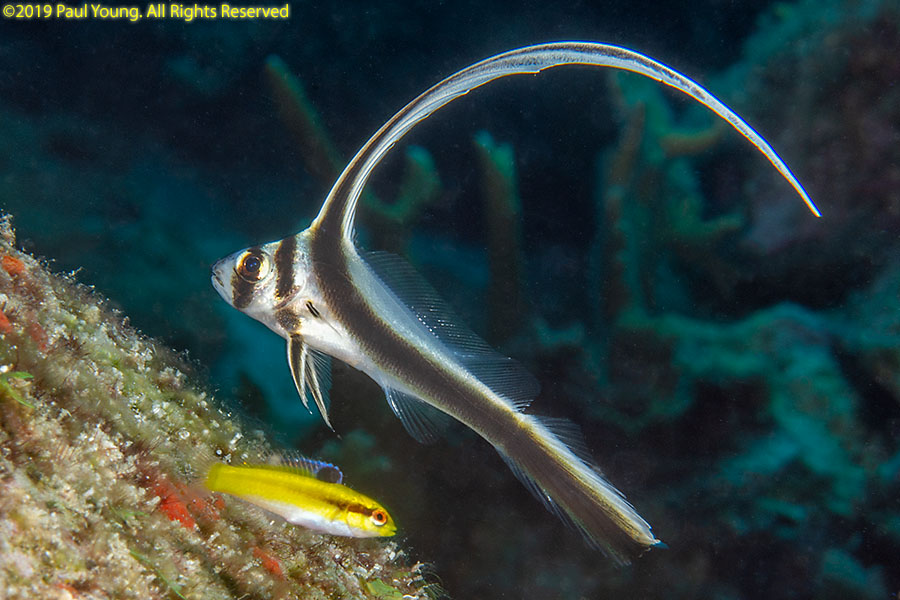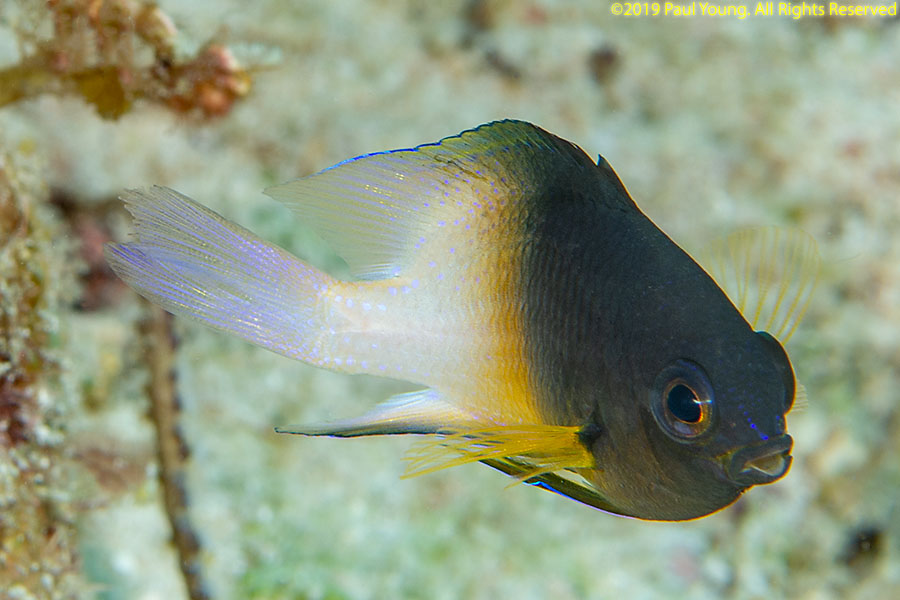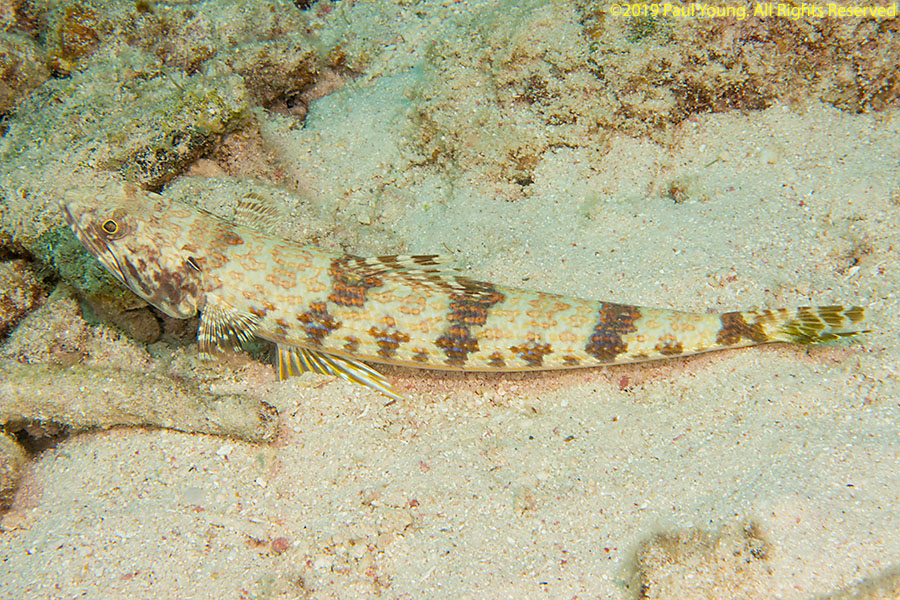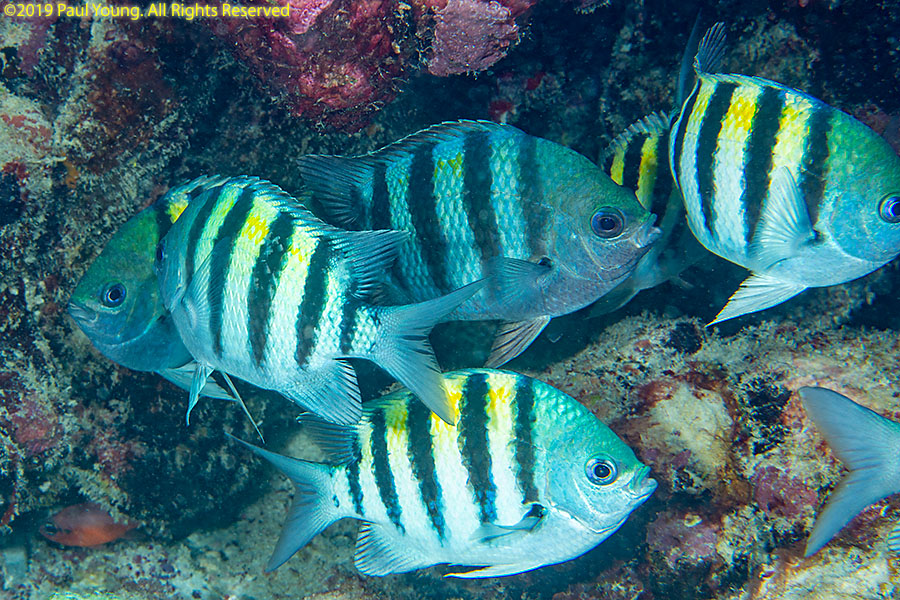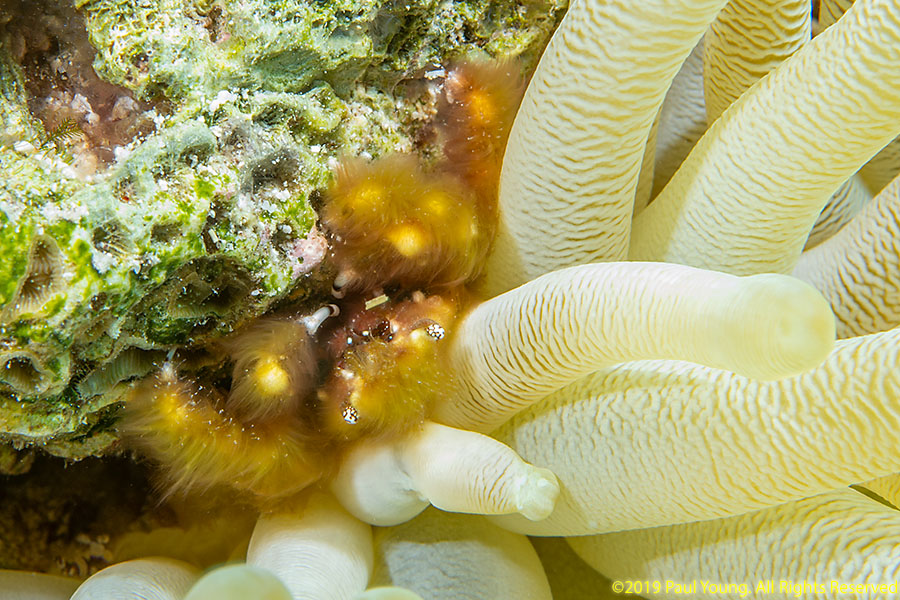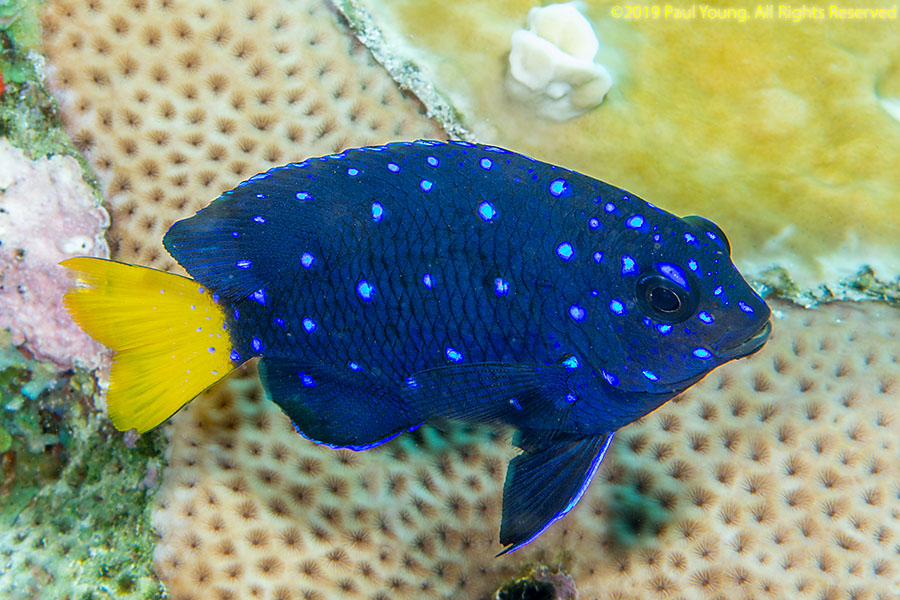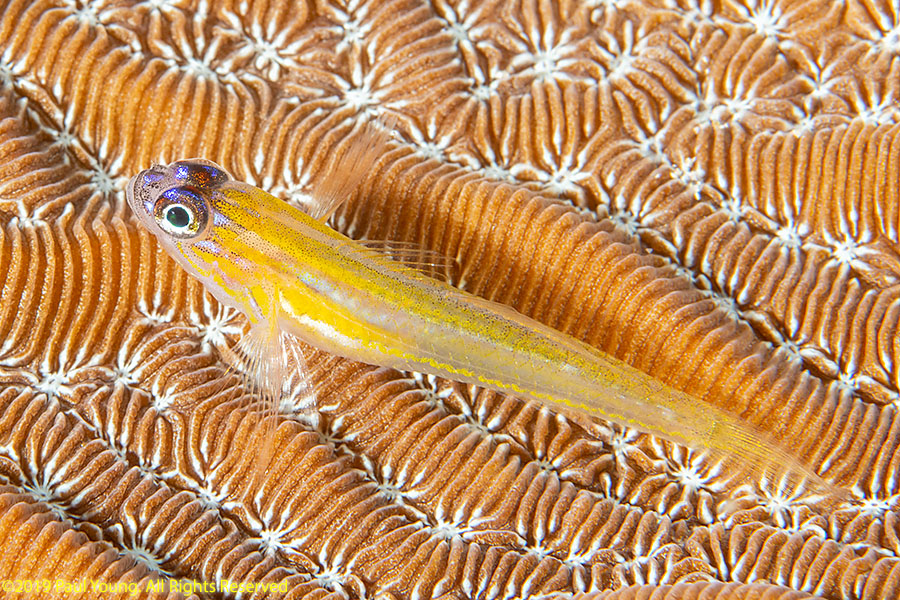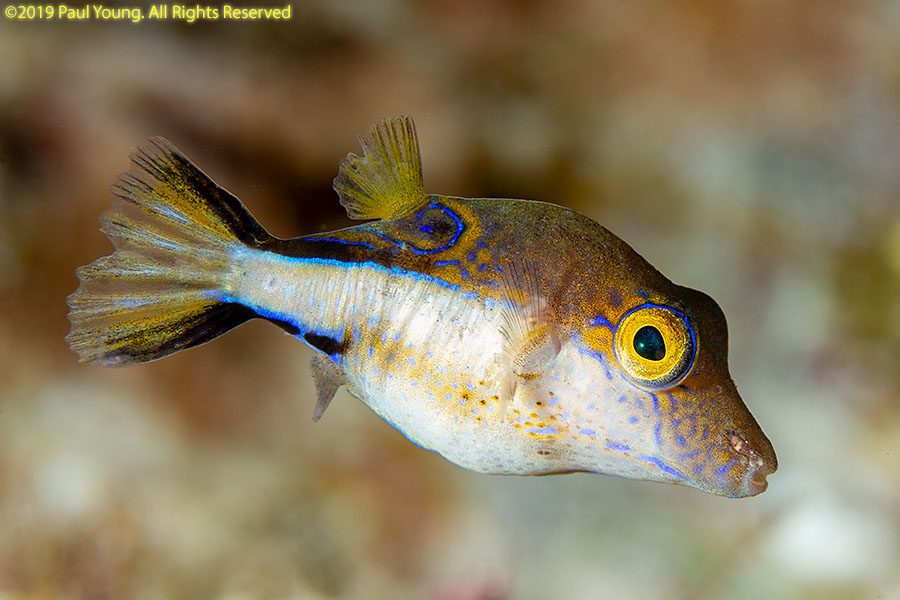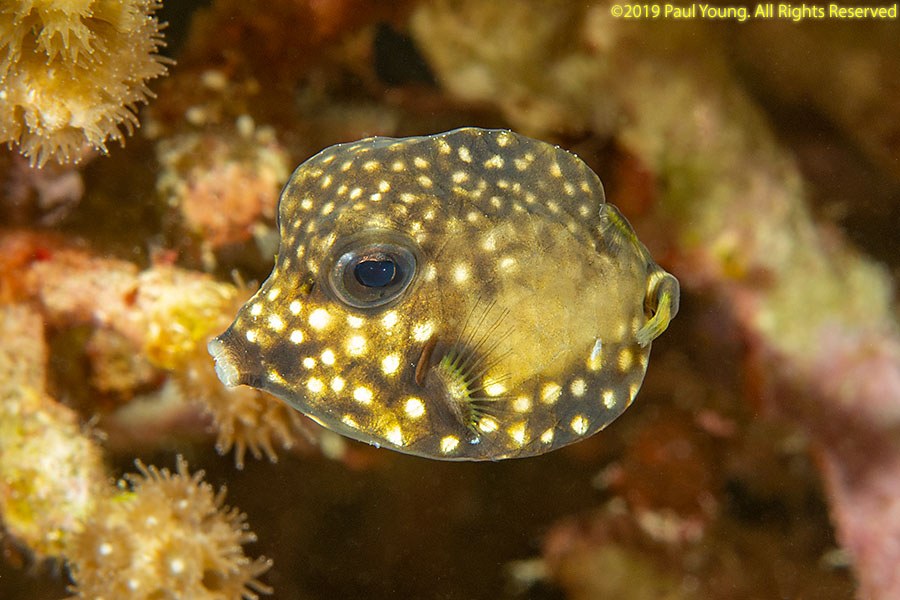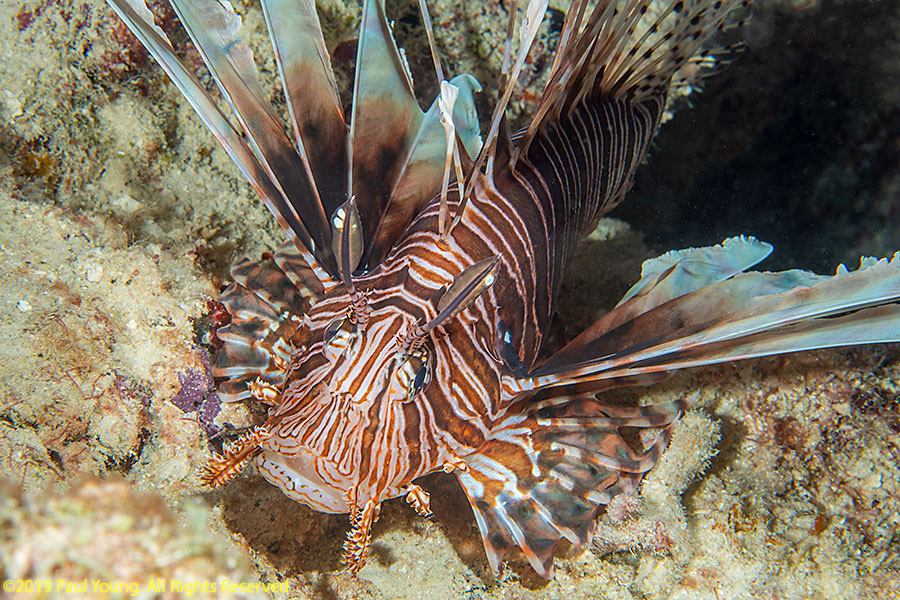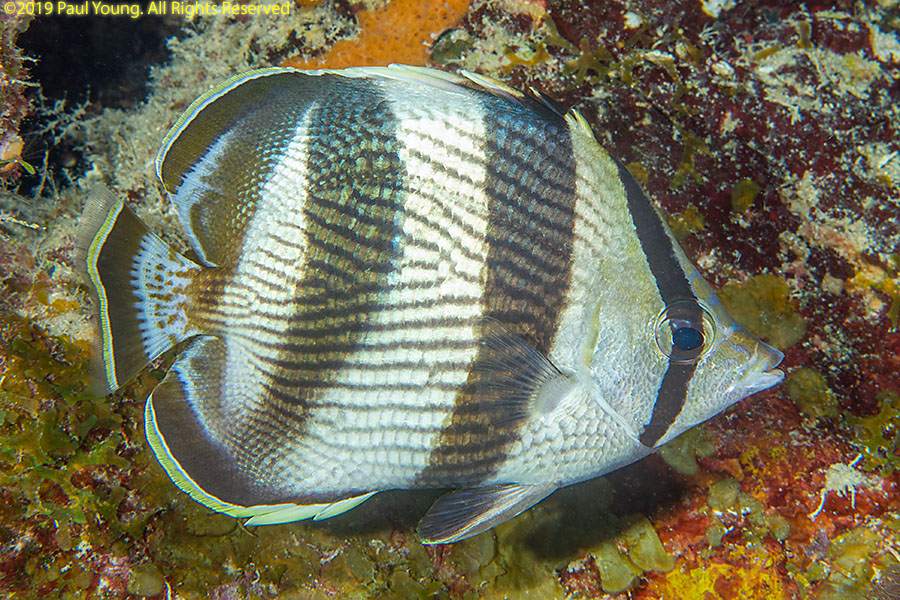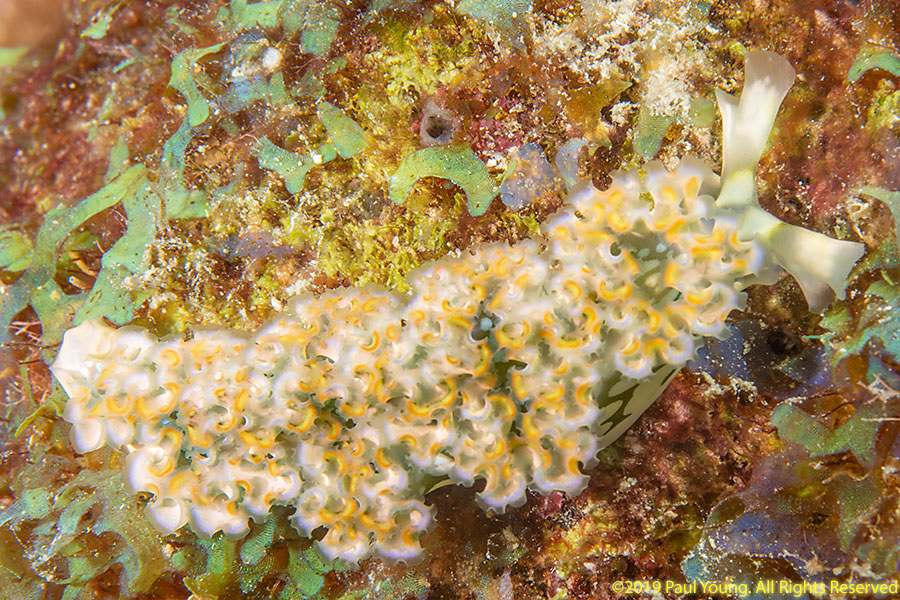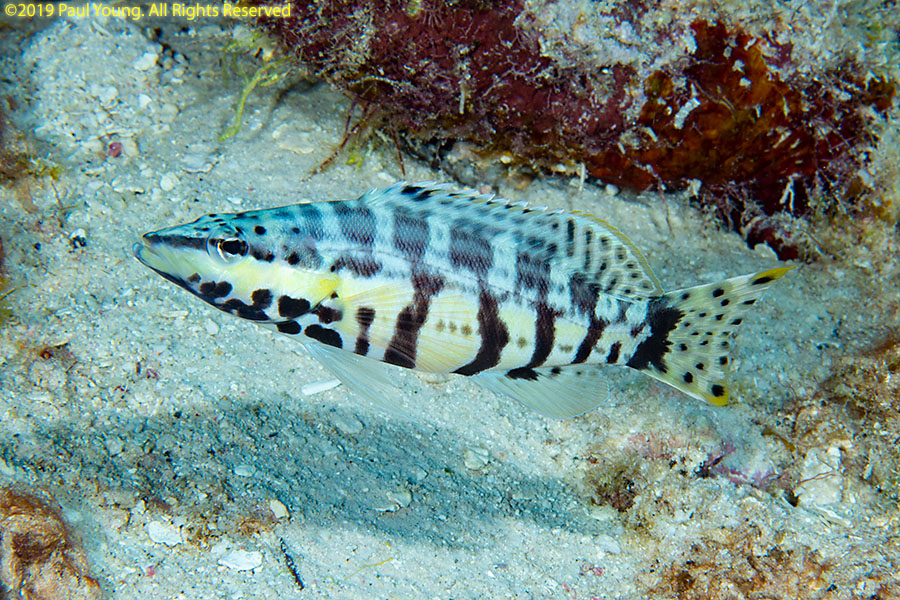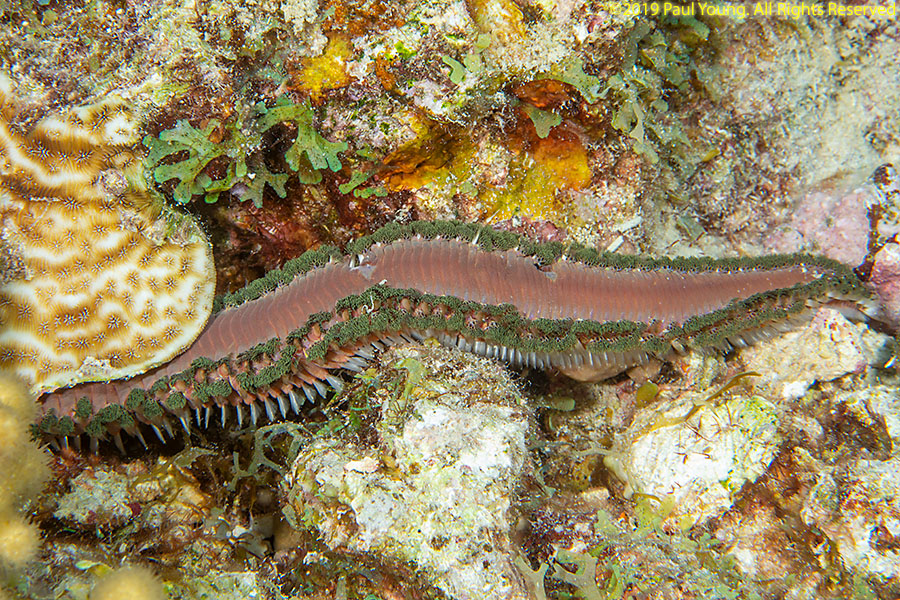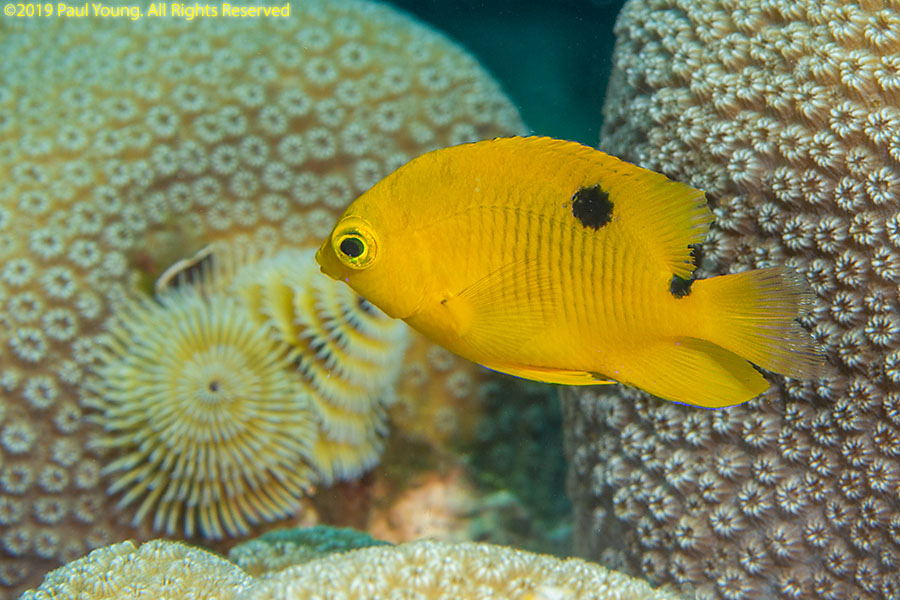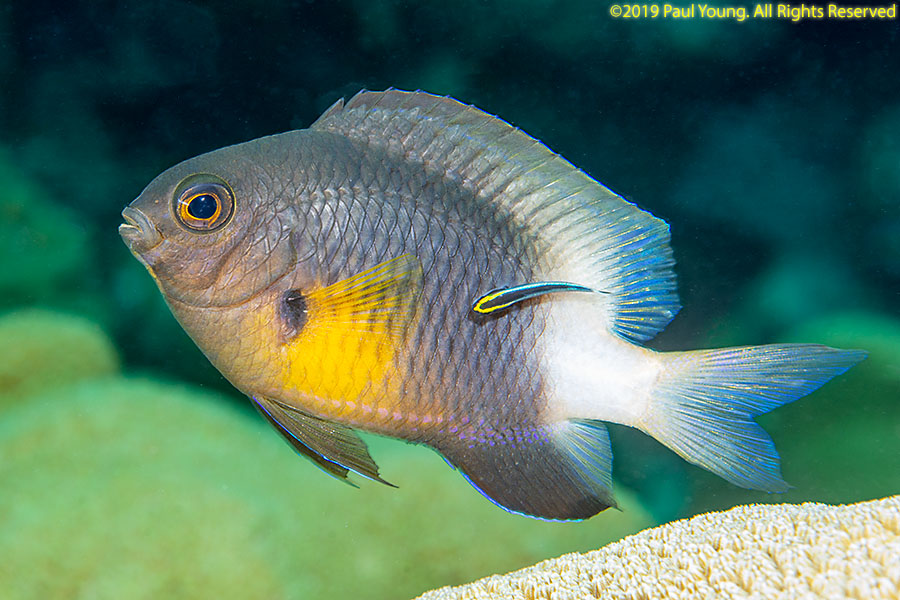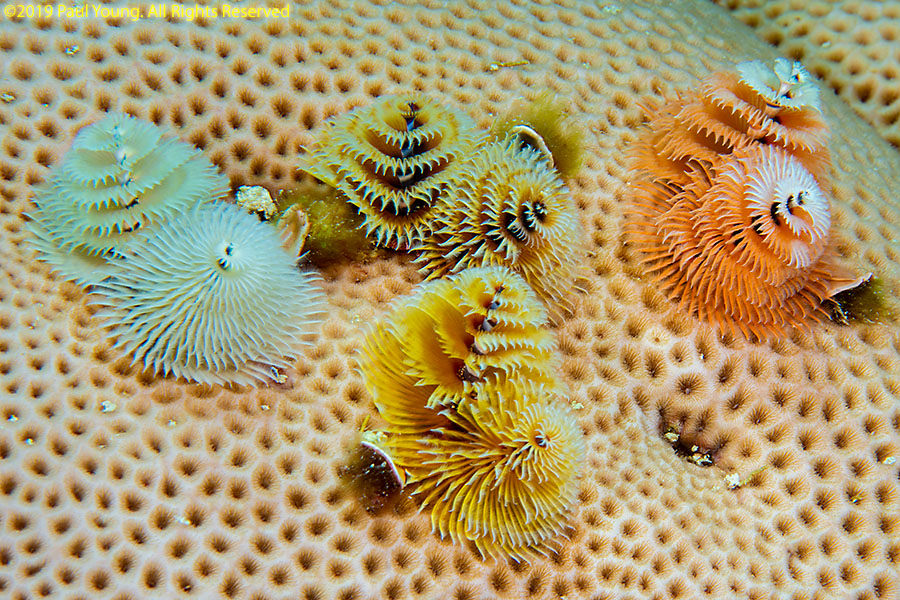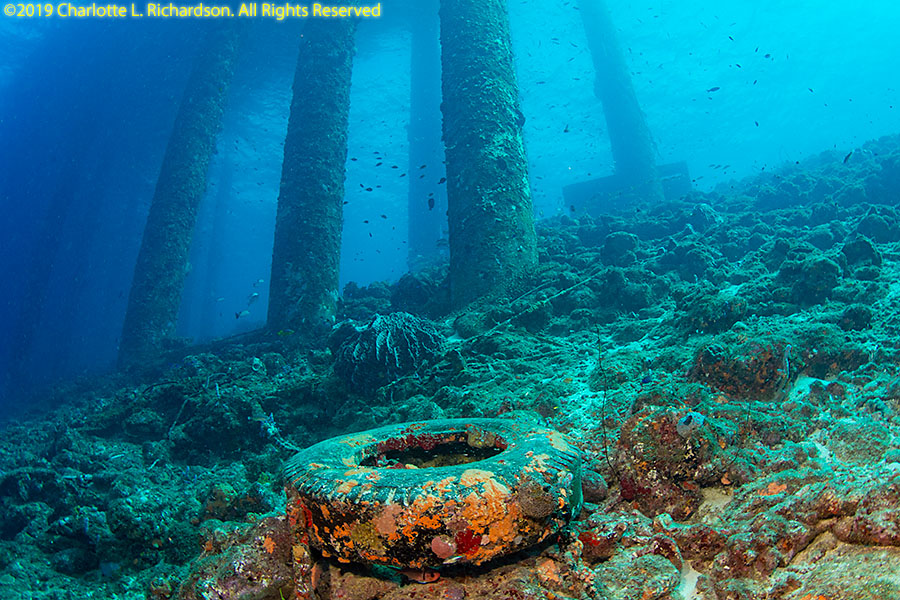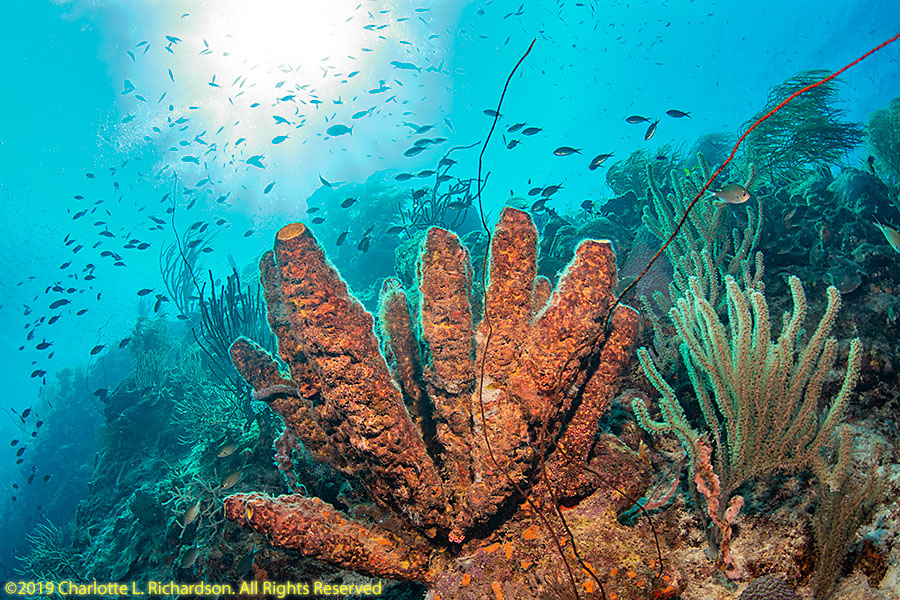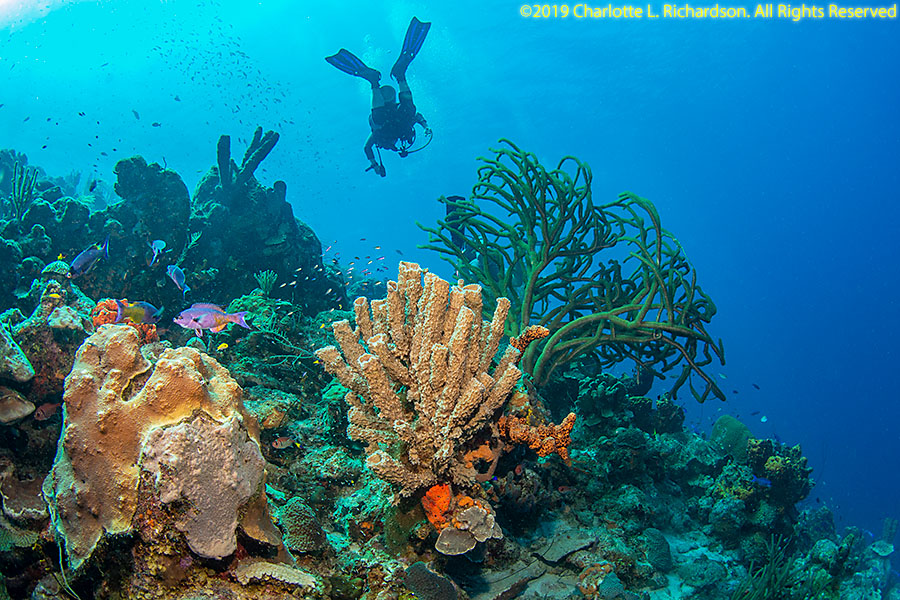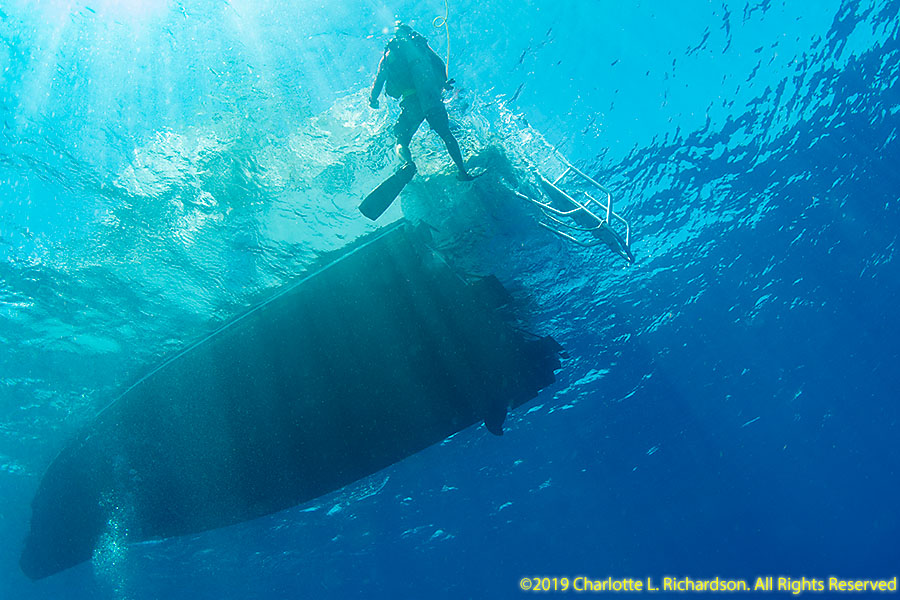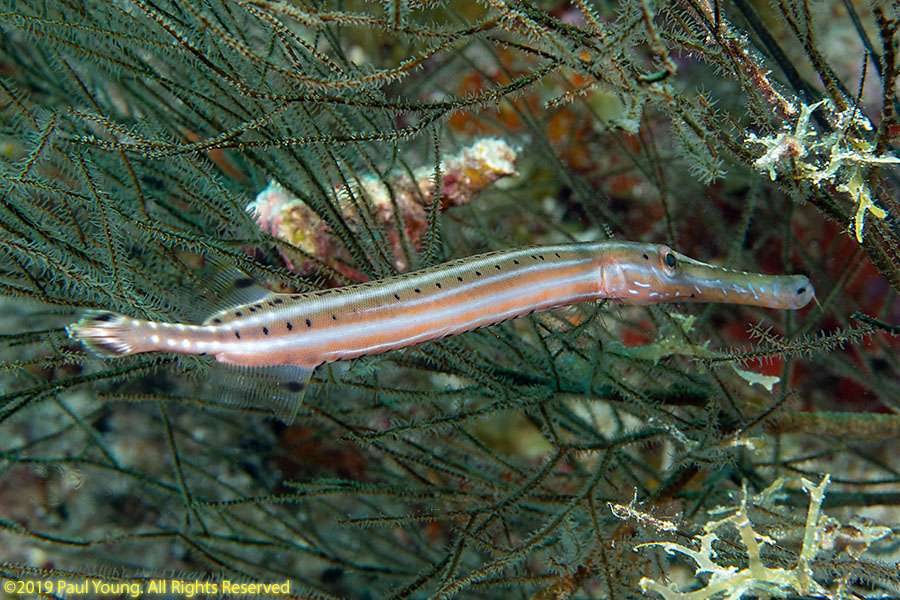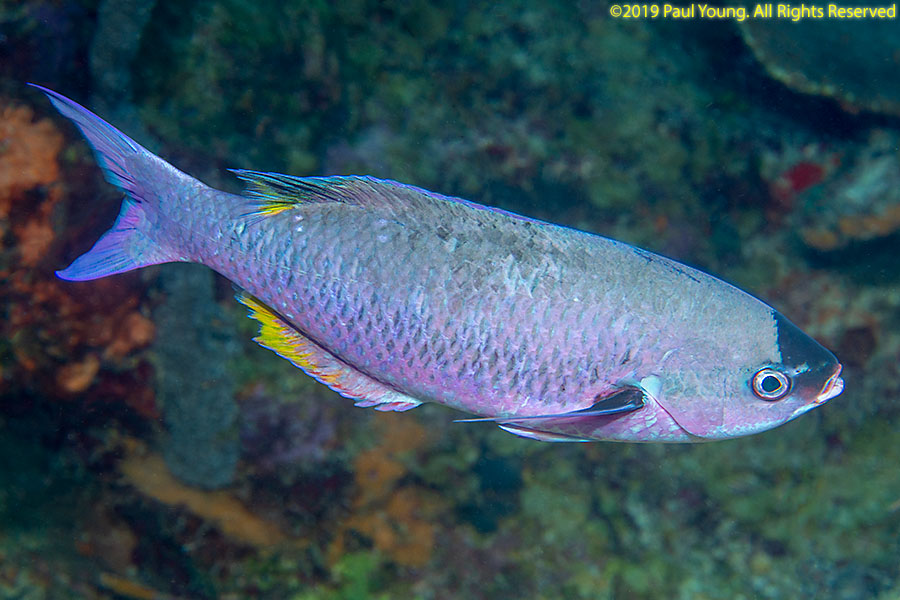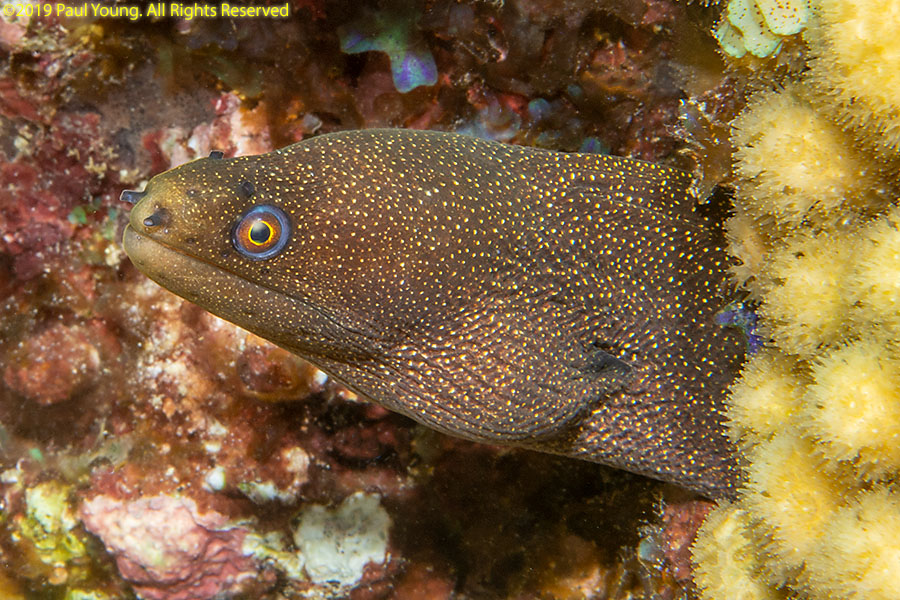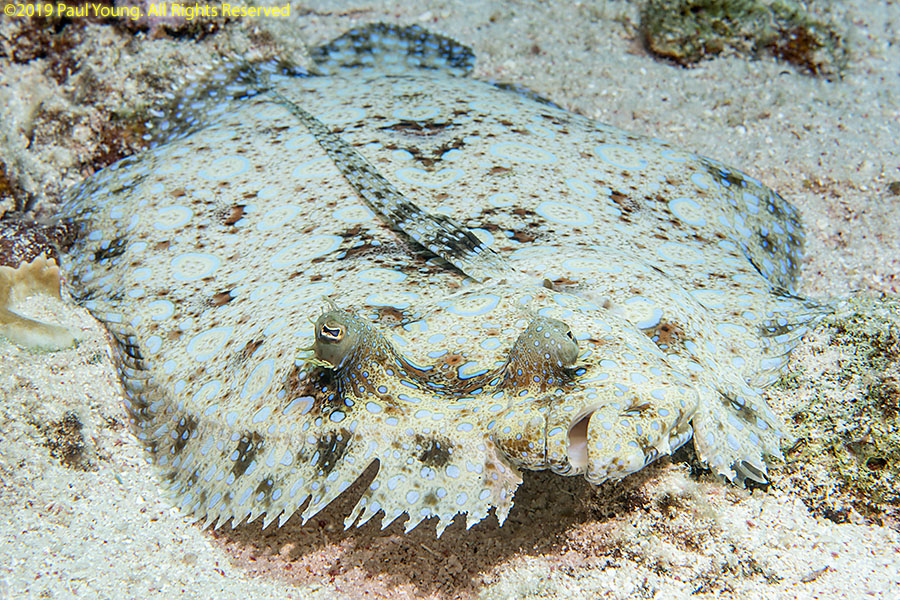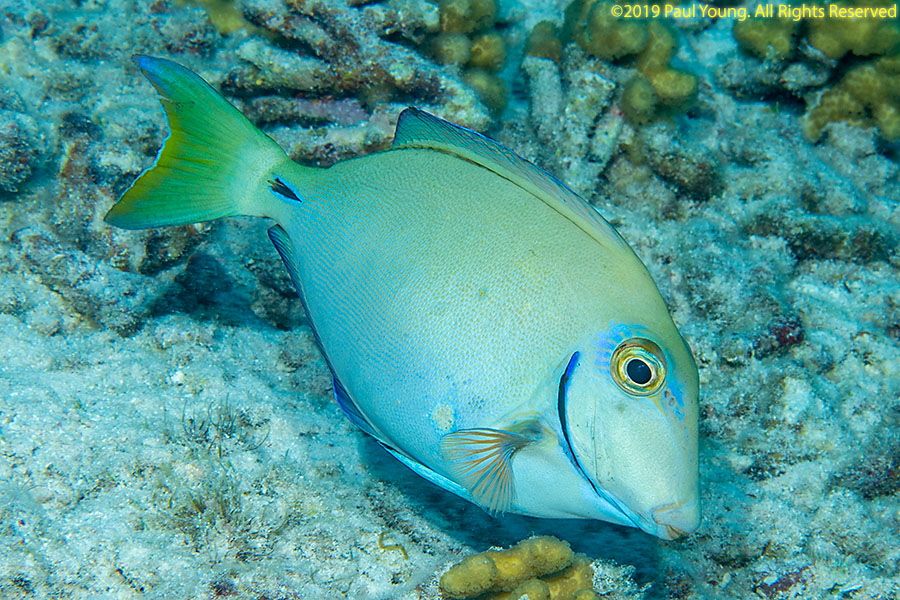 Christoffelpark wildlife park surrounds Christoffelberg, the highest point in Curacao at 1220', at the northwest end of the island. The park includes three former plantations: Plantage Savonet, Plantage Zorgvlied, and Plantage Nevenbergen. Savonet was one of the earliest plantations on Curacao. It raised aloe, indigofera, sorghum, corn, cotton, beans, cows, sheep, goats, and poultry. The plantation house, now a small museum, was built in the 18th century. The park has several hiking trails and driving trails.
Willemstad is Curacao's capital, and was the capital of the Netherlands Antilles prior to its dissolution in 2010. The population is around 150,000. The central historical district, now a UNESCO World Heritage Site, has four quarters: Punda and Otrabanda separated by Sint Anna Bay which leads into the large natural harbor Schottegat, and Scharloo and Pietermaai Smal on smaller Waaigat harbor. Punda and Otrabanda are connected by the Queen Emma Bridge, a pedestrian swinging pontoon bridge. Car traffic uses the Queen Juliana Bridge, built in 1967 and rebuilt in 1974.
The old synagogue Synagogue Mikve-Emanuel in Punda is the earliest surviving synagogue still in use in the Americas. It was built by Sephardic Portuguese Jews from Amsterdam and Recife, Brazil. It is commonly called the Snoa, from the Ladino word for synagogue (esnoga). The current building dates from 1732. Attached to the synagogue building is the Jewish Historical Cultural Museum.
Curacao liqueuer is flavored with the aromatic dried peel of the laraha citrus fruit (the Seville orange, a bitter orange), grown on Curacao. Senior and Company, founded in 1896, bought Landhuis Chobolobo in 1947 to house their disttillery. They are the only distillery that uses laraha fruit grown exclusively on Curacao. The liqueuer is naturally colorless but the traditional blue tint is added.
---
©2019 Mermaid Underwater Photographic. All Rights Reserved.
This page sponsored by Mermaid Underwater Photographic. Contact us at mermaid@underwater.org.
Last modified 11 November 2020