Diving Cayos Cochinos Photo Gallery
Cayos Cochinos are two small islands and thirteen coral cays 30 kiometers (19 miles) northeast of La Ceiba off Honduras's northern coast. They are managed as part of the Bay Islands, Roatan Municipality, and total about two square kilometers. There are no roads. The islands host some of the most pristine marine life in the Bay Islands and were declared a marine reserve in 1994. The reserve extends eight kilometers in all directions surrounding the cays.
Diving Cayos Cochinos: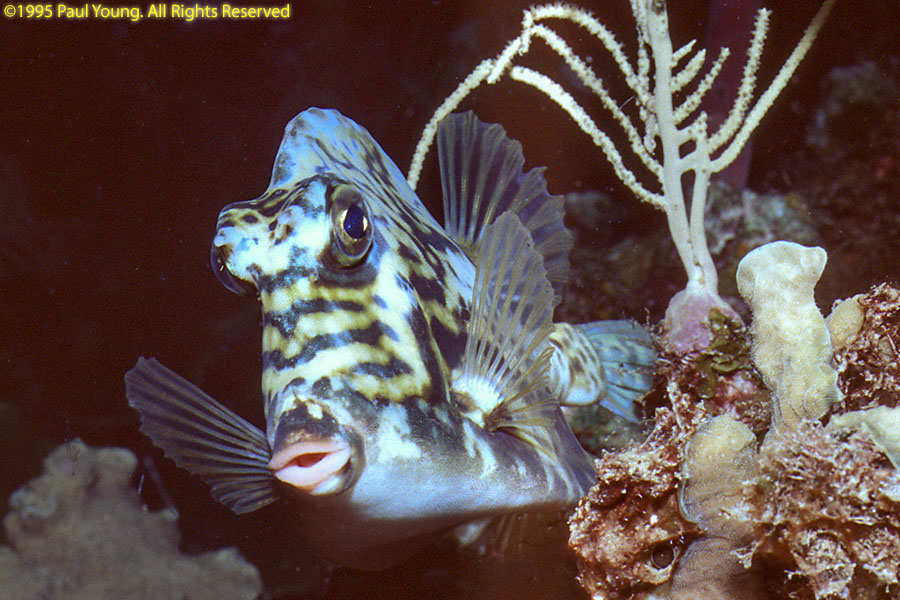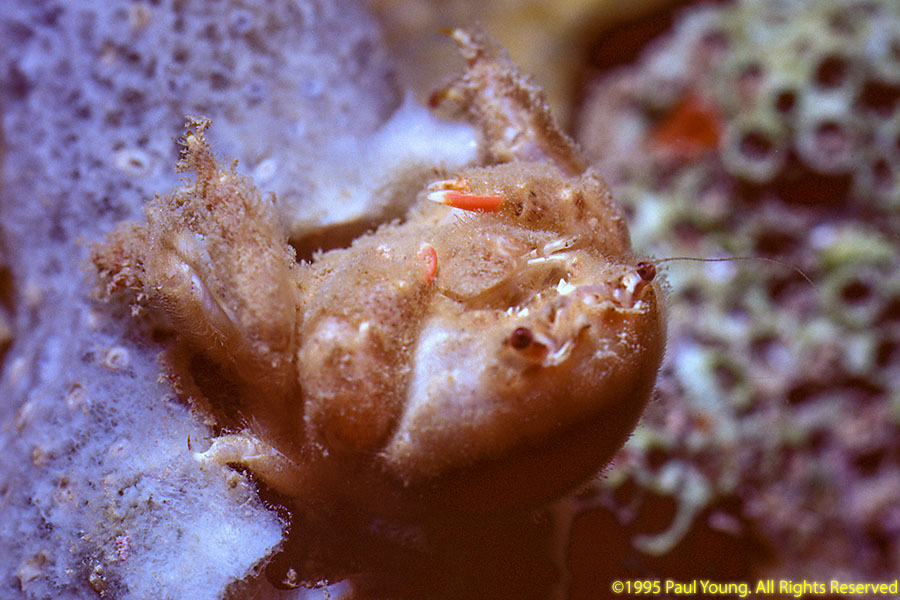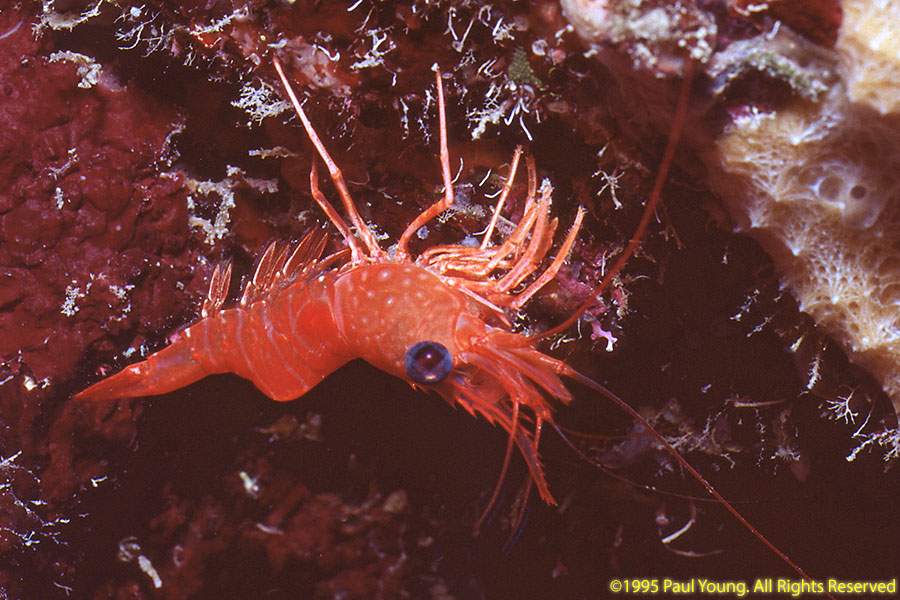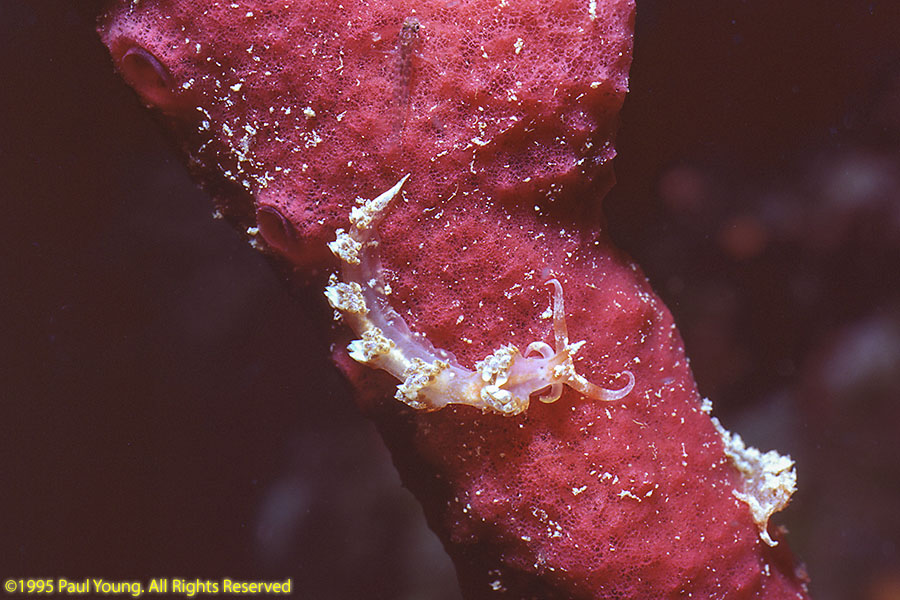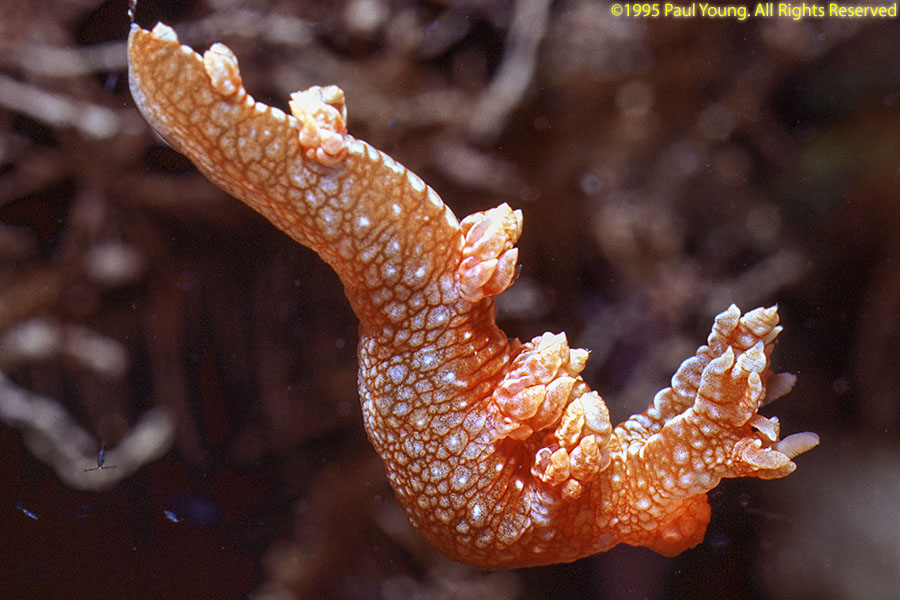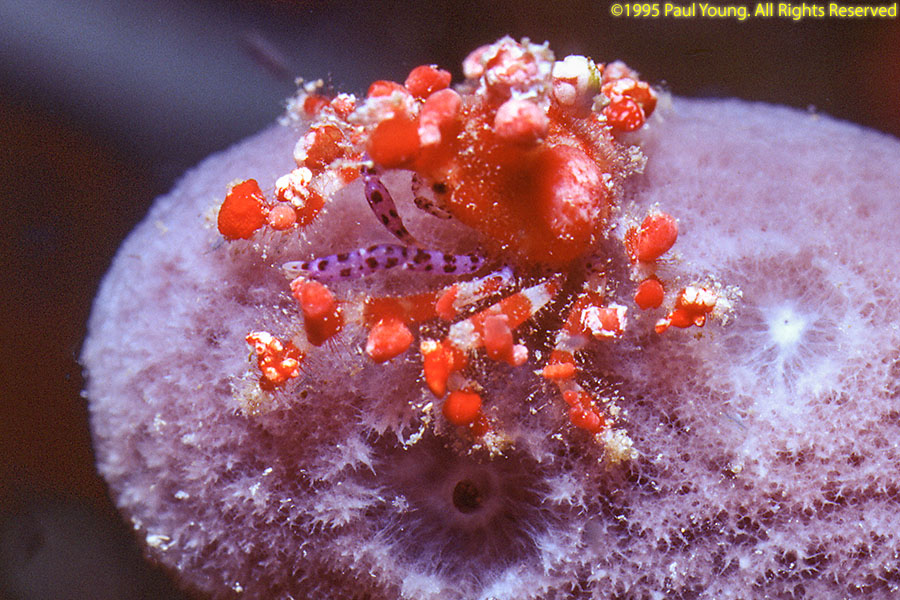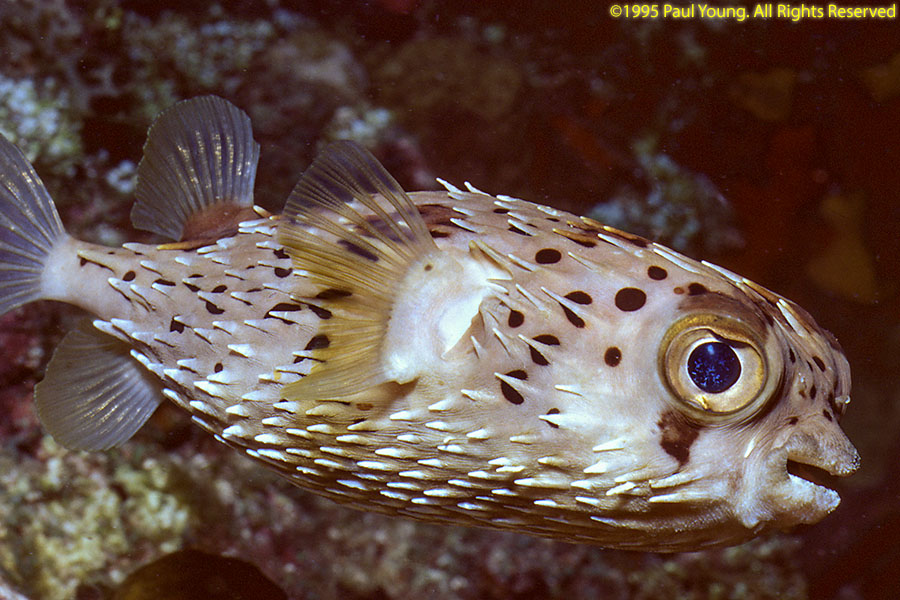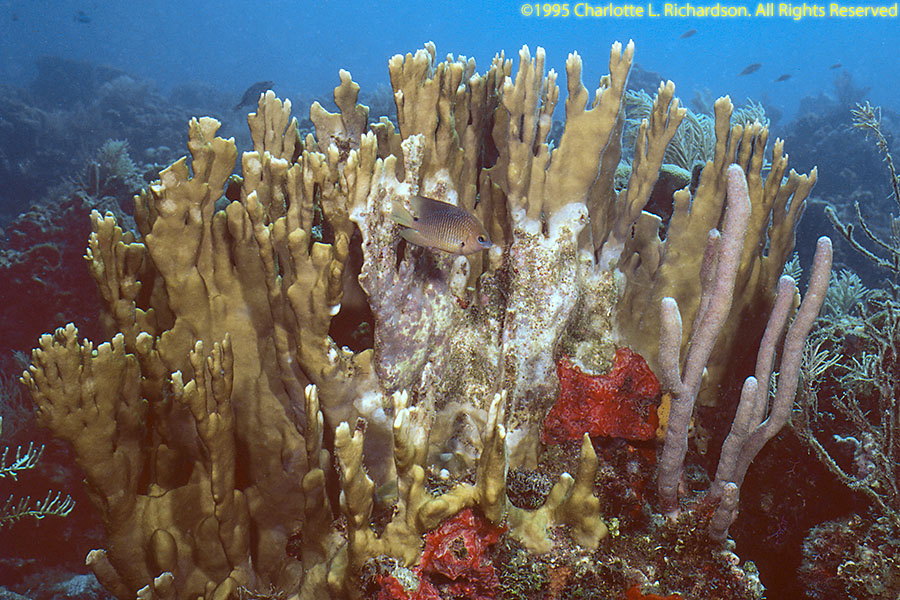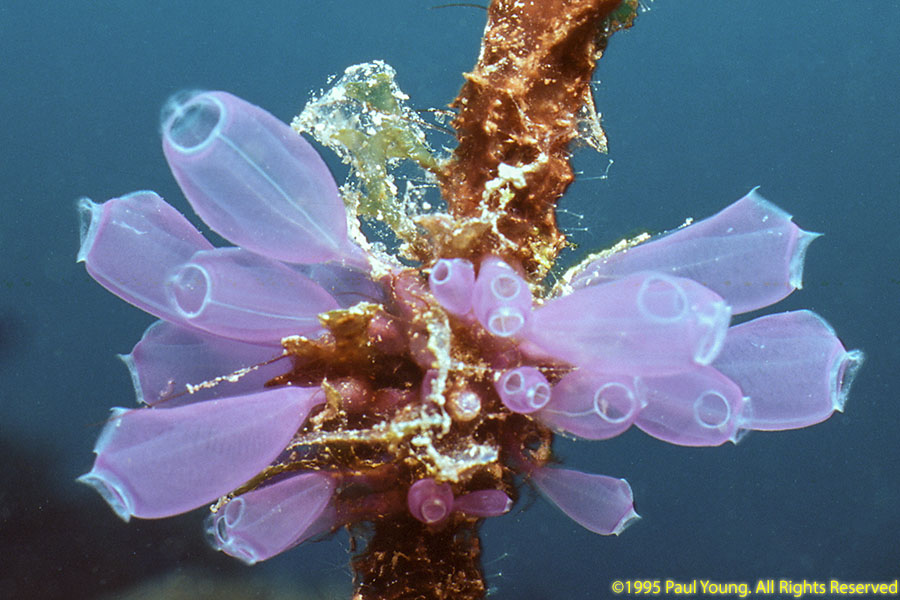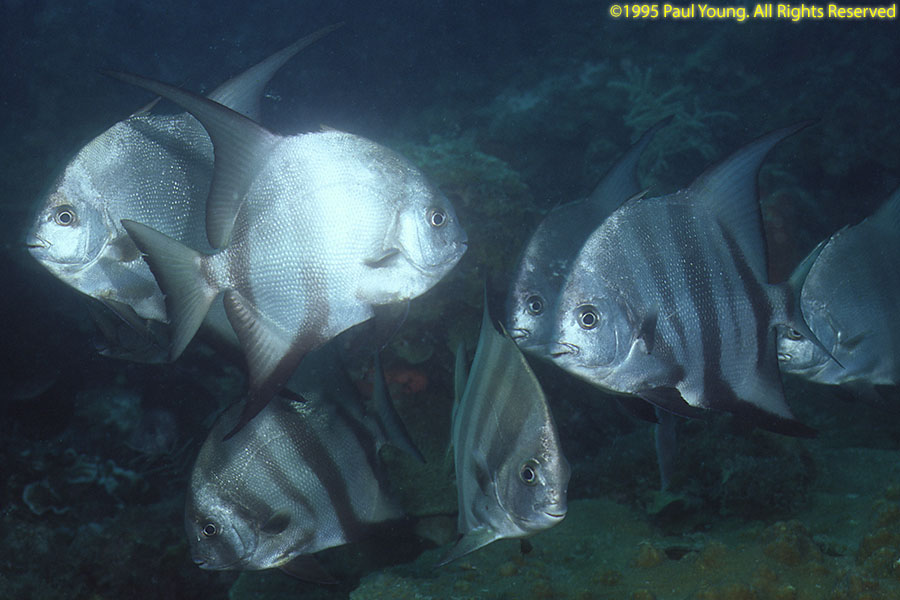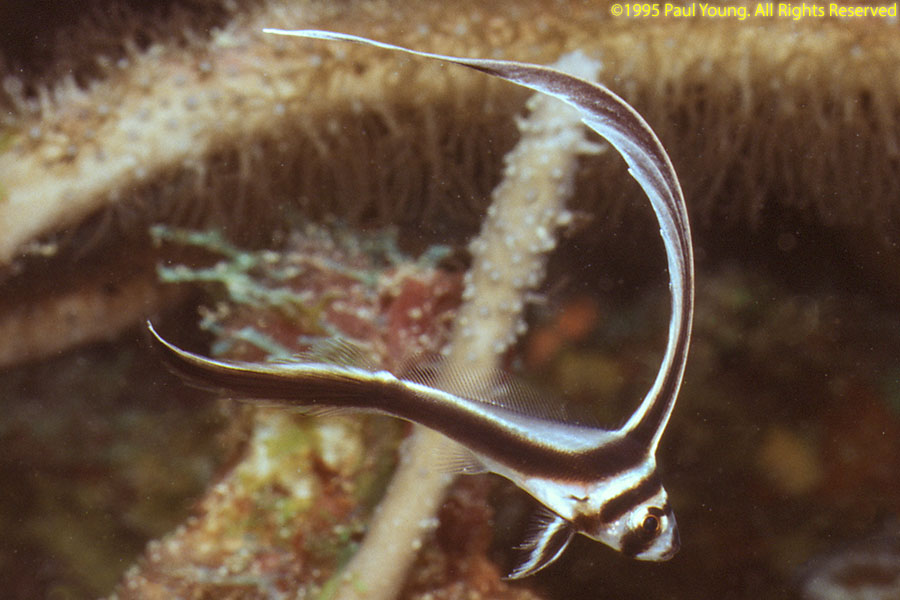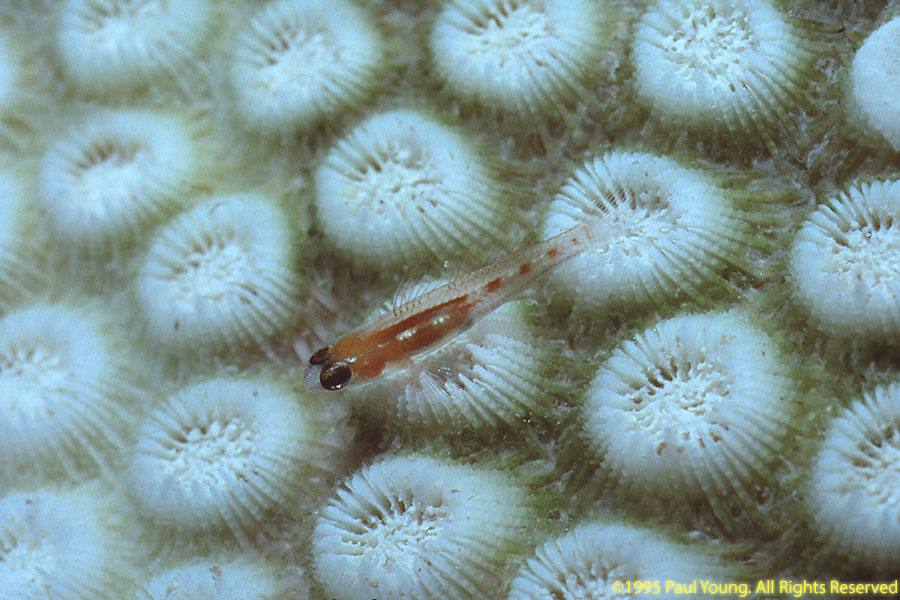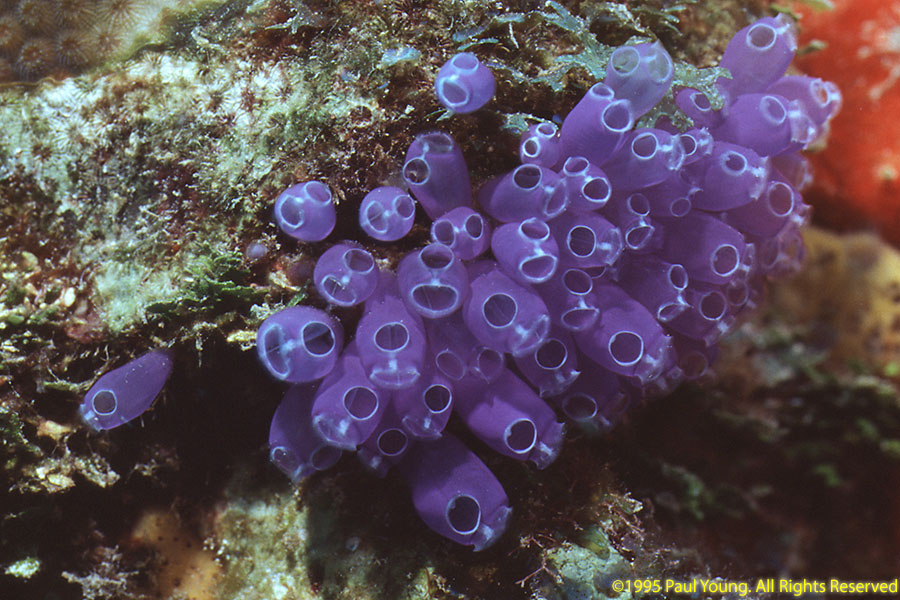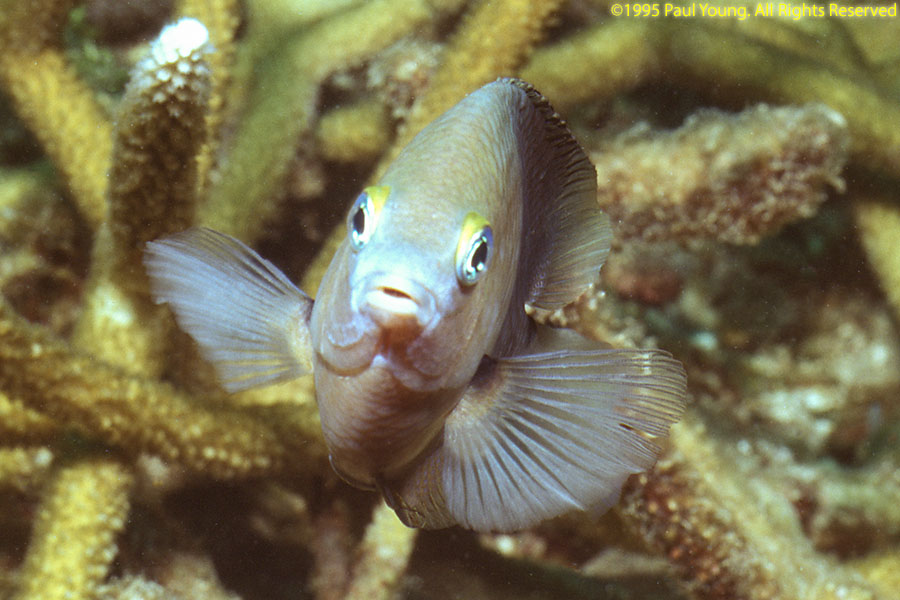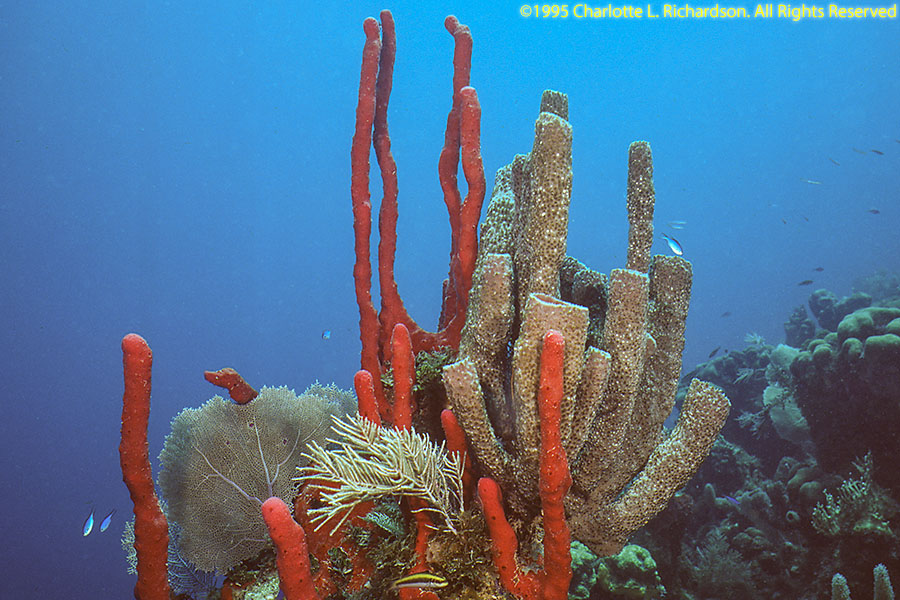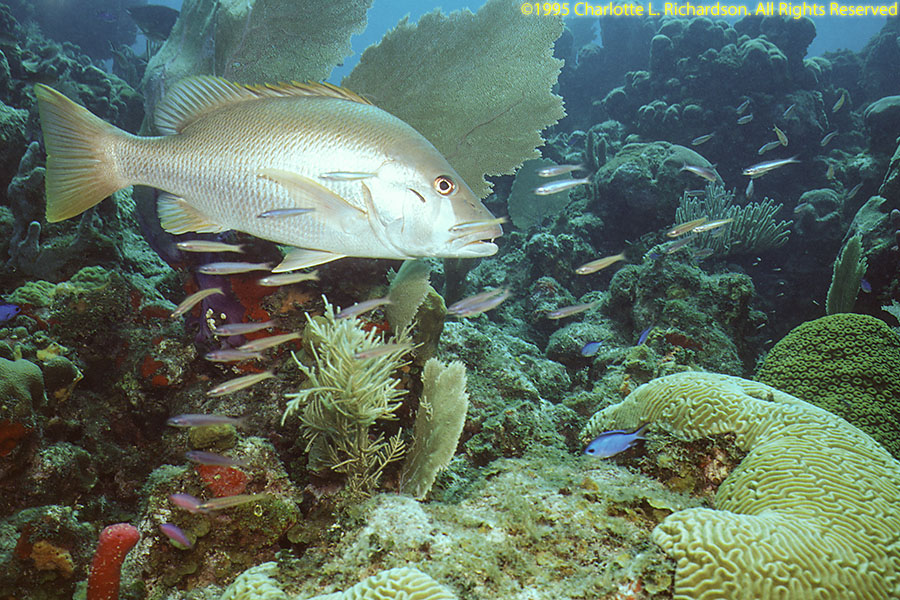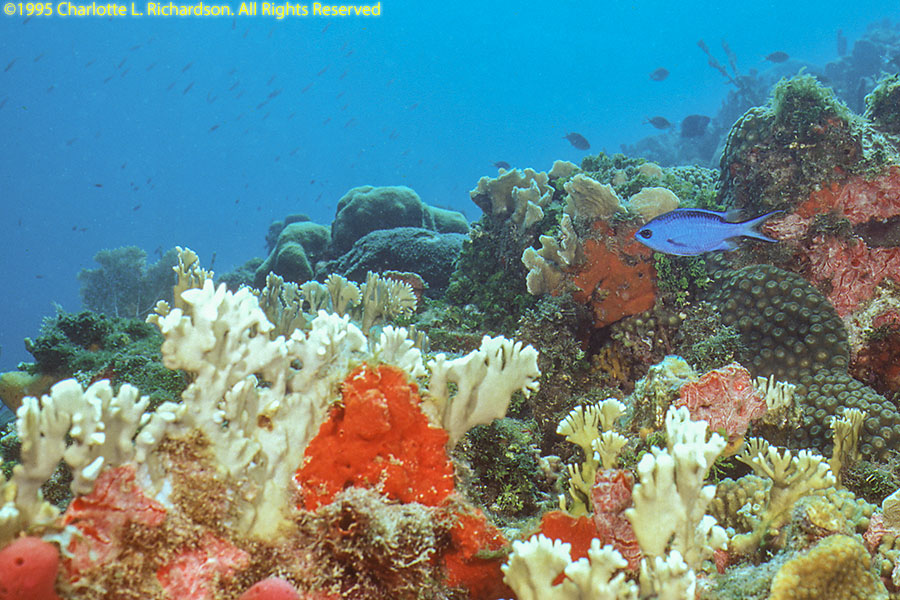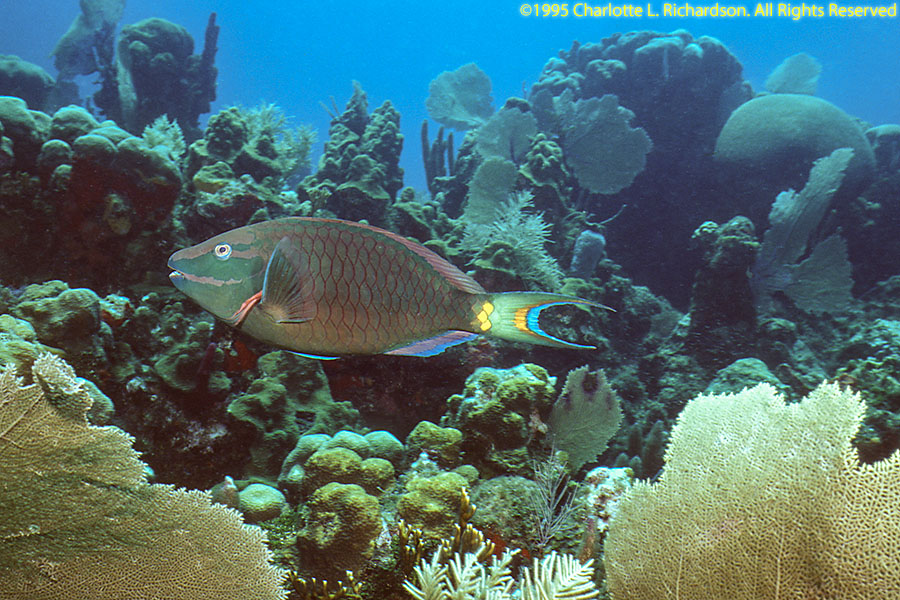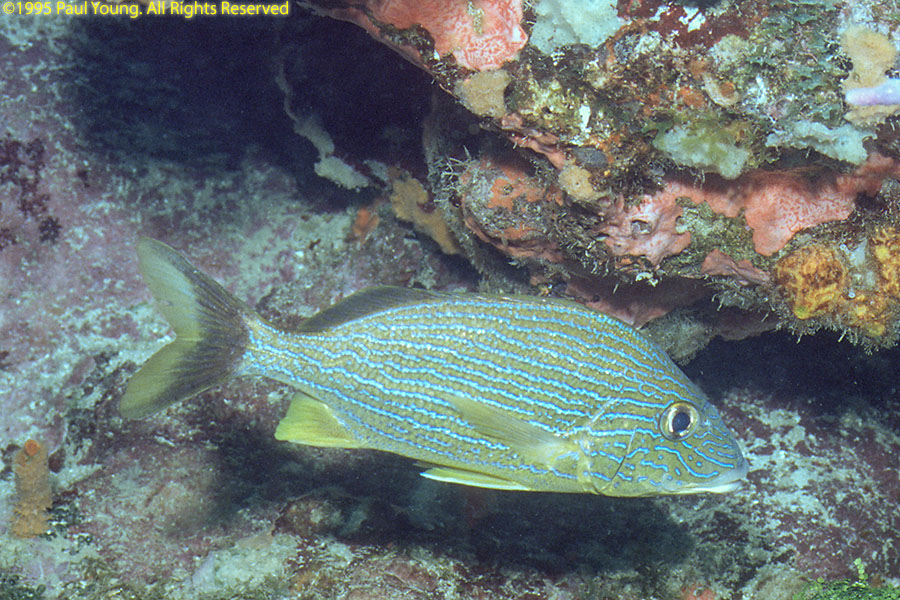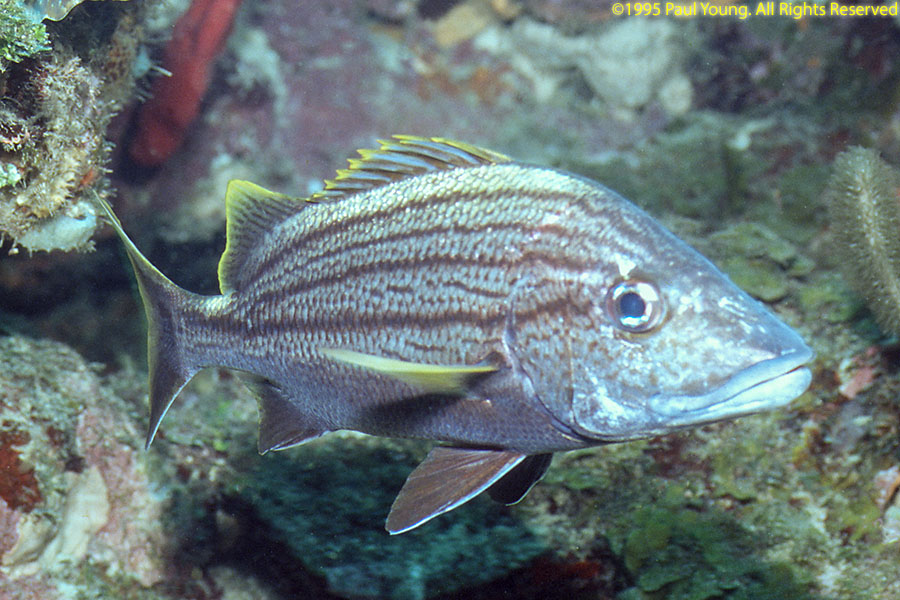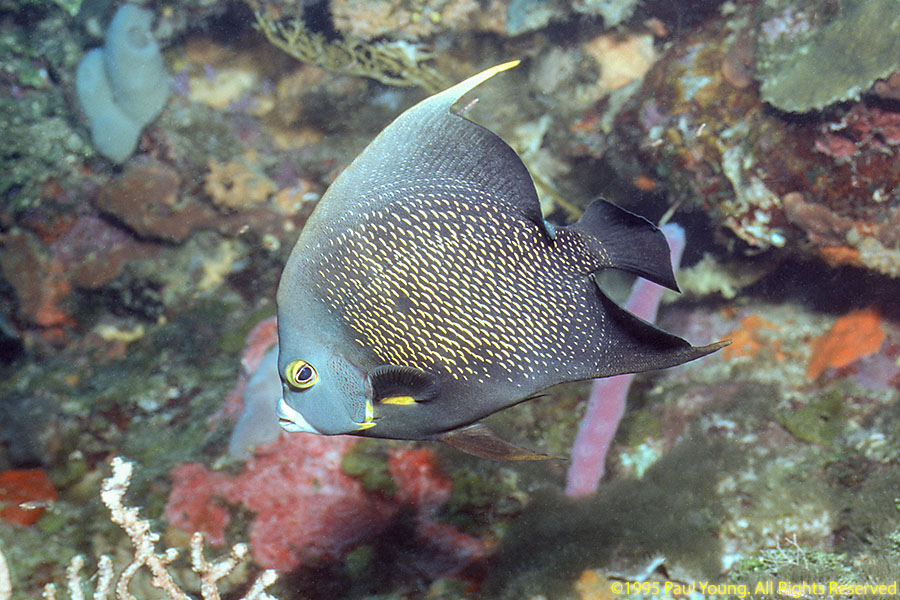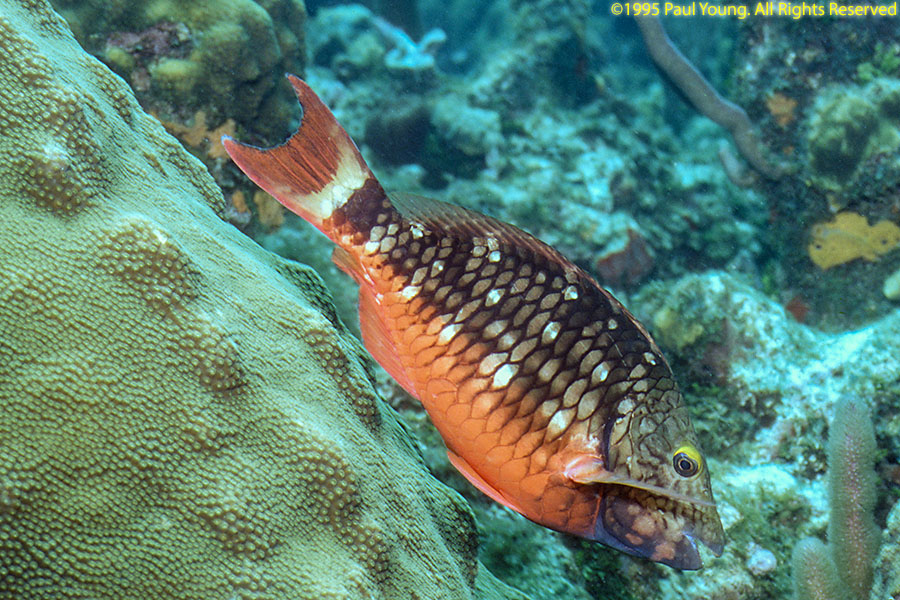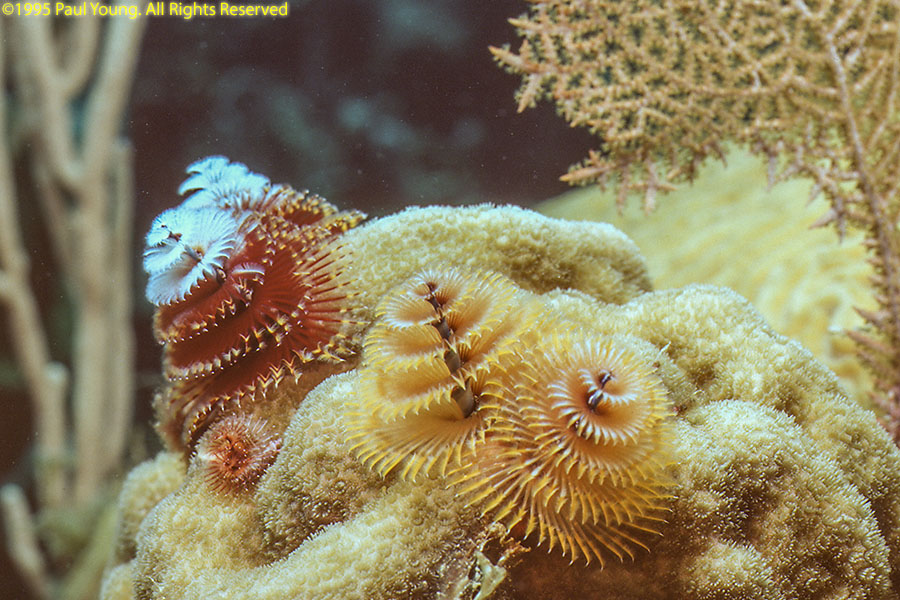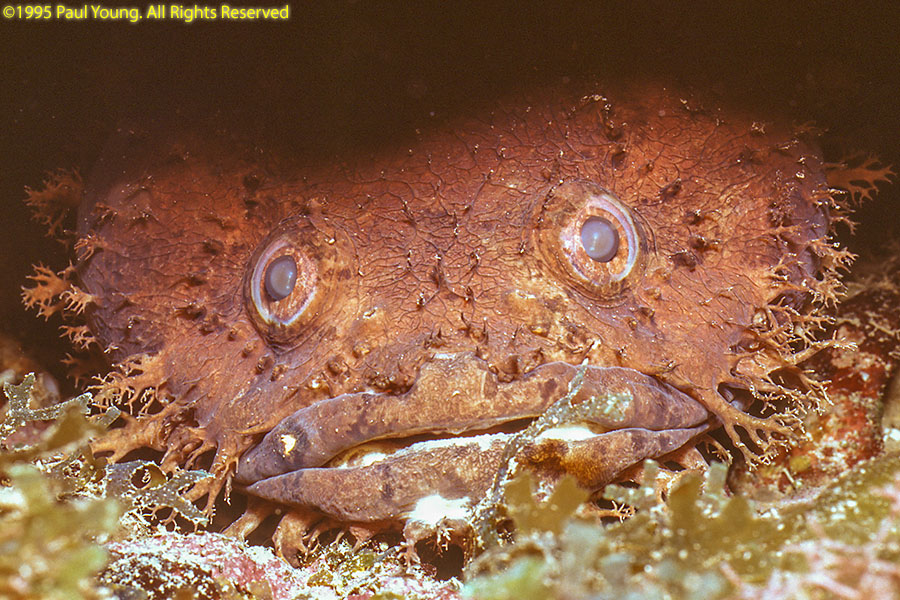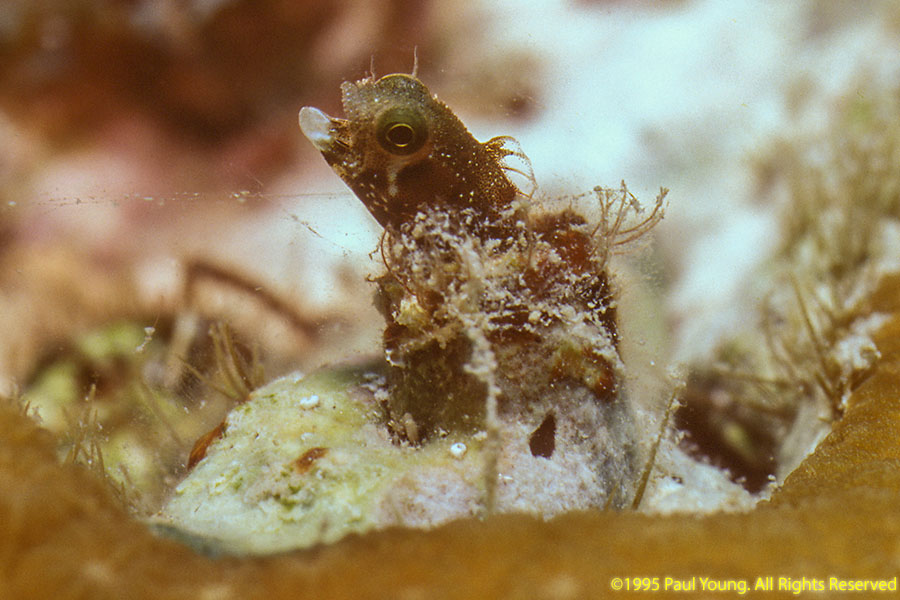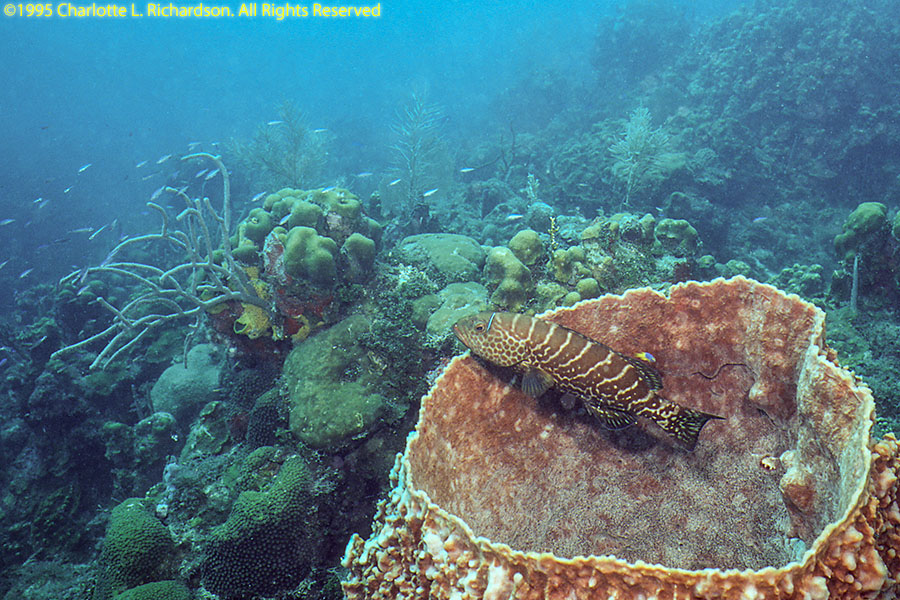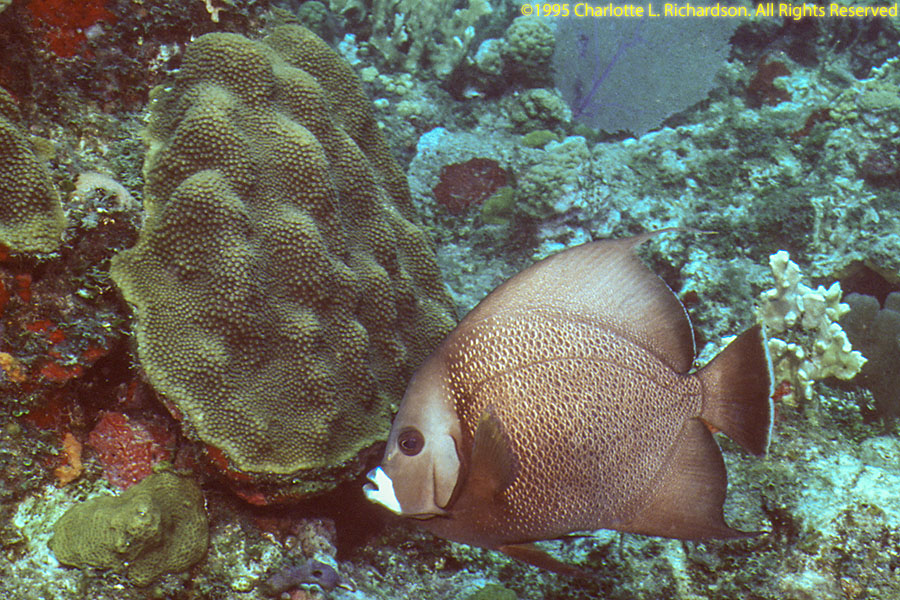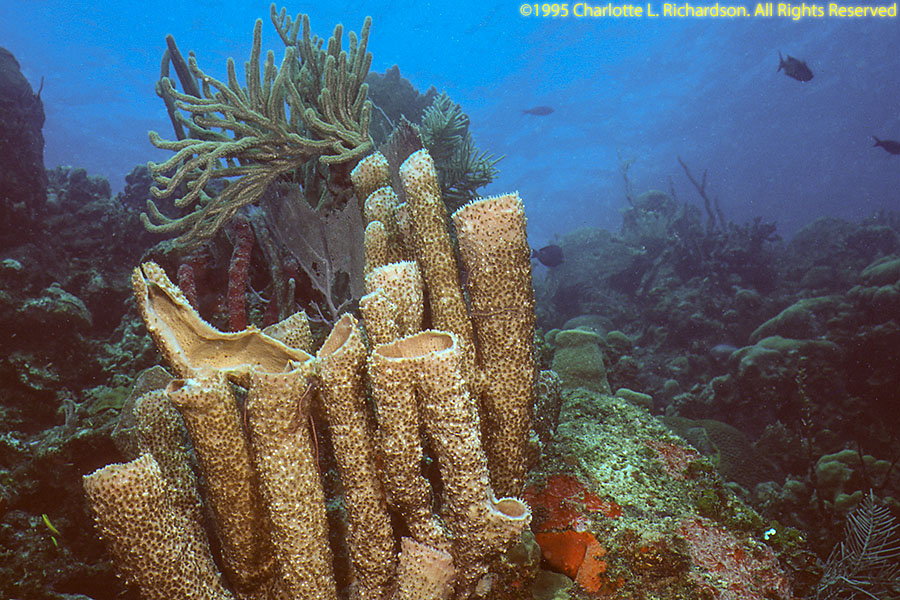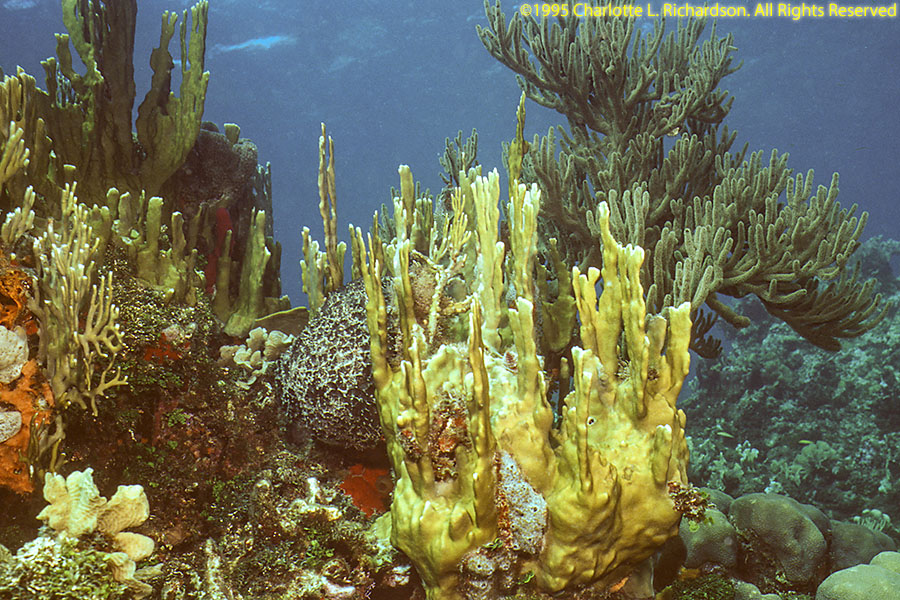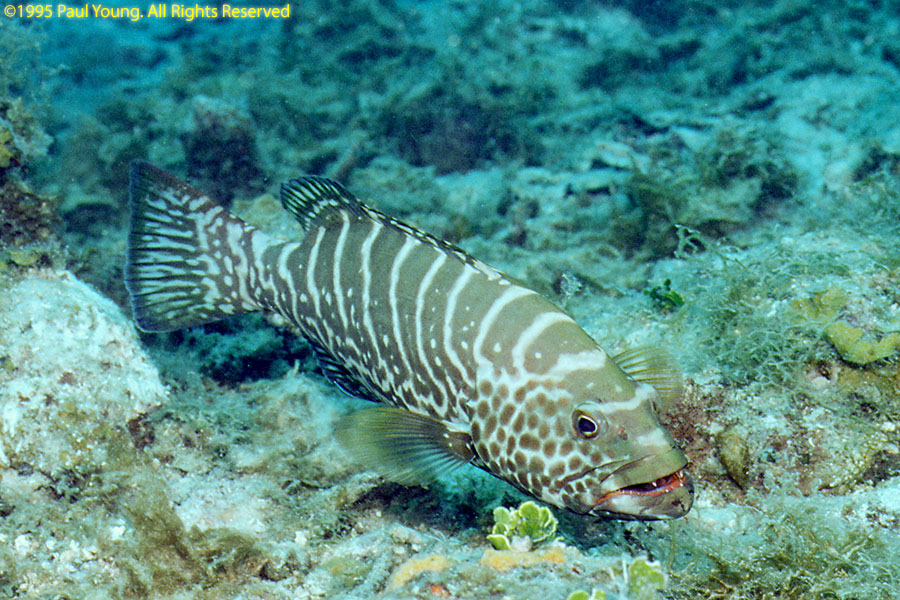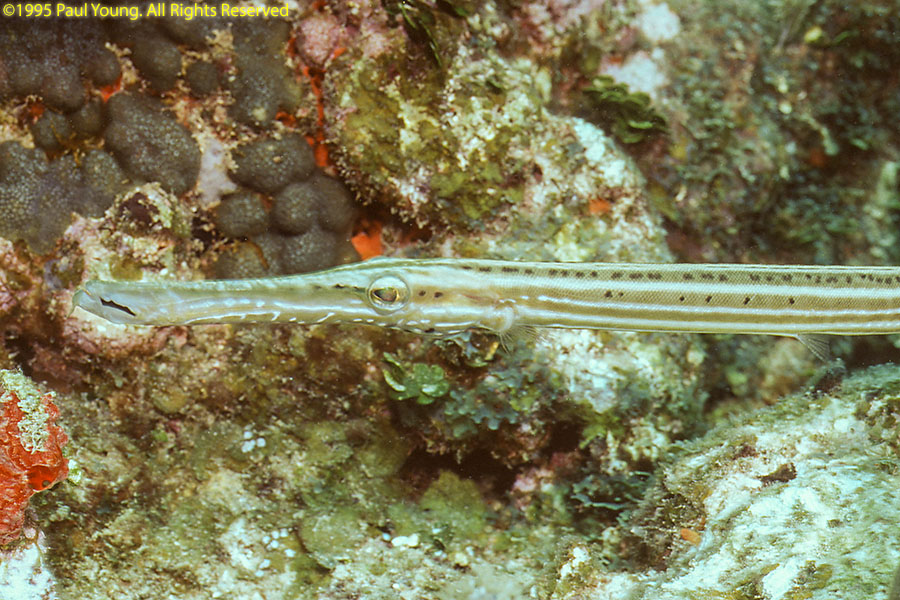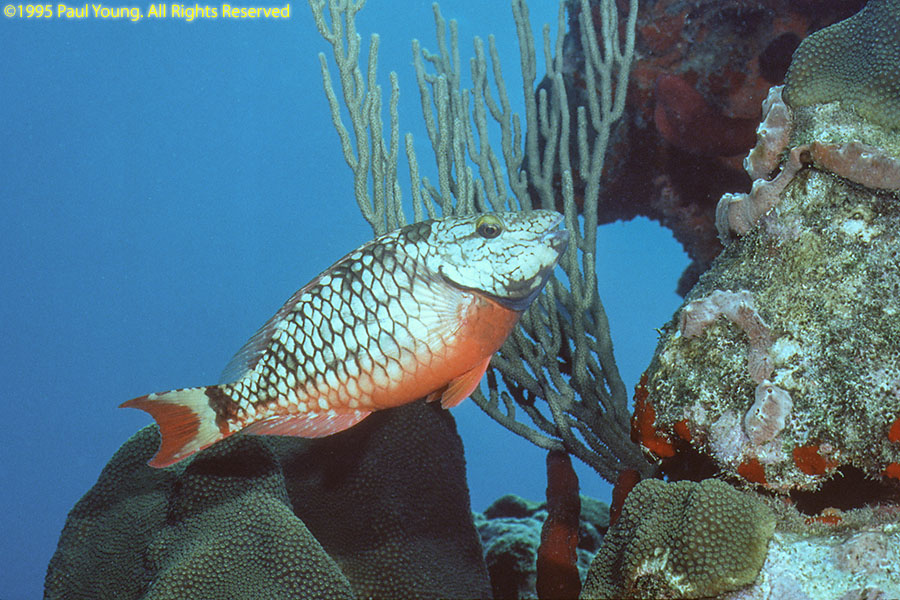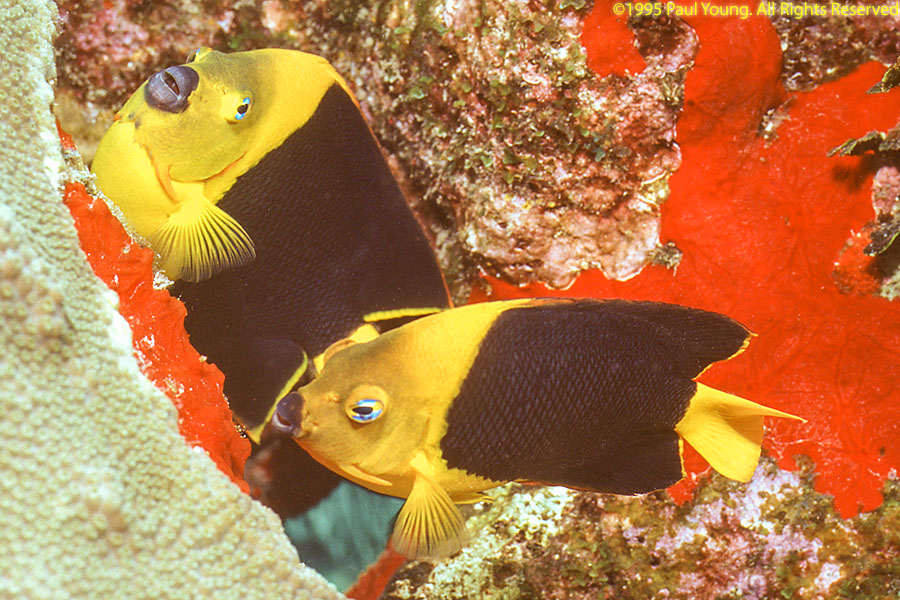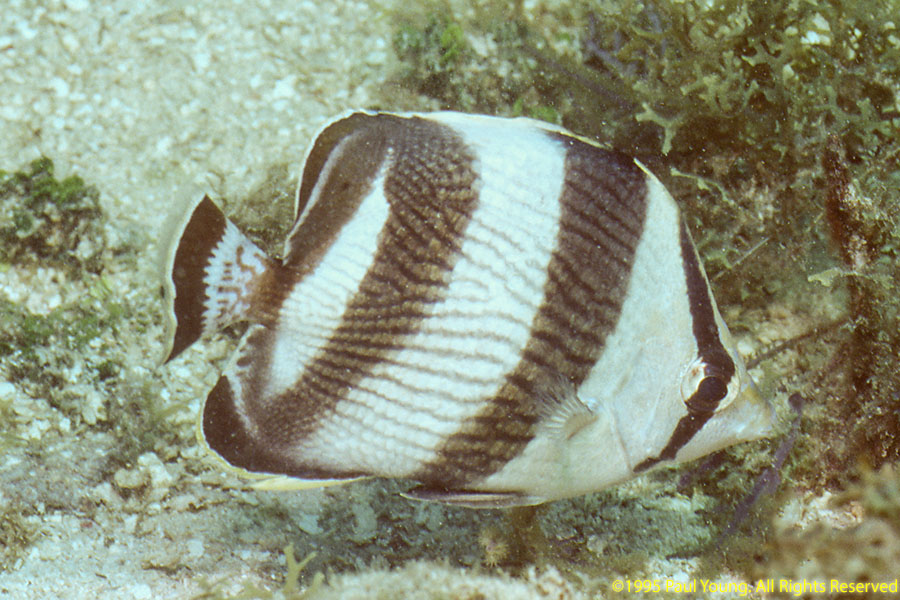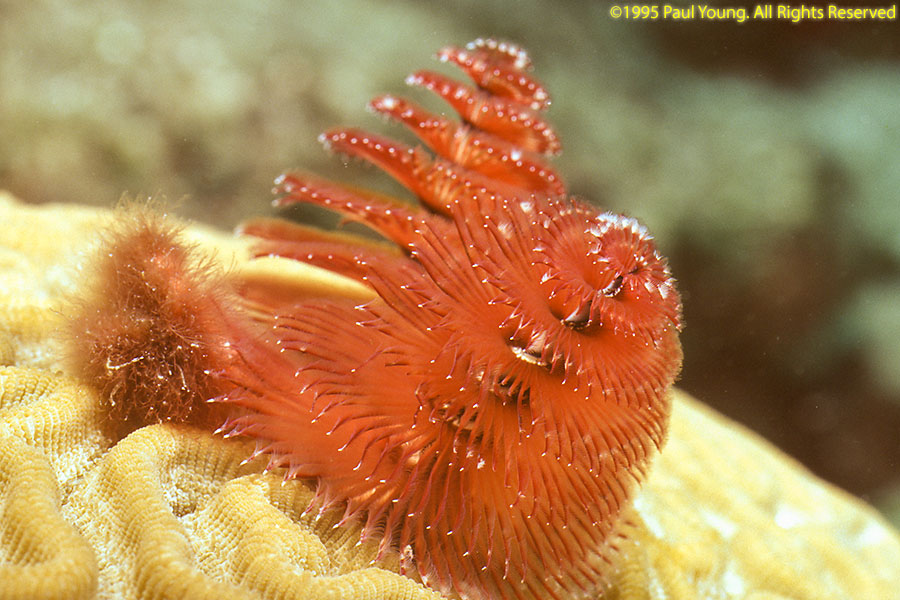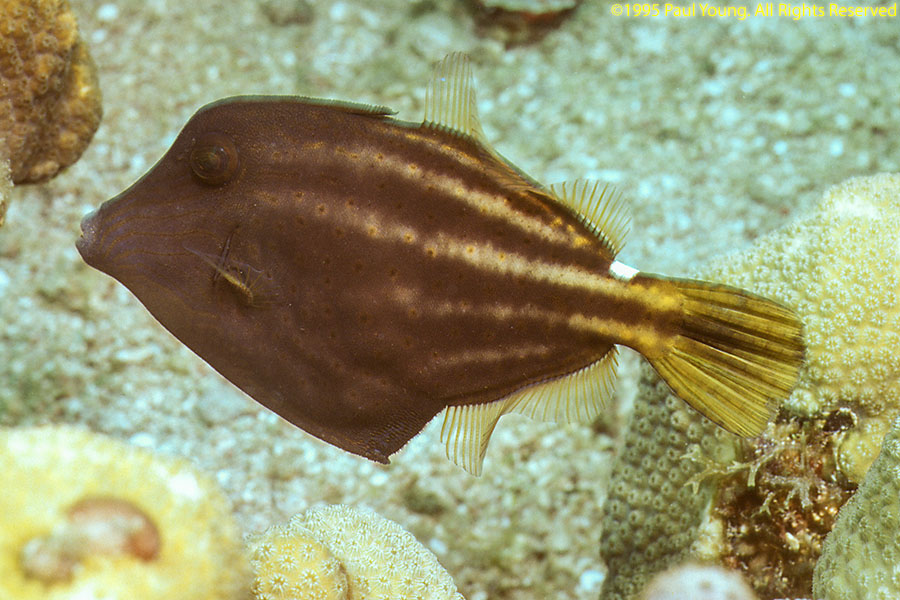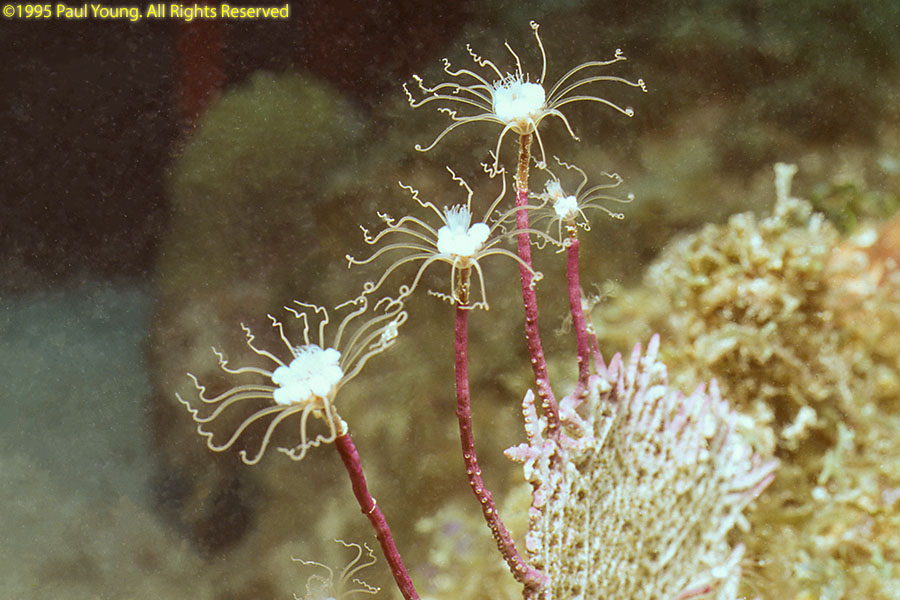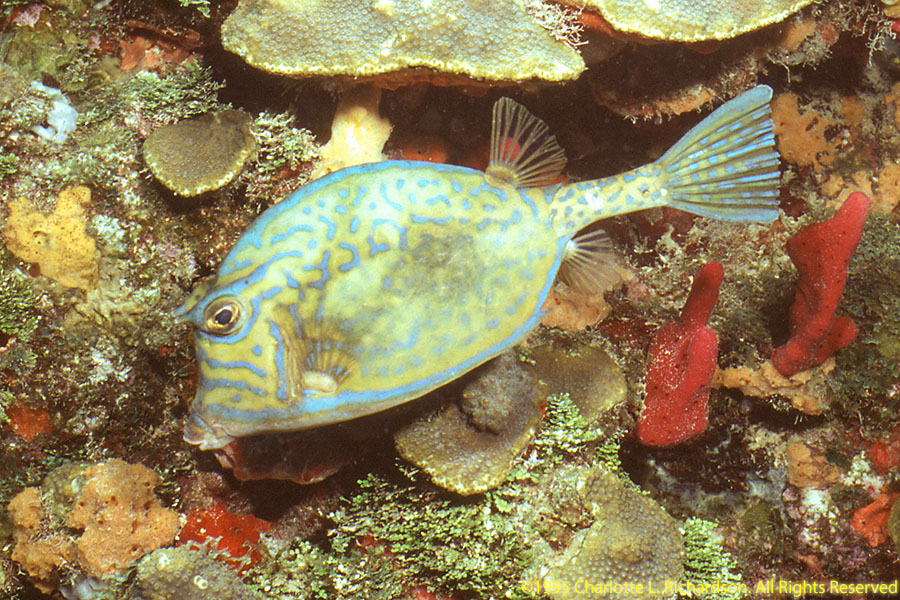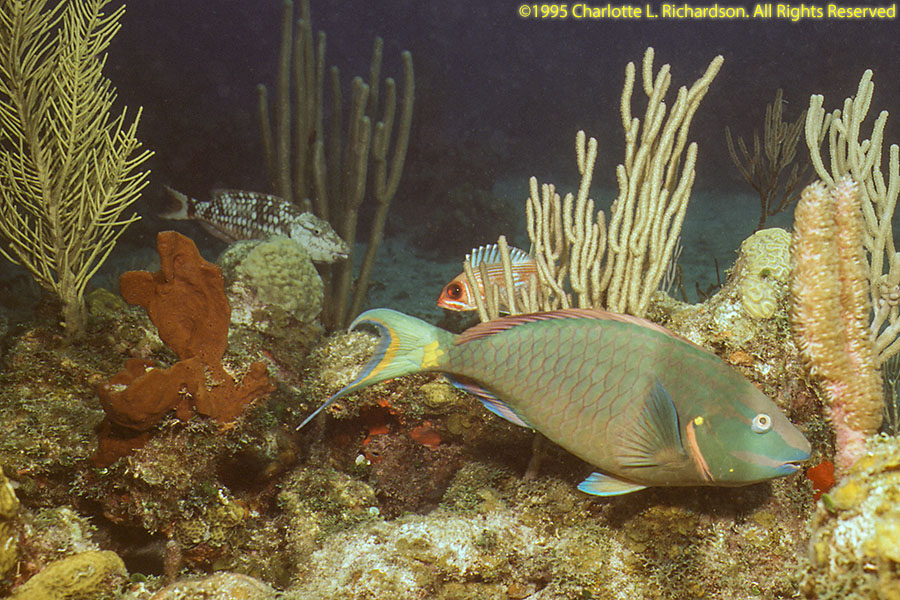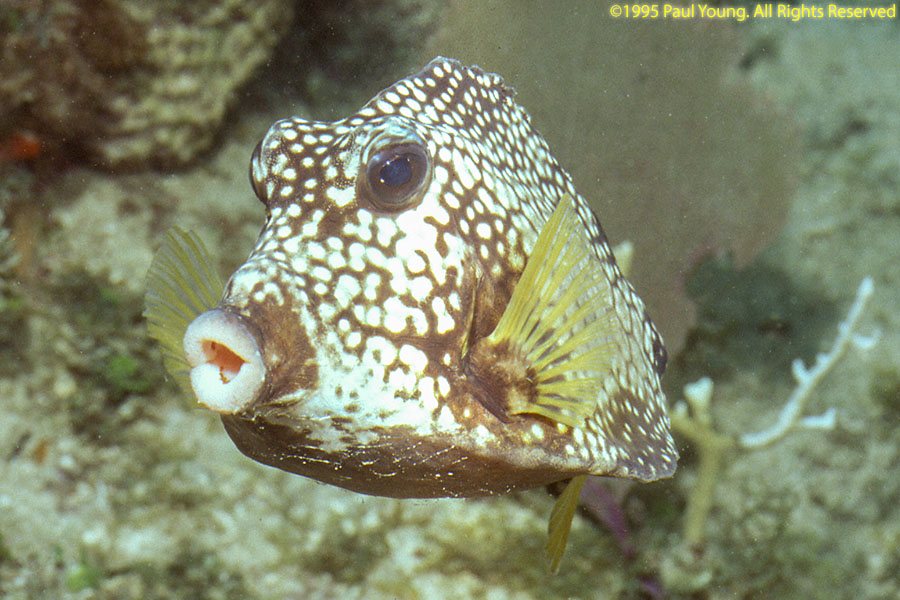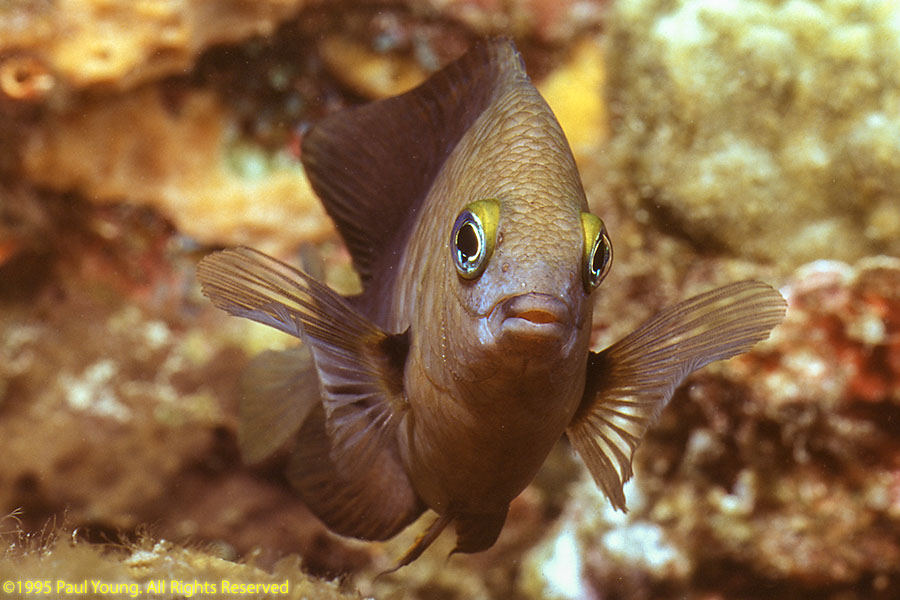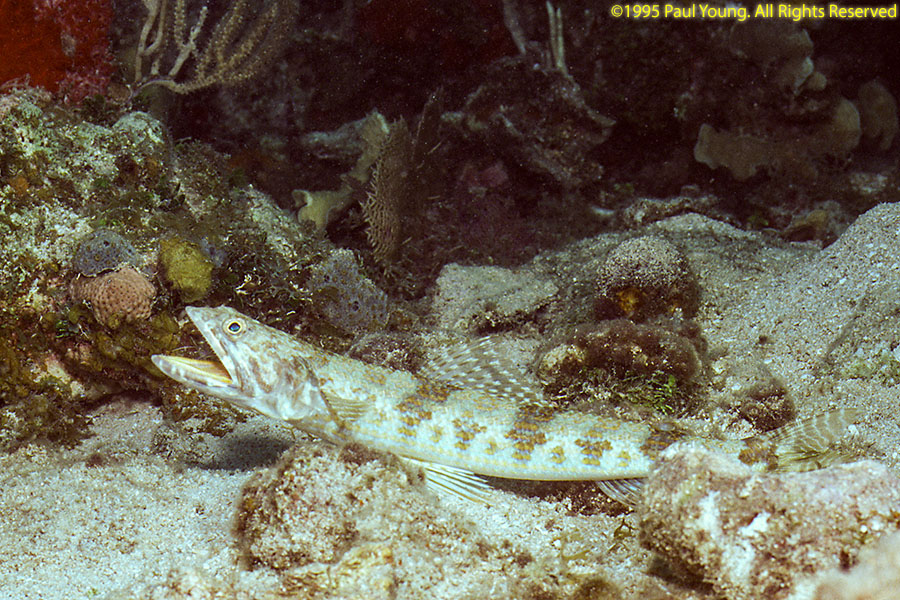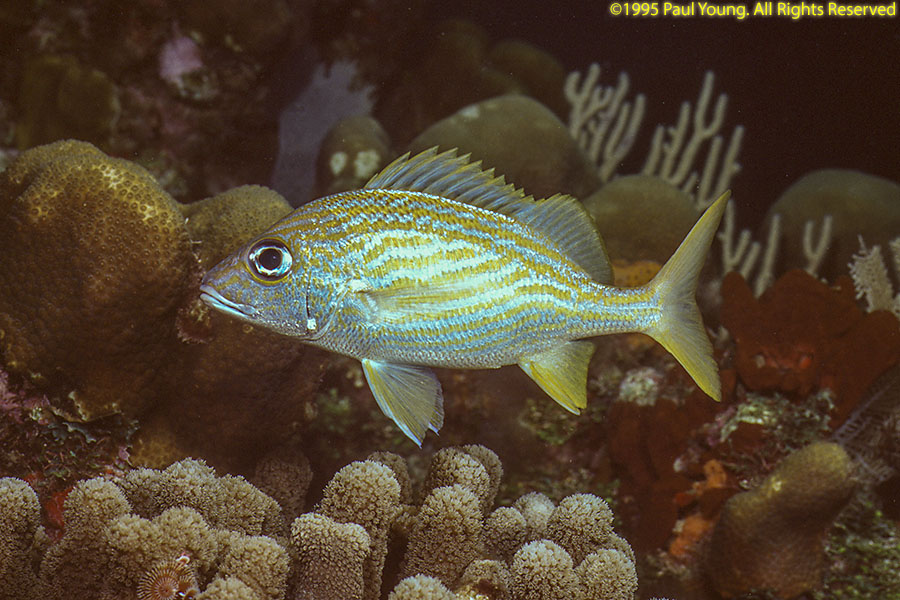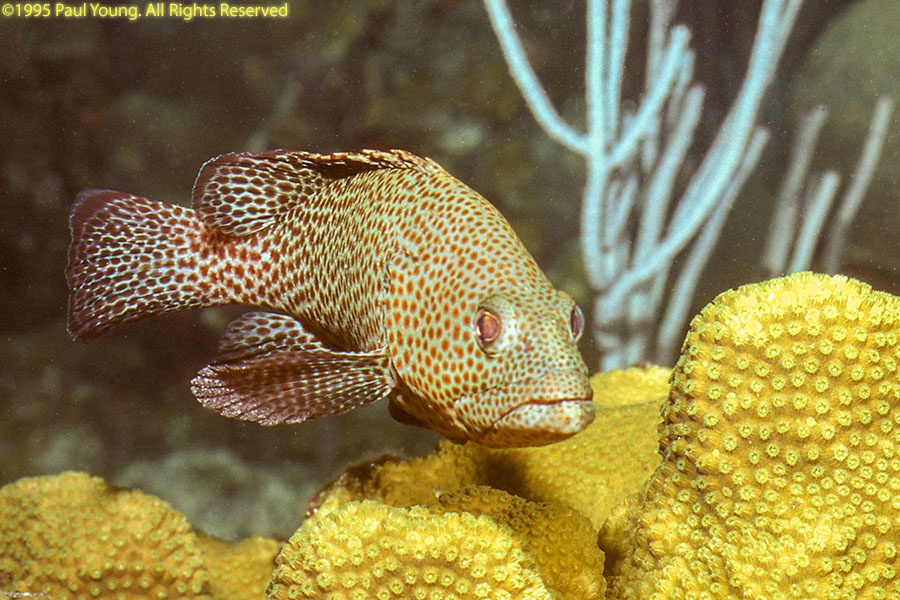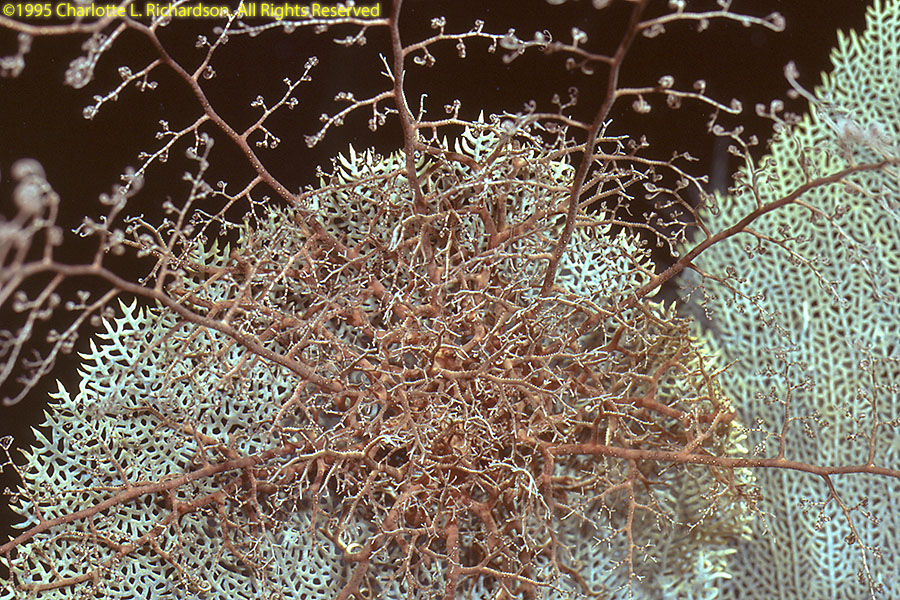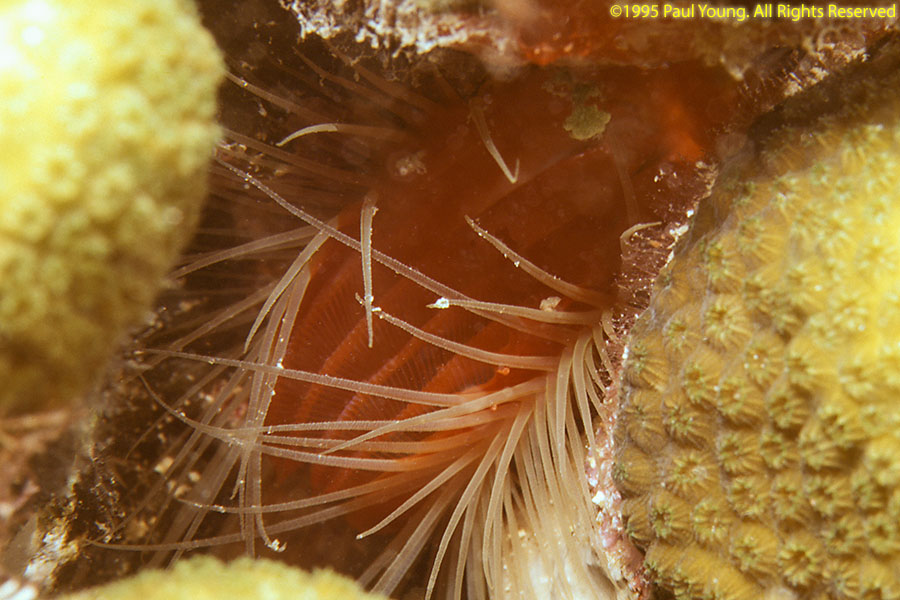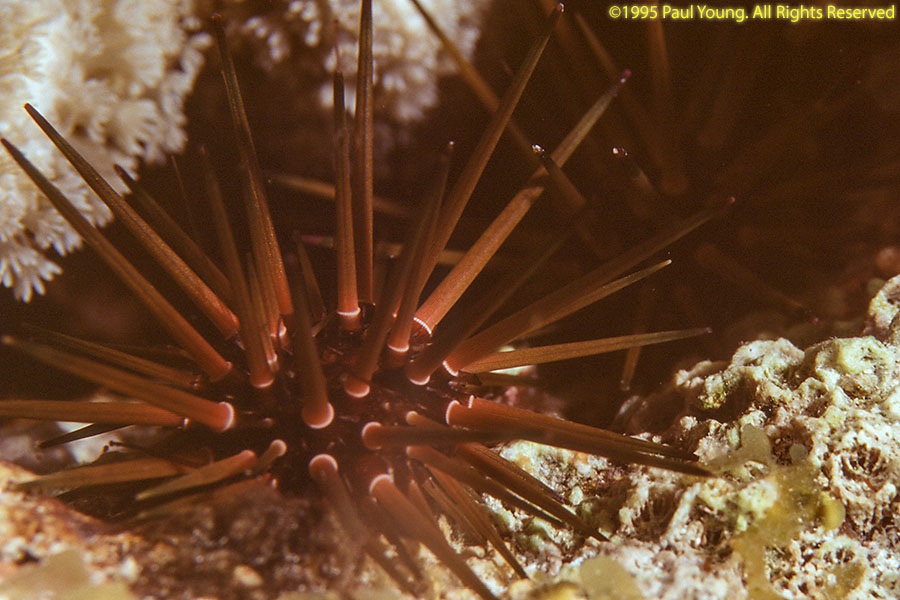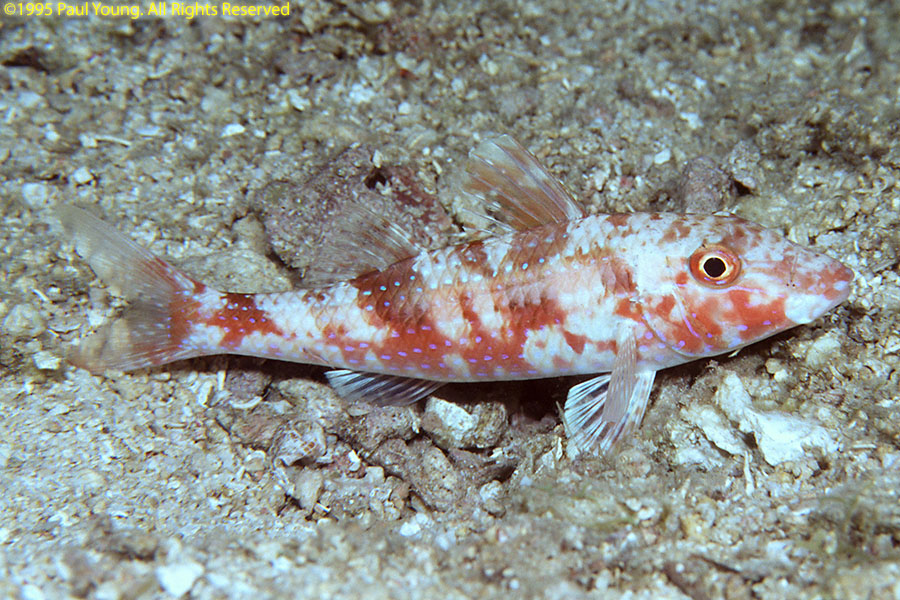 ---
©2021 Mermaid Underwater Photographic. All Rights Reserved.
This page sponsored by Mermaid Underwater Photographic. Contact us at mermaid@underwater.org.
Last modified 16 January 2021