Bonaire Photo Gallery
Bonaire, in the Leeward Islands, was formerly part of the Netherlands Antilles until 2010 and is now a special municipality of the Netherlands. We first visisted Bonaire in 1989. Bonaire is south of the hurricane belt, about thirty miles north of Venezuela, and has an arid climate. Uninhabited Klein Bonaire lies just offshore on the leeward (west) side. Bonaire is a popular scuba diving destination with easy access to the island's fringing reefs, managed by the Bonaire Marine Park.
Washington Slagbaai National Park is an ecological preserve on the north side of the island, including Mount Bandaris, at 790' the highest point on Bonaire.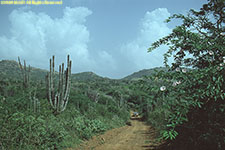 Flamingos live in the brackish lagoons of the southern part of the island, one of only four nesting areas for the Caribbean flamingo.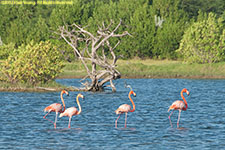 There is also a sanctuary for the descendants of the European-introduced donkeys.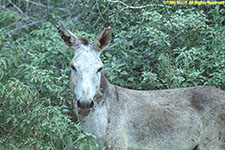 Slave huts from the days of the solar salt trade still exist around Rincon and the salt pans. The huts are too small for an adult to stand upright inside.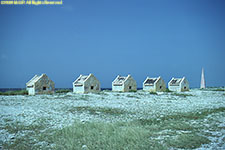 The original inhabitants were Caquetio (Arawak), who left petroglyphs in caves near Lac Bay.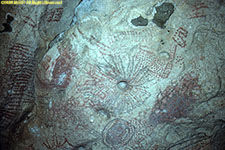 Diving Bonaire: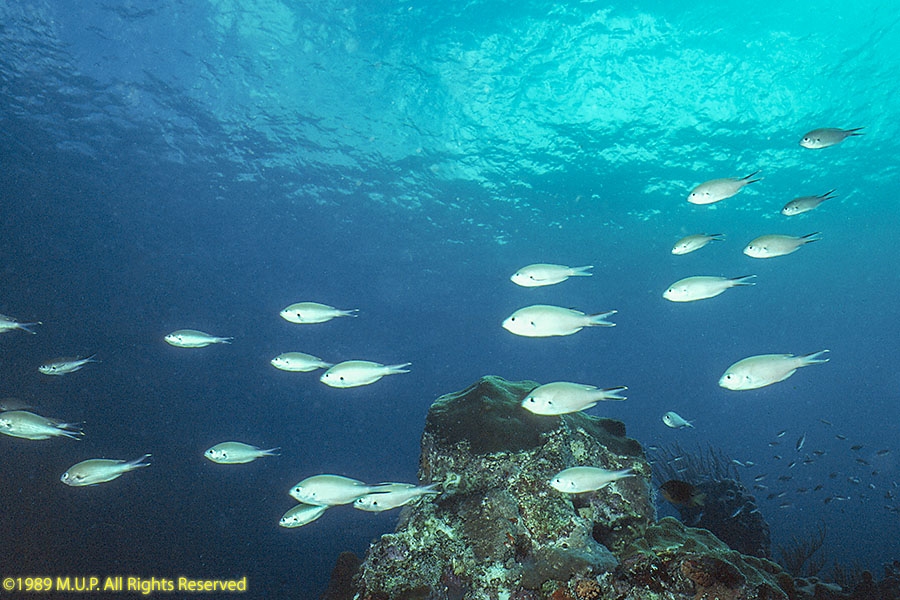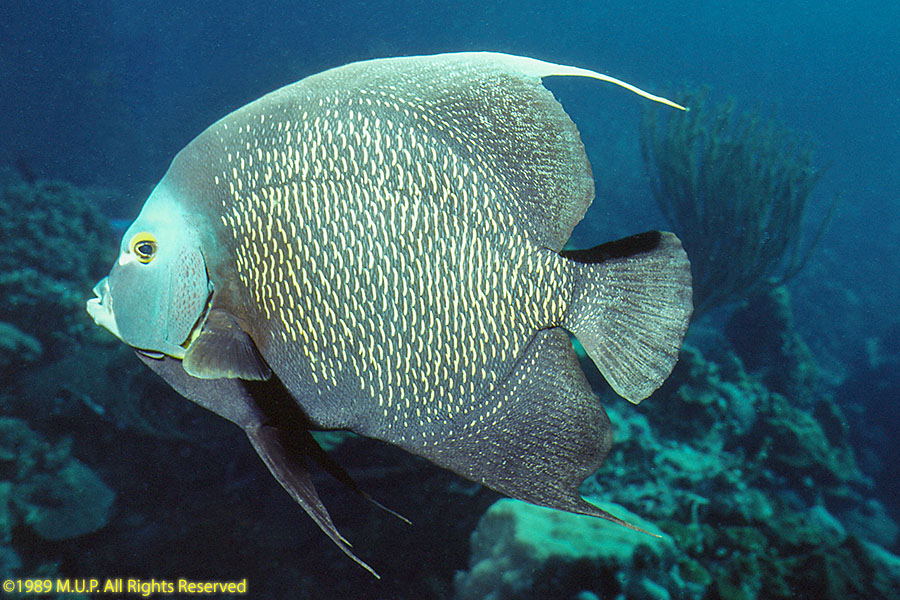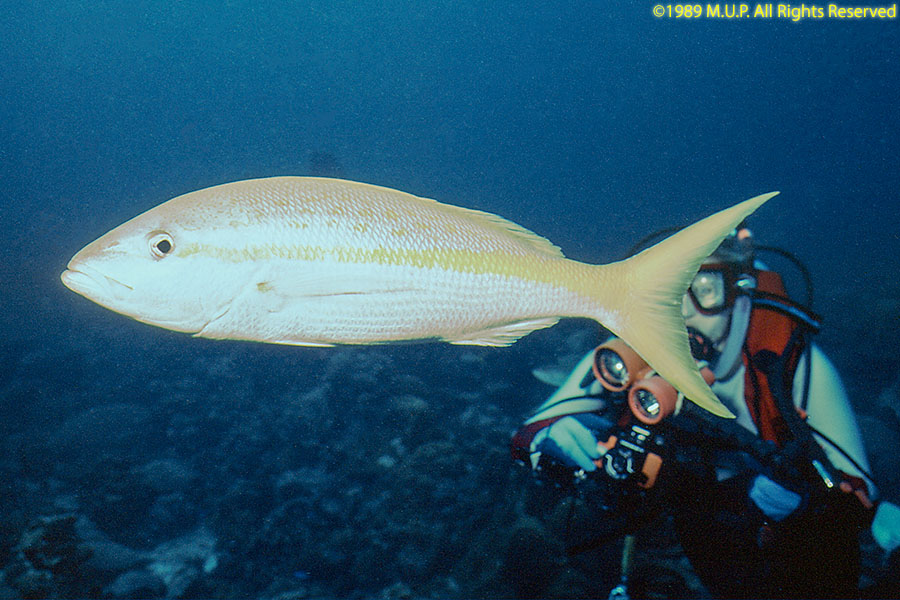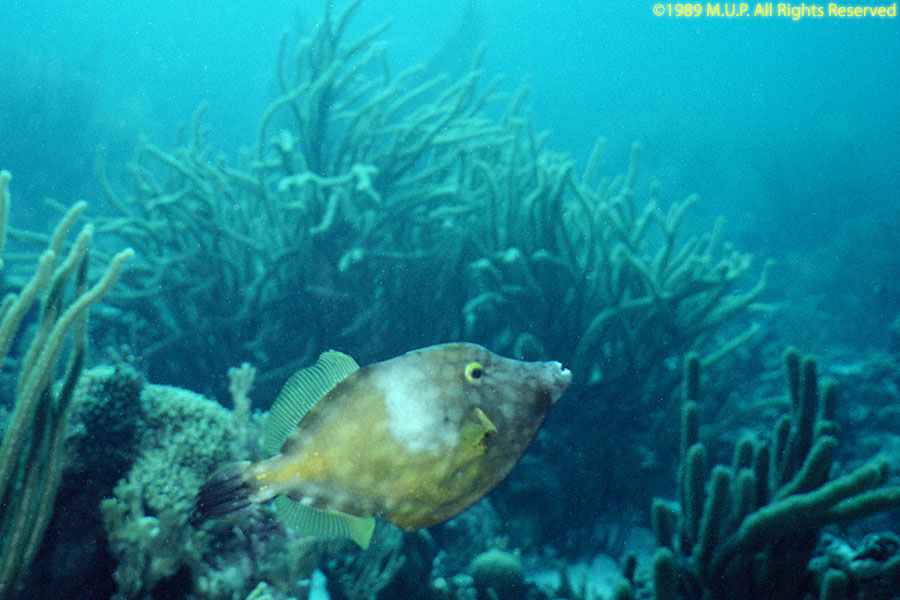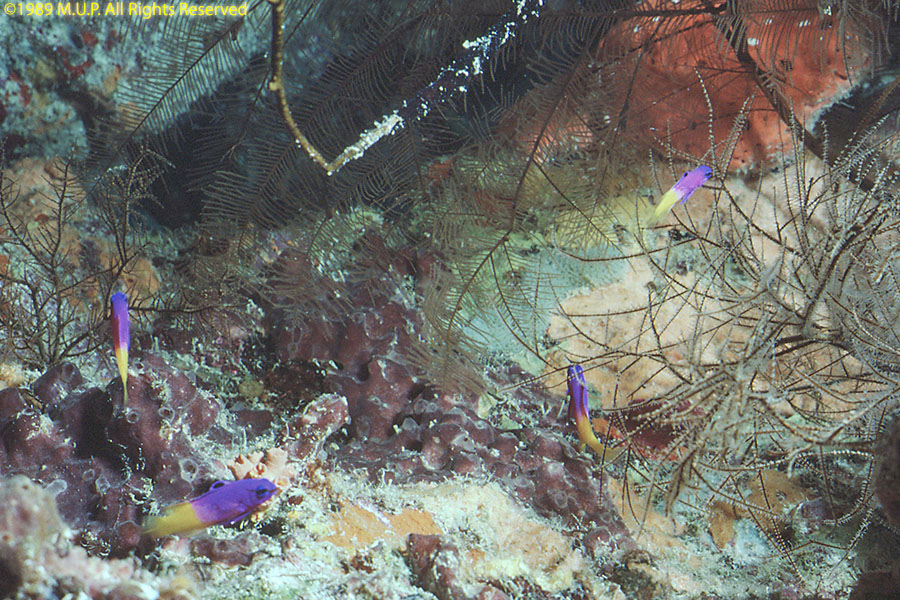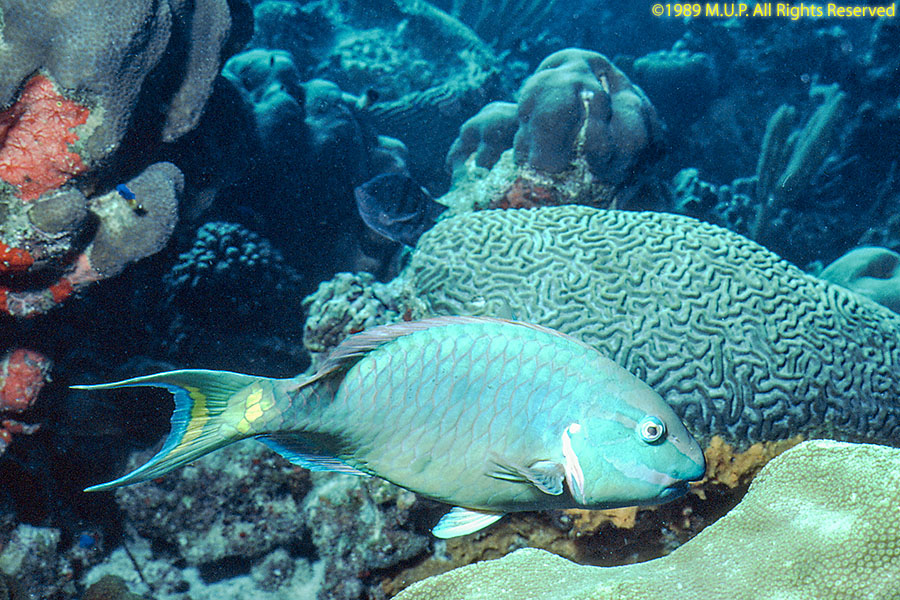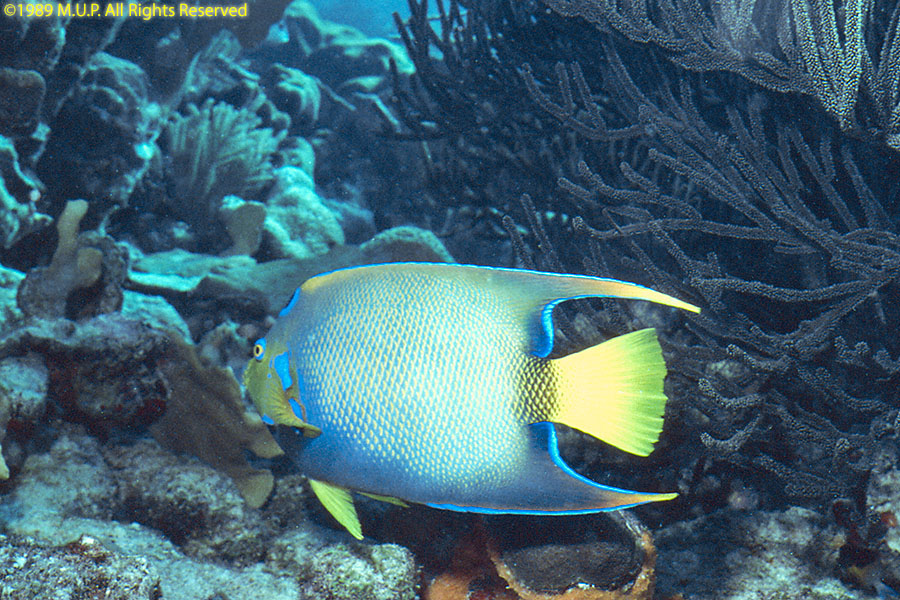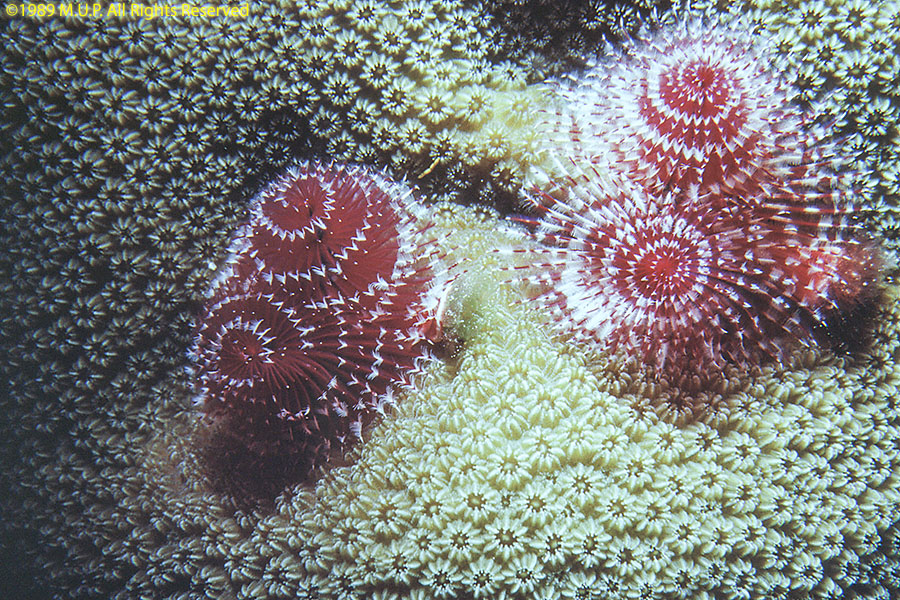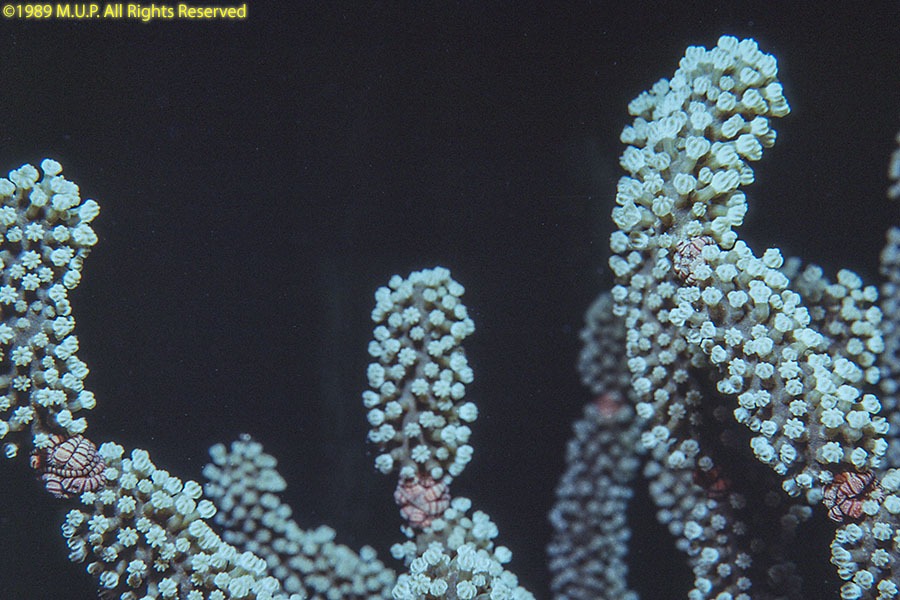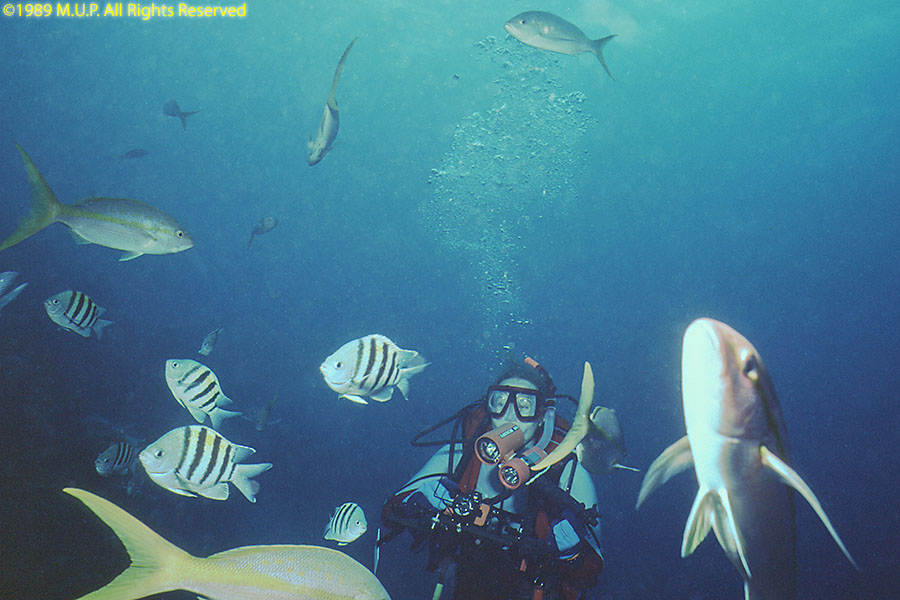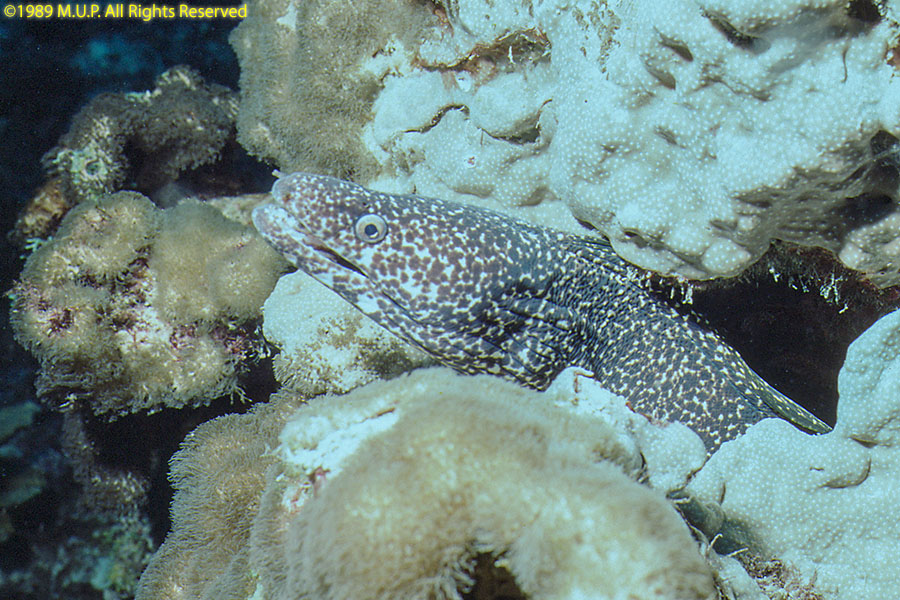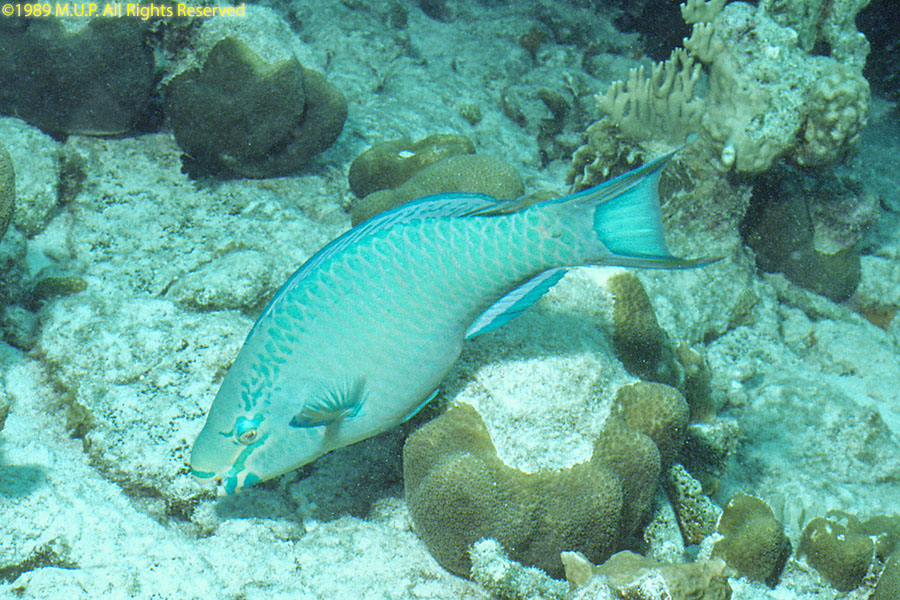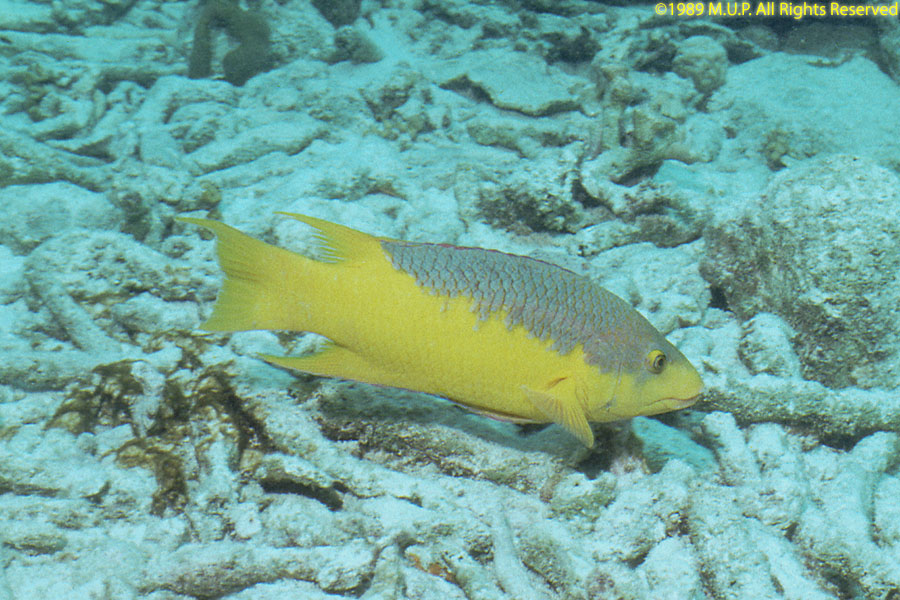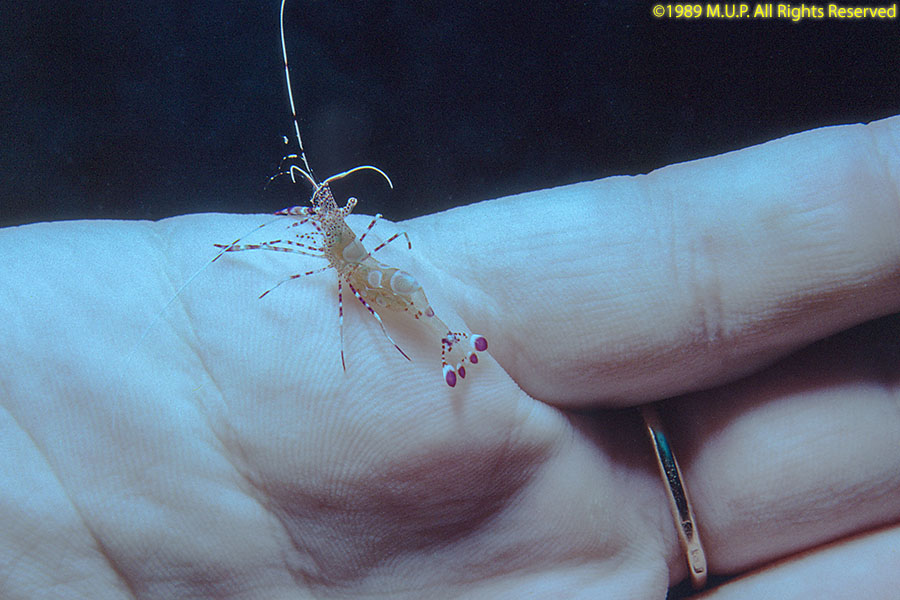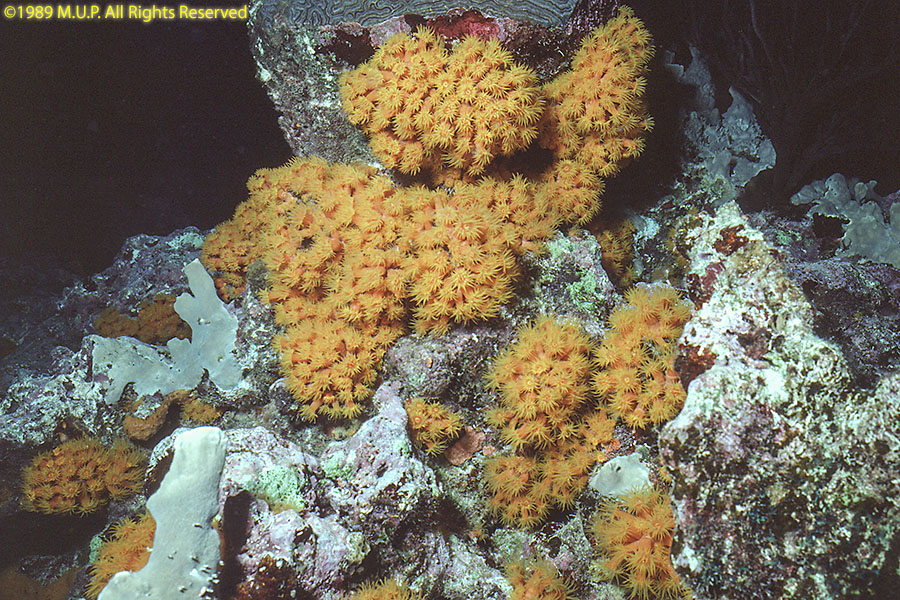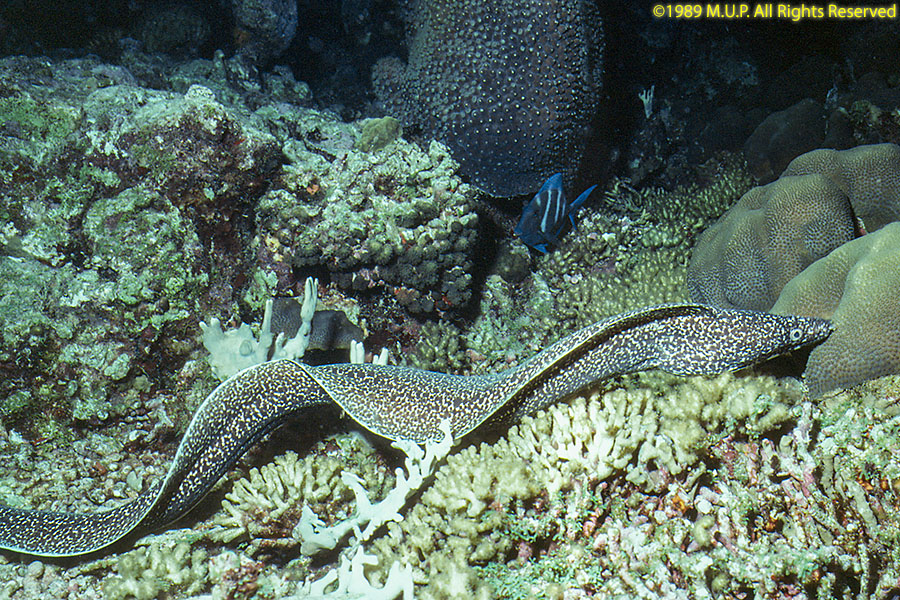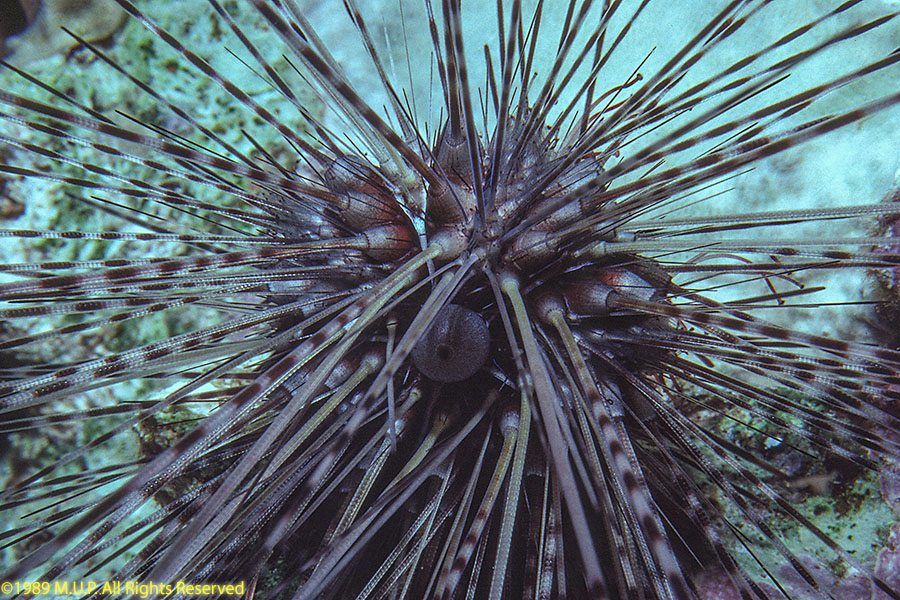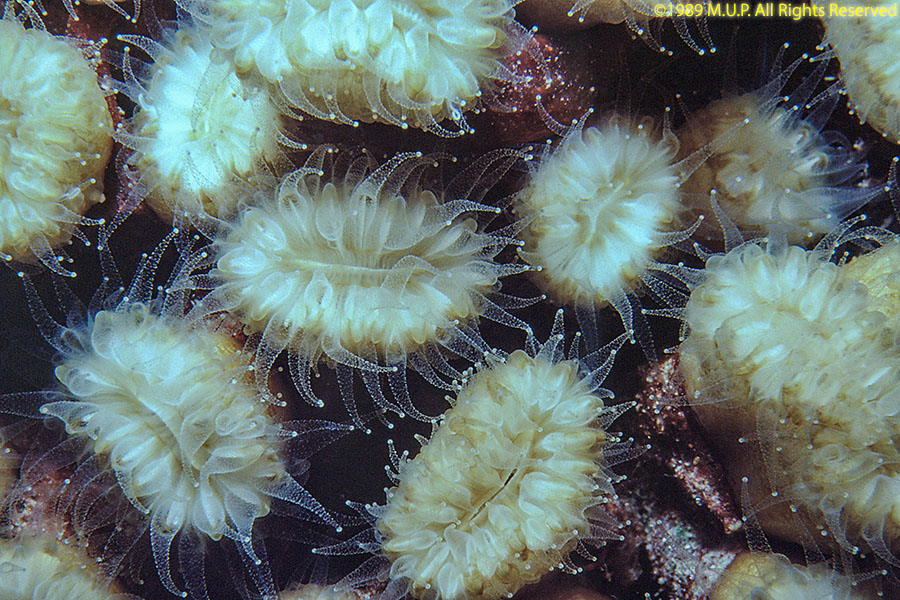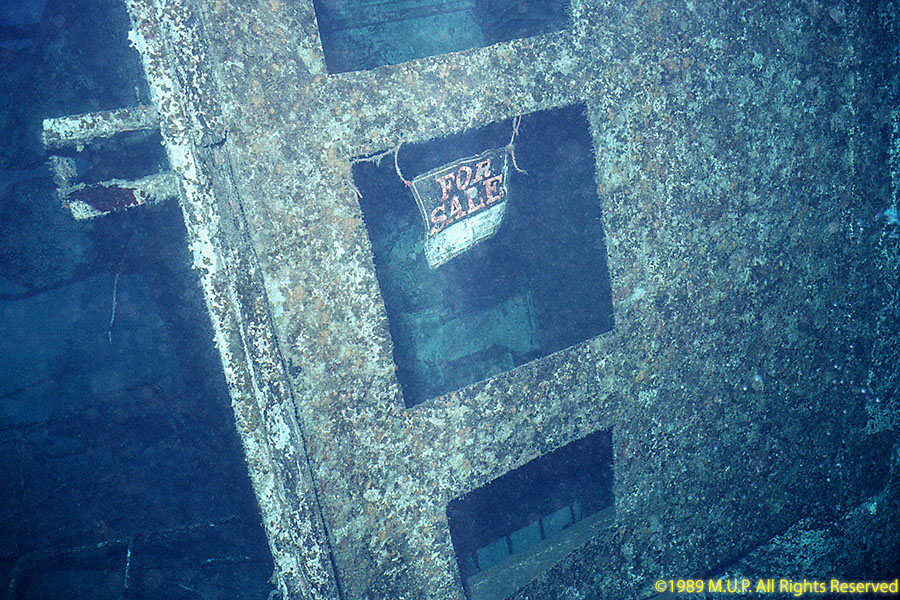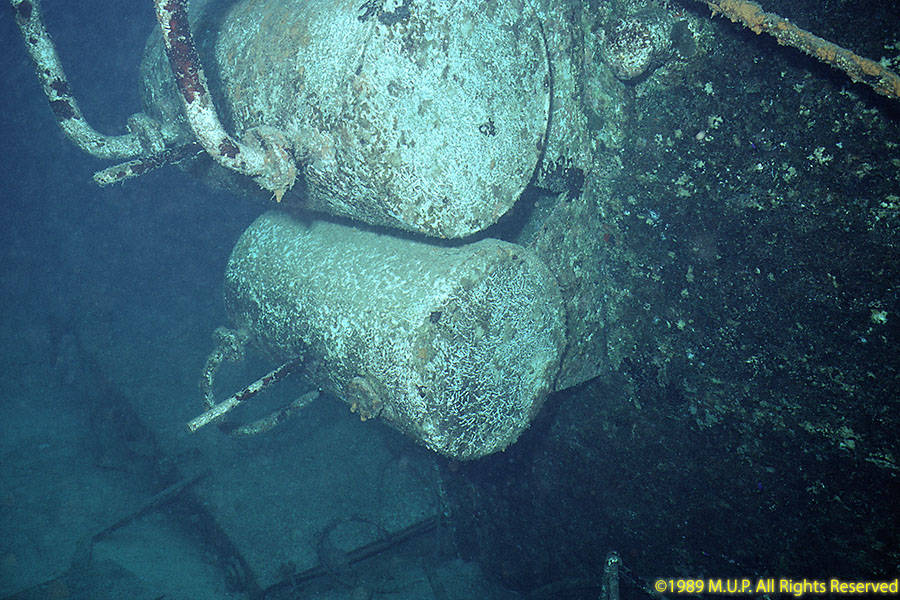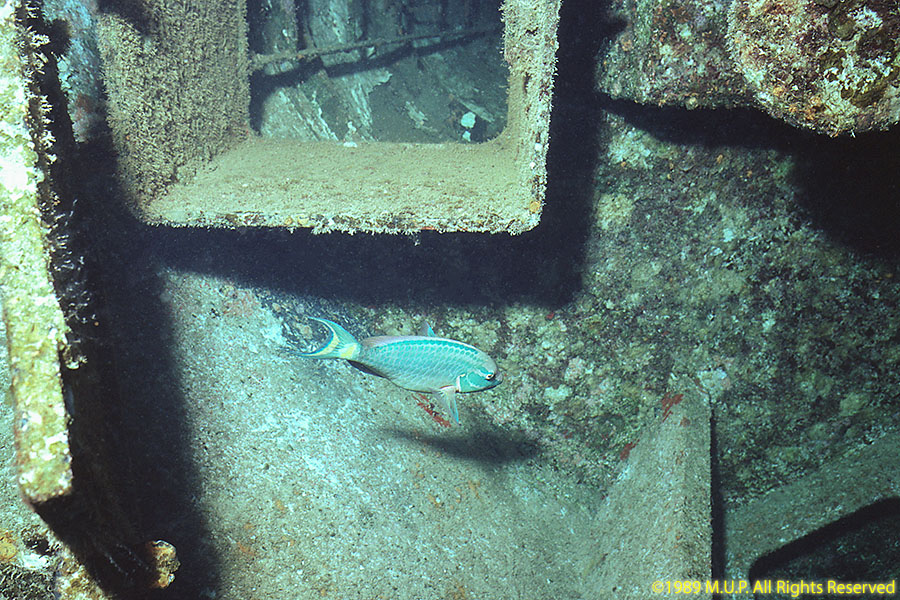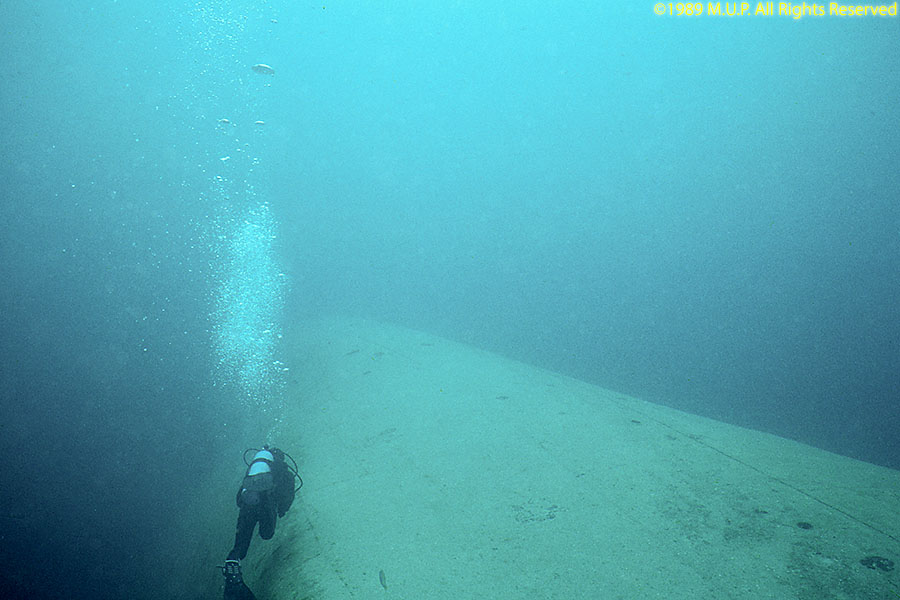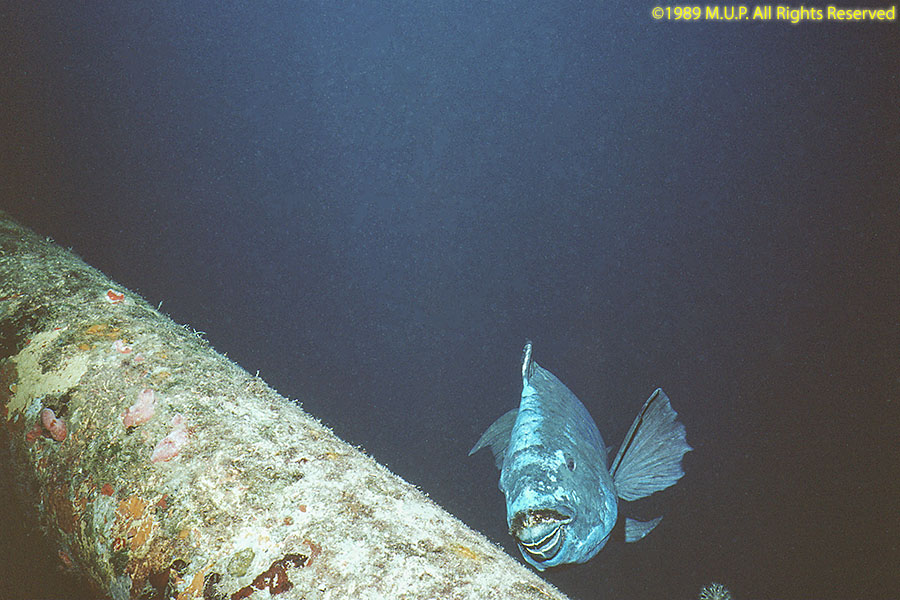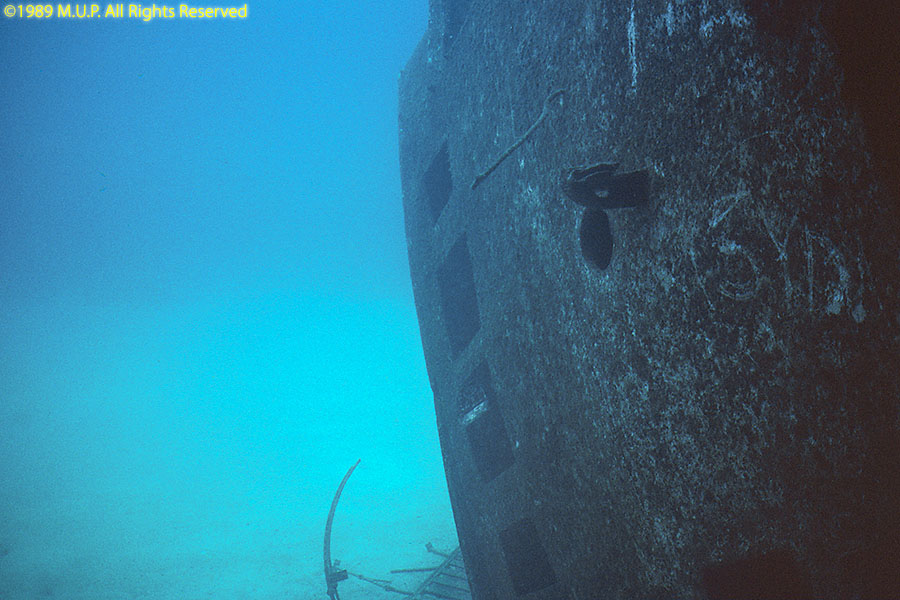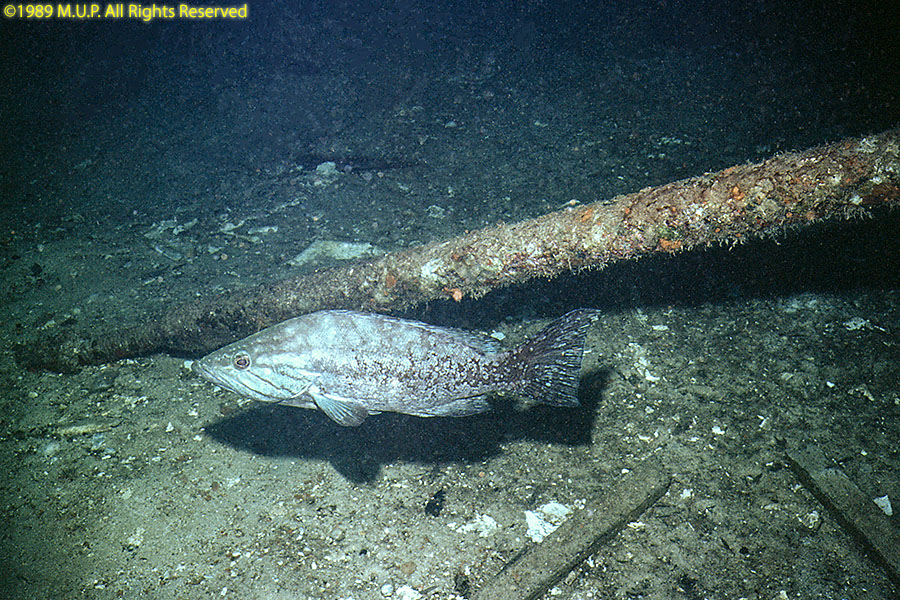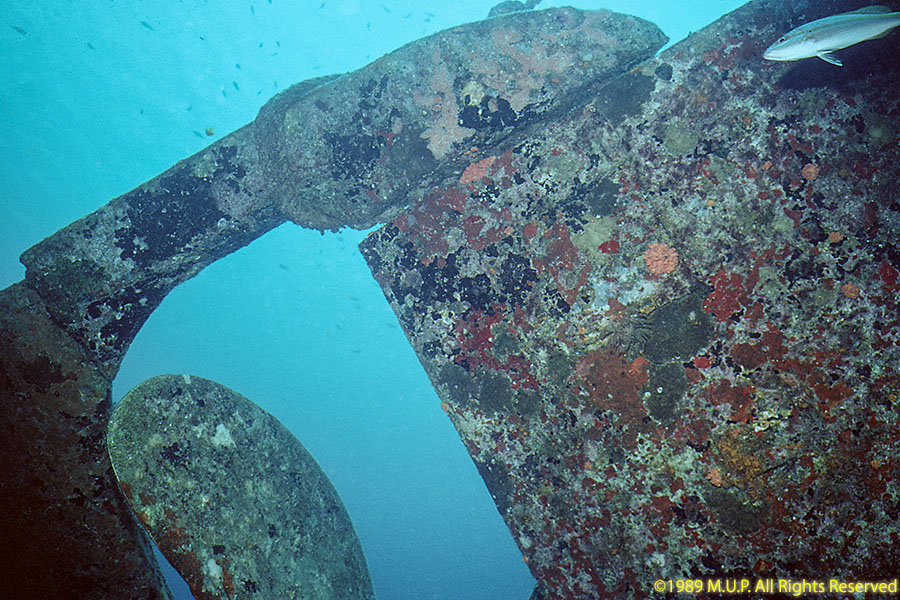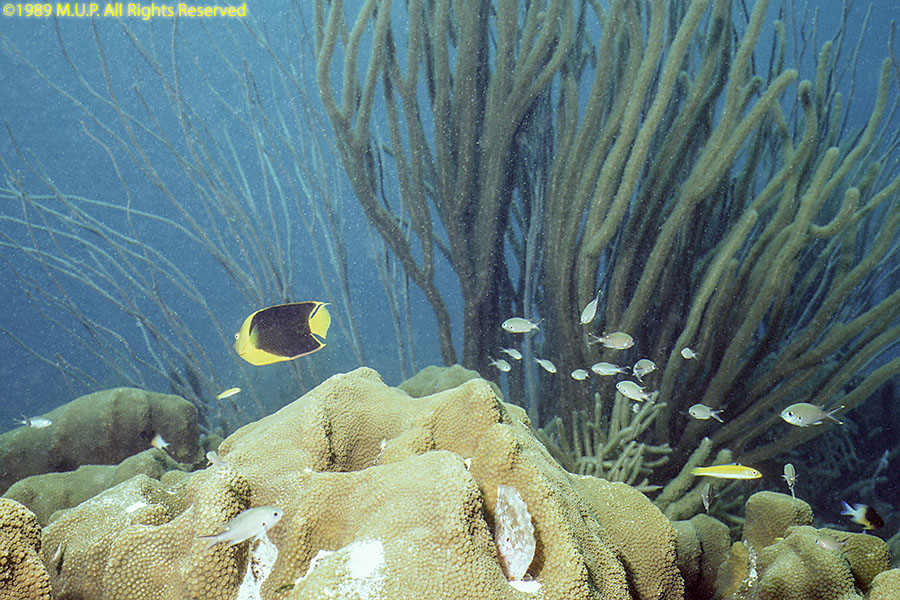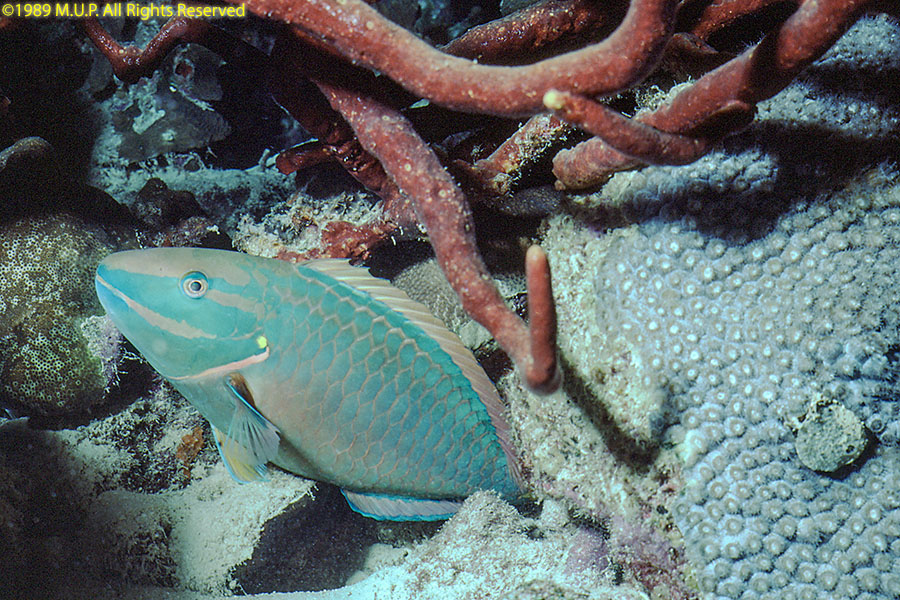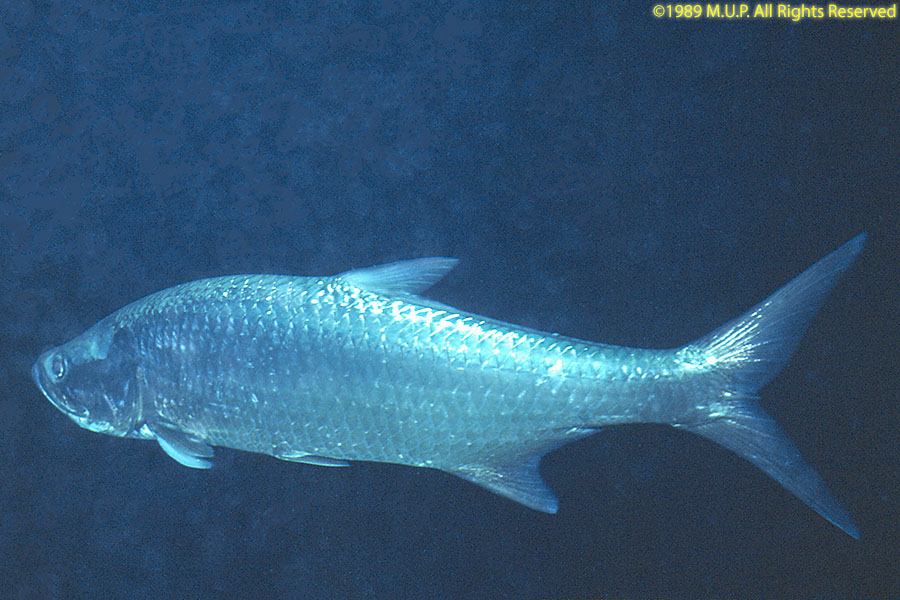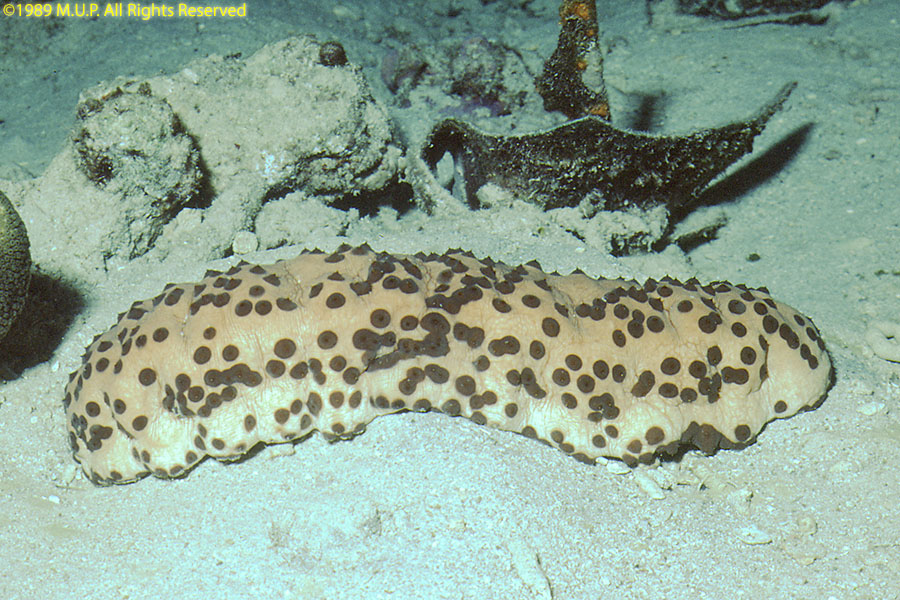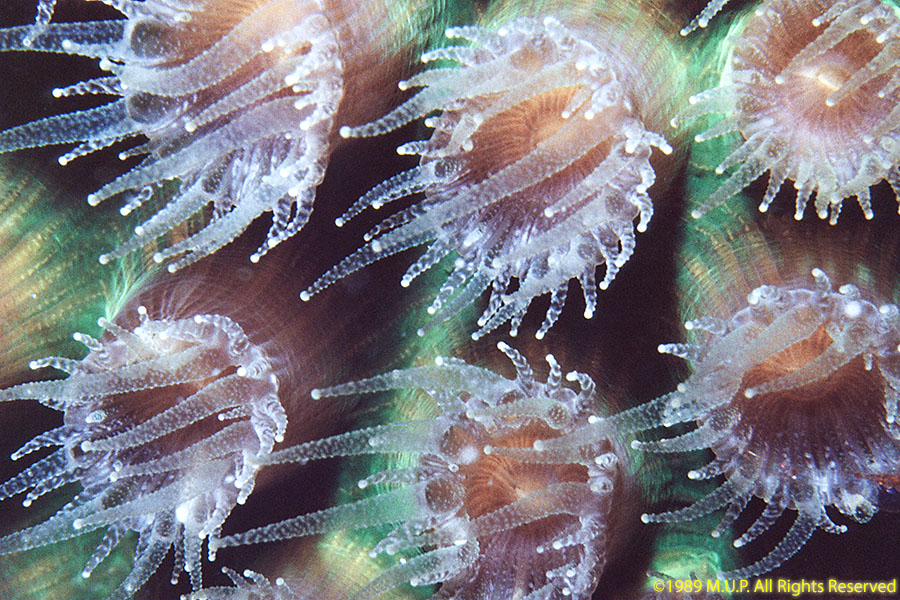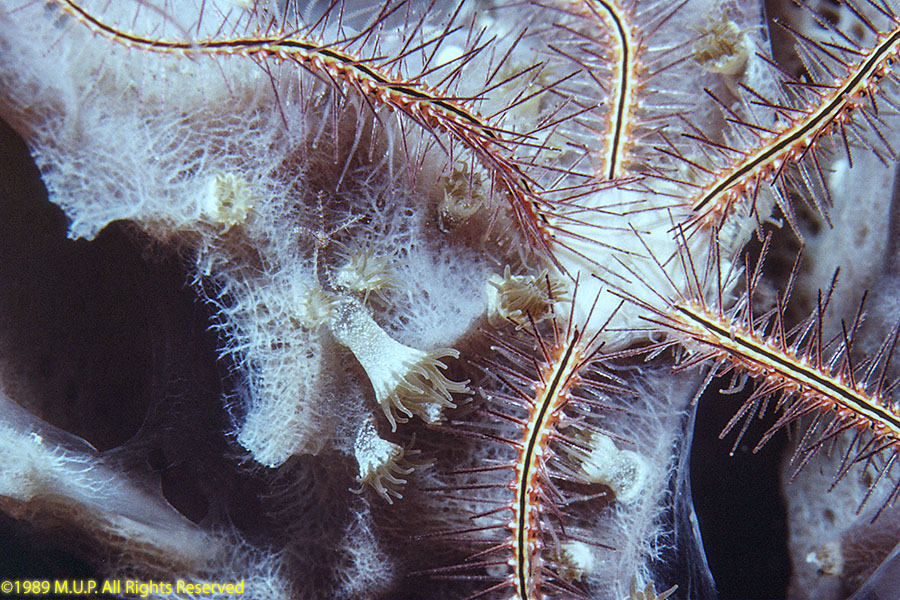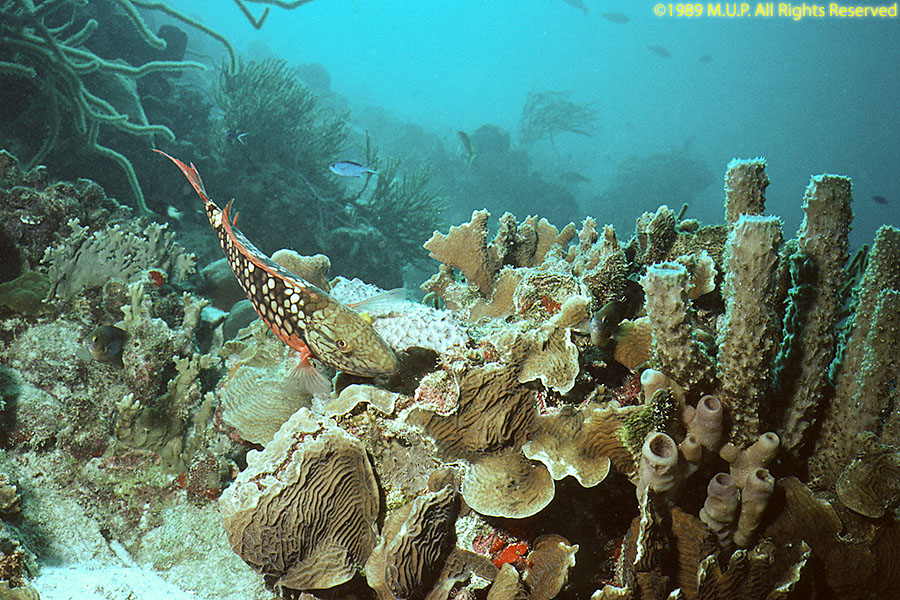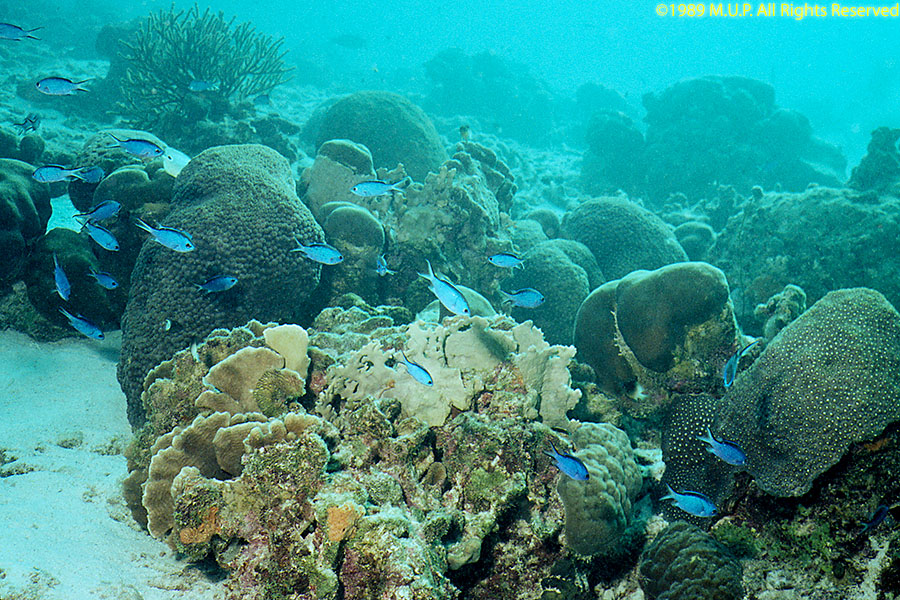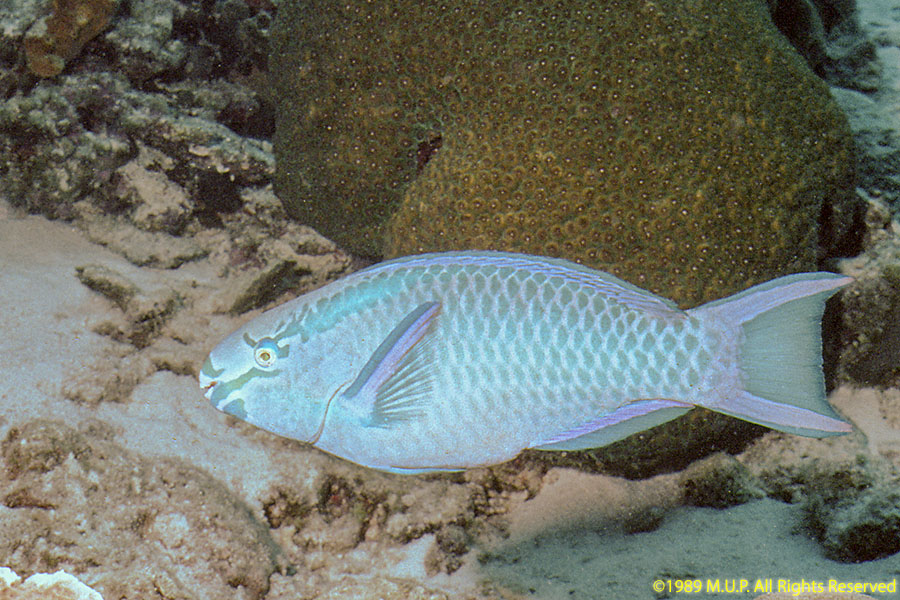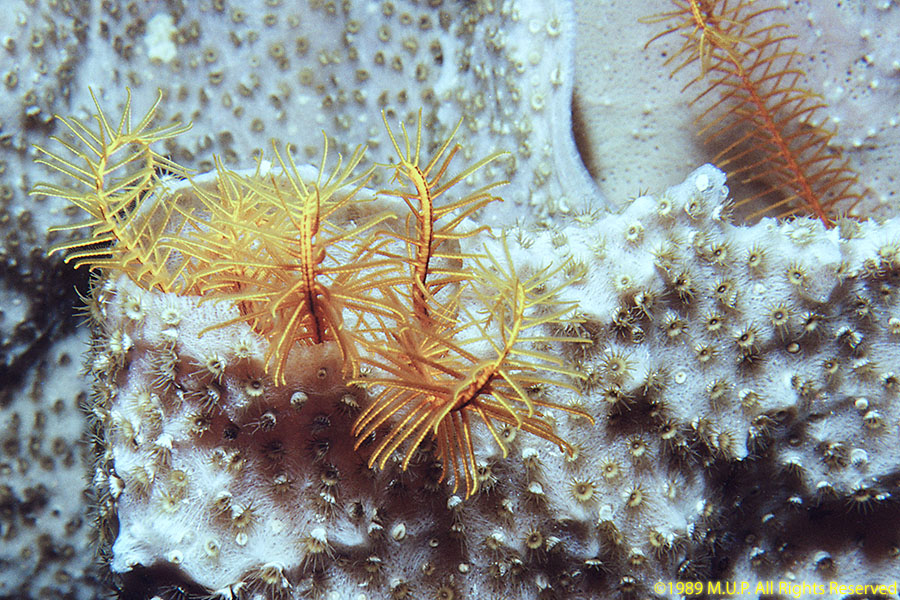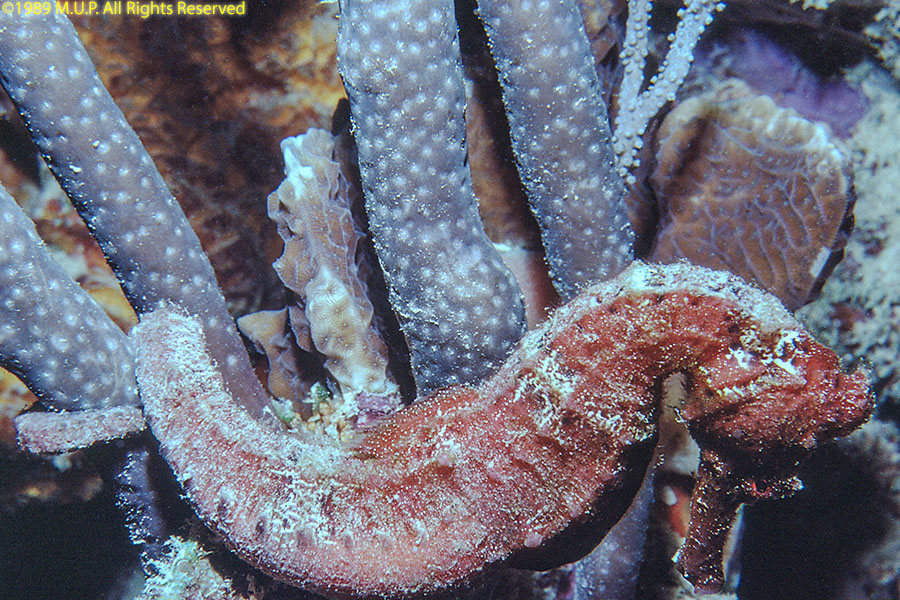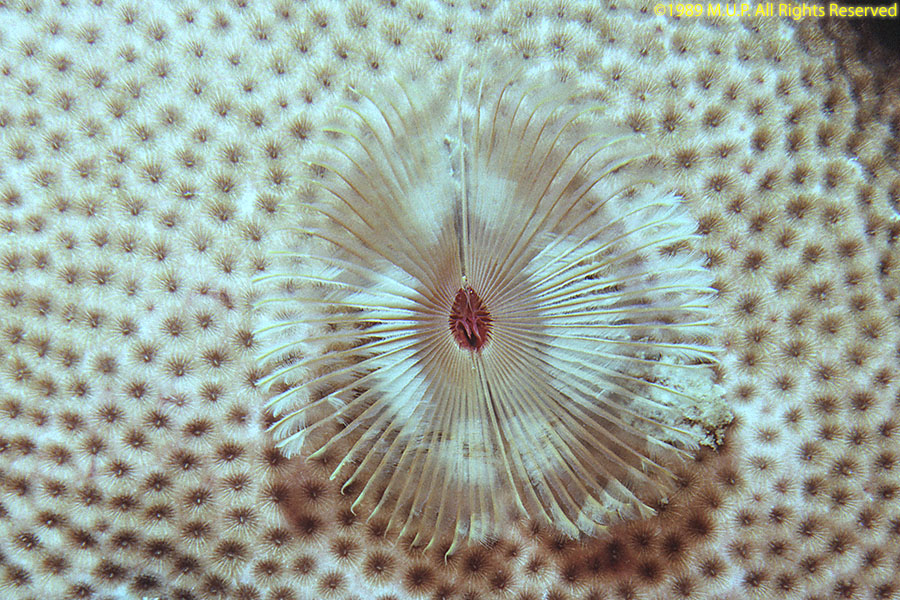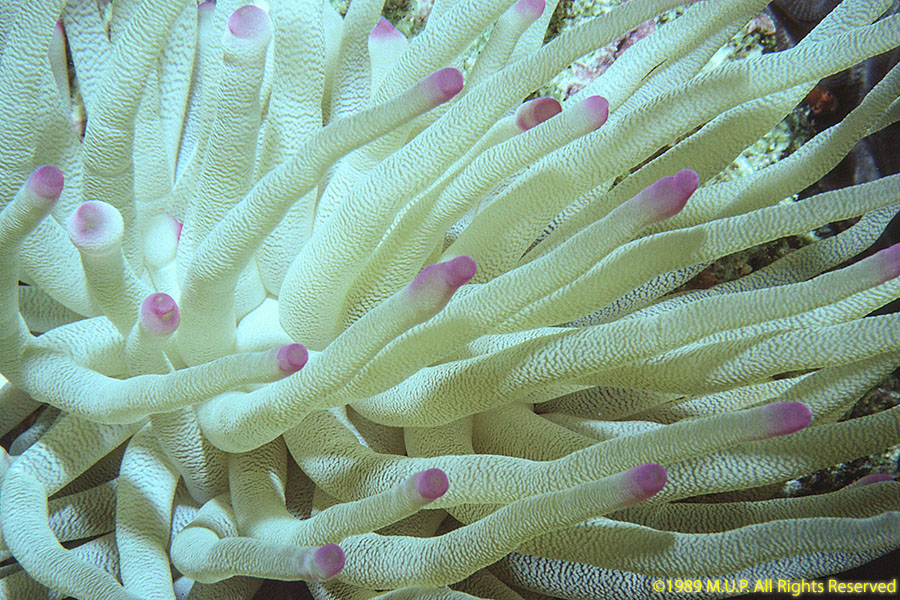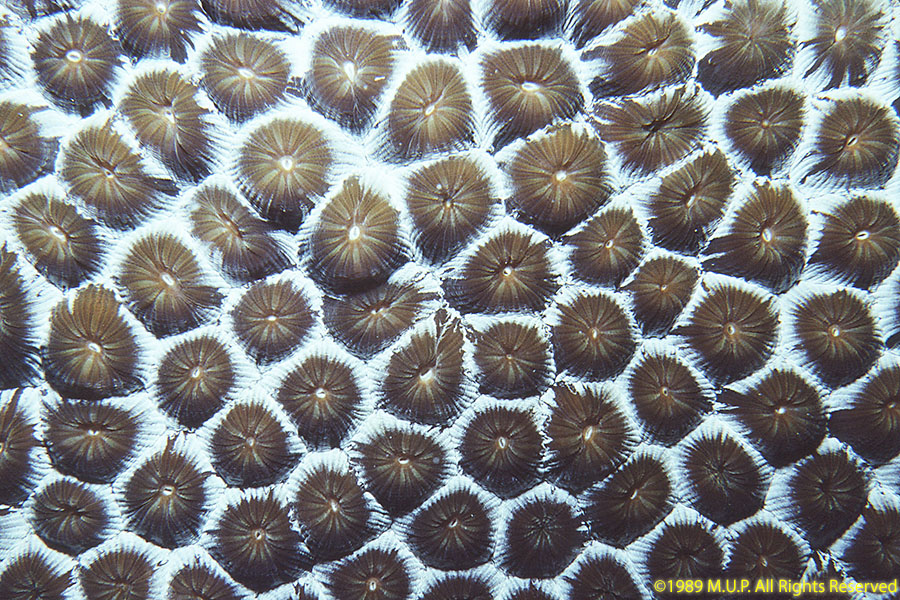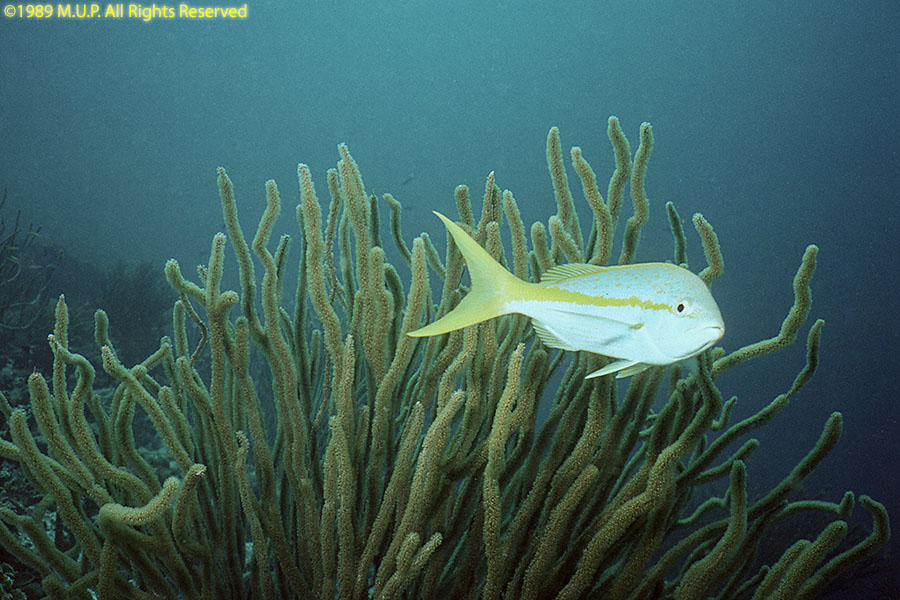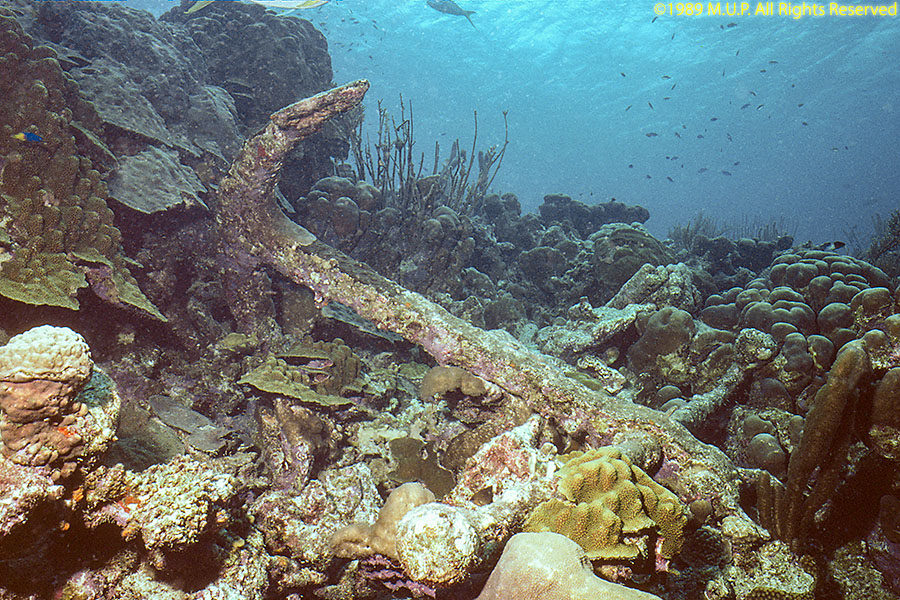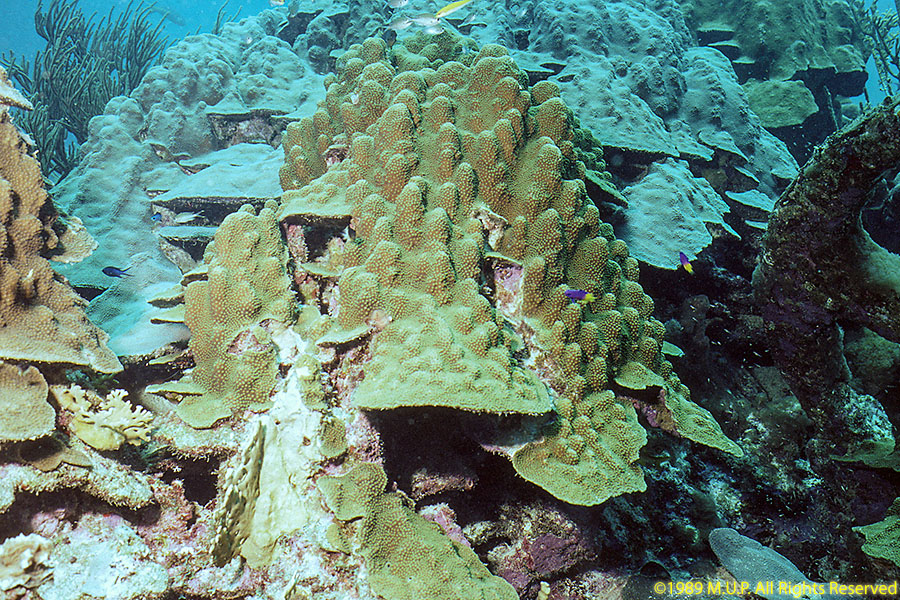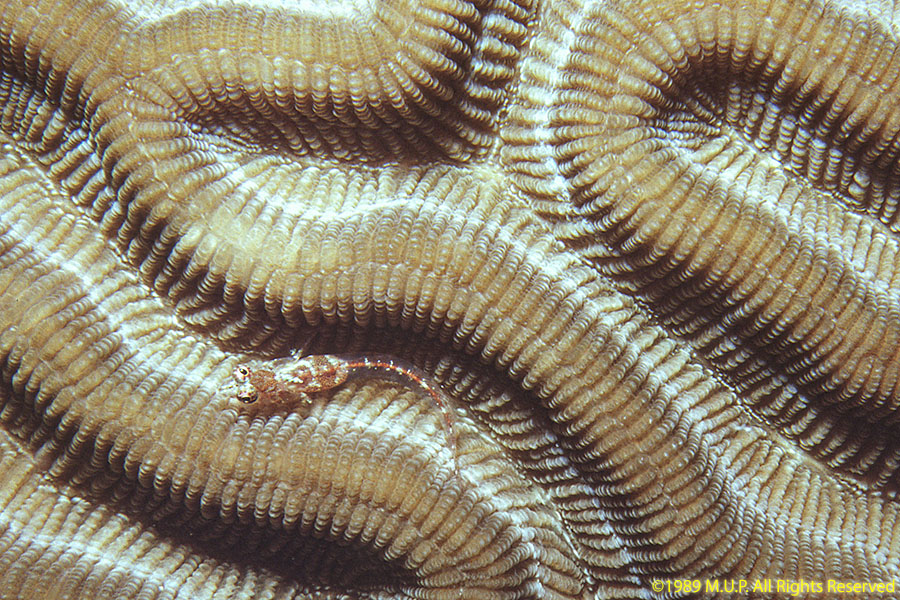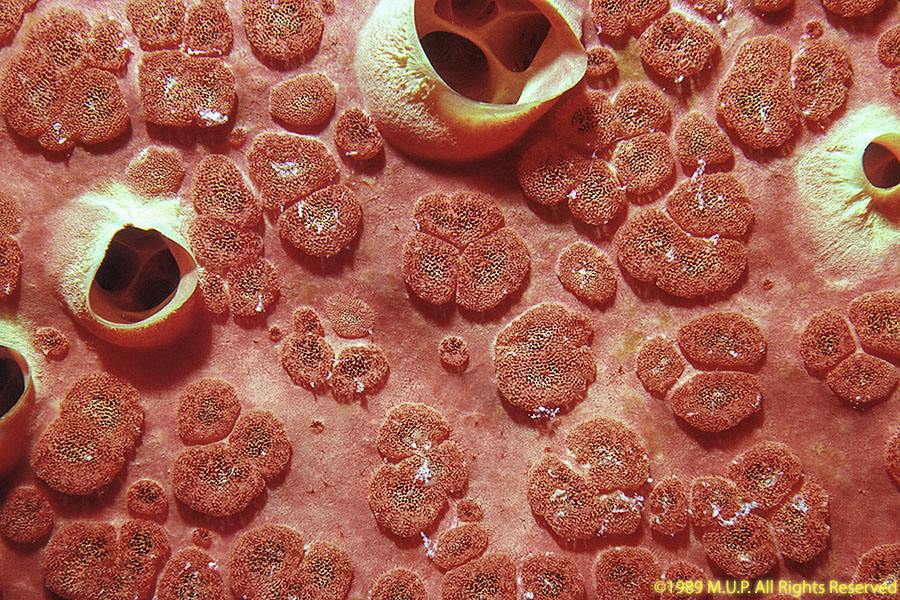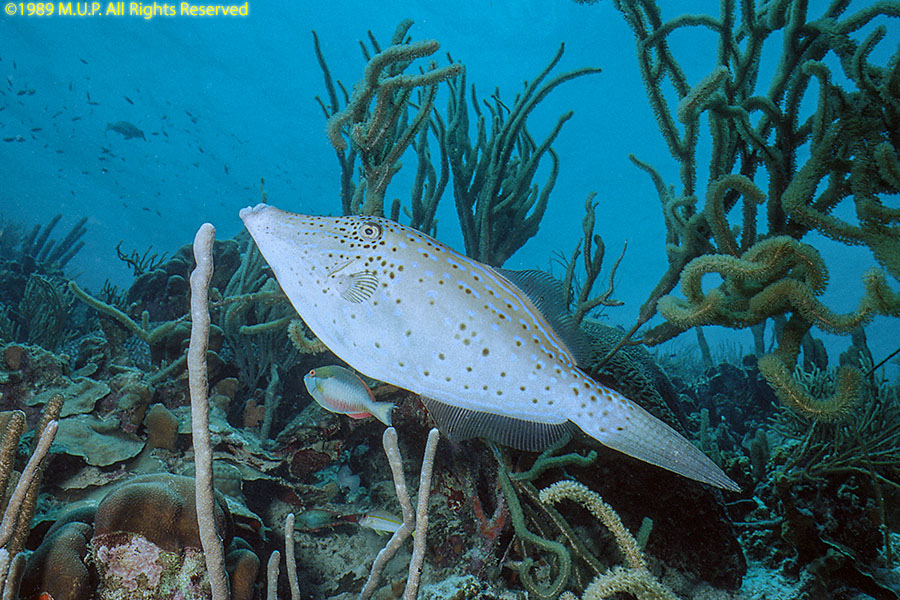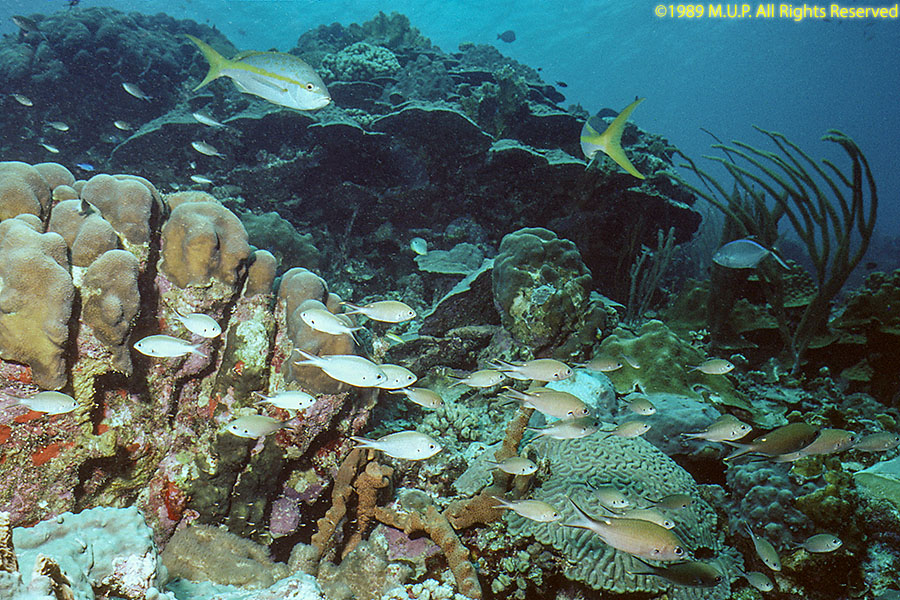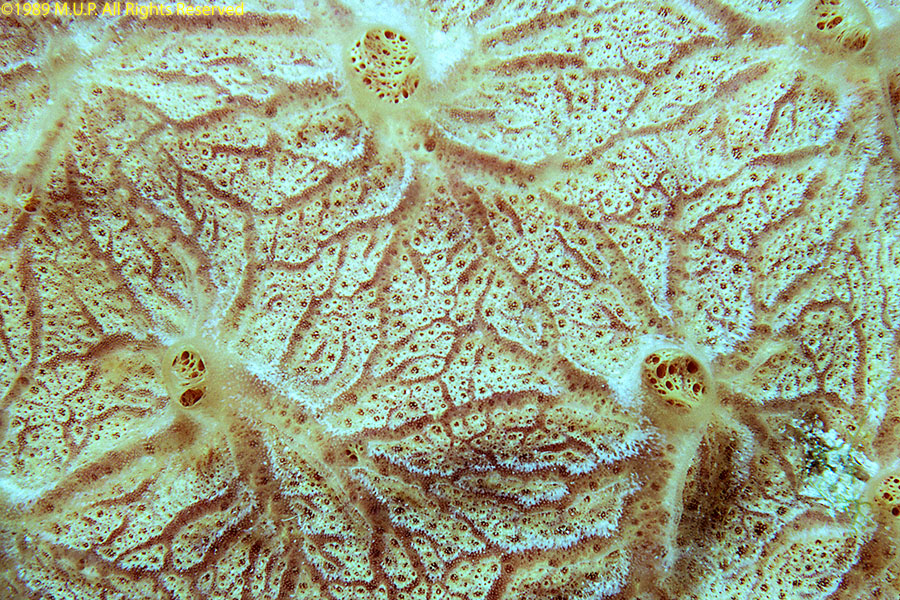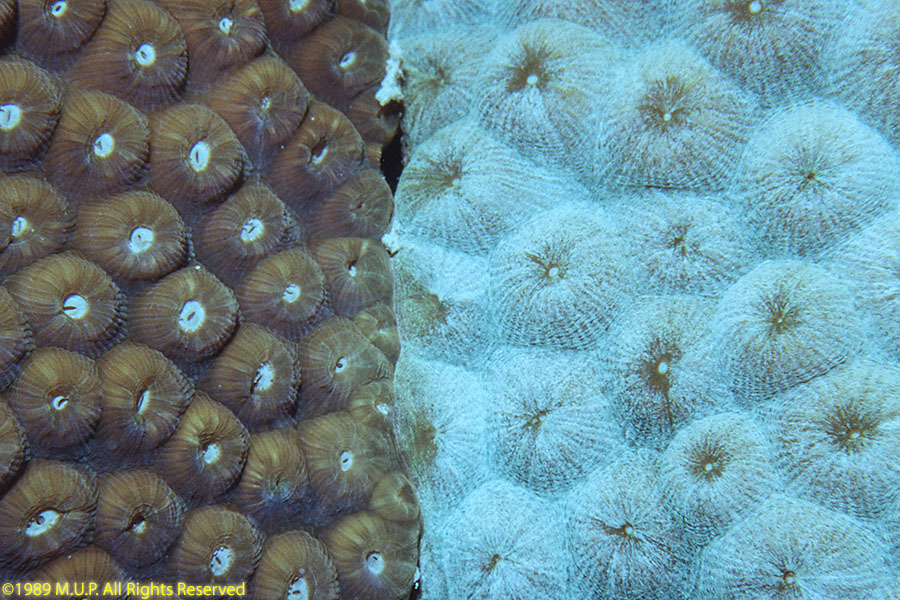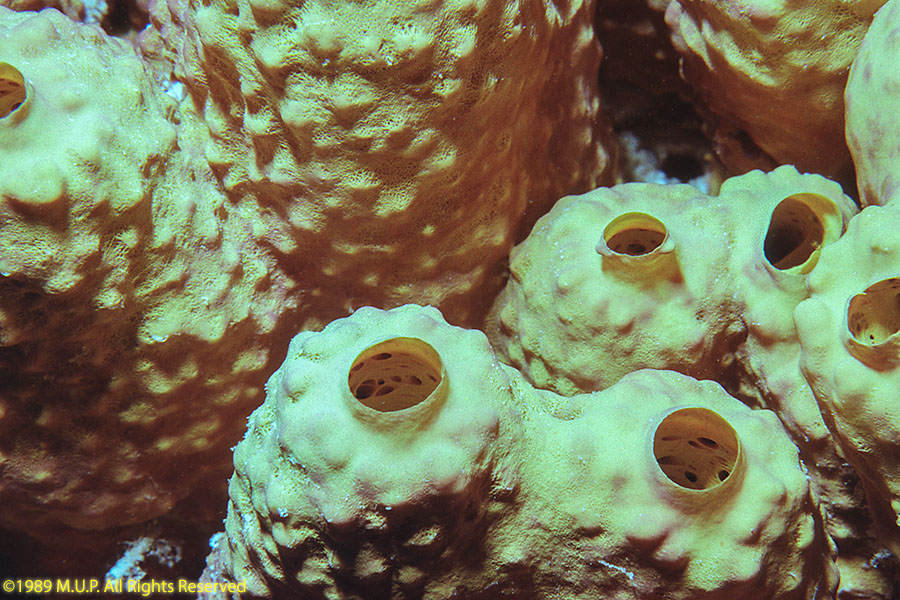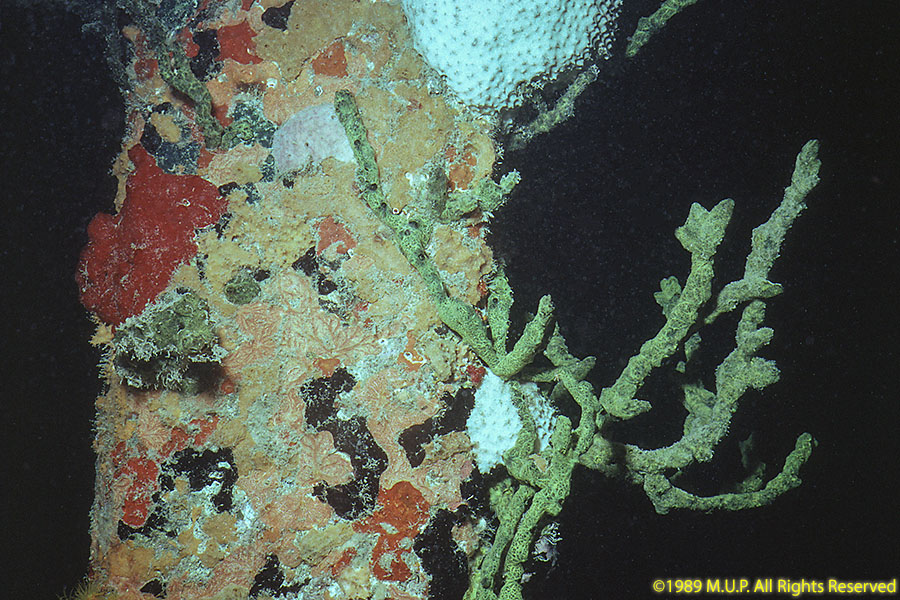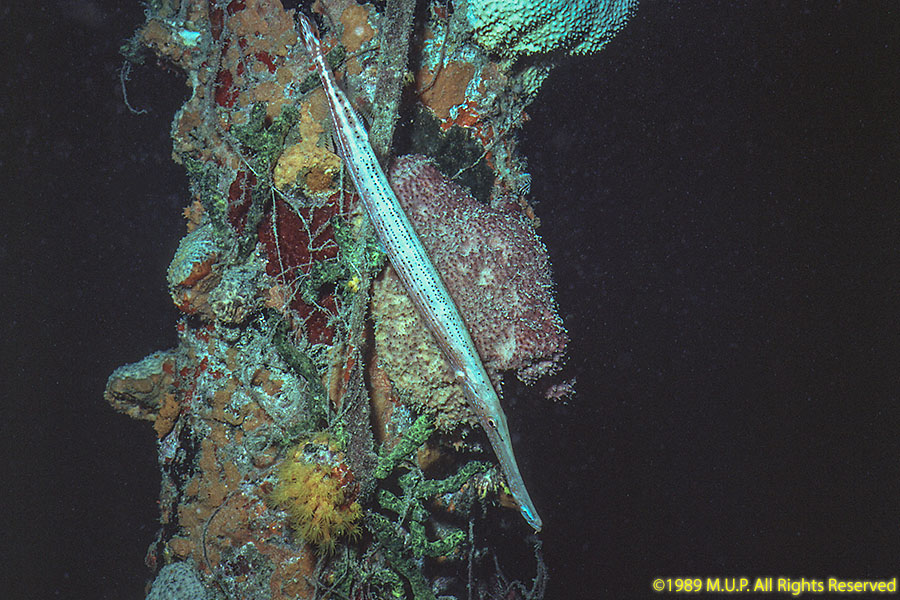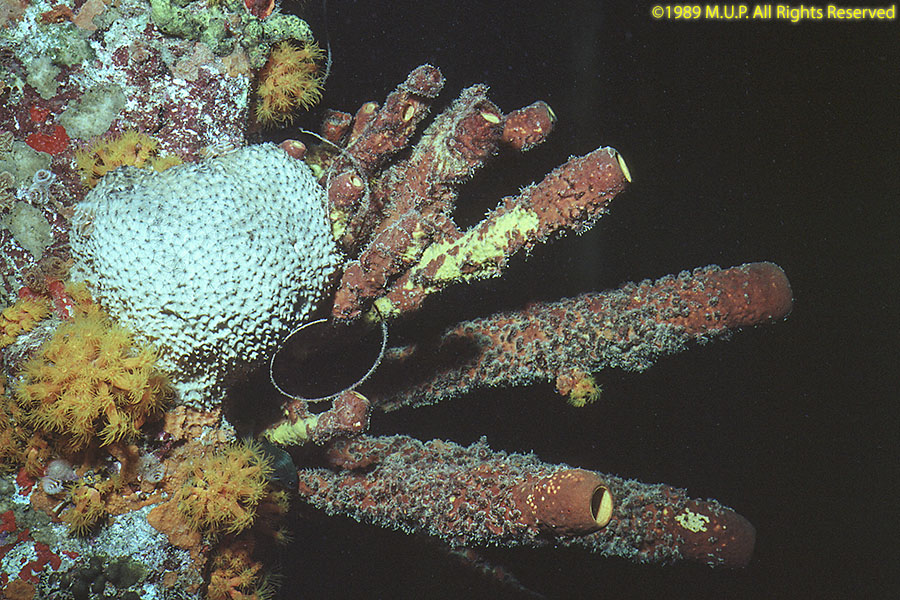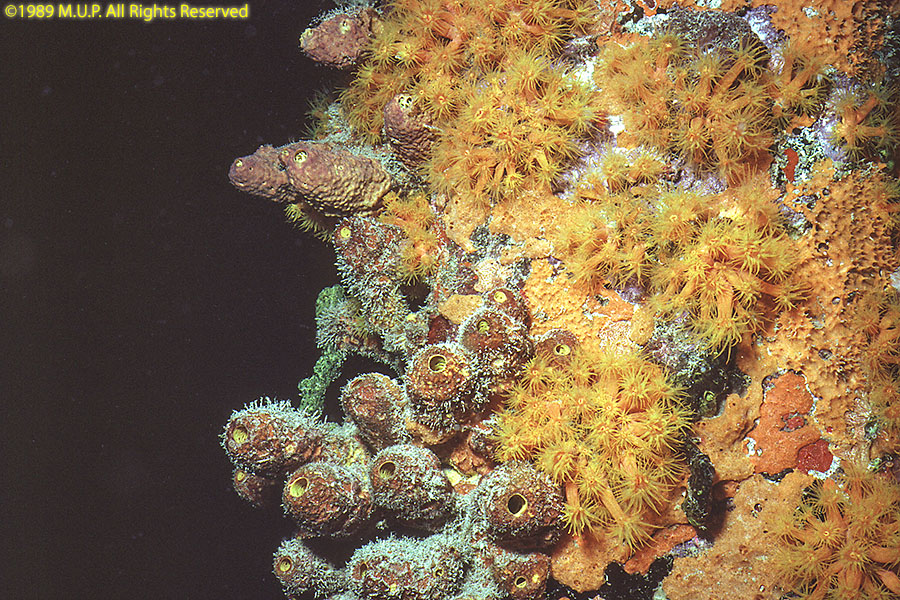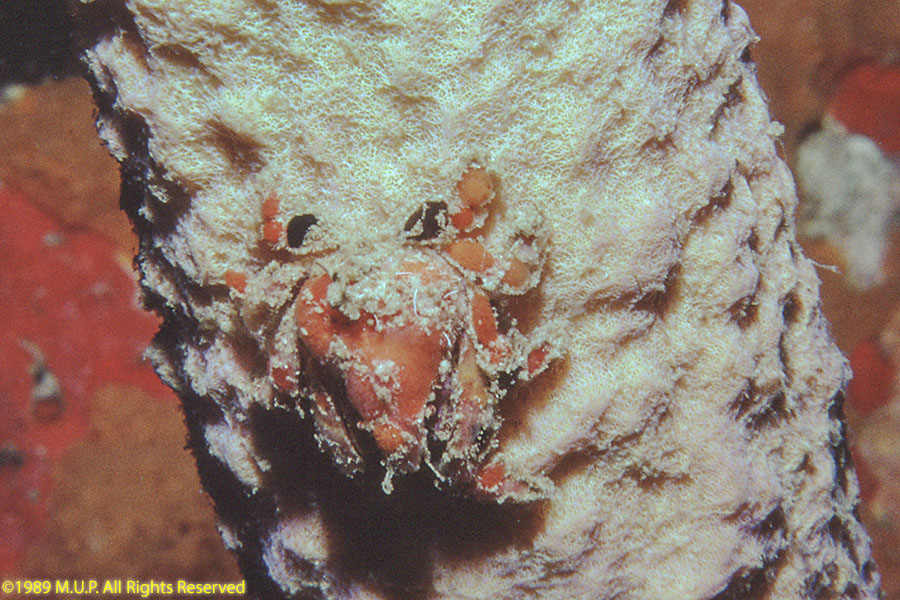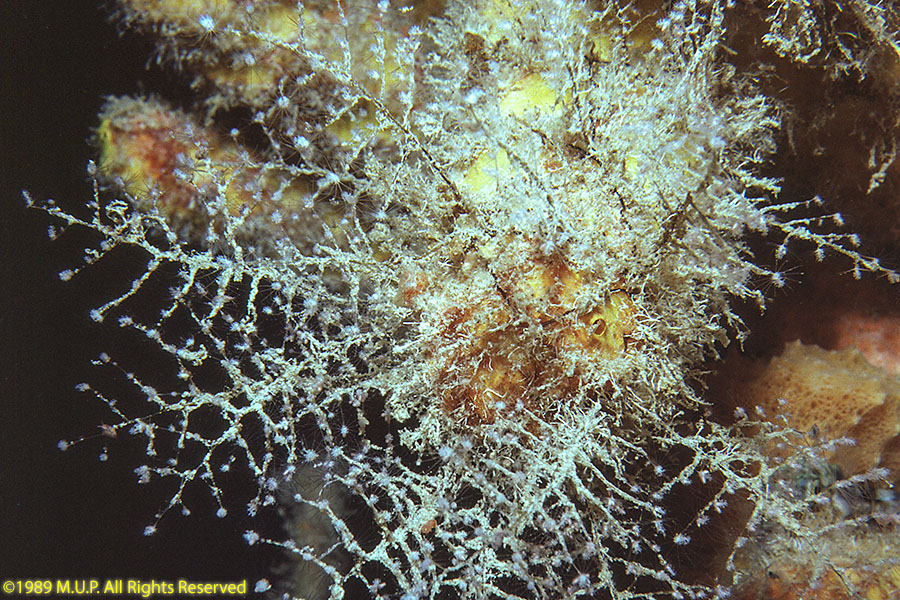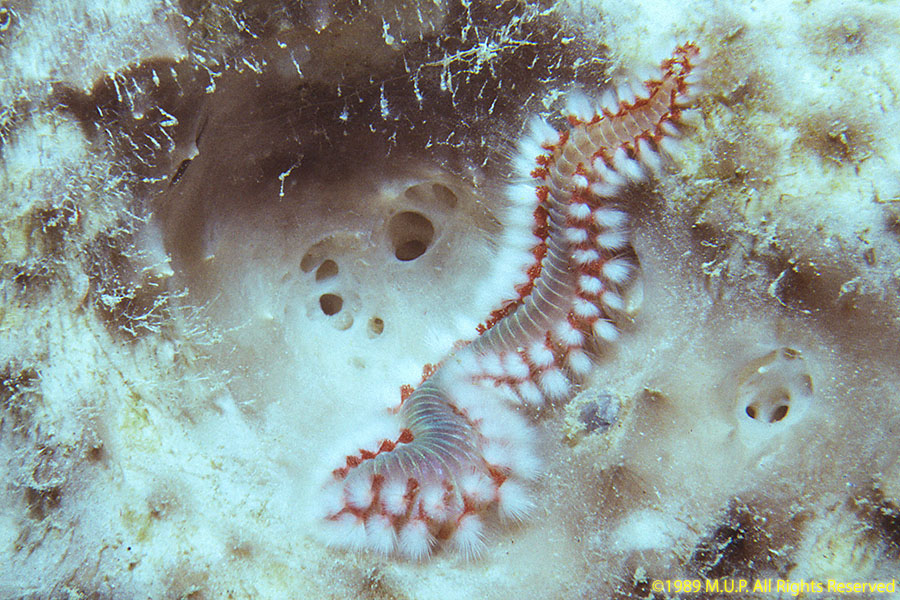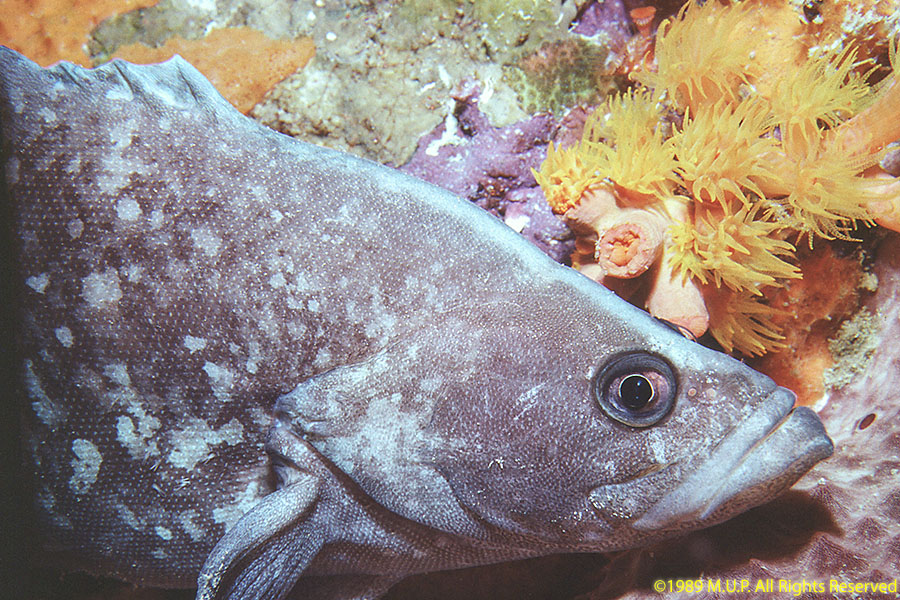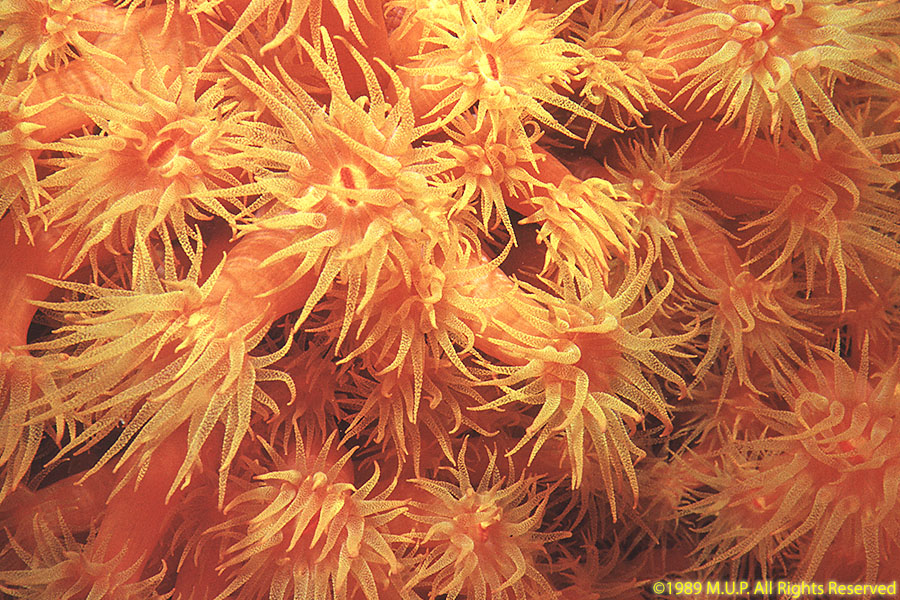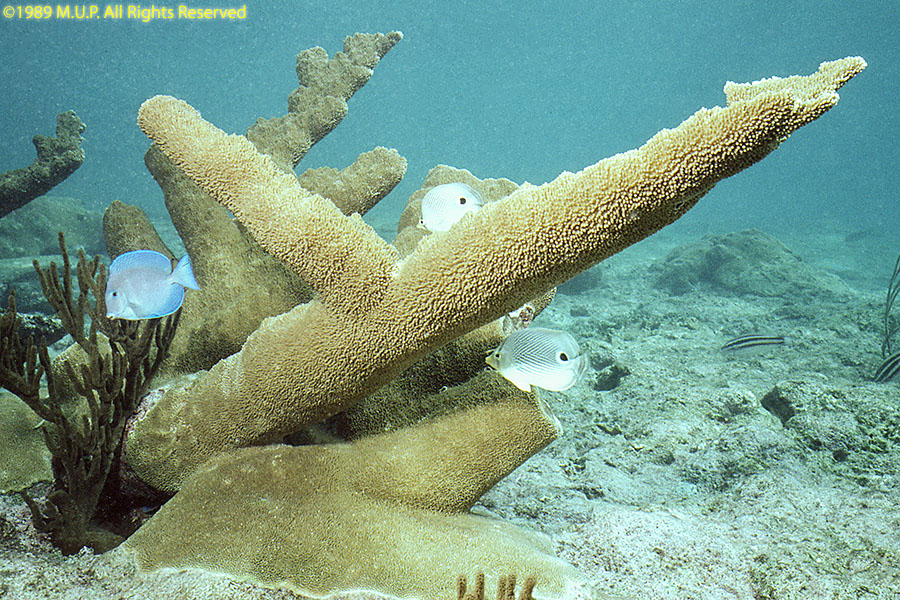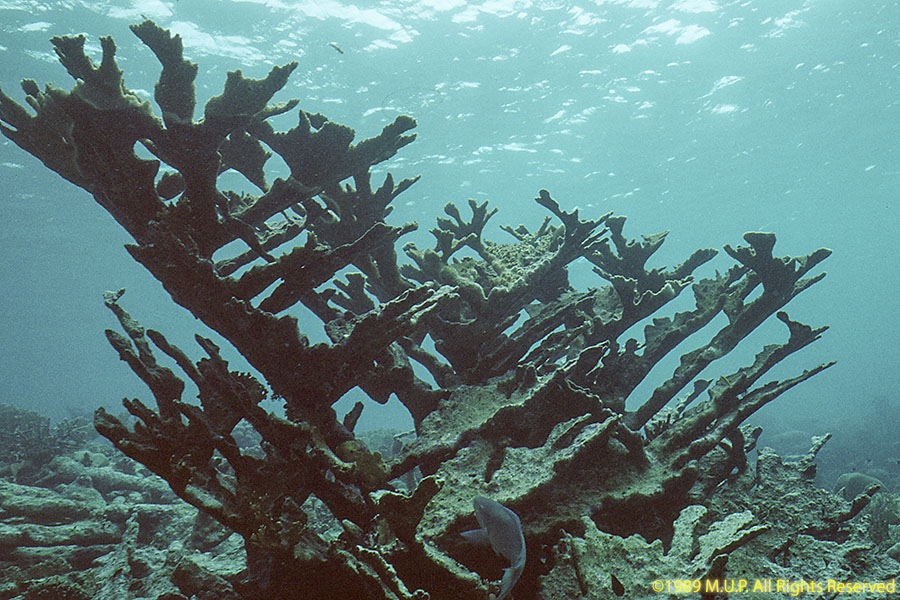 ---
©2021 Mermaid Underwater Photographic. All Rights Reserved.
This page sponsored by Mermaid Underwater Photographic. Contact us at mermaid@underwater.org.
Last modified 6 January 2021