Bahrain Photo Gallery
We visited Bahrain briefly in December, 1995, on our way home from Dubai and Oman, to see the archeological sites. Bahrain is the banking capital of the Persian Gulf, just as it was the trading capital thousands of years ago. Bahrain sits at the crossroads of the Middle East and has, especially so in ancient times, an unusually lush climate in an area surrounded by desert. The island has a lot of shallow ground water. Even now, most of the northern part of the main island is covered with date palms.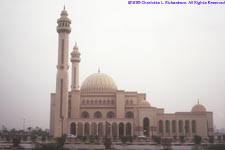 landscapes and people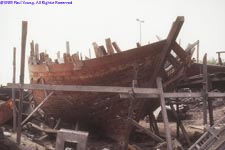 Dhows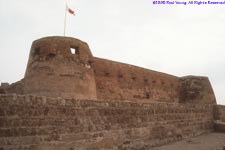 Arad Fort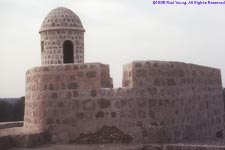 Bahrain Fort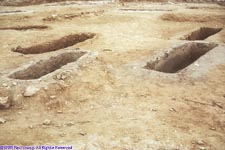 Tylos burial mounds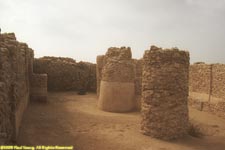 Dilmun-era village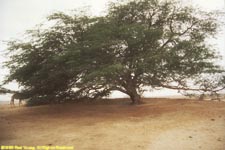 Tree of Life
---
©2009, 2016, 2018, 2022 Mermaid Underwater Photographic. All Rights Reserved.
Contact us at mermaid@underwater.org.
Last modified 3 July 2022