Arizona Photo Gallery
After visitng the Sonoran Desert in 2012, we returned to Arizona in 2013. This time we concentrated on photographing cliff dwellings, and Charlotte completed five days of glider aerobatics training at Estrella.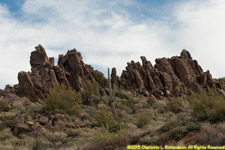 Beeline Highway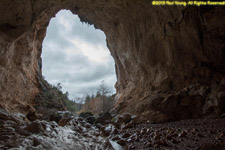 Tonto Natural Bridge State Park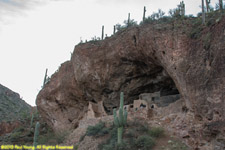 Tonto National Monument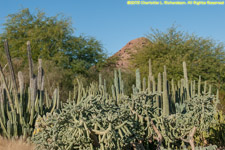 Desert Botanical Garden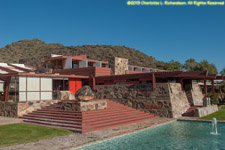 Taleisin West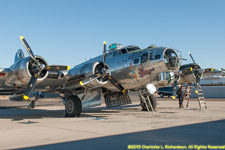 Commemorative Air Force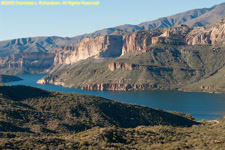 Apache Trail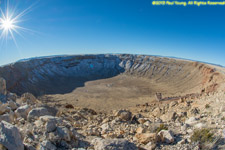 Meteor Crater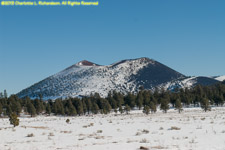 Sunset Crater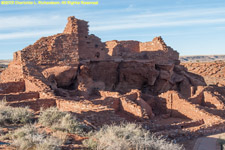 Wupatki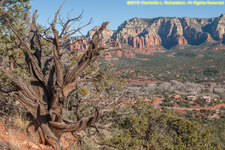 Airport Mesa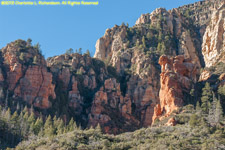 Oak Creek Canyon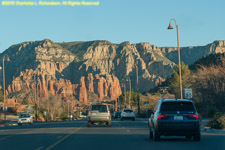 Sedona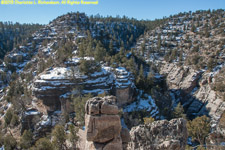 Walnut Canyon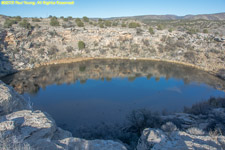 Montezuma Well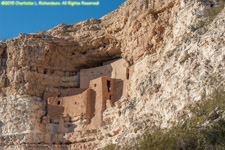 Montezuma Castle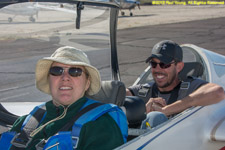 Estrella MDM-1 Fox glider aerobatics training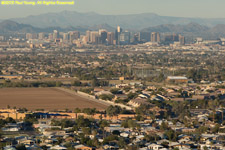 Phoenix Mountain Park
---
©2013, 2014, 2016, 2017 Mermaid Underwater Photographic. All Rights Reserved.
This page sponsored by Mermaid Underwater Photographic. Contact us at mermaid@underwater.org.
Last modified 14 April 2017