Phuket
Phuket, a.tourist destination on the west coast of Thailand, had great diving nearby. The city suffered severe damage from the tsunami in December 2004. Here's what it looked like eleven years earlier.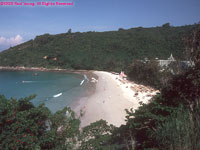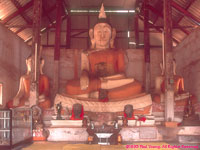 Back to Thailand Photo Gallery Back to home page
©2005 Mermaid Underwater Photographic. All Rights Reserved.
Contact us at mermaid@underwater.org.
Last modified 27 February 2005