Philippines Photo Gallery: Anilao wrasses
We took an underwater photography trip to the Philippines in December 2016.
Many wrasses are brightly colored. They are efficient carnivores, feeding on a wide range of small invertebrates.
Checkerboard wrasse, Halichoeres hortulanus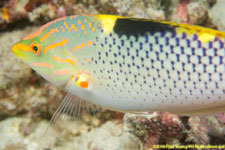 juvenile checkerboard wrasse, Halichoeres hortulanus
redbreasted wrasse, Cheilinus fasciatus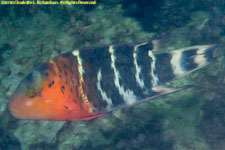 ornate wrasse, Macropharyngodon ornatus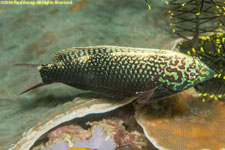 black leopard wrasse, Macropharyngodon negrosensis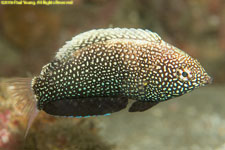 Batu coris, Coris batuensis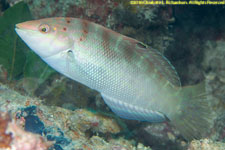 tripletail wrasse, Chelinus trilobatus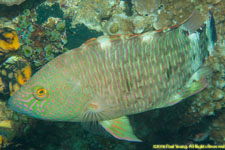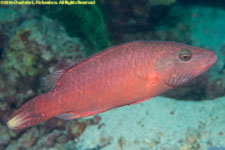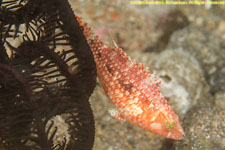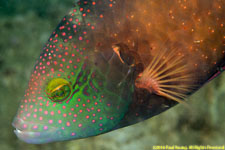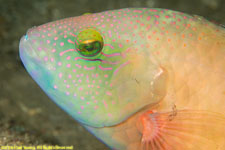 Moon wrasse, Thalassoma lunare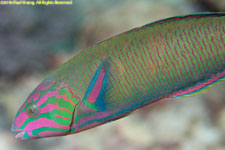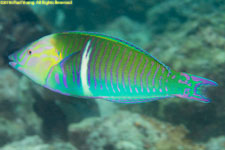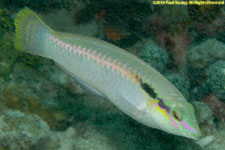 ---
©2016, 2017 Mermaid Underwater Photographic. All Rights Reserved.
Contact us at mermaid@underwater.org.
Last modified 27 February 2017