Philippines Photo Gallery: Anilao damselfish
We took an underwater photography trip to the Philippines in December 2016.
Damselfish eat small crustaceans, plankton, and algae. Damselfish are related to clownfish (anemonefish).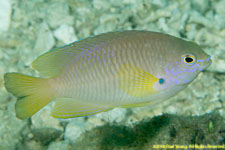 juvenile blue damsel, Neoglyphidodon melas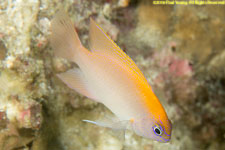 neon damsel, Pomacentras coelestis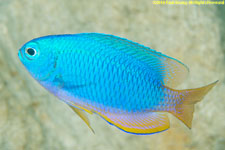 Malayan chromis, Chromis flavipectoralis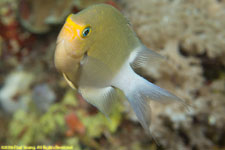 Blackspot damsel, Pomacentrus stigma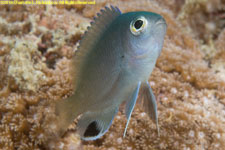 Colombo damsel, Pomacentrus proteus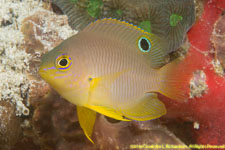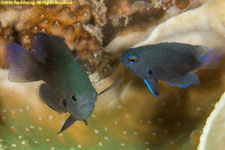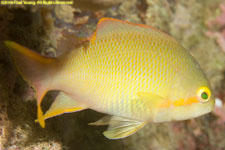 ---
©2016, 2017 Mermaid Underwater Photographic. All Rights Reserved.
Contact us at mermaid@underwater.org.
Last modified 25 February 2017