Philippines Photo Gallery: Anilao butterflyfish
We took an underwater photography trip to the Philippines in December 2016.
Butterflyfish look like smaller versions of angelfish. They are diurnal.
Eight-banded butterflyfish, Chaetodon octofasciatus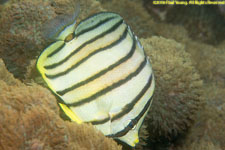 Baronessa butterflyfish, Chaetodon baronessa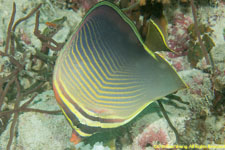 longnose butterfly fish, Forcipiger longirostris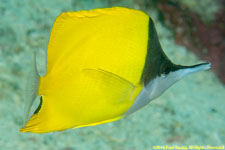 blacklip butterfly fish, Chaetodon kleinii
yellowback butterfly fish, Chaetodon mertensii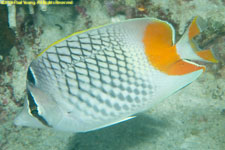 latticed butterfly fish, Chaetodon rafflesi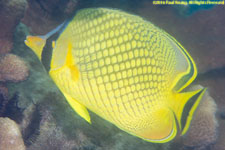 spot-tail butterfly fish, Chaetodon ocellicaudus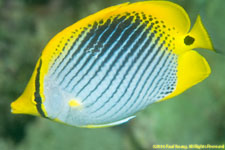 humphead bannerfish, Heniochus varius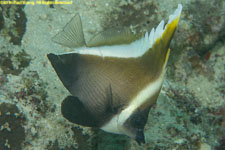 ---
©2016, 2017 Mermaid Underwater Photographic. All Rights Reserved.
Contact us at mermaid@underwater.org.
Last modified 21 February 2017