Madagascar Photo Gallery: Plants
Madagascar Ocotillo, Alluaudia procera: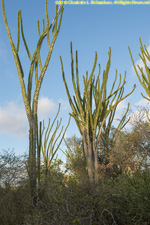 Baobabs: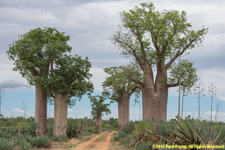 Prickly pear cactus:
Traveler's palm (ravinala), Ravenala madagascariensis, is not a palm but is related to the bird-of-paradise flower.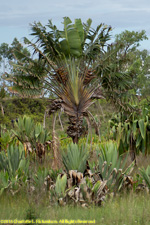 Madagascar pitcher plants, Nepenthes madagascariensis
Giant bamboo, Cathariostachys madagascariensis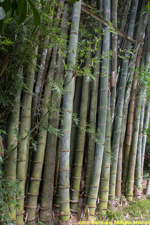 Vanilla orchid, Vanilla planifolia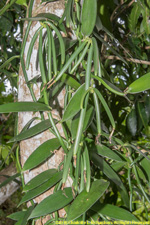 Southern rainforest plants:
Eastern rainforest plants:
©2016 Mermaid Underwater Photographic. All Rights Reserved.
Contact us at mermaid@underwater.org.
Last modified 27 March 2016