Madagascar Photo Gallery: Invertebrates
We are not experts on Madagascar invertebrates. If we have misidentified something or if you know the species names for something we could not identify, contact us and we will correct it.
Butterflies: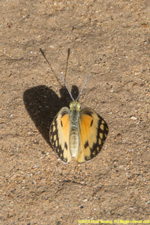 Common leopard, Phalanta phalanta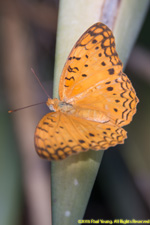 Common zebra blue, Leptotes pirithous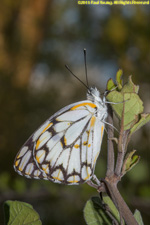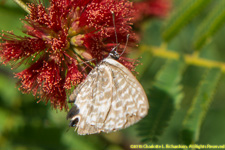 Acraea cf. ranavalona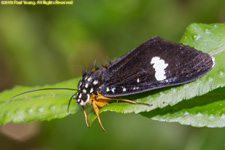 Graphium cyrnus: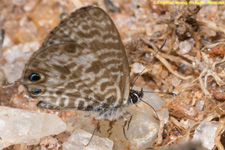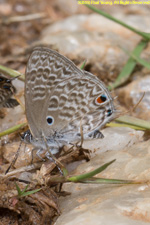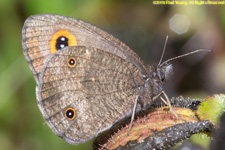 Heteropsis andasibe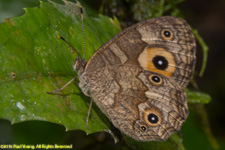 Other insects:
Stick insect:
The giraffe weevil, Trachclophorus giraffa, is endemic to Madagascar. The neck of the male is two or three times longer than that of the female and is used in nest bulding and fighting.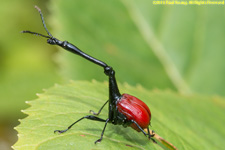 Spiders:
Thorn spiders:
Net-throwing spider: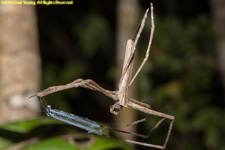 Orb-web spiders:
Snails: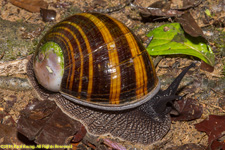 Millipedes:
Giant millipedes:
Pill millipedes (Sphaerotherium sp.):
Scorpions: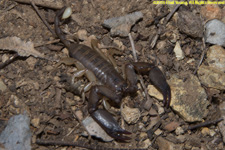 Crabs:
©2016 Mermaid Underwater Photographic. All Rights Reserved.
Contact us at mermaid@underwater.org.
Last modified 27 March 2016